Discussion Starter
·
#1
·
I`ll post some Tallinn pictures to here which I made today. I photographed in city part Haabersti what consists of commieblock district, private house districts and a lot of new development but I photographed mostly commieblocks. Mustamäe consists mostly of commieblocks. My route was very confusing so I won`t post it here. I made some pics yesterday, you`ll see difference.
Nature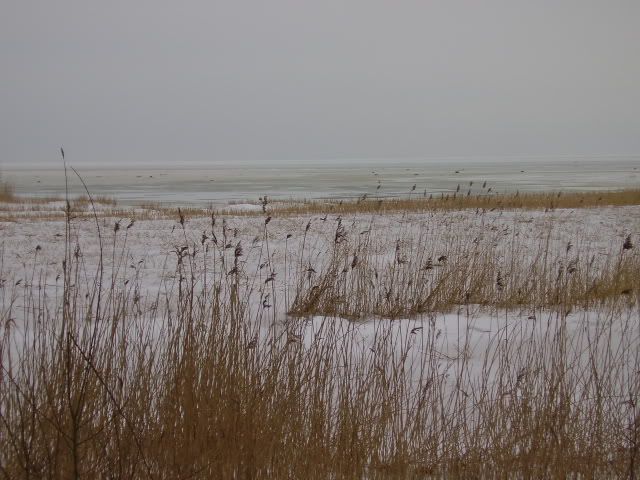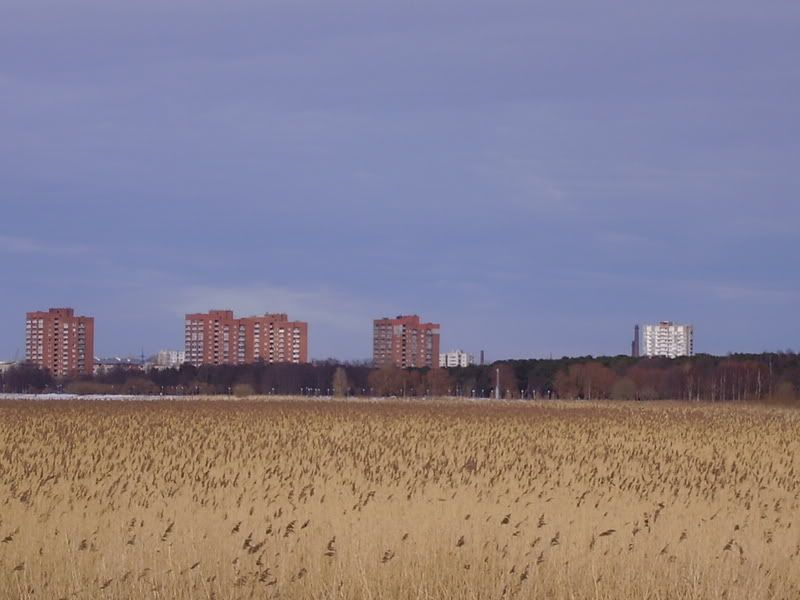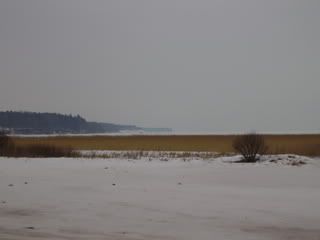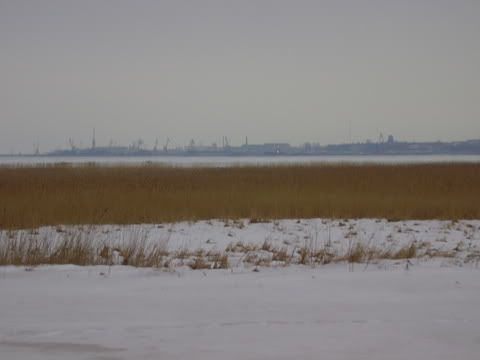 New development
There were about 6 such buildings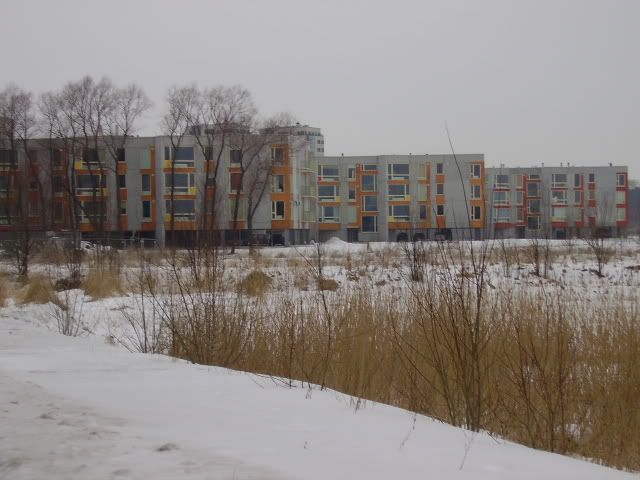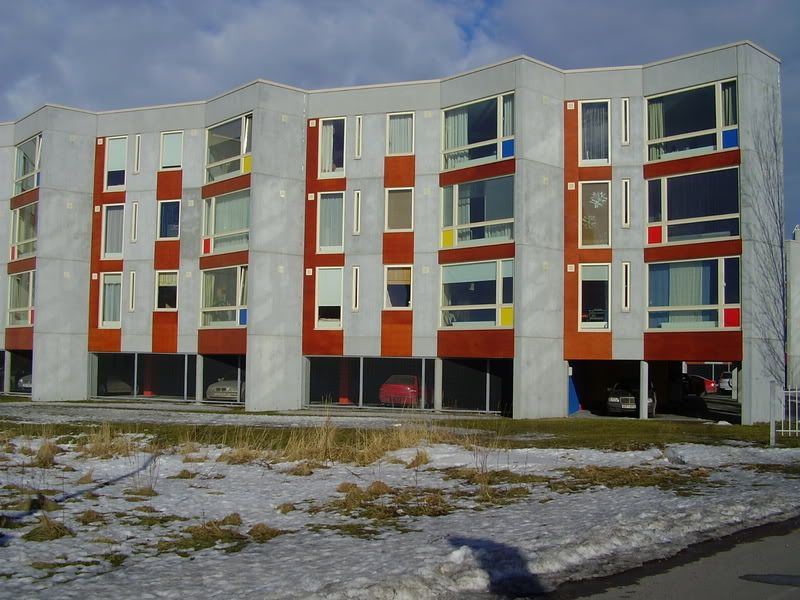 Two towers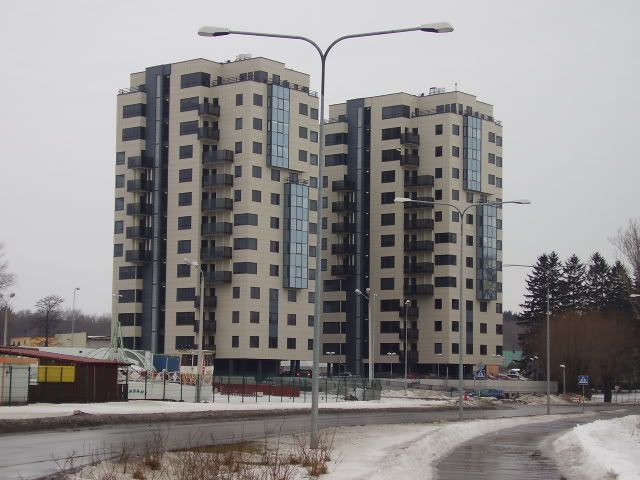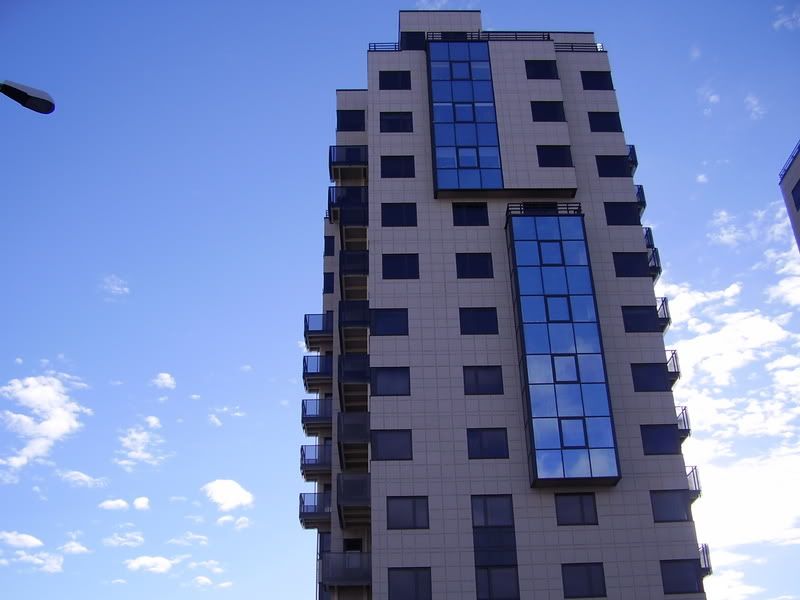 Colour of this building is a little bit ugly.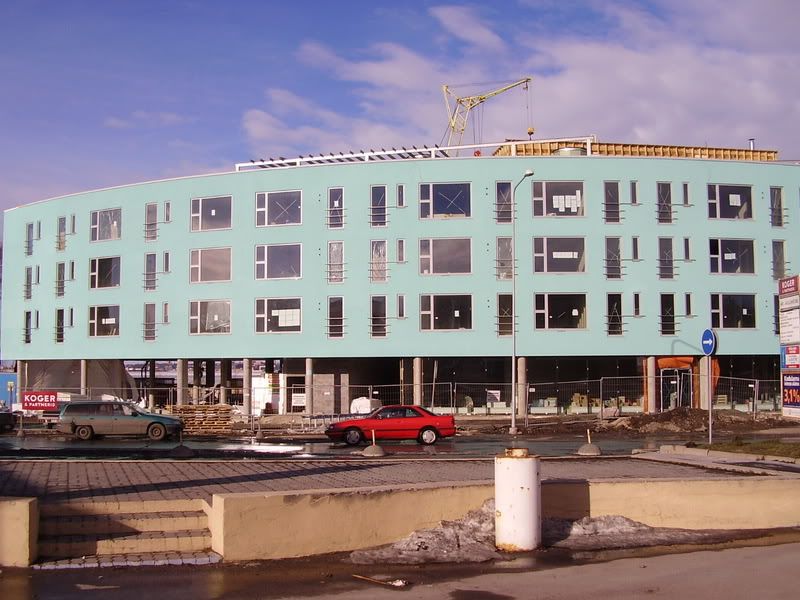 Commieblocks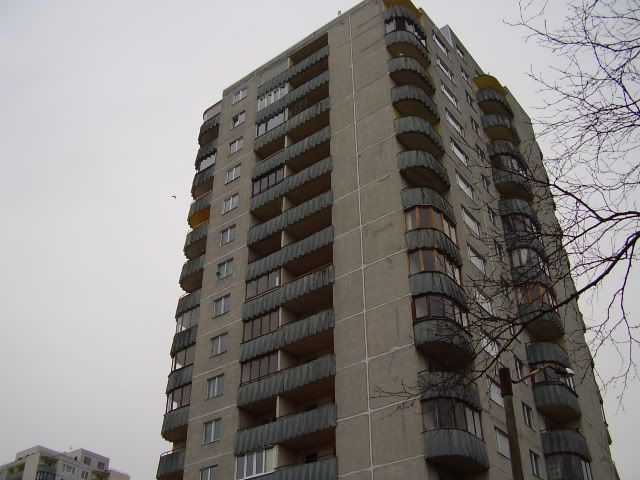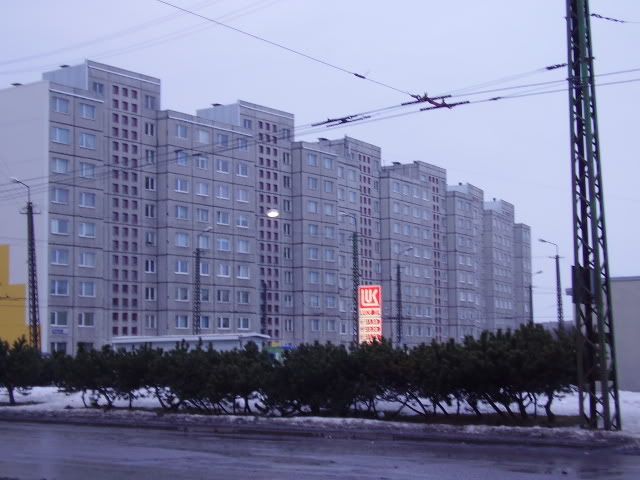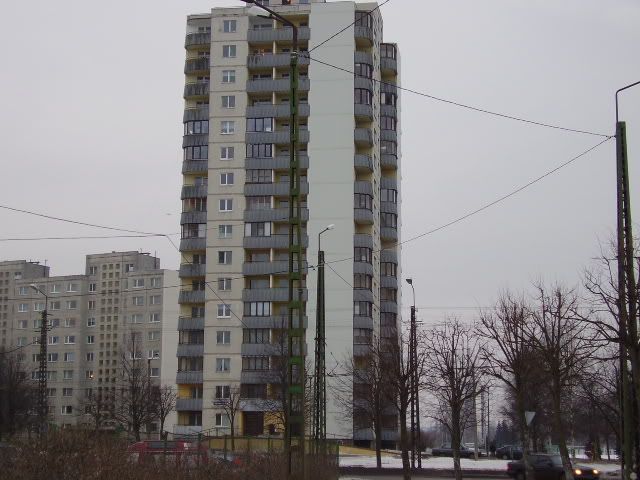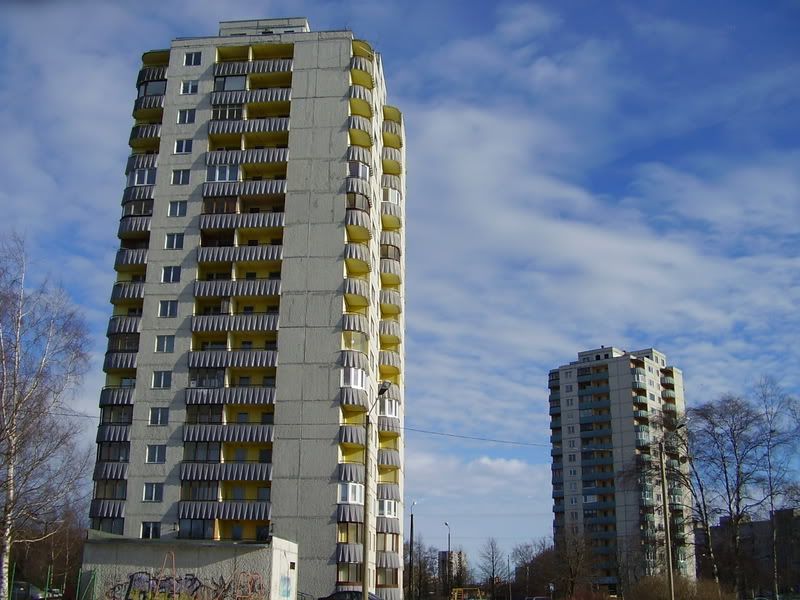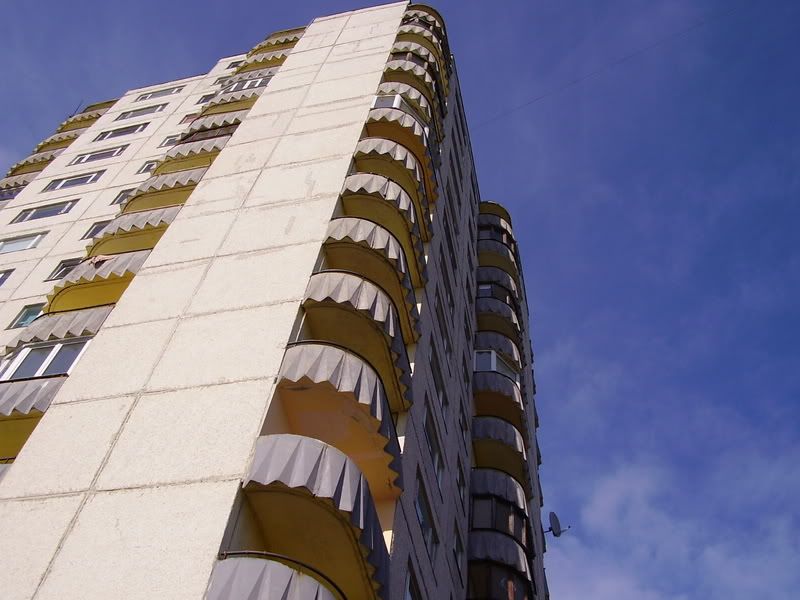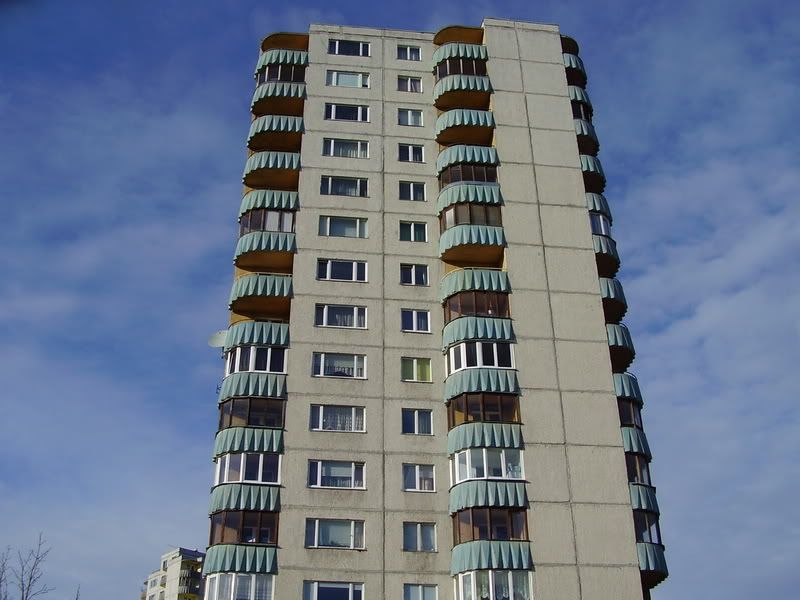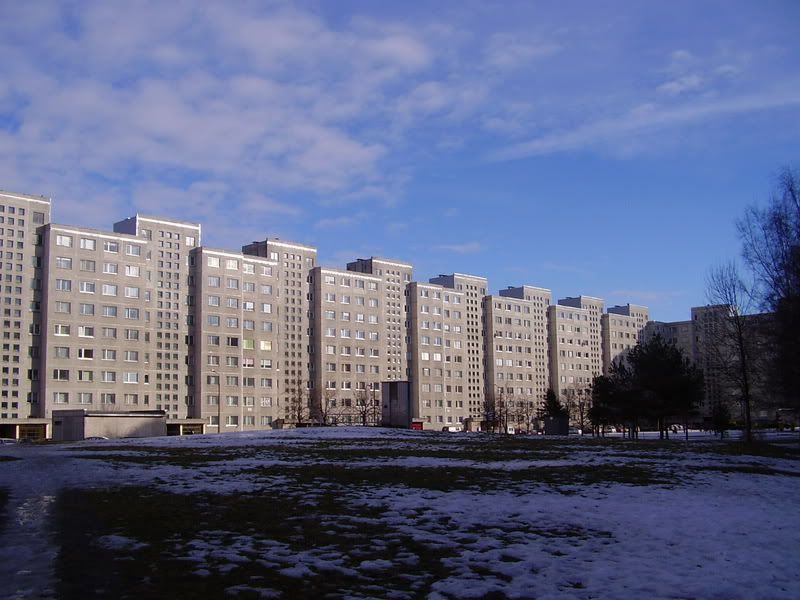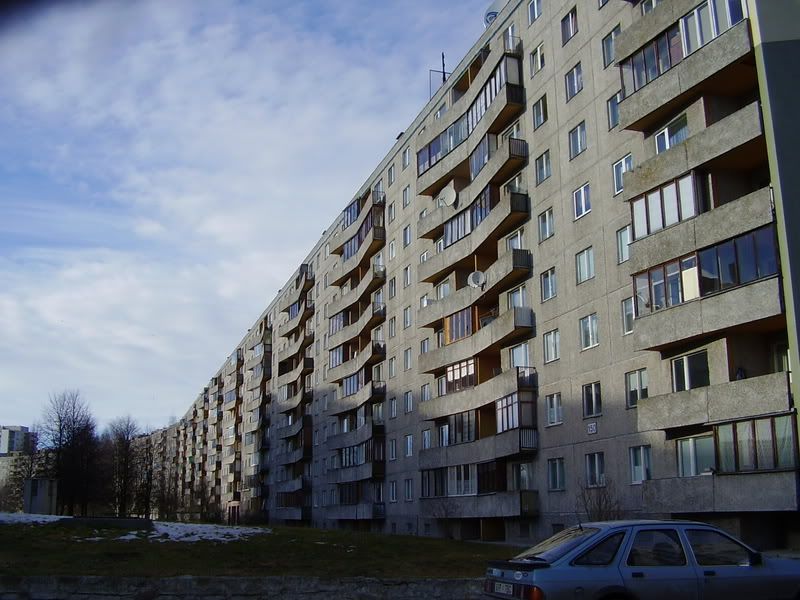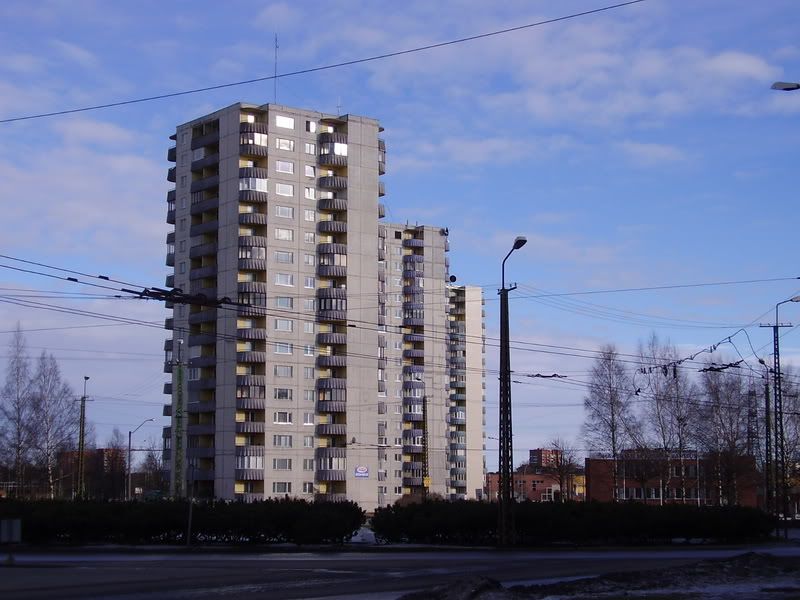 Mustamäe commieblocks