Hi all,

I welcome you to Tehran, the biggest city in the Middle East with a metro population of around 16 Million, also one of the biggest cities in the world.
To see the pictures in the glossary specified below, you can jump directly to that page by typing the page number in the box below the arrow to the right side of the page numbers
Alitezar's January 2013 Tehran Trip Pictures, please visit pages 516-520
Alitezar's June 2011 Tehran Trip Pictures, please visit pages 441-448
Alitezar's July 2008 Tehran Trip Pictures in pages 105-108
Alitezar's August 2007 Tehran Trip Pictures in pages 42-46
For Tehran's Night Life, please visit page 398
For Iranian Wedding & Ceremony Pix, please visit page 300
For Tehran's Wall Mural Pix, please visit page 346
For Iranian Cuisine Pix, please visit page 82
For Iranian Celebrities (Cinema), please visit page 160 & 231 & 232
For Tehran's Milad Tower Grand Opening Pix, please visit page 130
For Pictures of Summer 2011 Water Gun Fights, please visit page 449
For Tehran's Offices and Their Interior, please visit page 411
For Tehran's Aerial Pictures, please visit page 502
For a quick tour of some of Foreign Restaurats in Tehran, please visit page 408
For panos of Elahiyeh and Fereshteh areas, please visit page 169
For Gathering of people with Curly Hair LOL, please visit page 418
For Aerial Pix of Some of Tehran Parks, please visit page 65
For Abbas Abad Hills Developments, please visit page 457
For Iranian Magazines, please visit page 293
For a Glimpse on Tehran Cinemas, please visit page 358
Hi everyone:
These are all pictures of Tehran the capital of Iran, the biggest city in the Middle East with a metro population of 14M.
Here you can see the other side of Iran that western media does not want u to see. It's nothing like the news or whatever the stupid western media makes it look in front of the world.
It's a very nice city with great hospitable people and architecture.
>>>>>It is also a very safe place for all people and tourists.
*******women in Iran are required by the government to wear head scarves and an overcoat, which really sucks and if you are a female visitor going to Iran you need to cover your hair with a scarf. But it's not as bad as it seems and in some ways it can be stylish.
*******Also this is not a political thread and I kindly ask you not to post any politics related posts here please.
******Tehran is more modern than historic. Iran is filled with amazing historic attractions but they are mostly in other cities, such as Shiraz & Isfahan. You may visit the Iran forum to see some of those sights.
>>>>>>>>One of the major concers of most people is that if Iran is a safe place to visit and if Iranians are friendly people and they are afraid that they may dislike western countries but the total opposite is true. Persian hospitality is one of the most important traits of Iranians and you can find many articles online about it.
Iran's Provinces and their capitals
In the map below I have marked main territories of Tehran, Northern Tehran, East, West, Central and South from Tehran.ir
1. Northern Tehran:
Wealthy areas , Upper Class
2. East:
Middle Class
3. West:
Middle Class and Upper Middle Class and Wealthy closer to the North East Corner and center of the area (shahrake Qarb)
4. Central Tehran:
Middle Class
5. South:
Lower middle class, poor areas in the further south and south end tips of the city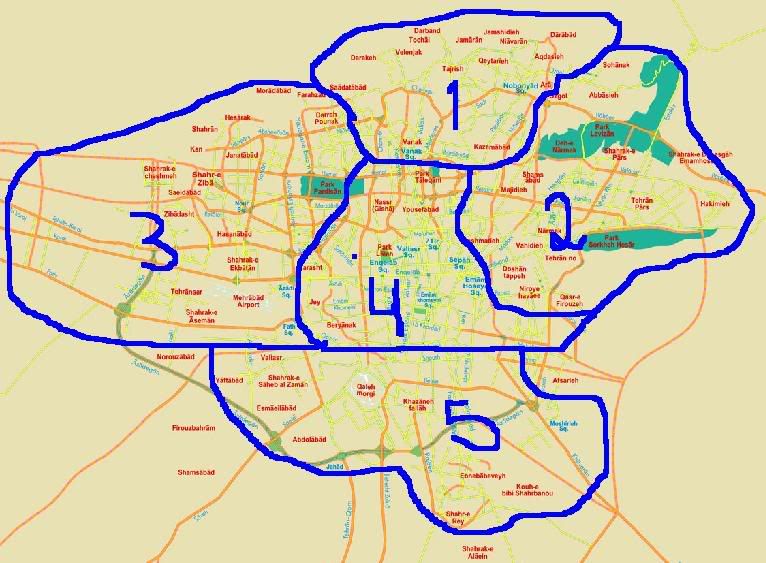 All these orange lines are Tehran main highways...it has as many highways as Los Angeles and New York...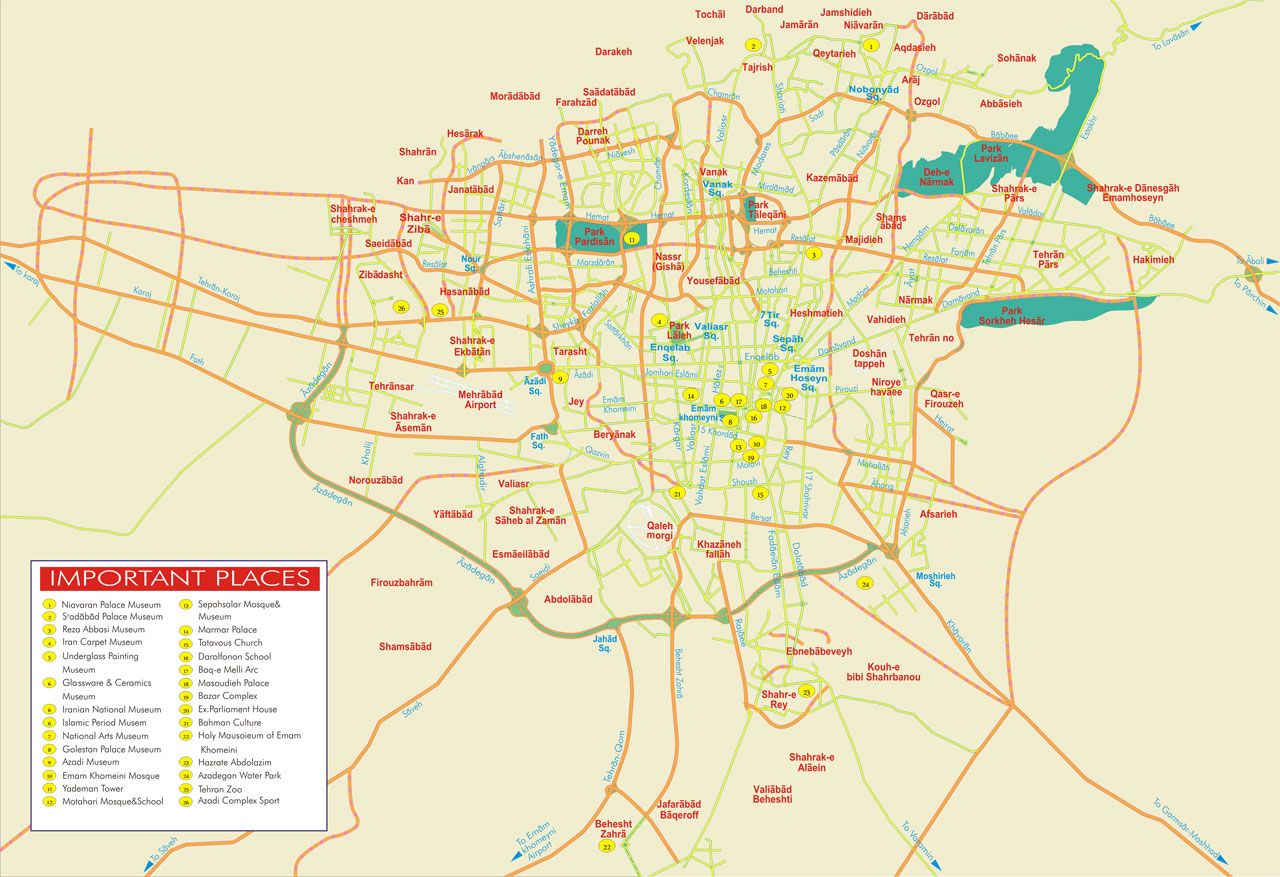 Below are the name of major neighborhoods of Tehran Metro area from Wikipedia
Tehran Subway Map- There are still 4-5 more lines under construction and growing to more than 9 lines.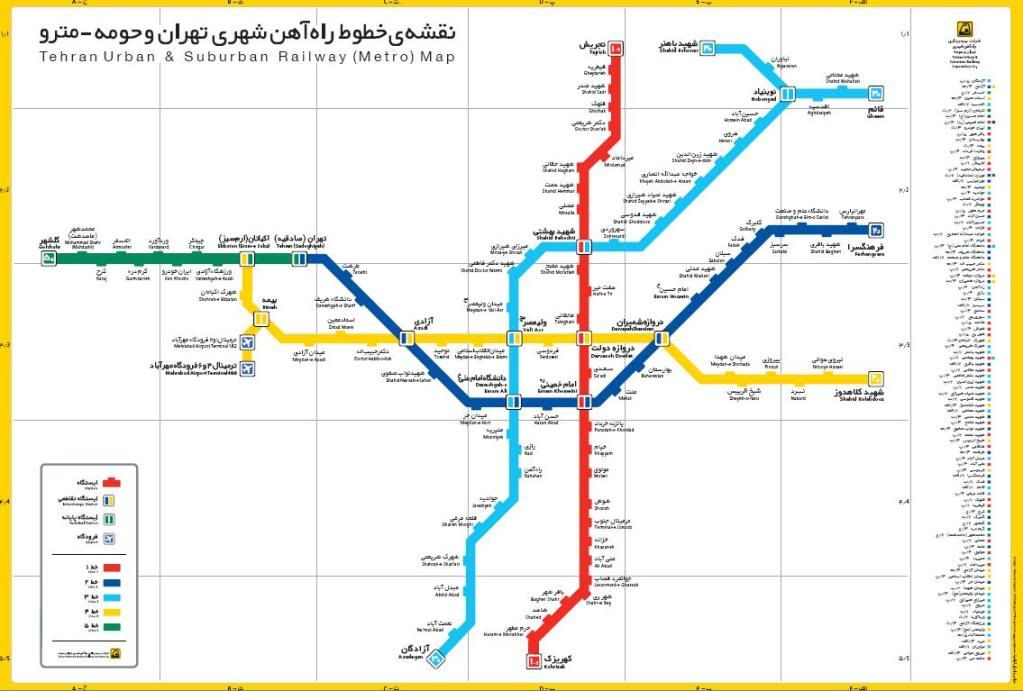 An amazing website for planning your trip to Iran with a huge amount of awesome and useful hints and tips and tour pakcage offers.

http://www.irpedia.com/

It even talks about the dress code as what to wear and when to visit etc.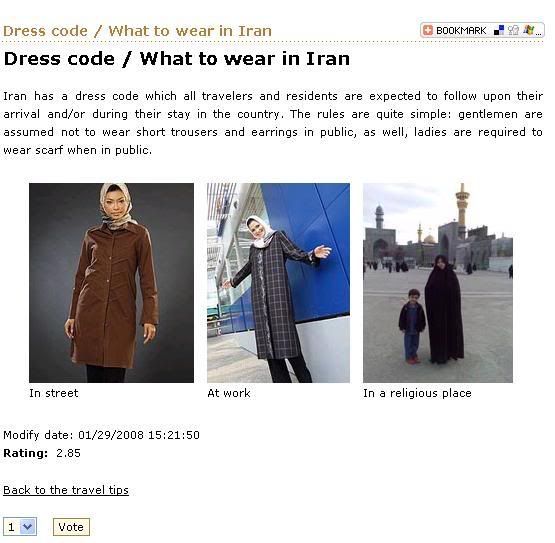 Below for example is a cool website regarding a tourist agency in the city of Shiraz and their customer review about Iran.
There are hundreds of testimonials in thier website below
http://www.key2persia.com/hospitality.htm
Below is a few of them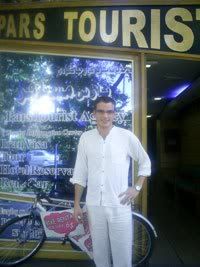 Jacek Szczycinski
Location: POLAND
Entrance: 20.09.2007
Cities: Esfahan, Yazd, Shiraz
Length: 15 days
Occupation: student
Education: University
Comments: I thought that Iran is very beautiful country, but I was really surprised. It's more beautiful than I was expected. I think here is more safe than in most countrys in Europe. People in Europe don't know the truth about Iran and Iranian people, who are very kind.
Martin Sedivy
Location: Czech Republic
Entrance: 8 oct 2007
Cities: Tehran, Masouleh, Kashan, Esfahan, Yazd, Kish
Length: 20 days
Occupation: Software ingeneer
Education: Business High School
Comments: Sweet country with sweet people. A must see!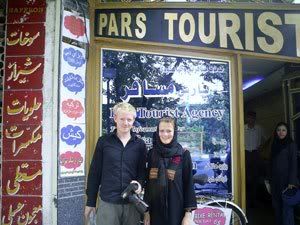 There are lots of pictures on each page so please be patient.
Thanks to everyone for taking these pictures.
Enjoy :cheers:

by Mehdi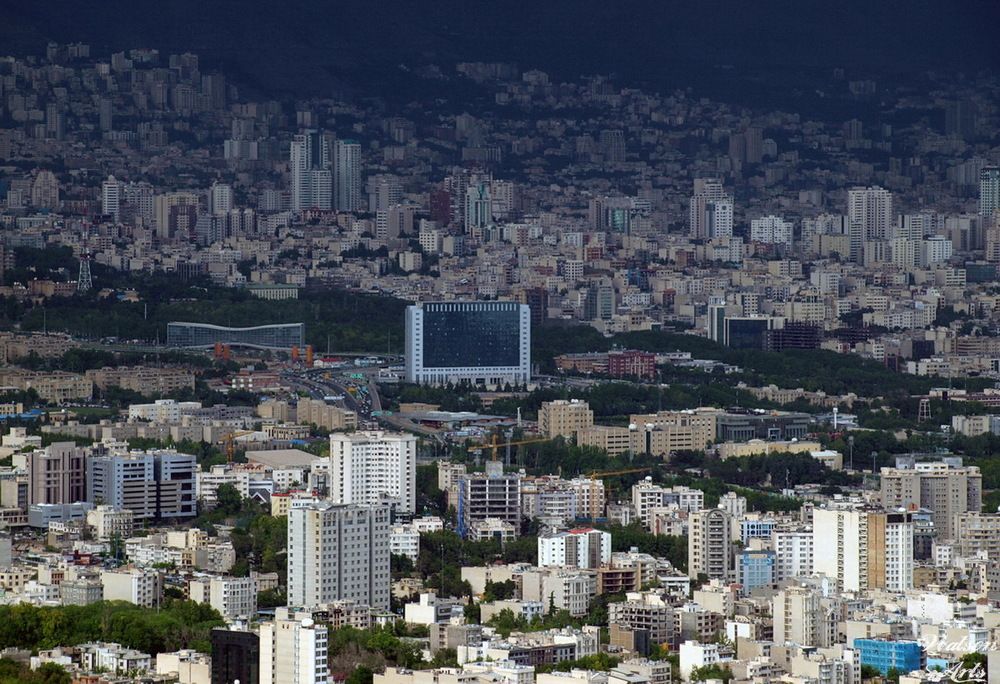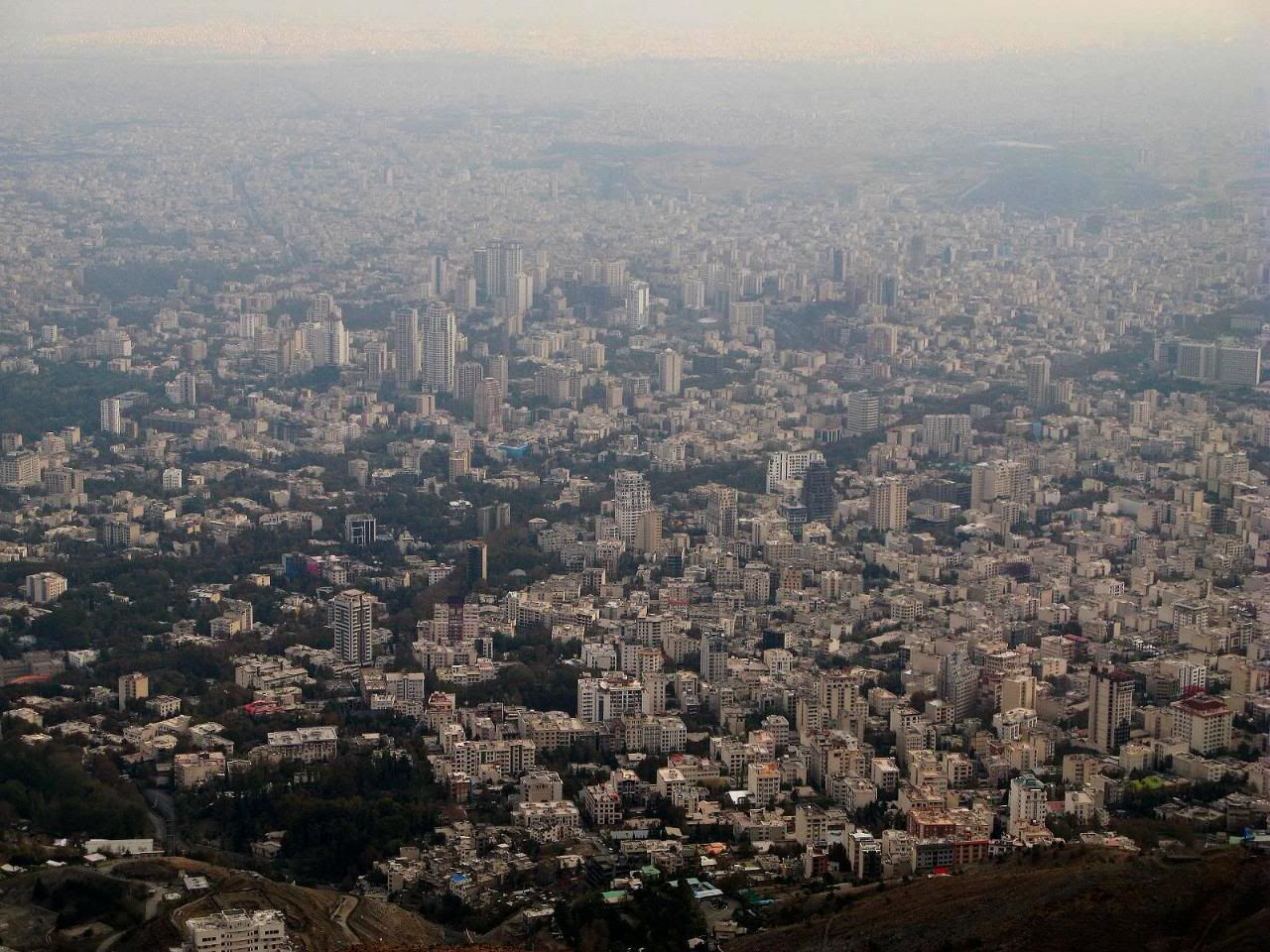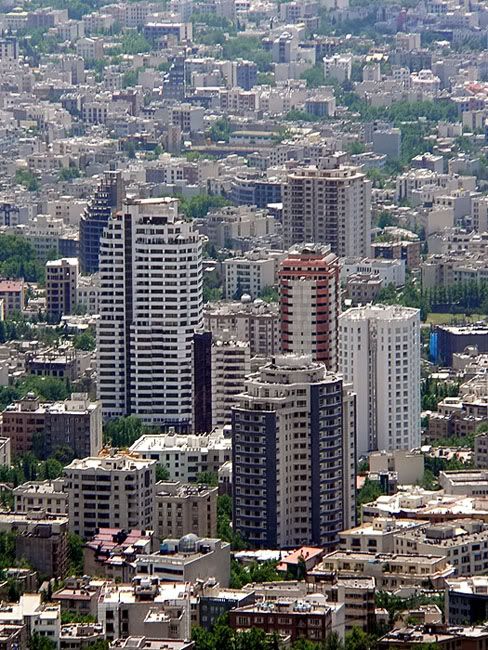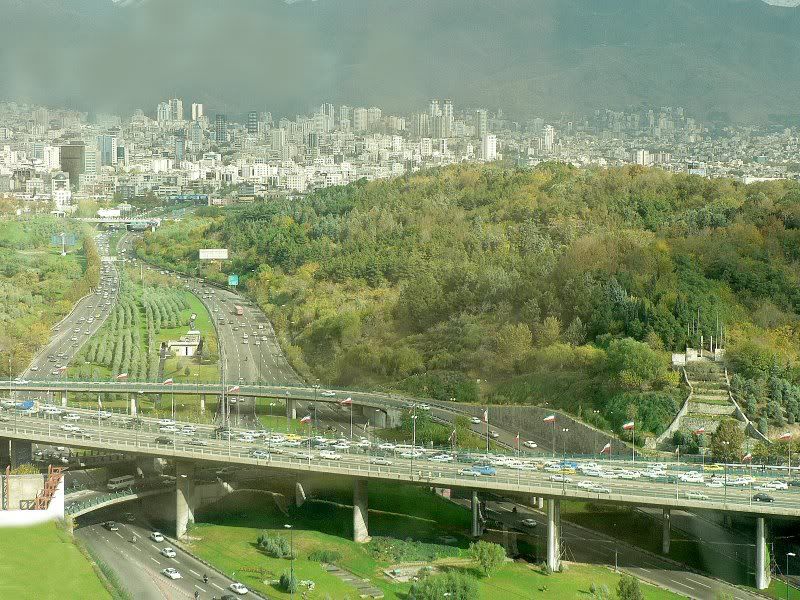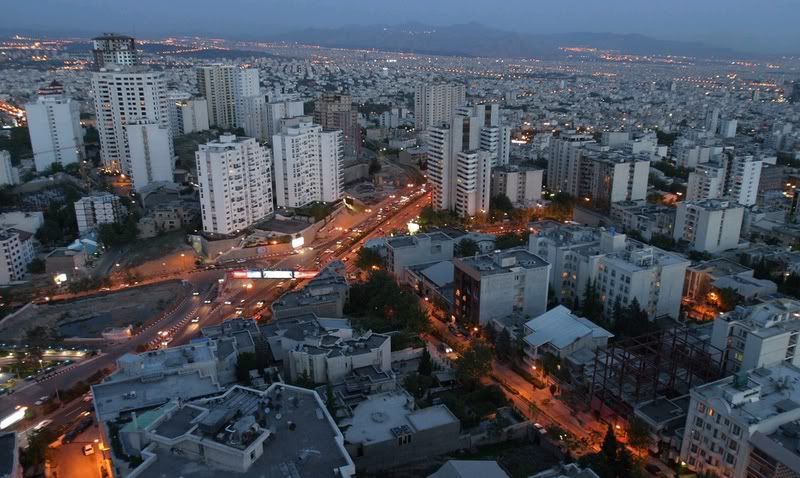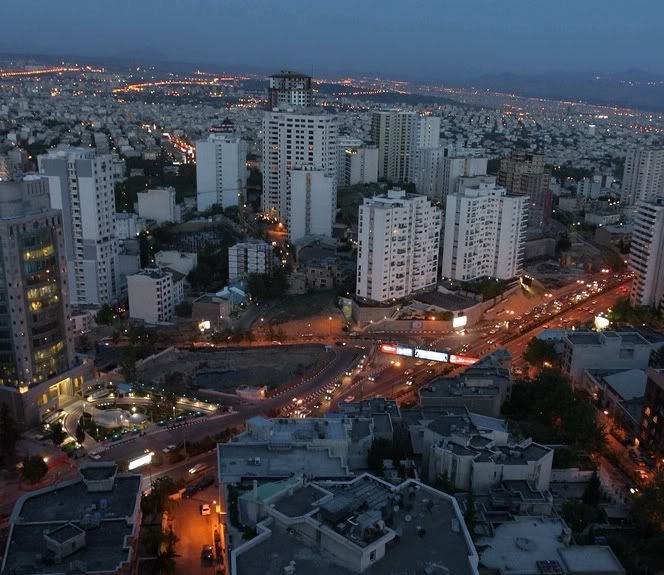 by Jeff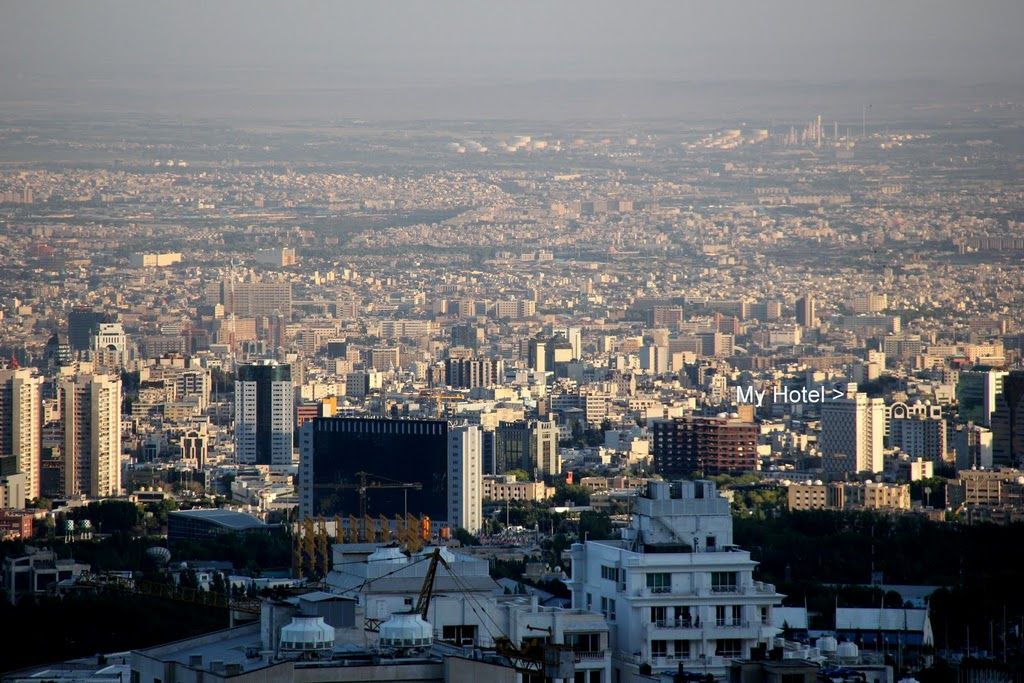 by Emaitolevi
By Idiot Frog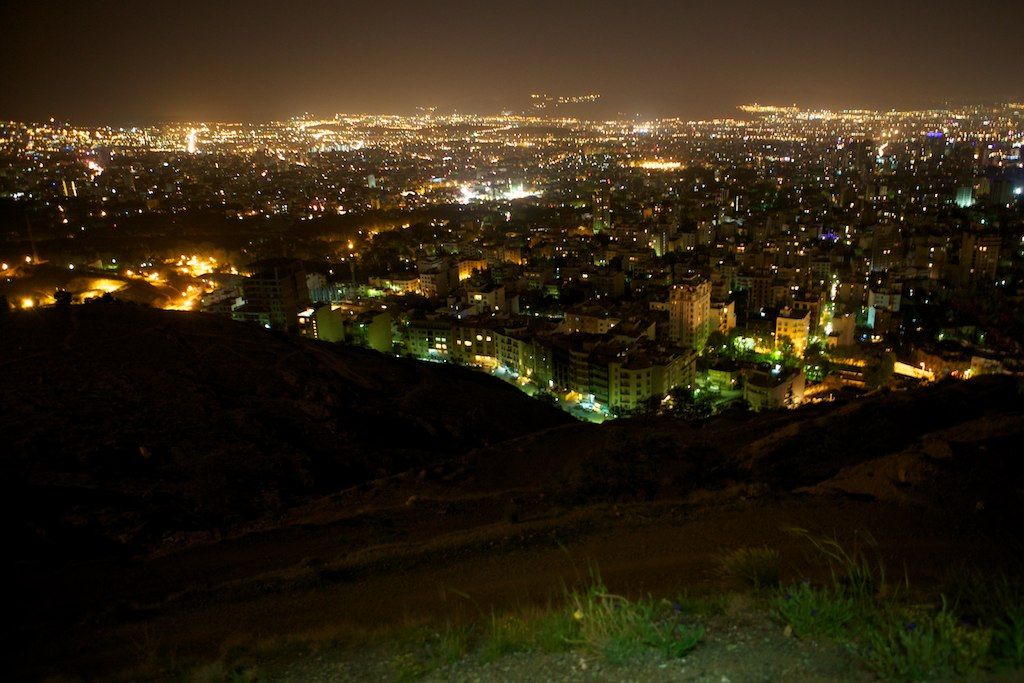 by Raminh
by David
by Cubebe
by Hassan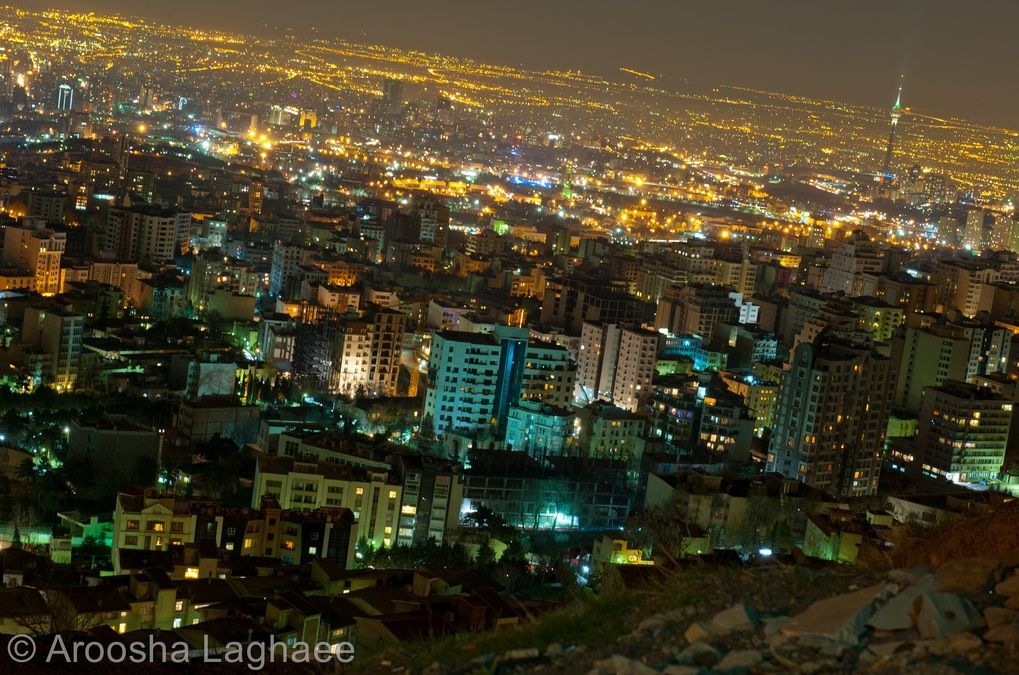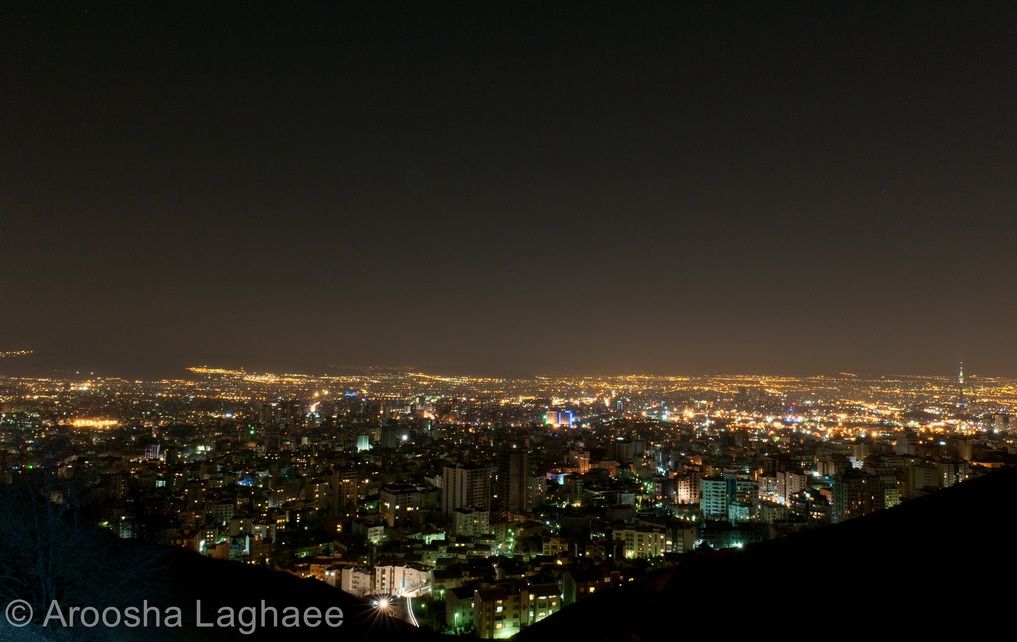 by Kioomars
by Salehyar
Central Tehran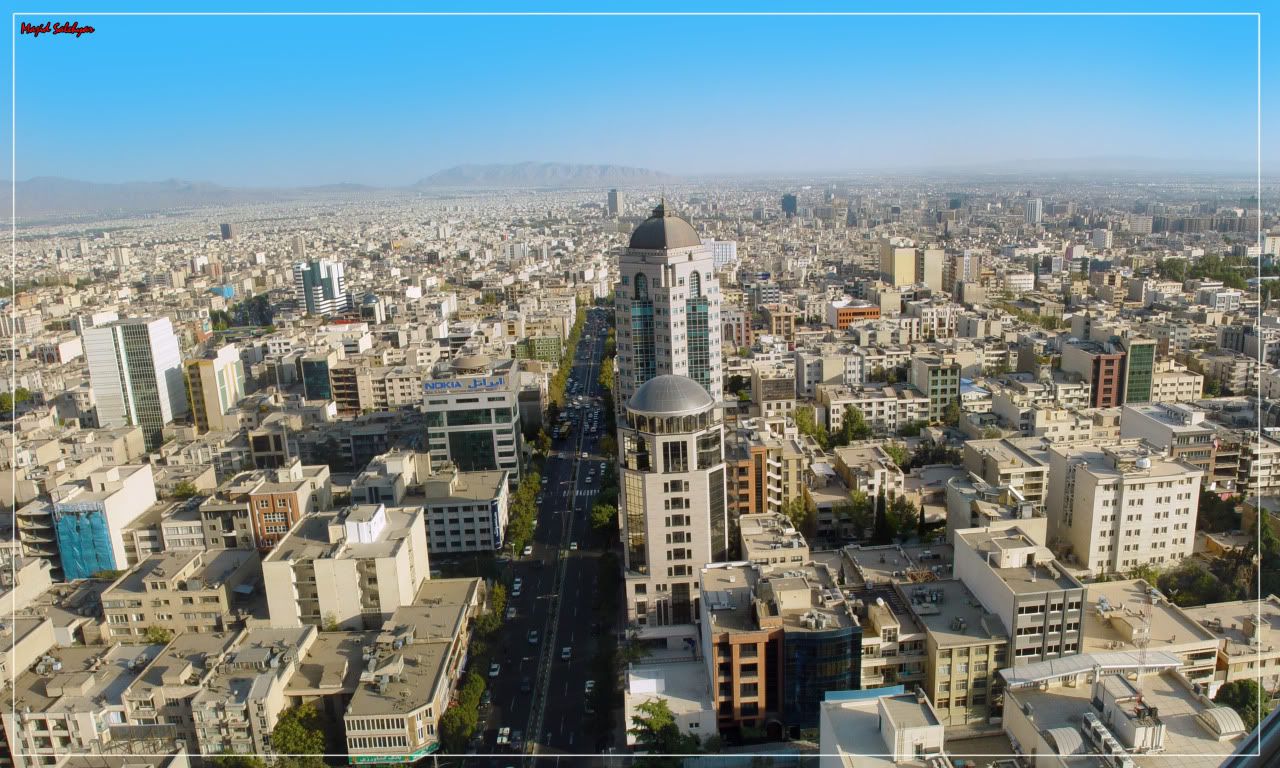 by Terminator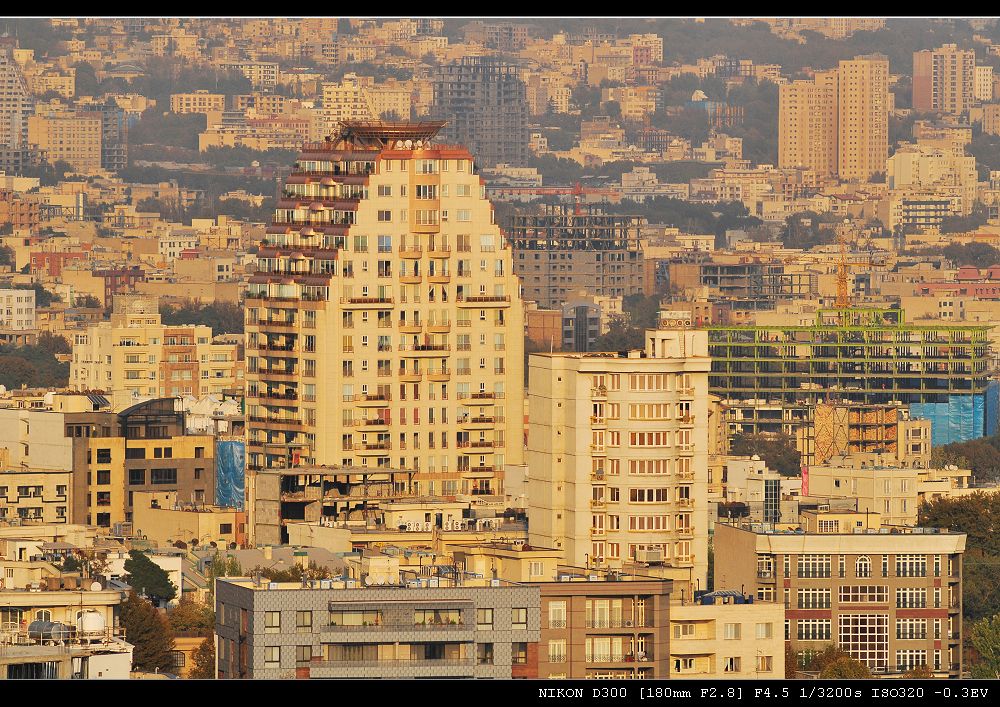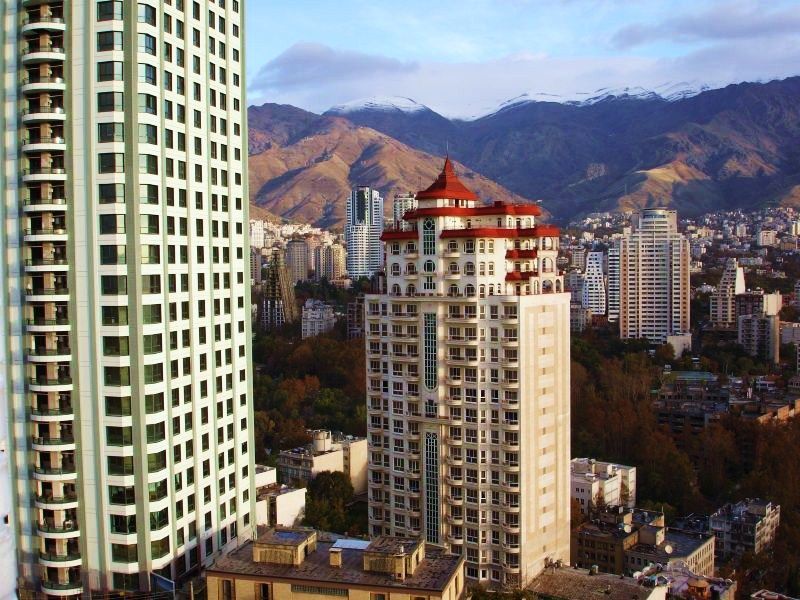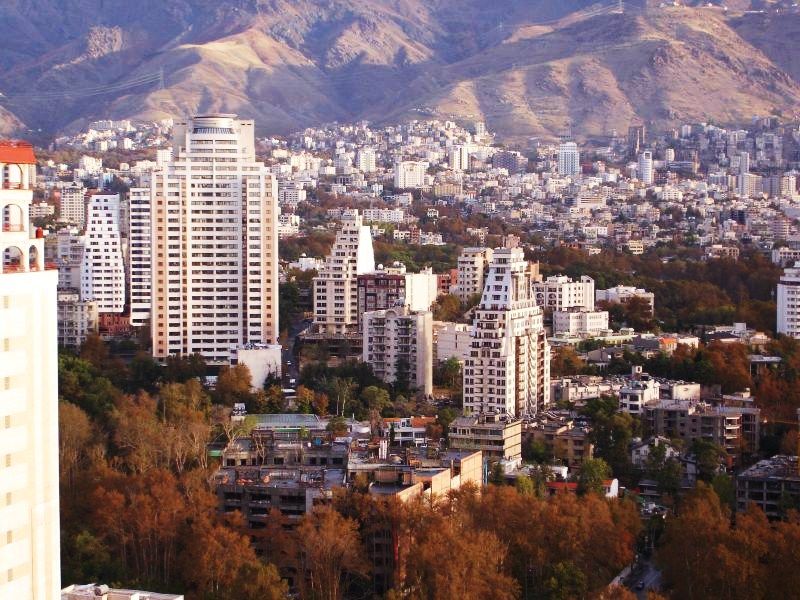 pix by Ninara from Flickr
In Niavaran Park Tehran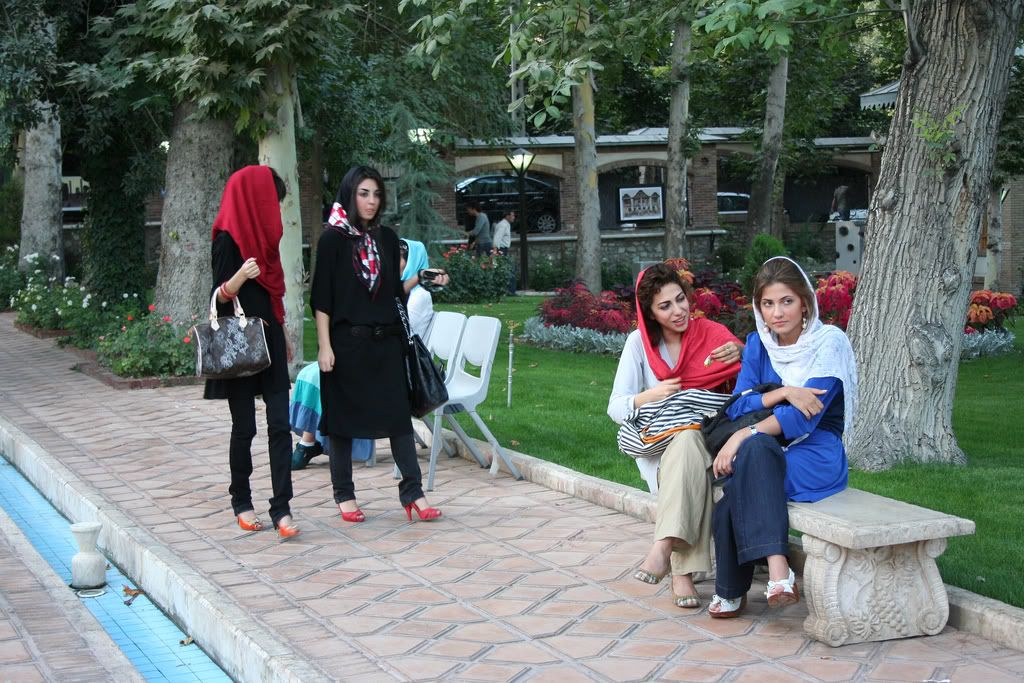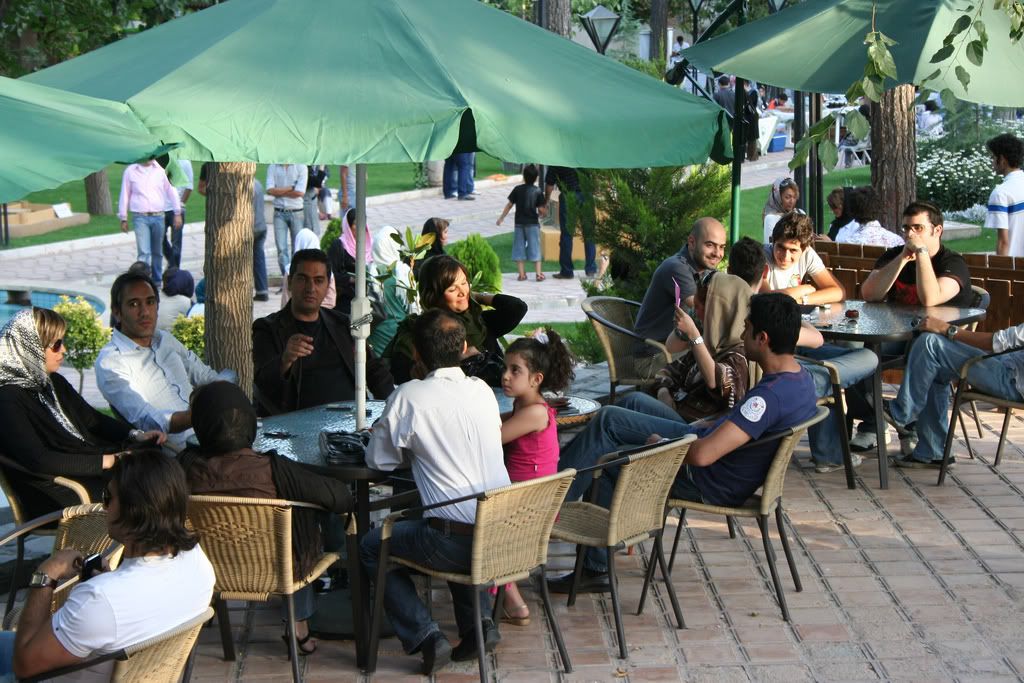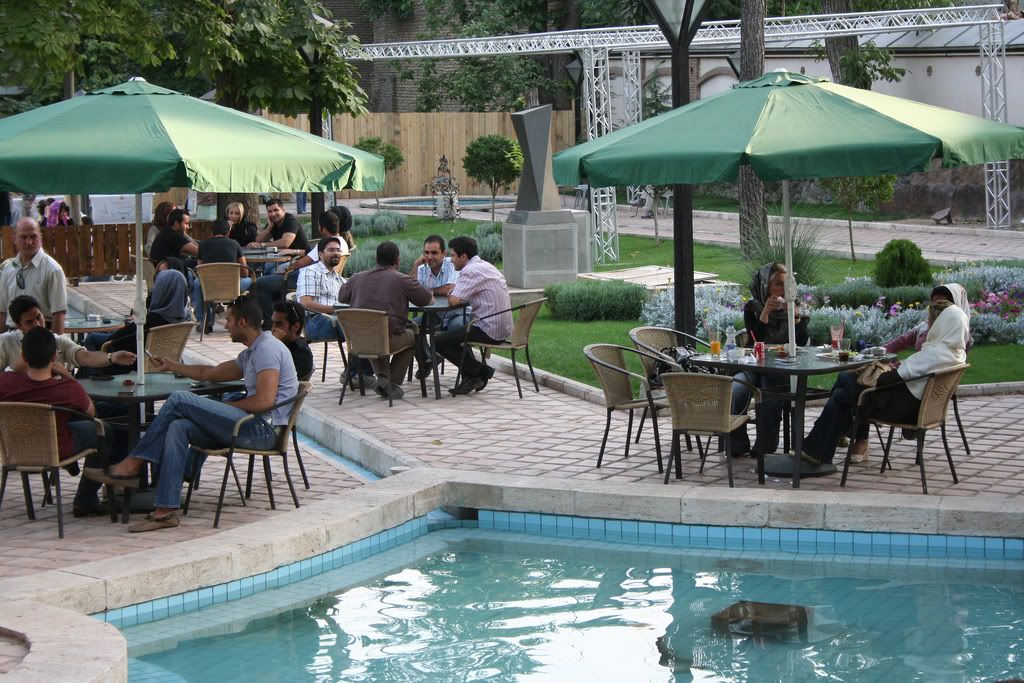 Iranians have very diverse looks and this picture of a photographer's gathering in Tehran's Artist House clearly shows that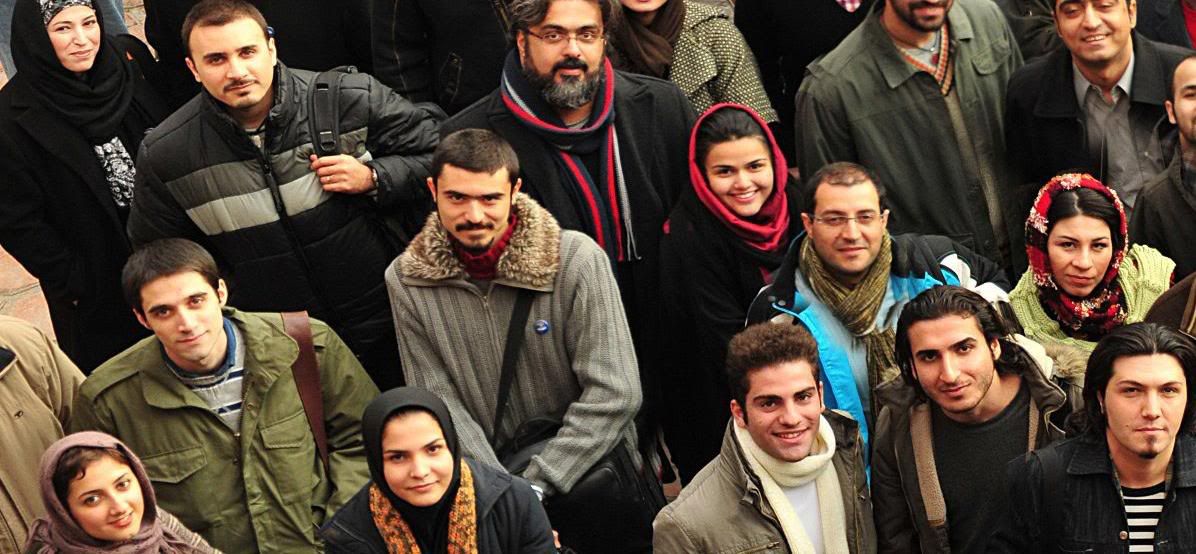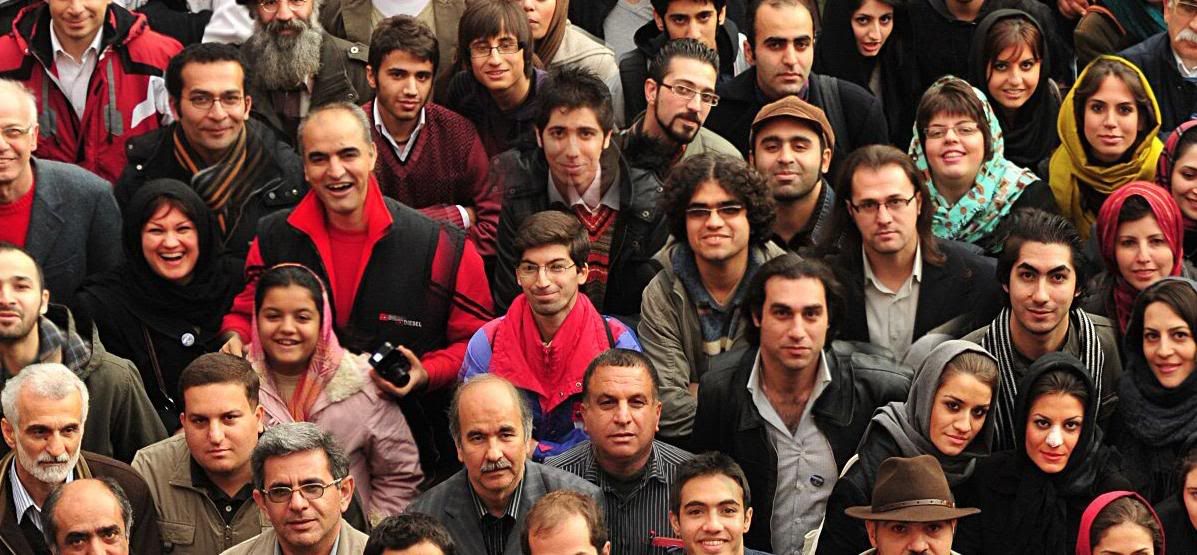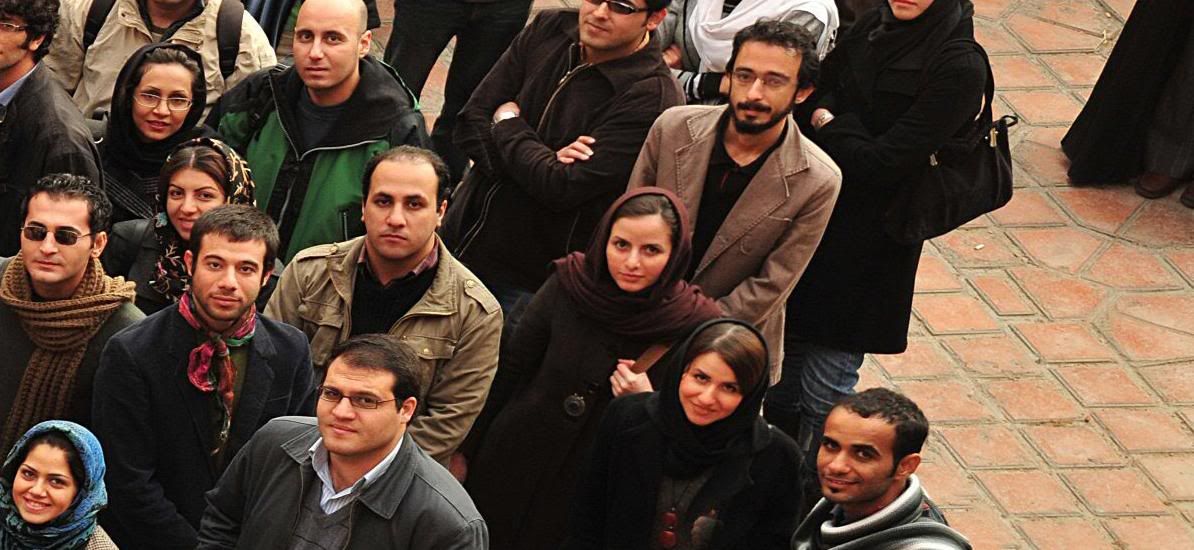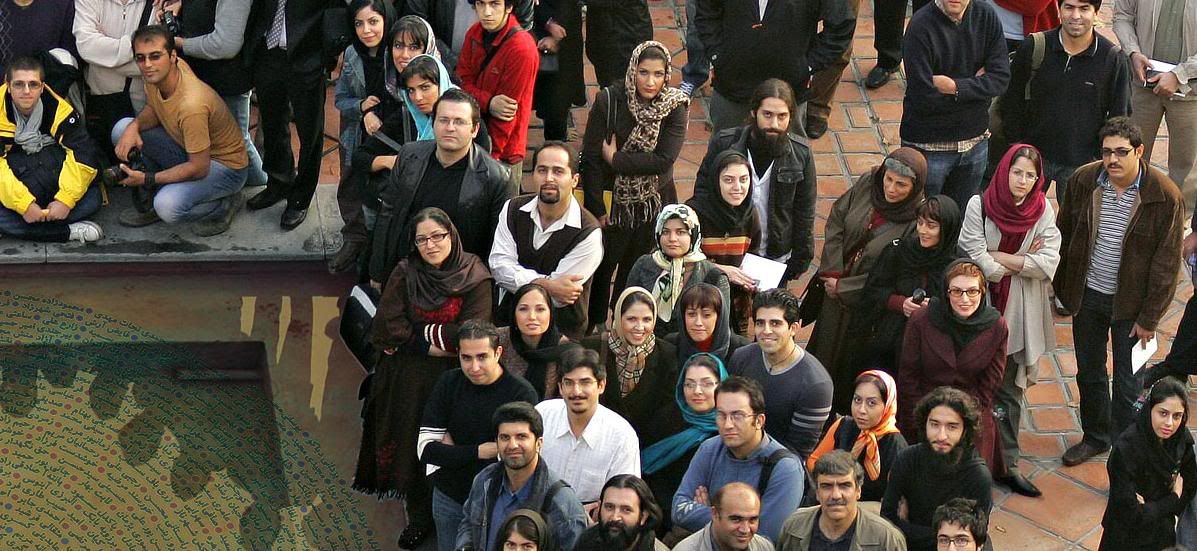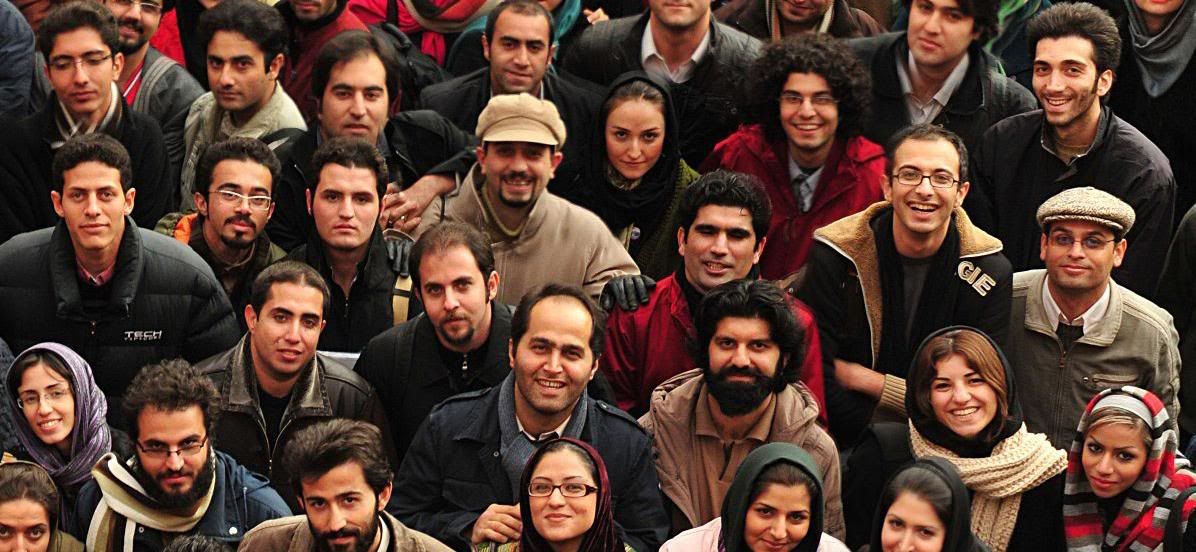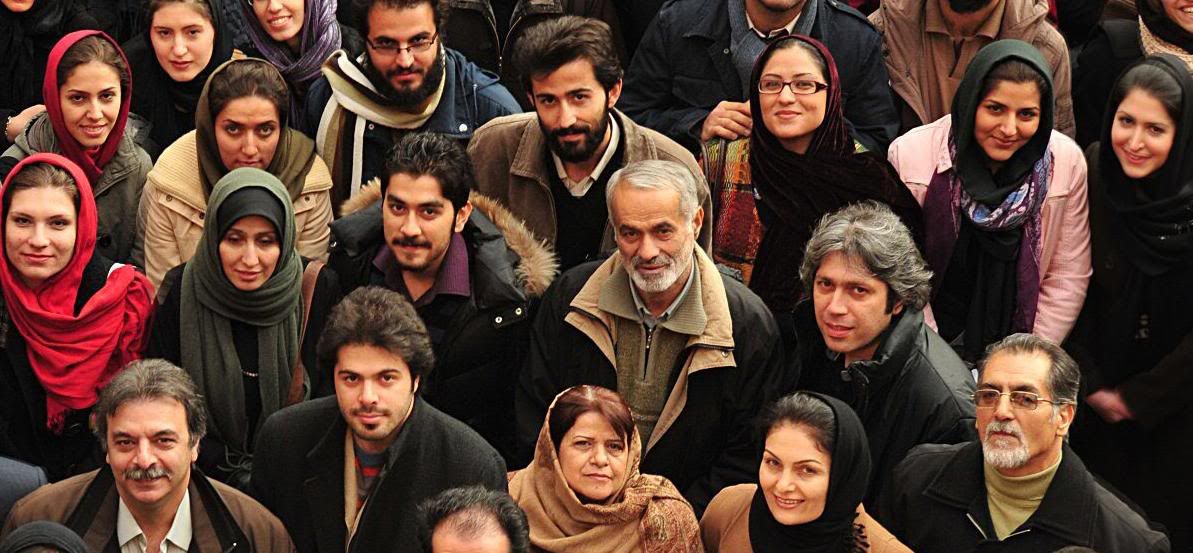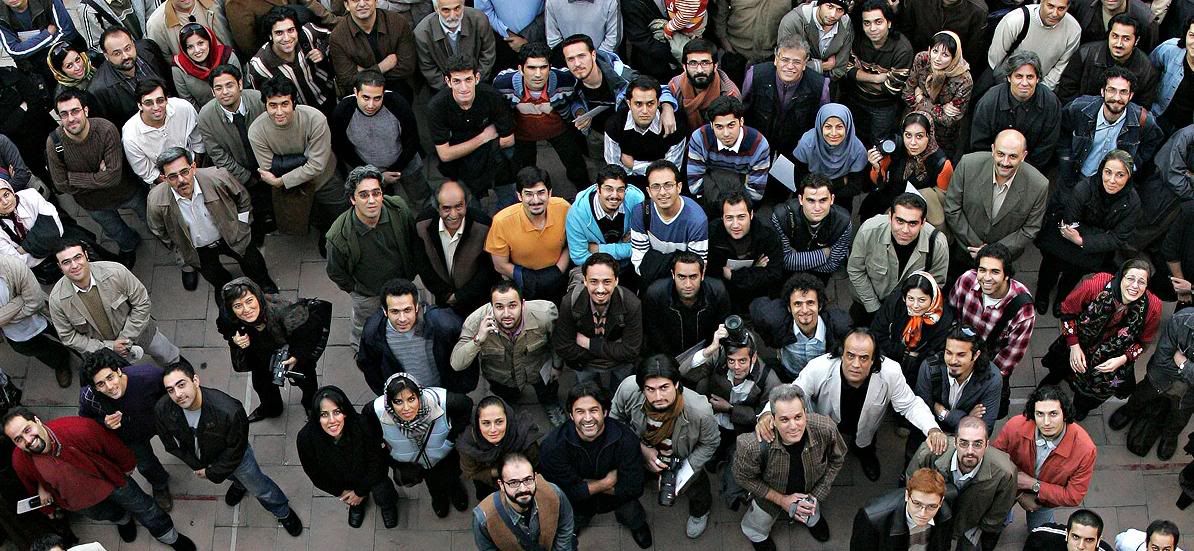 Darband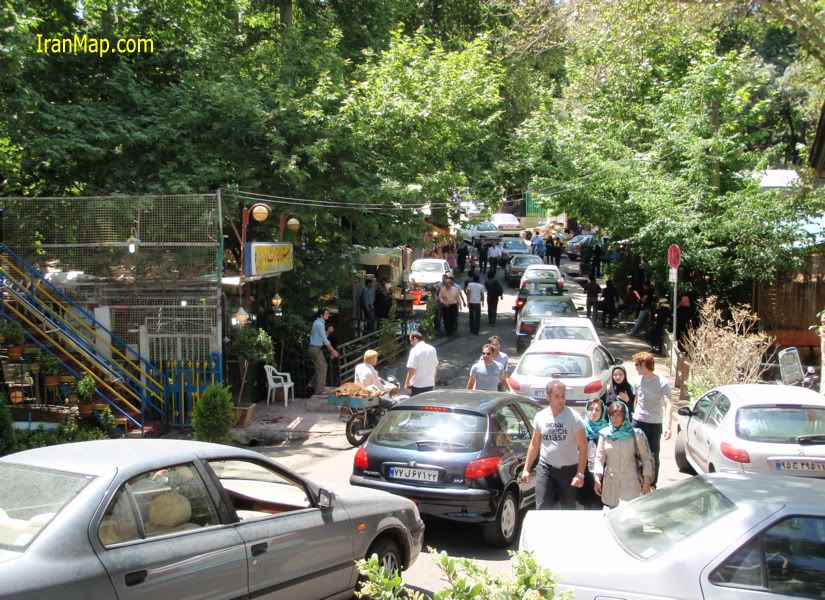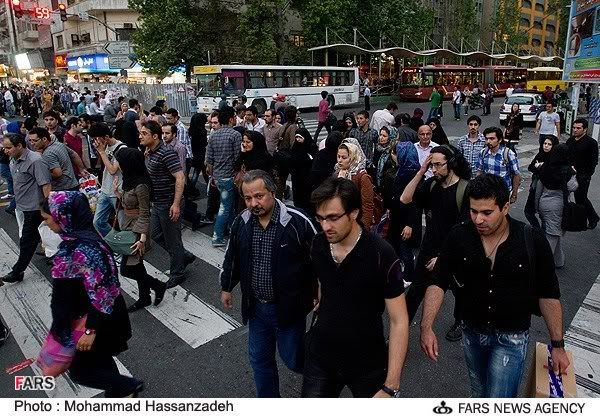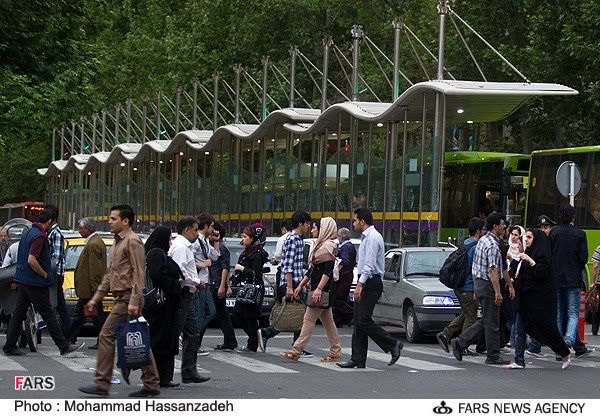 Very cool videos about Tehran and it's street food
Drive n sing, that's my favorite hobby as well
Bia Kenaram= Come to me
Tour Iran- Tour operators convention in Tehran
Gold and Jewlery in Tehran
National Musuem of Iran- Tehran
Tochal Mountain Trails in Tehran
Football Street Style Contest in Tehran
Tour of Tehran's Traditional restaurants and Dizi- a Popular food in Iran
Tehran Bazzar
Ski
Tohid Tunnel
Car Racing in Tehran
Cold beverages in Tehran and their benefits
National Library of Iran in Tehran
Teahouses and Cafes in Tehran
Tehran parks
New awesome shots by Kaveh Seyedhamidian
Tehran at night
To the East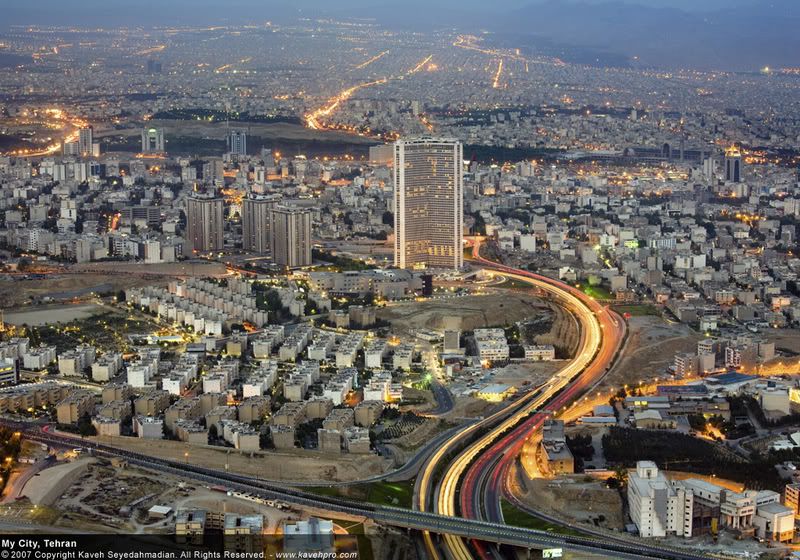 West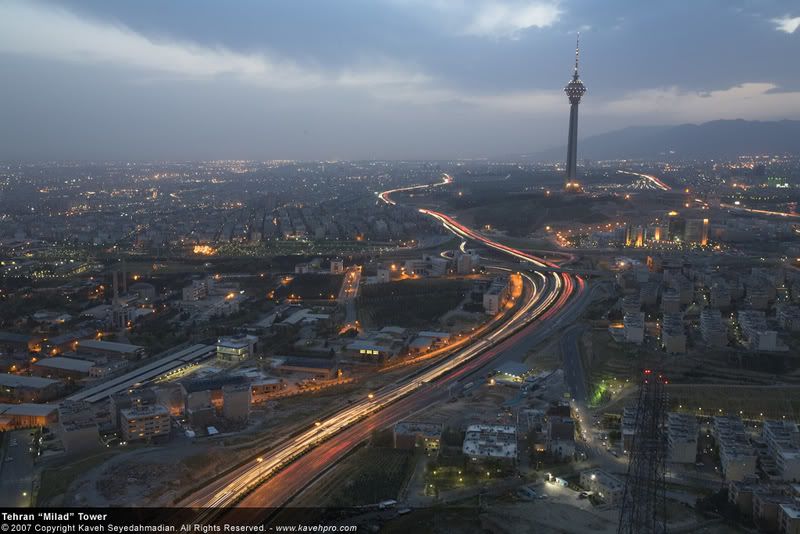 North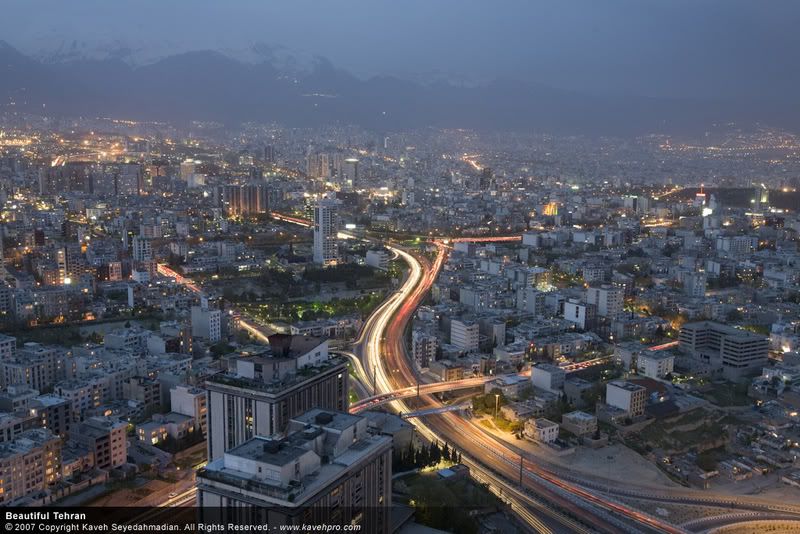 South
Mt. Damavand, north of the city, the highest point in middle east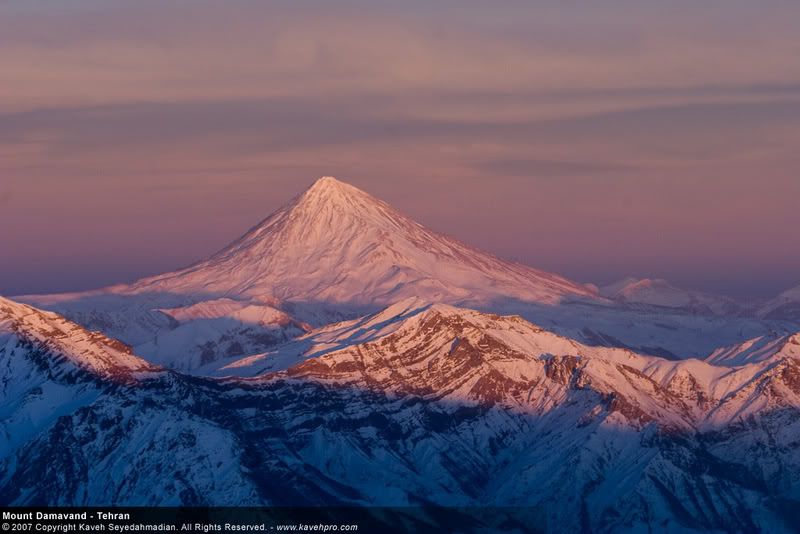 Villages in the heart of Alborz mountains near Tehran. Very peaceful and beautiful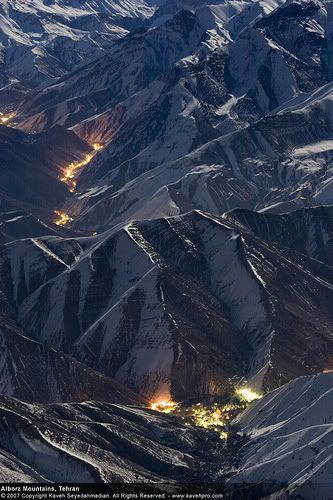 Tehran seen from the Alborz mountains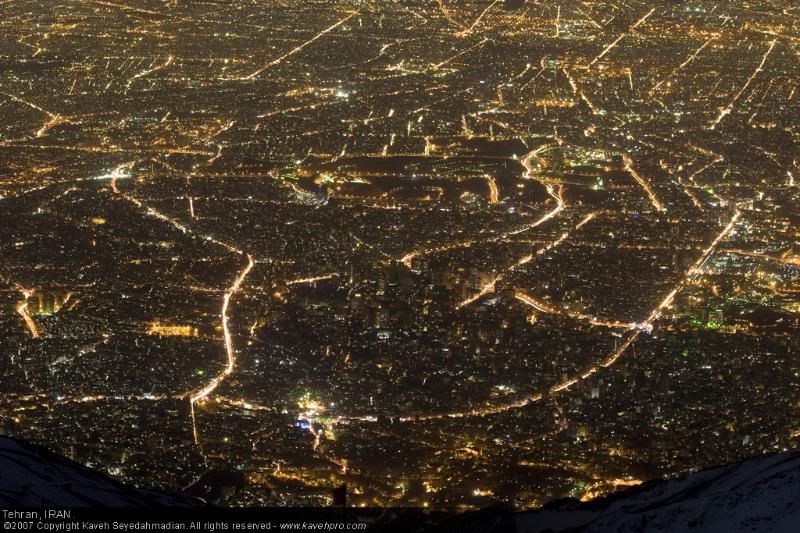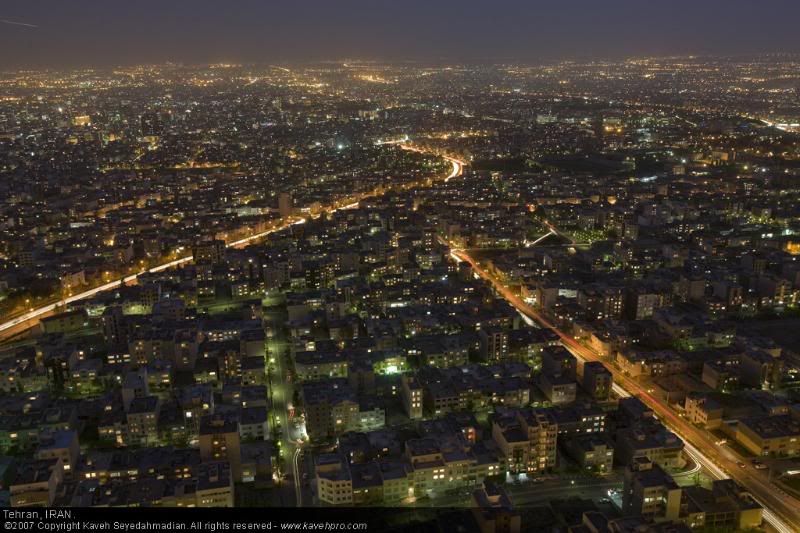 Tehran International Tower
Tehran is so beautiful when it snows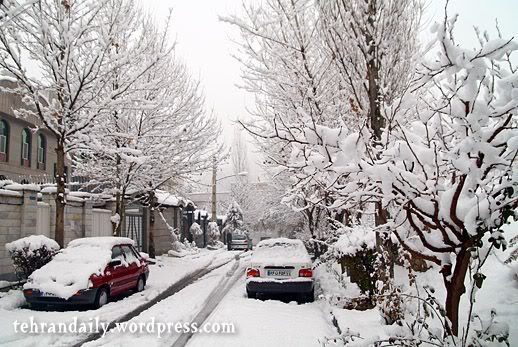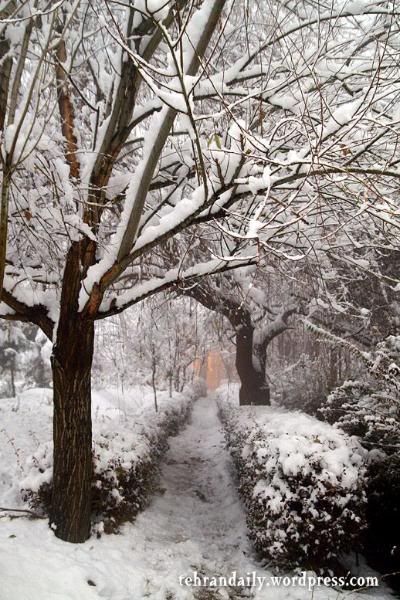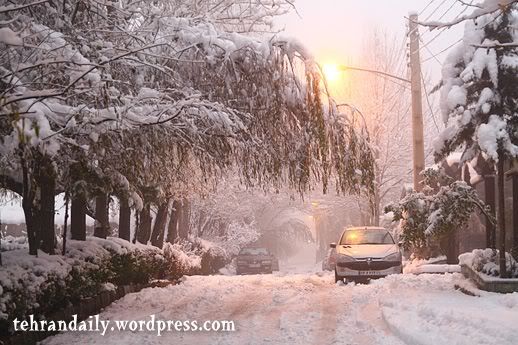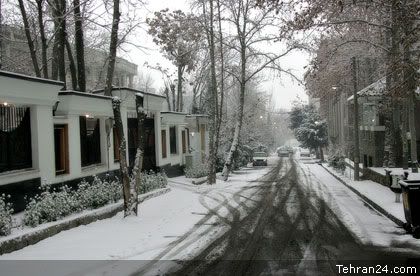 This billboard says Merry Christmas to All Persian Christians and Christians in Iran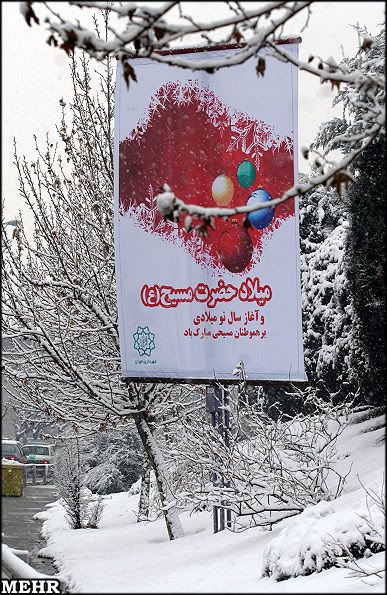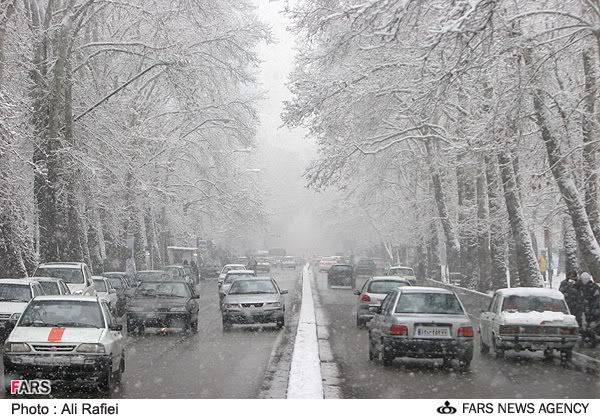 by Machukes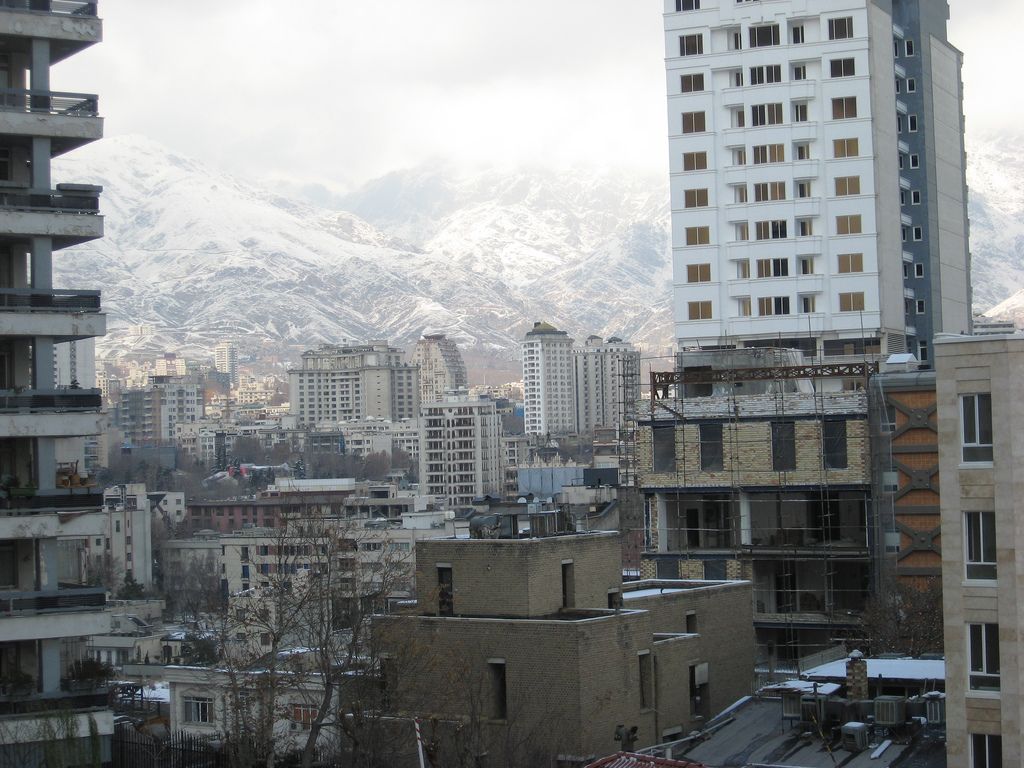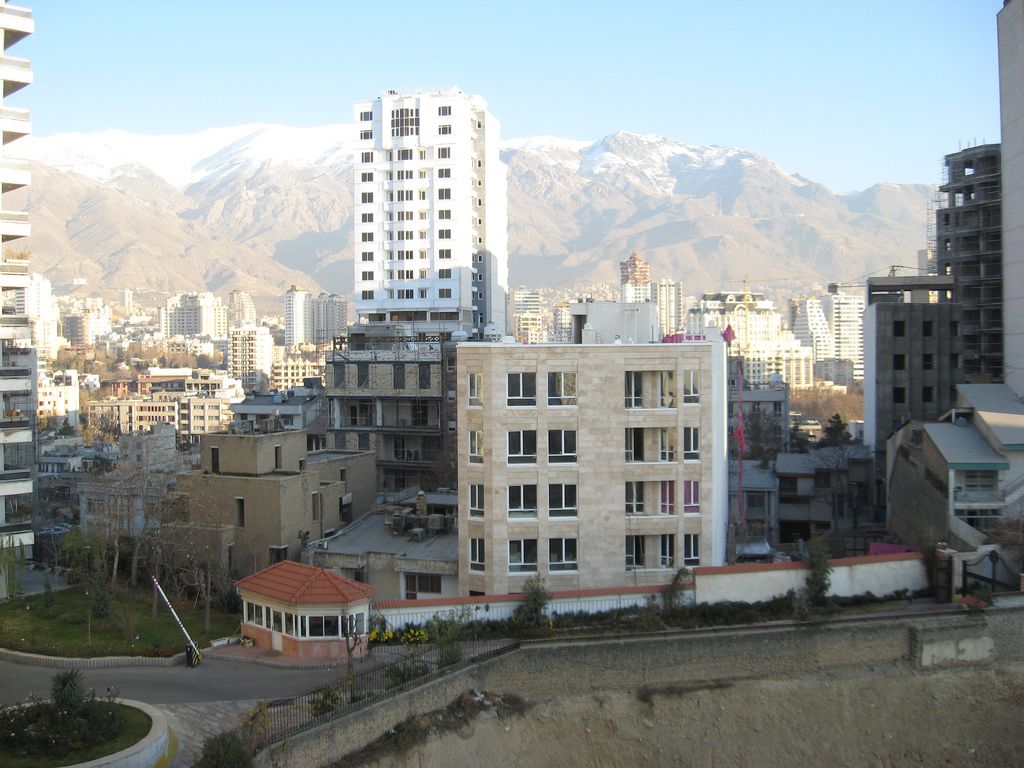 by Mohammad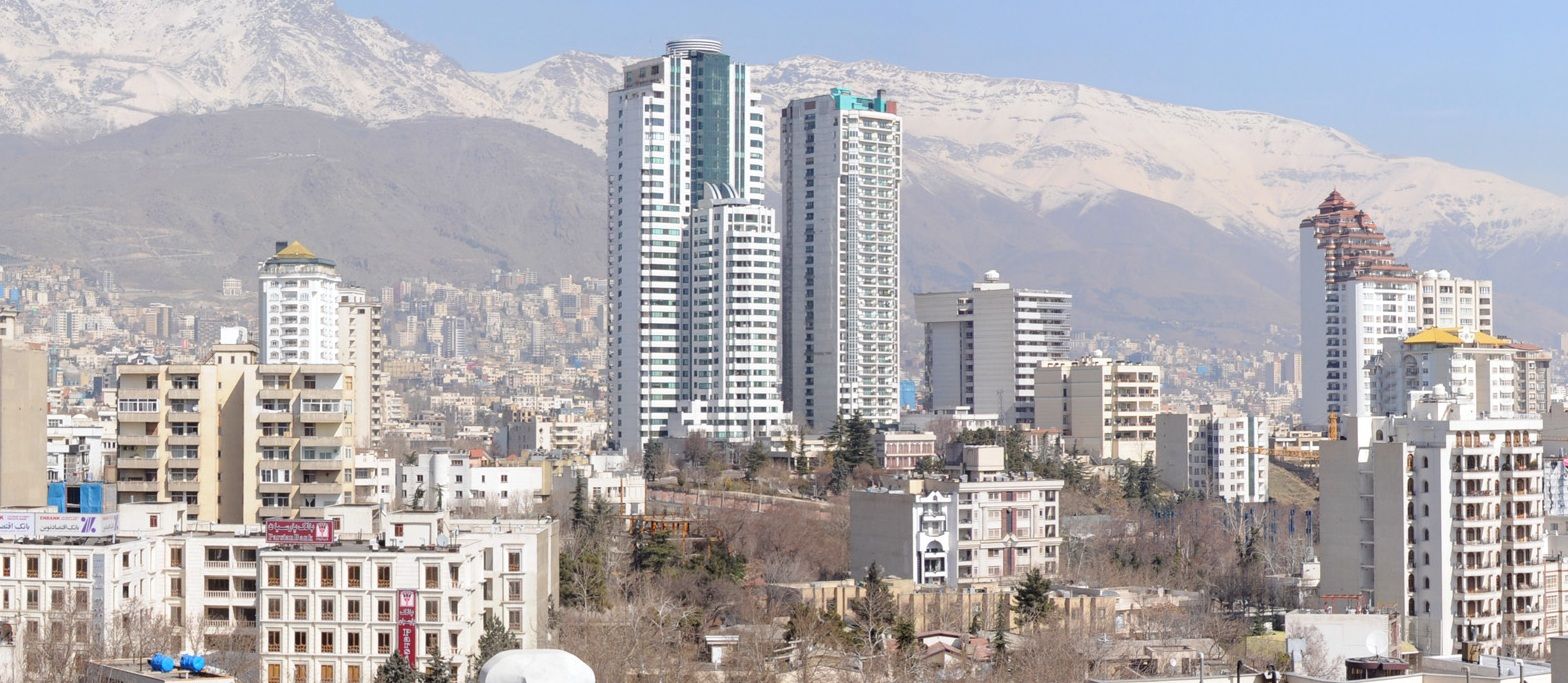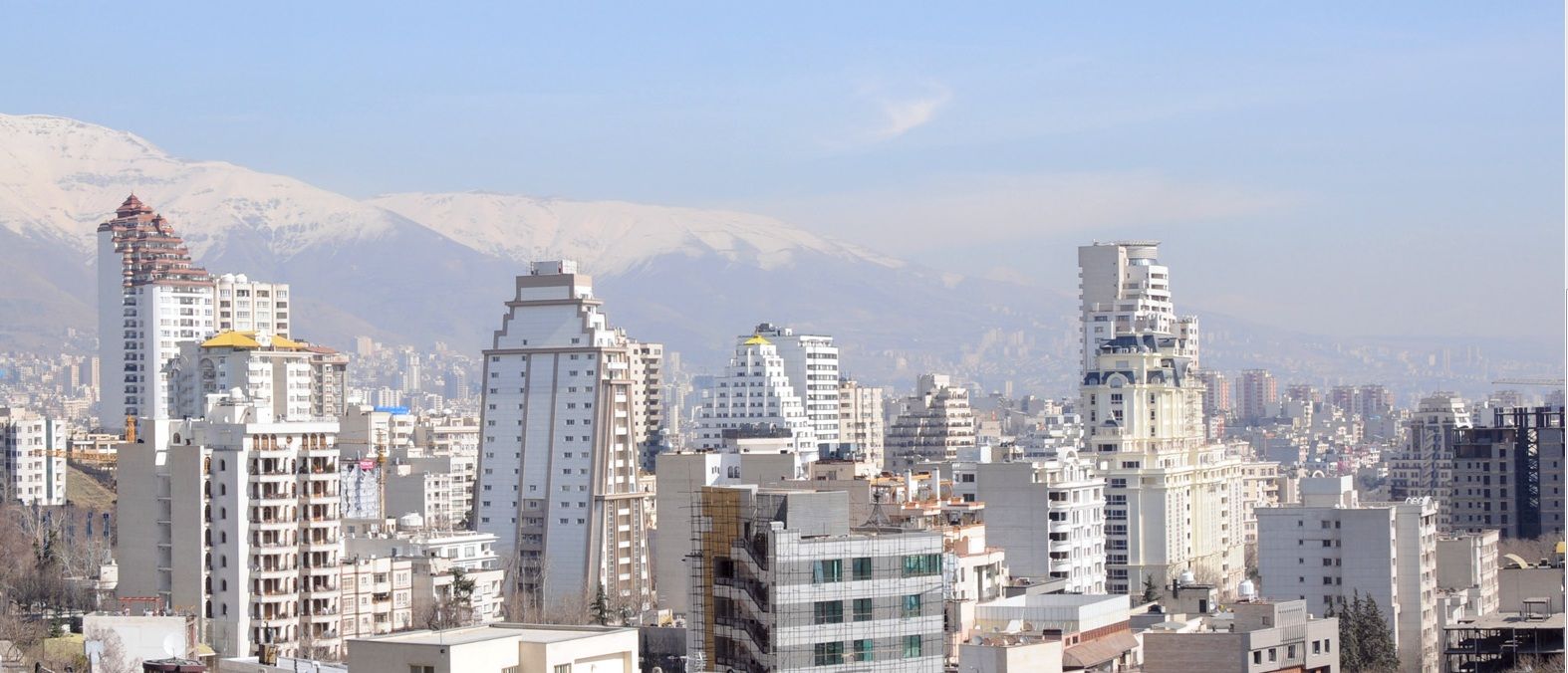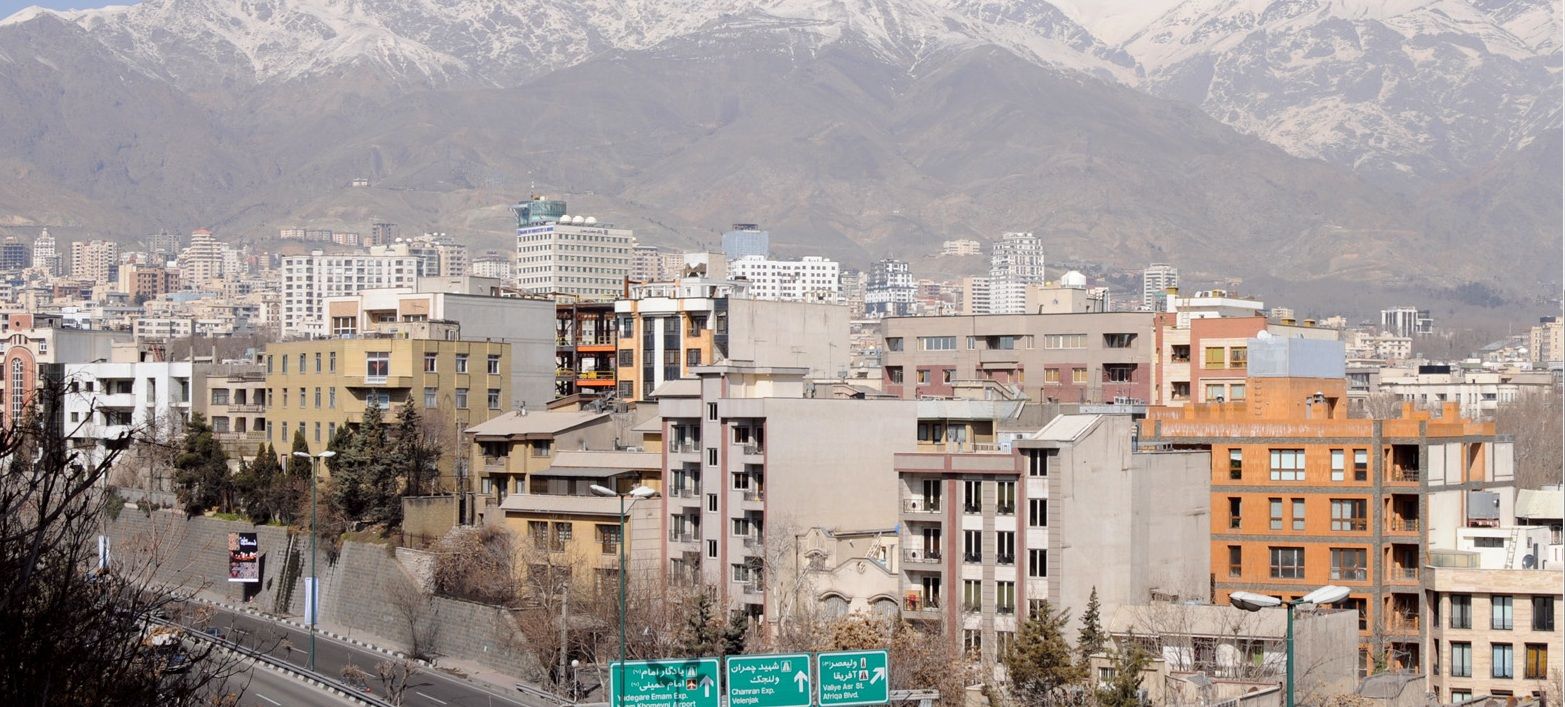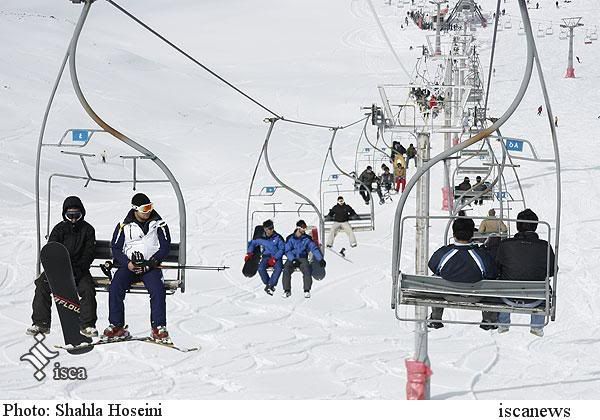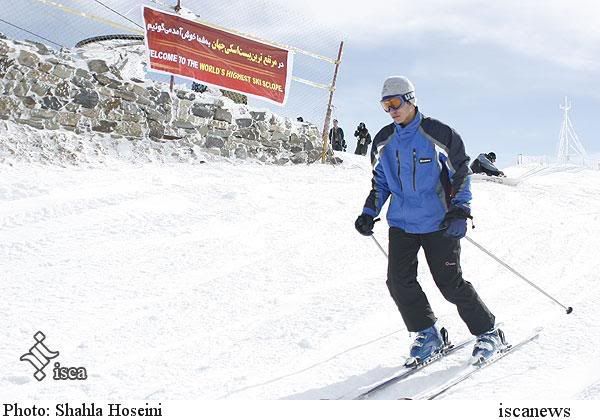 Dizin Ski Resort
Dizin is a ski resort situated to the north of Tehran in the Alborz mountain range.
The huge Dizin ski resort was established in 1969 . The ski season in Dizin also lasts longer than European ski resorts(from December to May) because of its high altitude.
The highest ski lift reaches 3,600 m (11,800 ft), making it one of the 40 highest ski resorts in the world.
Dizin ski amenities include two hotels, 19 cottages and five restaurants, villas and private apartments around the Dizin ski resort accommodate thousands of people every year.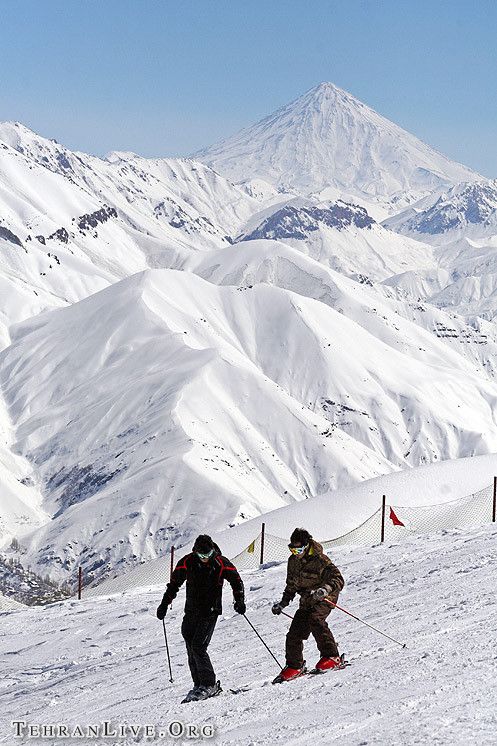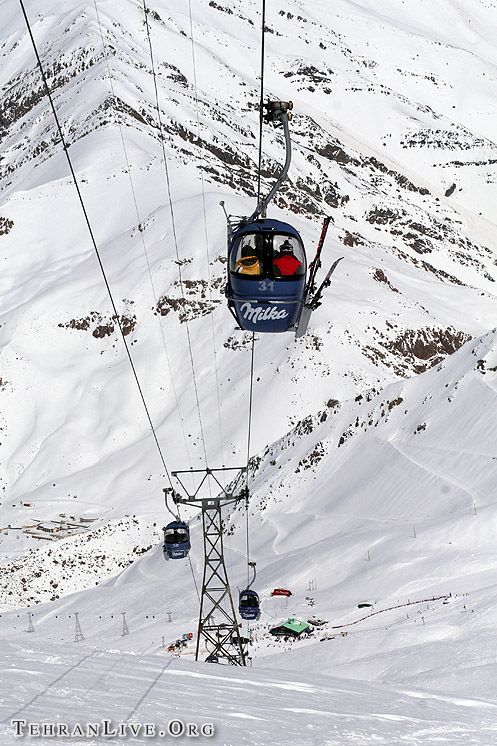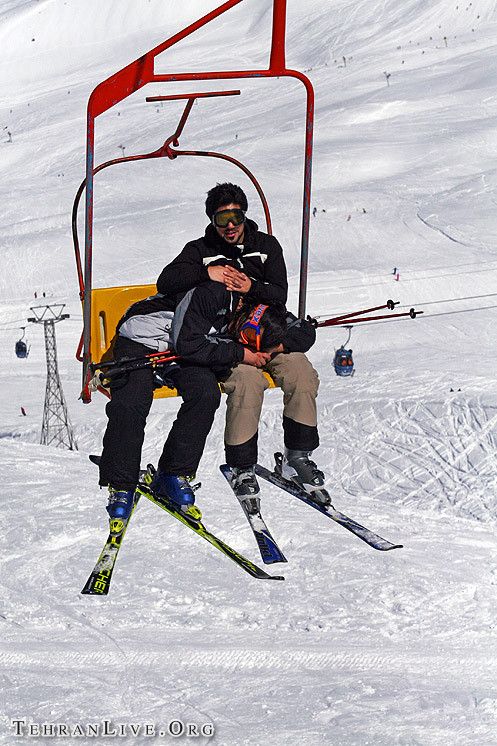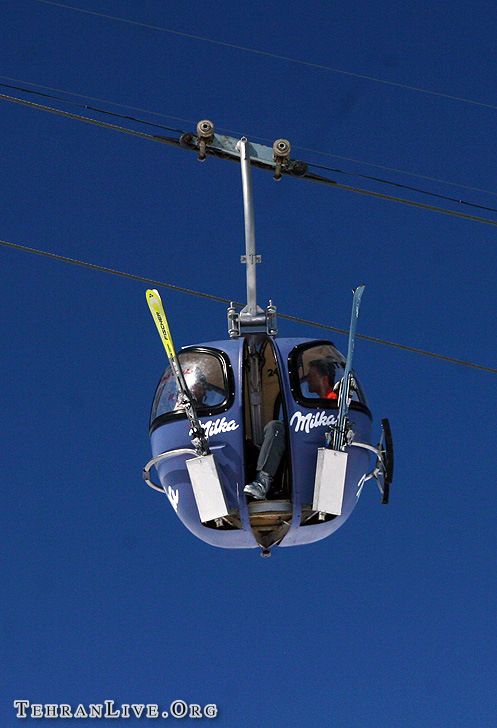 by Vahid