My career is focused on redevelopment and placemaking for cities around the United States. I find it exciting to help a community integrate economics, public spaces, private spaces and their surrounding environments into a more cohesive space for people to live, work, create and play in. This effort includes how buildings, nature, lights, smells, sounds, landscapes, signage and other urban elements can interrelate.
I have also loved visiting theme parks, since I was a small kid, and have found that many of these parks are some of the best places to see placemaking in action, in a more controlled environment. The opportunity to take pedestrian spaces and integrate landscapes, smells, sounds, lighting, architecture and play can provide great examples for how to bring many of these elements into our built communities. So I thought I would start a thread on this subject.
One of my favorite times inside a park is right at dusk when the day time elements and night time elements are both visible and are merged together. So I thought I would kick off this thread with a look at lighting (during dusk) at one of the best theme parks in the world, WDW's Magic Kingdom.
Lighting can accentuate architectural elements, Landscaping, signage, entry points, pedestrian space and create a sense of safety. Lighting is also used to strengthen the theme of a structure or environment. When used right it can also soften, enliven or help activate a location.
Magic Kingdom - Lighting
Adventureland
Inside the Tiki Tower
Frontierland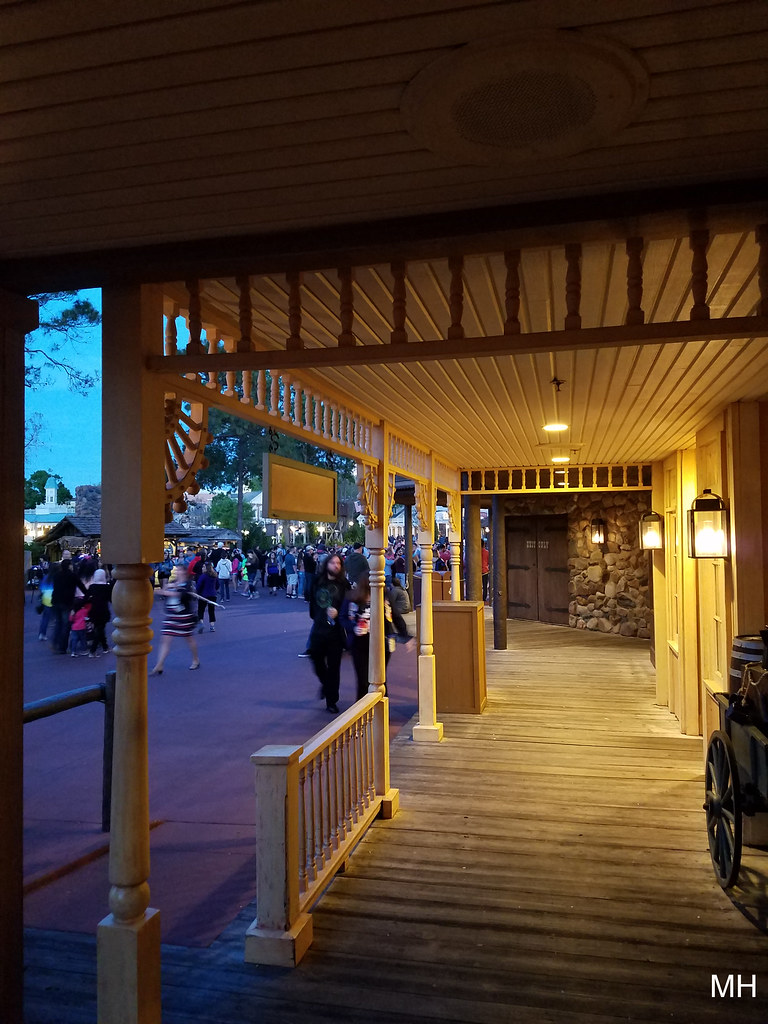 Liberty Square - Lighting
Fantasyland - Lighting
Tomorrowland - Lighting
To close out the Magic Kingdom lighting thread here is one of the Castle at Christmas.