The ancient city of Hatra was founded by ancient Arab tribes in the 3rd century BC. It was possibly part of the first real Arab kingdom - the Kingdom of Araba.
It has been a UNESCO heritage site since 1985 and is one of the finest examples of ancient Arab culture in our region - other UNESCO sites being the nearby Palmyra, Petra in Wadi Rum, Jordan and Mada'in Saleh in KSA. The ancient Arab kingdoms of the Lakhmids based in Iraq, Ghassanids in Syria and Nabataeans in KSA and Jordan once formed one of the most advanced societies and their cities were praised for their beauty by the Romans, Parthians and other people in our region. To this day, despite many of the cities being forgotten or destroyed, all the remains are world famous and UNESCO heritage sites.
The ancient Assyrian city, Nineveh: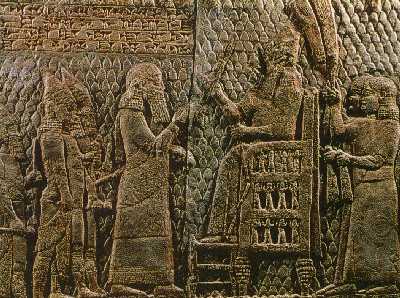 Excavations at the palace of Sennacherib at Nineveh:
The plains of Nineveh: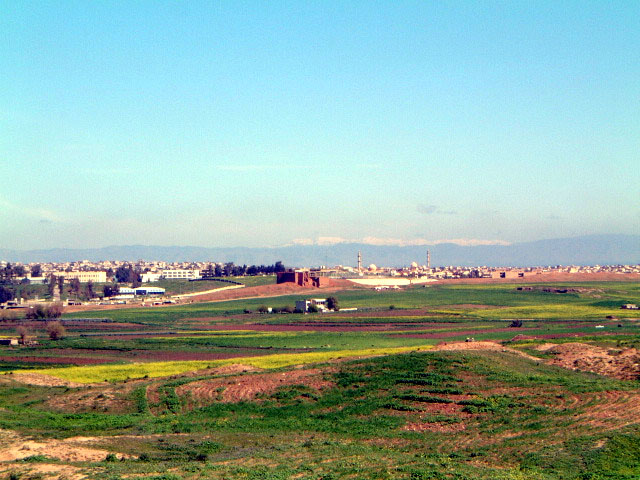 The Nineveh Mar Mattai monastery which is one of the oldest monasteries in the world. Founded by Syriac Christians:
Ancient Assyrian city of Nimrud:
Ziggurat of Nimrud:
Some landcapes and villages in Ninawa:
Yazidi temple:
To be continued tomorrow!