Porto is the second biggest city in Portugal with 250.000 inhabitants in the municipality and about 1,5 millions in the metro.The city is worldwide famous for its wine,but apart from the wine the city is also known for the great number of churches,most of them built in Baroque style.Since the urban area of the city is divided into other municipalities located out of the boundaries of Porto city itself(stupid political divisions
hno
,I'll show here the churches located in those other municipalities as well:
The Cathedral
Igreja dos Grilos
Igreja das Carmelitas
Igreja da Ordem Terceira do Carmo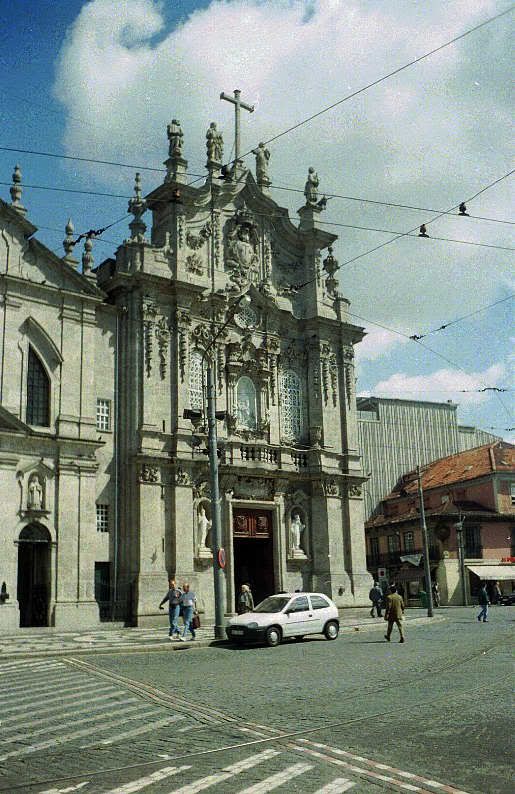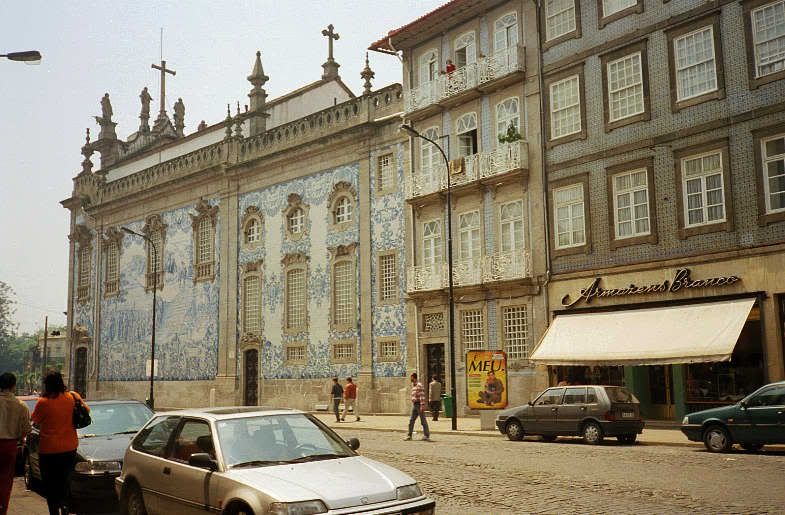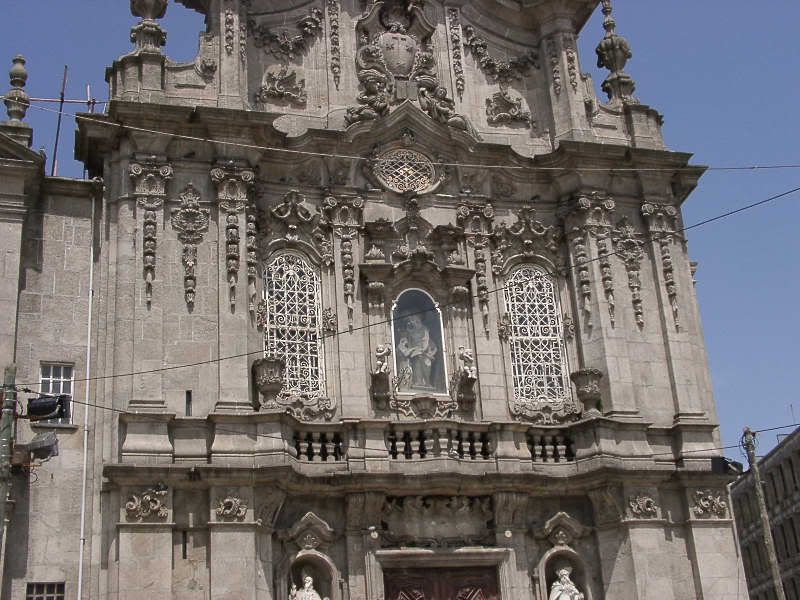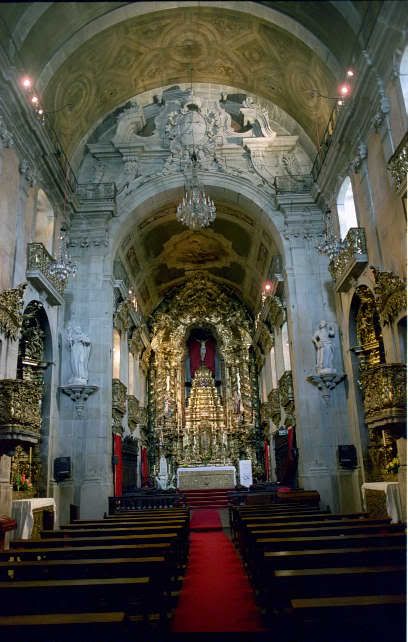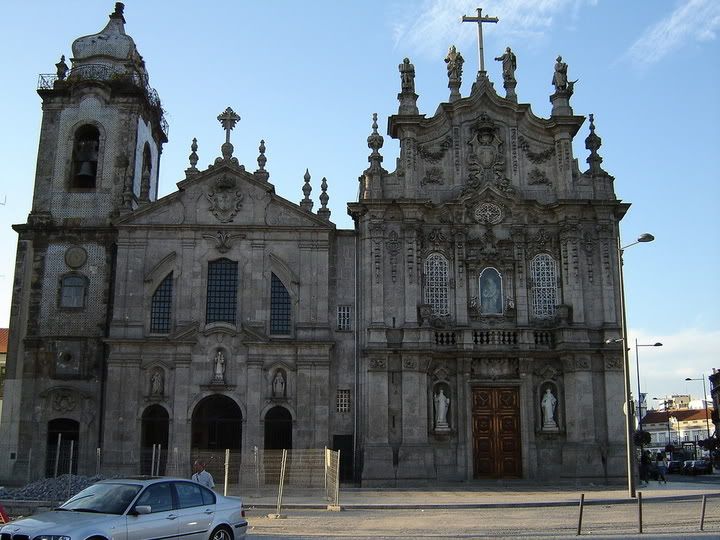 Igreja dos Clérigos
this church is the famous and tallest in Porto,the tower rises up 76 meters!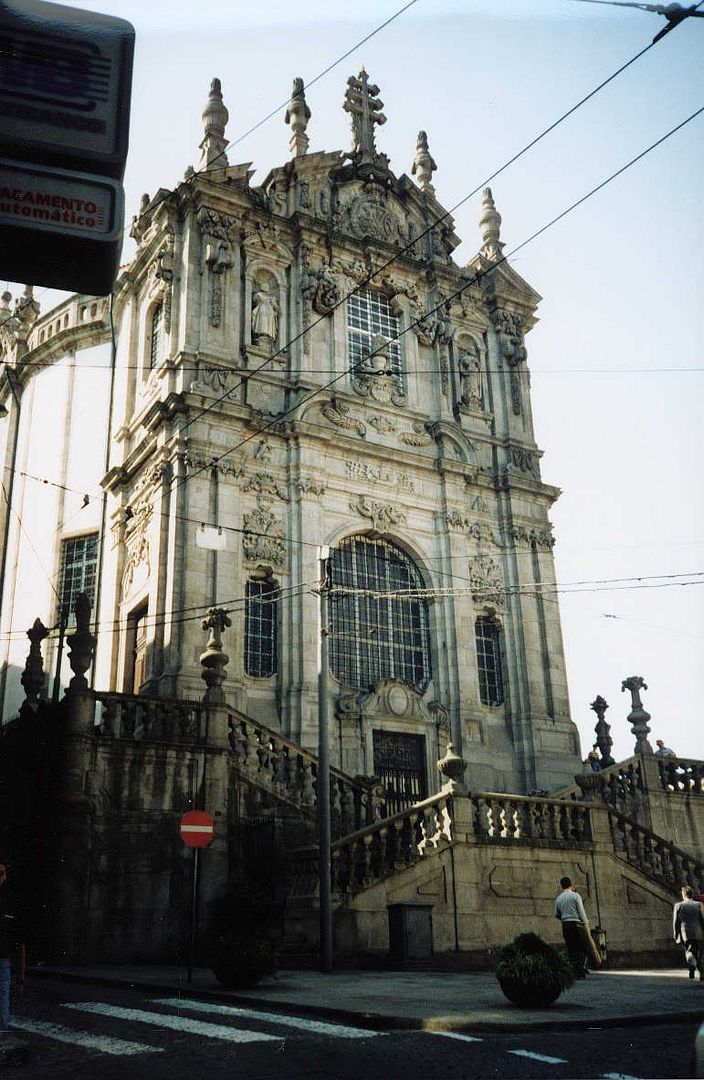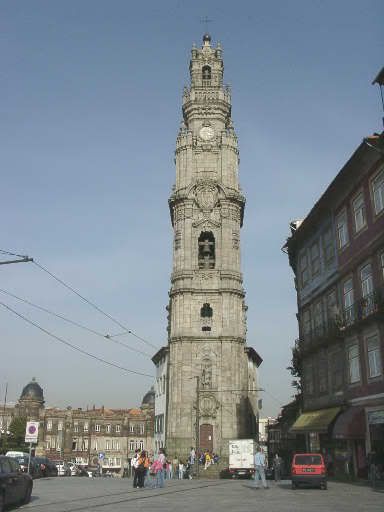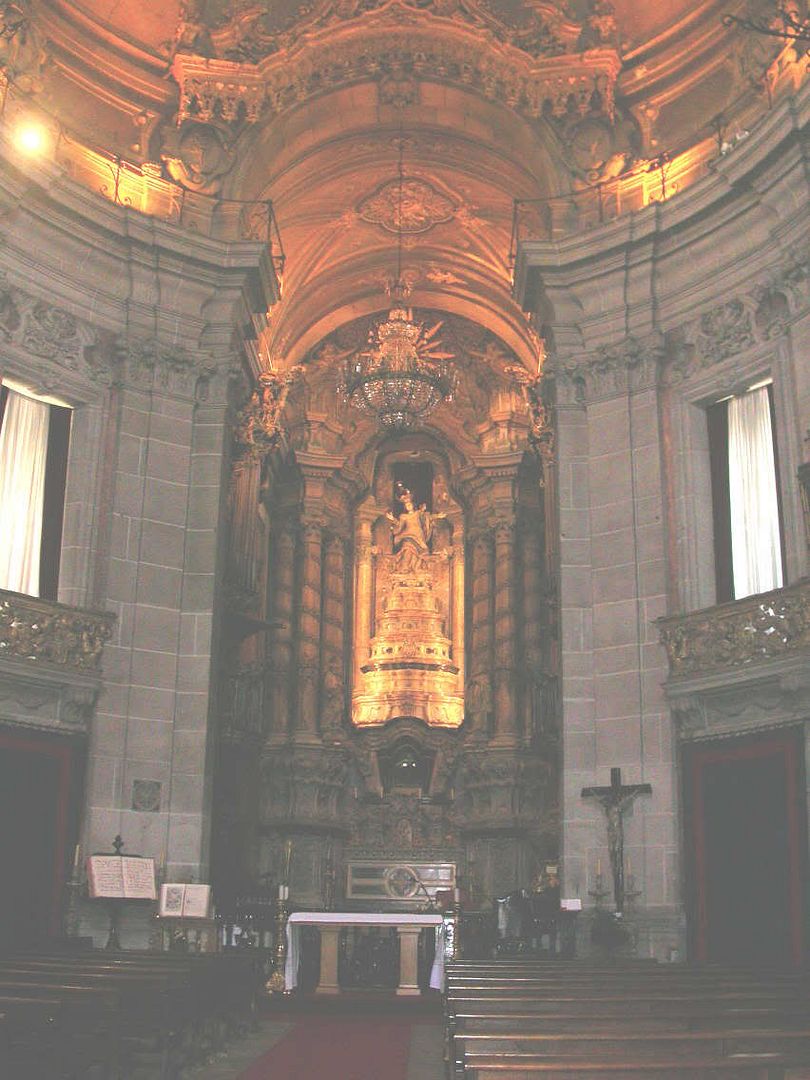 Igreja da Misericordia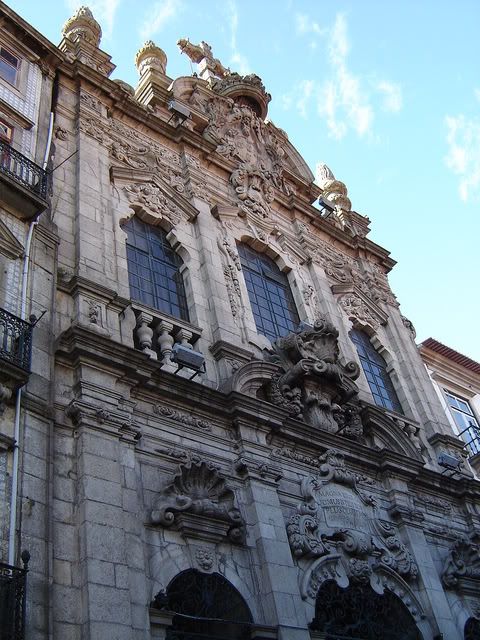 Igreja de São Pedro de Miragaia
Igreja do Terço e da Caridade
Igreja de São Bento da Vitória
Igreja de São João Novo
Igreja do Corpo de Massarelos
Igreja de São João das Taipas
Igreja de Santo Ildefonso
Igreja do Recolhimento dos Orfãos
Igreja dos Congregados
Igreja da Lapa
Igreja de Nossa Senhora da Vitória
Capela de Santa Catarina
Igreja da Trindade
Igreja de São Martinho do Lordelo
Igreja de São Nicolau
Igreja do Bonfim
Igreja da Cedofeita
it's the oldest romanesque church in Porto
Igreja de São Francisco
the original building dates back to the medieval age,then in the baroque age an annex was built.The inside of the building is considered as one of the masterpieces of baroque art.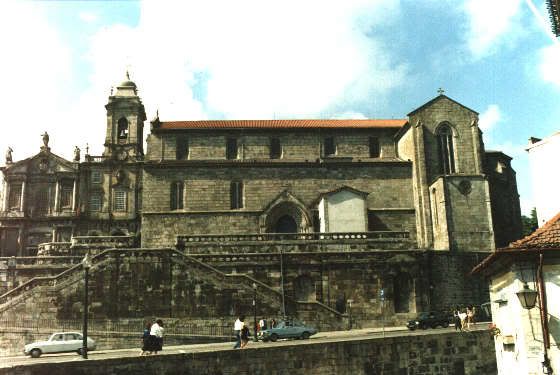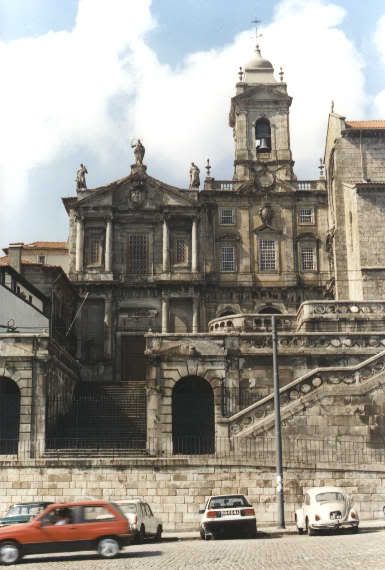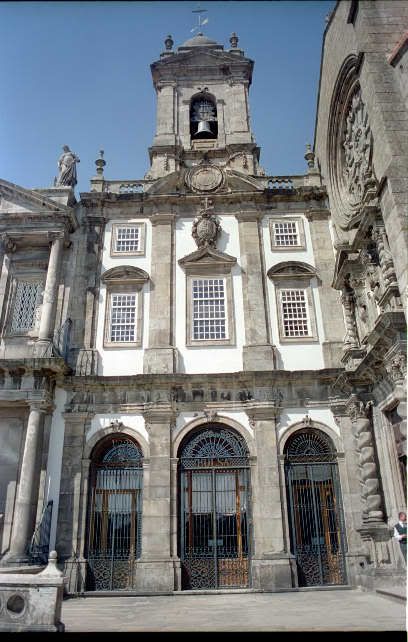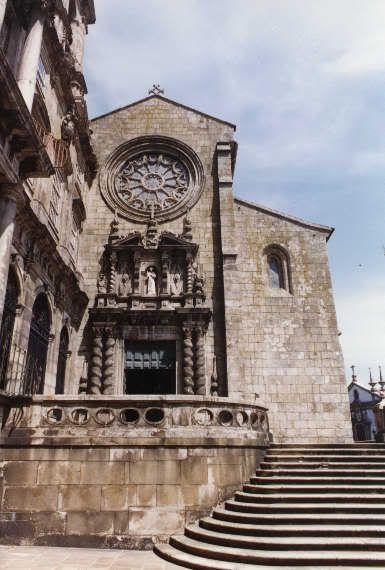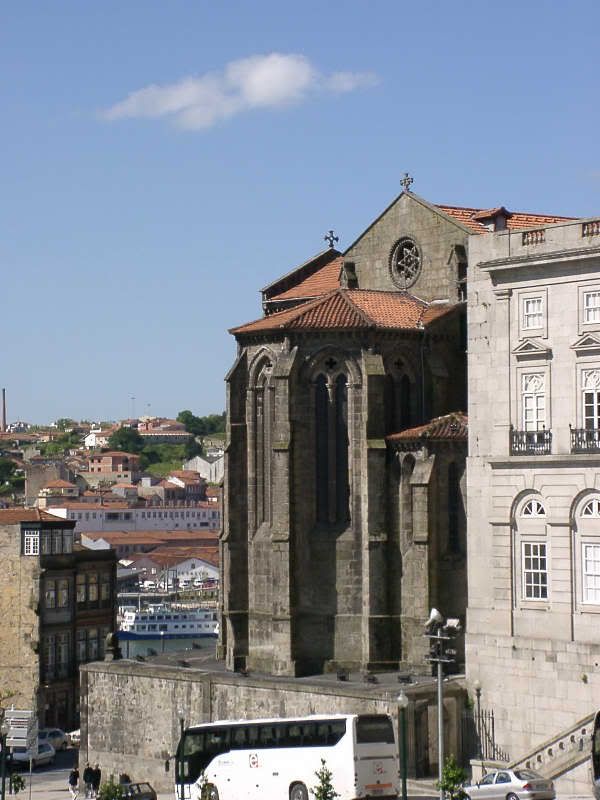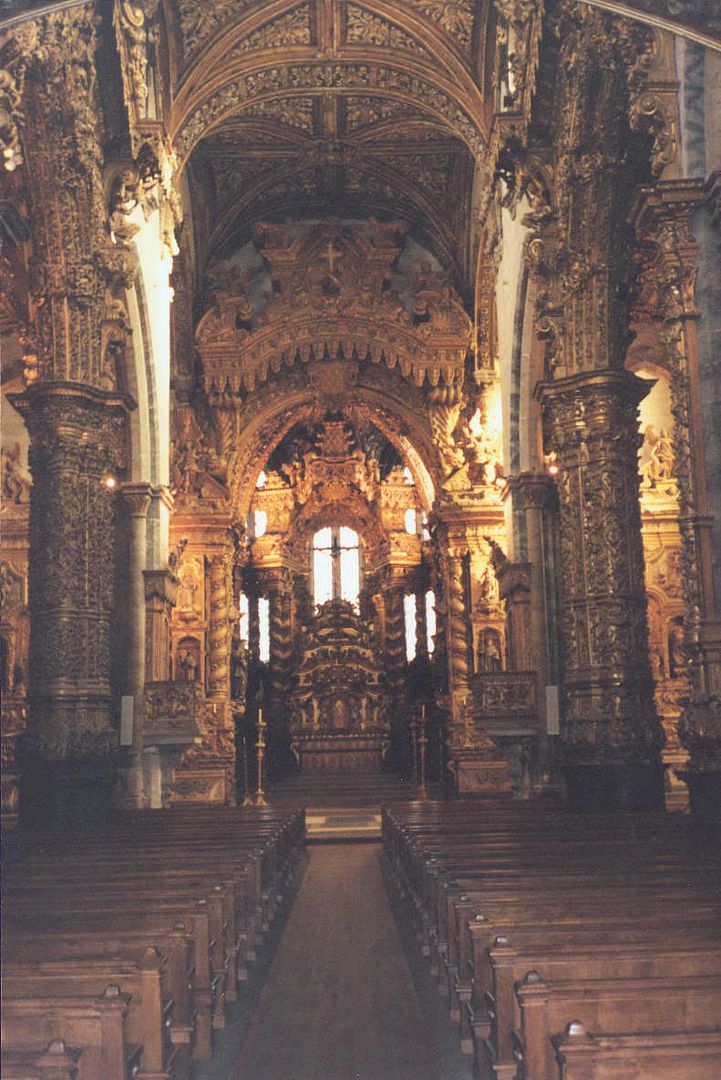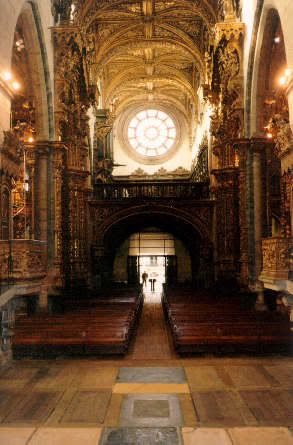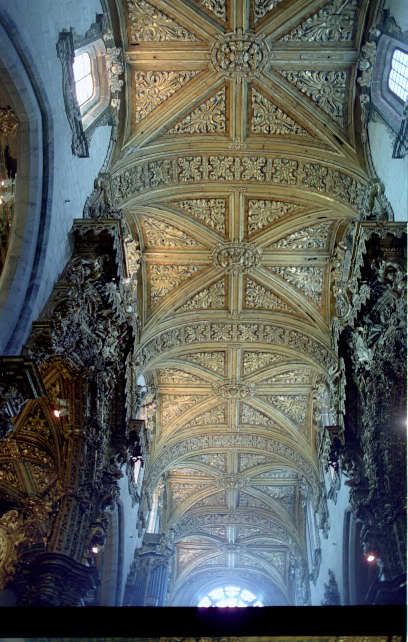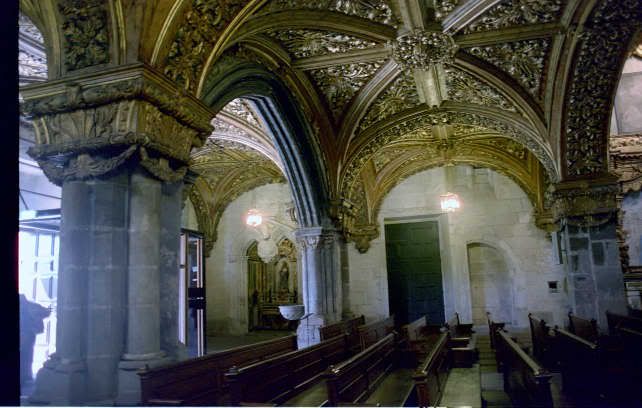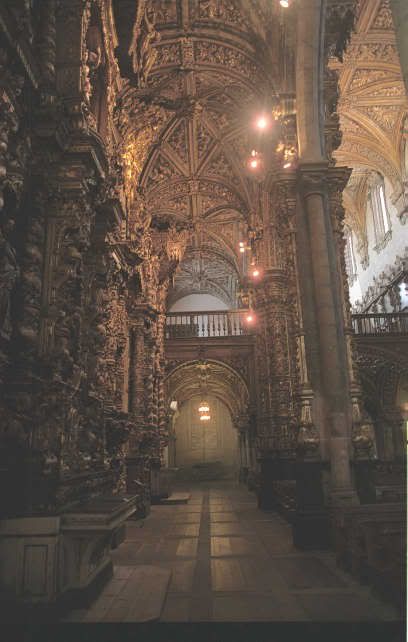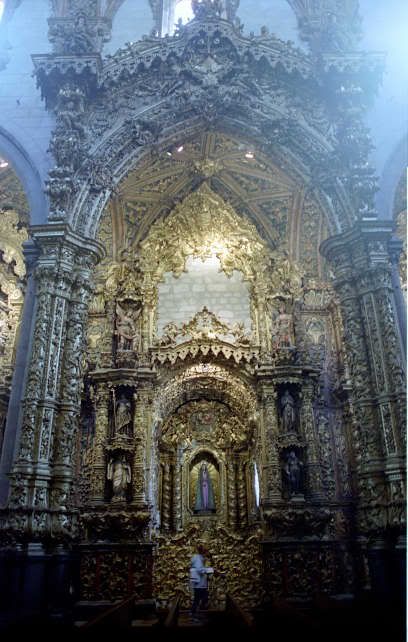 Igreja de Santa Clara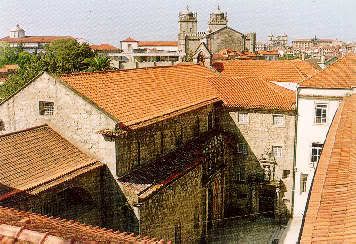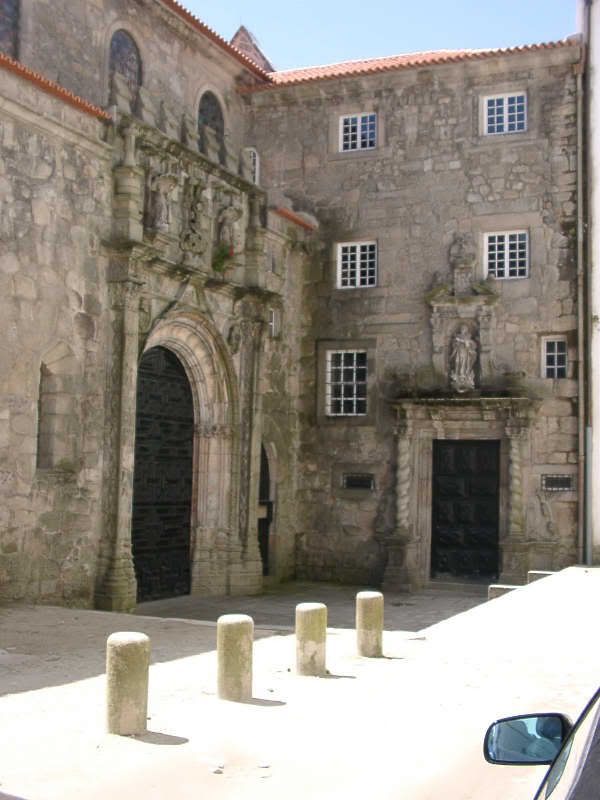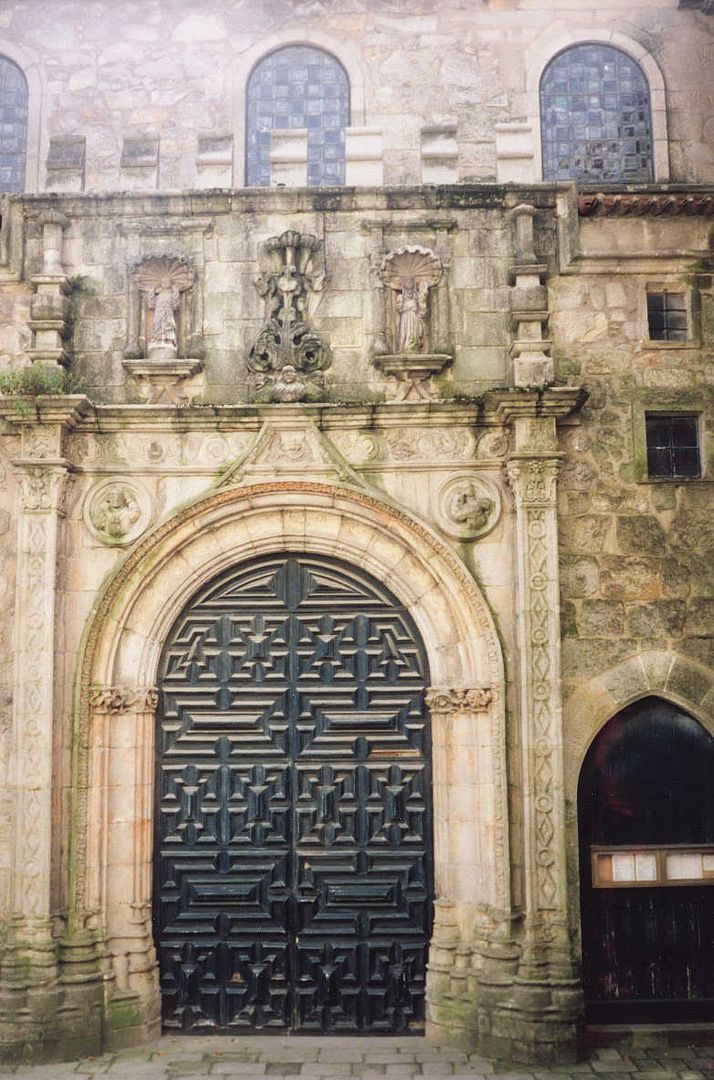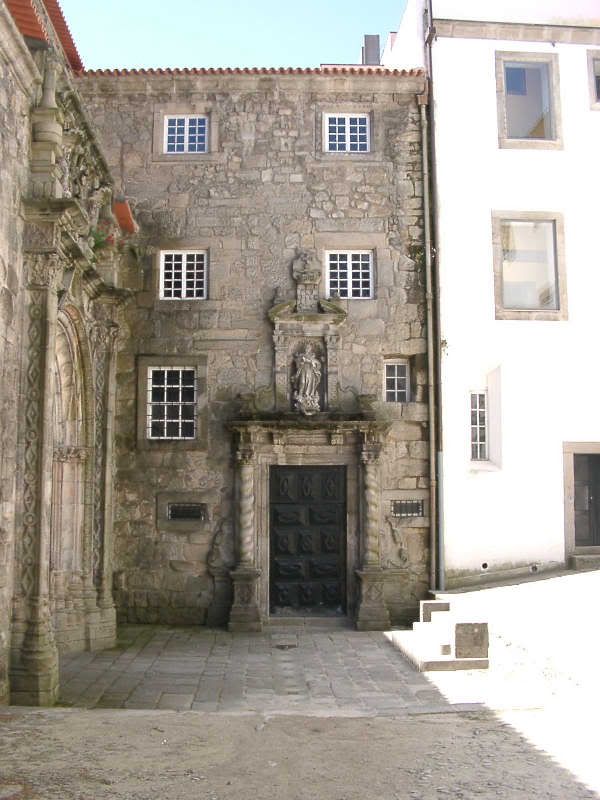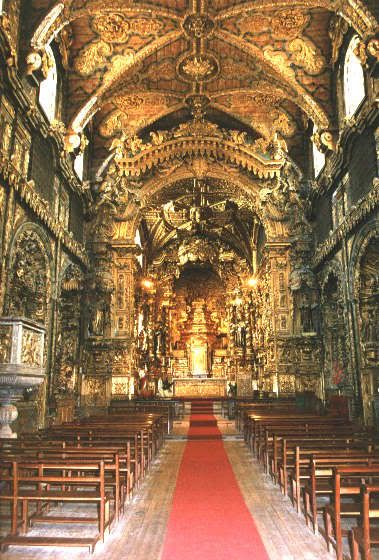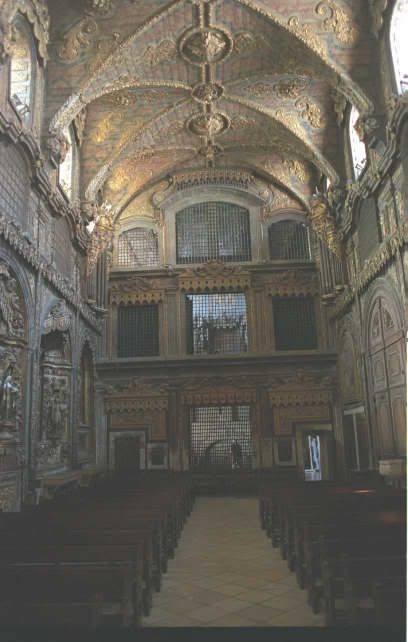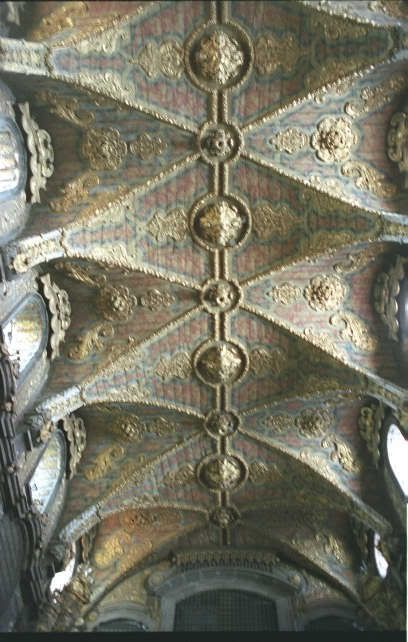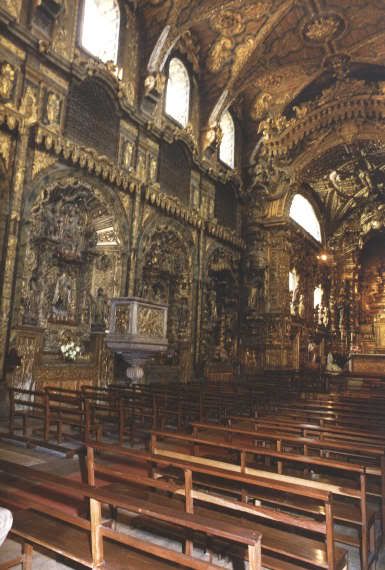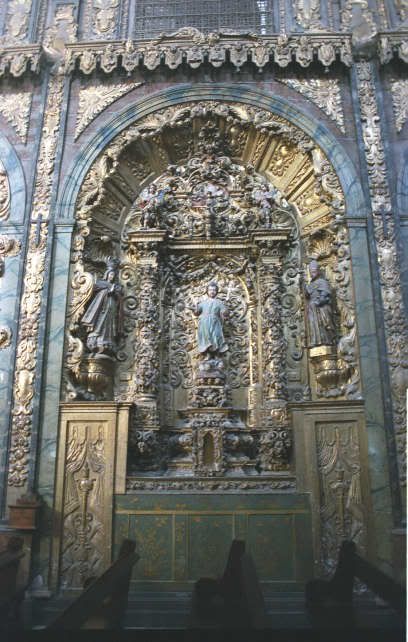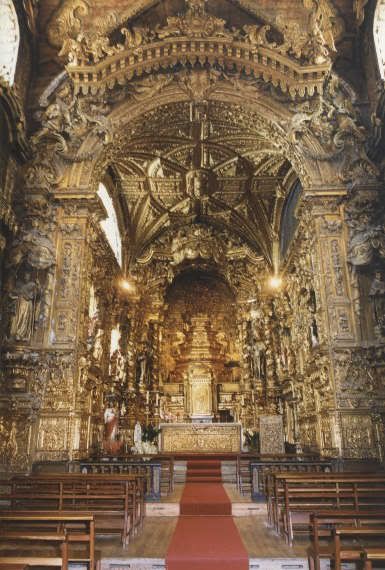 Igreja de Fradelos
Igreja de Sao João Baptista
Igreja do Carvalhido
Capela do Divino Coração de Jesus
Igreja do Marques
not very old,it dates back to the 30's
Mosteiro da Serra do Pilar
located just ahead Porto's historic district in the municipality of Vila Nova de Gaia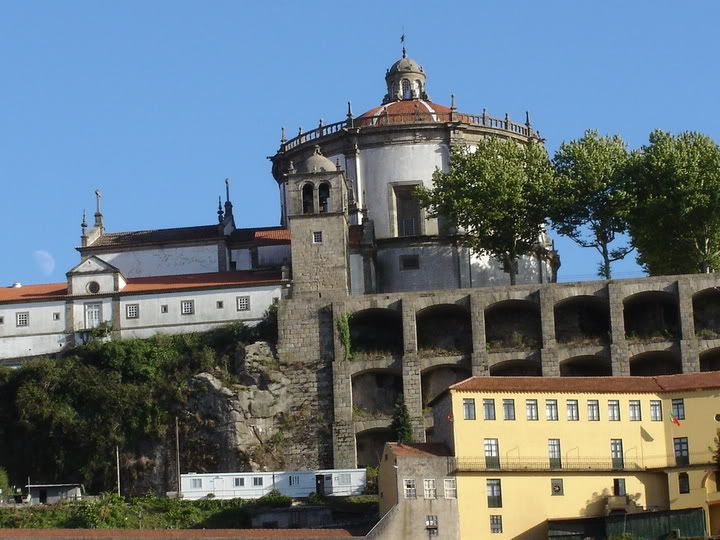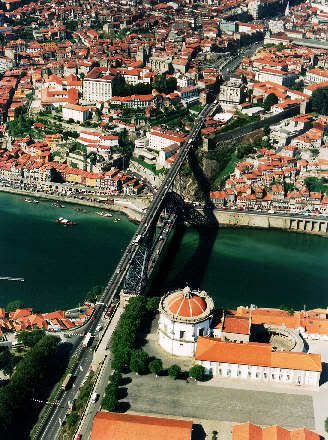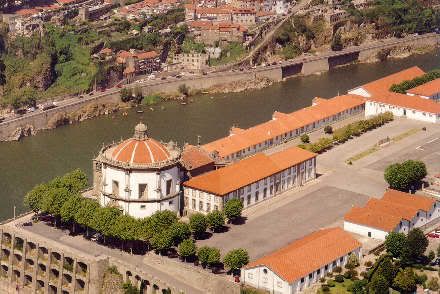 Igreja Paroquial de Vila Nova de Gaia
The main church in Vila Nova de Gaia
Igreja do Bom Jesus de Matosinhos
this one is in an adjacent city of Porto
Igreja Matriz de São Mamede de Infesta
also located in Matosinhos municipality
Capela de Sant'Anna
a small chapel in Matosinhos
Igreja Paroquial de São Miguel de Leça da Palmeira
Another church in Matosinhos.
Igreja Matriz de Rio Tinto
located in Gondomar,very close to Porto
Igreja Matriz de São Cosme e São Damião
a small church in Gondomar
Igreja de Águas Santas
located in the municipality of Maia
Igreja Matriz de Valongo
The main church of the munipality of Valongo
Check also
The churches of Lisbon
thread!