·
Sydney: World's best city
Discussion Starter
·
#1
·
Took these on the last day of Autumn (yesterday).
It was cold, but still a great day to be outside.
George Street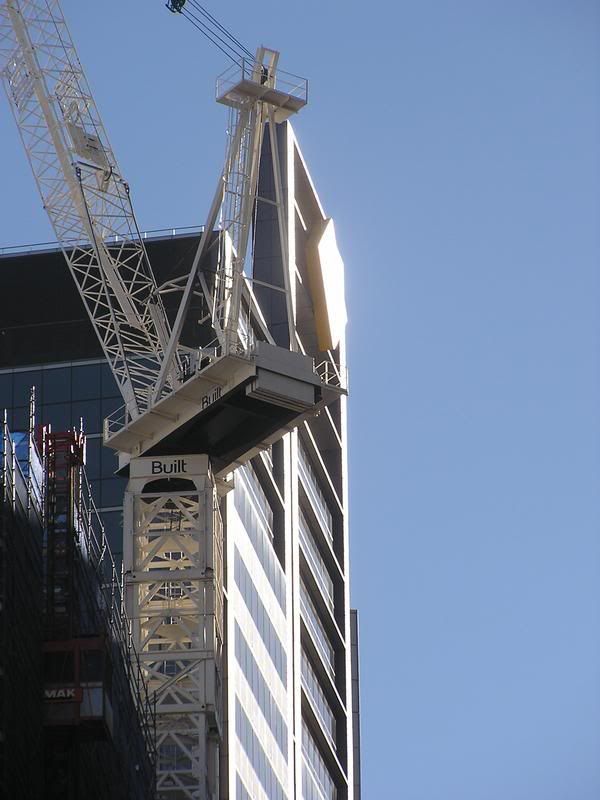 The sun struggles to reach street level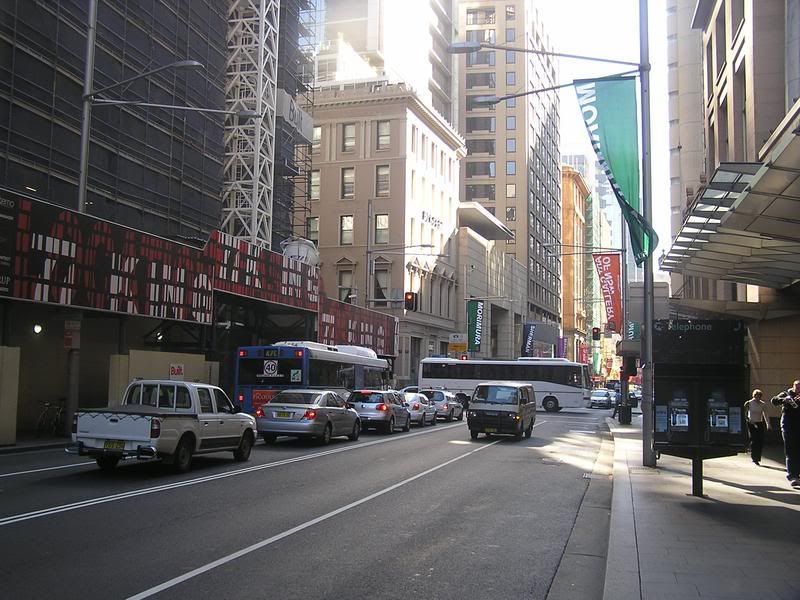 Sea of Cranes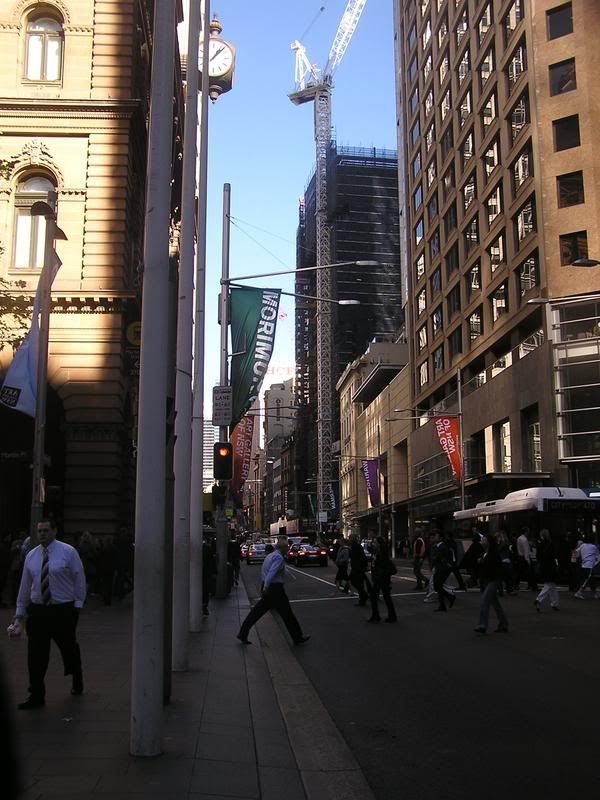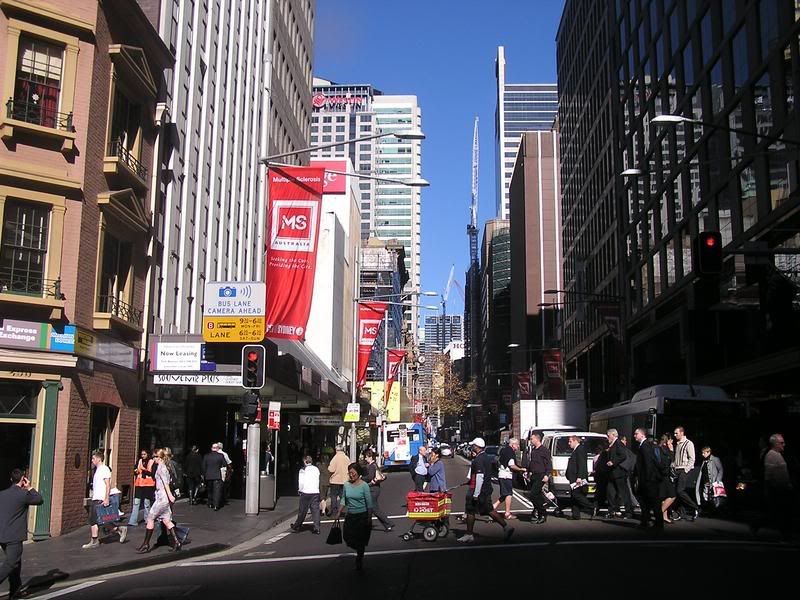 and same along the Pitt St Mall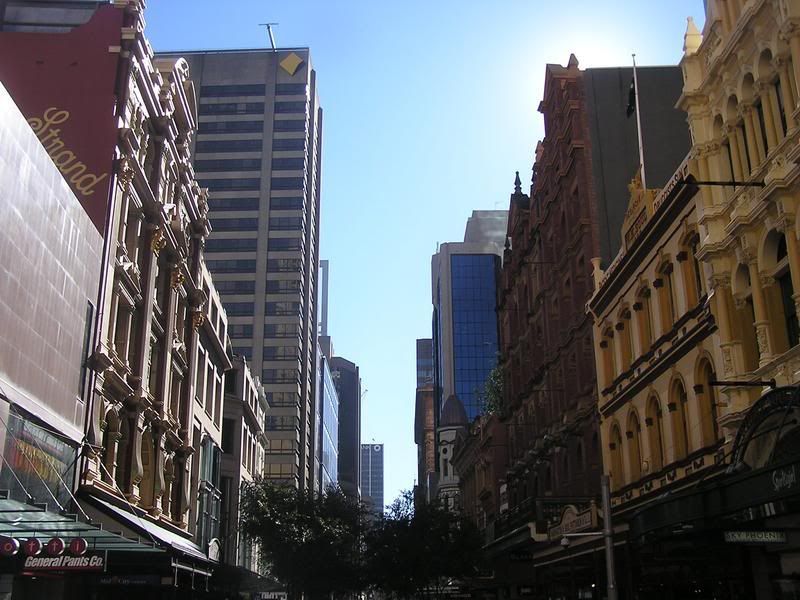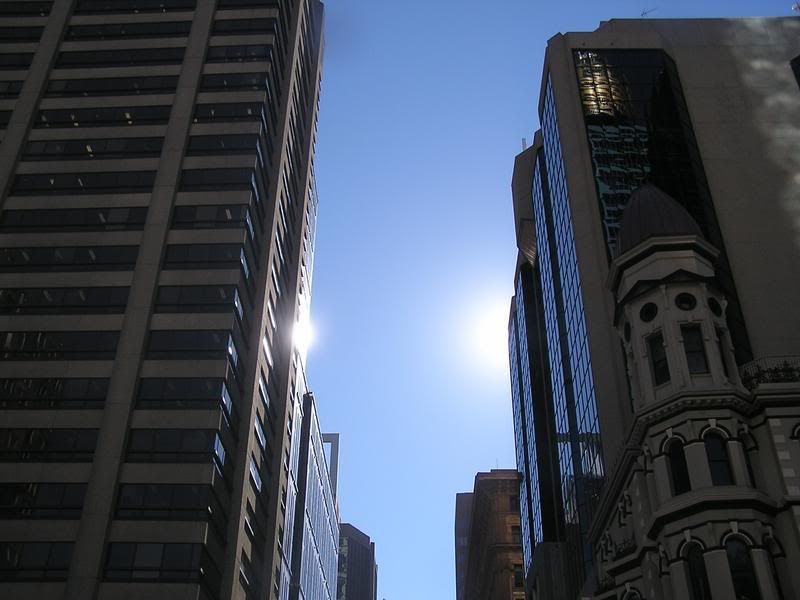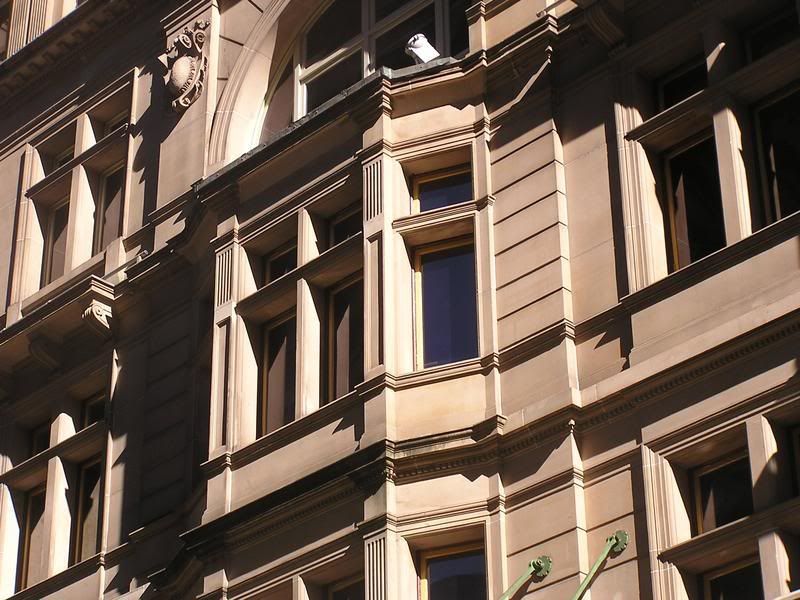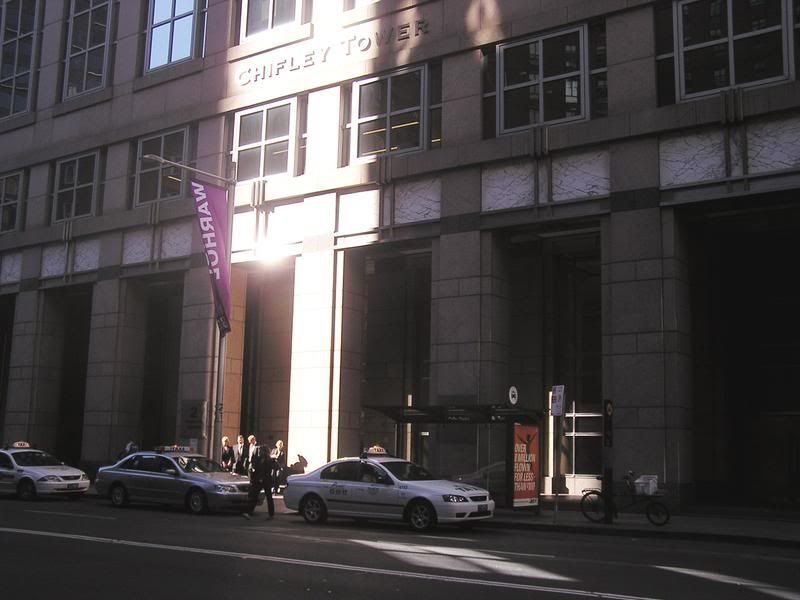 And here's one of many demolition, closing down or relocation sales taking place across the city as the first of several redevelopments of major CBD shopping centres start to take shape. This one is for HMV at the Mid City Centre, and they will have to be out by months end for start of work in September.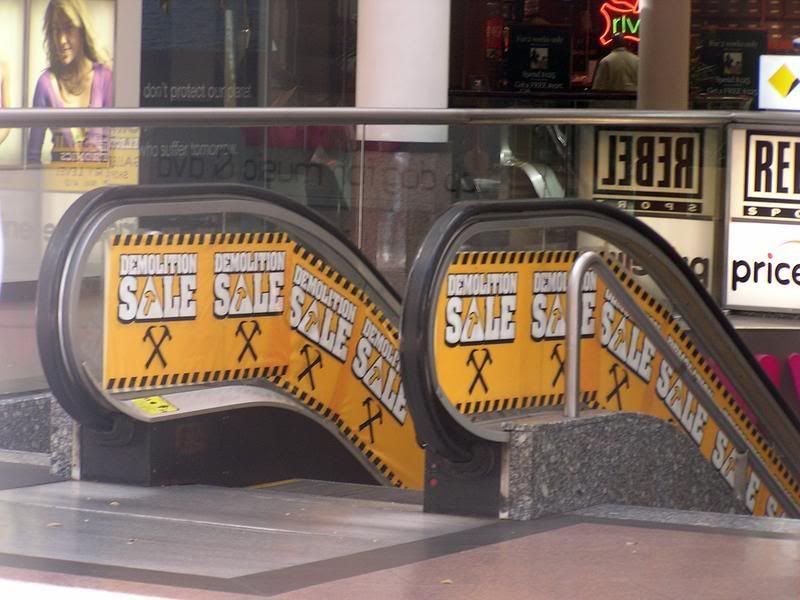 Hobbyco is on the move too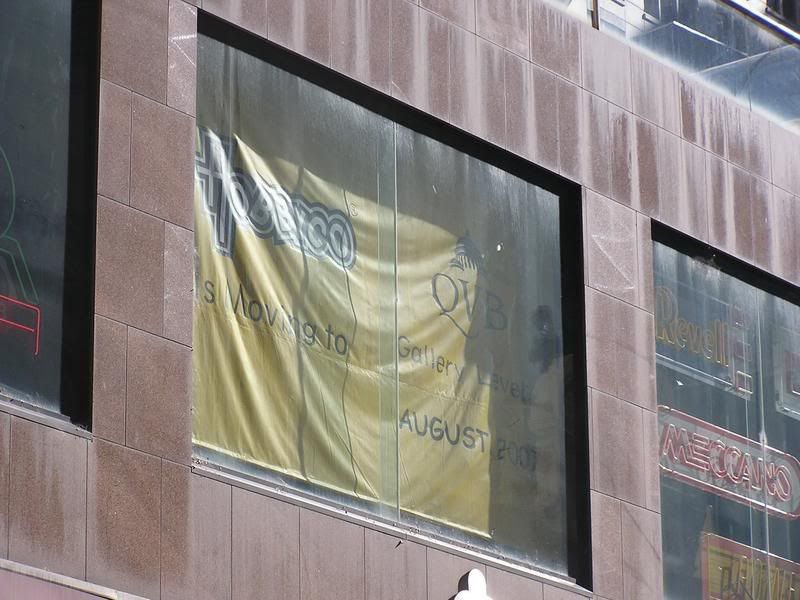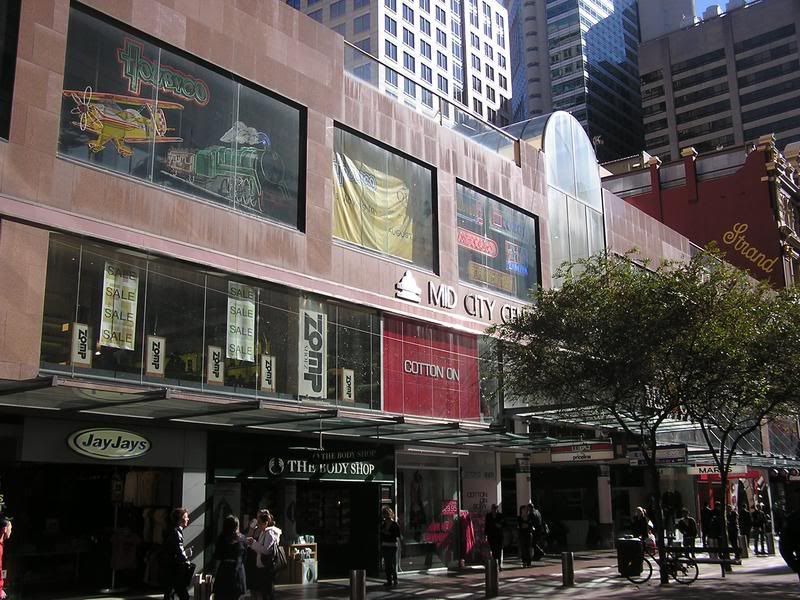 Adidas Store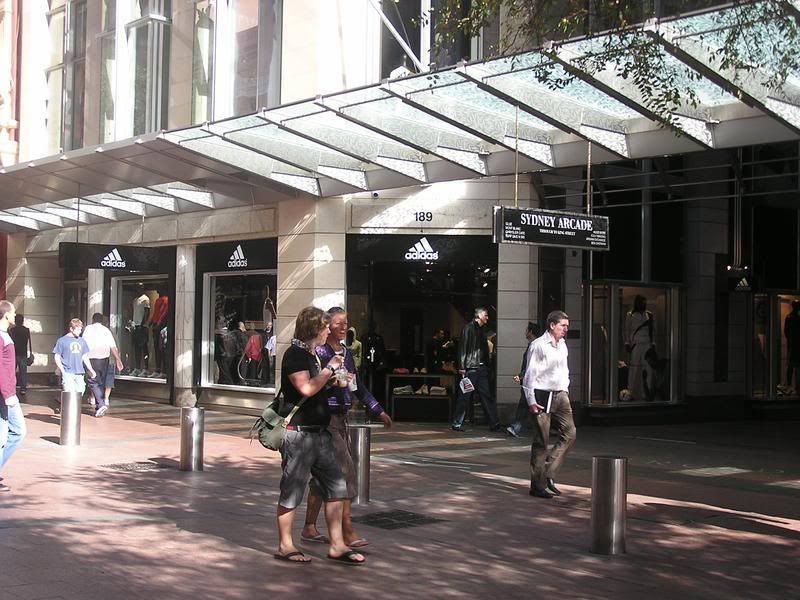 Sydney Arcade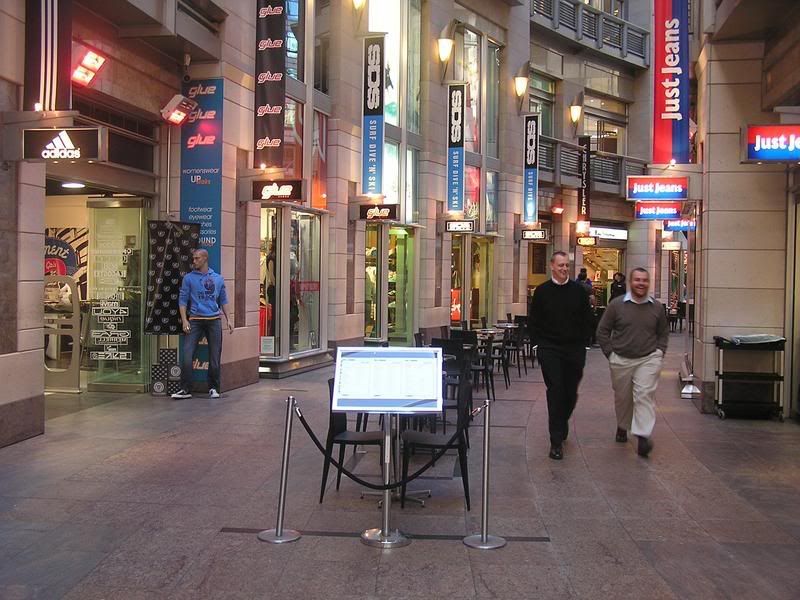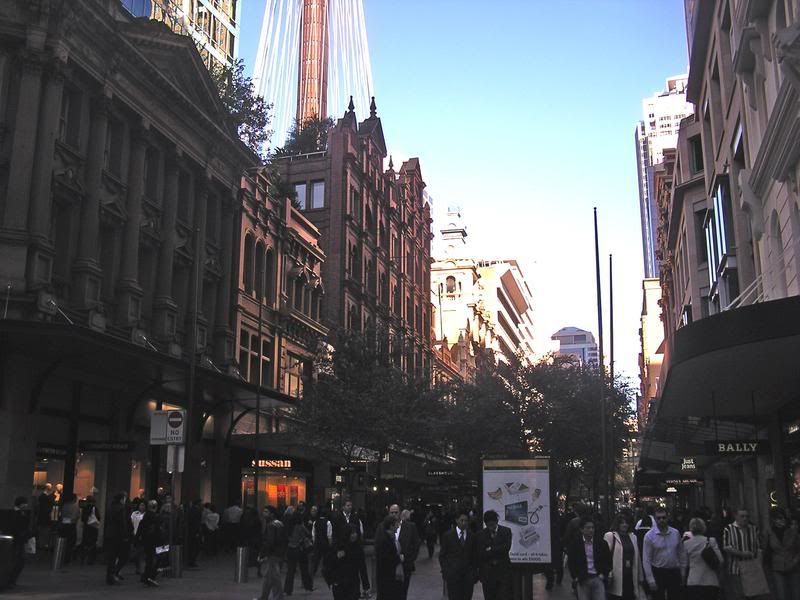 Chifley Square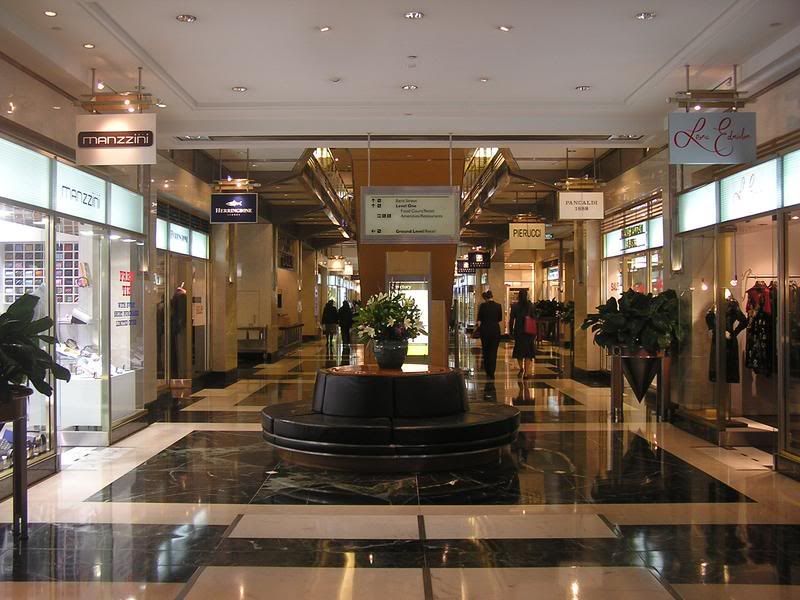 Anyone up for an Armani?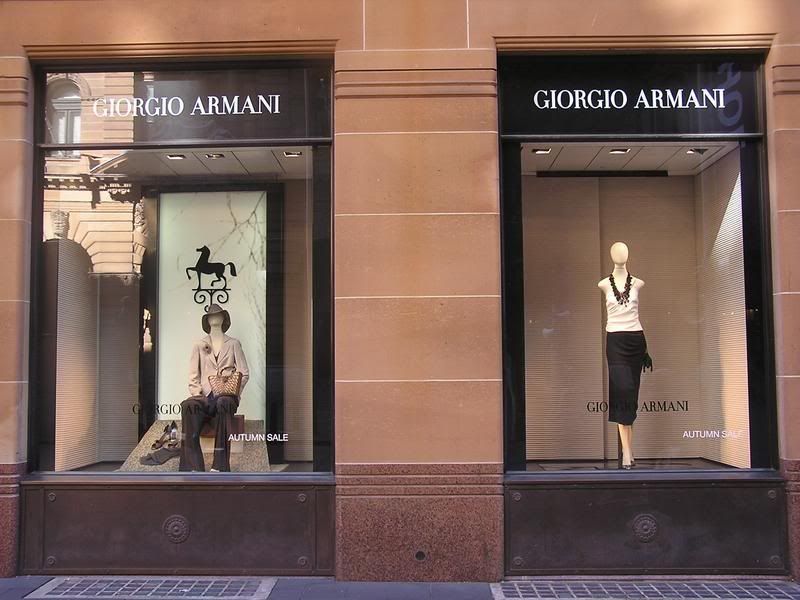 Angel Place & 115 Pitt St (undergoing refurbishment)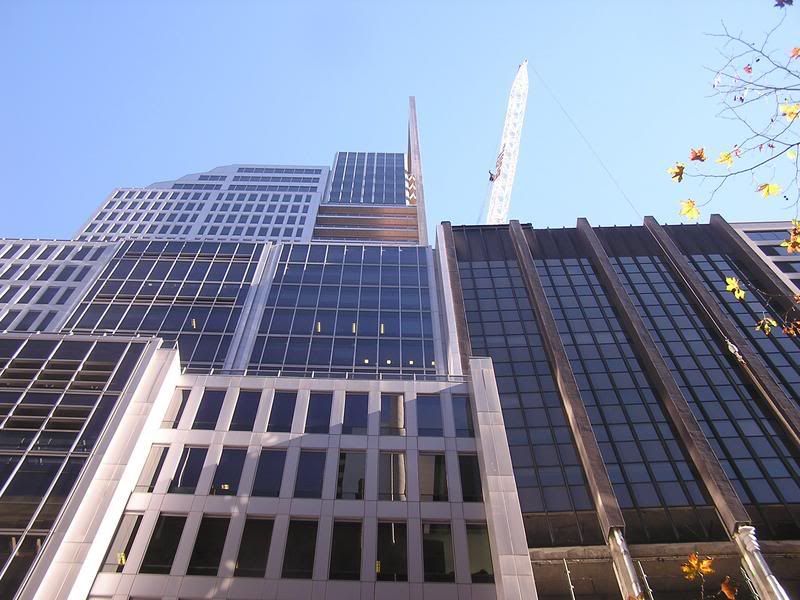 Vacant Building in Kent St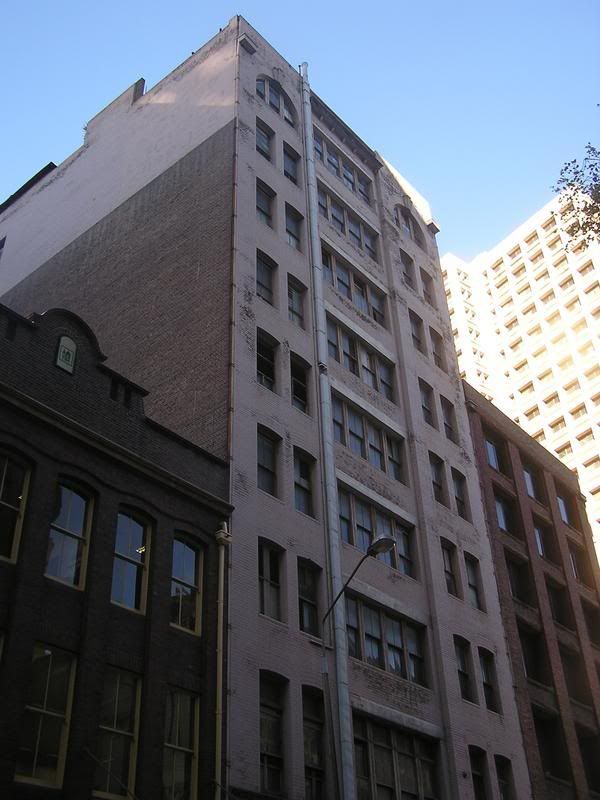 Druitt St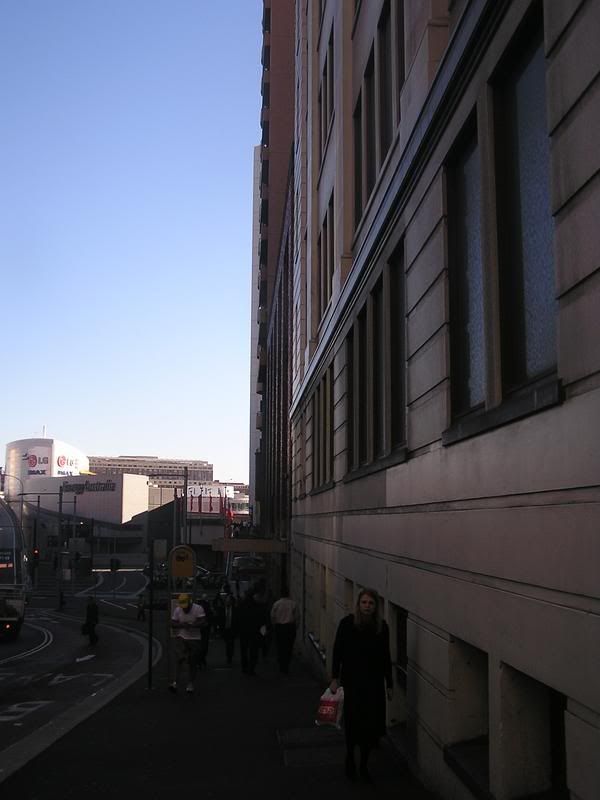 Even in good times, people are always left behind...