These photos were taken just last week around Opera and the Royal Palace, and this is how it was. I love the mixture of people, young and old, Spanich and foreigners, children and adults, lovers of classical music and rock musicians...all kinds of people in the same places ejoying a wonderful sunny afternoon. Hope you like it too.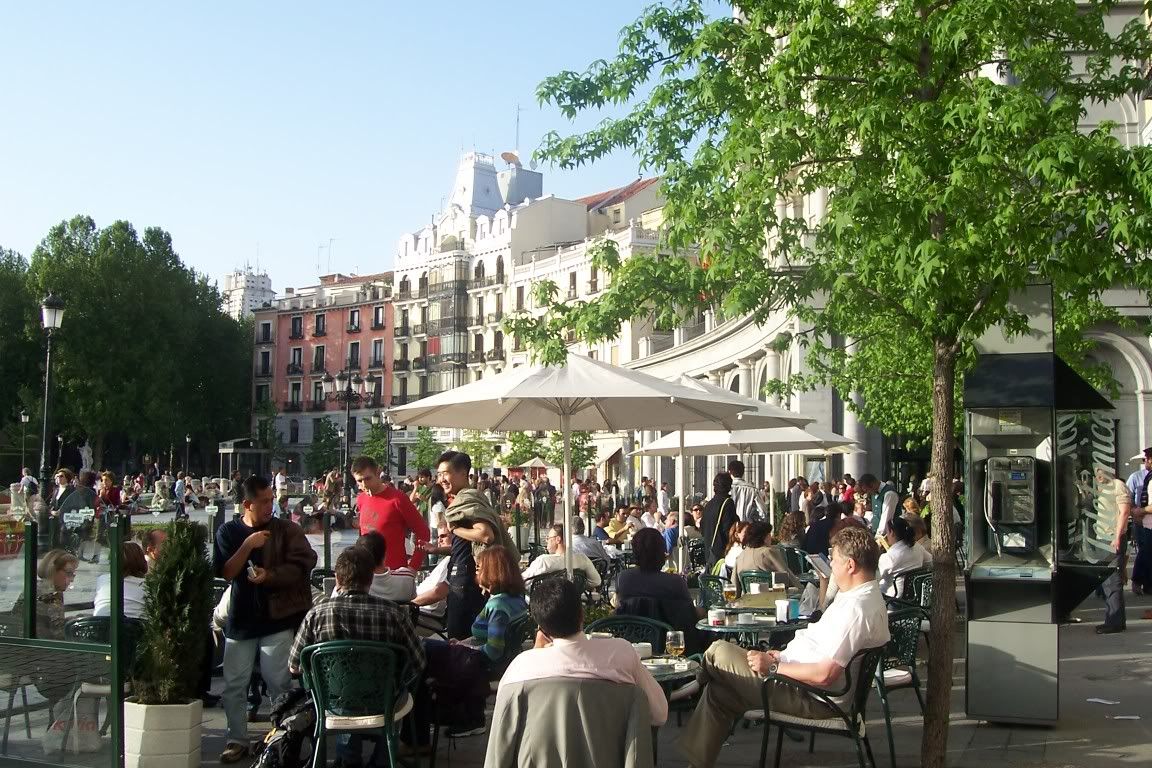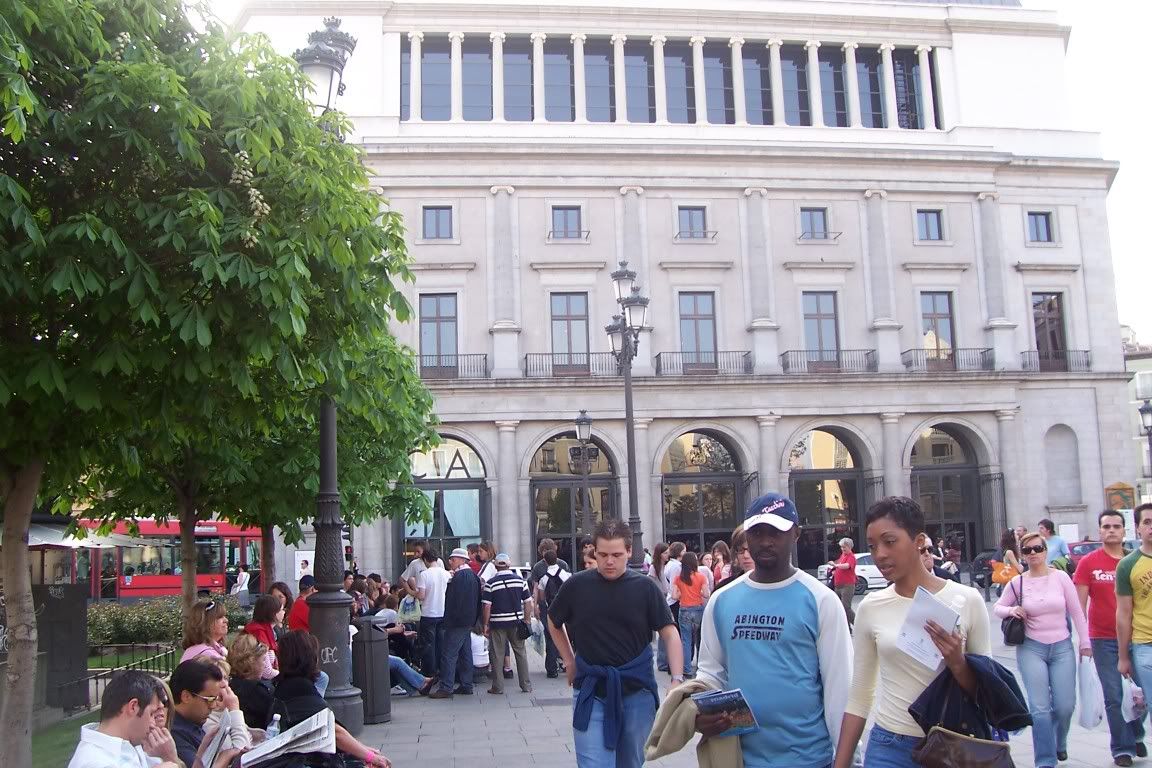 The Pedestrian touristic pathways are in Spanish, English and Japanese (there is a special plan signed woth Japan to attract Japanese people to visit the city)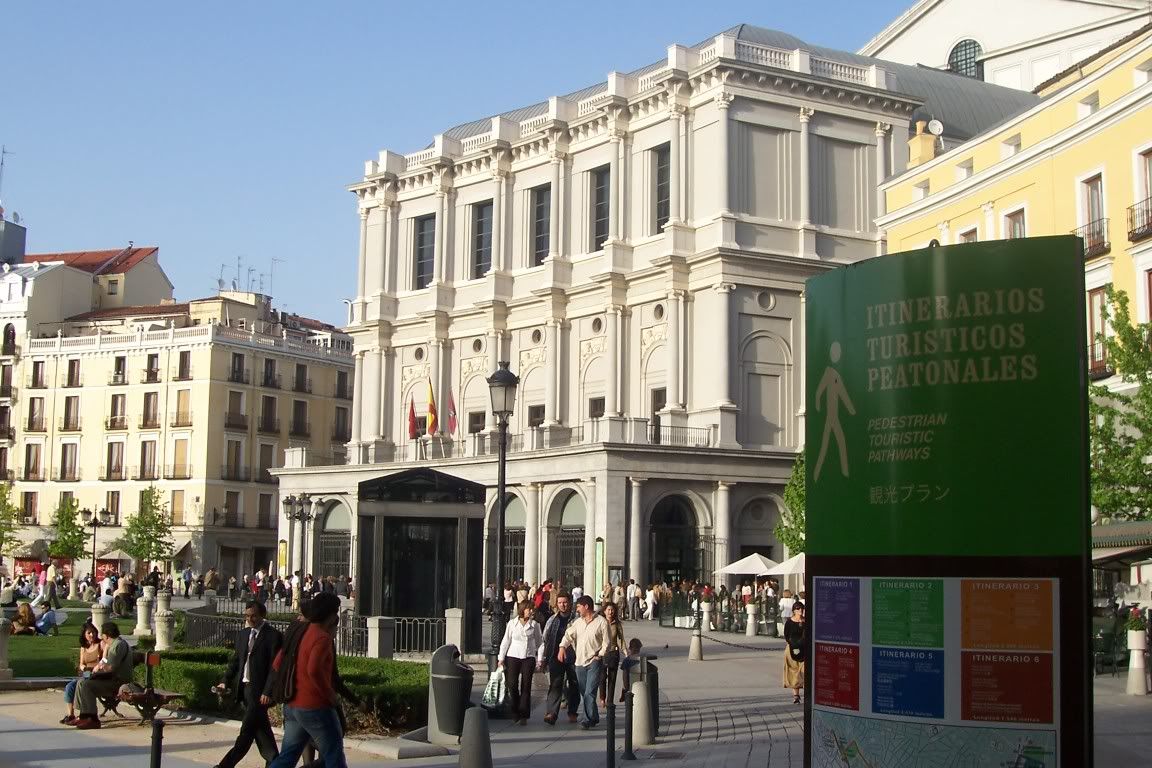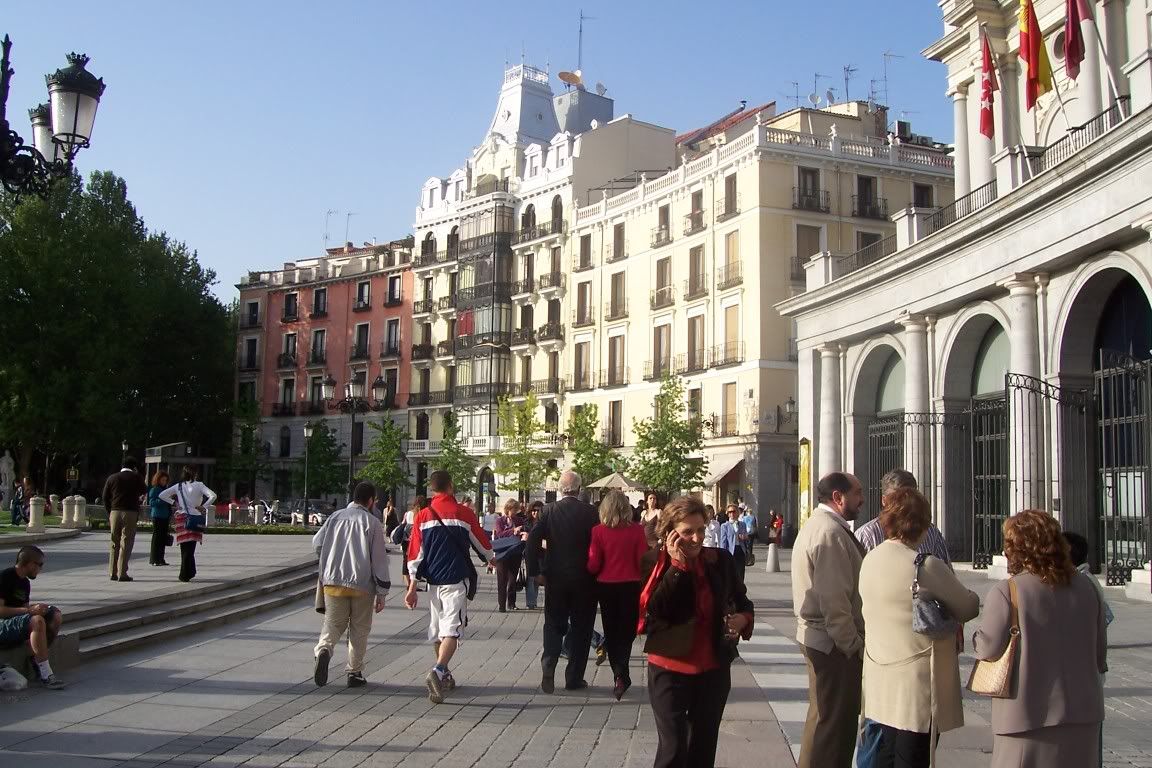 This people went to see the English National Ballet (I think it was Tchaikovsky):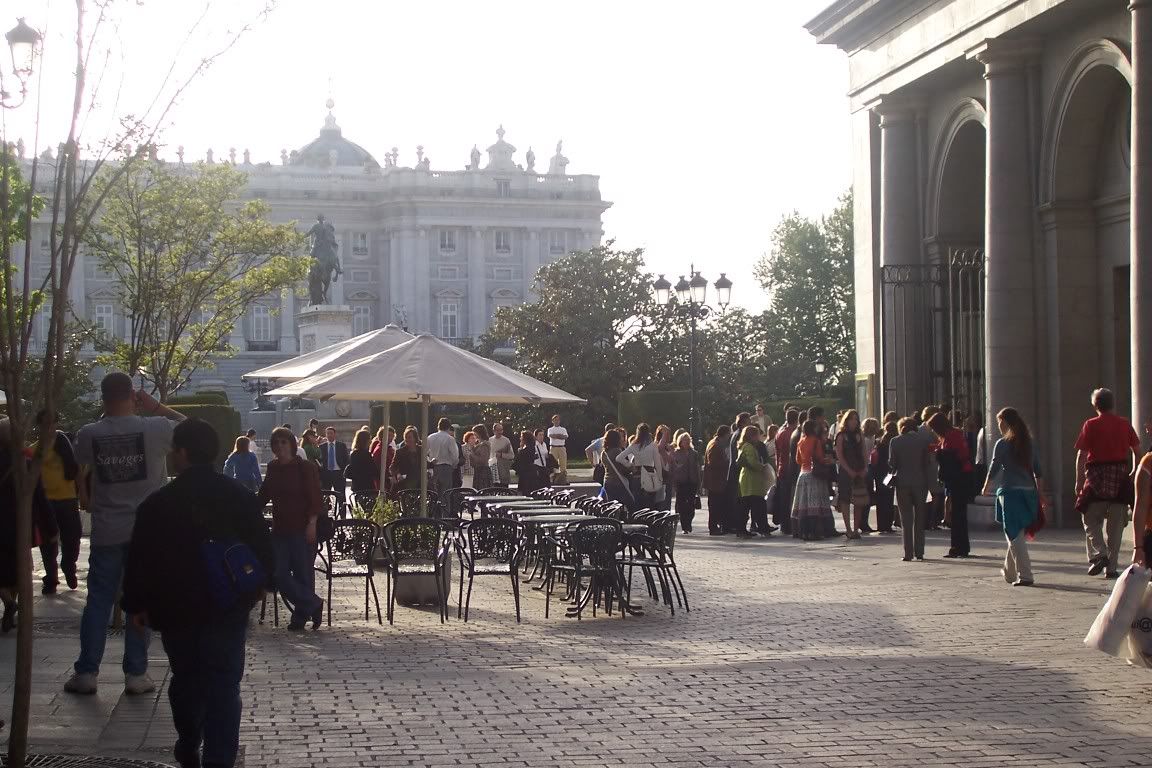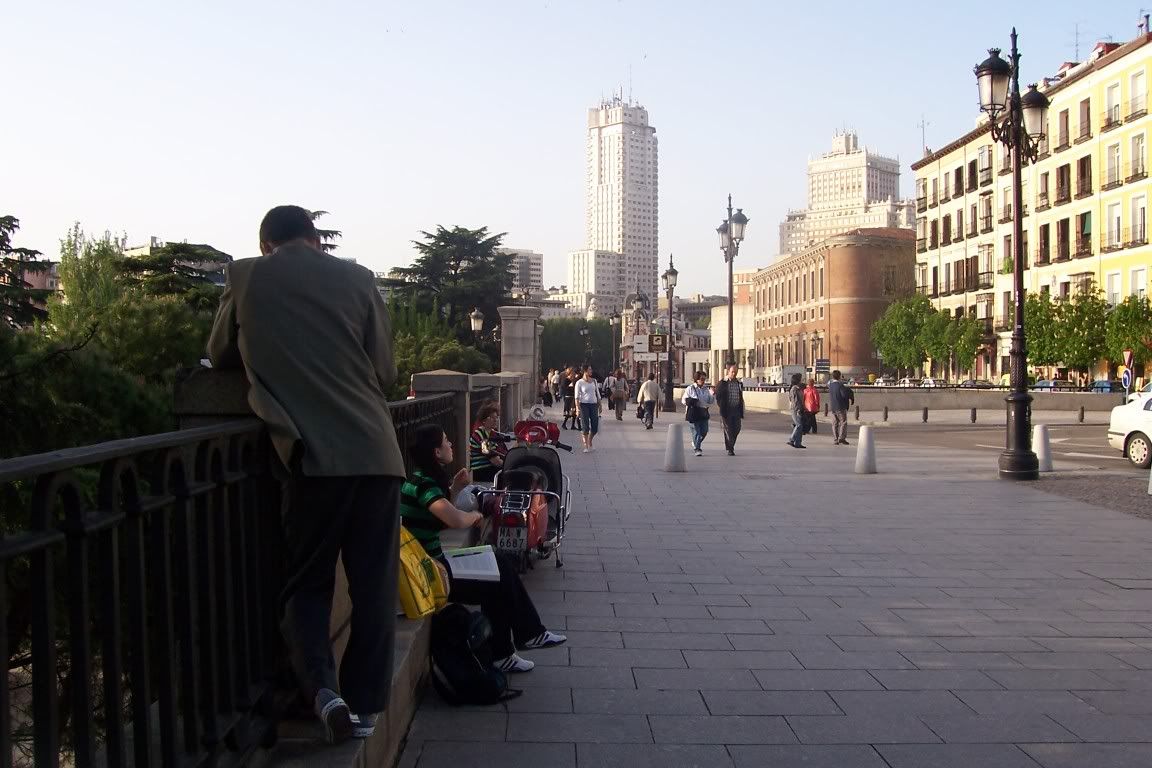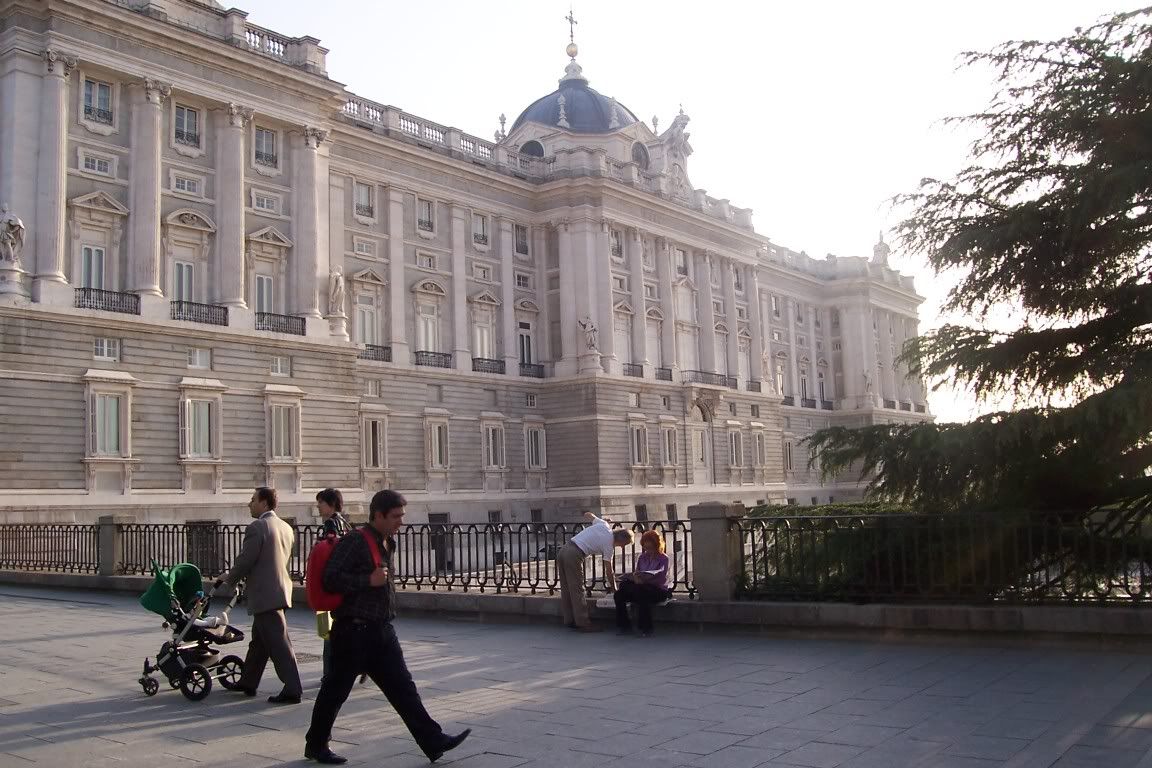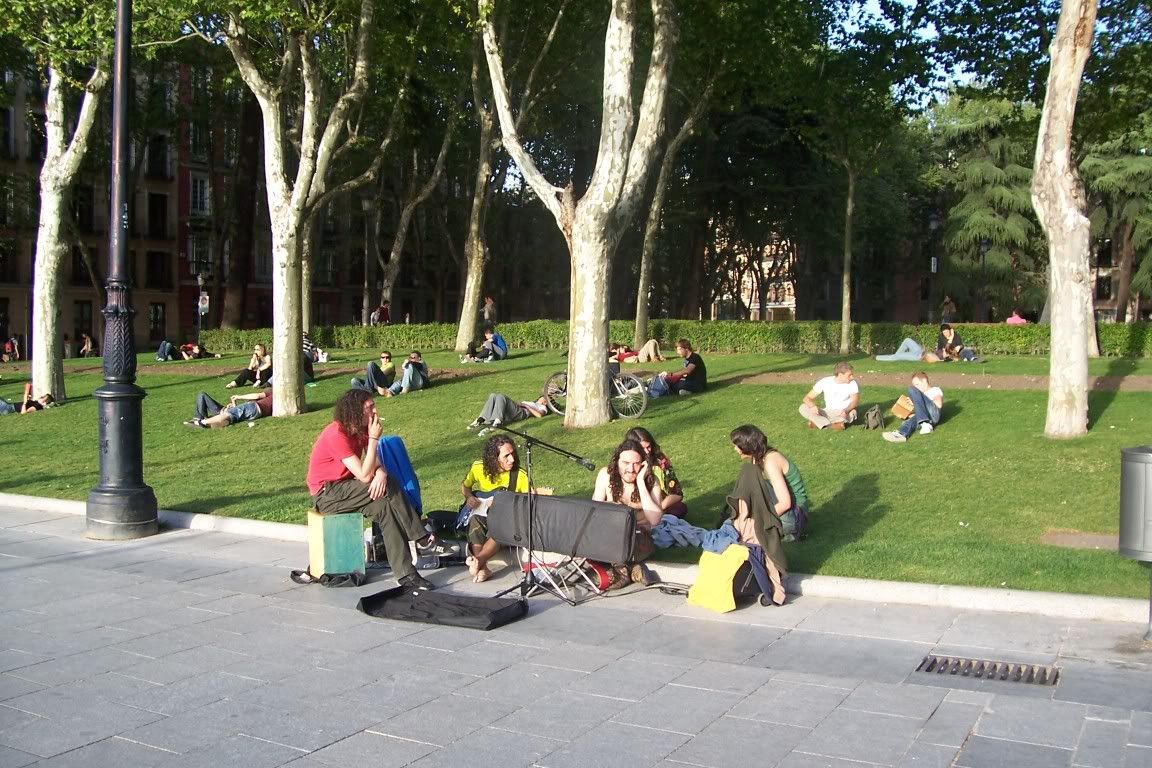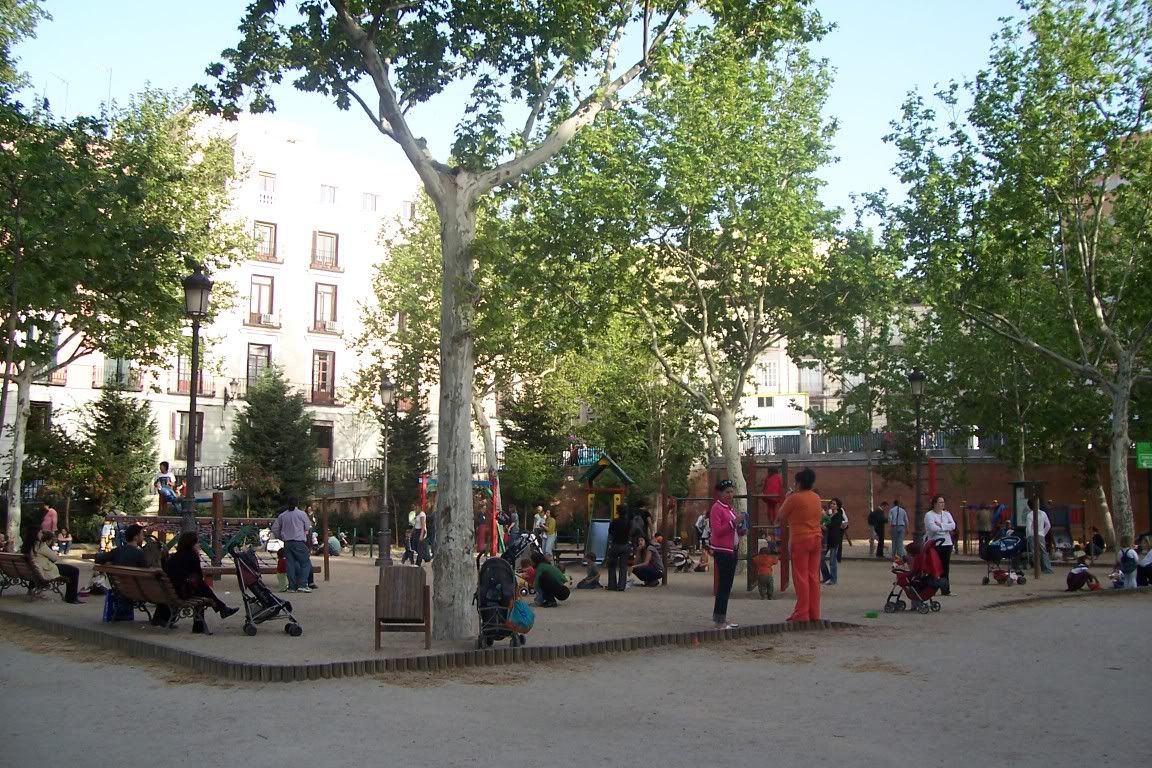 Our little Oriental friend. He probably doesn´t know that the streetlamp where he´s by was constructed by the king fernando VII, who was pictured by Goya many times and can be seen at the Museo del Prado and who was tyrant for the people.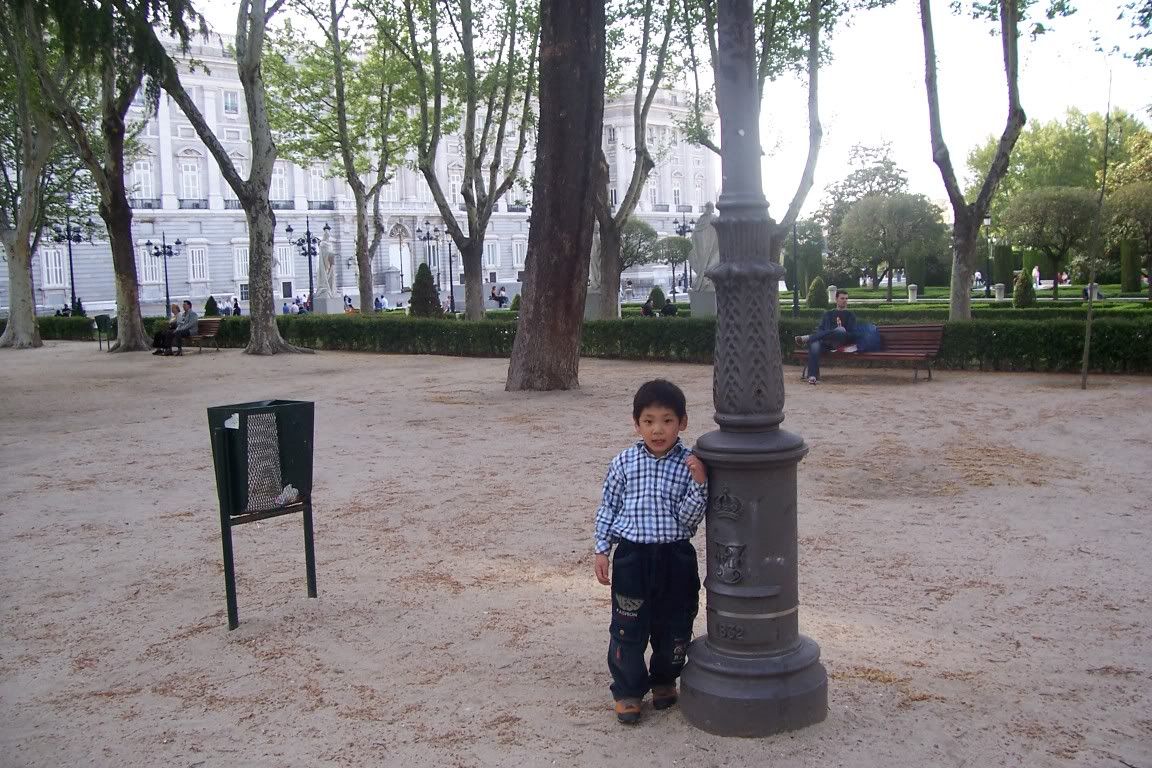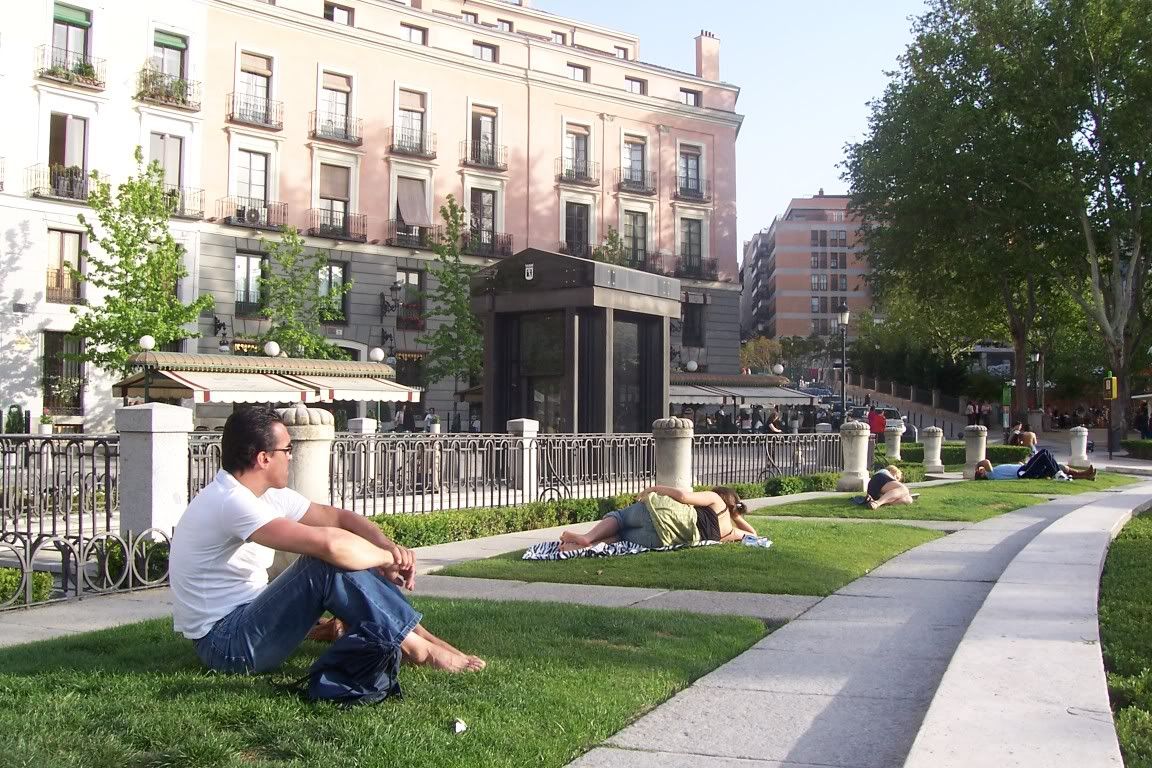 Other places: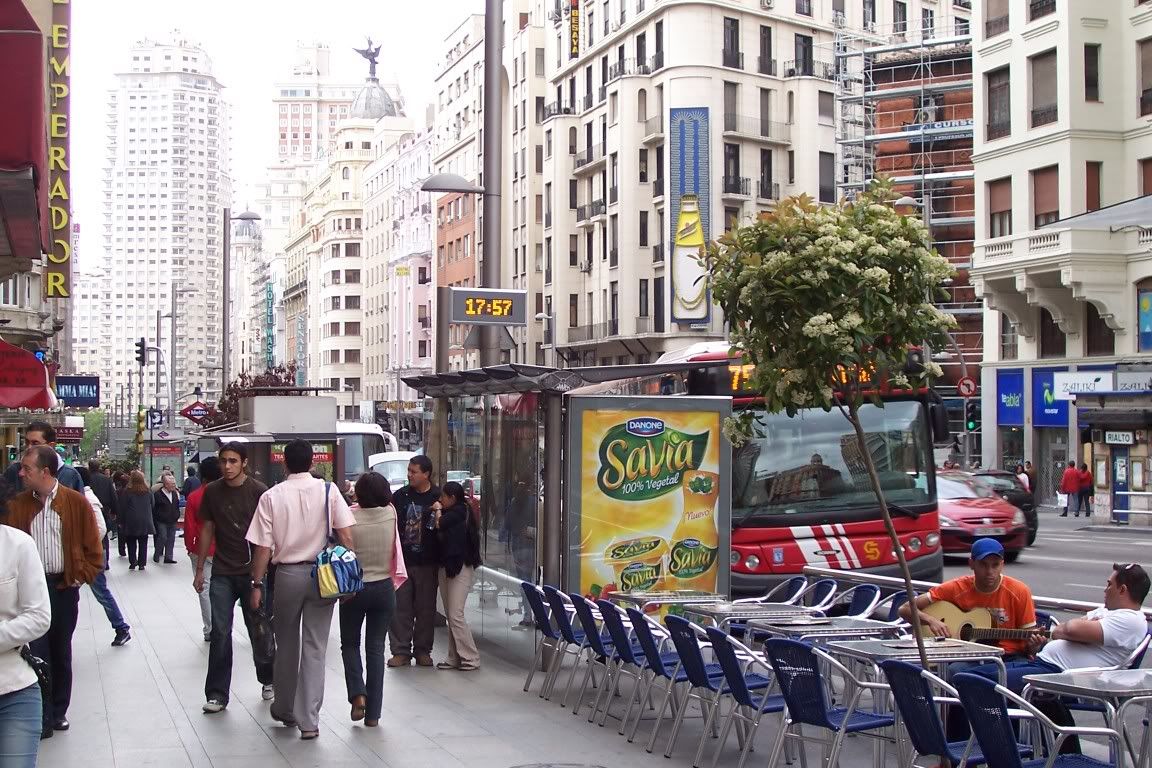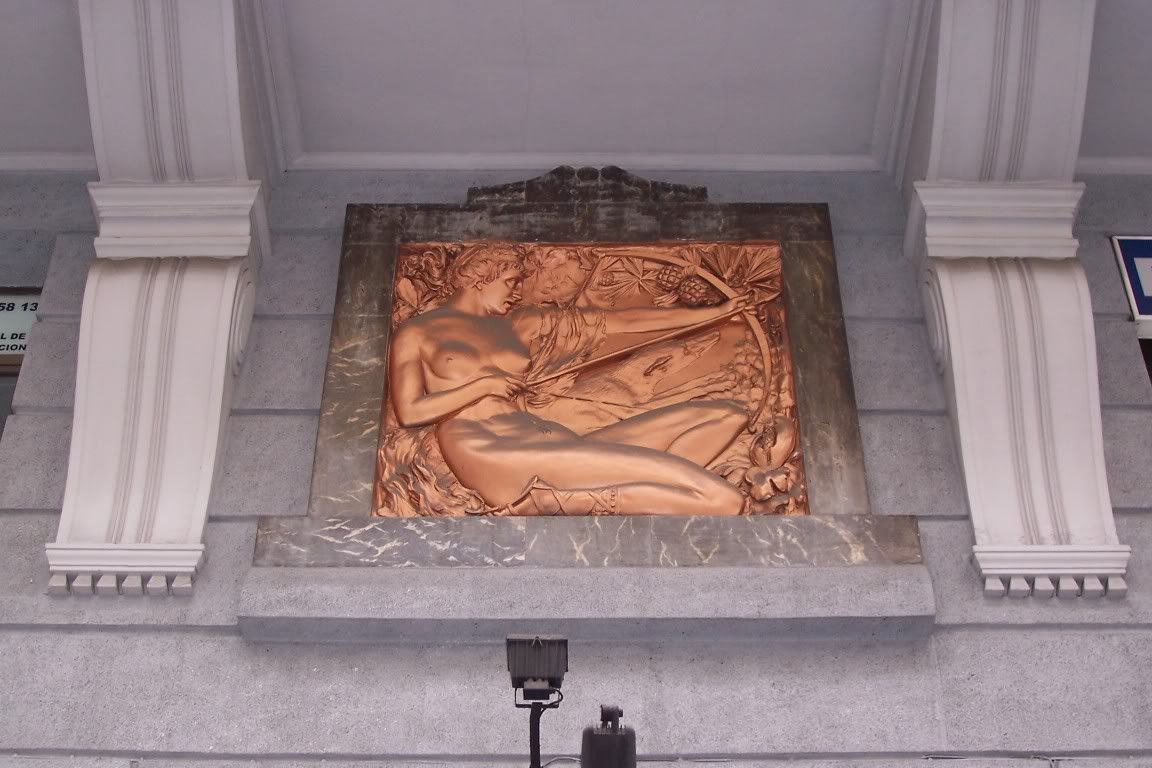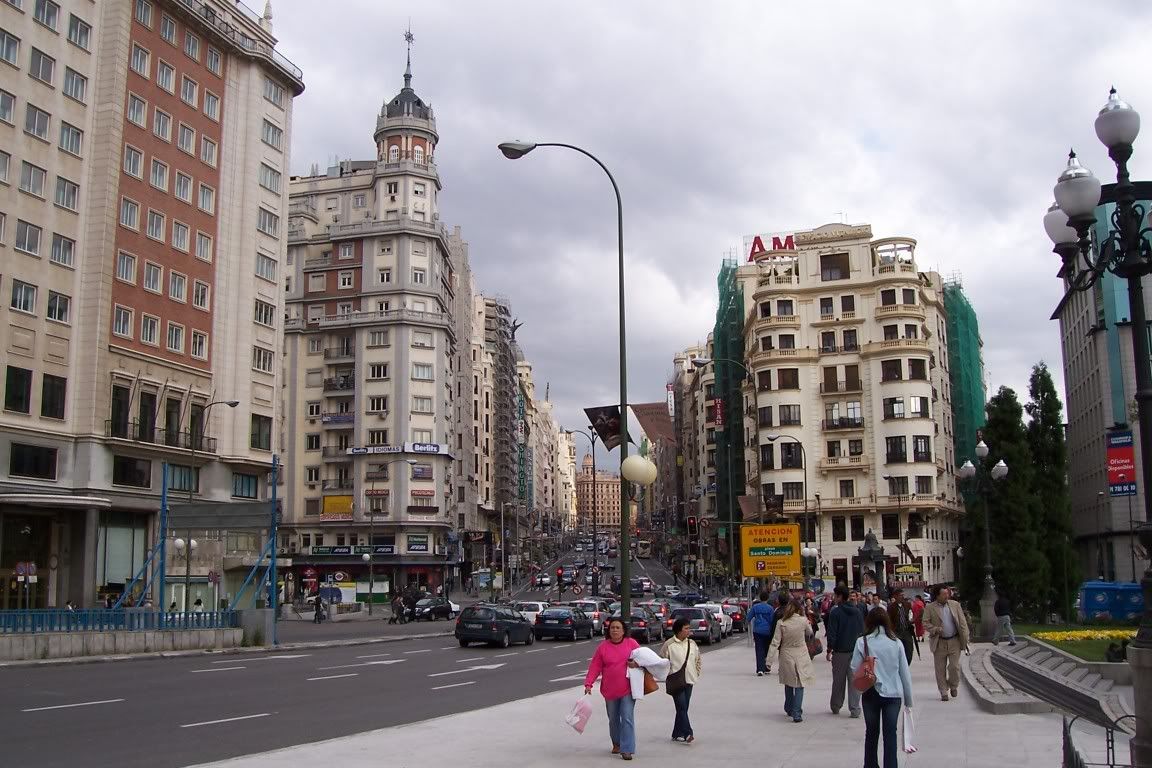 In the gay area (Barrio de Chueca). Now gay people can get married in Spain. In general Spain is a gayfriendly place, and there is respect and freedom for gay people, specially in cities like Madrid, Barcelona, Valencia...