The I love Madrid thread (vol. 4: plaza Mayor and surroungings with a map)
Here I have a plan of the center of Madrid taken from the net. I hope the image is clear enough. We are going from Plaza Mayor to Puerta del Sol (considered the most centrical point of the city) and walking a bit more to Plaza de Canalejas. I hope you enjoy it!
This is still calle Mayor: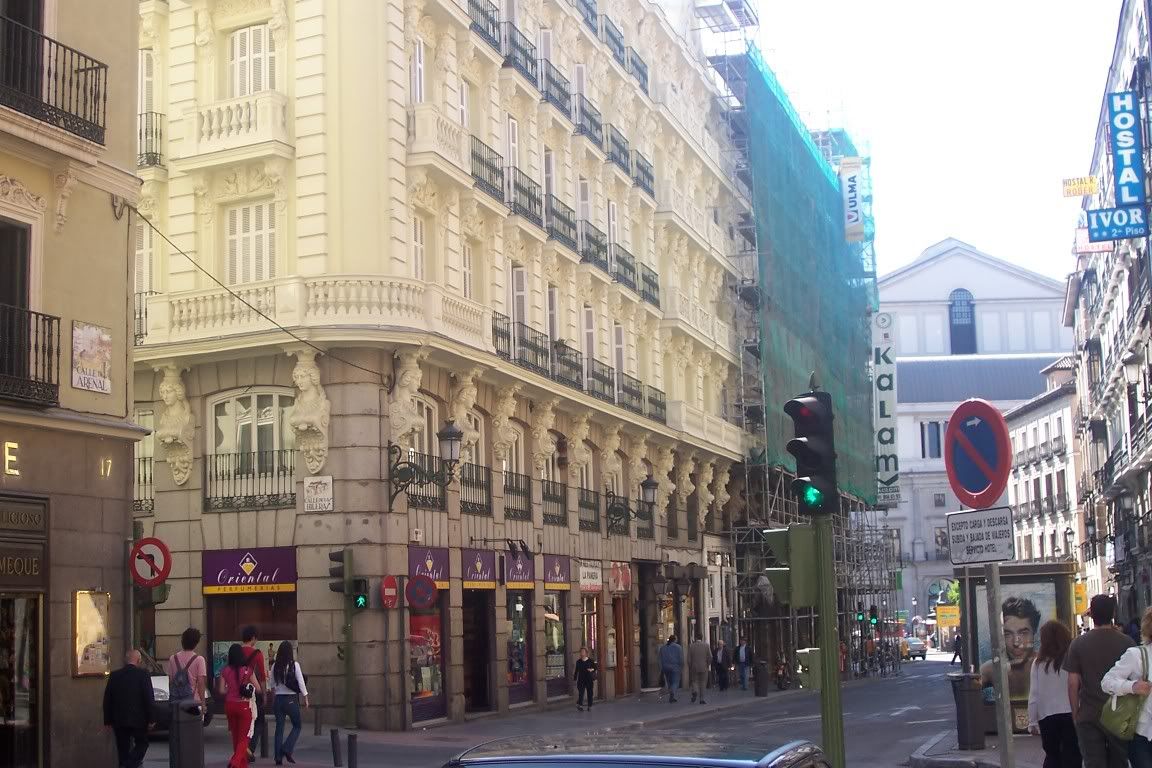 In the midle of the restauration: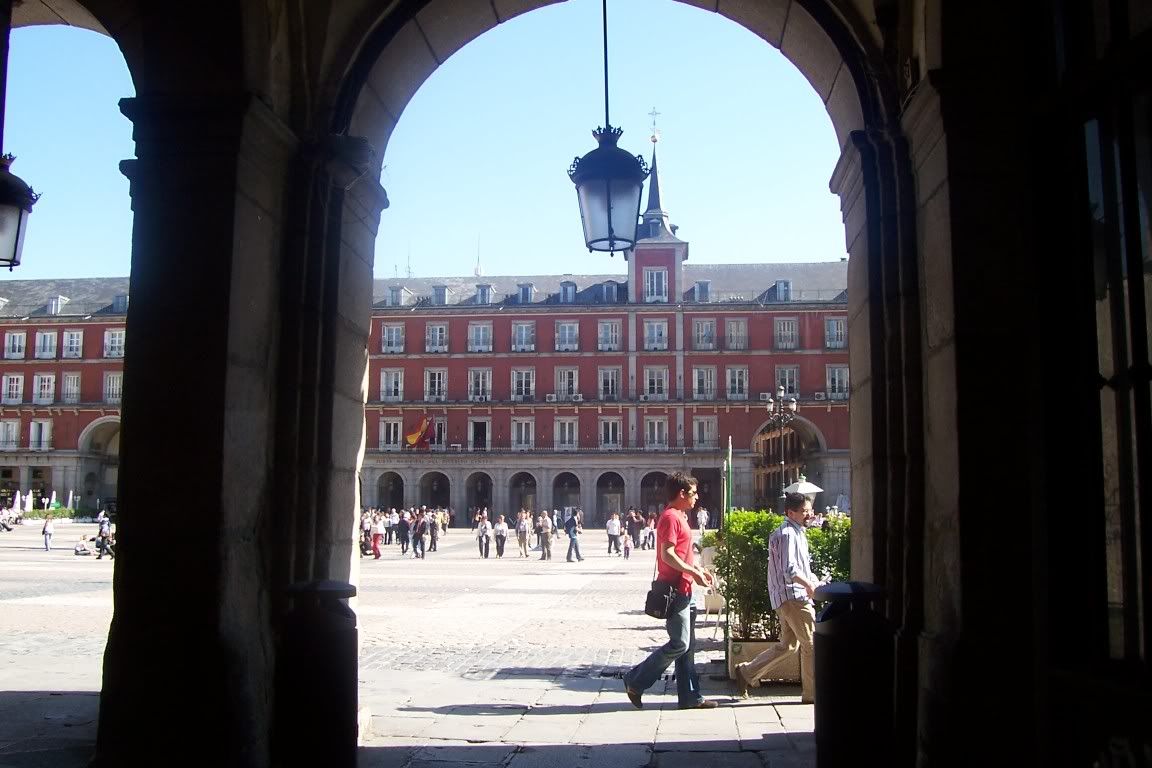 A gay wedding in the office or the townhall: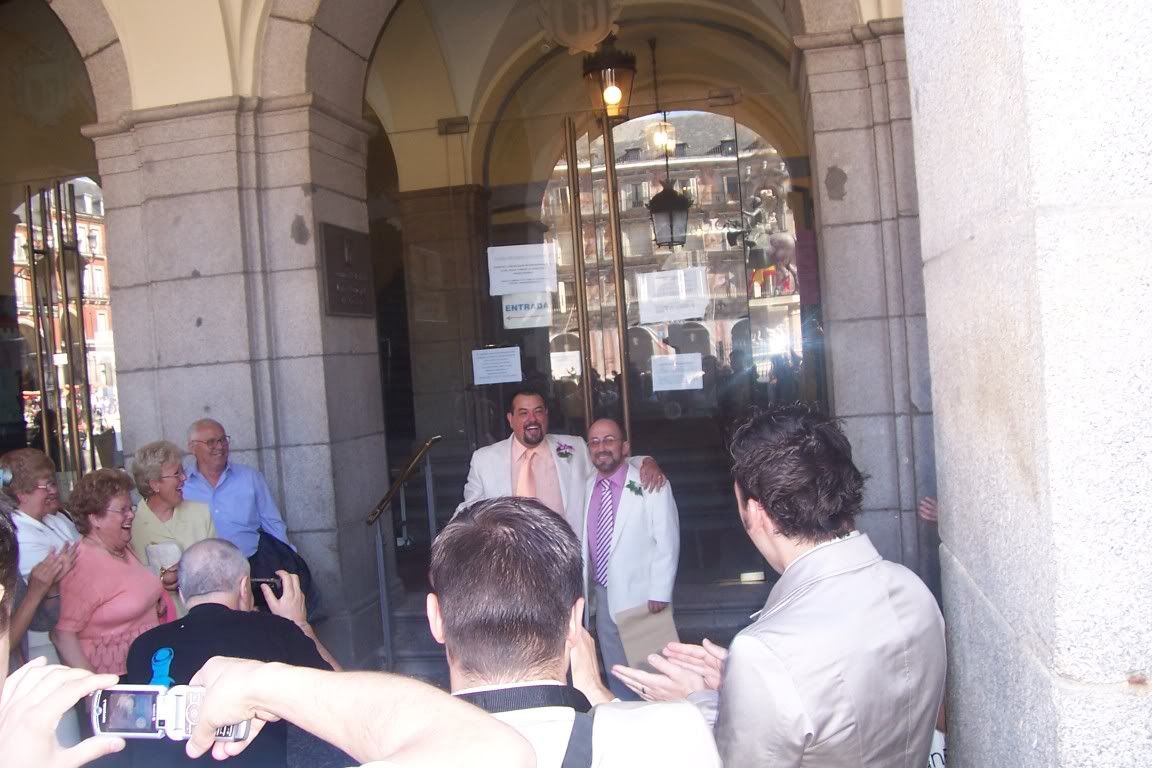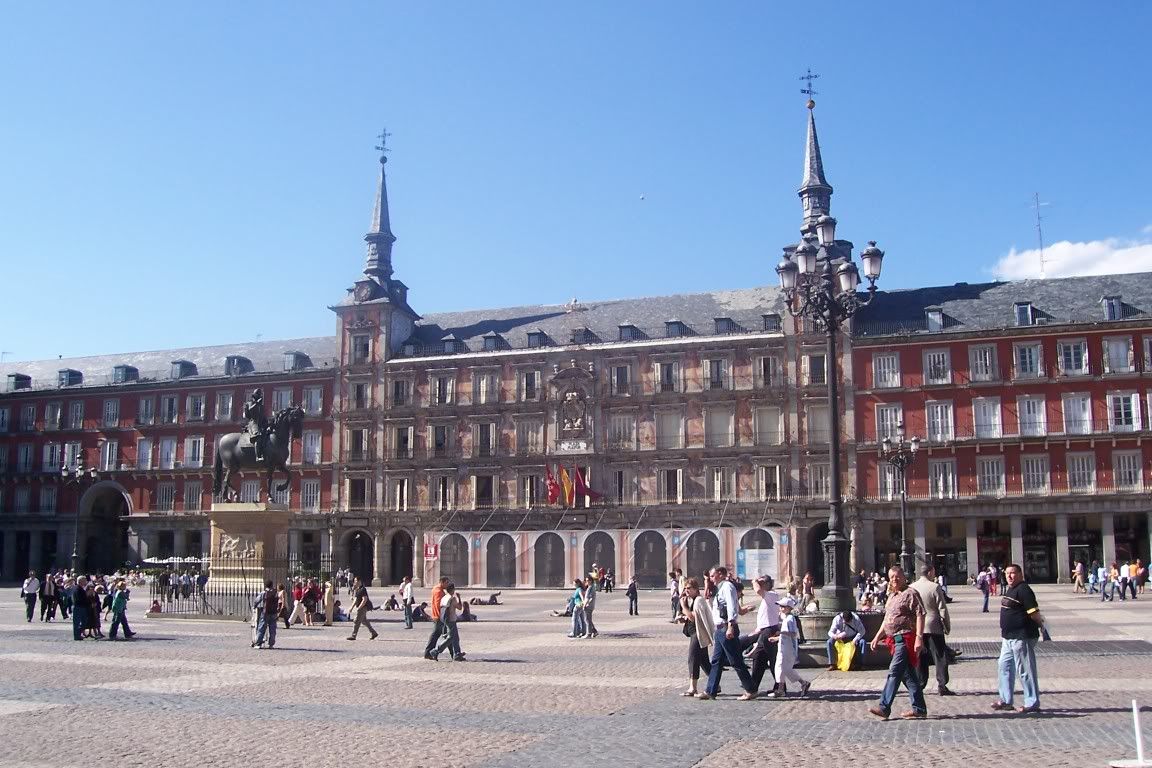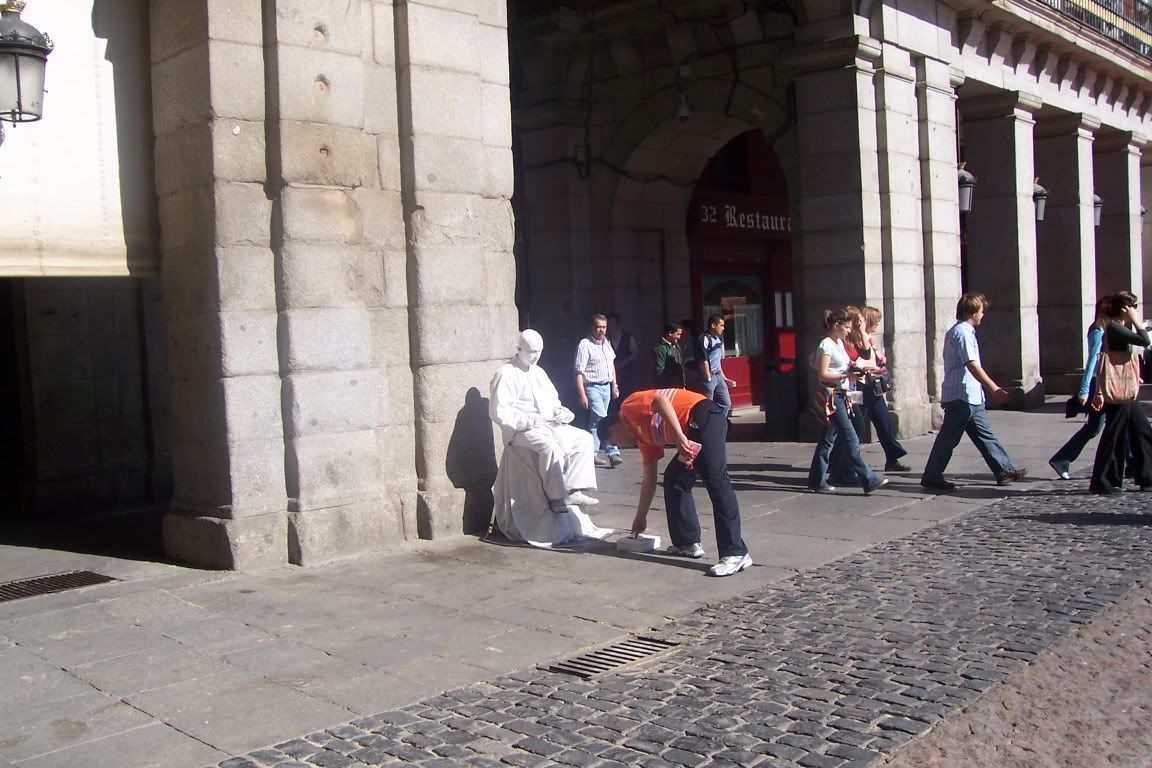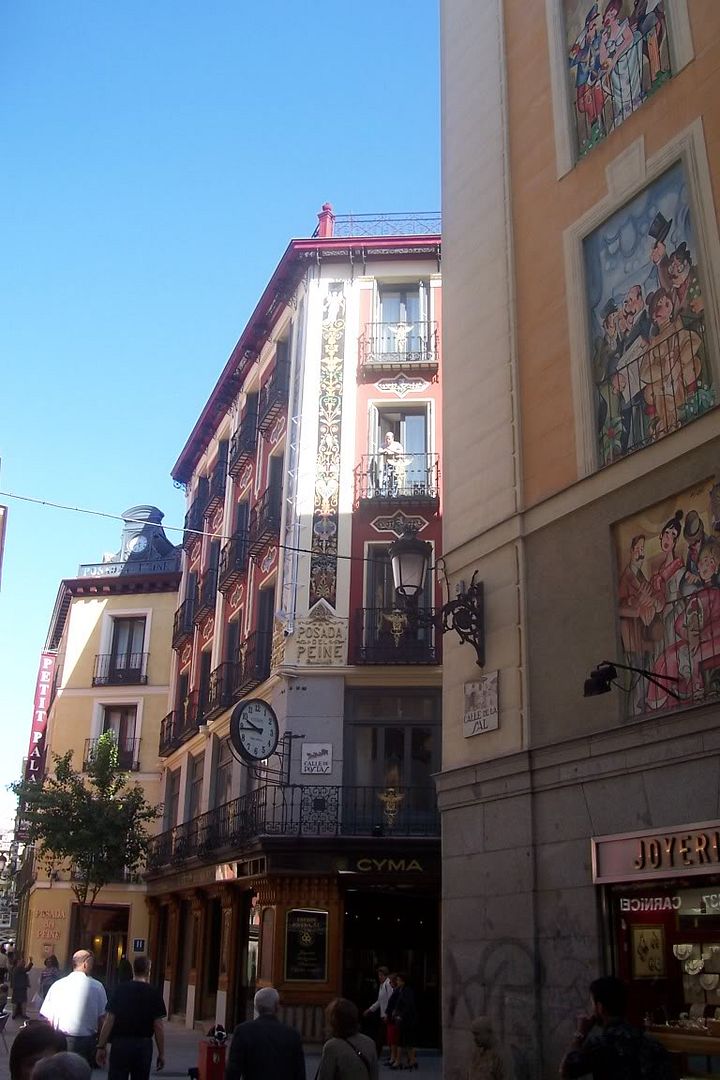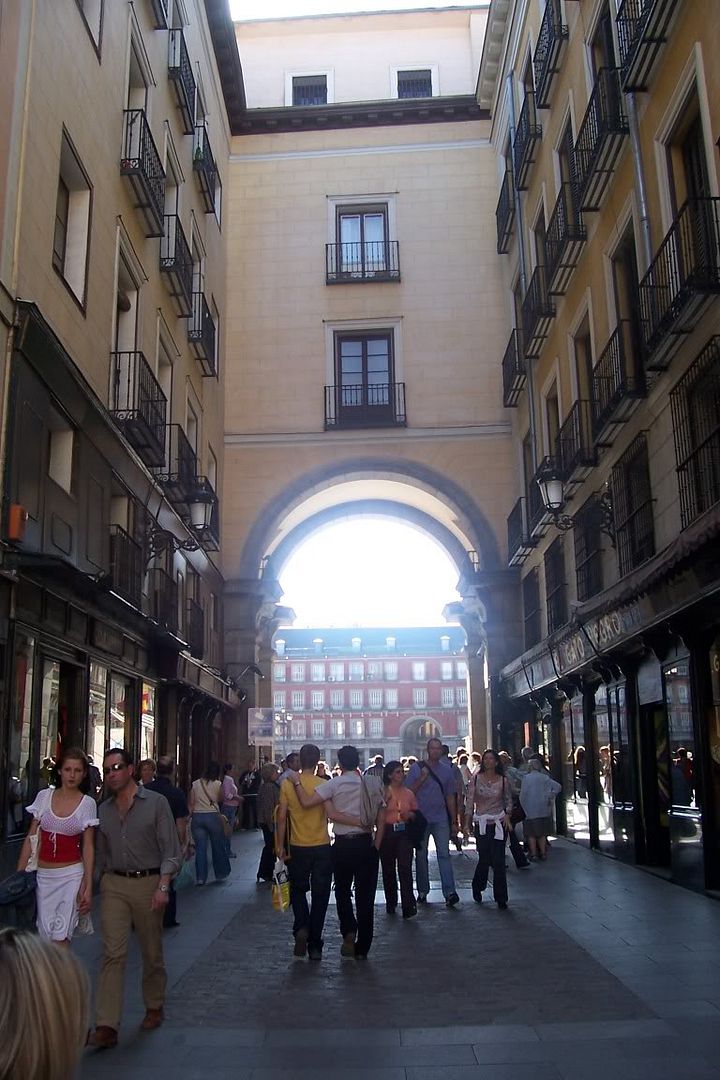 This hotel is the eldest in Madrid. Obviously it has been restored and now the inside is made in a loft style, with all the services of a modern hotel: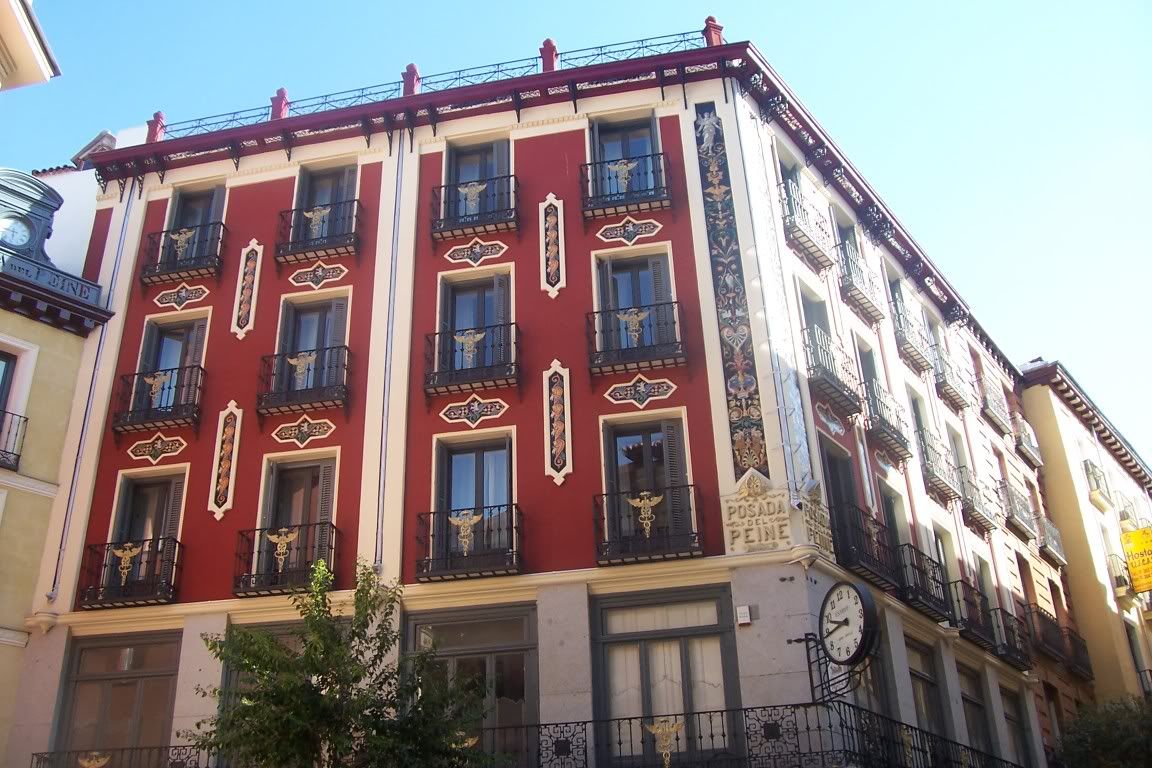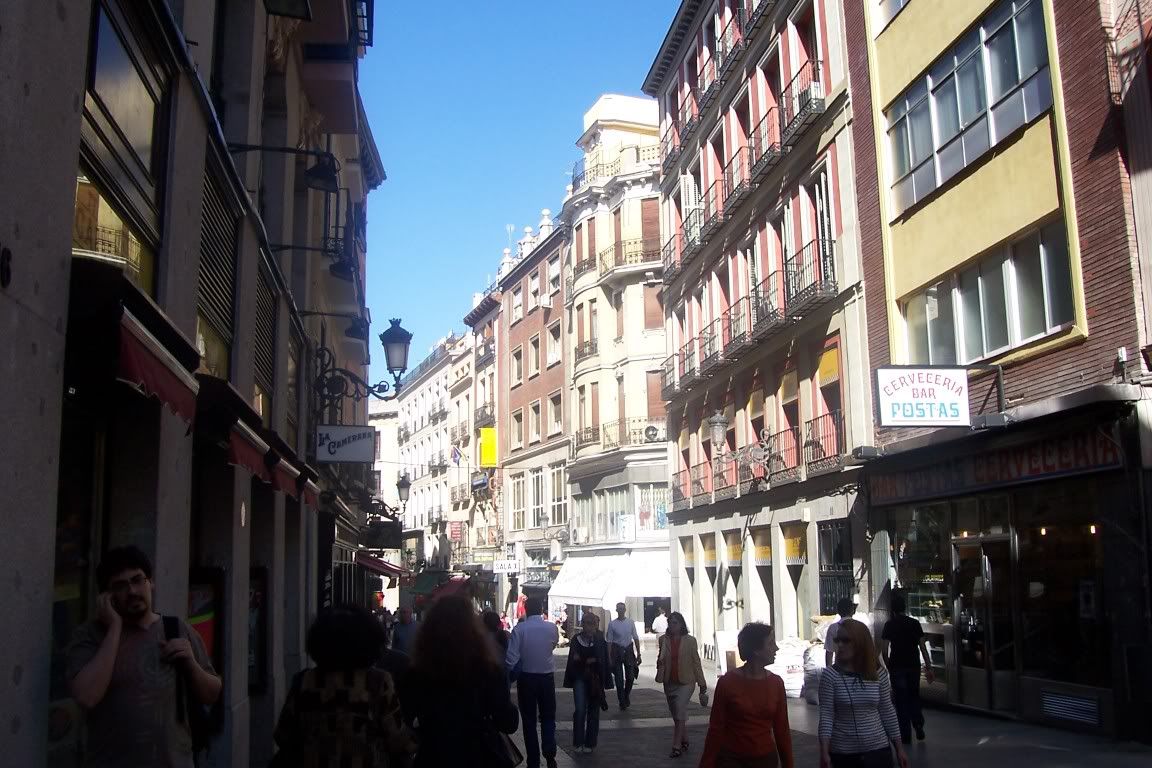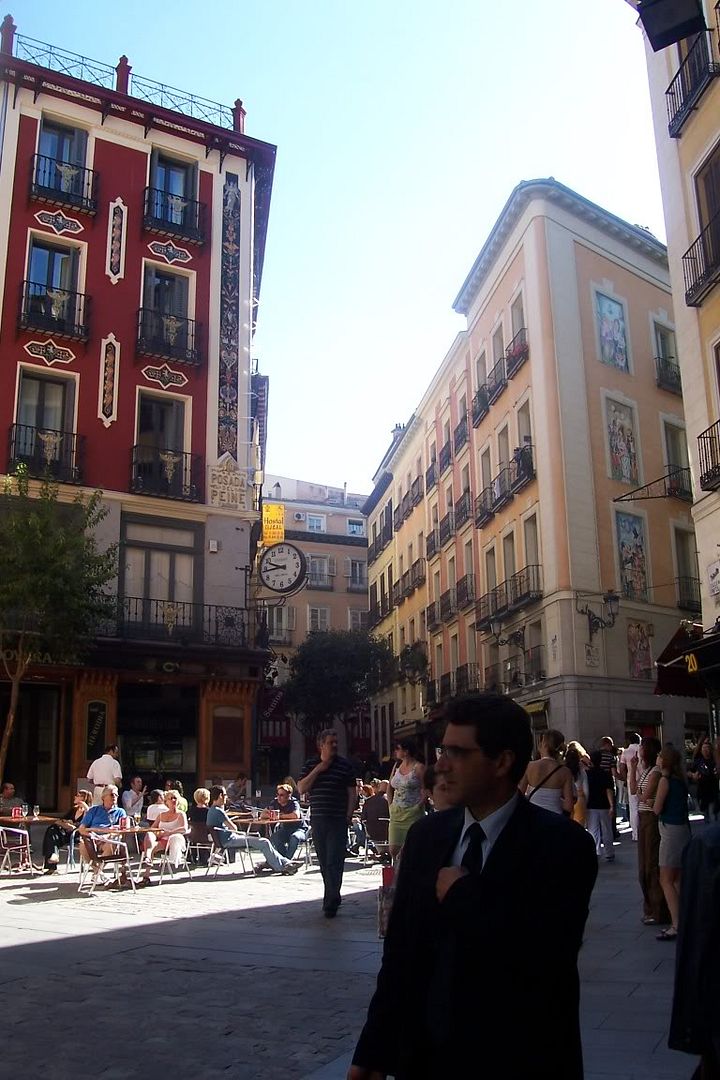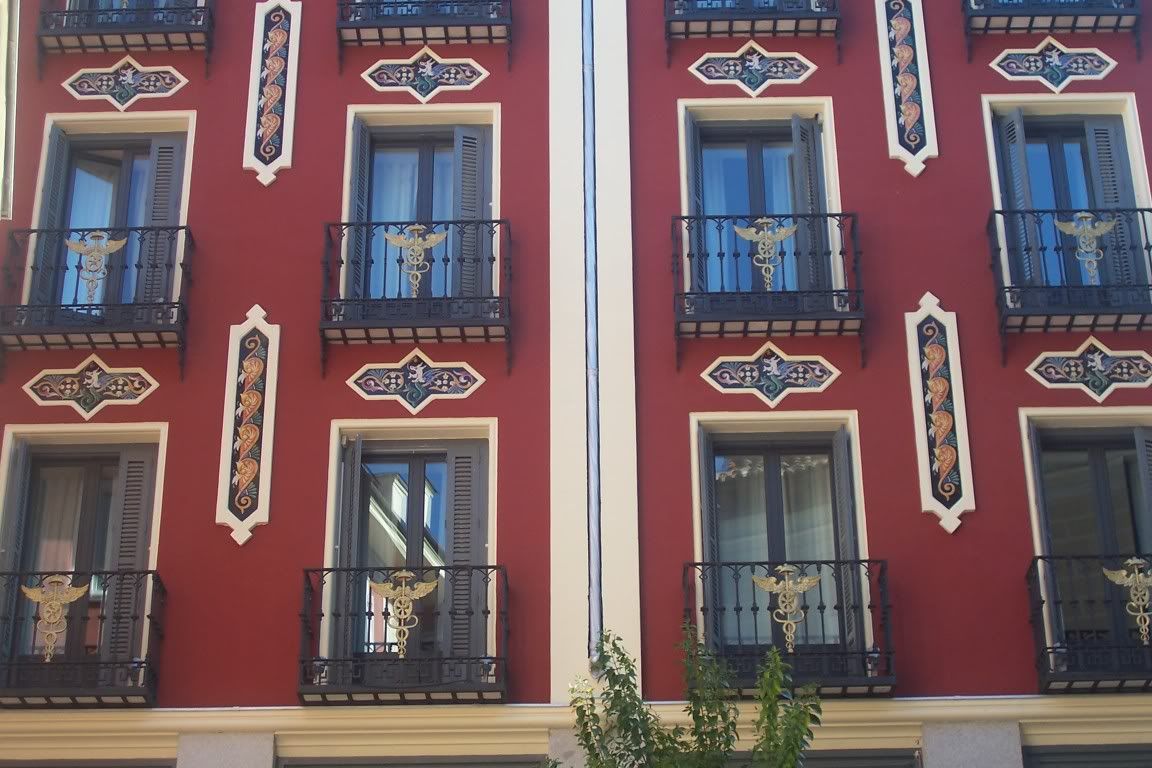 We arrive to Calle Mayor:
This building originally was built for a company (the whole of it)
Up we can read what they sold: tea and coffe.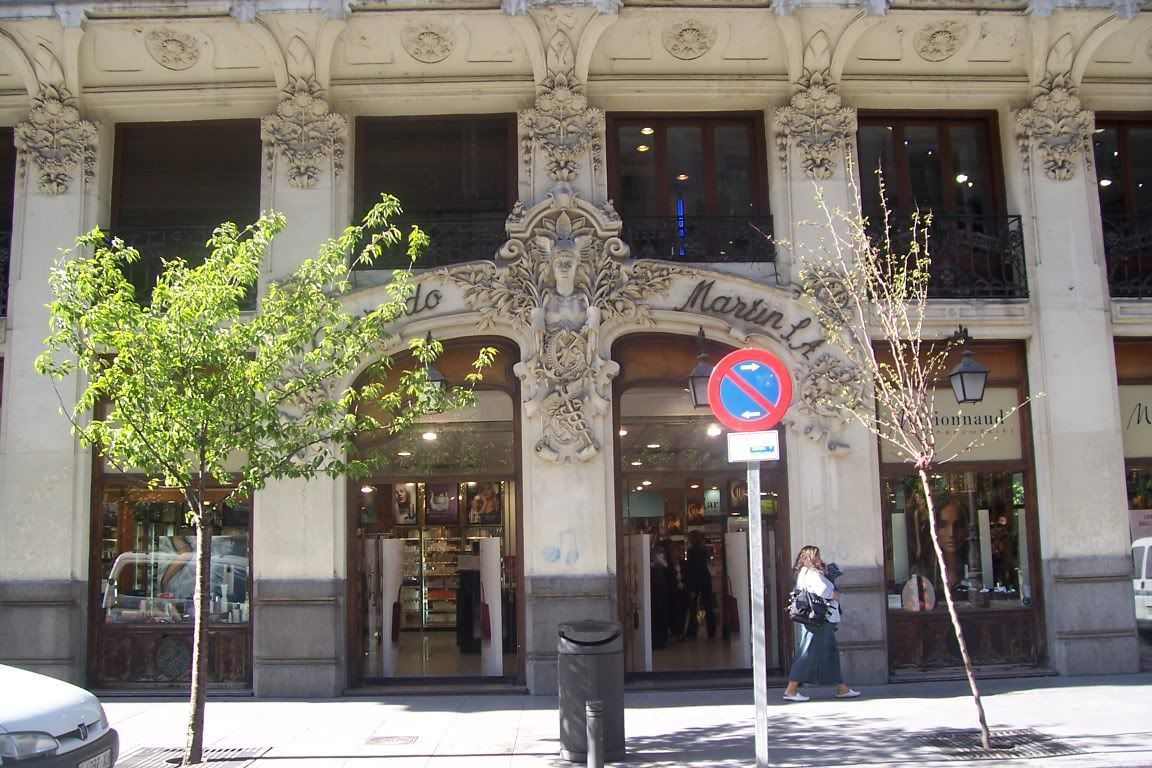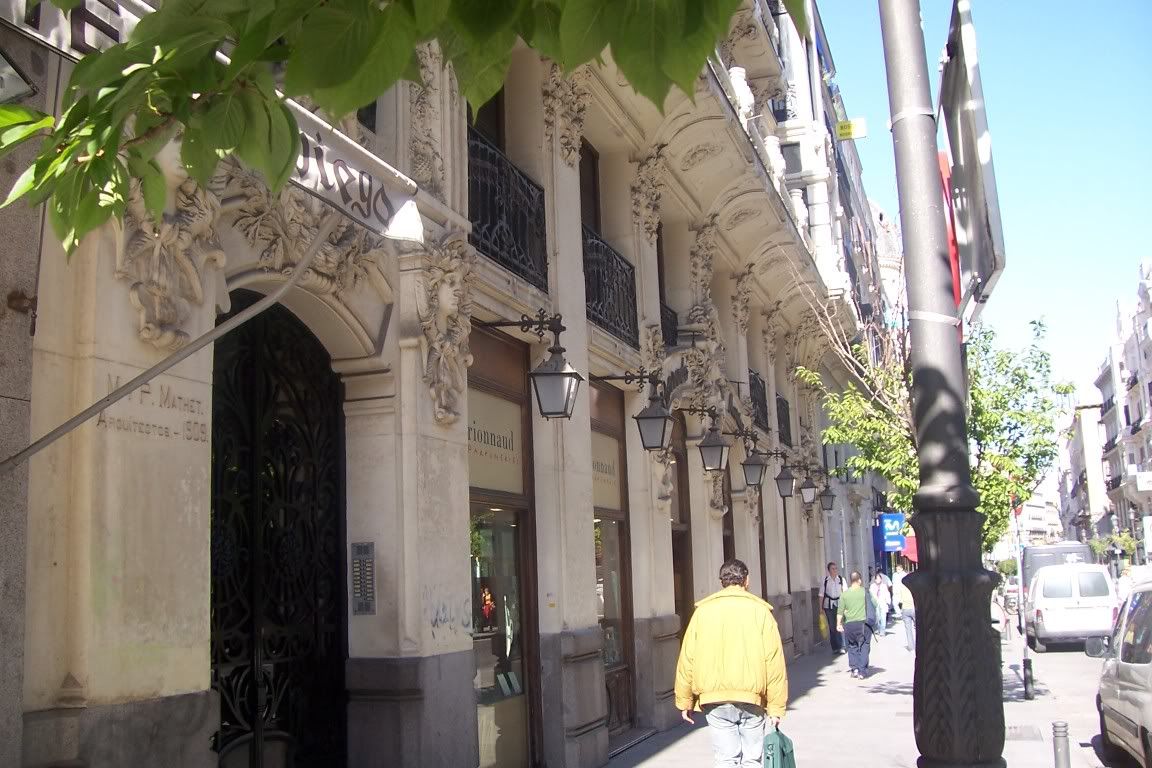 I love this contrast: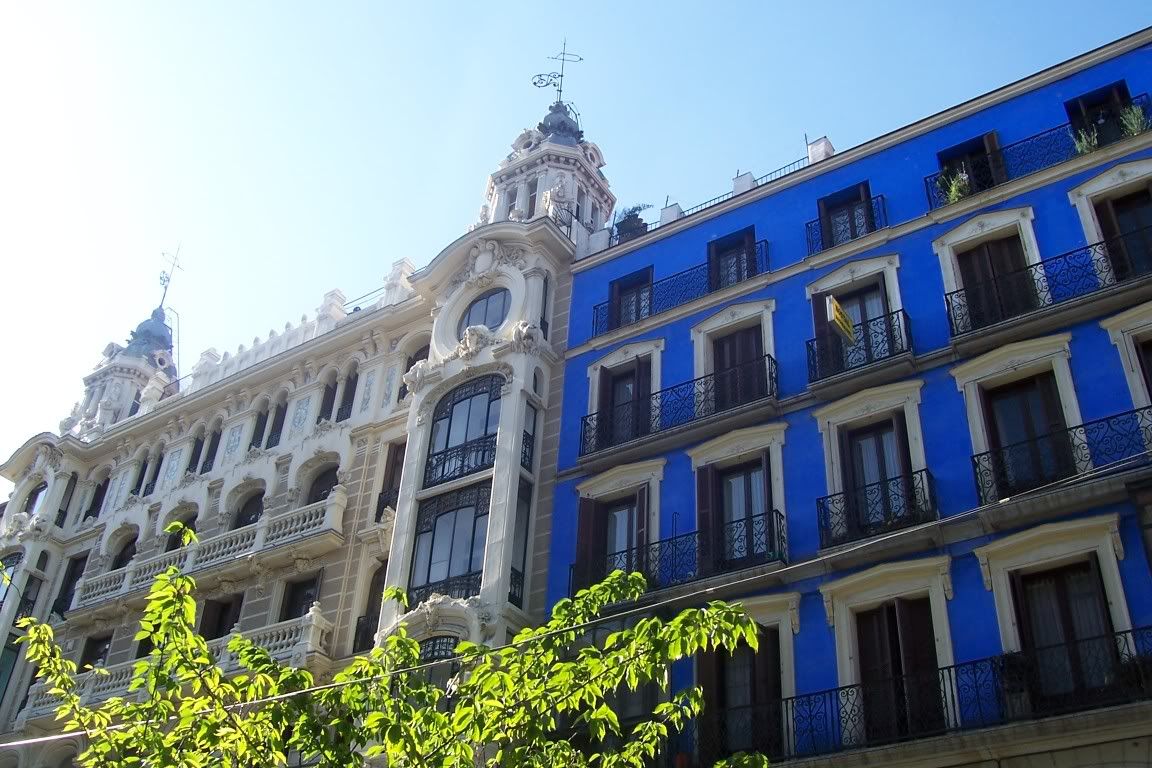 We arrive to Puerta del Sol, the geografical center of Madrid and Spain at the same time: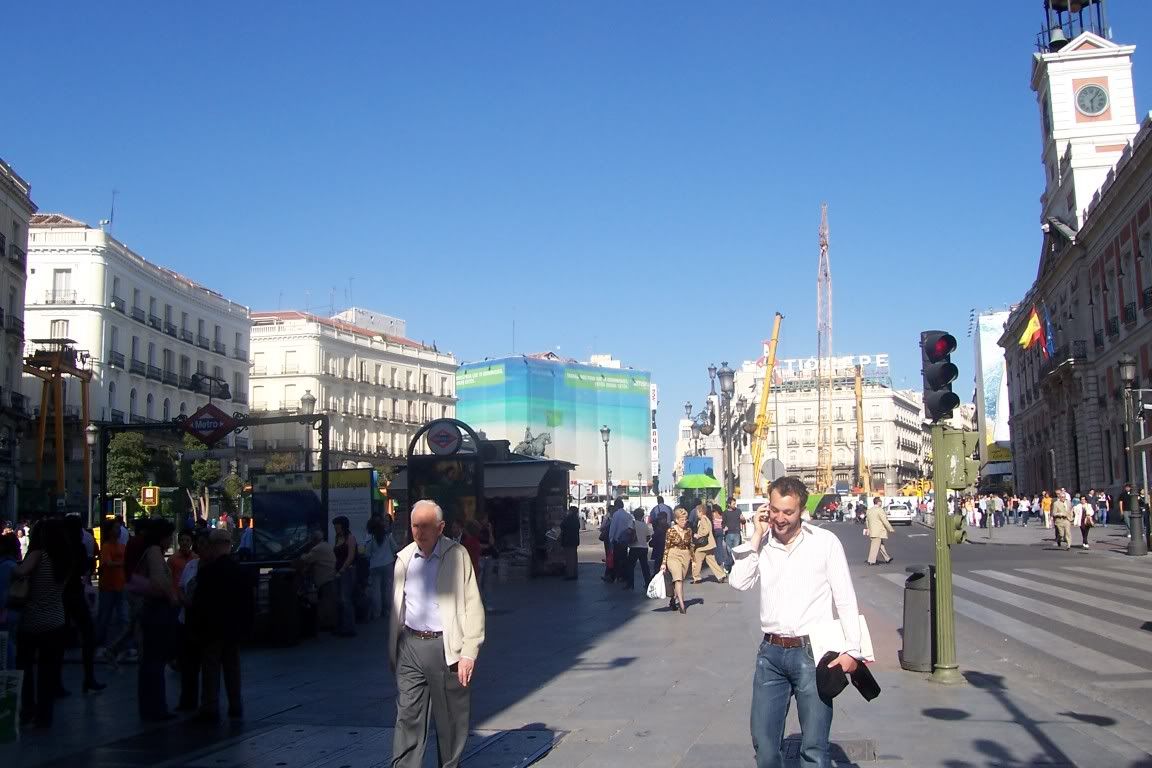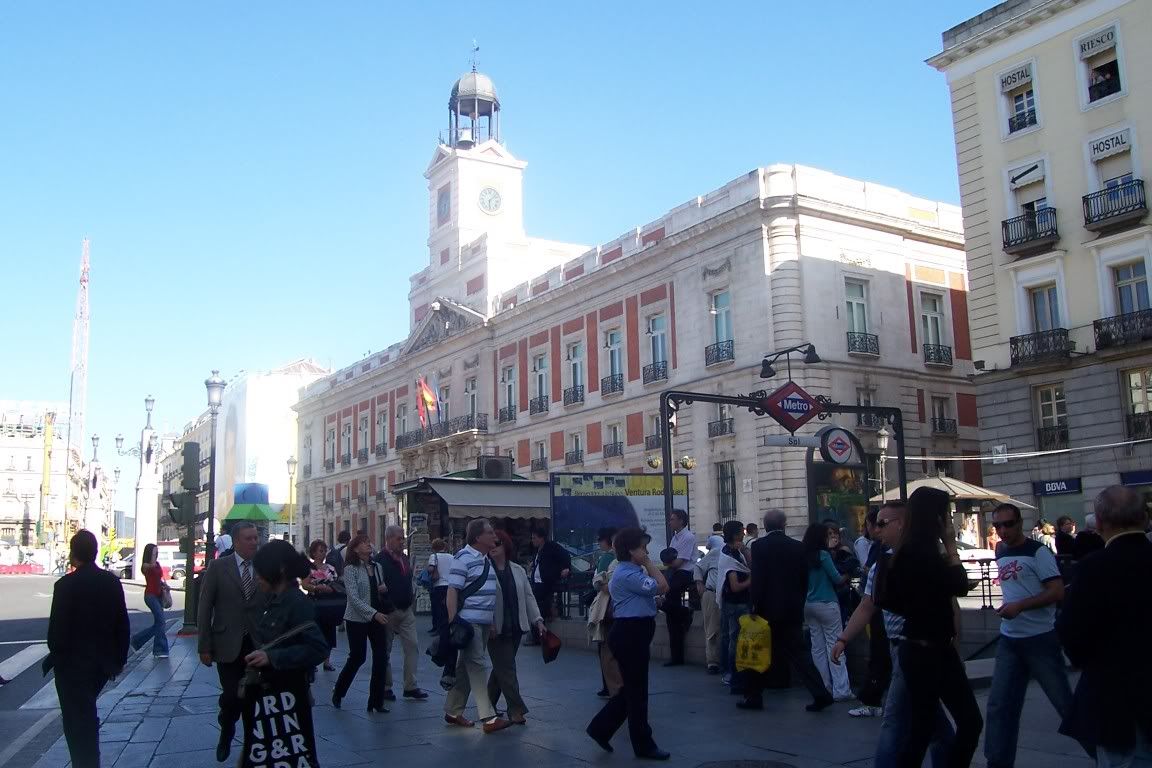 This pedestrian street leads to Gran Vía (you can see the tall buildings at the end):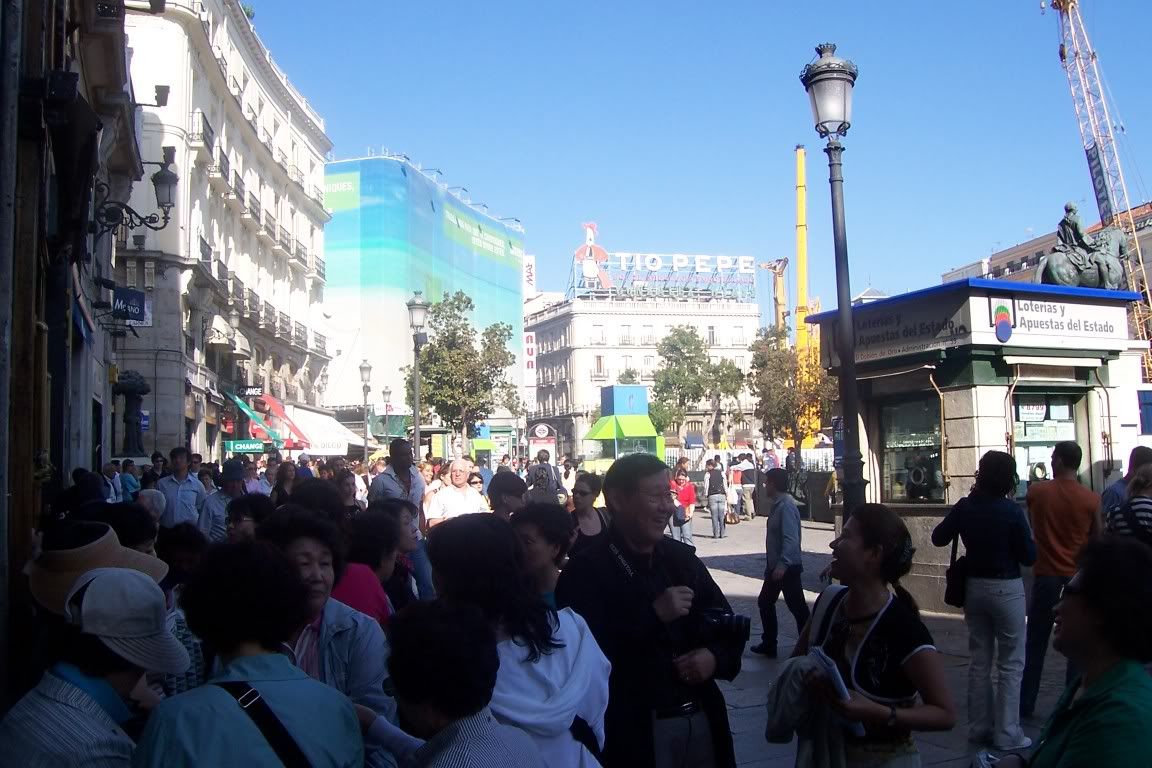 The builging of the Comunidad de Madrid goverment:
This is the statue of Carlos III, a very important king of Spain of the XVIII century. he commanded to build the Royal Palace, Paseo del Prado and many of the big avenues that still exist in the city: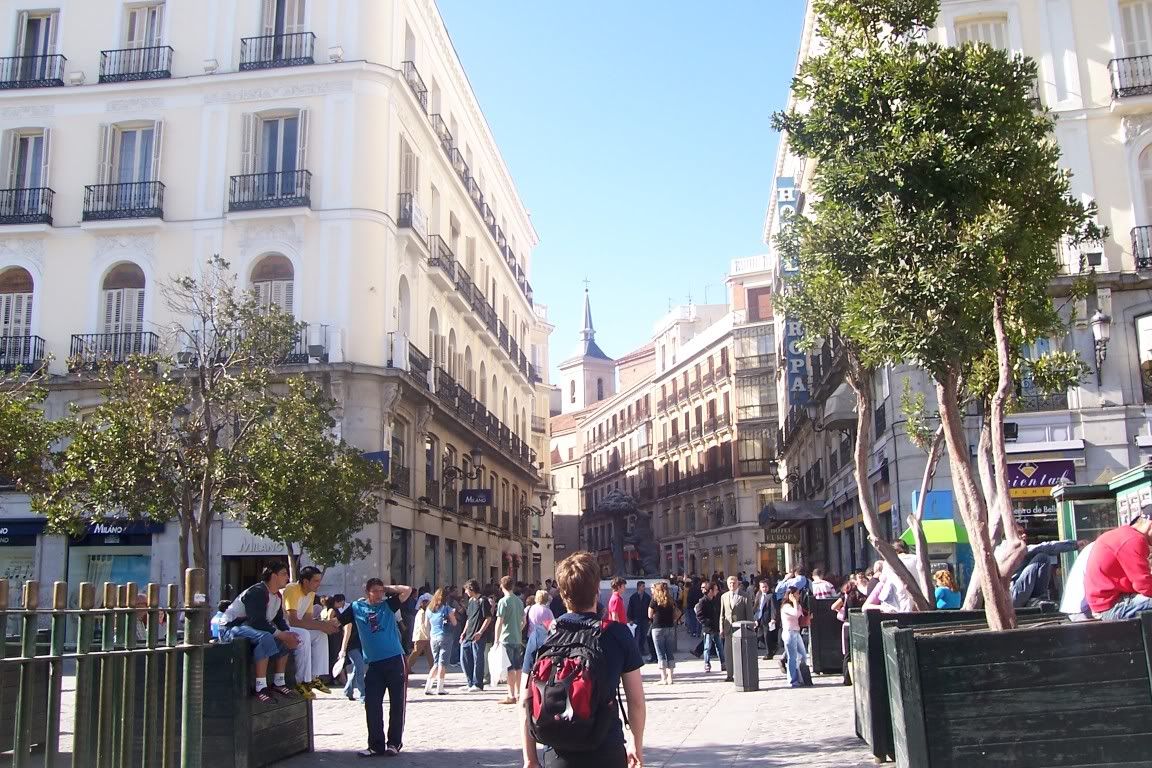 We go out of Puerta del Sol towards Plaza de Canalejas to finish our tour today: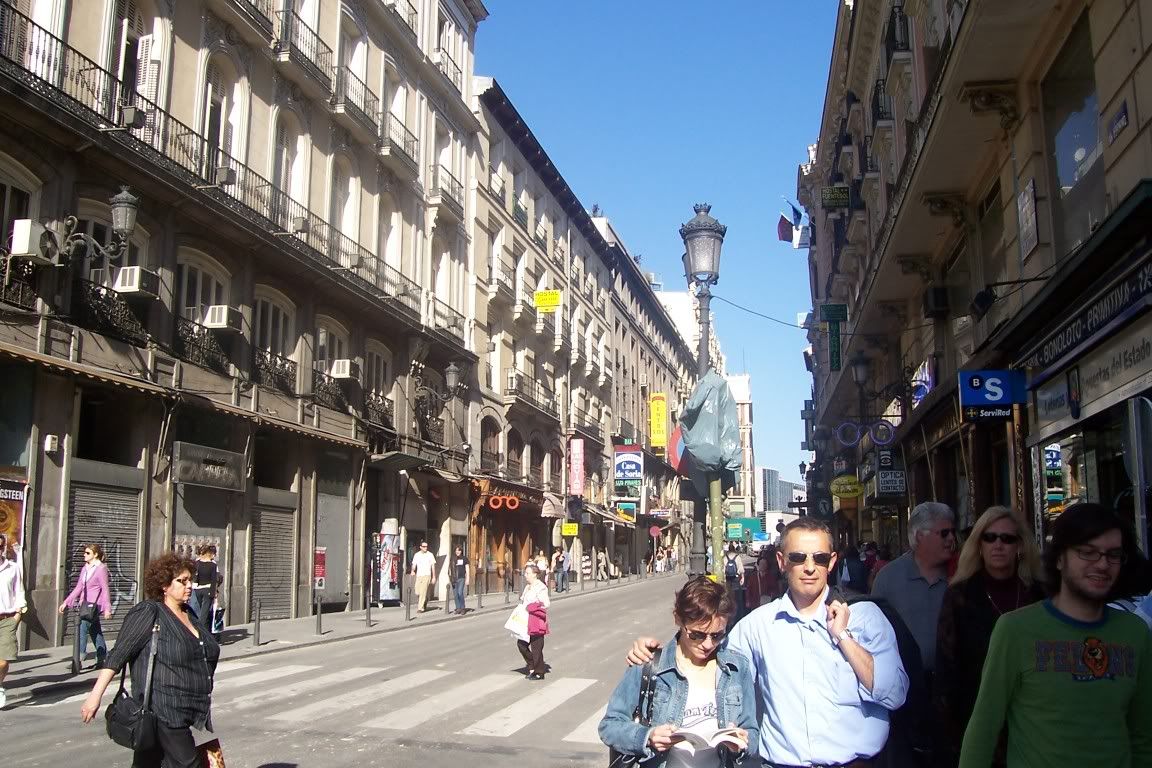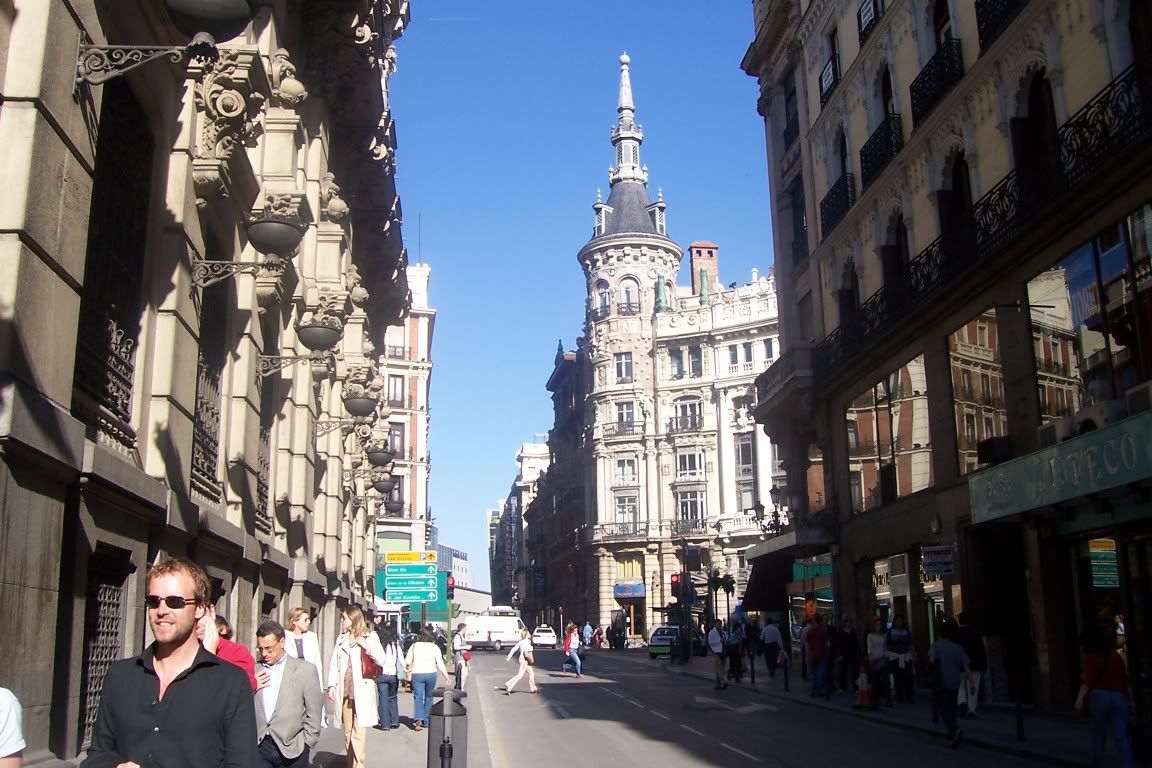 Arab souvenir: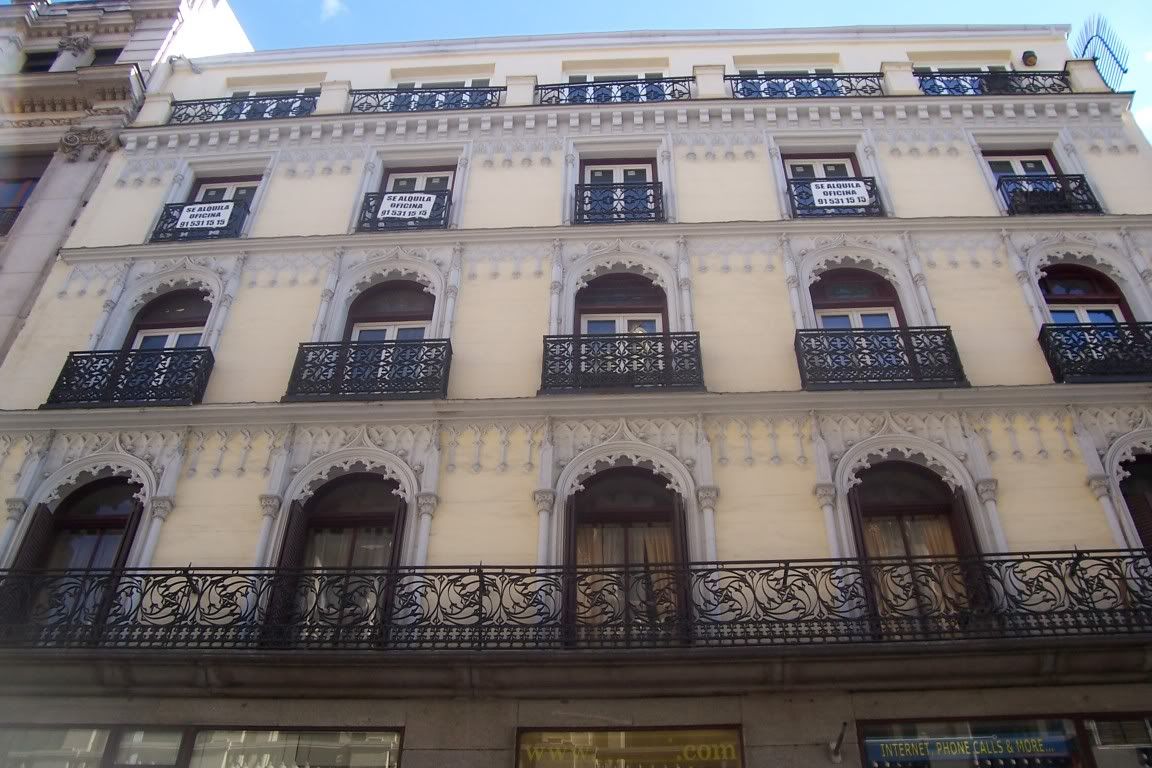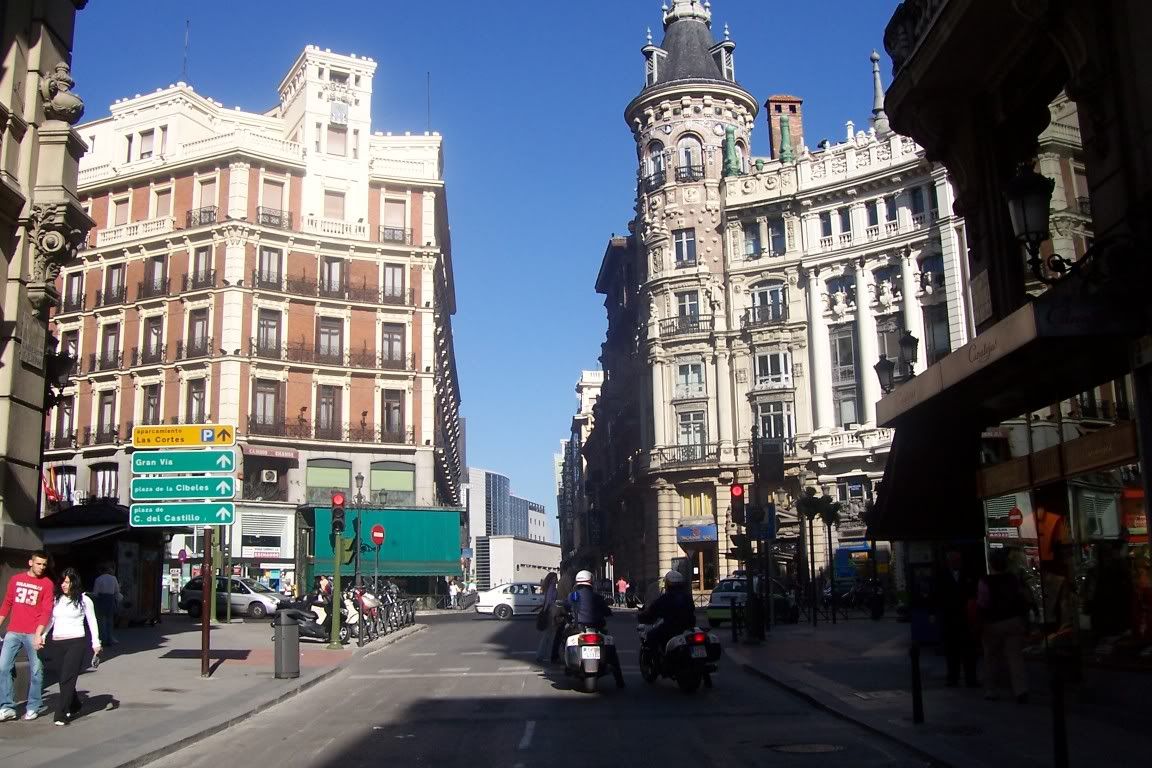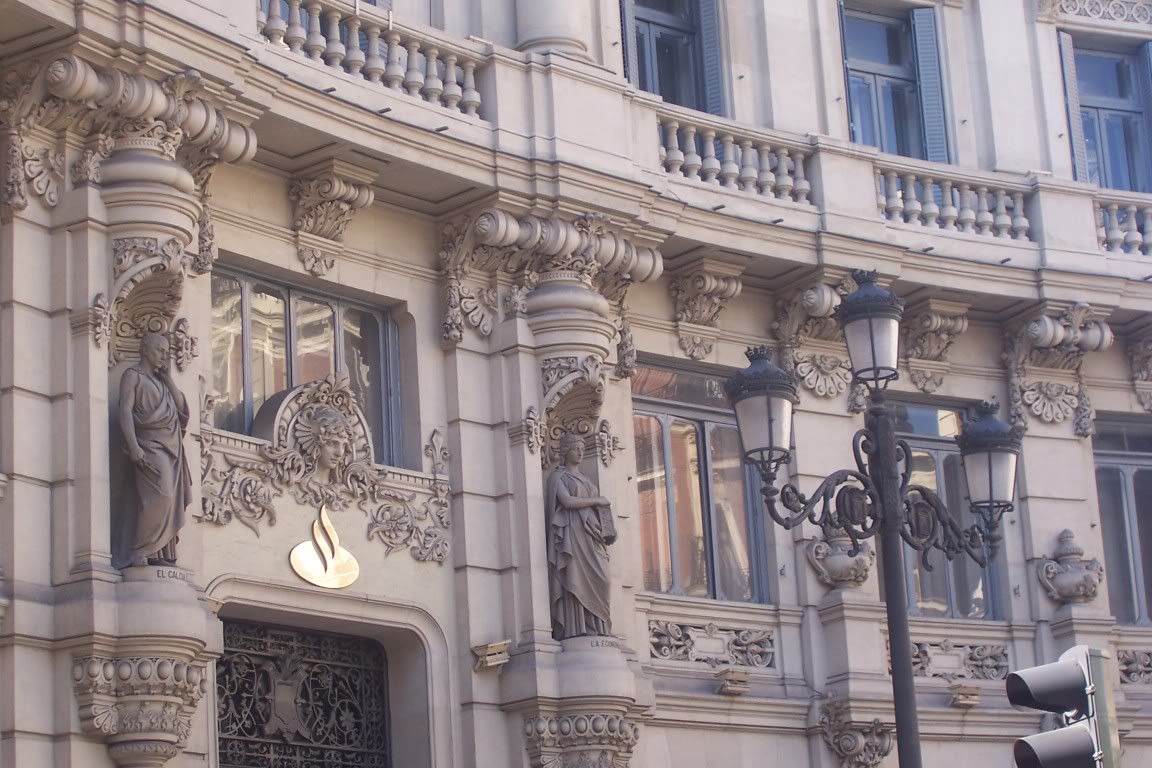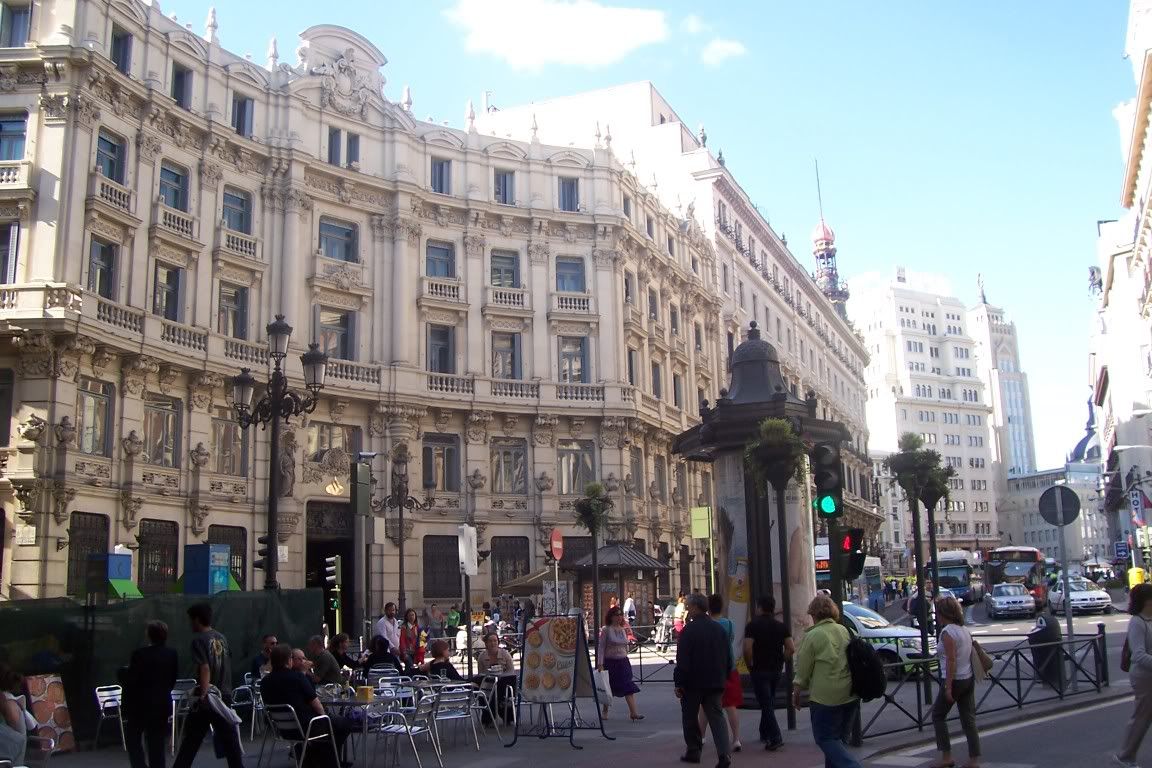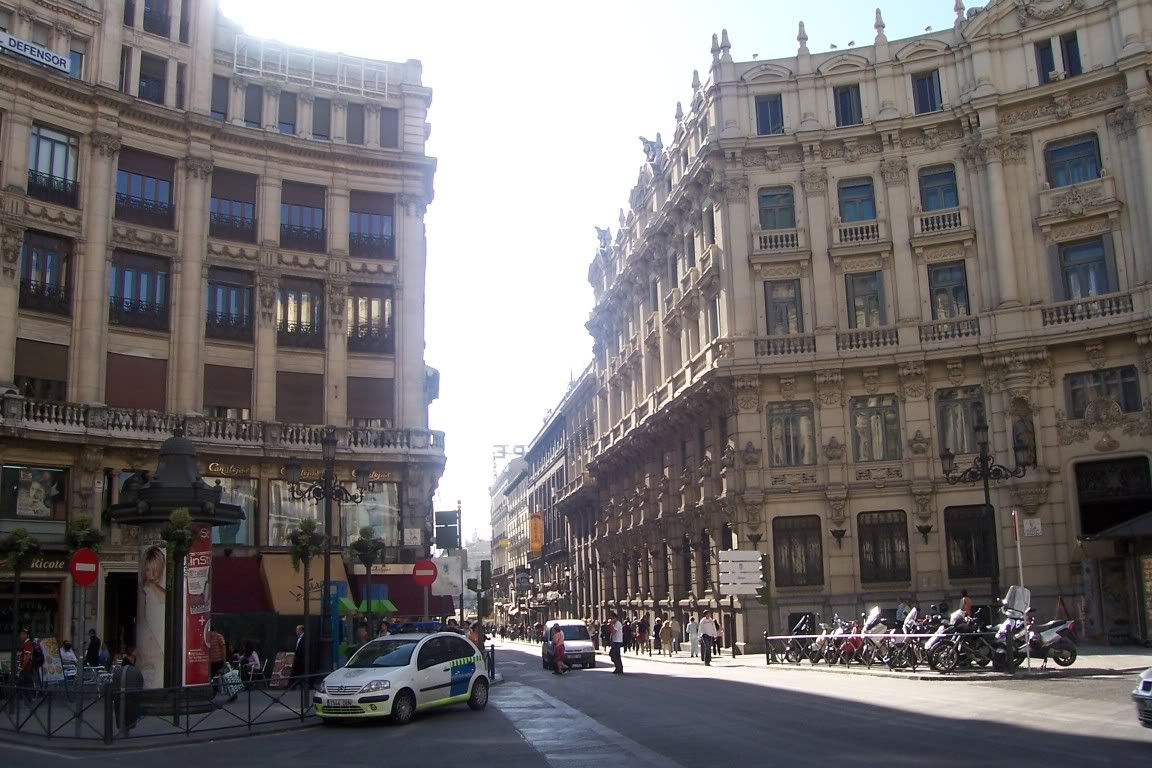 That is the way towards Paseo del Prado, but that is for another thread, so we don´t follow that road.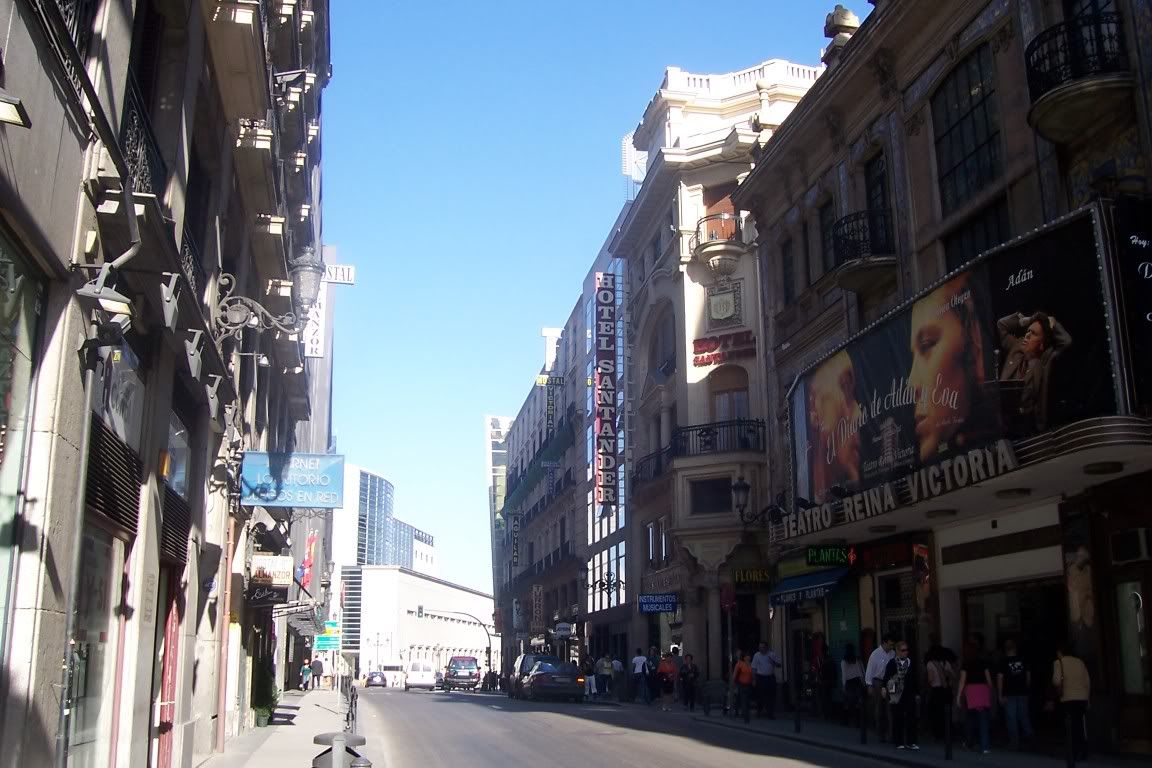 We finish with this façade, which is made with many elements of different regions of Spain: