THIS IS A MAP WITH OUR TODAY´S TOUR. WE´LL SEE MUSEO THYSSEN, PASEO DEL PRADO, MUSEO DEL PRADO AND PARQUE DEL RETIRO. SORRY FOR THE HORRIBLE MAP, IT´S TAKEN FROM THE YELLOW PAGES HAHA AND IT DÓESN´T HAVE A COMPLETE VISION OF PARQUE DEL RETIRO BUT I THINK IT CAN BE USEFUL FOR US.
We start our tour in Plaza de Neptuno, the Roman god of the seas whose foutain presides the circus: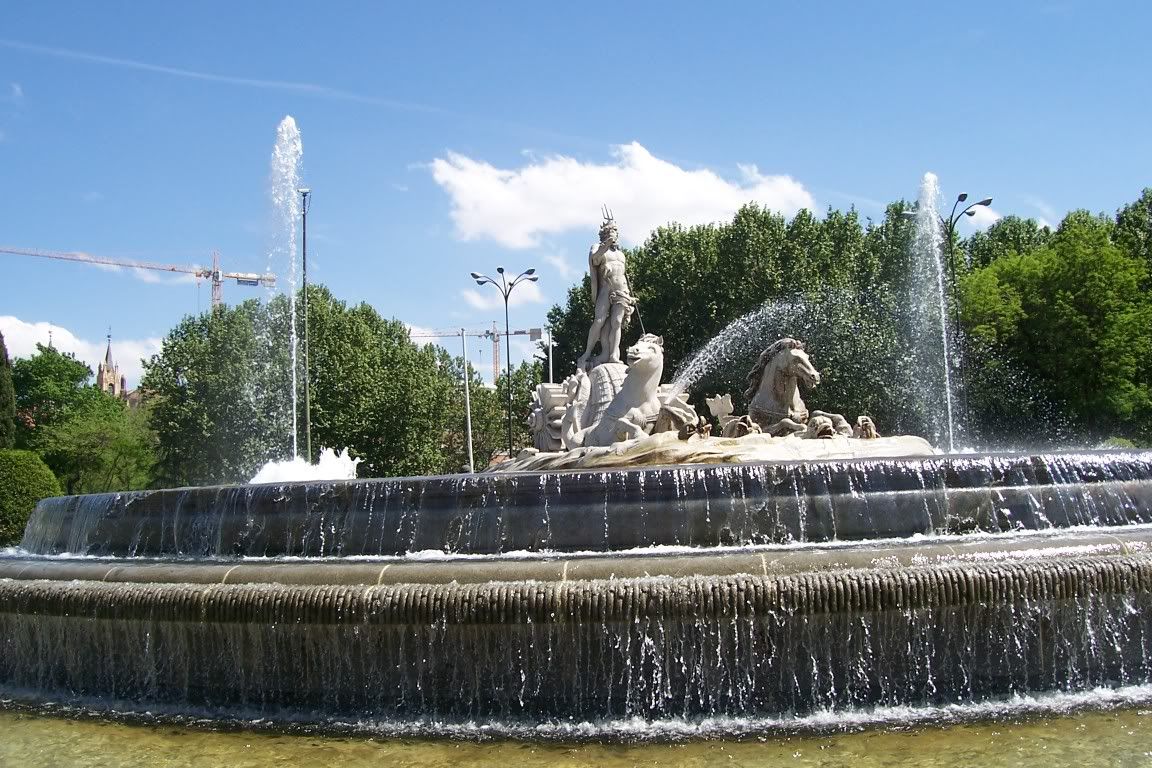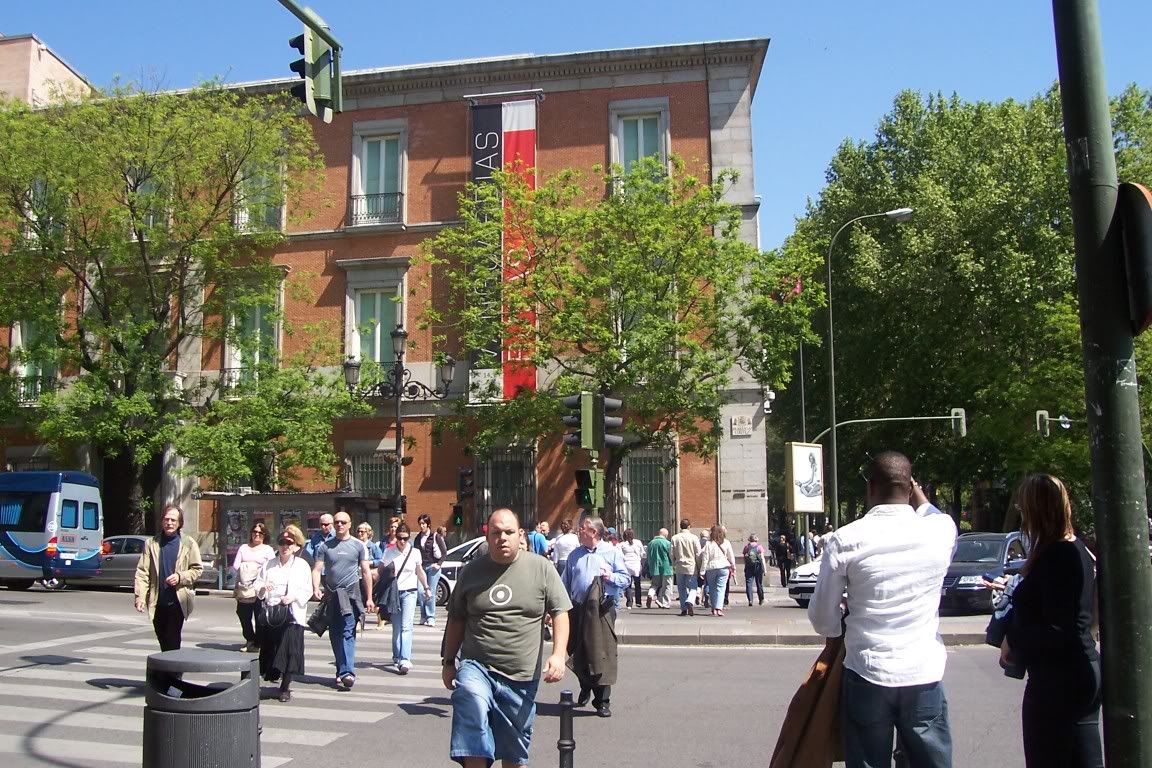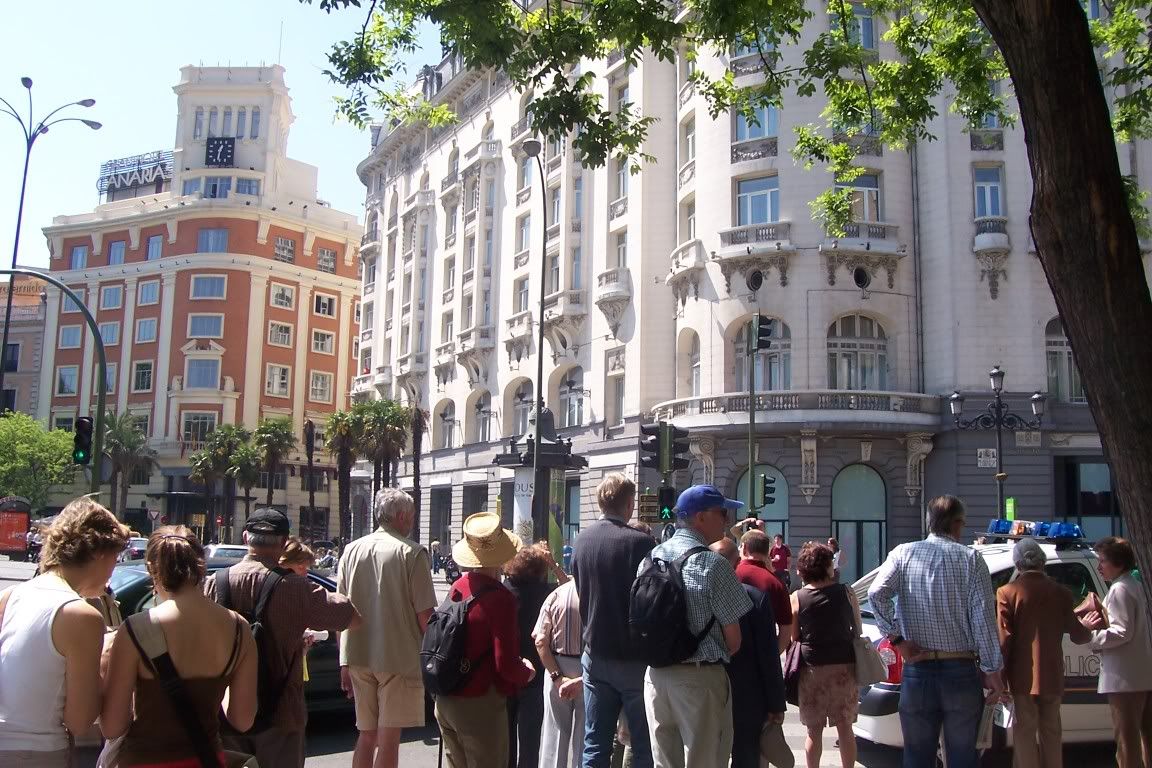 THIS IS THE THYSSEN MUSEUM, ONE OF THE BEST OF MADRID AND PROBABLY OF EUROPE TOO: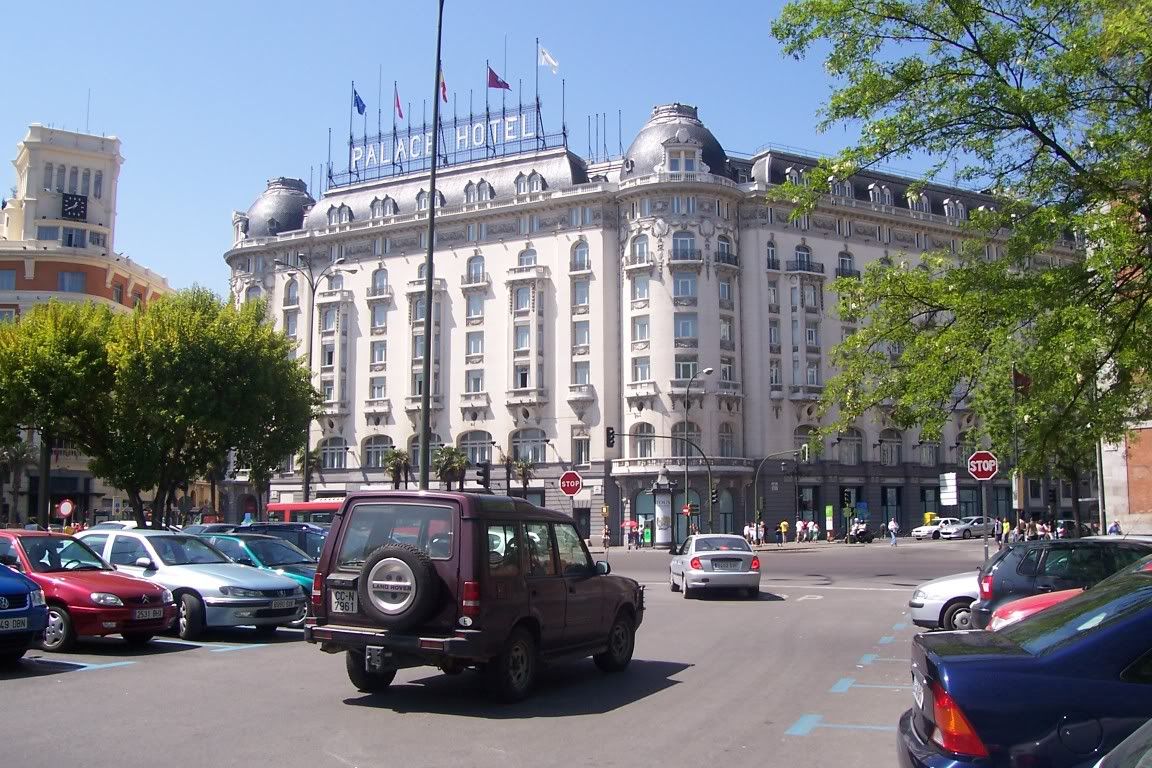 wE ARE NOW AT THE PASEO DEL PRADO:
We arrive to Museo del Prado, I think that one of the best of the world. There is an extention of it right now going on, so it will have the double of squared metres for exhibitions in 2007: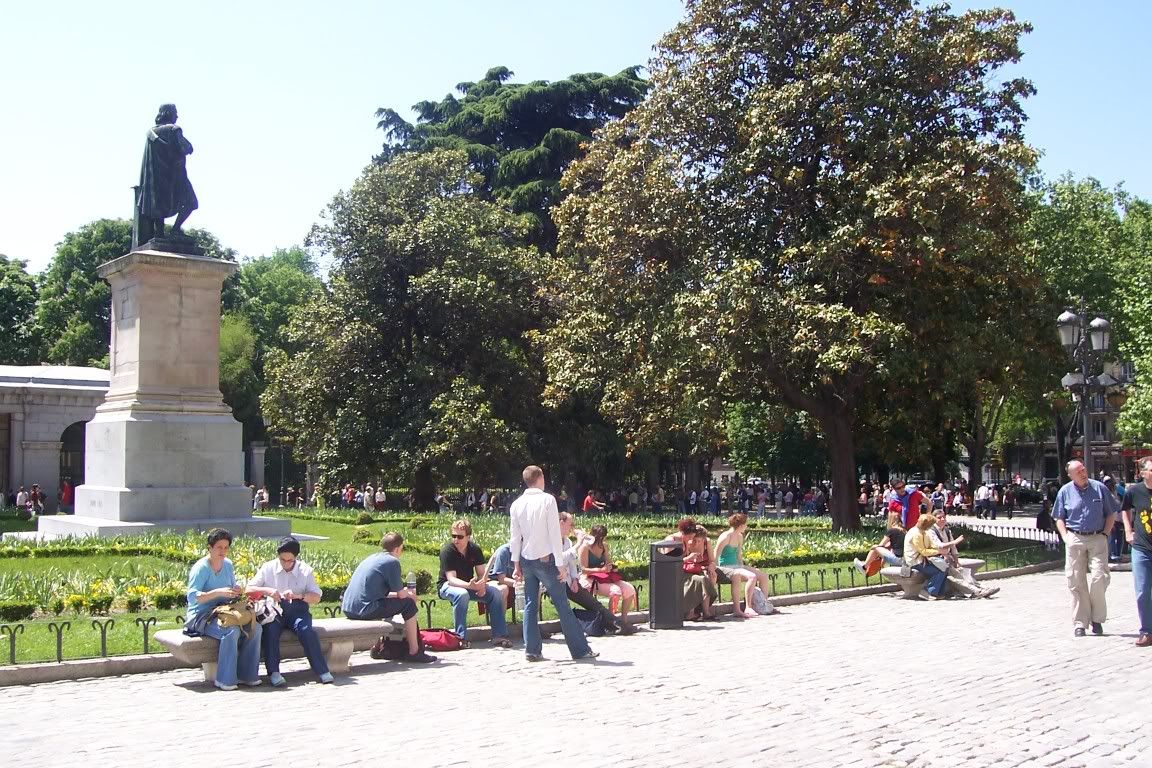 WE NOW FOLLOW CALLE ESPALTER TO PARQUE DEL RETIRO. IF YOU LIVE HERE IT MEANS THAT YOU HAVE AT LEAST A WALLET AND A MAID SO YOU ARE A WEALTHY LUCKY PERSON, HAHA.
We arrive now to Parque del Retiro. This park used to be a private property of the Spanish monarchy until the 1930´s when it was donated to the people of Madrid. Originally it had a big palace which a part still in perfect use near Museo del Prado. Precisely the area around Museo del Prado was built in the beginning of the XX century with some of the most exclusive buildings of Madrid. But that is another story. Here we are at Parque del Retiro taking a walk last week.
WE ARE ARRIVING NOW TO THE LAKE OF THE PARK
I love this way of transport: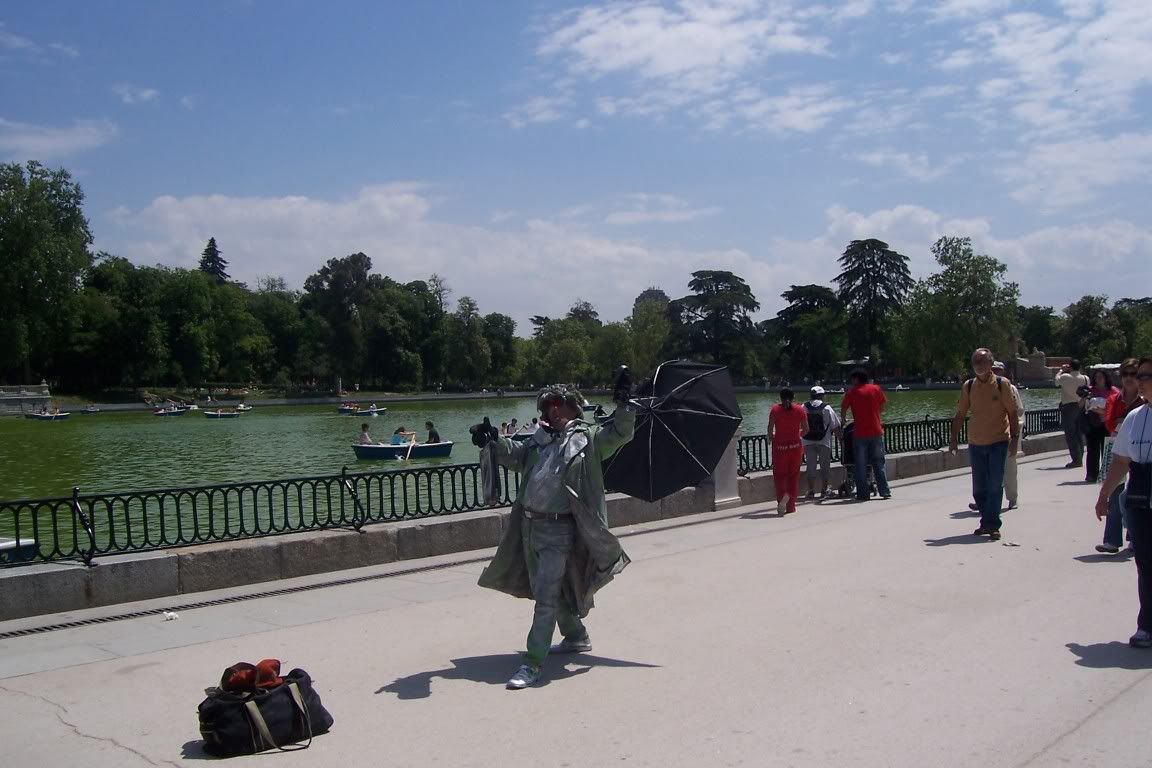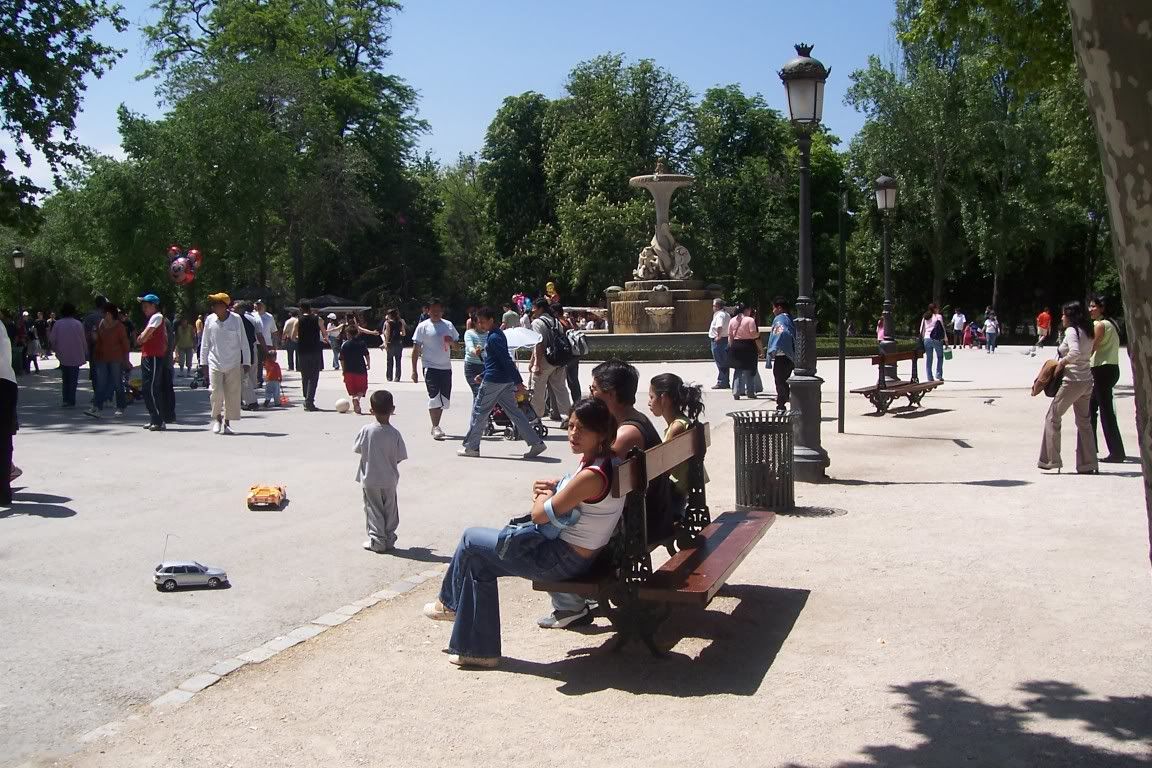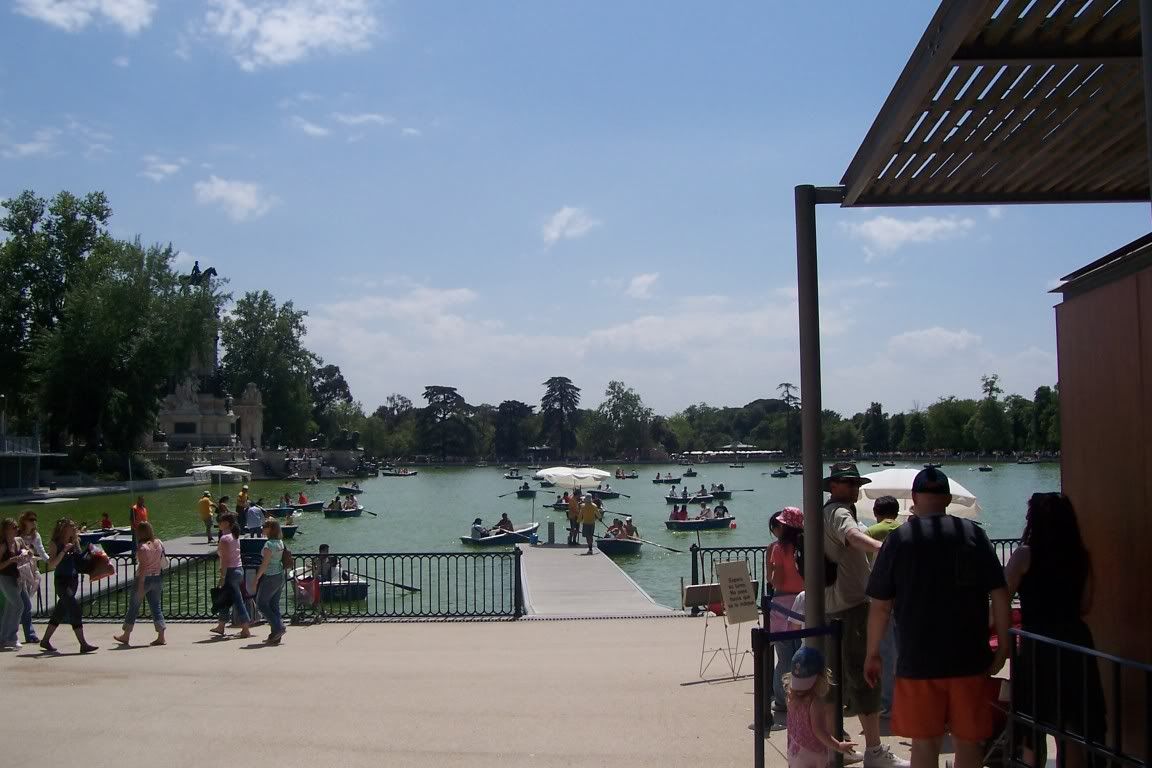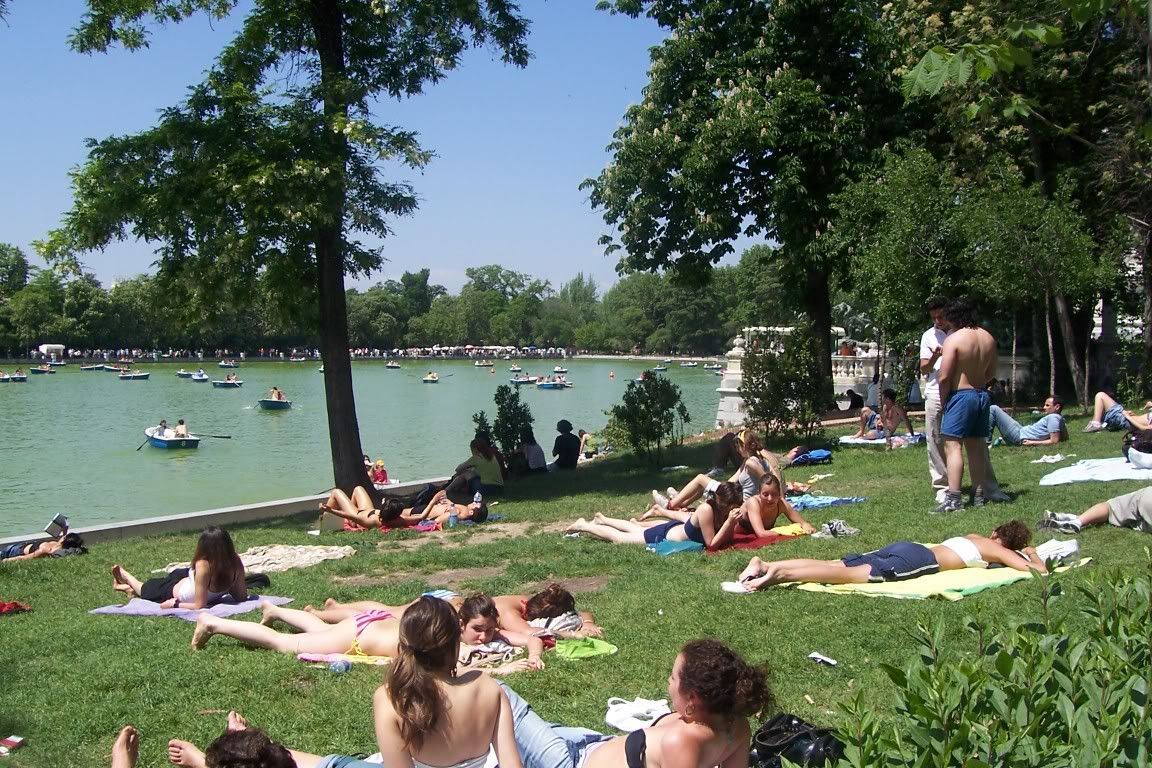 THIS IS THE ONLY STATUE IN THE WORLD DEDICATED TO THE DEVIL, AS FAR AS I KNOW: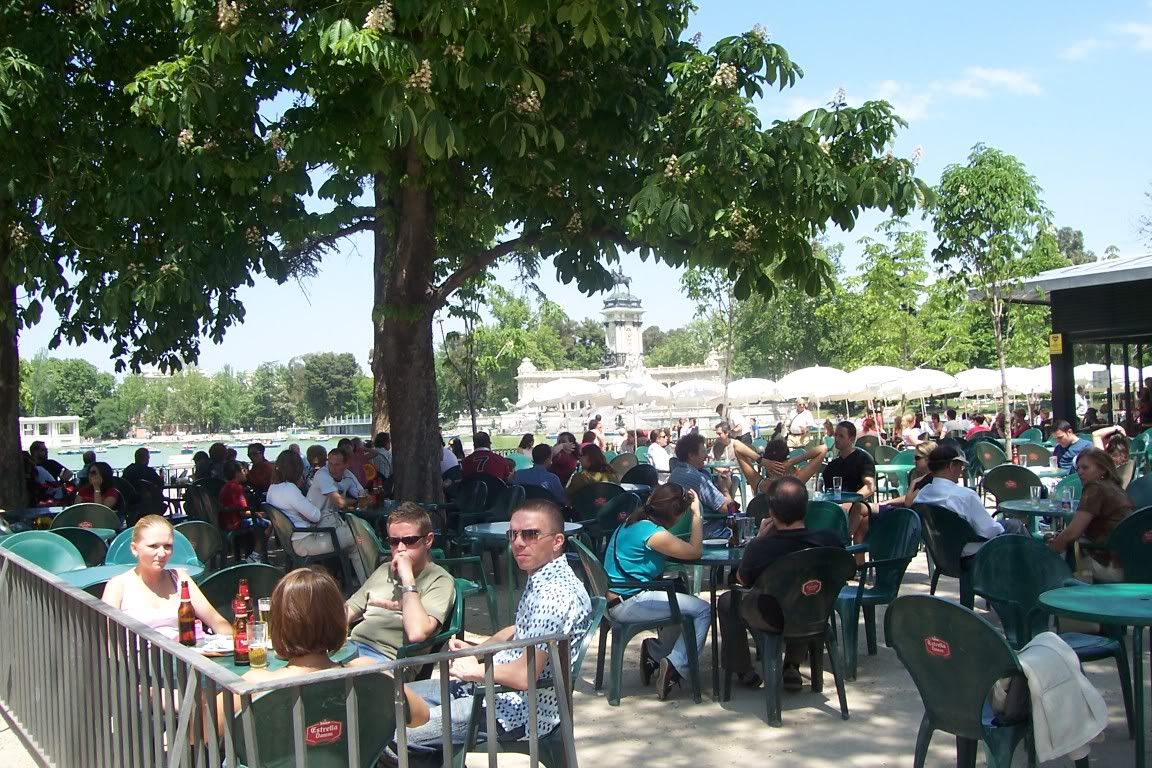 And a picture of the Palacio de Cristal made by mauor (thanks to him):
I HOPE YOU LIKE IT!