And This is my city, MOSUL. Before anyone starts, yes it is Arabic. It is in the North and it is one of the many arab cities that are quite green.
Iraq isn't as bad as people think. :runaway:
This is Zaafaraniya in Baghdad, the Iraqi slums for the poor. The graveyards is a bottom.
Some high rises
Baghdad's Shoalin master
The long gone -Iraqi air force
Tikrit -Saddams place, hheheheh
Baghdad again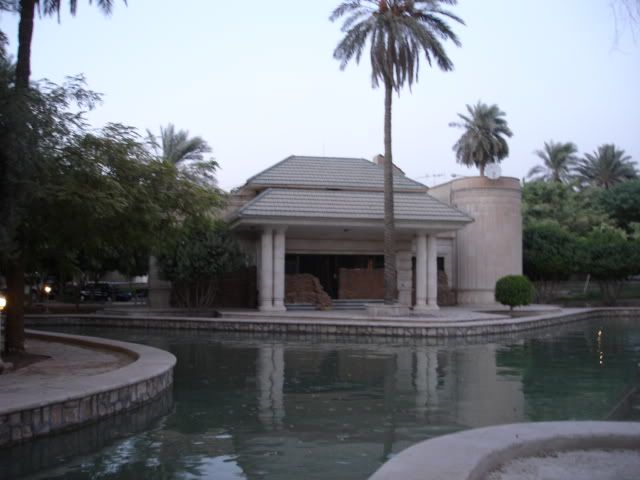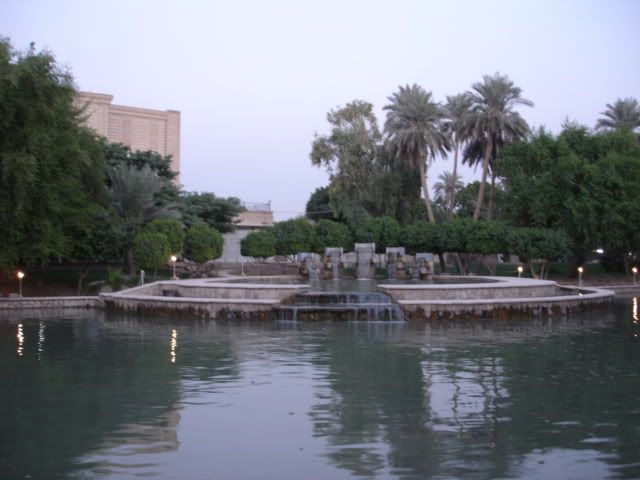 Baghdad Park -Mansour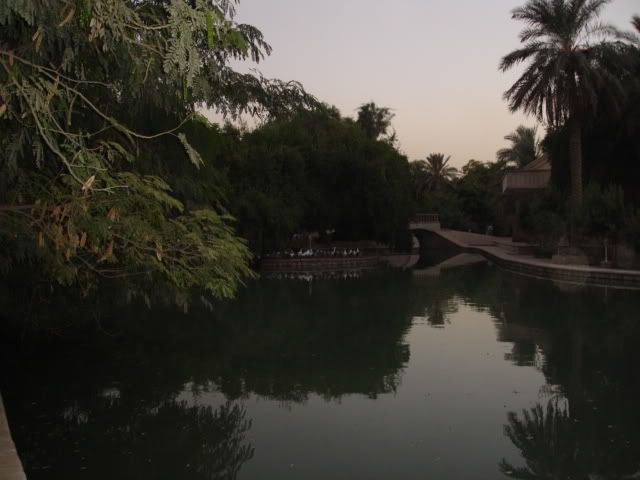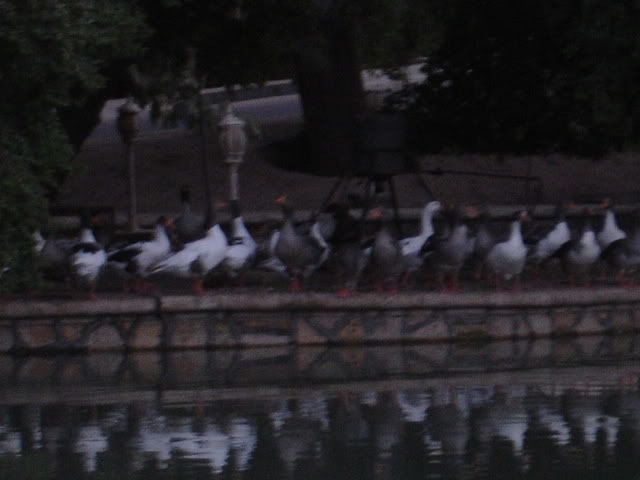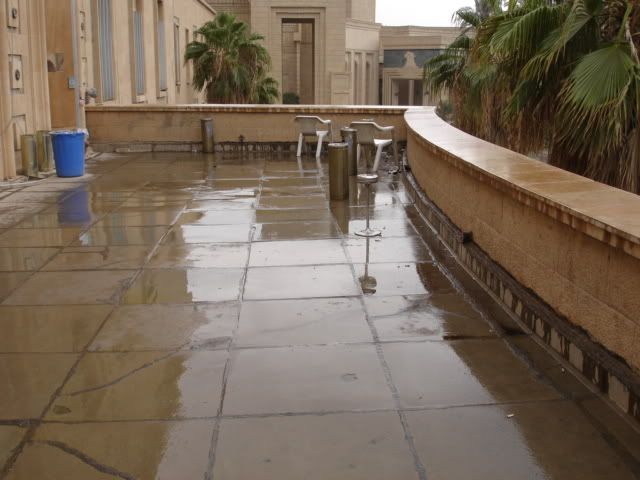 Mosul's Palace - Now taken over by 101'st Airborne - very beautiful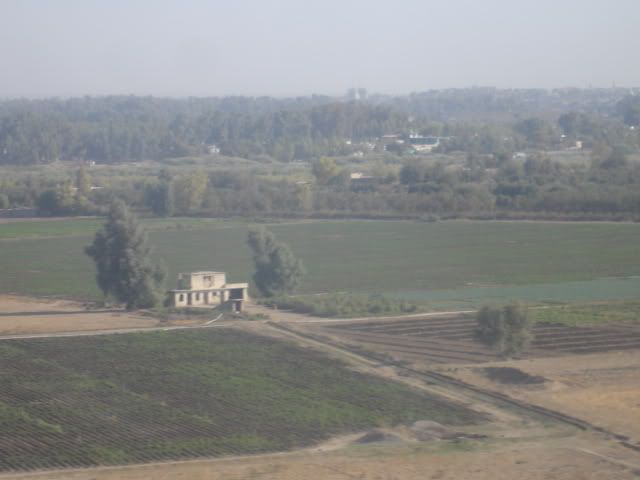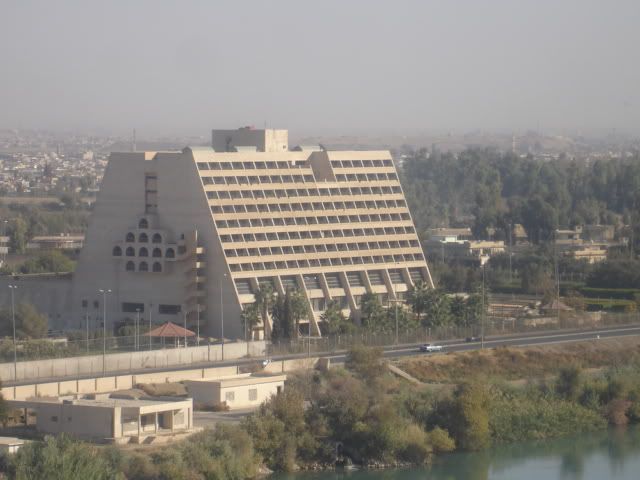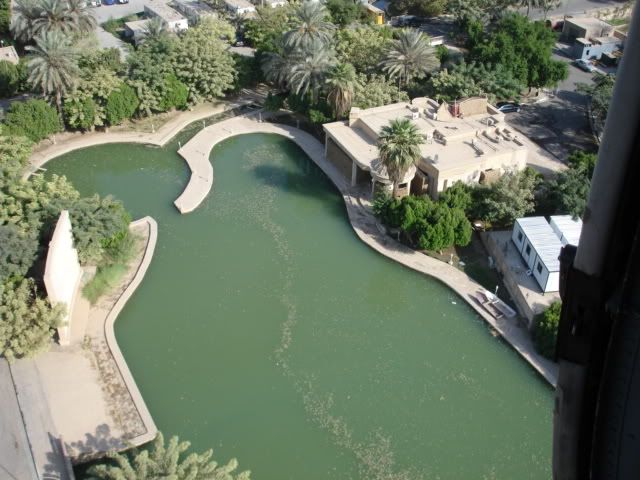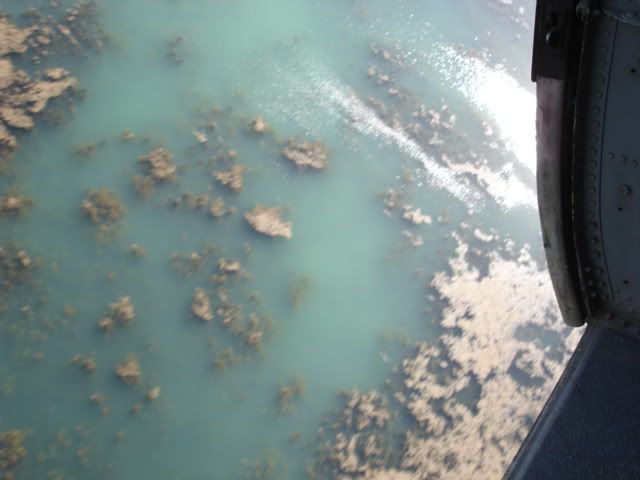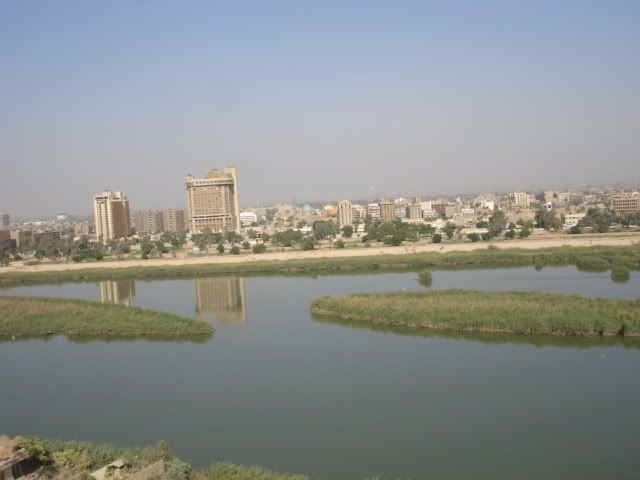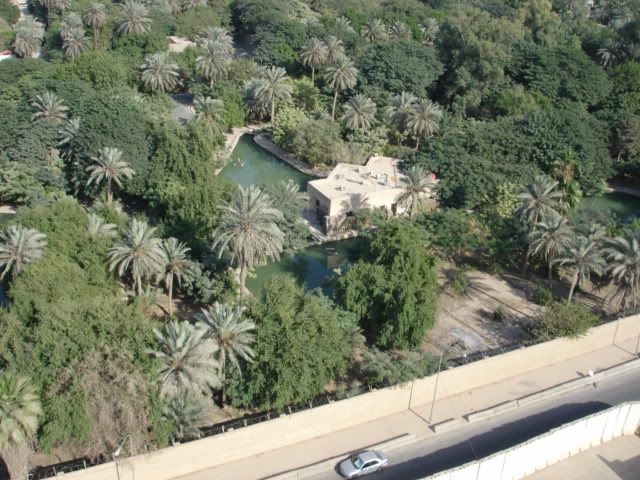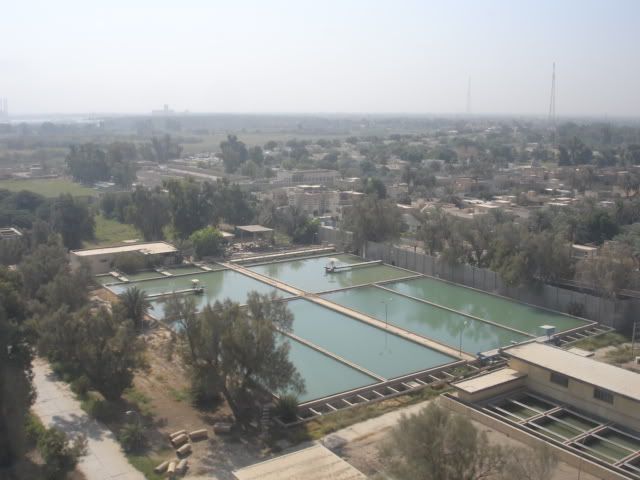 Snow in Mosul - Sorry people but the only people with cameras in Iraq are US soldiers, ehhehe.
Mosul's Mountain region
The reason US went to war can almost be seen on the horizon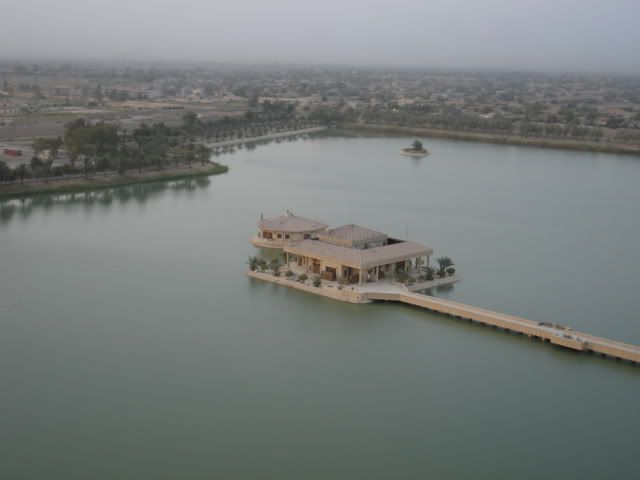 Basrah International Airport - Very nice airport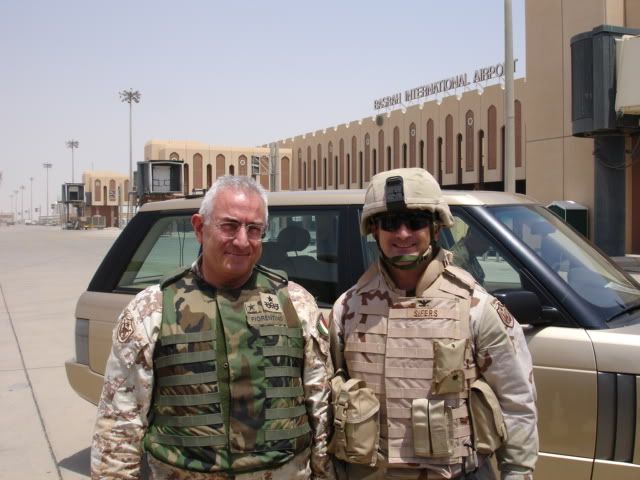 There seems to be quite a change to one of Saddam's rooms - what did it change to;
Oh here we go - US troops made a gym here - *sigh*
Mosul Snowing again
Now this is what we are used to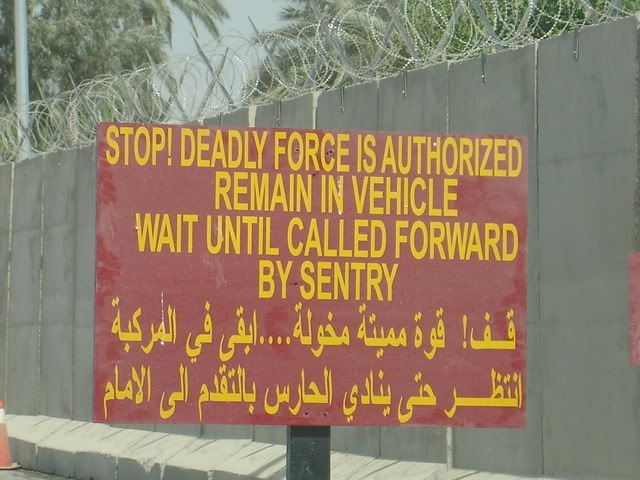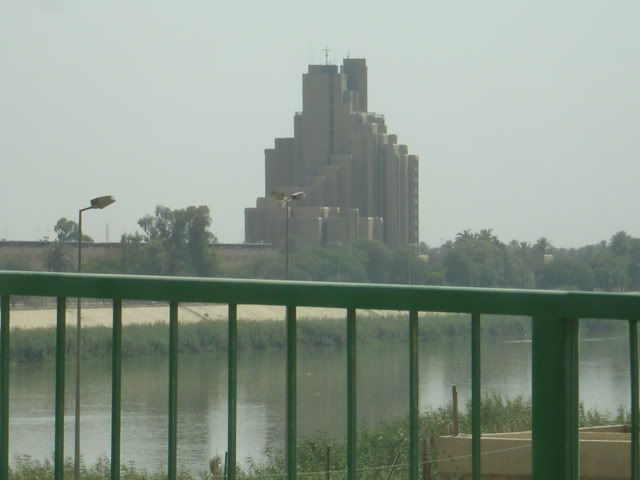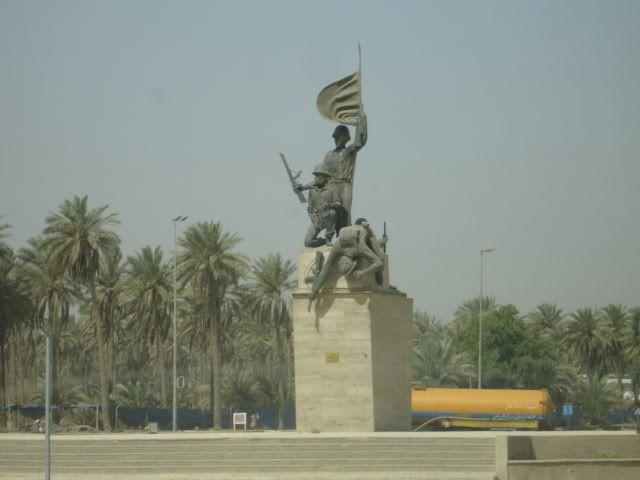 Iraqi police academy -Adnan Academy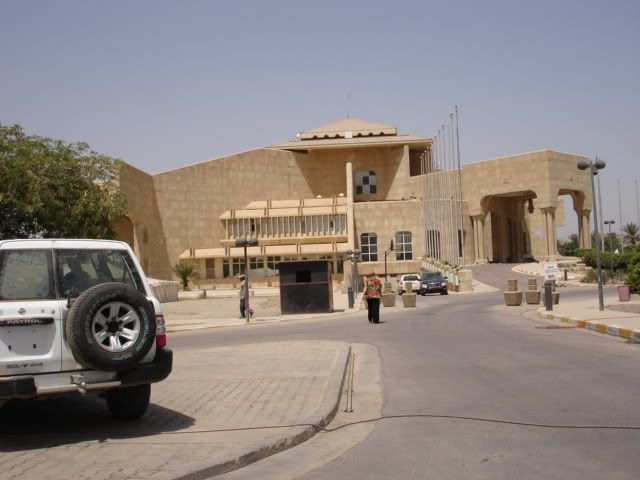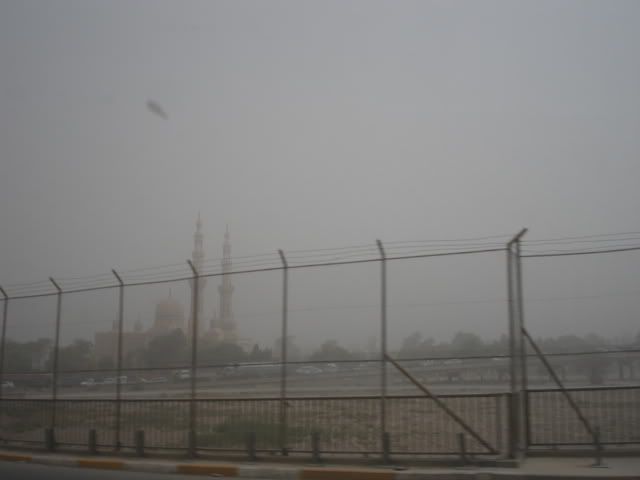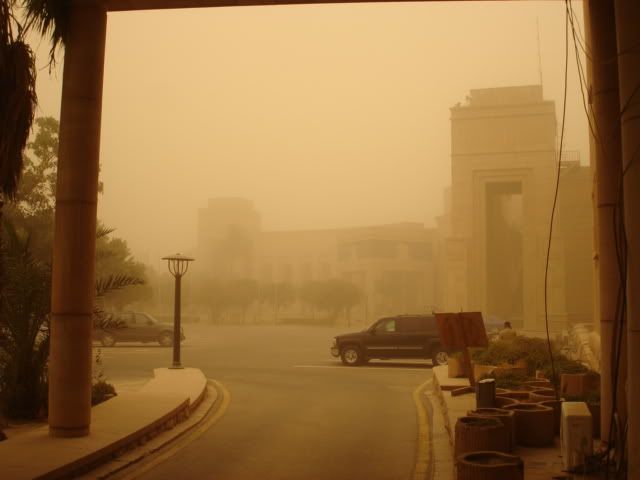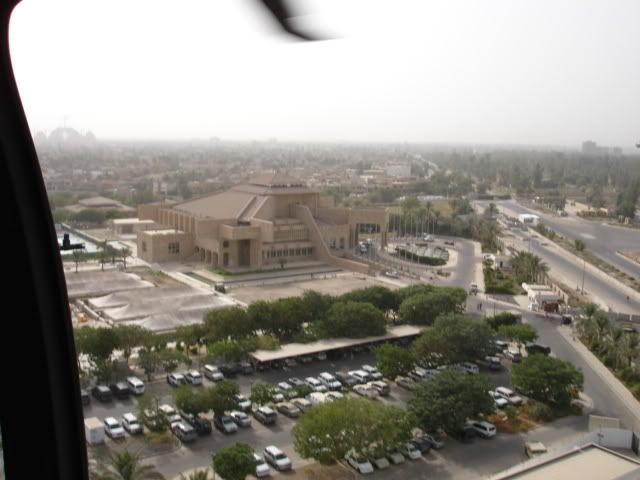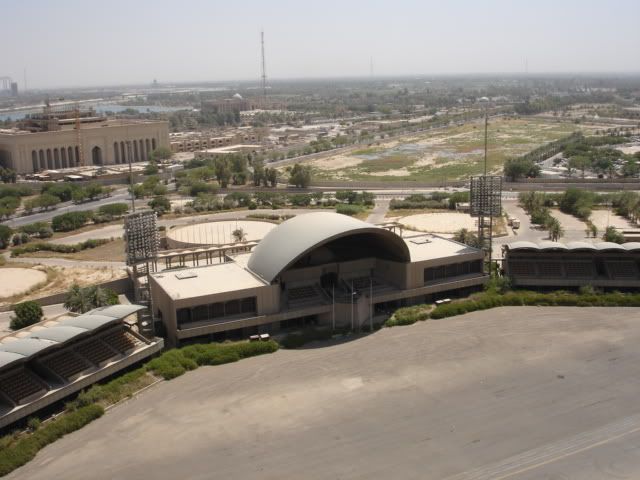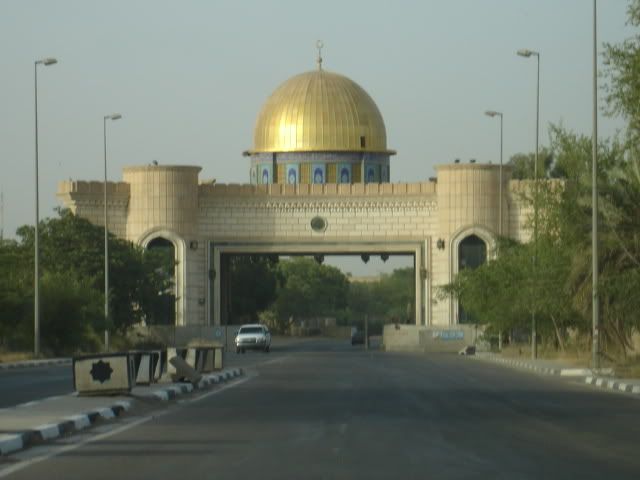 Heres what everyone was waiting for - The republican palace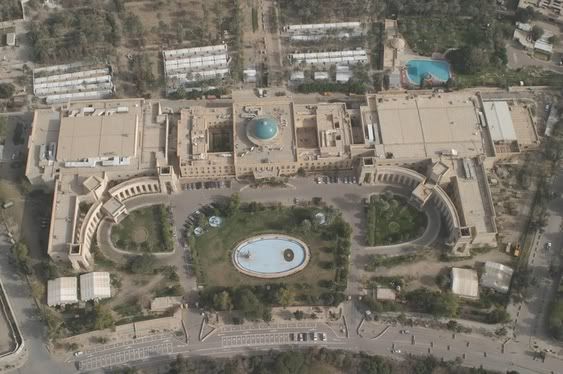 Ever wondered where US troops sleep