Discussion Starter
·
#1
·
In Turkish occupied Kurdistan we have beautiful cities and landscapes. I want to introduce the city of Mardin. In this very old and ancient city the Kurds make the overwelmed majority of over 95%. The city is also known for its Christian inhabitants. Though, the minority of the christians/assyrians is tiny, because they got forced to move or they got killed in the Turkish Independence War/Armenian Genocide.
Mardin lies on a mountain and on the sides of the mountain. It is compared to the city of Amediye ( Al-Amadiya) in Iraqi occupied Kurdistan. Though, this city is bigger and has more inhabitants.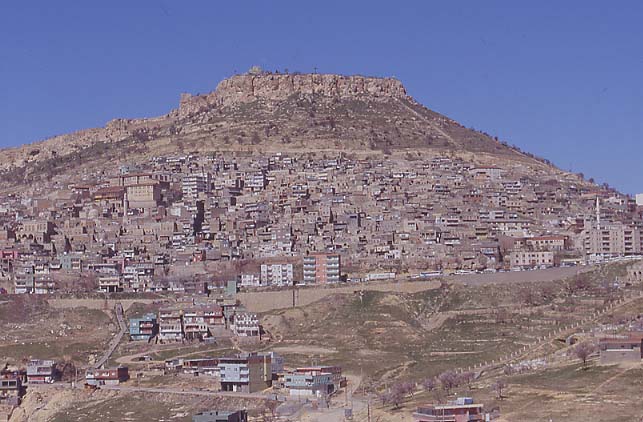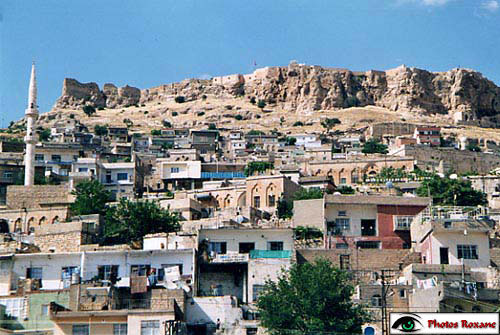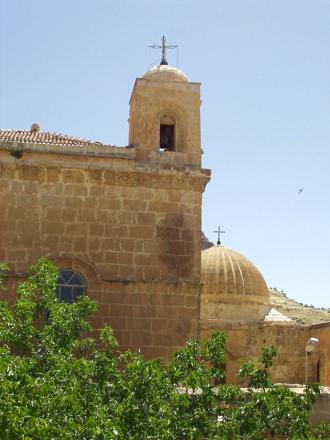 Compare it to the city of Amediye (Al-Amadiya)
There is also an Assyrian (christians) minority in Amediye...
God bless Kurdistan... and the beauty of Kurdistan...
Cheers!!