Discussion Starter
·
#1
·
Alors..On y va.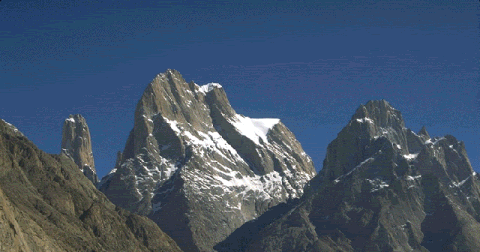 Trango towers...favorite for paragliding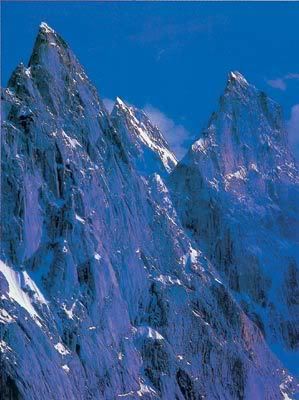 Rocks near Baltoro glacier
lake Mahudand, swat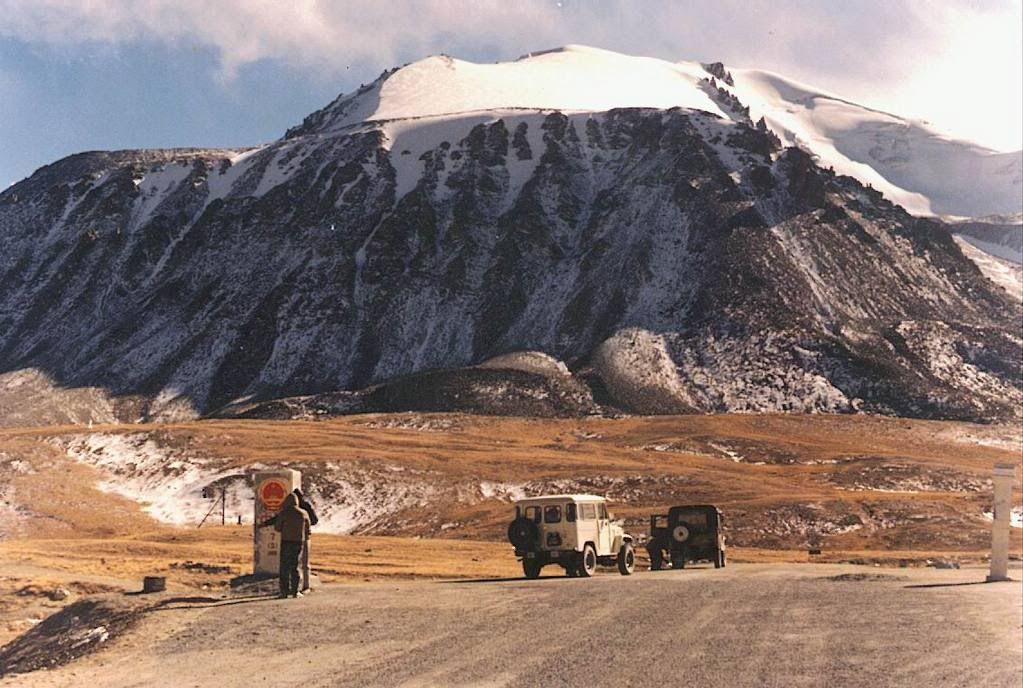 near Pak-China border
Ushu Valley
Phandar valley
Spatnik or Golden mountain (mont d'or)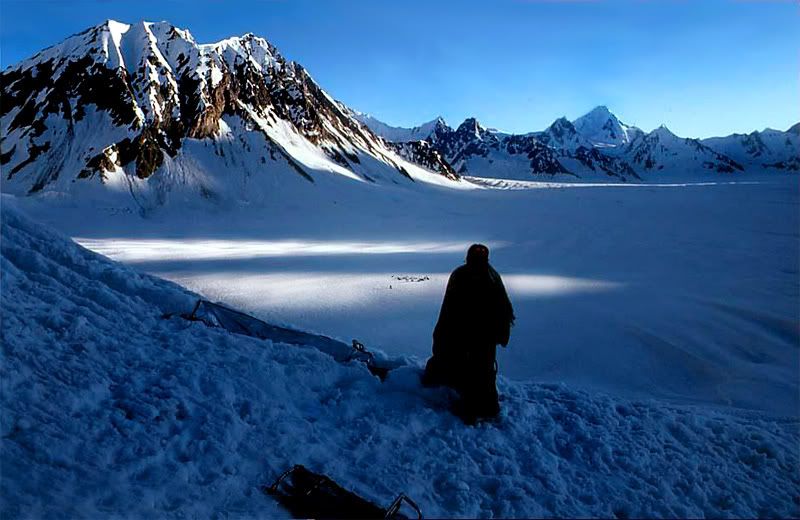 This forms the largest glacier system outside the polar region. Some of the greatest glaciers like baltoro, siachen meet here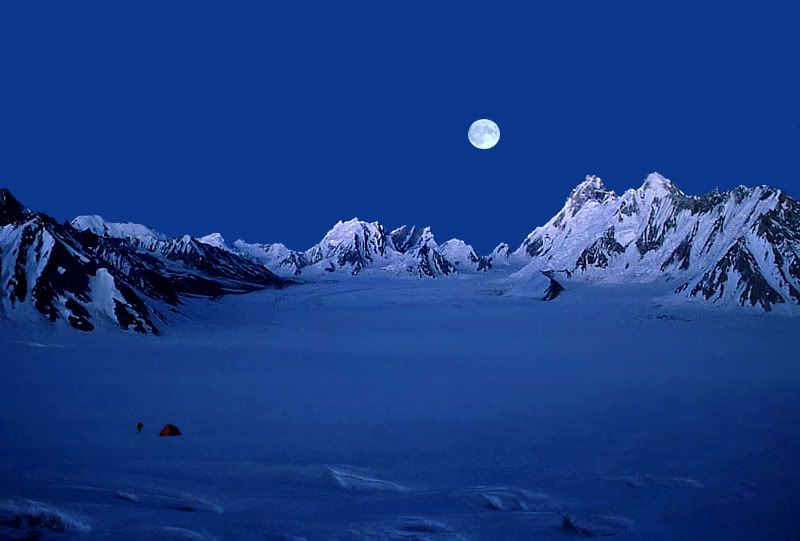 This huge amount of ice is known as "snow lake"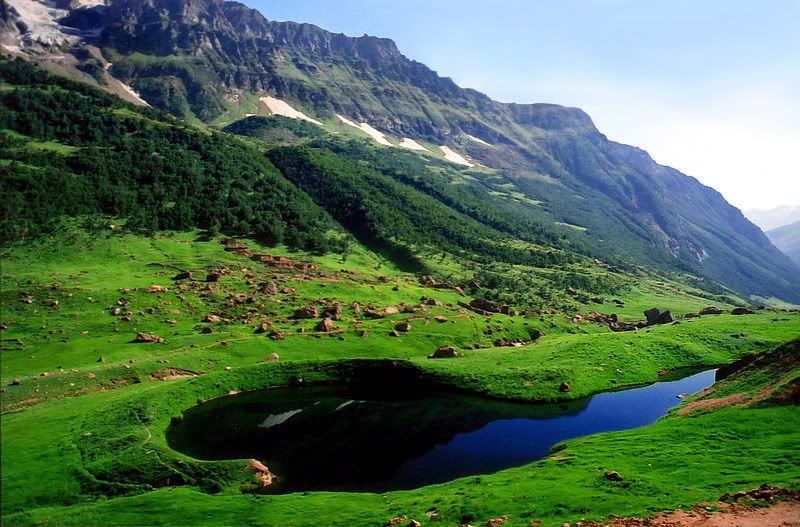 Shunter lake
Nanga Parbat("naked mountain" coz its soo steep near its top that snow doenst hold on leaving the top exposed)....also known as "the killer mountain". Hermann Buhl is buried here.
Karambar lake
I have got more photos!