if your city is getting a new tall,place it here ffs
not often a newby tall comes along
SYDNEY
GREENLAND TOWER
68ST/236M
starting this month
COMPLETION- 2017
although not the offical tallest (spires of chifley 244m, Citygroup 243m and DB place 240m reach higher)
this will be first to reach 235m height limit and will reach highest on skyline.
Its reign will be short lived as J Packers Crown Hotel will trump them all with 272m.
CROWN HOTEL
70ST/272M
STARTING 2015 COMPLETION 2018
LIVERPOOL,
EAGLE TOWERS
26ST/90M
about to start
current tallest 45m/10st council bldg built 1979
Eagle towers will double height of current tallest which has been tallest for 30 years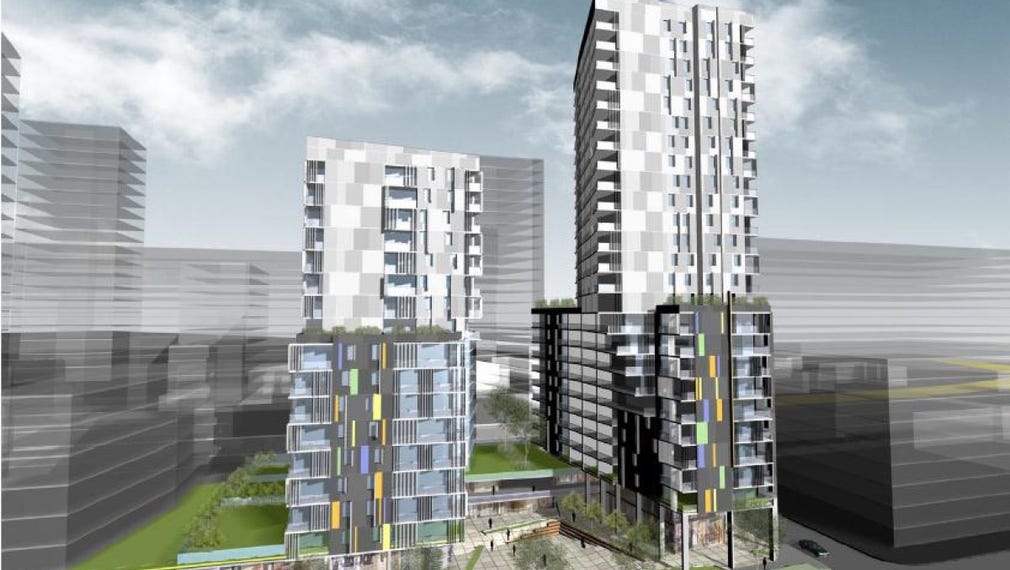 MELBOURNE
70 SOUTHBANK BLVDE
100ST/319M
STARTING 2015-2019
will over take 297m Eureka as new tallest (2006)
BRISBANE
INFINITY TOWER
81ST/249M
2014
300 GEORGE STREET
unit tower
81st/262M
2015-2017
PARRAMATTA, NSW
3 NEW TALLS COMING ONE AFTER EACH OTHER
VBY CROWN
29ST/114M
UC COMPLETION 2016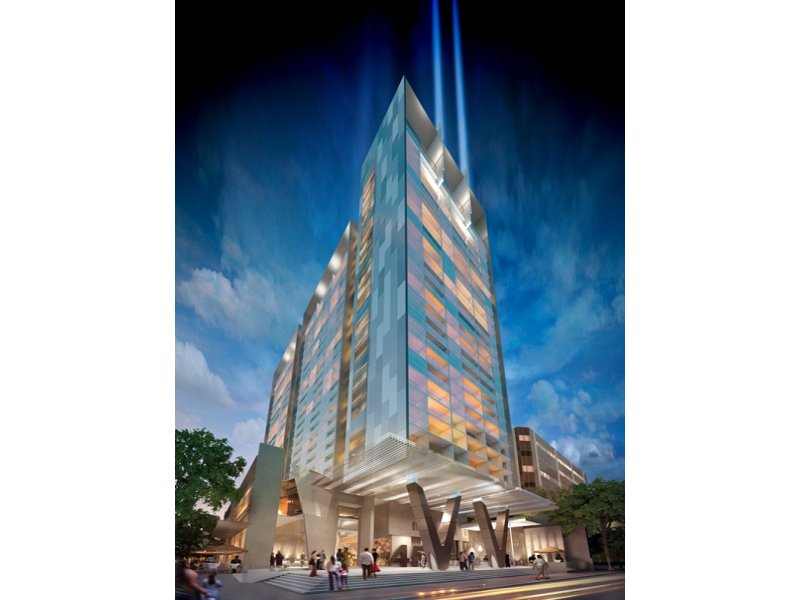 ALTITUDE TOWER
55ST/177M
UC COMPLETION 2017
ASPIRE
90ST/306M/SPIRES 336M
STARTING 2015-COMPLETION 2019
will surpass meritons 55st/177m Altitude tower

NEWCASTLE, NSW
ICON CENTRAL
18ST/66M SPIRE
recently commenced construction, completion 2016
will overtake current tallest (McCaffery tower 16st/53m)
GOLD COAST
IMPERIAL CITY
104ST/340m estimated
will surpass 323m Q1 as new tallest
set to start 2015, finish 2019
CHATSWOOD, NSW
INTERCHANGE GRAND AND SPIRE TOWERS
50ST/170M
Nearly finished. just 15m ladder to go on top
surpassed 134m ERA tower completed few months earlier
PERTH?
BHP TOWER
48ST/234M
2013



ADELAIDE?

WILL ADELAIDE EVER GET A NEW TALLEST???? been nearly 30years!
WESTPAC (FORMER STATE BANK AND SANTOS)
31ST/131M
1988



CANBERRA,ACT
LOVETT TOWER, WODEN
25ST/93M
1973



WAS GOING TO BE SURPASSED BY WAYFARER TOWER BUT ITS HEIGHT WAS REDUCED FROM 126M TO 88M.
WAYFARERS TOWER
27ST/88M
2014-2017
ATLEAST WILL BE TALLEST RESI TOWER IN ACT




DARWIN?


HOBART?