Discussion Starter
·
#1
·
Holy shit is that Blood?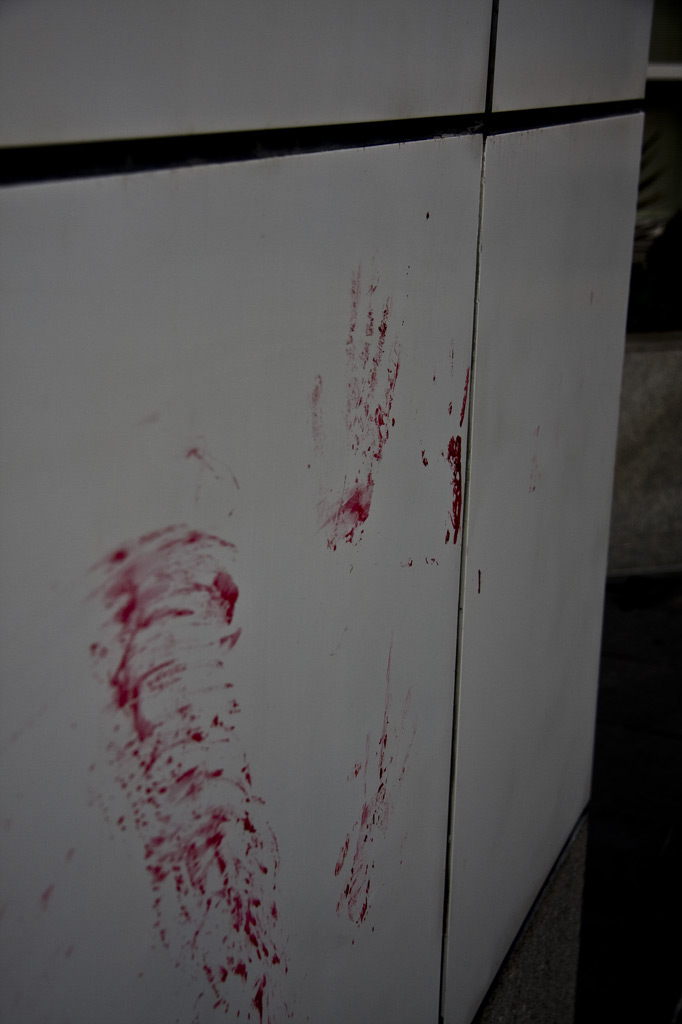 Zombies, huh? I had a feeling you'd show up...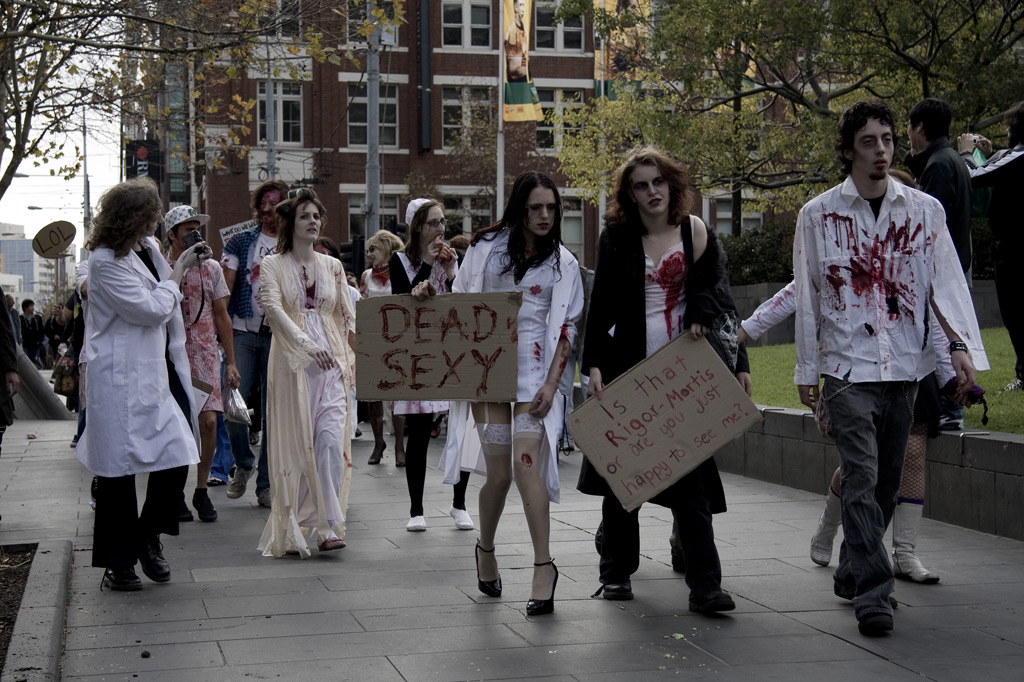 No thanks!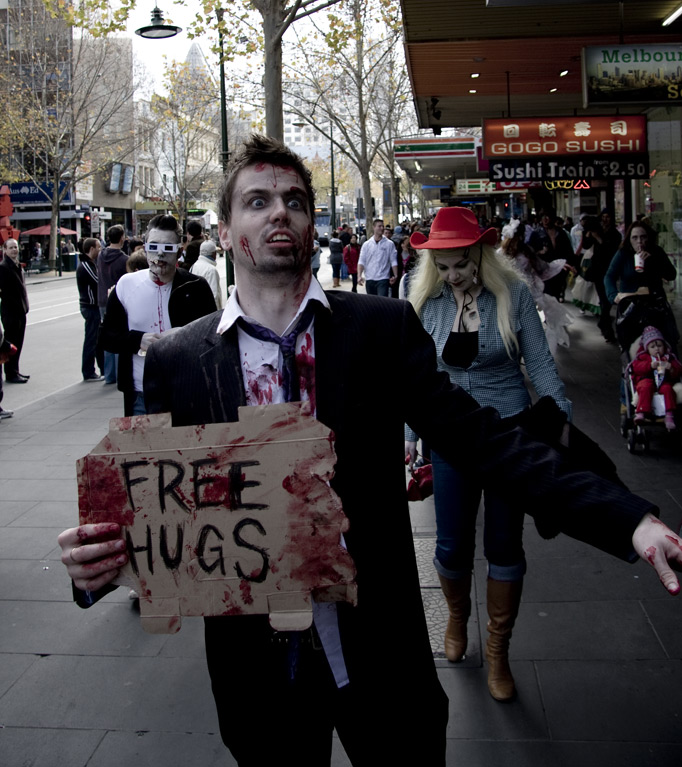 Oh good a doctor.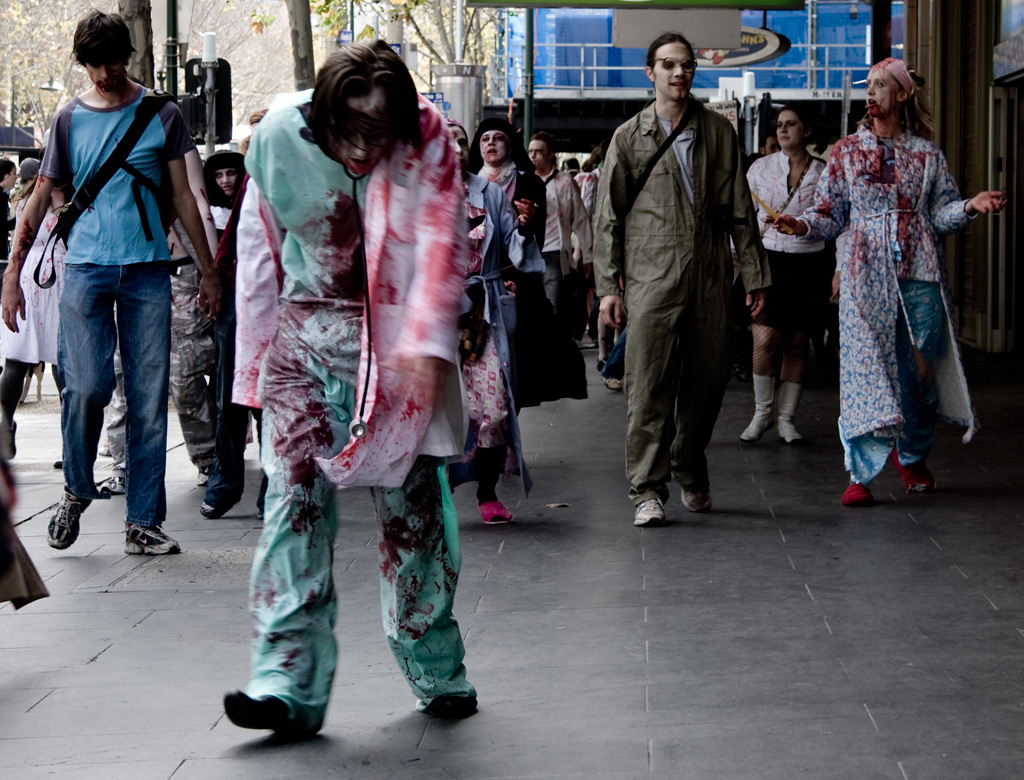 Anything sadder than a zombie and its cat? I don't think so.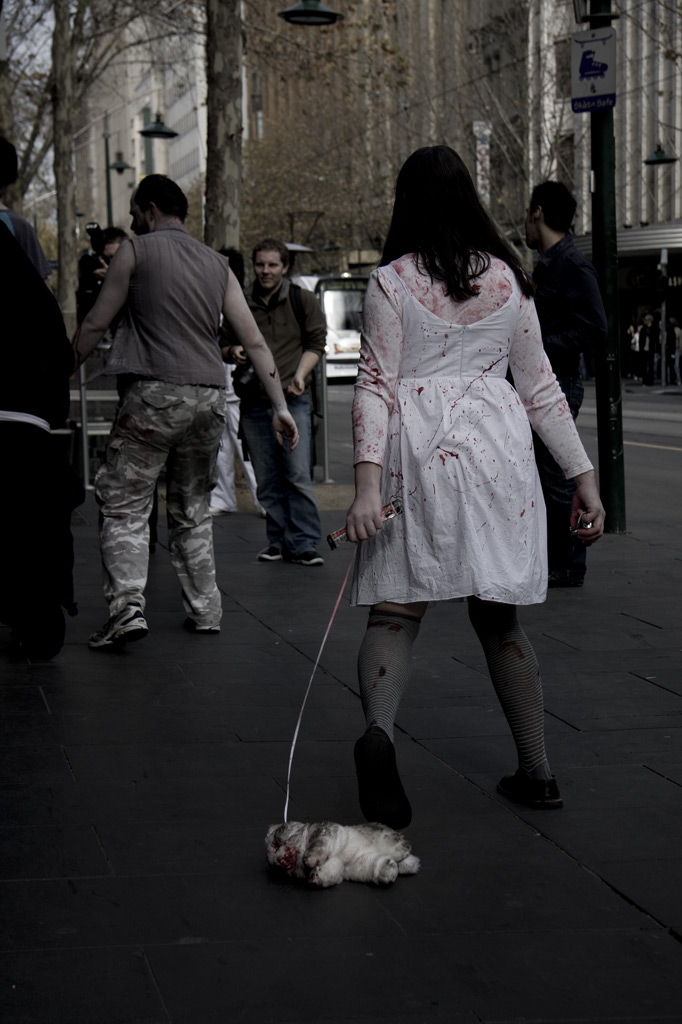 Stationary zombie is stationary.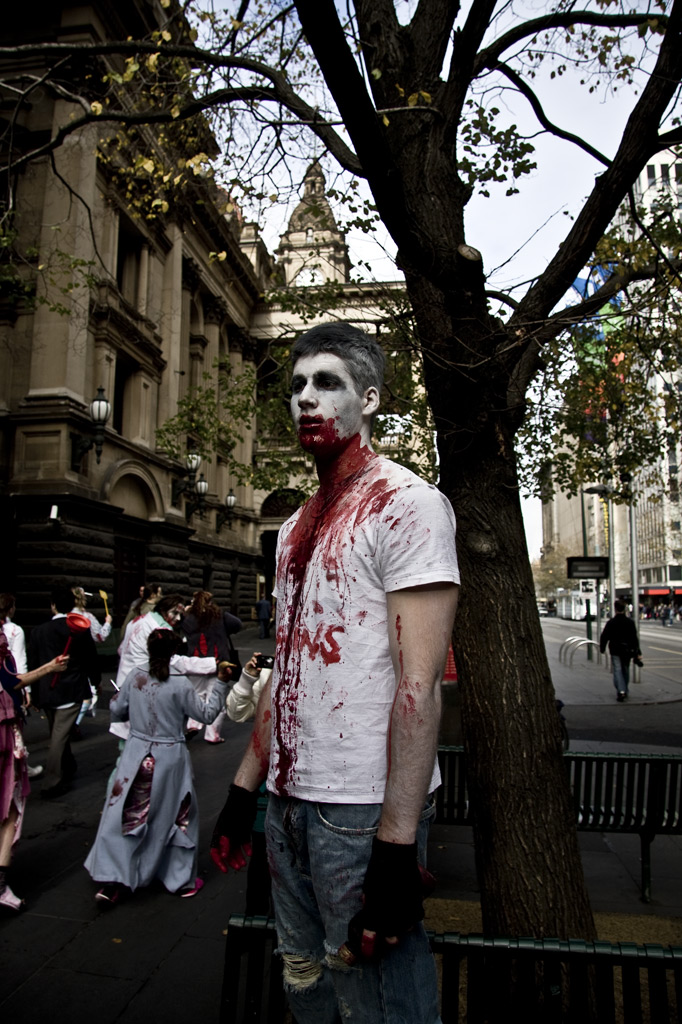 Braaains.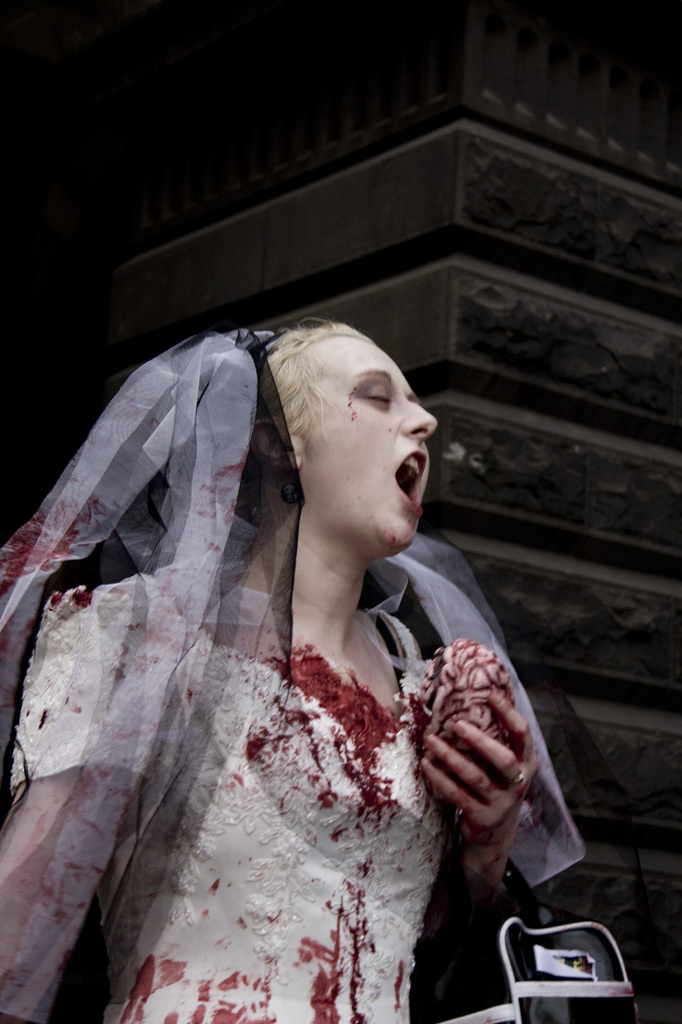 Eeep!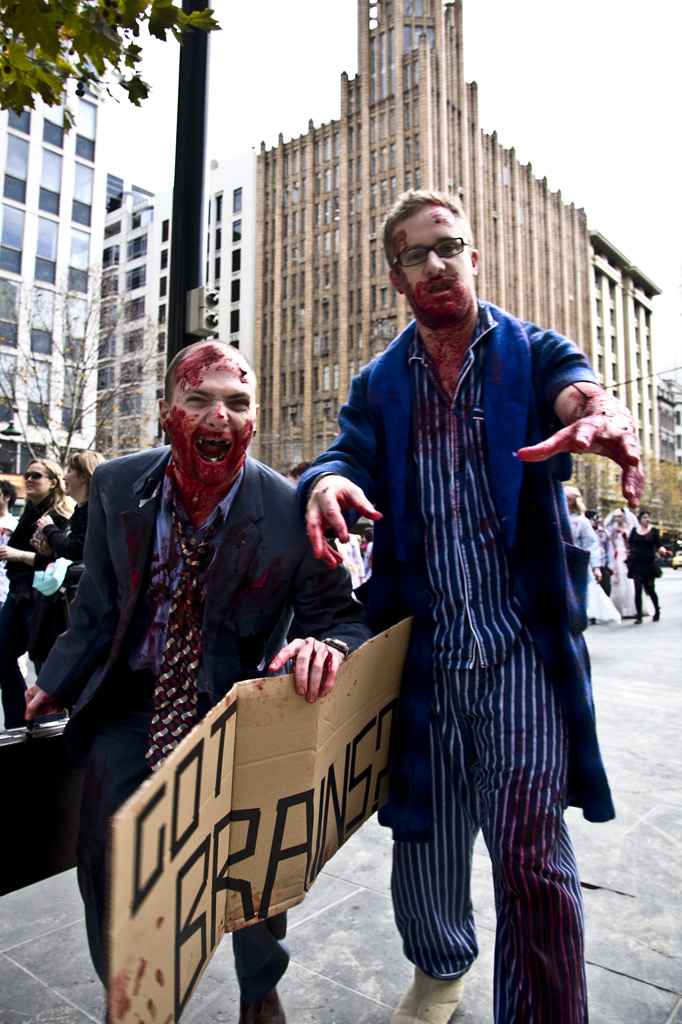 Haha.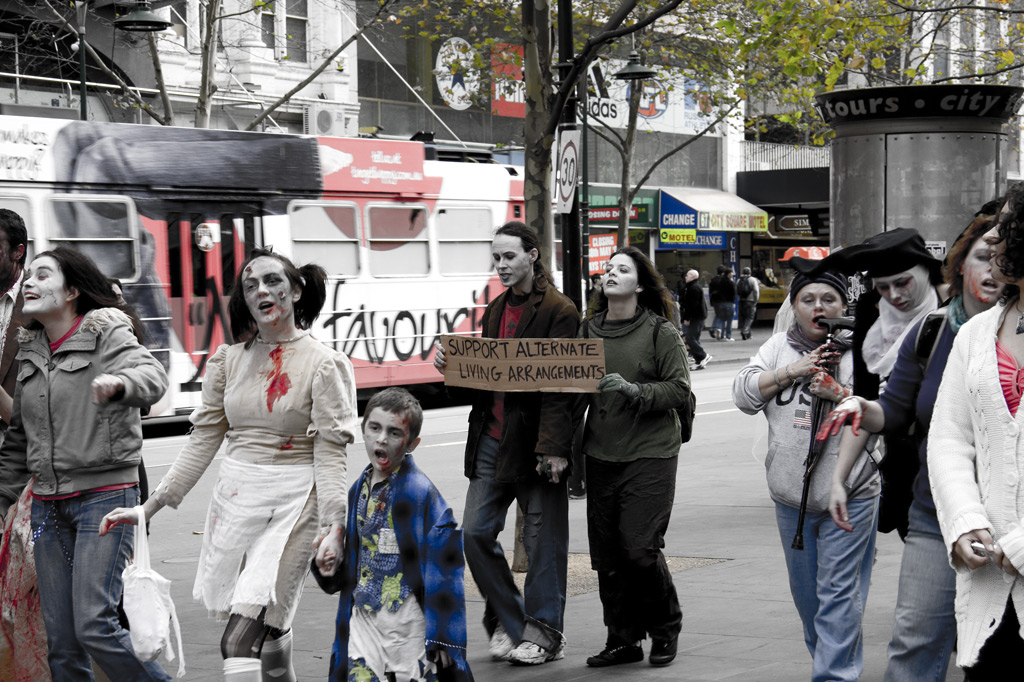 It's true, Zombies waiting at pedestrian crossings is hilarious.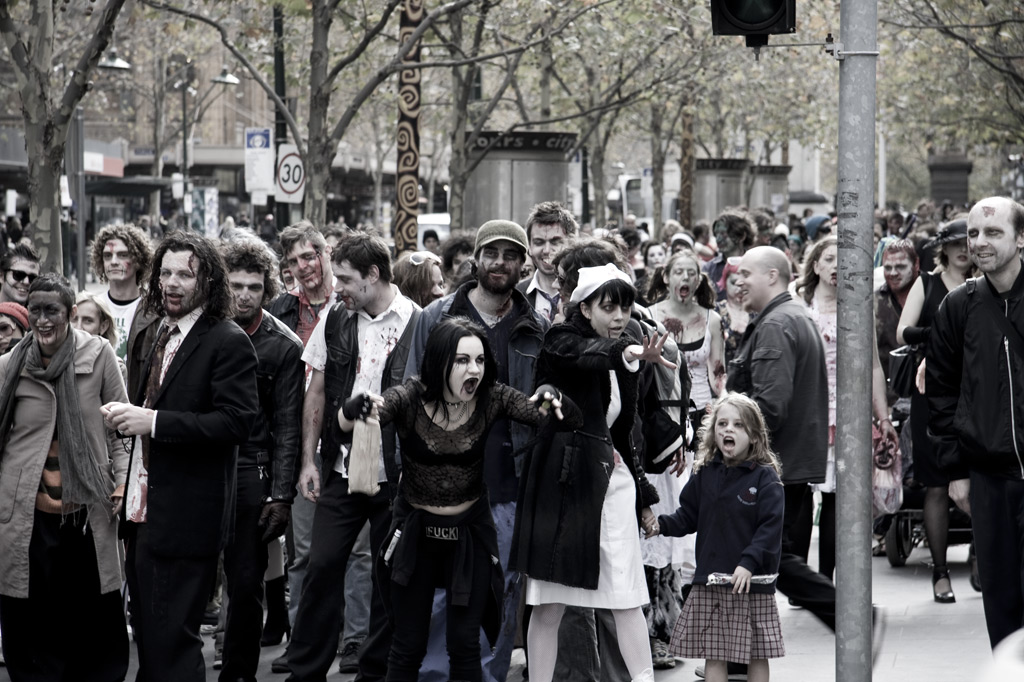 Every thread has a photo of Eureka.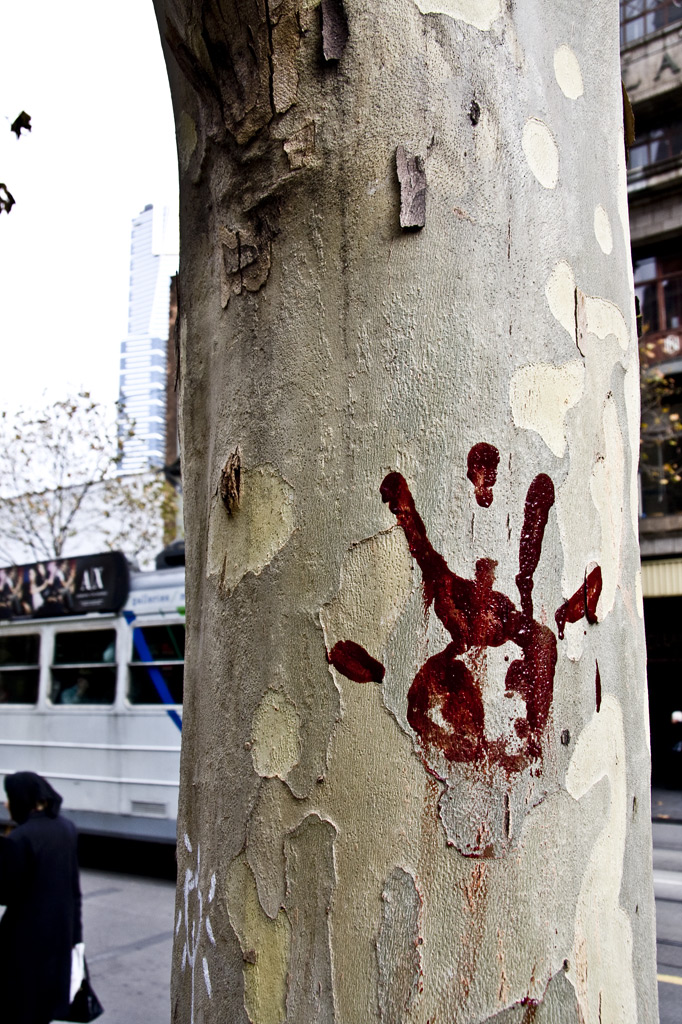 Eeeeeeep!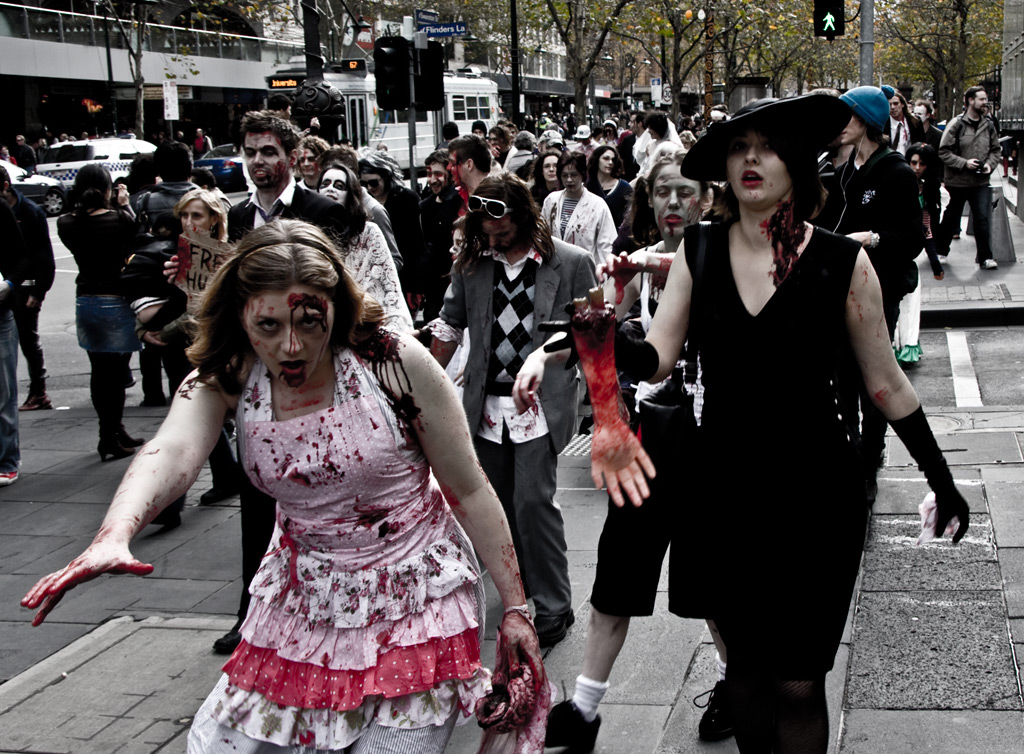 This guy put some serious effort in.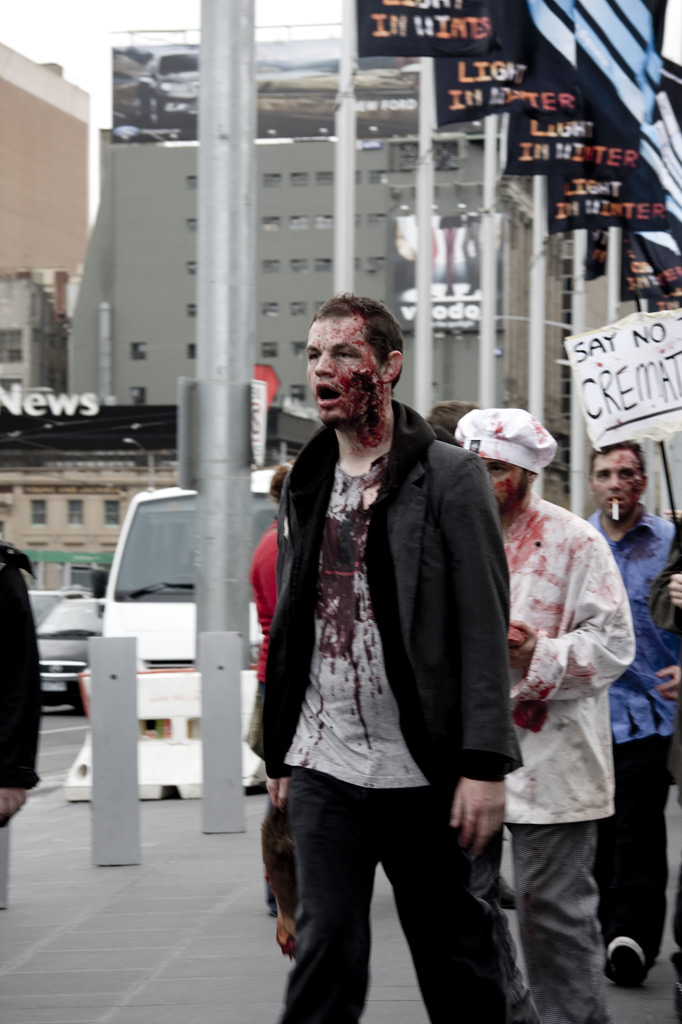 Zombie family.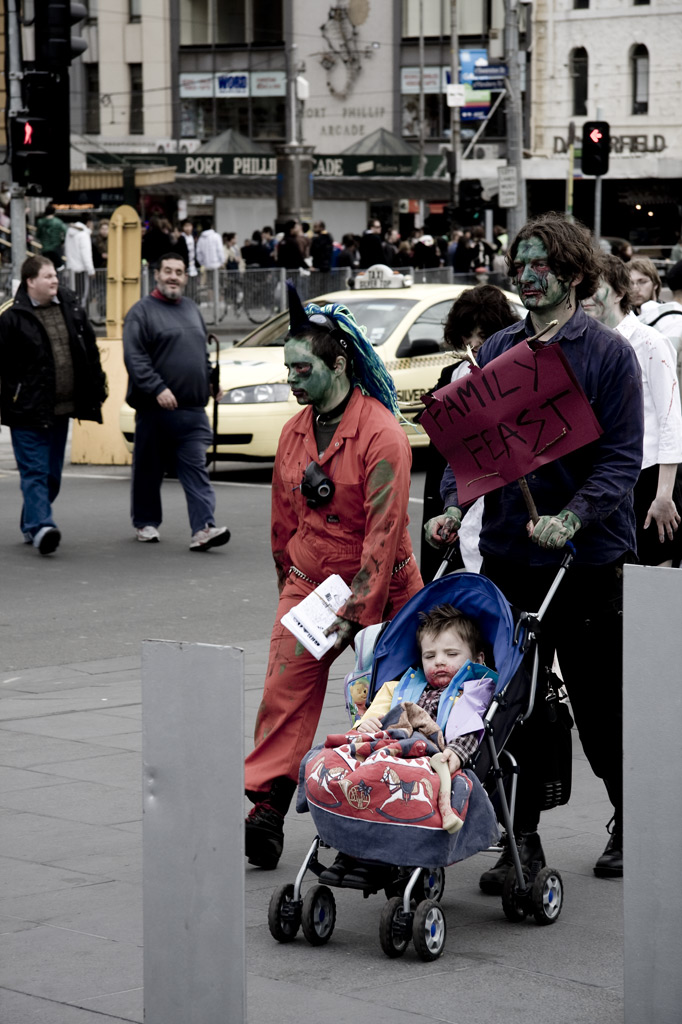 Zombie attacks!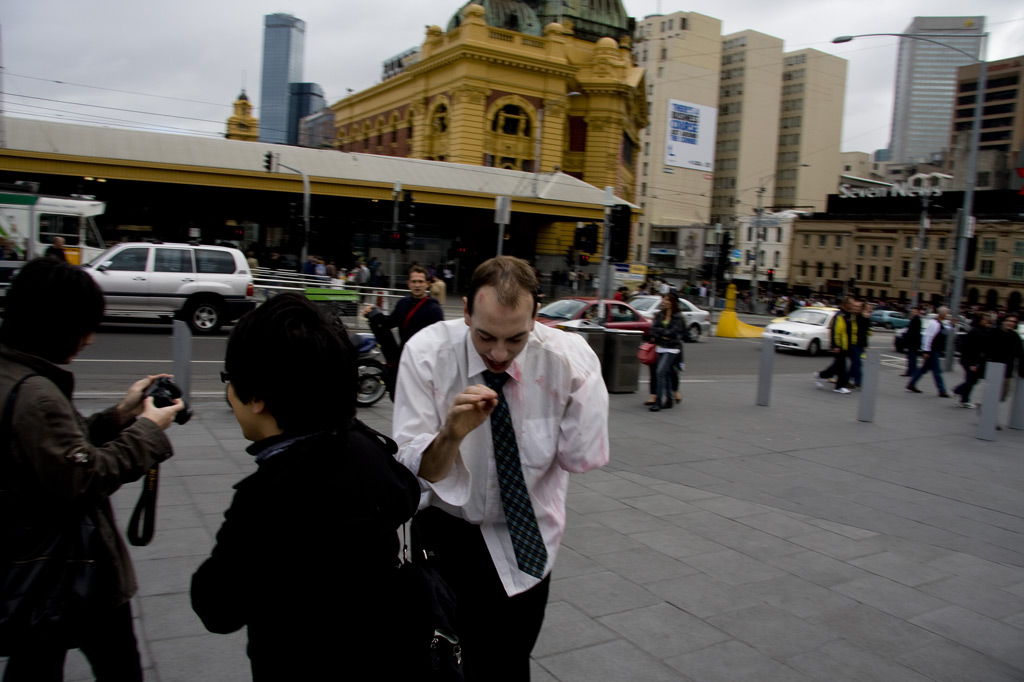 Next Victim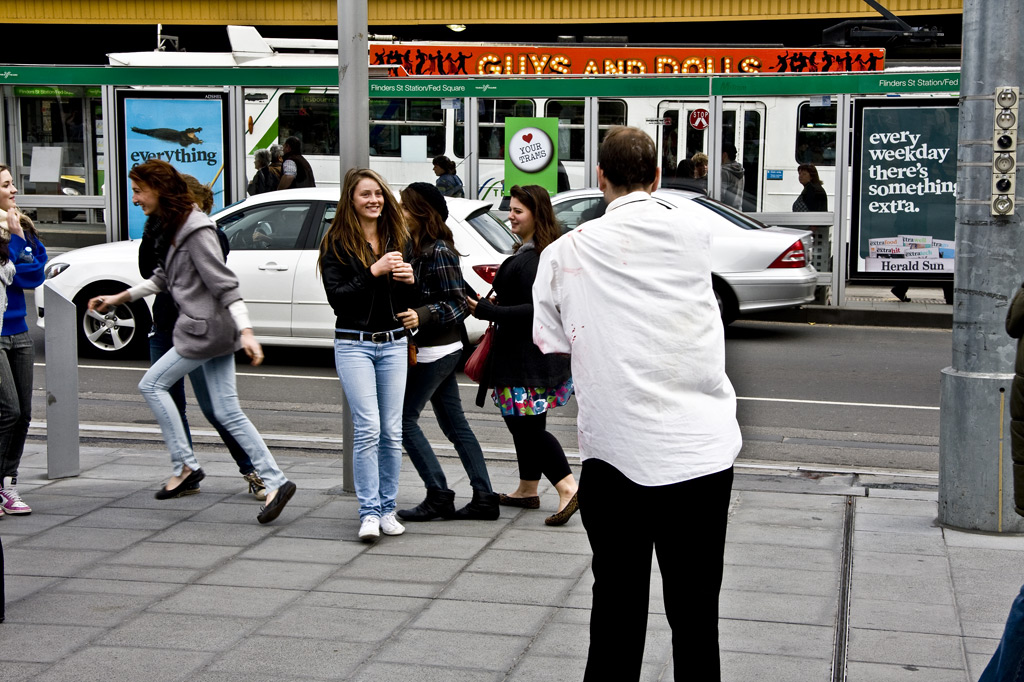 So stupid, yet awesome.