Discussion Starter
·
#1
·
Well its a bit obvious what this thread is for, post three pictures (or more) of the three most beautiful areas in your city, it does not just have to be in the city centre, just places where you like to relax and take in your surroundings.
Mine are in order of Beauty...
My first has to be Sutton Park, I can go here whenever as I live down the road from it!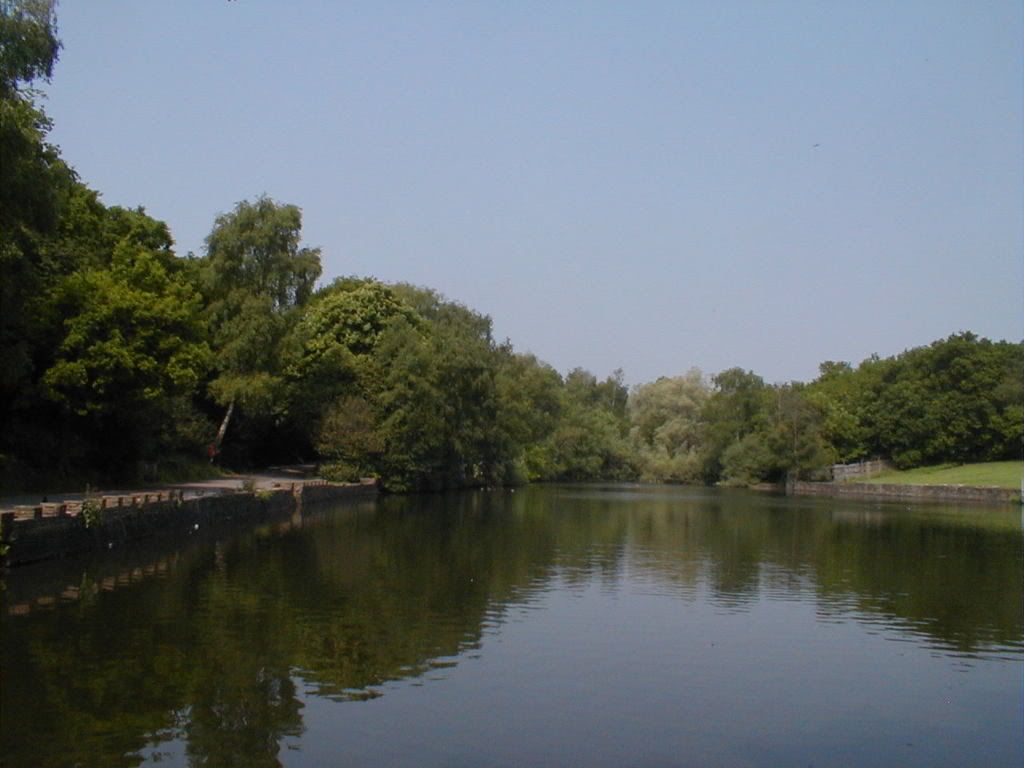 My second has to be Brindley Place, I have only recently started venturing around this part of town and I love it so much.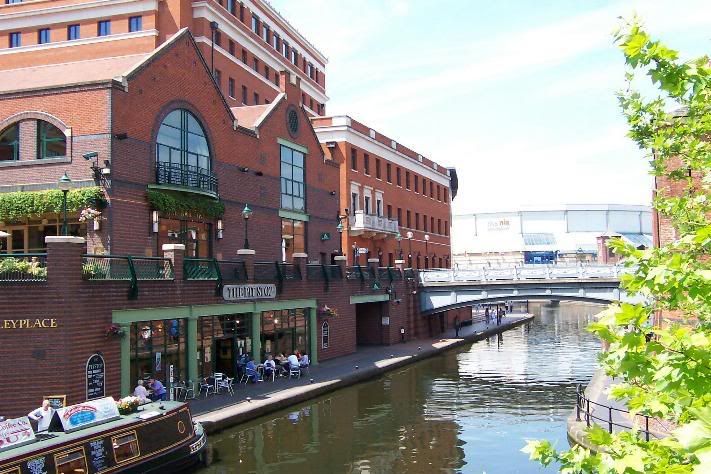 And my third is a bit strange to some people, but I love Moor street queensway, only because you have moor street train station, selfridges, rotunda and the other side you have future land for so many developments, and I look foward watching the eastside become a reality int he future.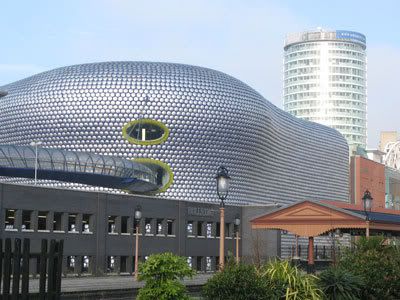 So what is everyone elses!