Discussion Starter
•
#1
•
I'm back with more pictures! This time of a small town called Rasnov, pronounced Rashnov, in the same county as the city of Brasov, called Brasov County (also known as Tara Barsei, or Land Of Barsa - don't really know why).
The shots were taken from the peasant fortress that used to guard the settlement at the foot of the mountain, called Cetatea Rasnov (cetatea means fortress or stronghold). A few years ago it was nothing but ruins, but fortunately, some investor dude came along and decided to give it back to tourists, and it was a wise decision i might add!
Theese photos were taken from the road leading to Rasnov from Bran, the place where Bran Castle is, aka Dracula's Castle. I used the same camera (as i did for shooting Brasov) for theese shots, as can be seen from the date, they were taken in the same day. The zoom is not top notch!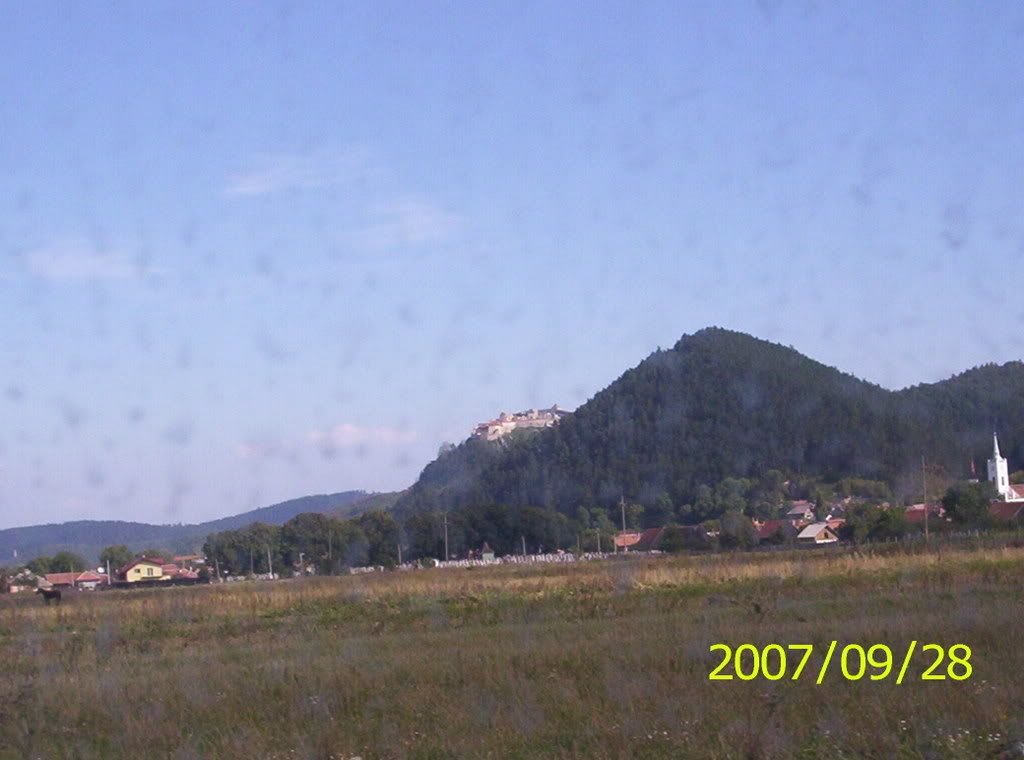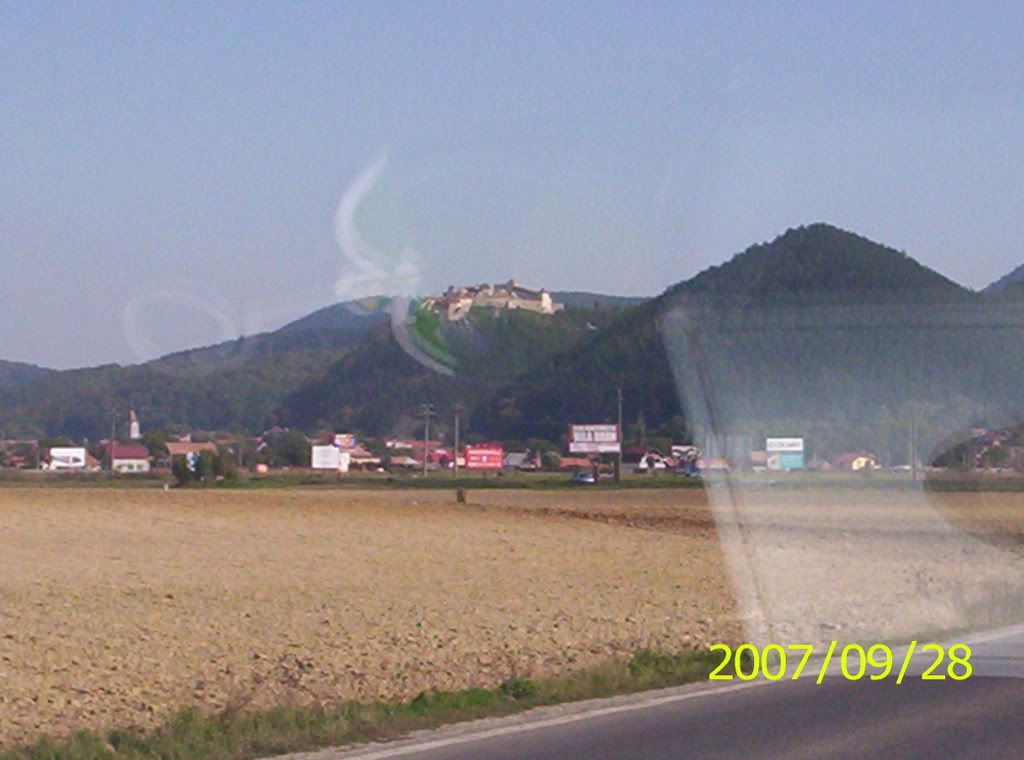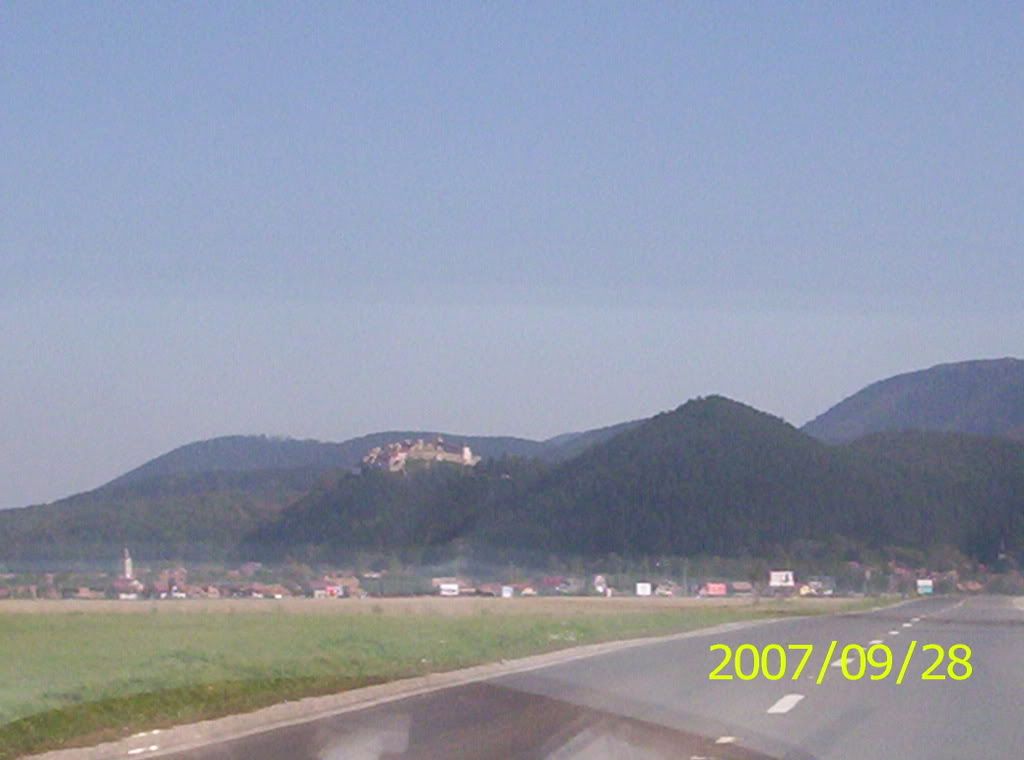 From arround the fortress!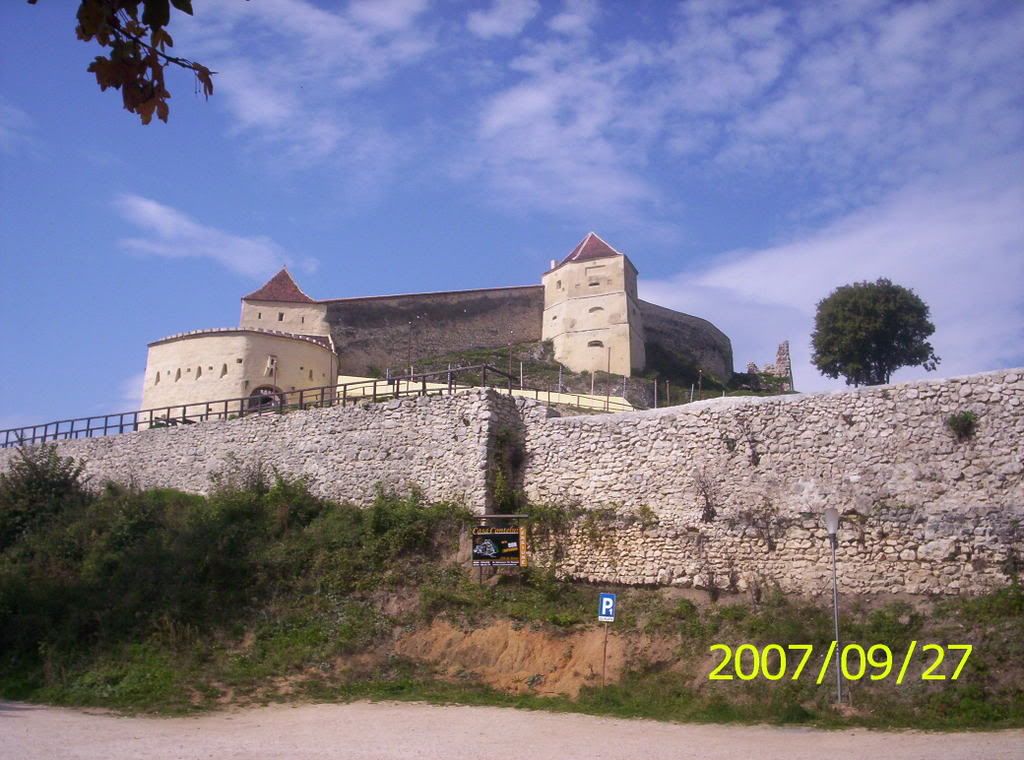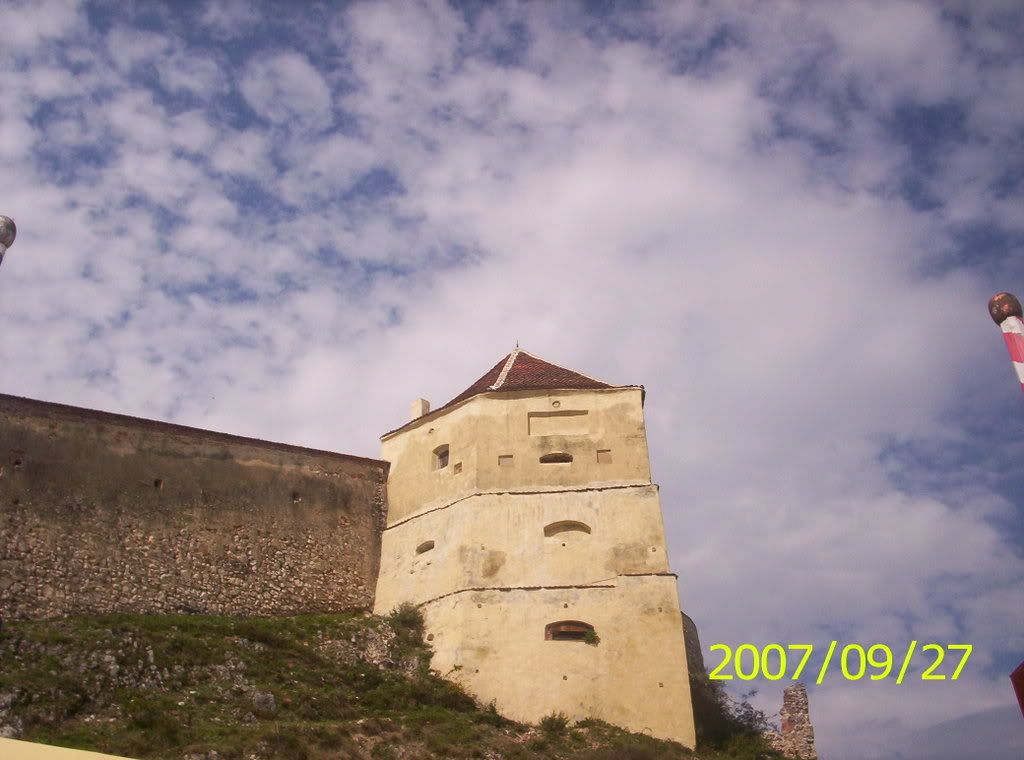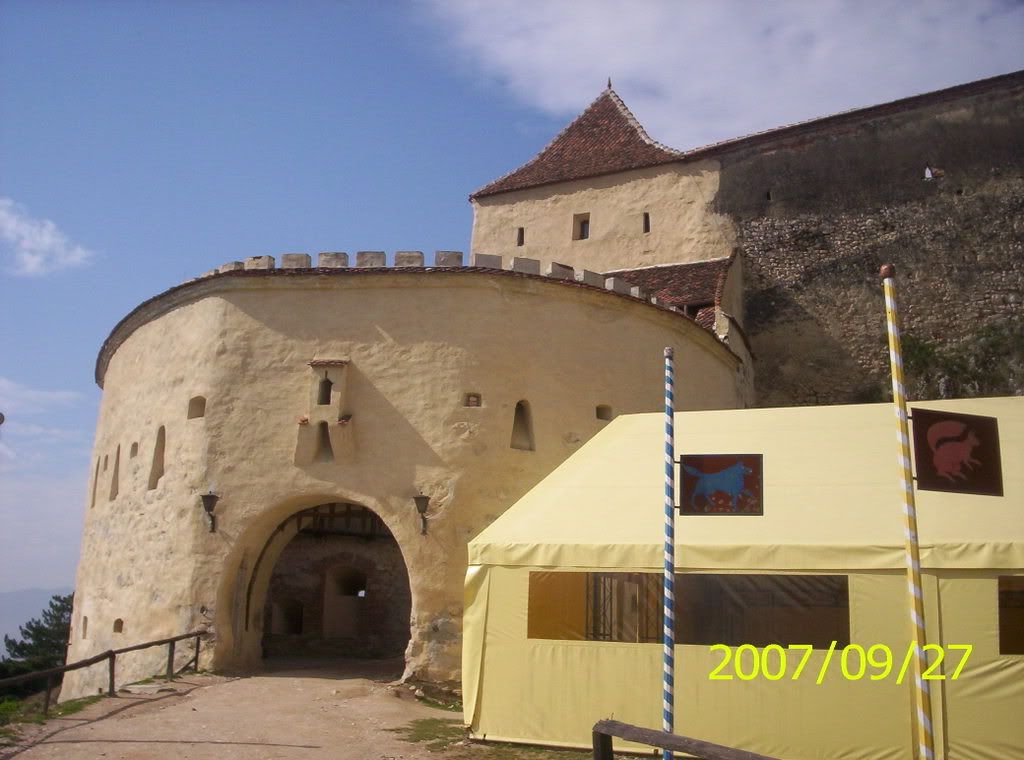 And from inisde it!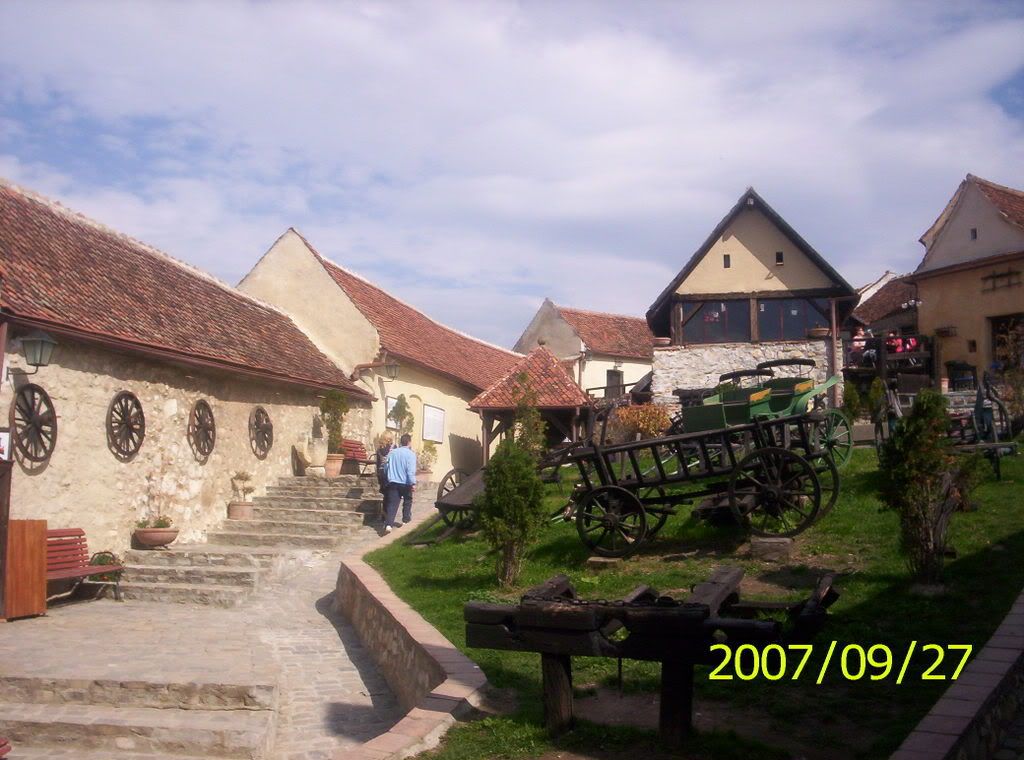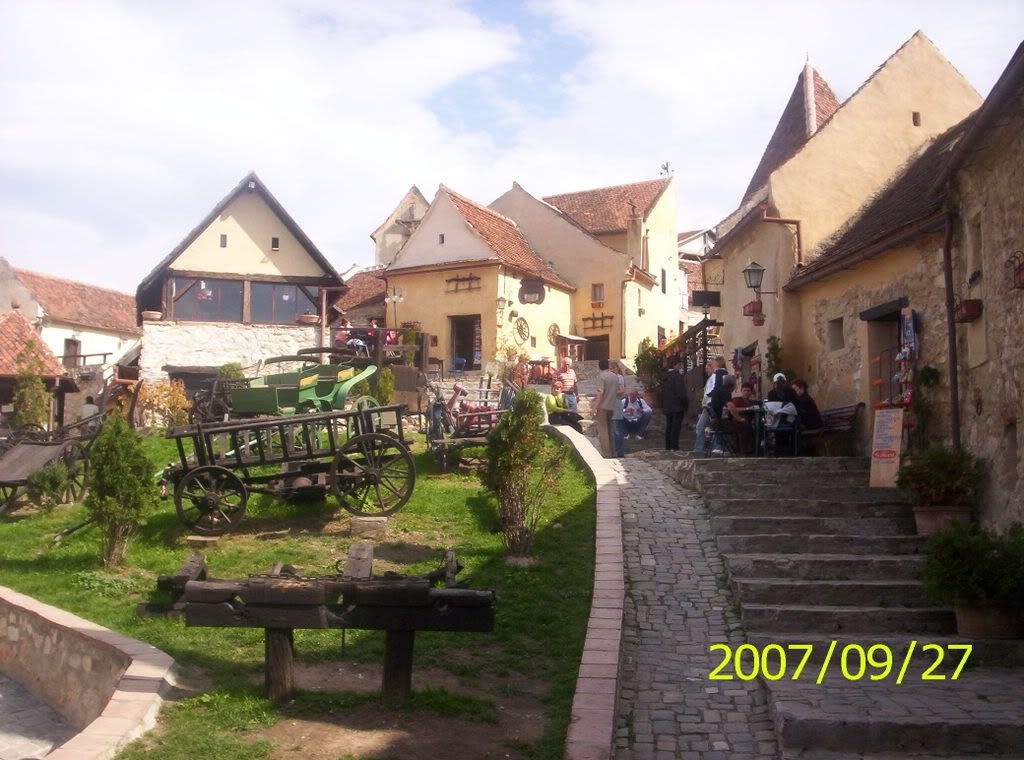 This is where they used to put captives and criminals and leave them there to hang like garlic ropes untill they died and started to smell! I have yet to understand that type of behavior! Spooky stuff...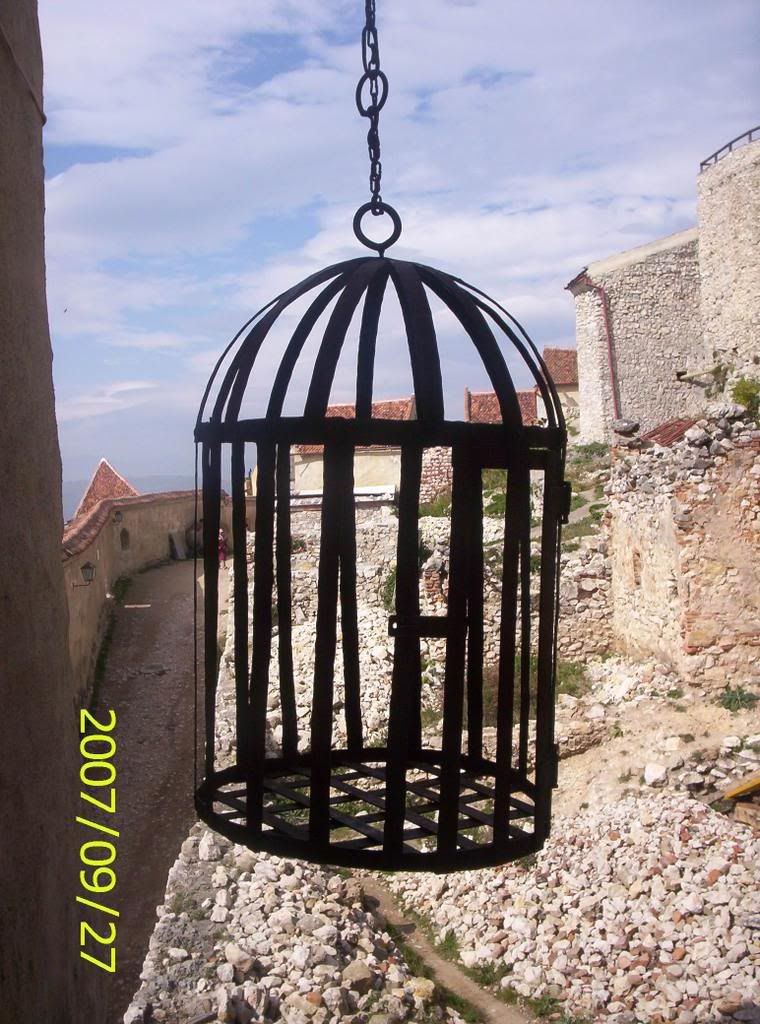 Some walls!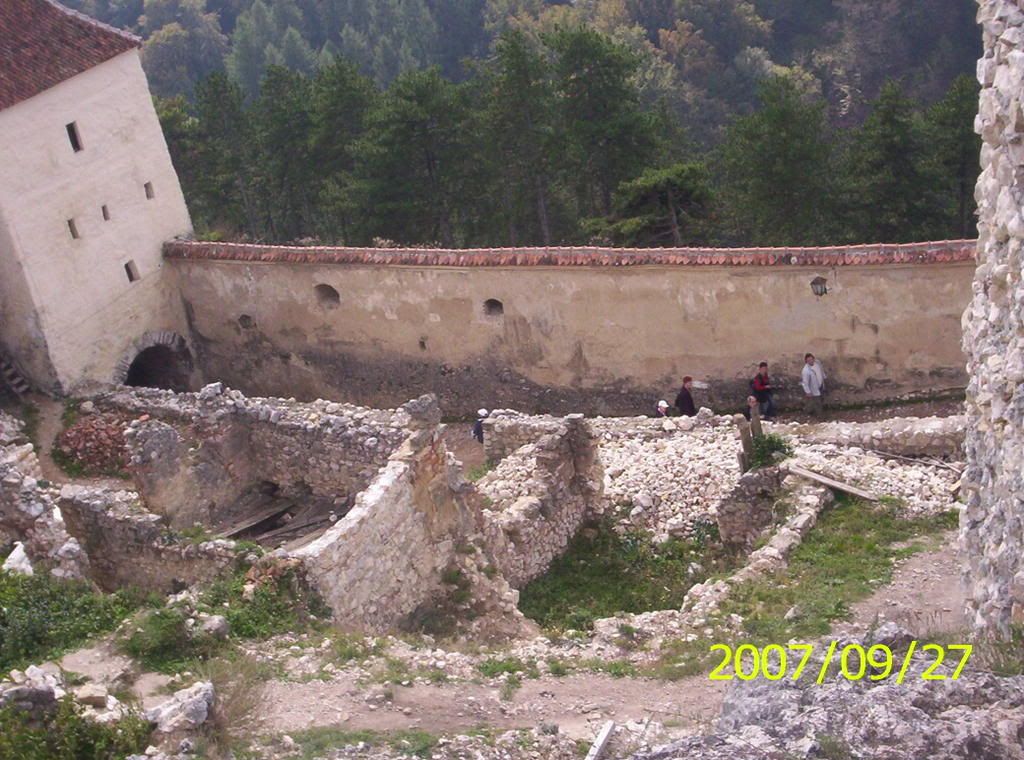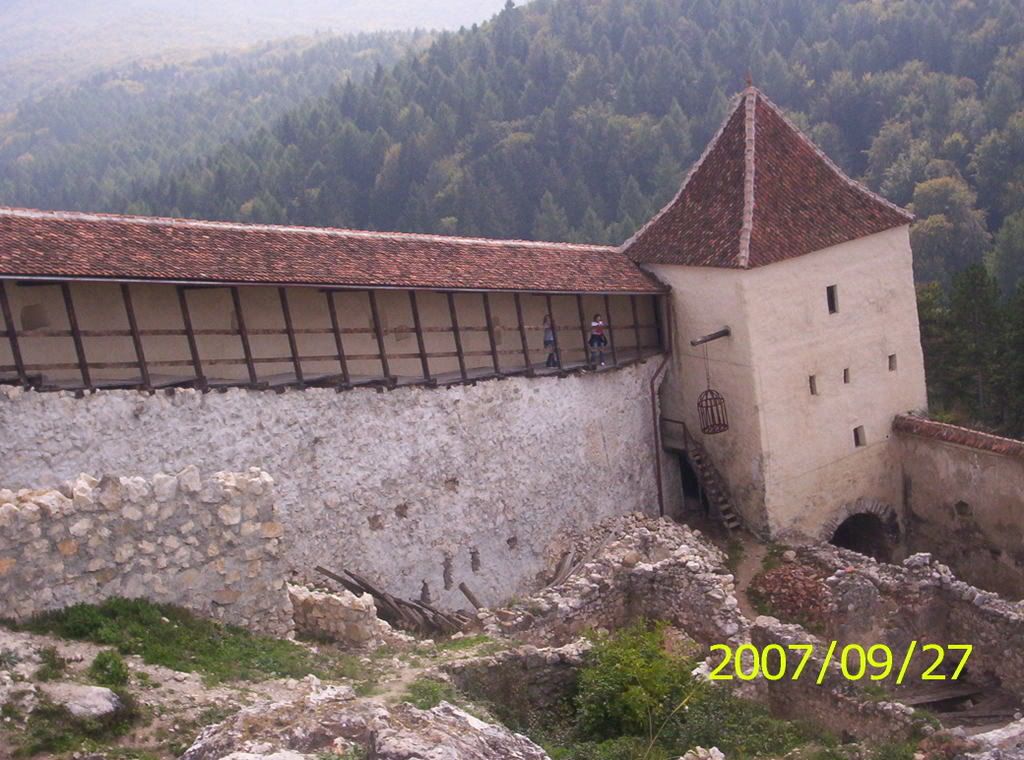 A couple of nice views of the fortress rooftops with the town of Rasnov in the background!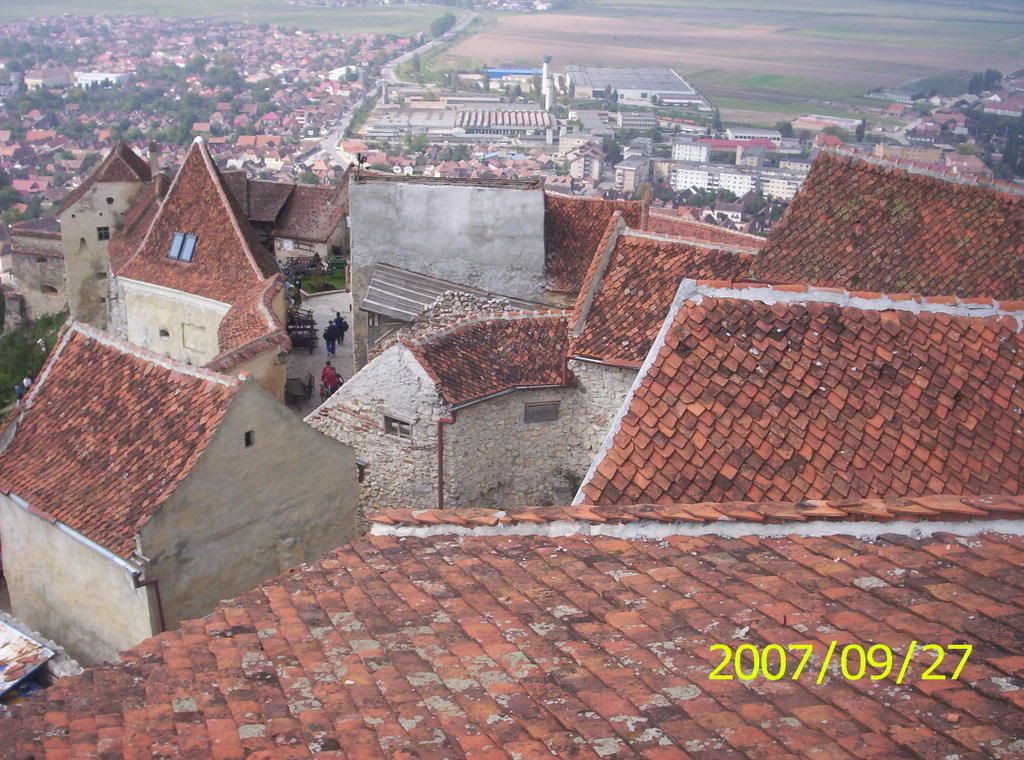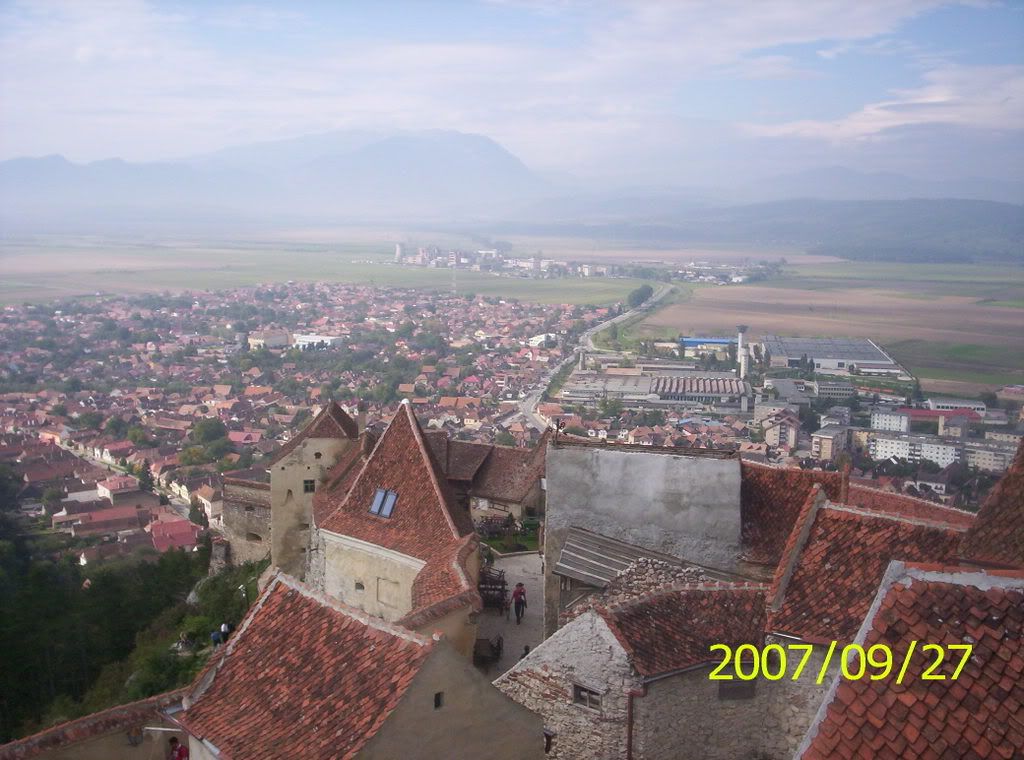 And the town of Rasnov as seen from the walls of the fortress! In here the commie authorities tried to keep the local perspective intact and used red roof tyles for the commie buildings, to match the ones of the town's rooftops! Had they not build those at all...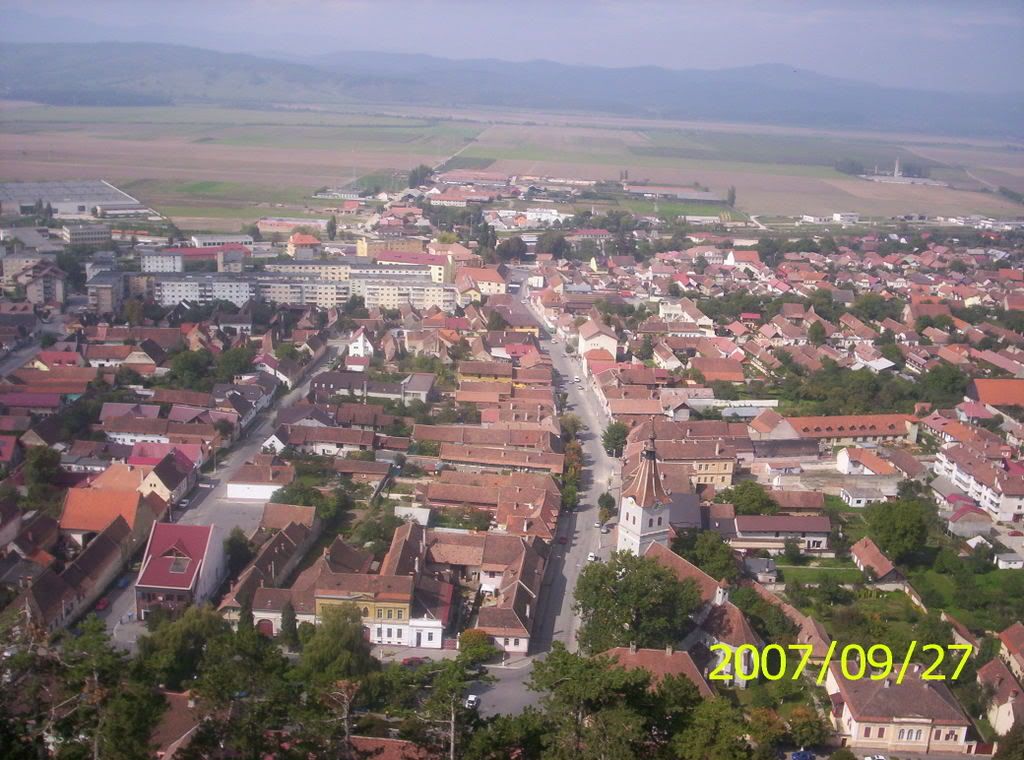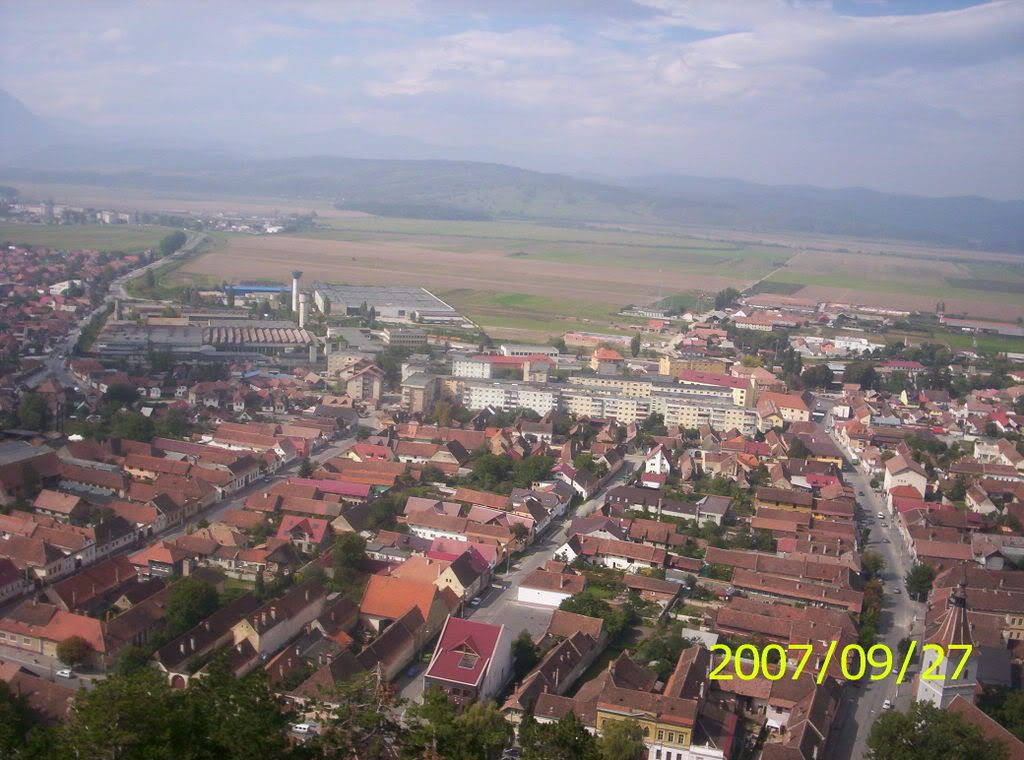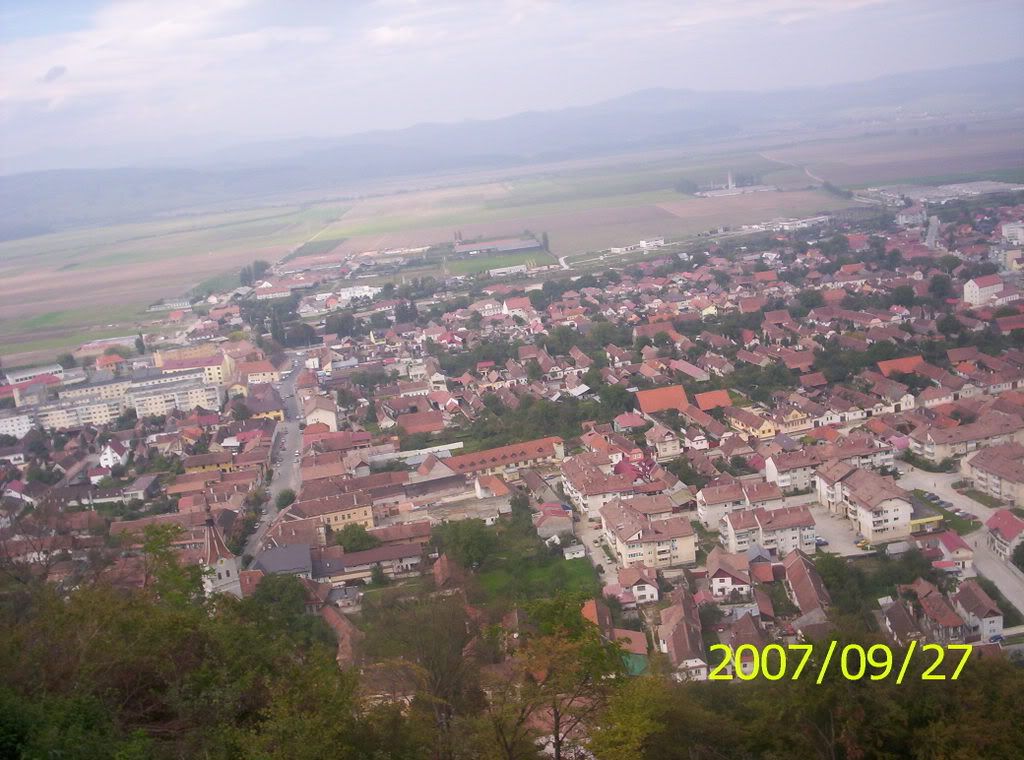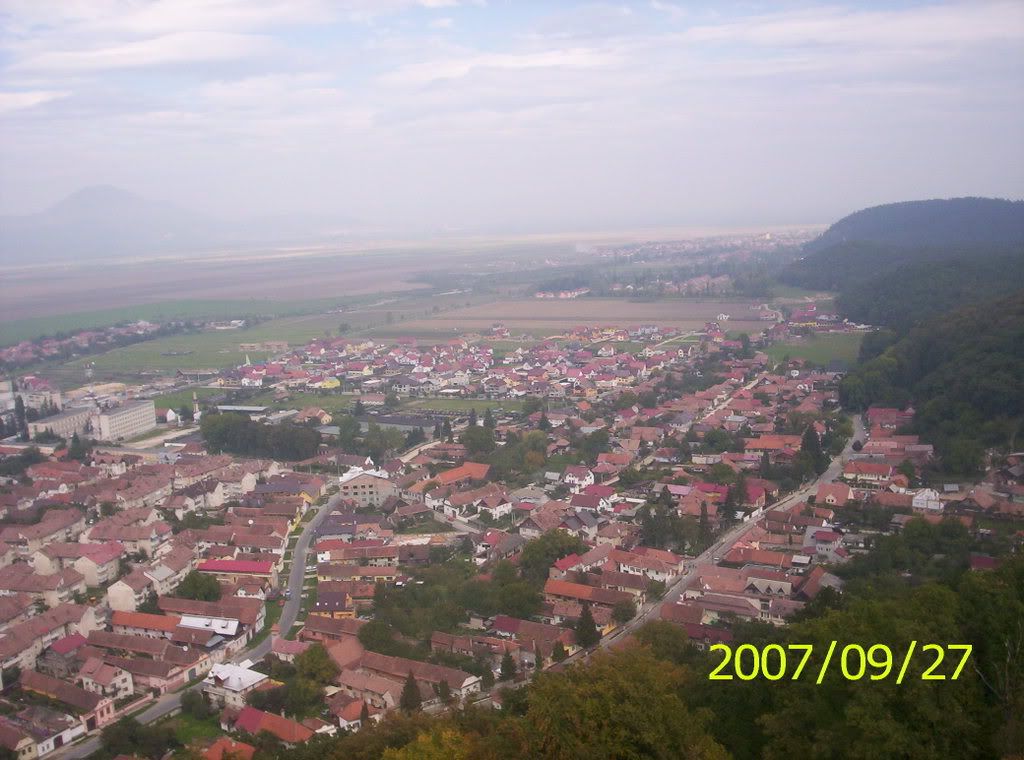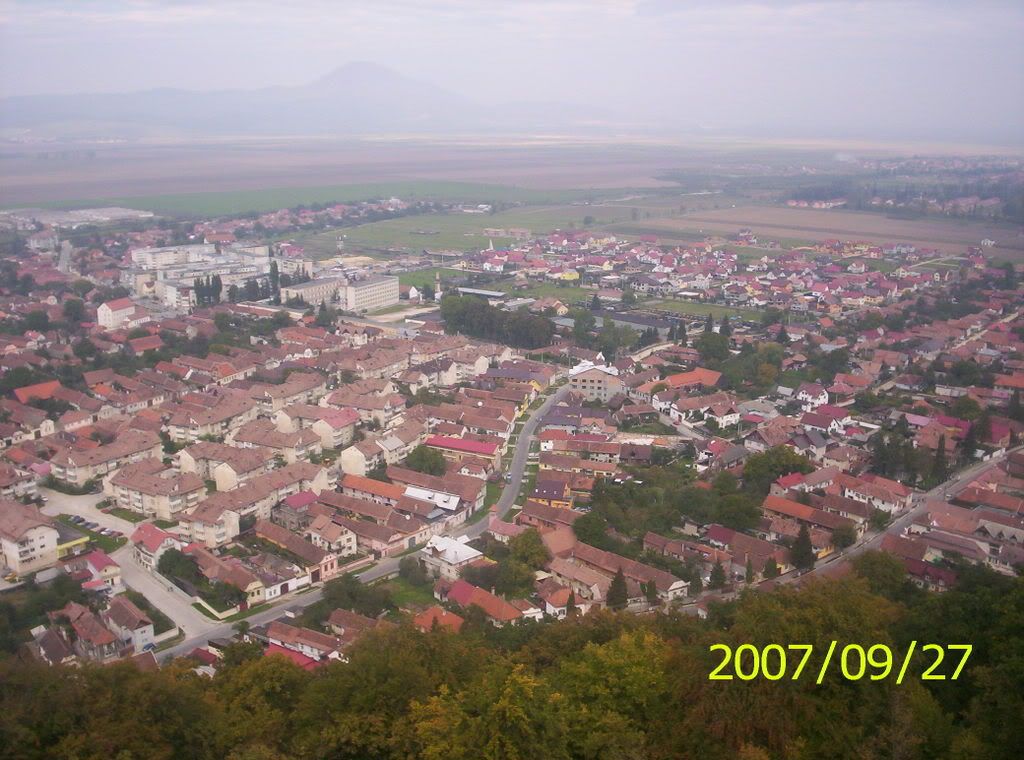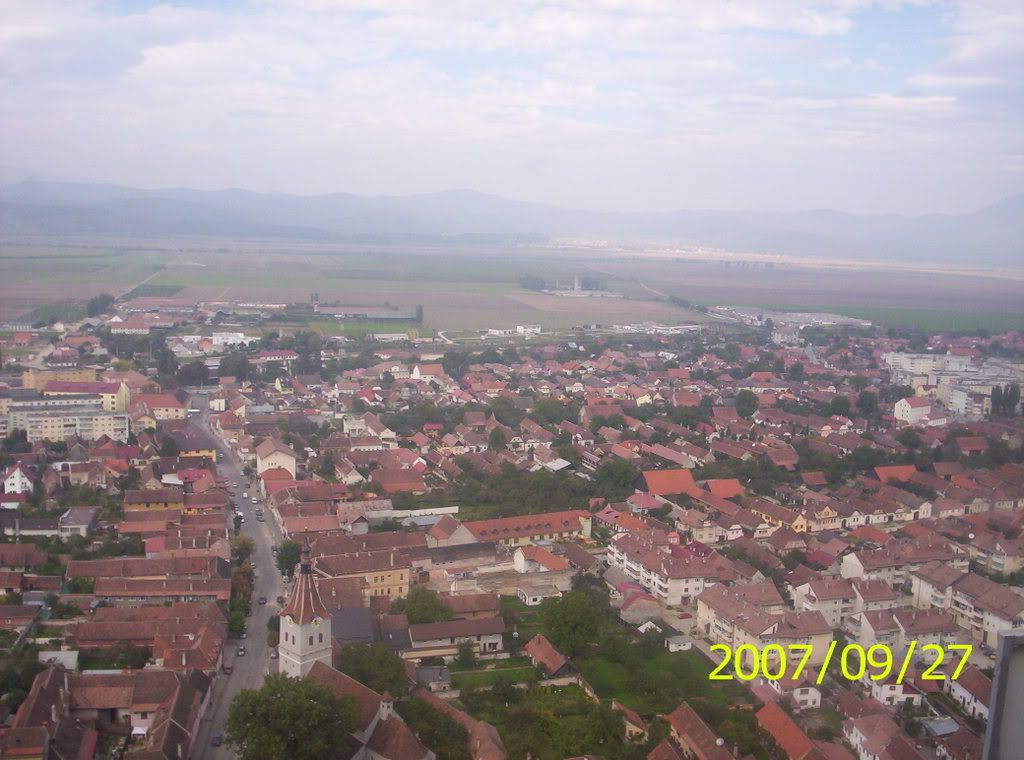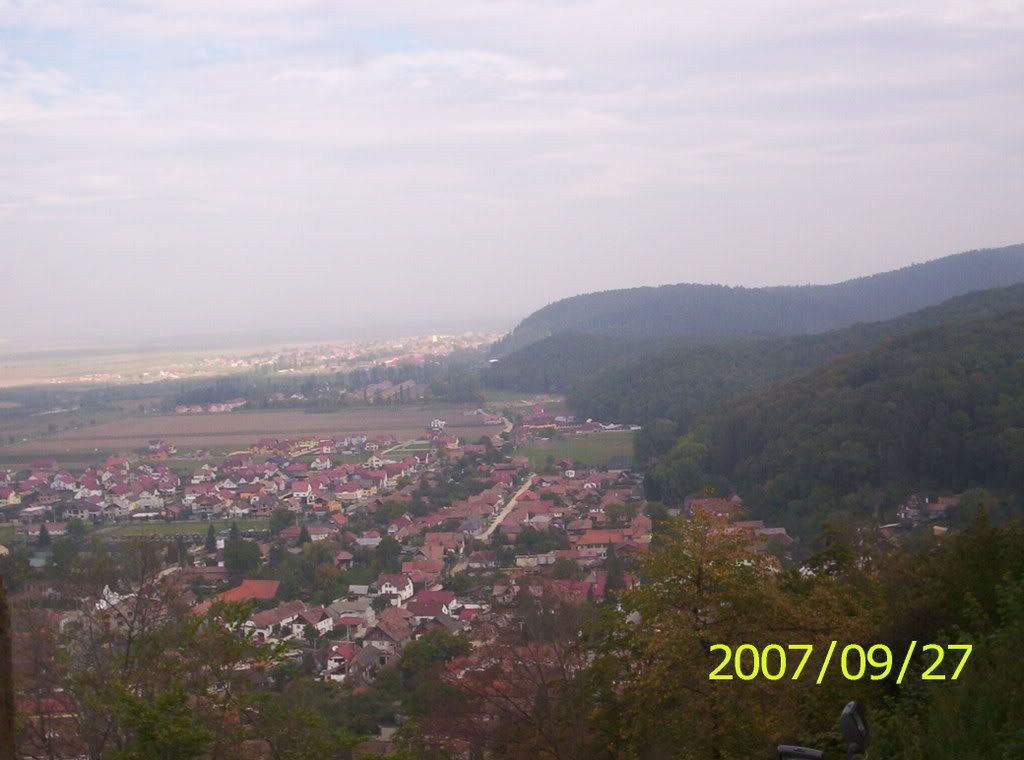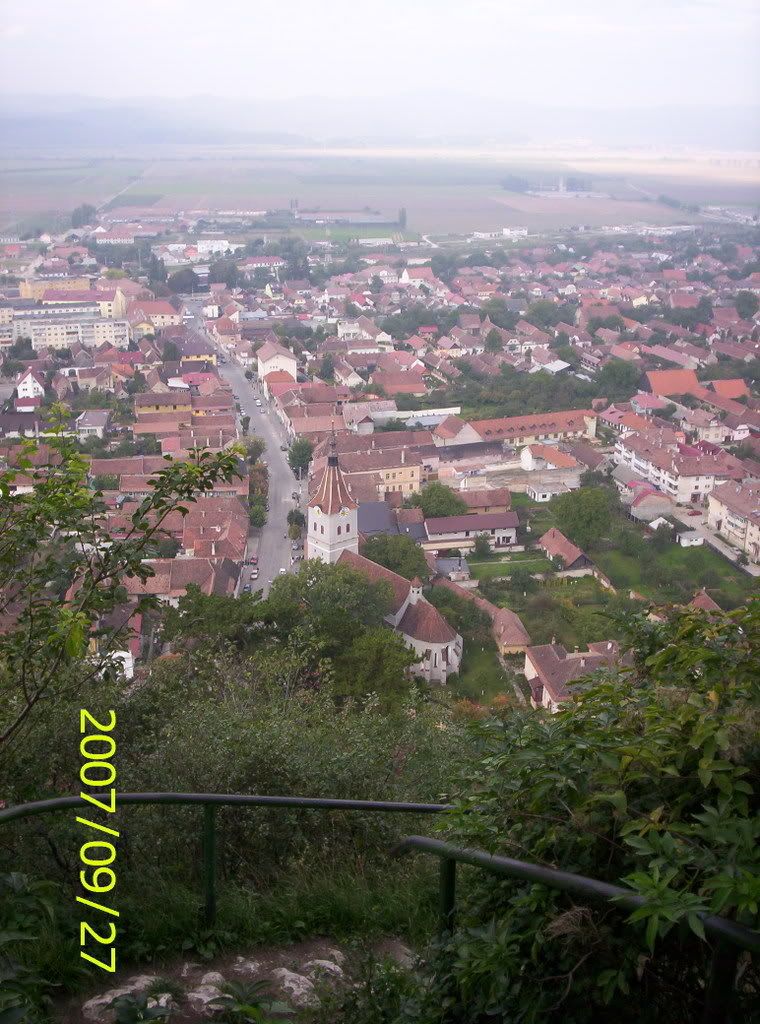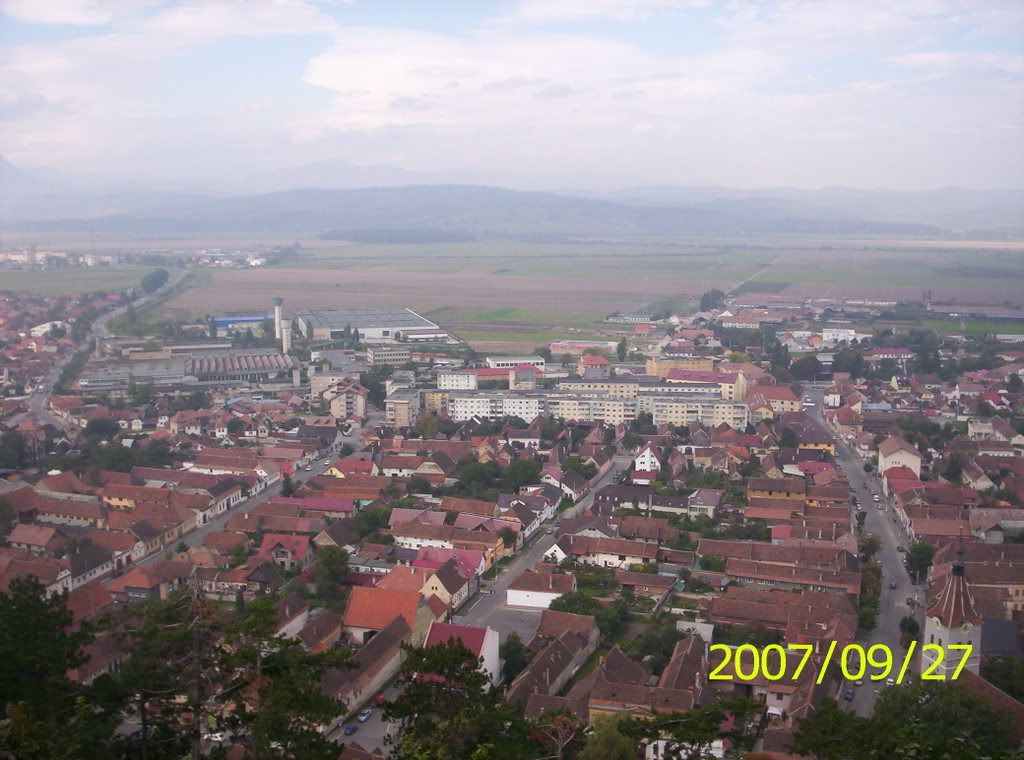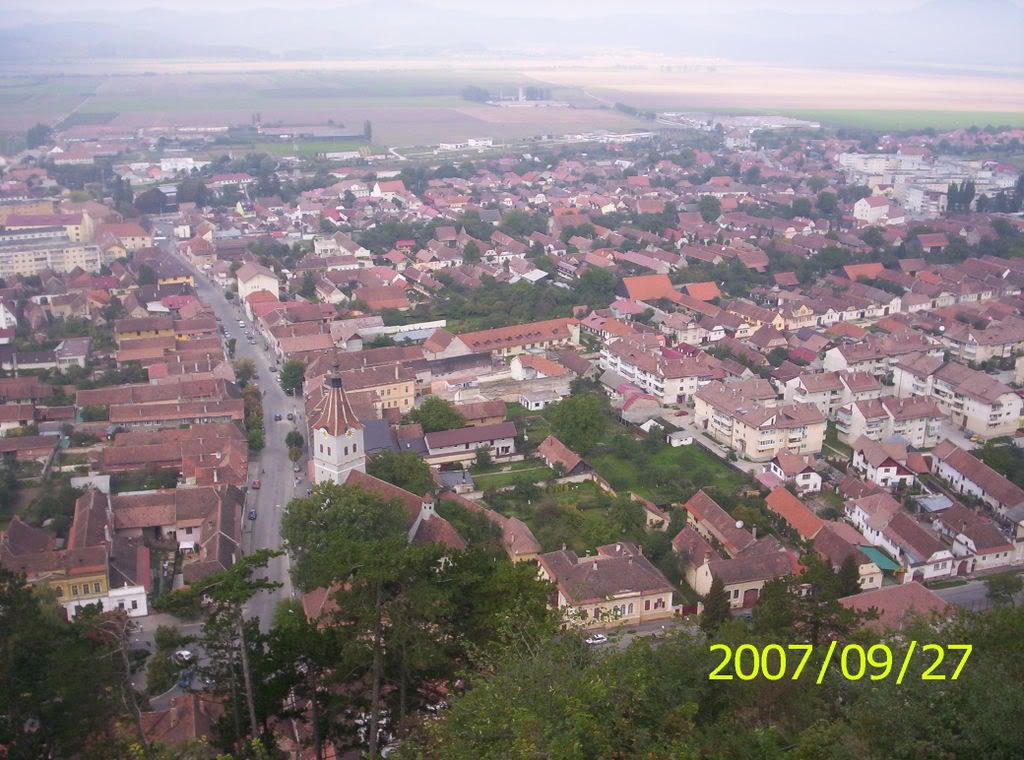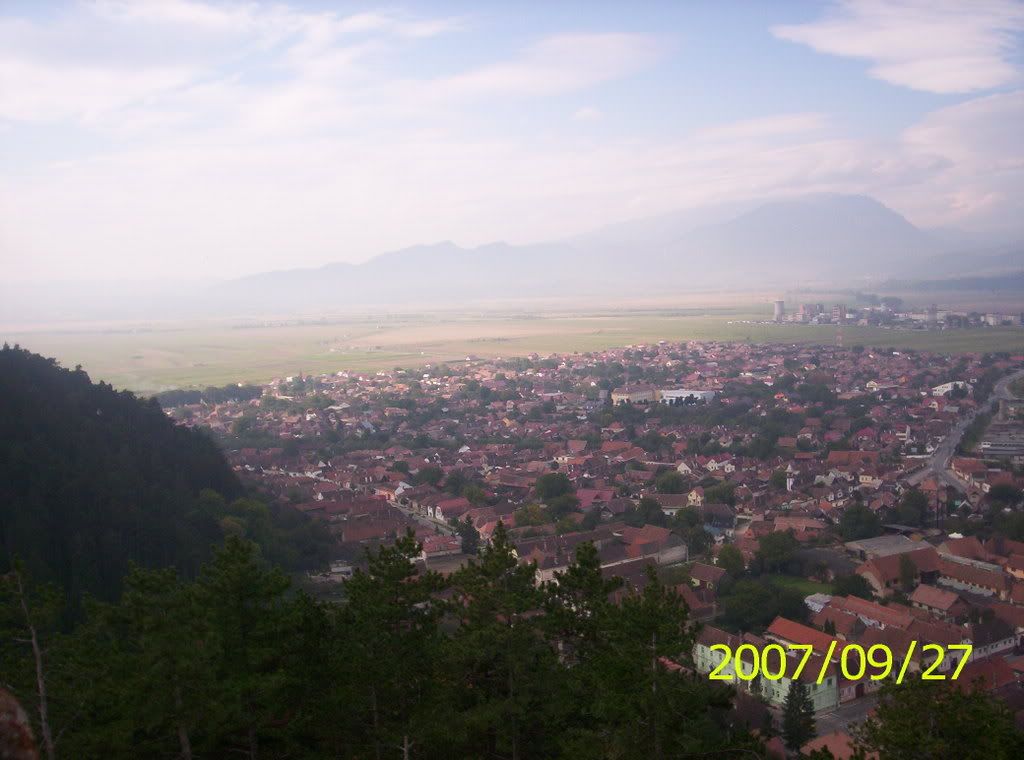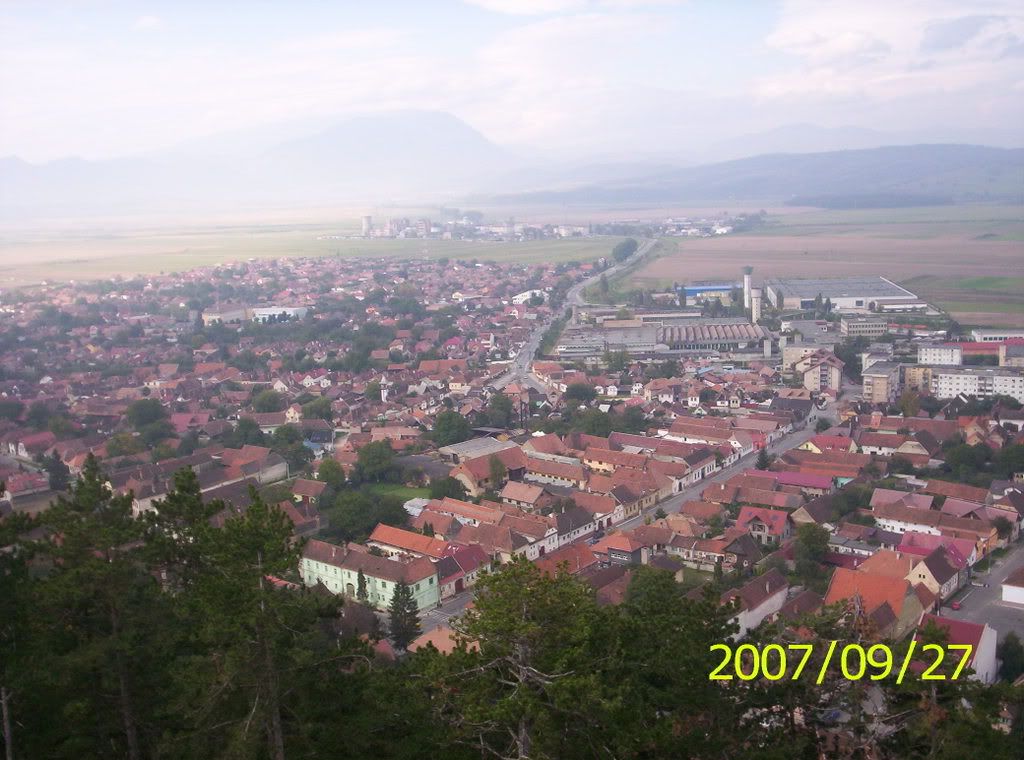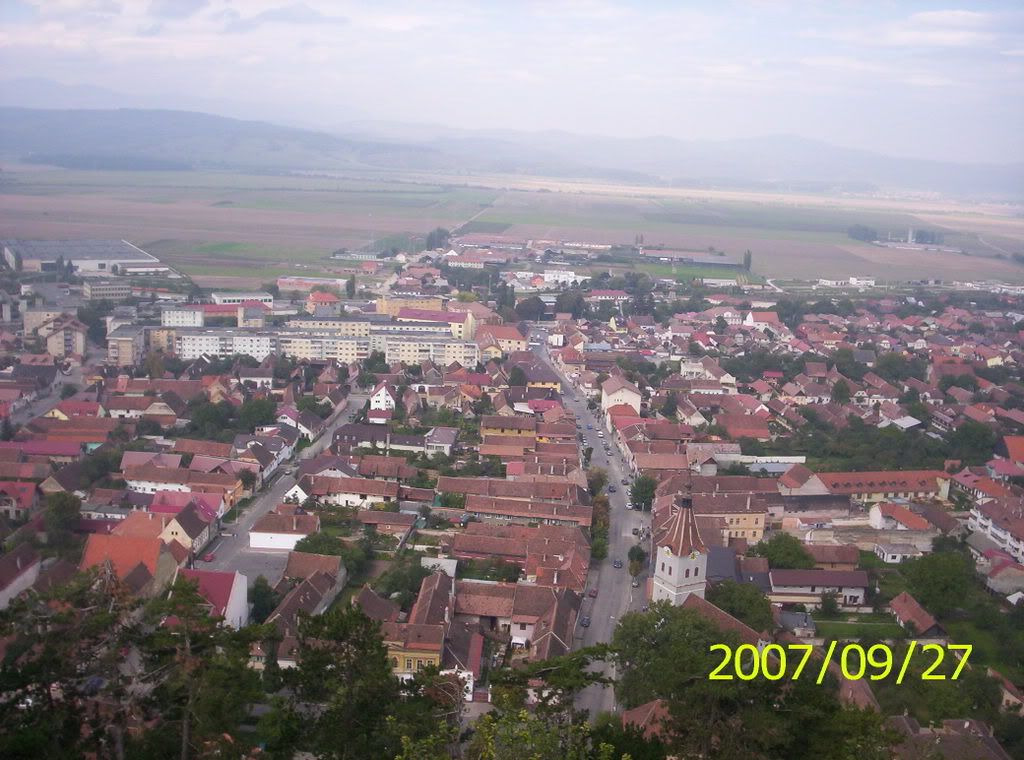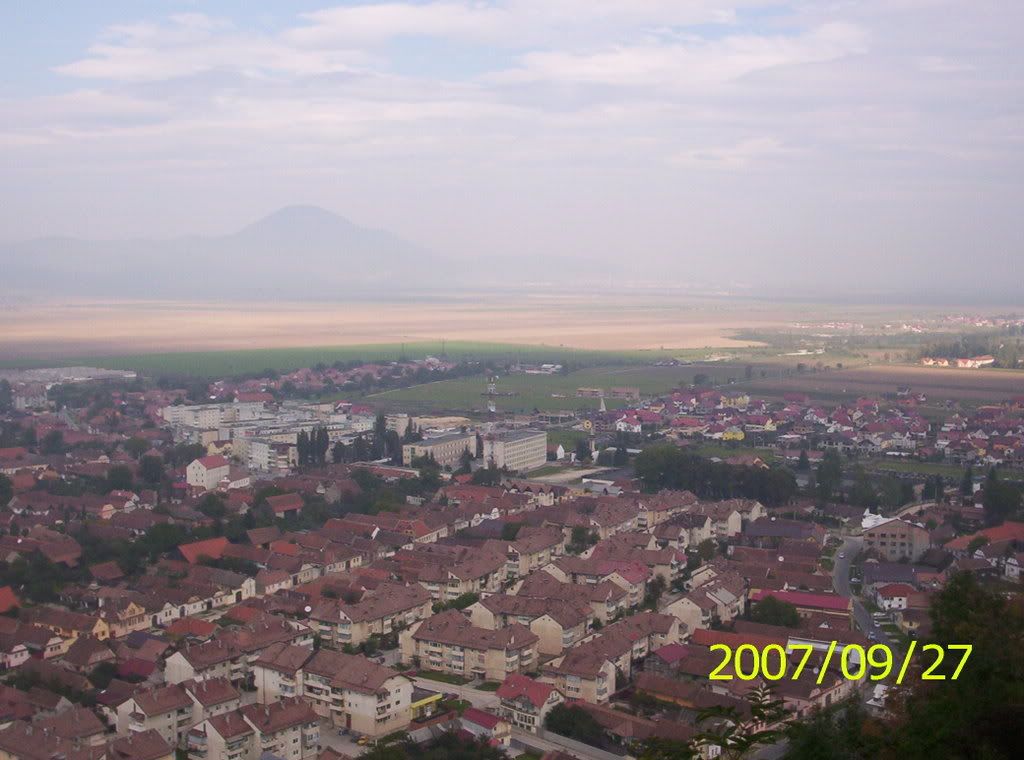 Well, I guess I'm done with Rasnov!
Hasta luego amigos!