Discussion Starter
·
#1
·
Hi everyone. I've finally decided to take the plunge and upload a bunch of photos of my trip in Tokyo from December 2013. My wife and I were in Tokyo in the early part of December thankfully, so the weather was not too extreme. I'll upload a few photos every day of our adventures in what I believe to be the most exciting city that I have visited thus far. This my my second time there so far. I apologise that I am not the world's greatest photographer, but I hope I give you a good impression of what we saw and did while we were there.
First off, as with many tourists to Japan, we entered via Narita airport. We took the Keisei line to Ueno.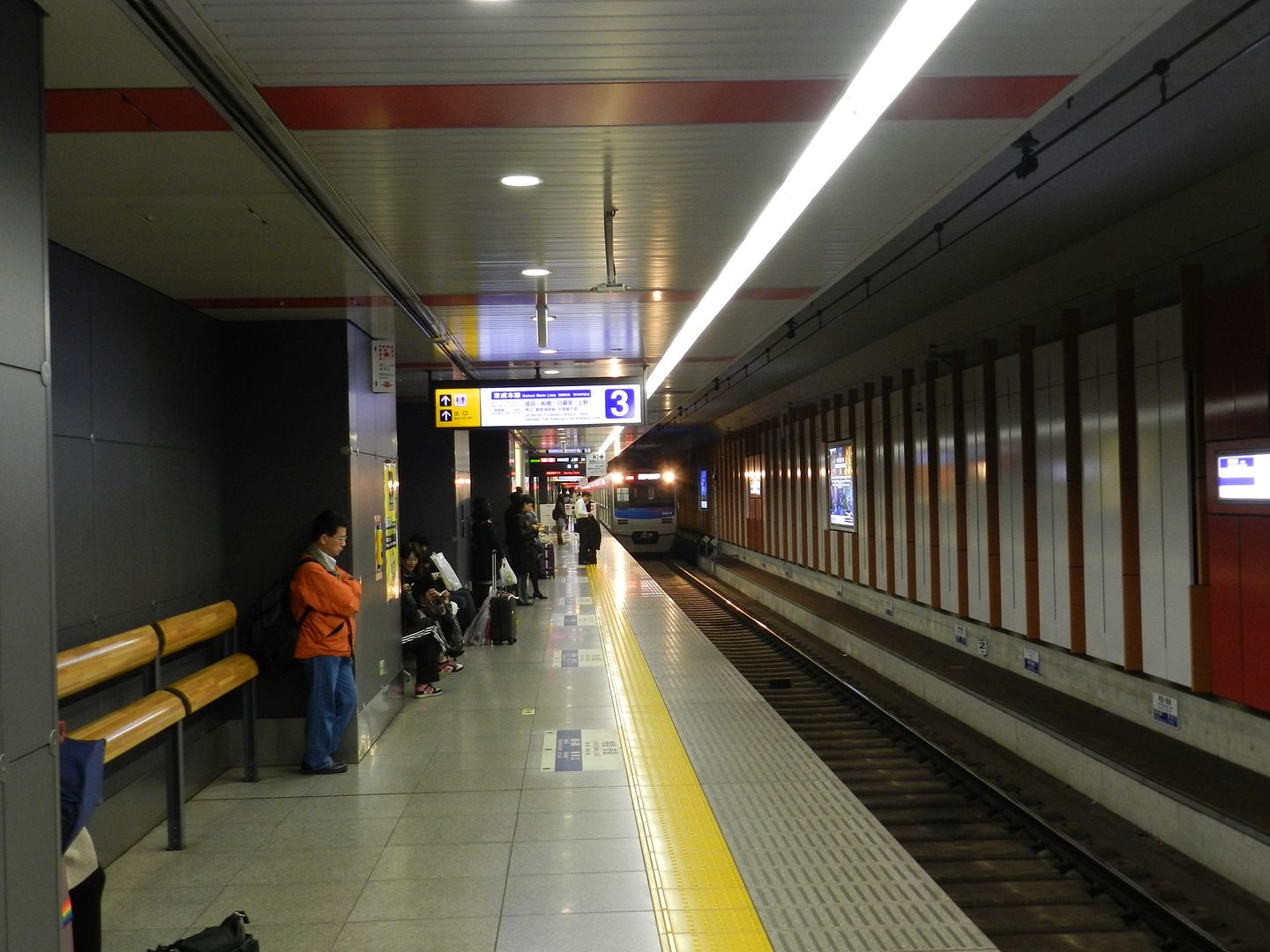 Our first impressions on Asakusa dori outside where we were staying. I like the new streetscape here. Last time I was in Tokyo in 2010, they did not have this paving or these bus stops. Now there is a separate bike lane, the road has been narrowed by one lane either side, and the pavement looks so much better.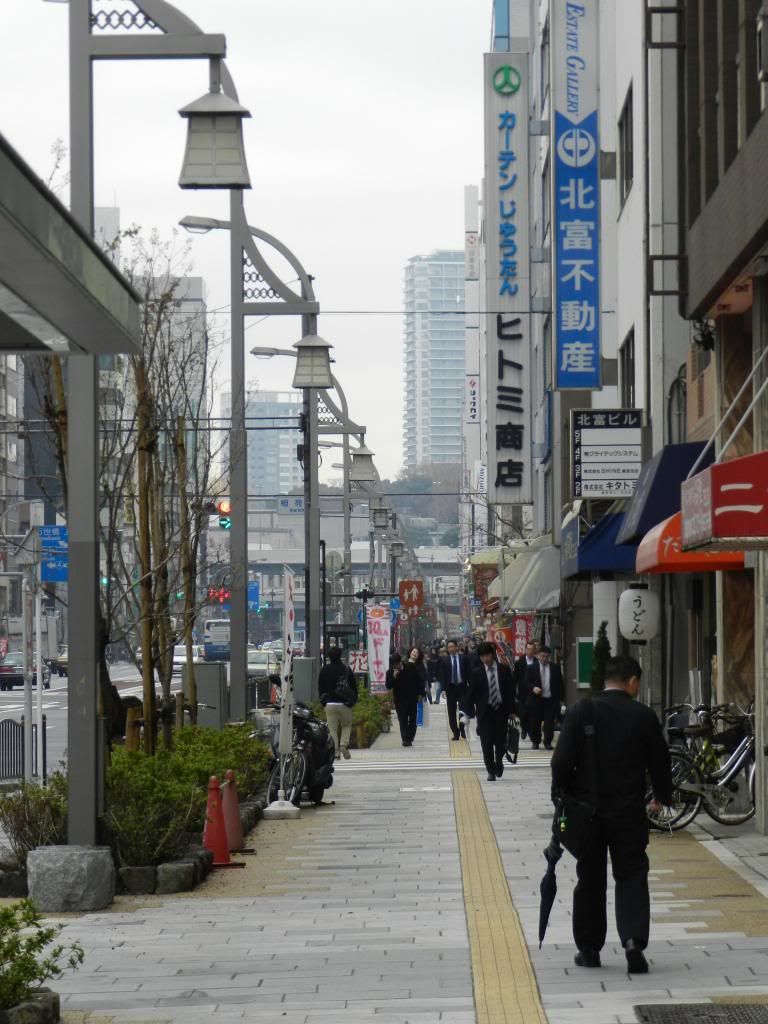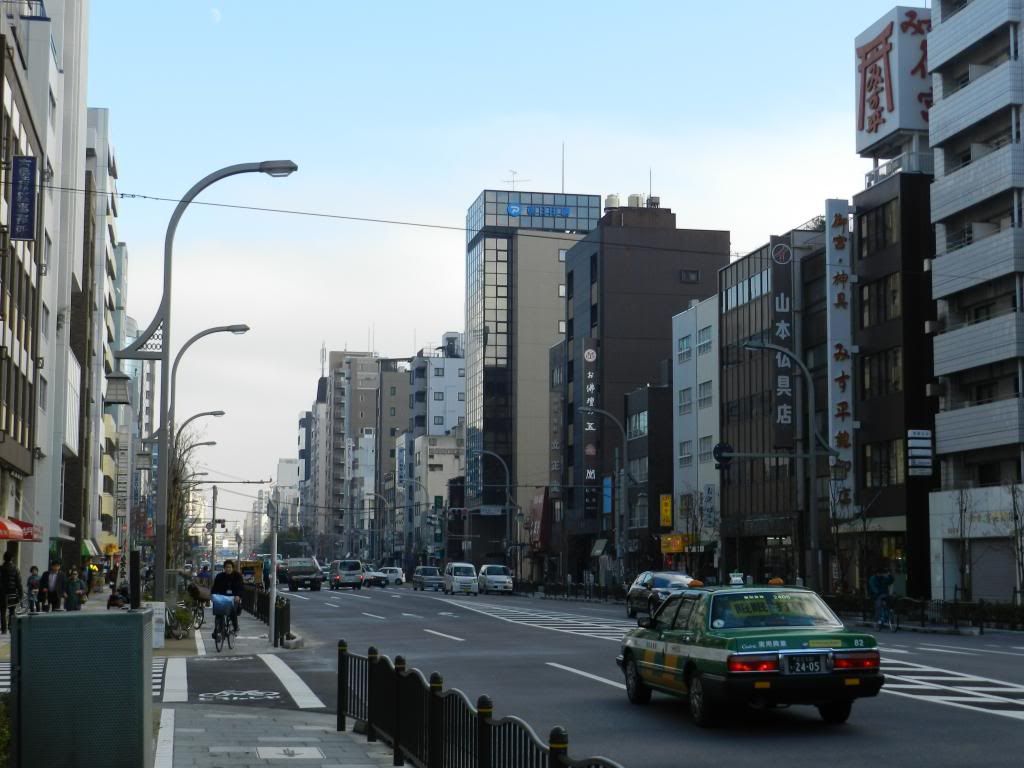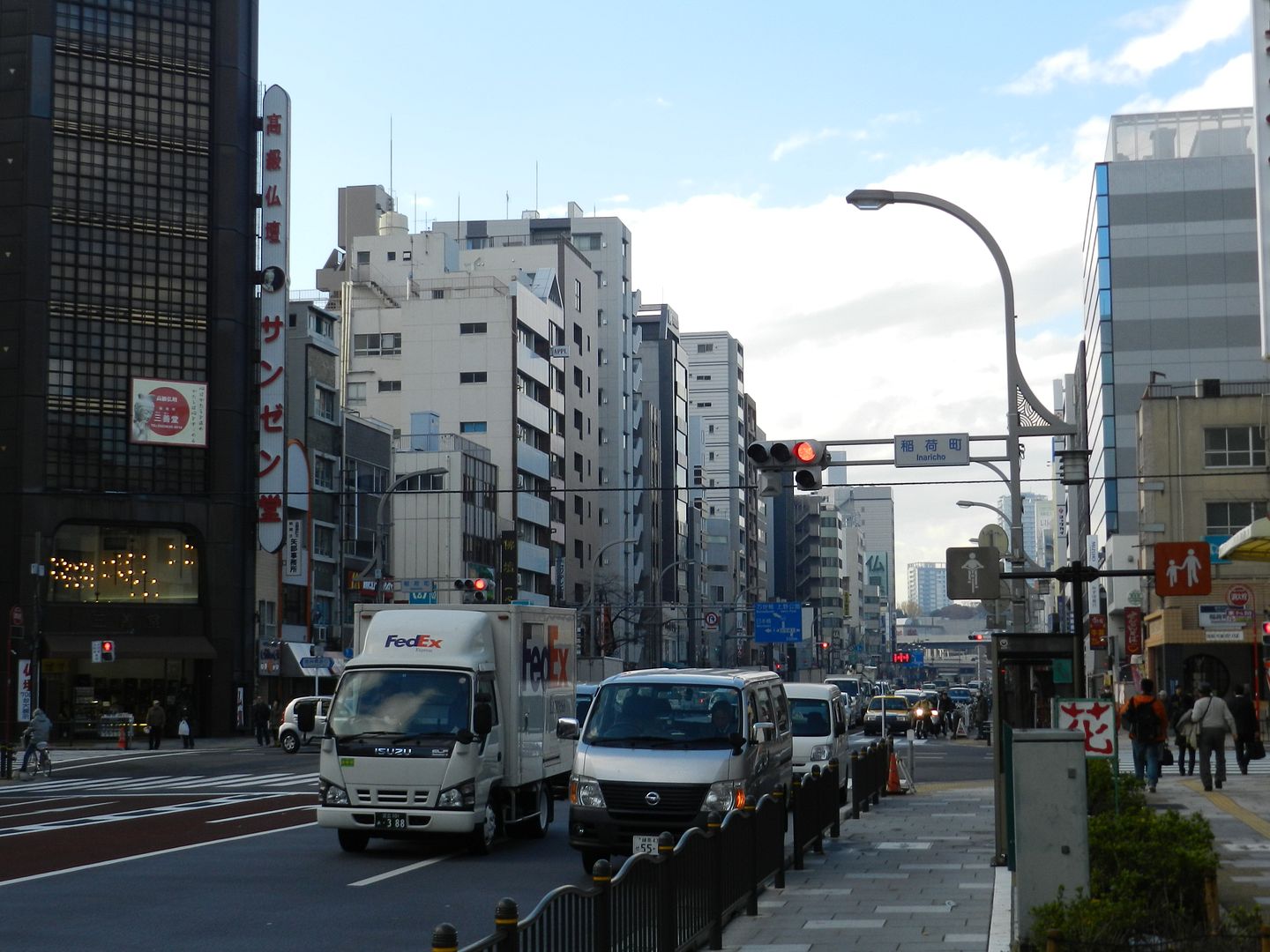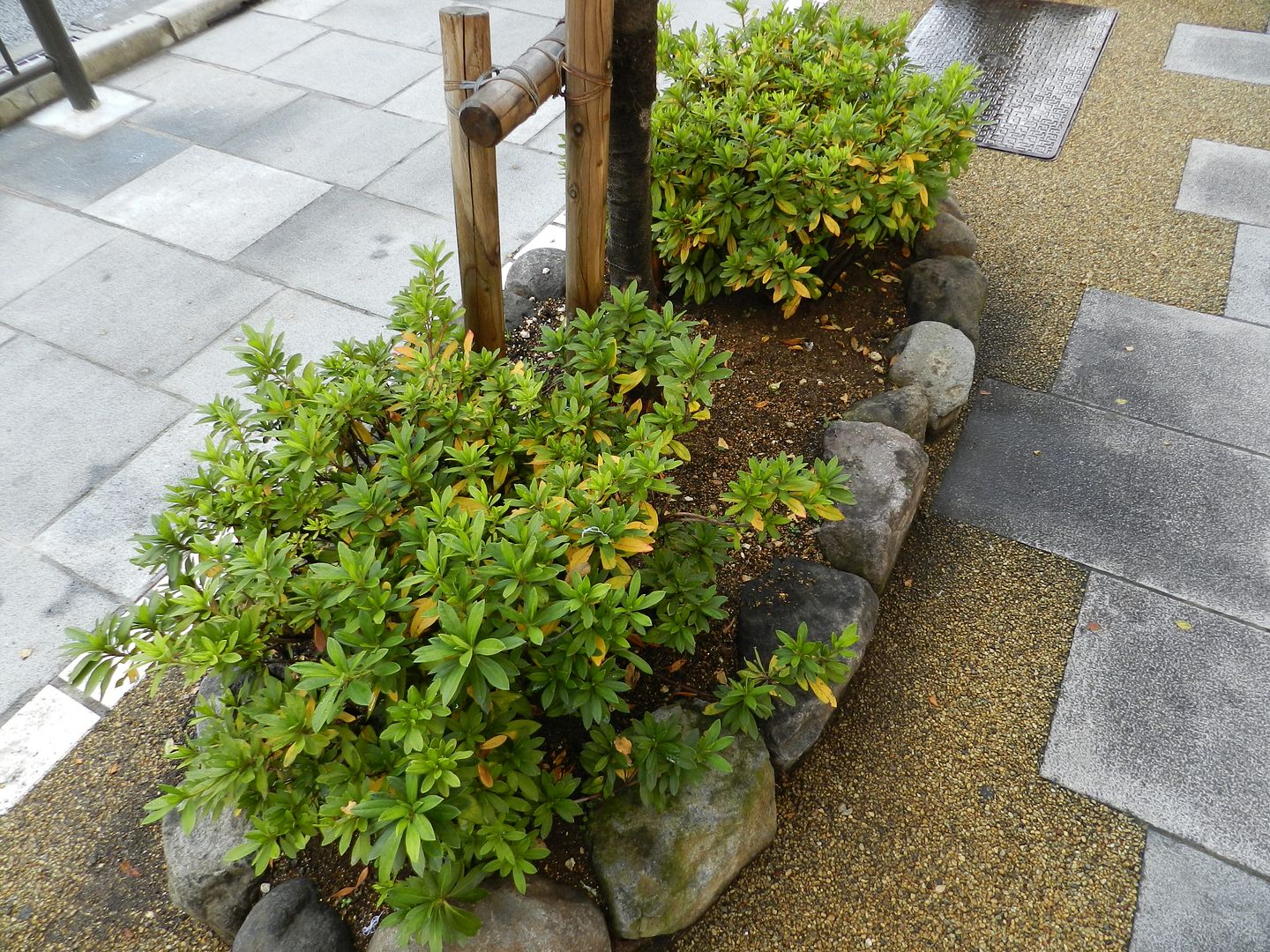 We found this little temple on the main street.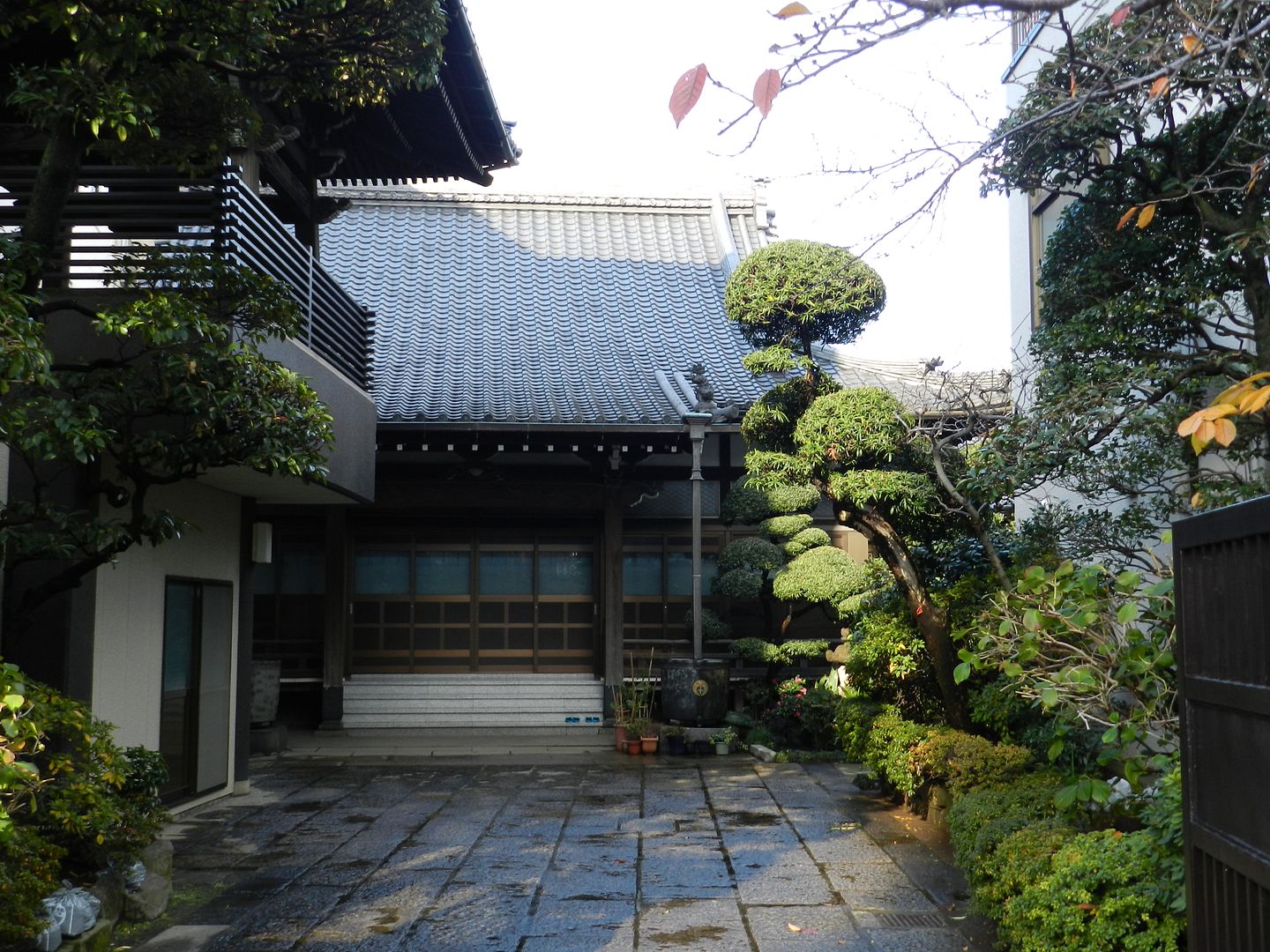 We walked off the main street a bit into the back streets and found this little temple too! One of the joys of Tokyo is the old and new meshing together like this.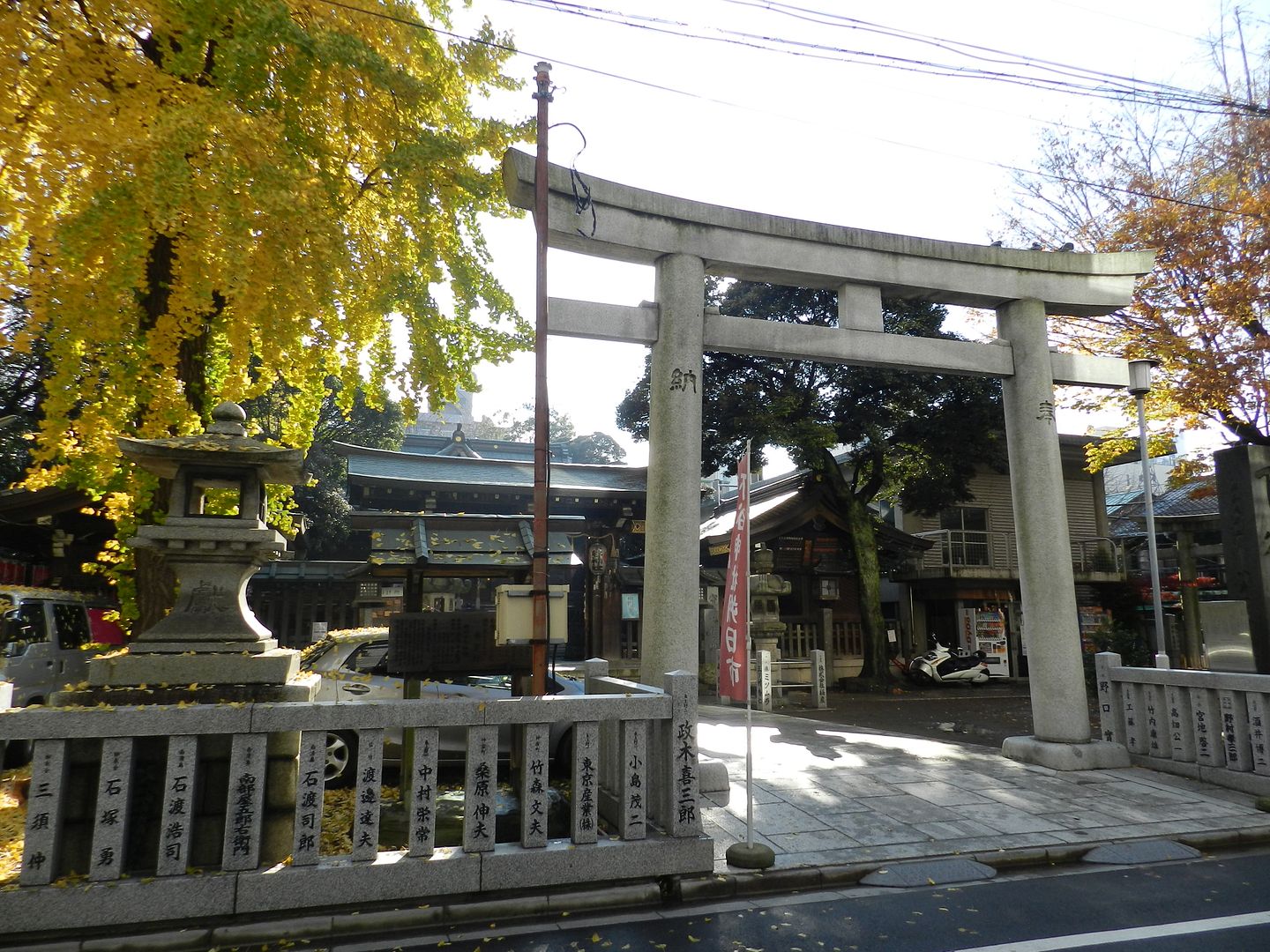 We reached the main centre around Ueno station here, and what greets us? The Tokyo Metro HQ!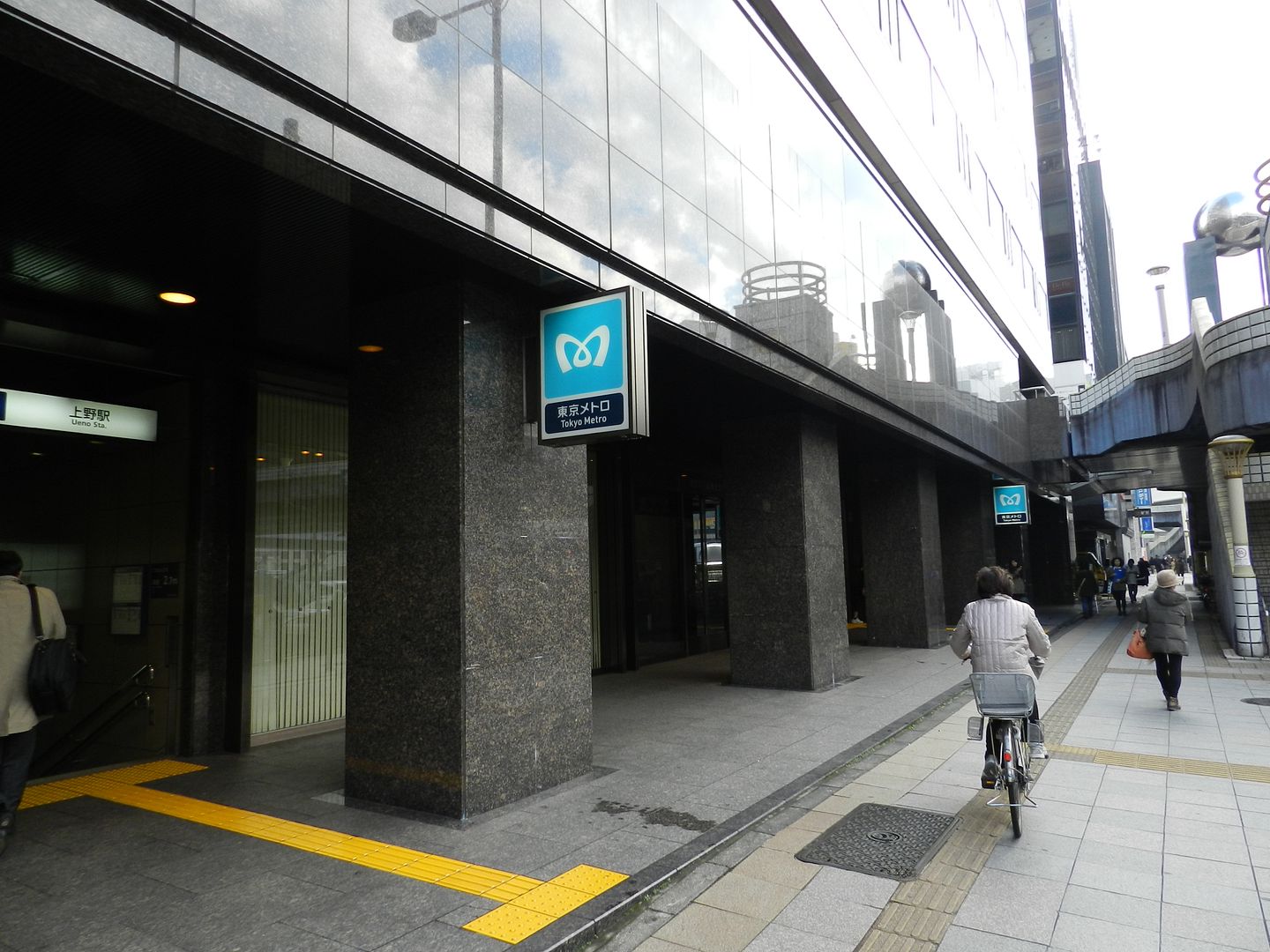 On the pedestrian bridge.
I like all the details in Japan most of all - these little planting boxes are fantastic.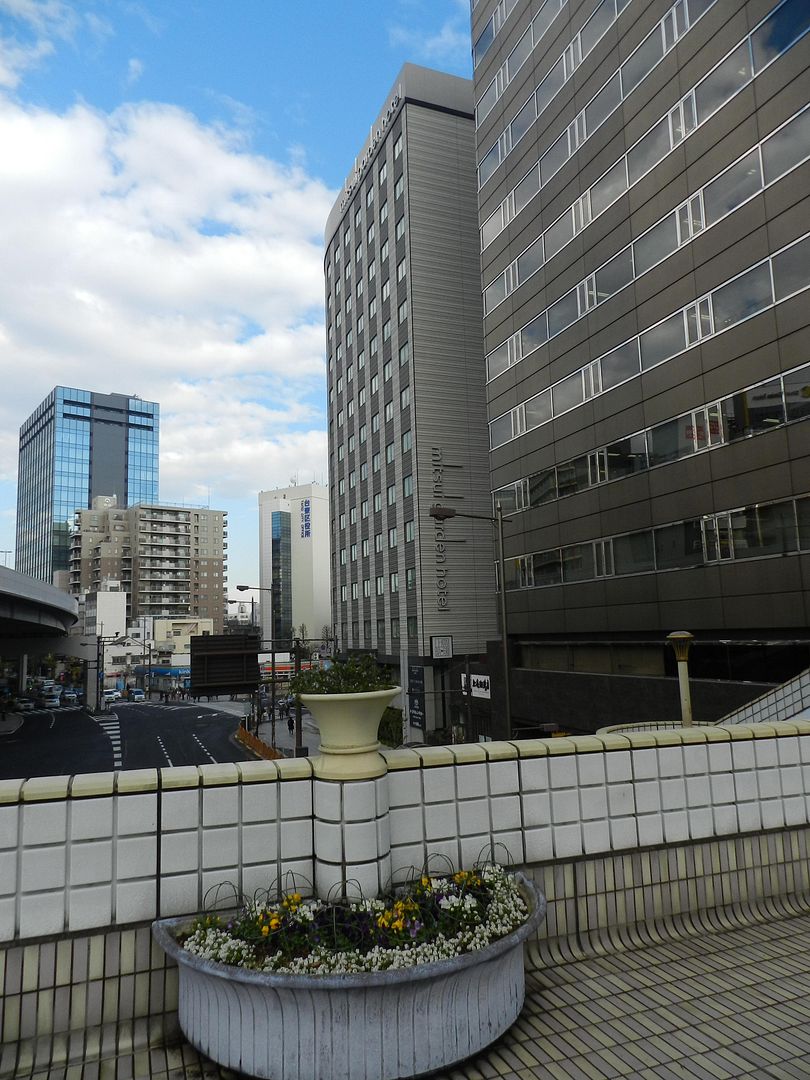 Looking down to the street. See the rail line above?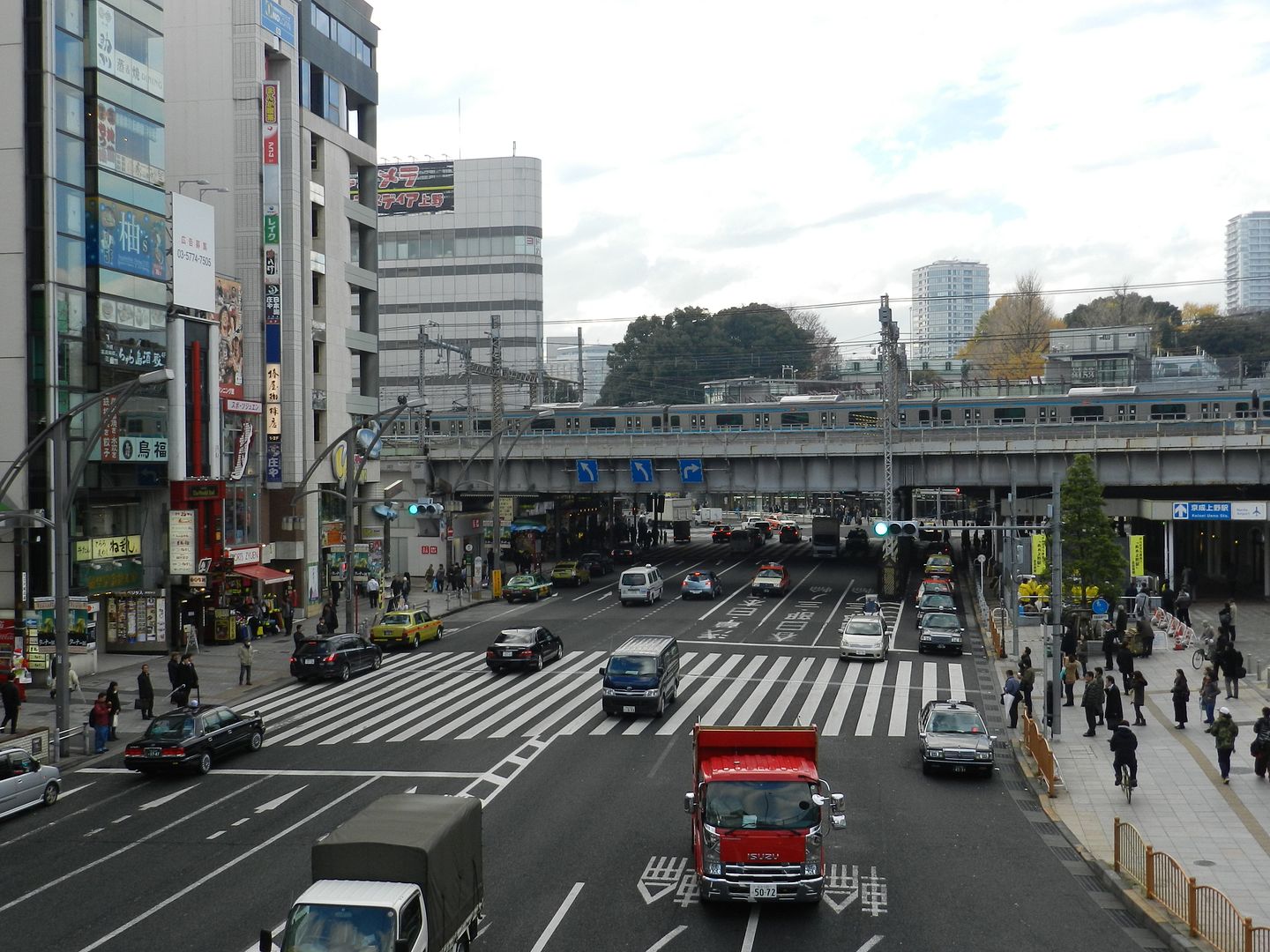 Looking down a little shopping street.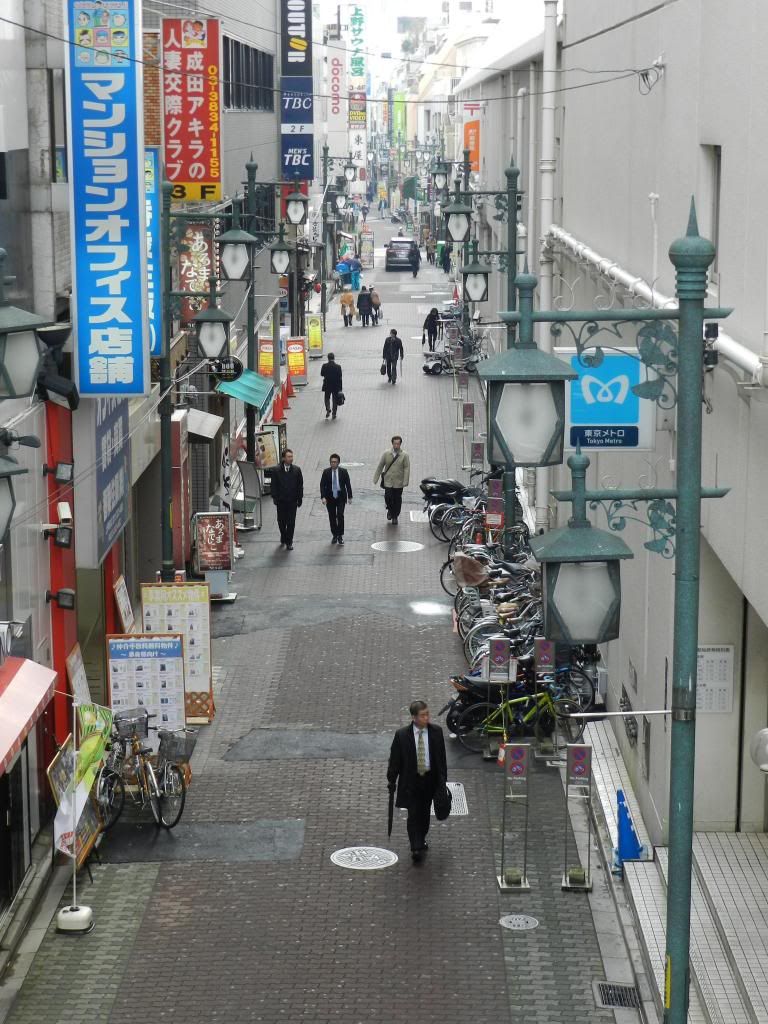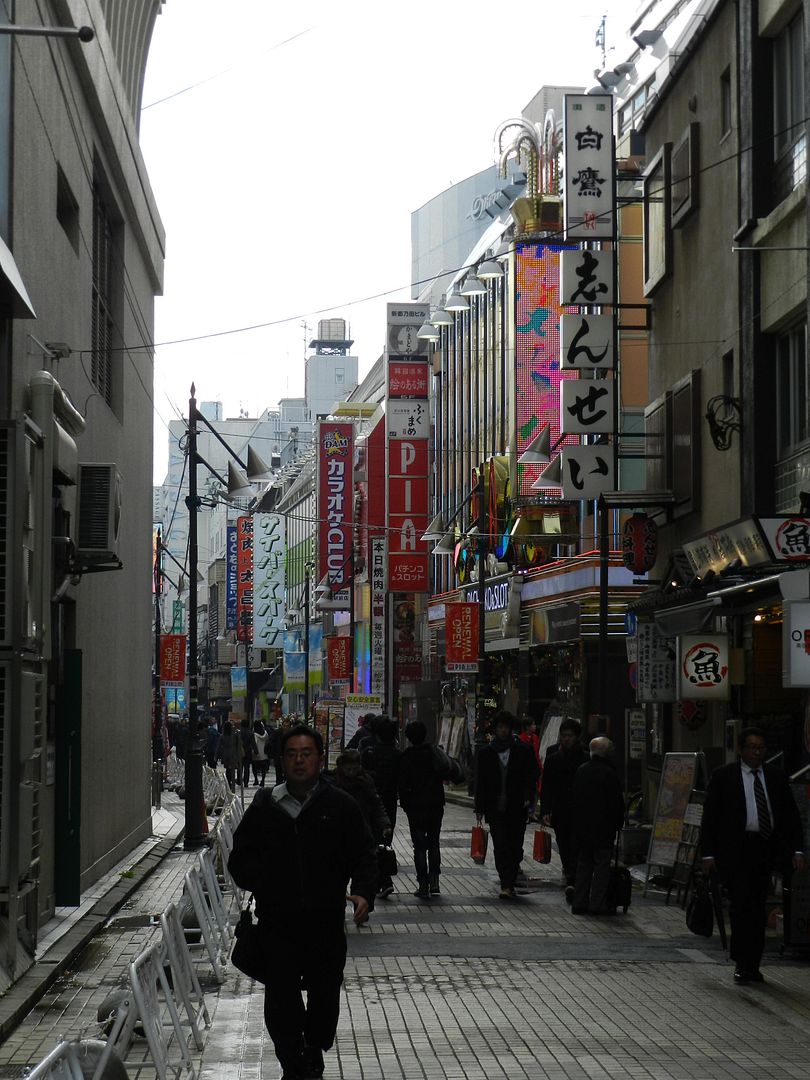 At Ueno station and that's it for now.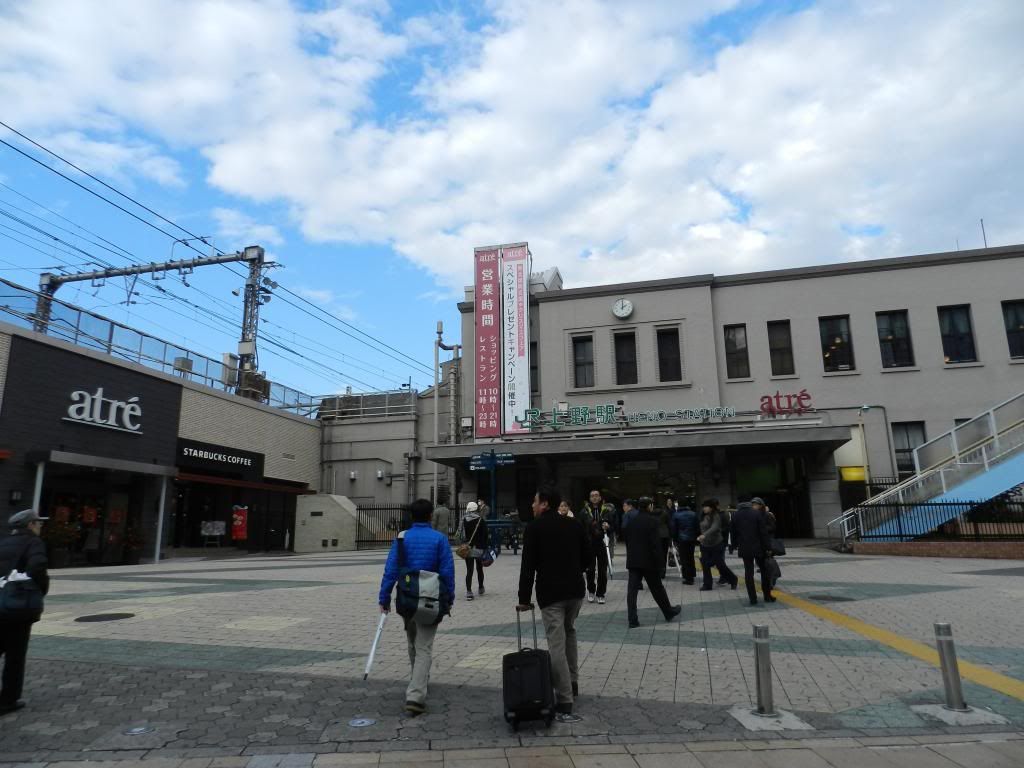 Many, many more to come! Hope you enjoy.