As this forum is international and as there're quite a few who comes to Lithuanian sub-forum asking or looking for the reccomendation of what to see in Vilnius, I've decided to make a thread for those looking for information and present my own opition of what they should see in Vilnius.
So here's a top 10 places you must see in Vilnius
#10
Bernardinai gardens​
It is the main park of central Vilnius, reconstructed a year ago, full of fountains, lake, river and many different types of plants.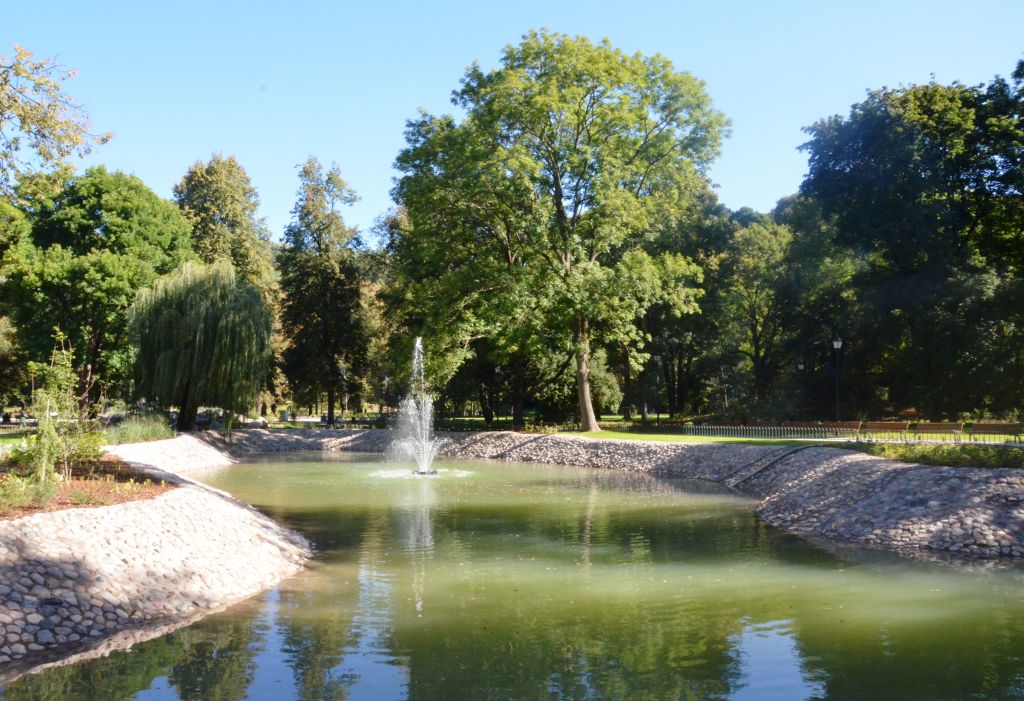 #9
Vilnius churches​
you can freely get inside to most of them. However, because there are tons of them, I would reccomend to get to:
-
St. Paul's church
- I really like the inside, with hundreads of slucptures on the walls.
- Church of
St. Francis and St. Bernard
-
Gate of Dawn
- is a city-gate of Vilnius old town, and one of the most important religious, historical and cultural monuments in the city. Has a famoust golden painting of
Our Lady of the Gate of Dawn
, seen in the window in the picture bellow.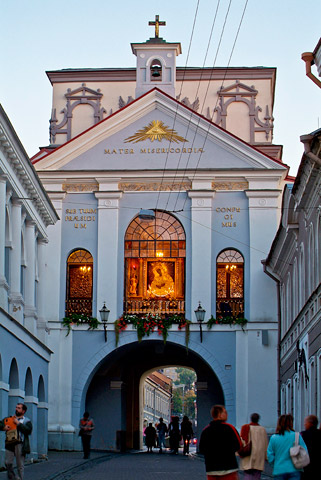 There're not just Chatolic churches, but many of Protestant, Ortodox, Jews churches as well. Just like there are Catholic churches for polish etc. So which churches you gonna like might depend of a persons religious beliefs.
#8
Presidental Palace and Vilnius University​
President Palace
, left in the picture Vilnius University is visible
Vilnius University established in 1579, was one of the first universities in Central Europe. Bell tower is adopted to a touristic use and there's a nice view from up there. If you're lucky - you can get inside of many of University's ansamble yards.
if you are even more lucky - you can get inside the university and visit some halls, such as:
#7
City Hall Square​
I would say it's the second best square in Vilnius with City Hall infront
City Hall
#6
Gediminas avenue​
it is a central street of central Vilnius. Often it is considered as a main street of the town. Lithunia's parlament and government are located there.
#5
St. Anne's church​
St. Anne's church is a prominent landmark in the Old Town of Vilnius and is often considered as the most beautiful church in Vilnius, even though it is one of the smallest too.
#4
Pilies street​
It is touristic famous street in Vilnius, main street of the old town.
#3
The Republic of Užupis​
In 1997, the residents of the area declared the Republic of Užupis, along with its own flag, currency, president, cabinet of ministers, a constitution written by Romas Lileikis and Thomas Chepaitis, an anthem, and an army (numbering approximately 11 men). It's basically an area of the artist and art.
#2
Gediminas Tower and Hill​
On this hill used to stand a castle. Now there's only some remainings of it and Gediminas Tower with the museum. The museum itself is not very instresting, however the view from the tower (little bit less from the hill) is marvelous - both Vilnius Old town and New City centre is well visible from up there.
#1
Cathedral Square​
Main square of Vilnius and Lithuania. It is accompanied by Cathedral, Bell Tower and Palace of the Grand Dukes of Lithuania.
You can get not only to Cathedral, but also to the catacombs underneath. Bell tower is also adopted to a touristic use. And there's a museum in the Palace of the Grand Dukes.