Went to Toronto took random pictures at random locations. It was a quick trip and there was no particular logic or flow to the photos so please be kind! This is also my first time uploading pics to SSC.
Let's start with
Scarborough
(Eastern part of the city)
These pictures were taken around the Scarborough town centre and Corporate Drive area in the middle of Scarborough.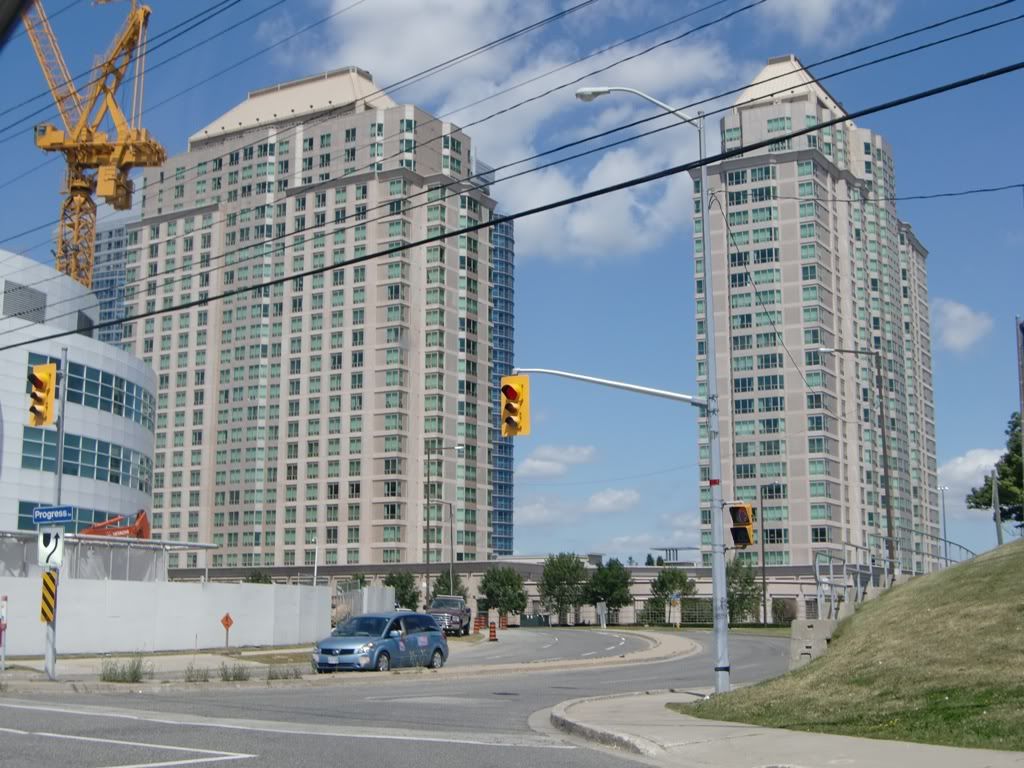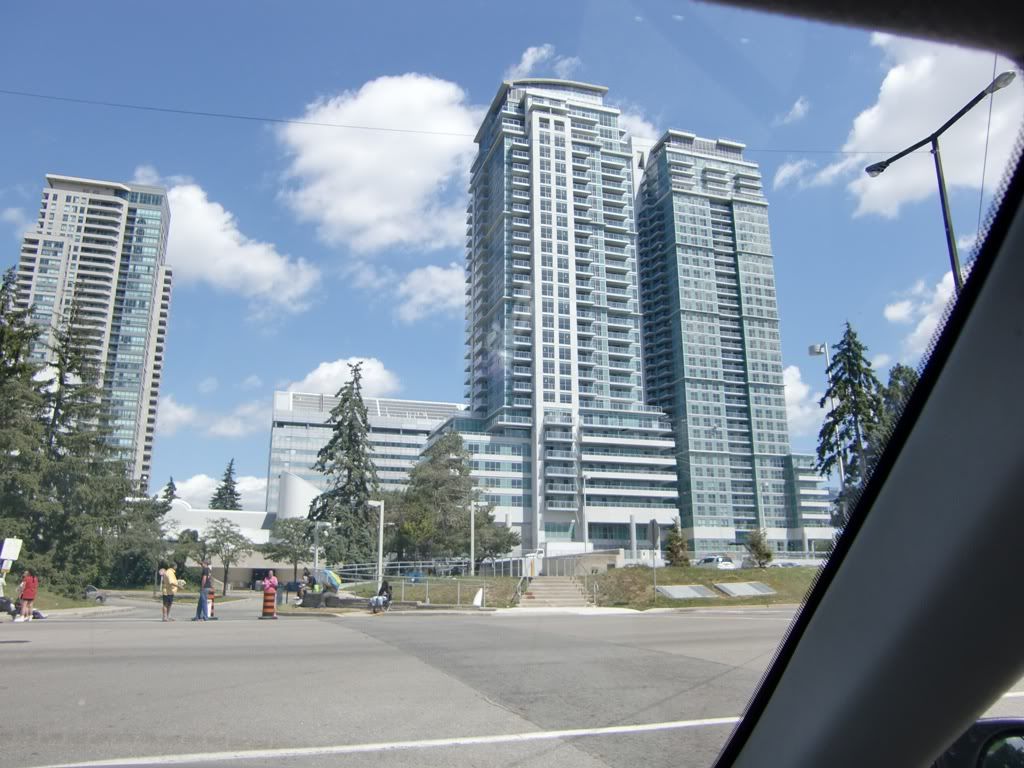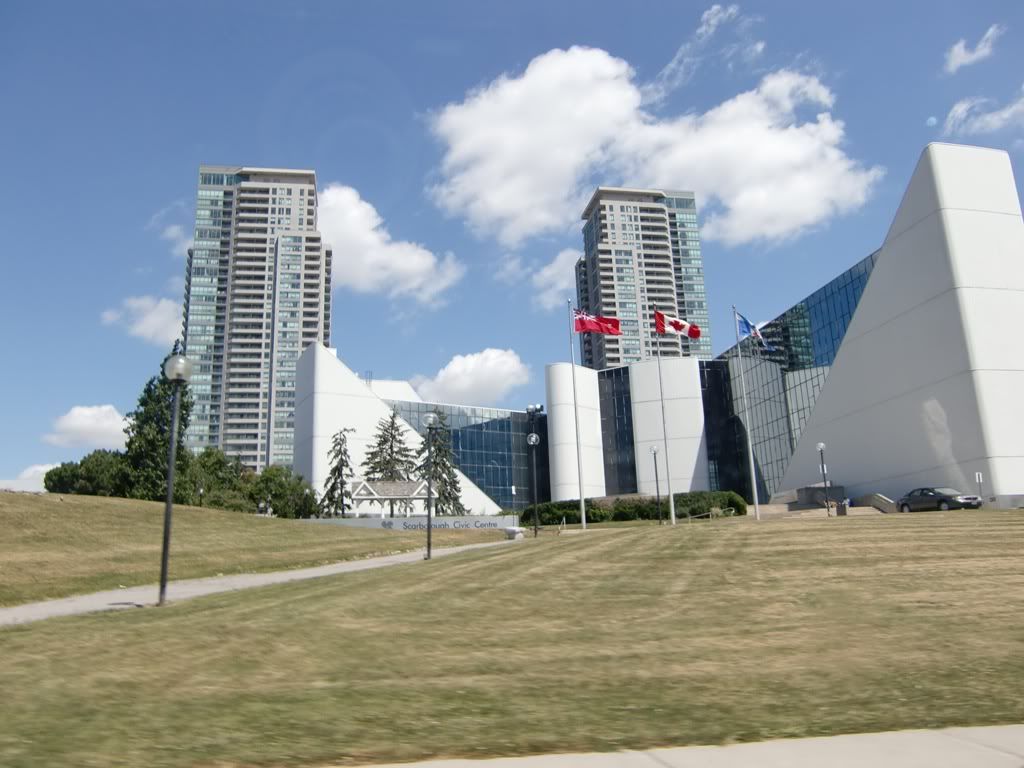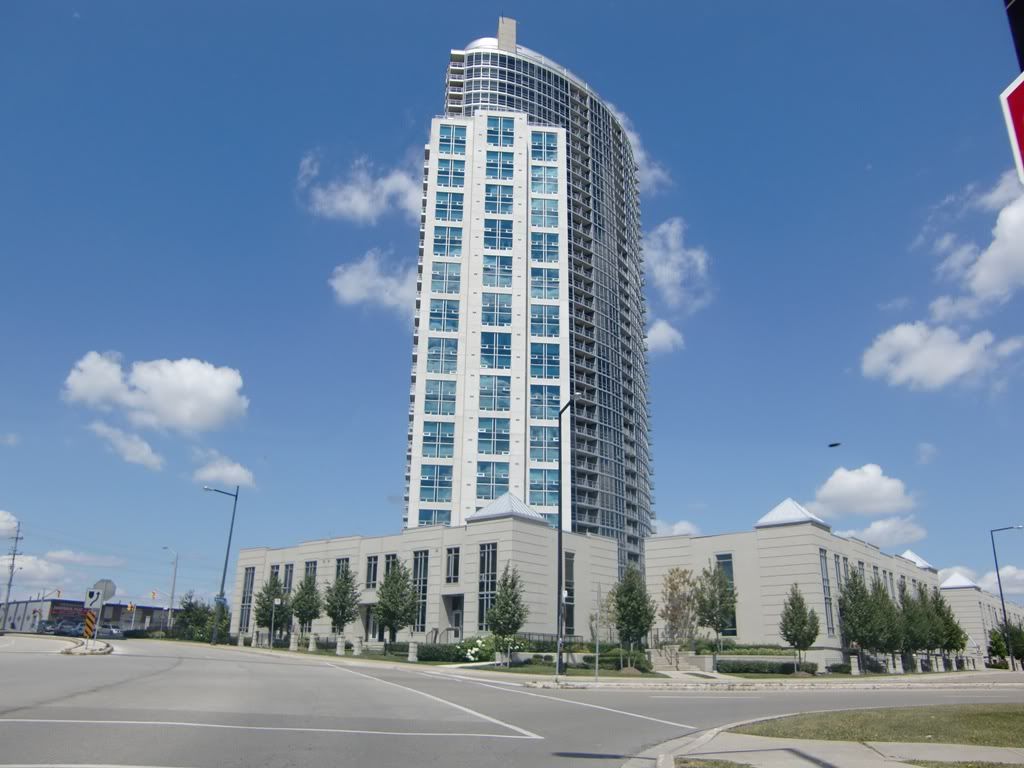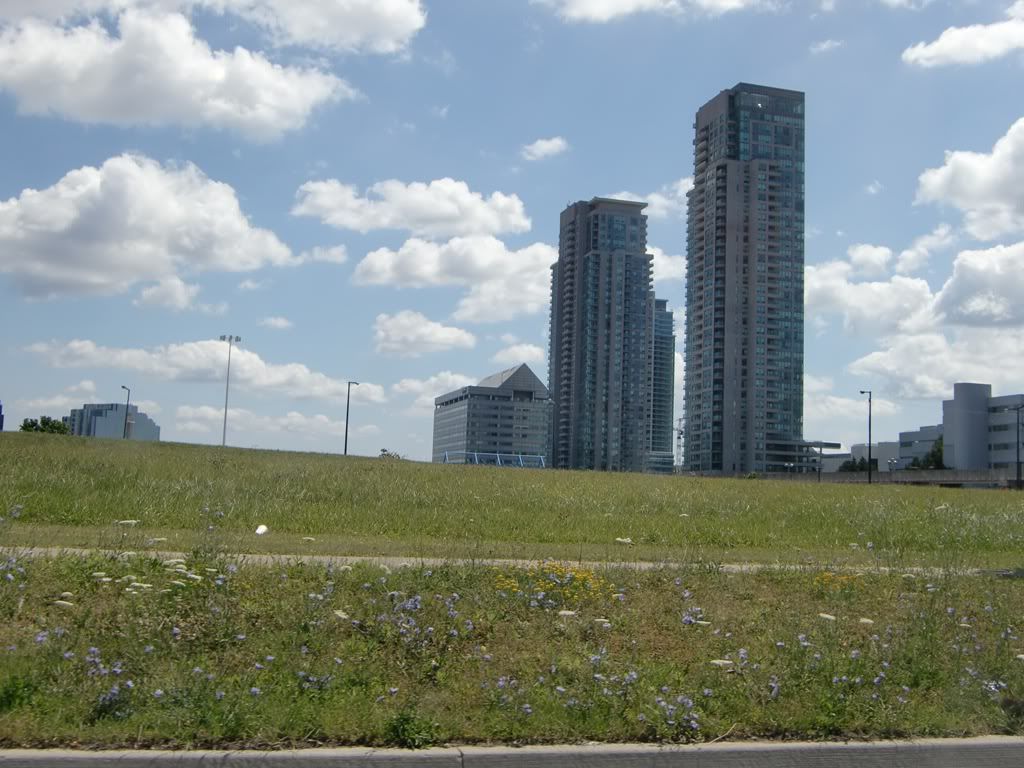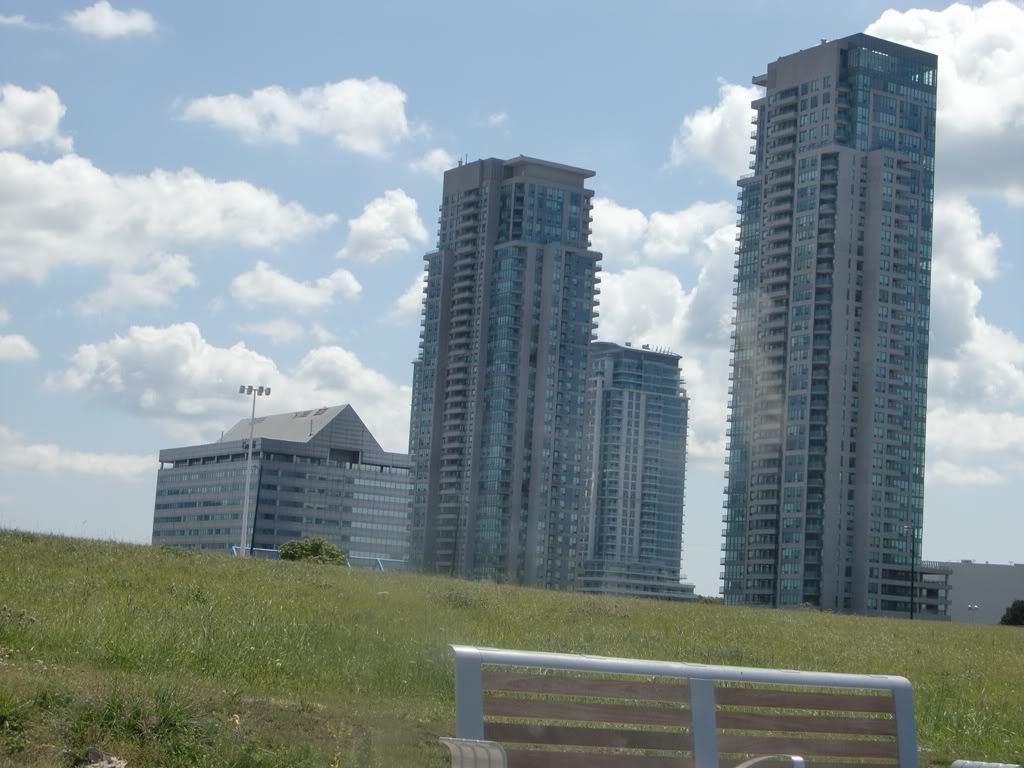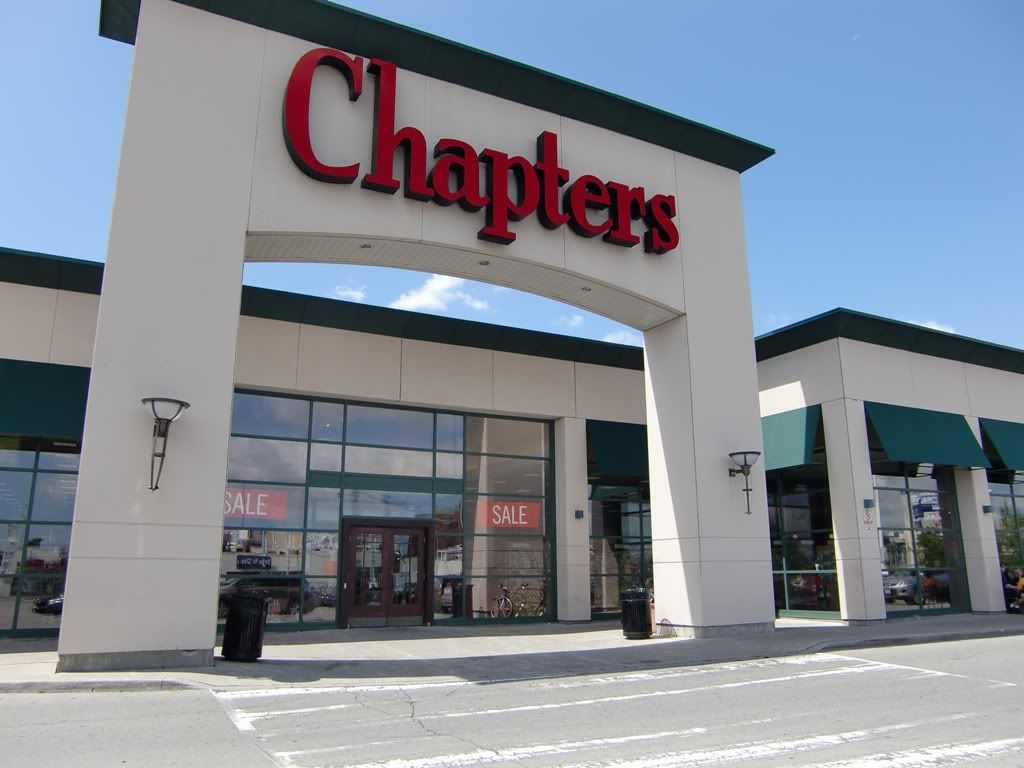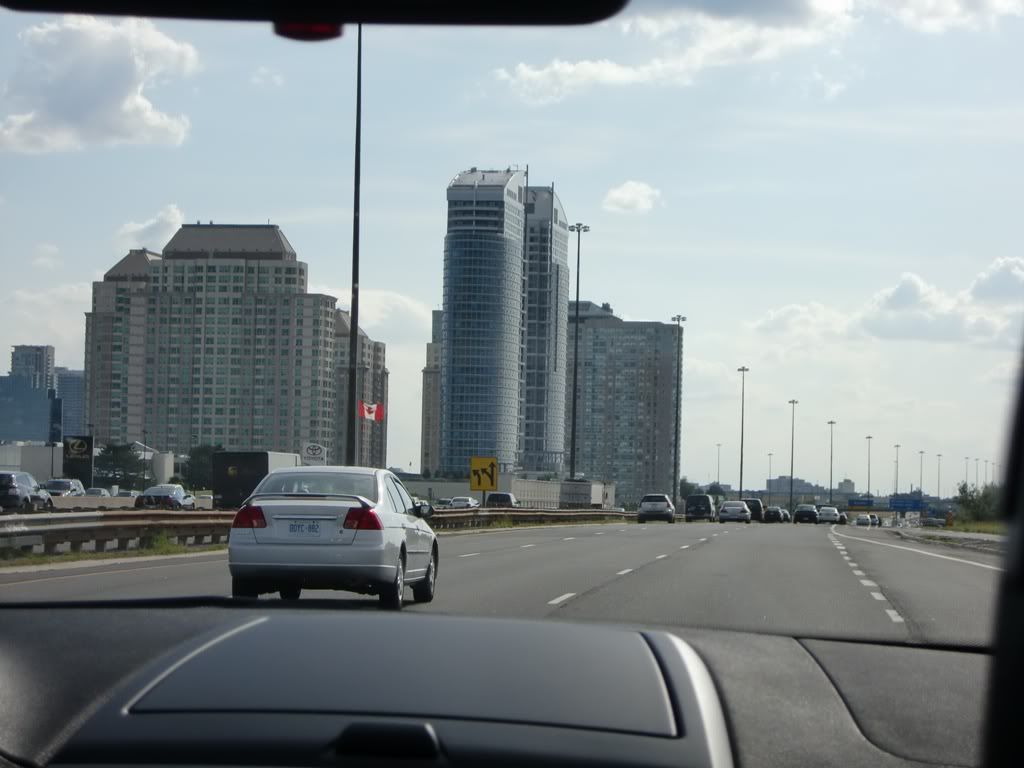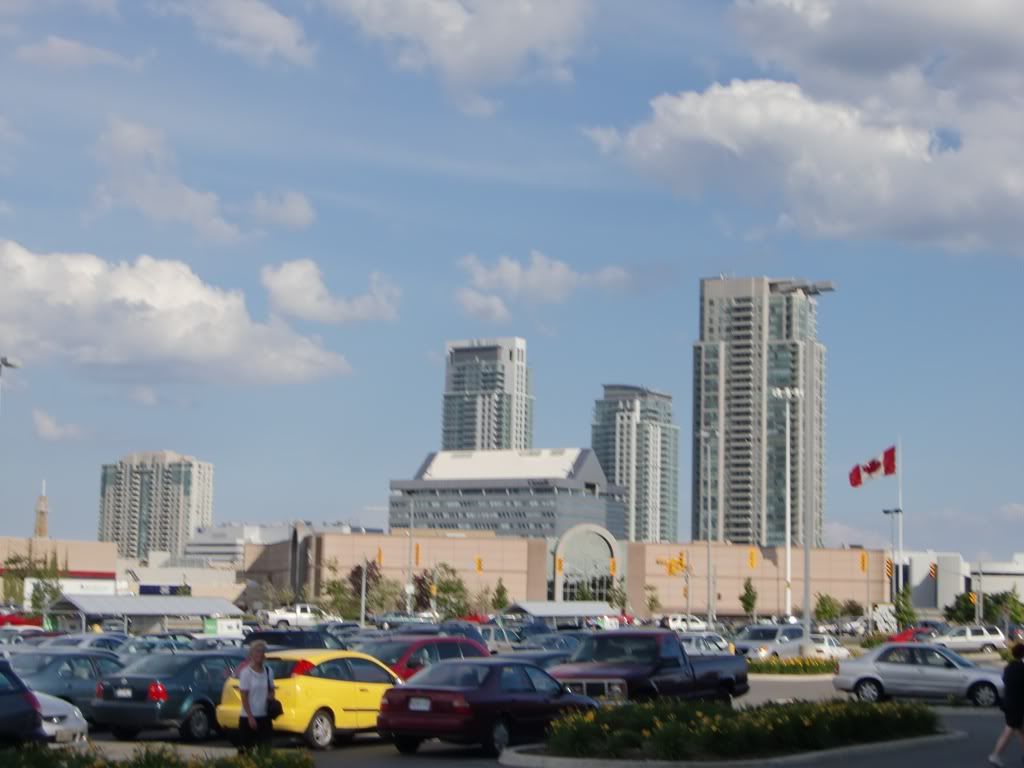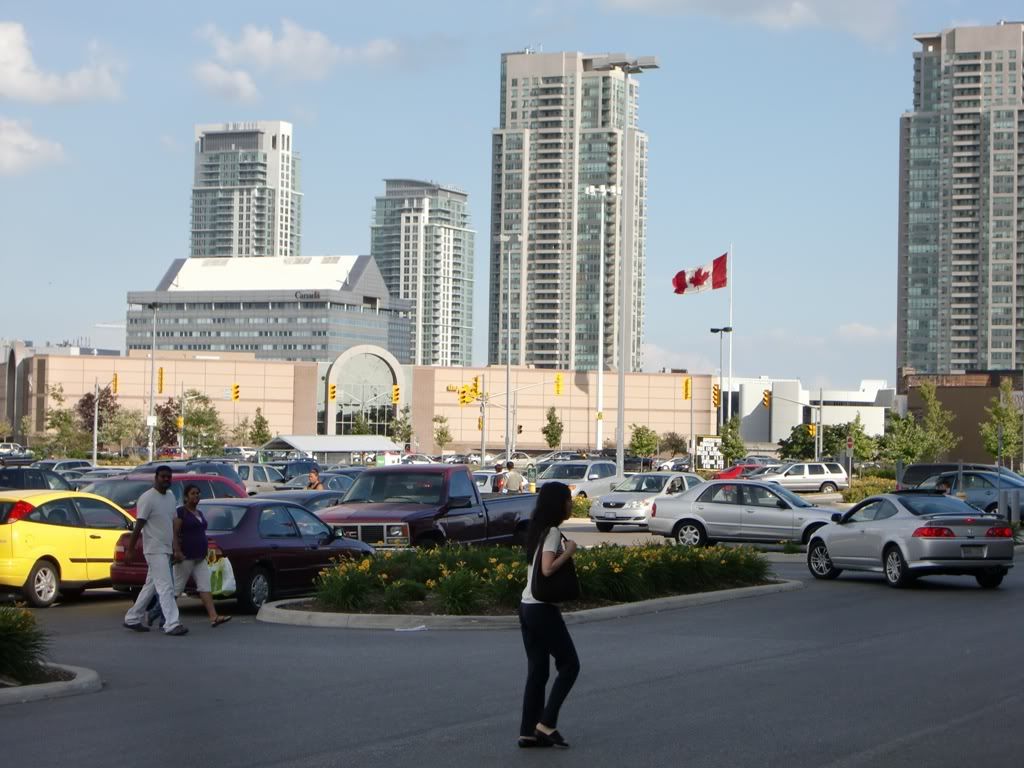 Went to Yonge/Sheppard (North-Central)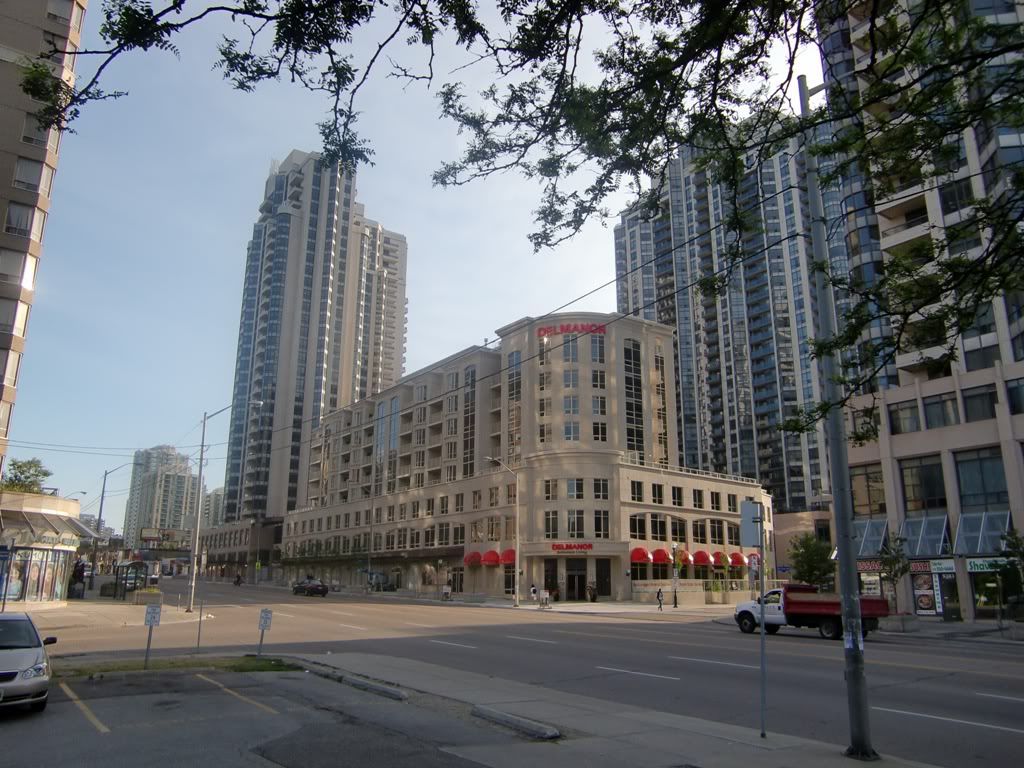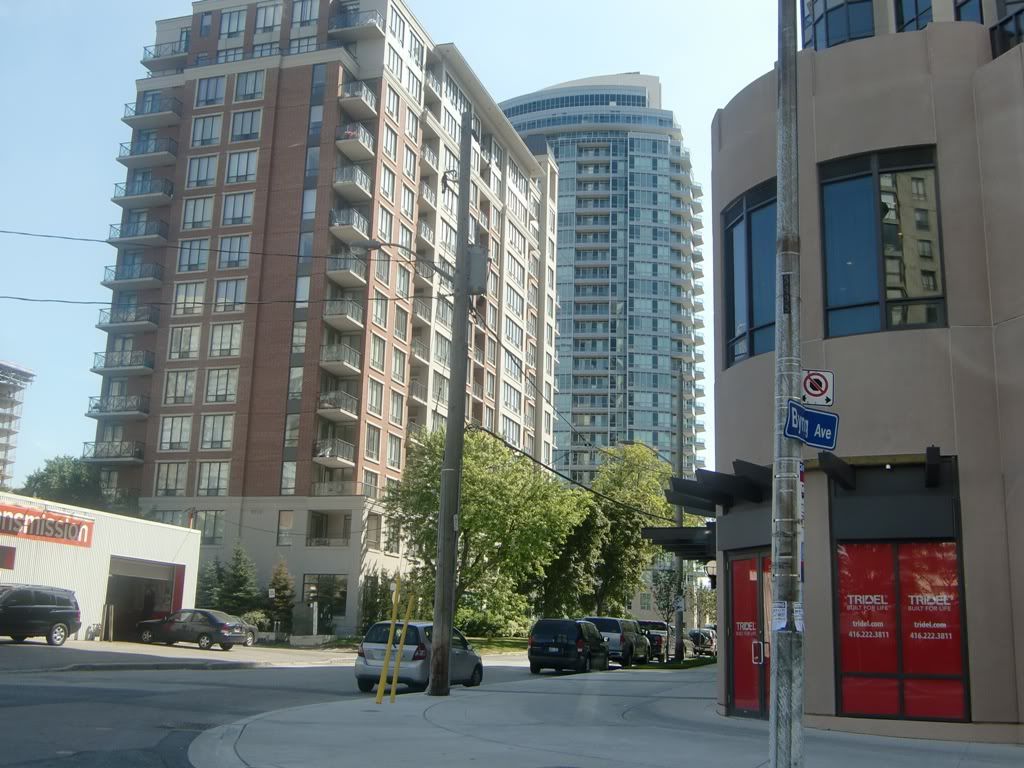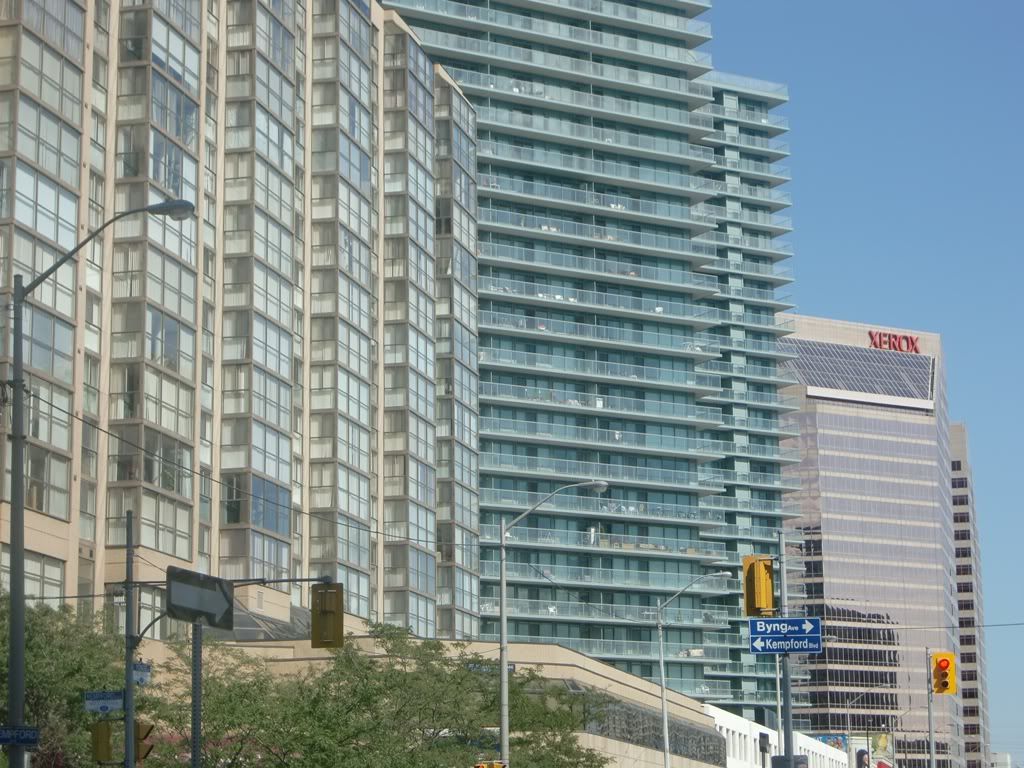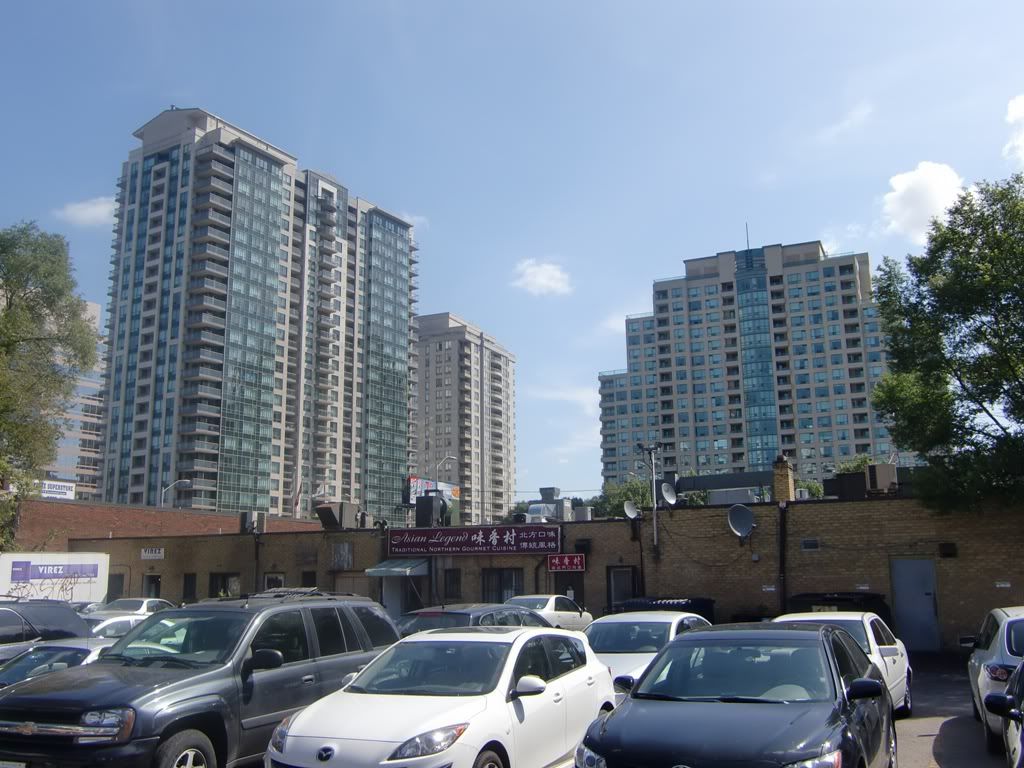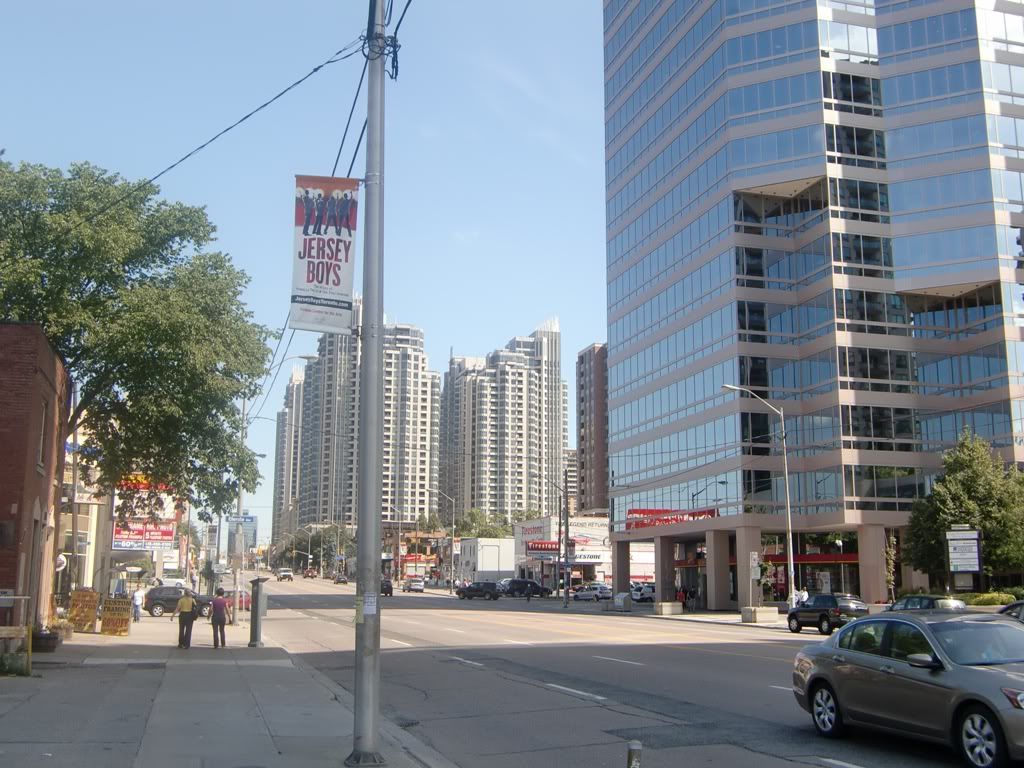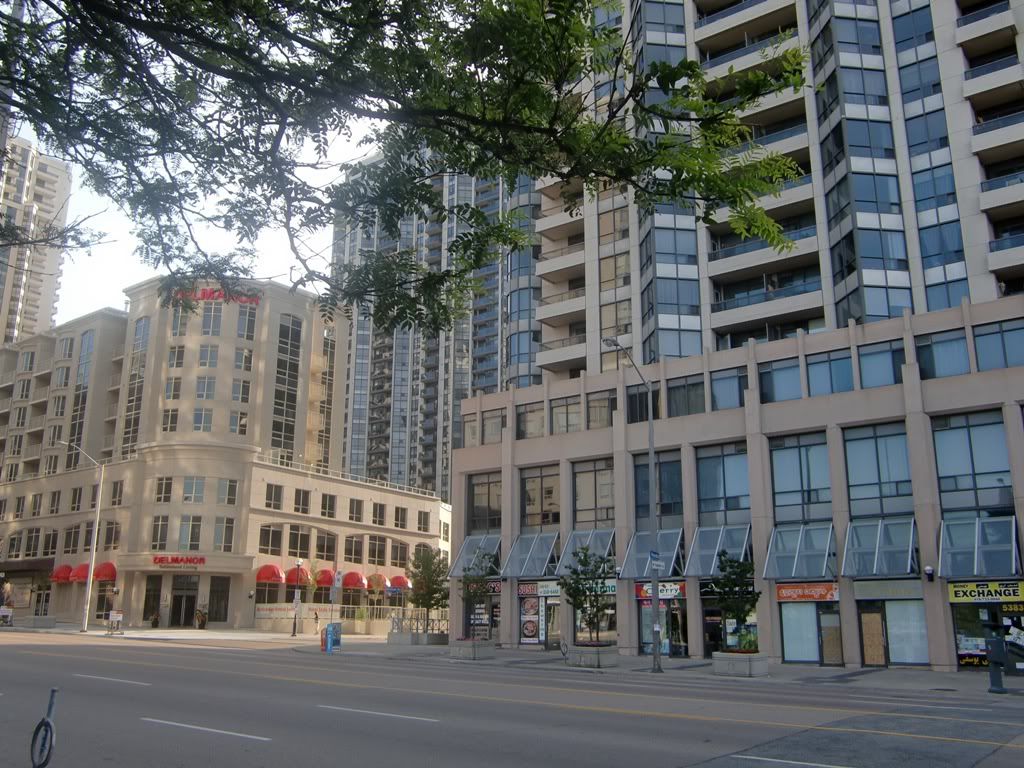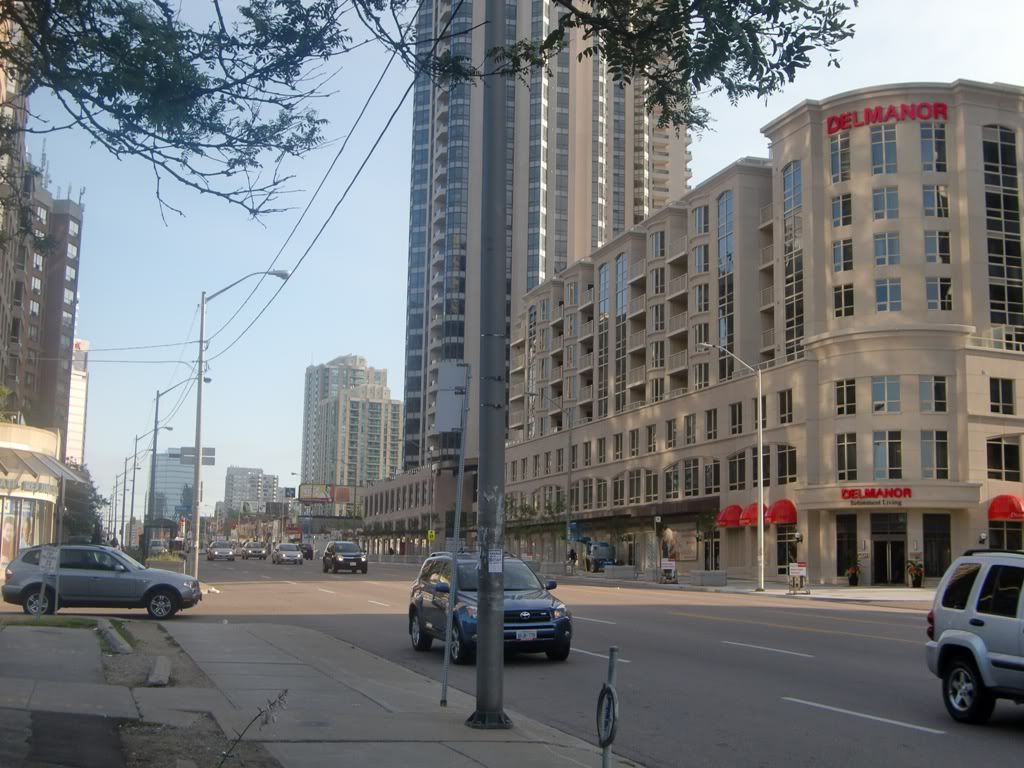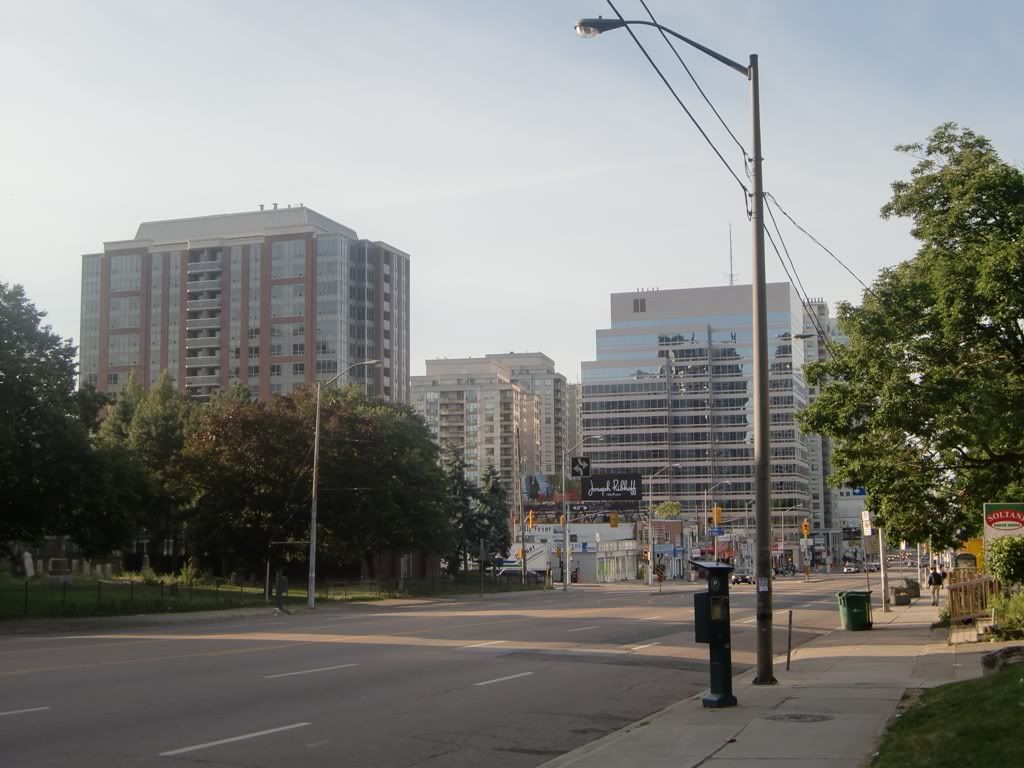 Driving to the downtown area