TORONTO'S Photos + Niagara
I visited Toronto for the first time for 4 nights and I just flew back last night.
I spent a day in Niagara Falls & Niagara on the Lake and it was a nice experience.
Here are some photos I shot starting from Union Station and while walking to my hotel.
I hope you like them -
1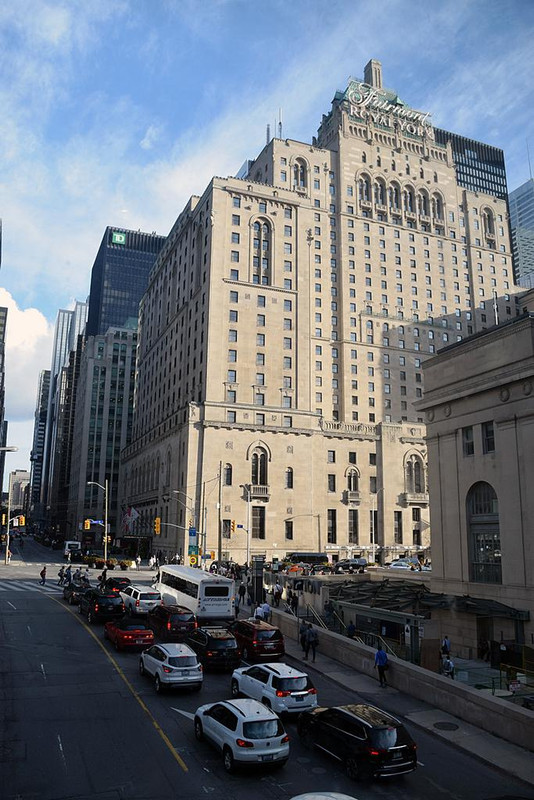 2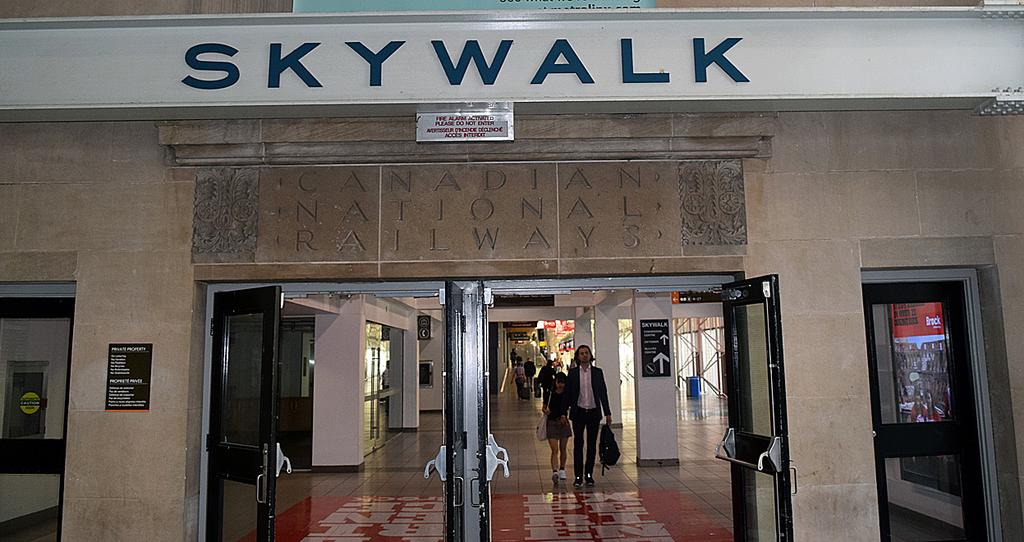 3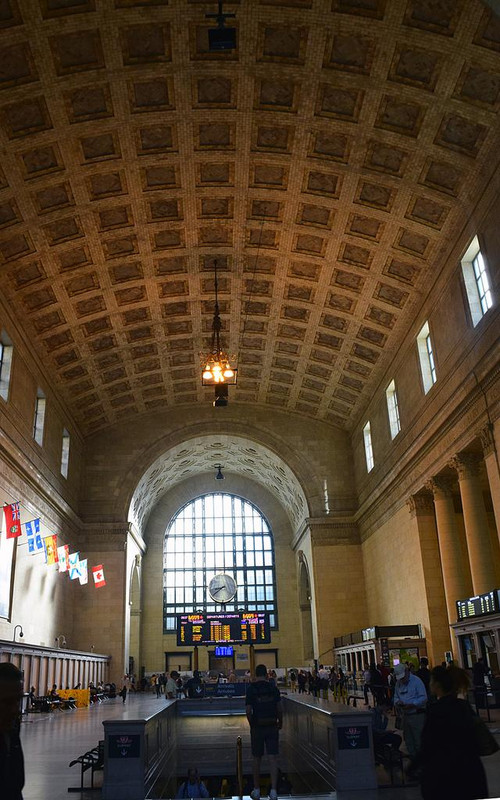 4
5
6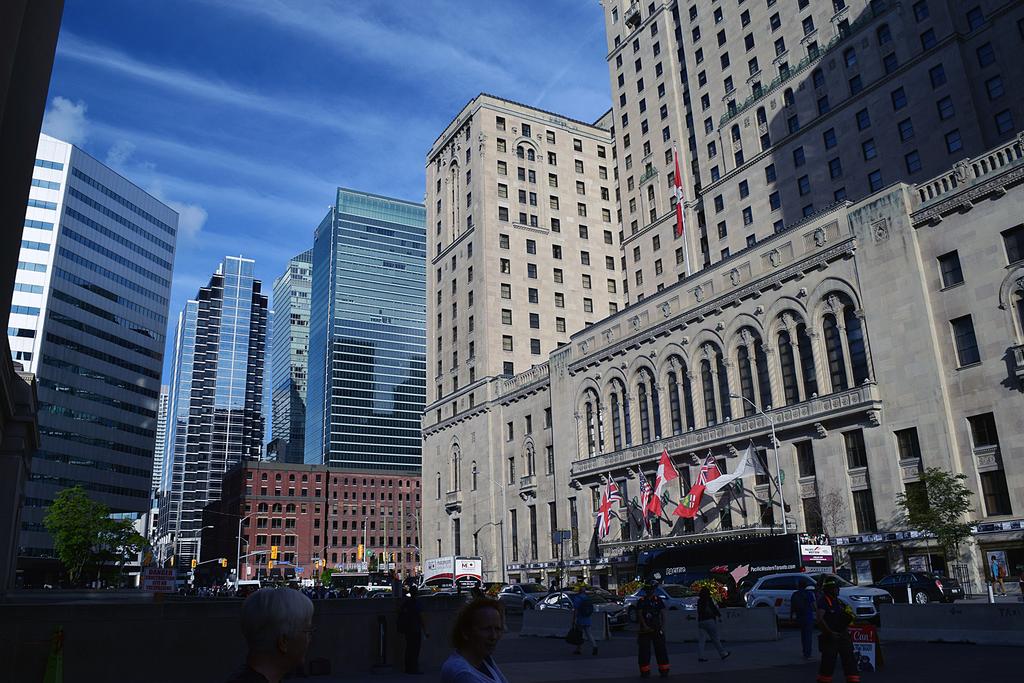 7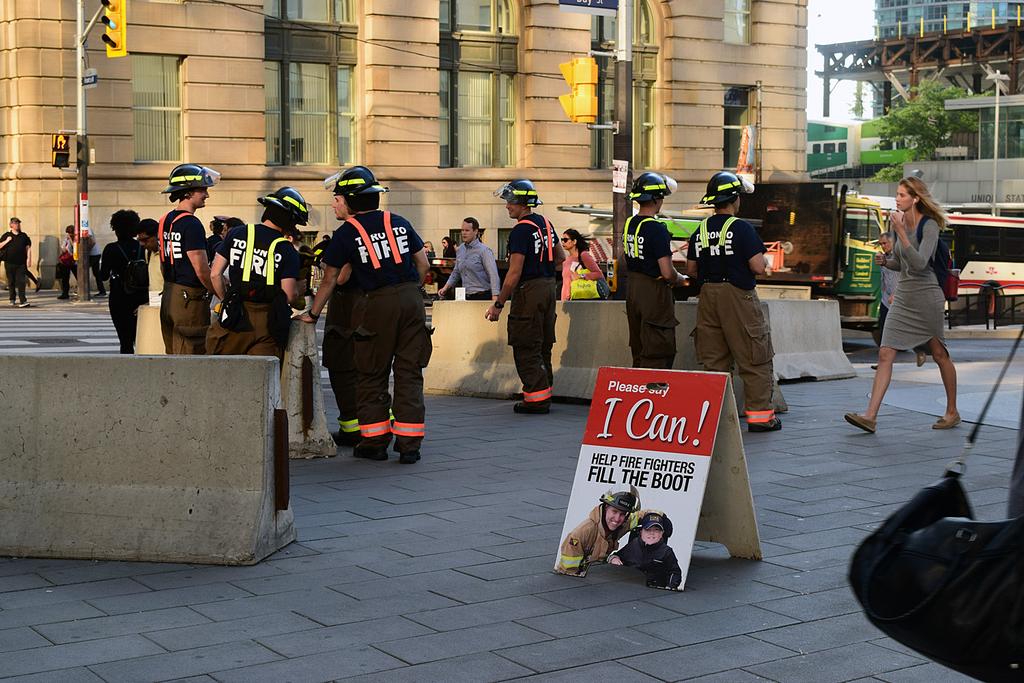 8
9
A Calatrava
10