Discussion Starter
·
#1
·
Witam po długiej przerwie
Było mi dane spędzić weekend wśród przyjaciół z Bydgoszczy (z której to zdjęcia zamieszczę wkrótce w oddzielnym wątku). W sobotę wieczorkiem wybraliśmy się na kilka godzin do Torunia. W tymże mieście ostatni raz byłem chyba ze 12 lat temu i muszę przyznać, że od tego czasu zmieniło się bardzo dużo. Poprostu opadła mi kopara.
Stare Miasto wygląda wspaniale:cheers:
Mam nadzieję, że moje zdjęcia choć trochę oddadzą magię tego miejsca. Enjoy
Toruń, godzina 21.00...
Coraz bliżej rynku...
Dwór Artusa:cheers:
Reklama na wieży kościoła to już przegięcie:bash:
Dziedziniec Ratusza
Nadchodzi upragniona ciemność...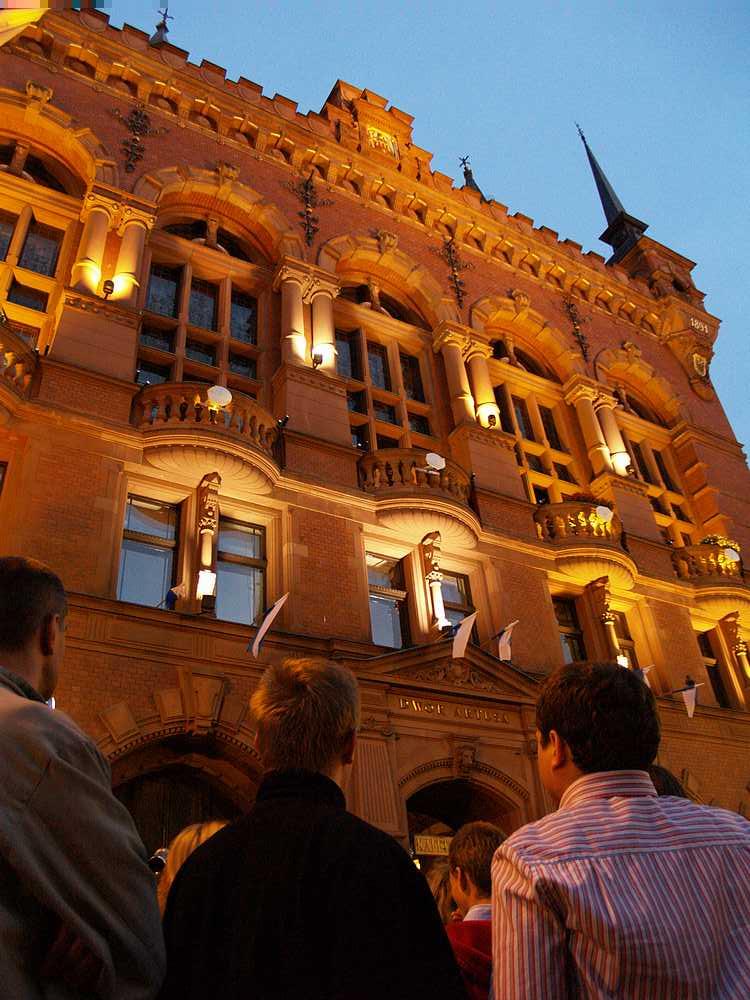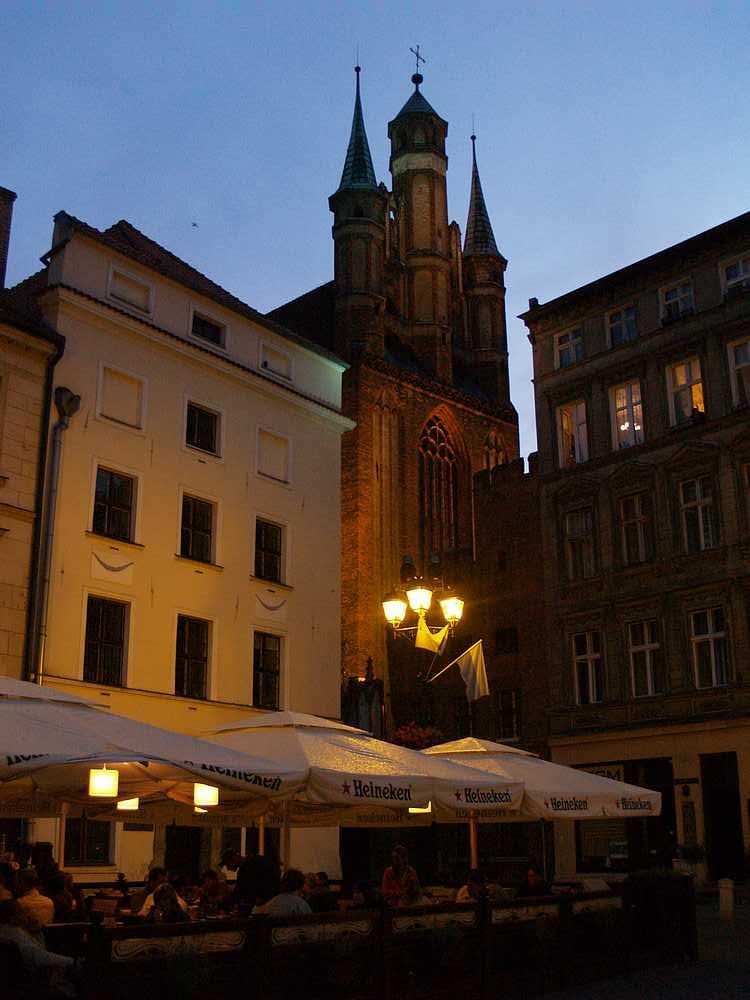 :cheers: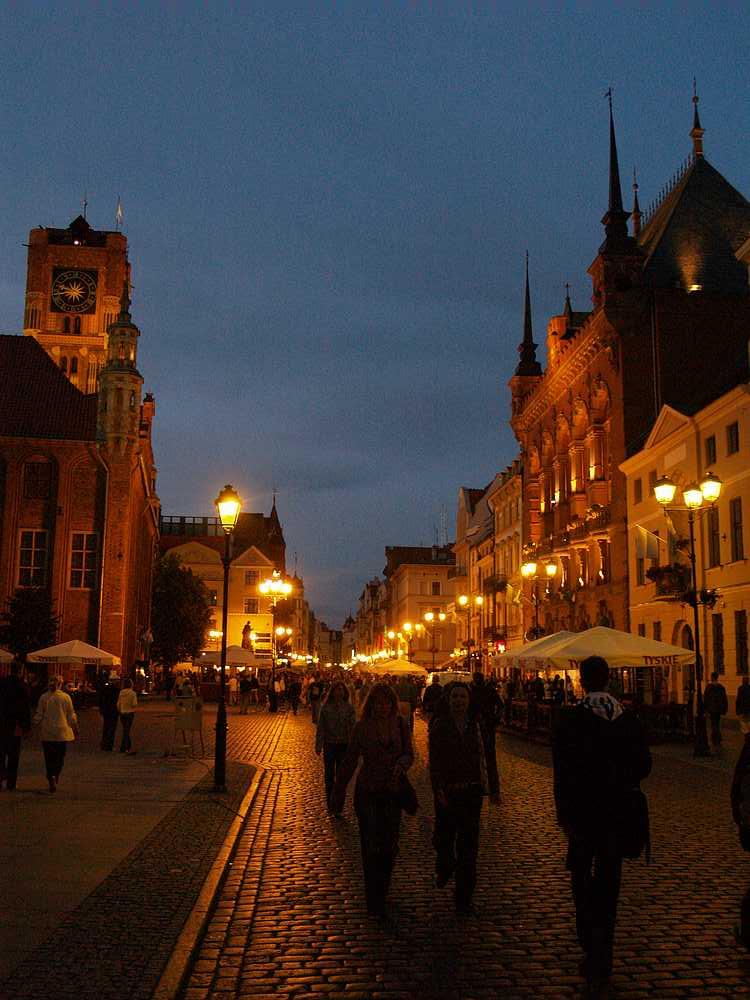 Słynny dom Kopernika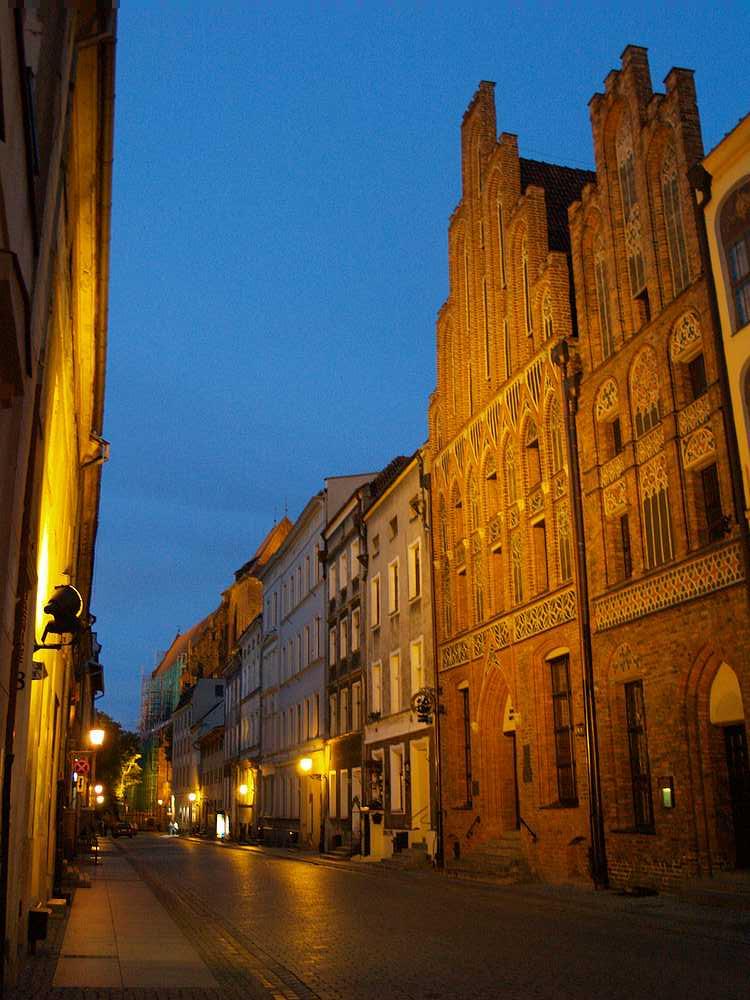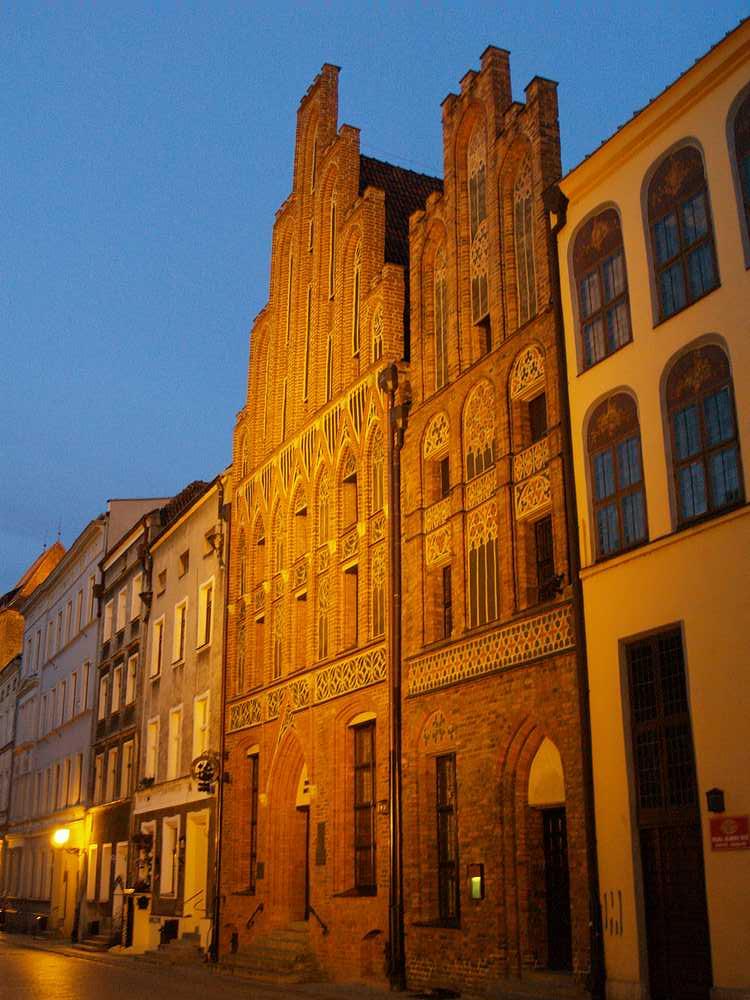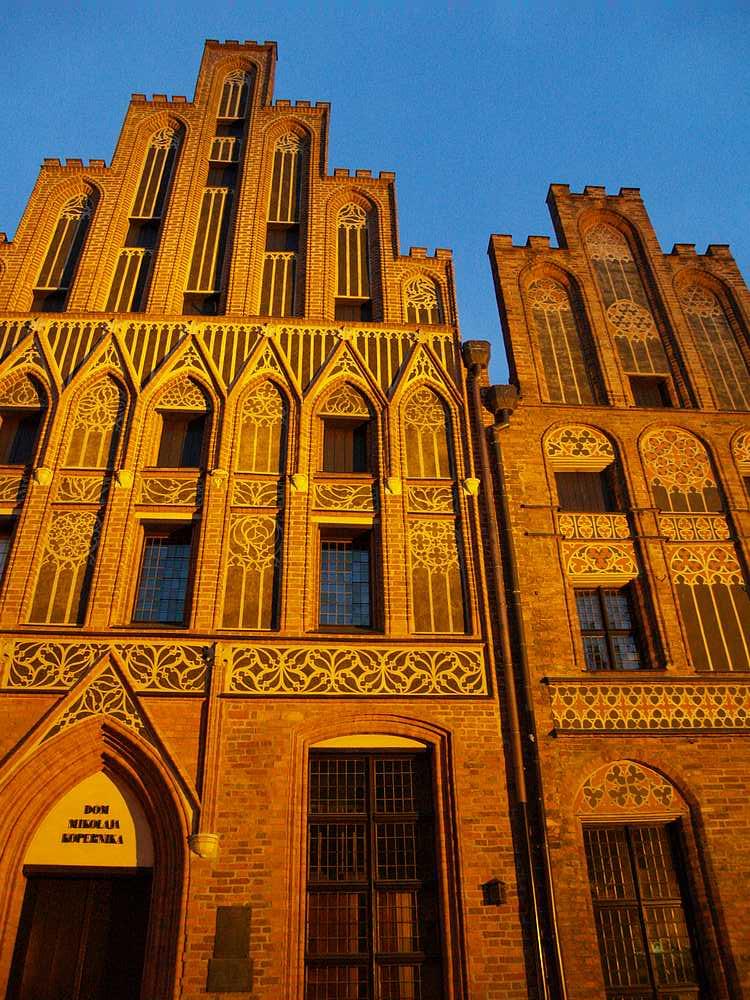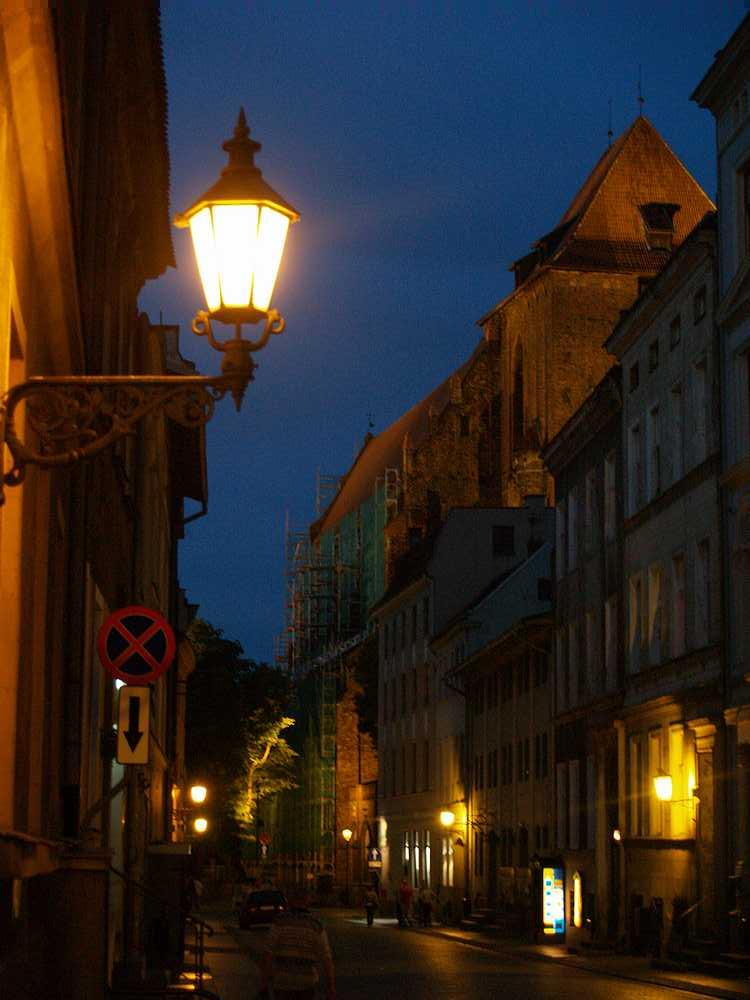 :cheers: :cheers: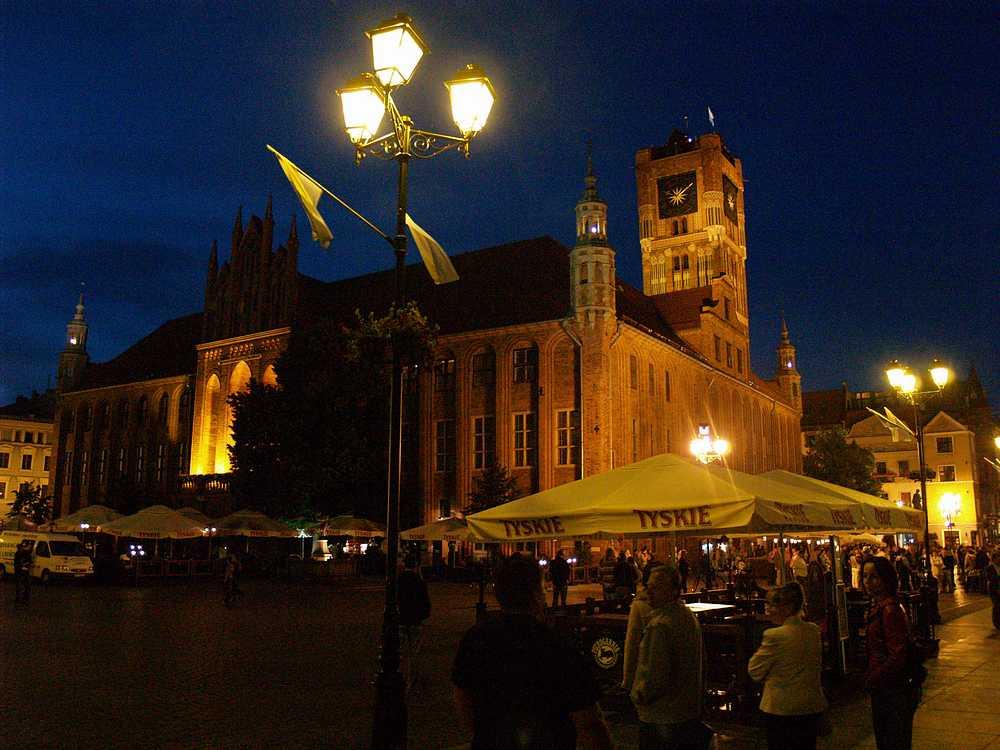 Na koniec widoczek na mur okalający starówkę...
...i most przez Wisłę