I have been doing some work in the Cape Flats region of late, and thought in sharing the pictures (so far) with you, that there is a need for general discussion and pictures of our cities 'other side'.
Lets keep it a place where any developments and progress in these areas can be posted.
Cape Flats -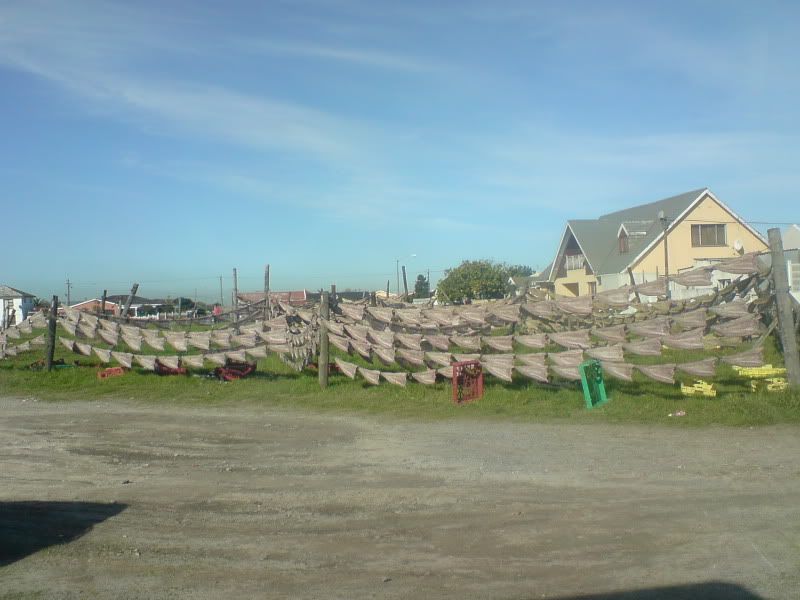 Grassy Park - want fish?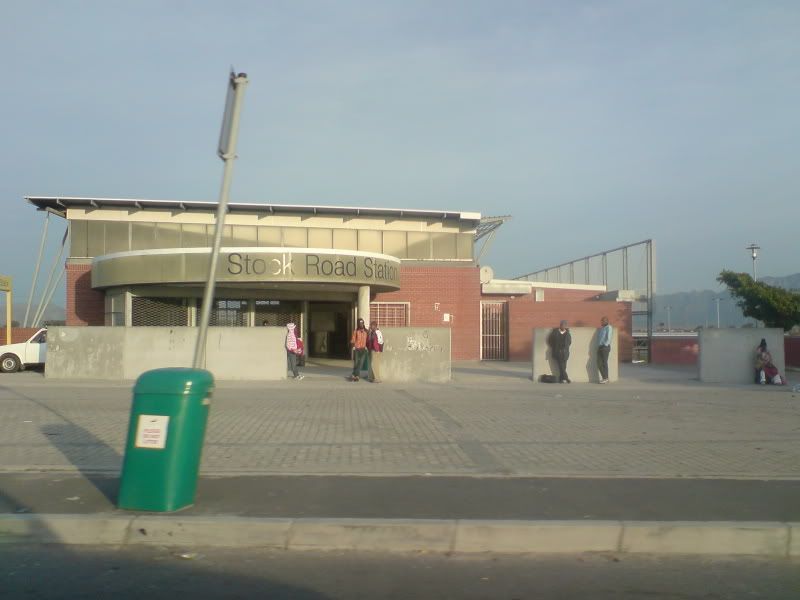 Philippi's Stock Road Station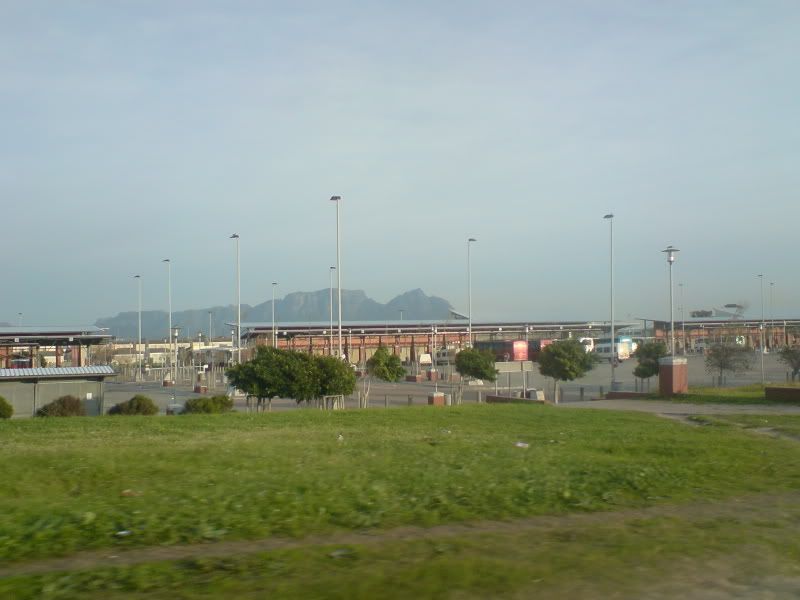 Philippi's Stock Road transport interchange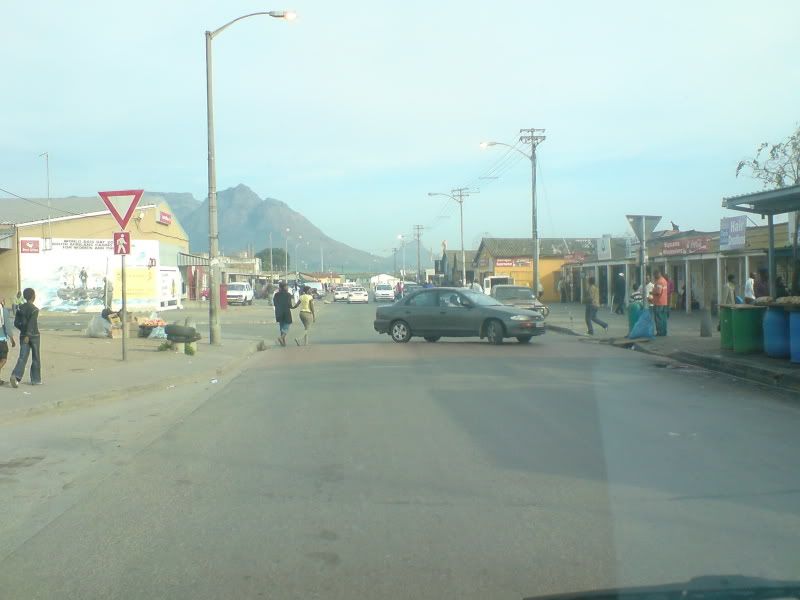 I think this is more Philippi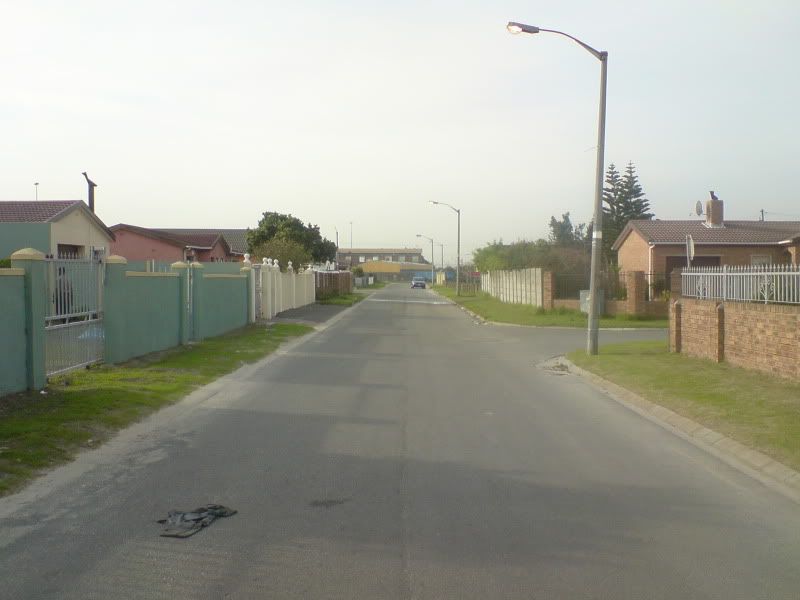 Neater Philipi neighbourhoods.
Langa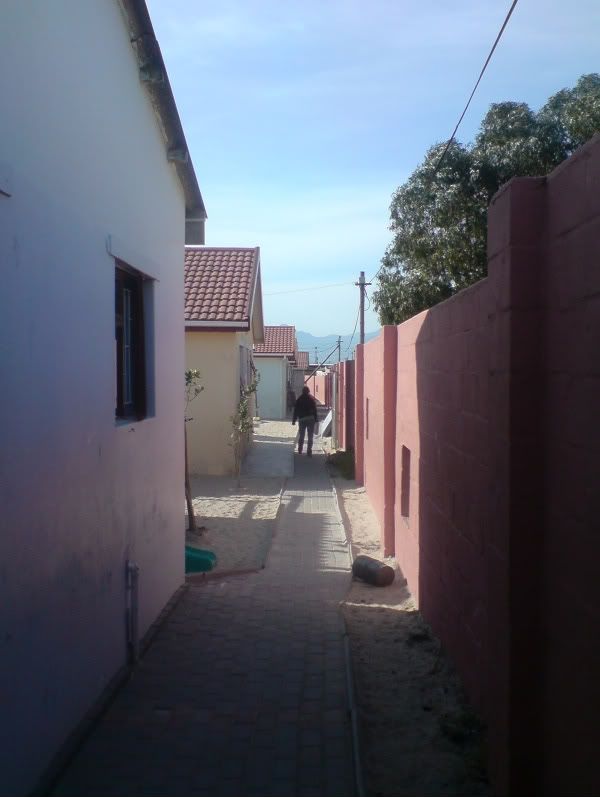 Khayelitsha - Site B: This is a fantastic development by a women named Rose. She has housing for +- 1000 orphans, and I believe there is a creche and old age home across the street too.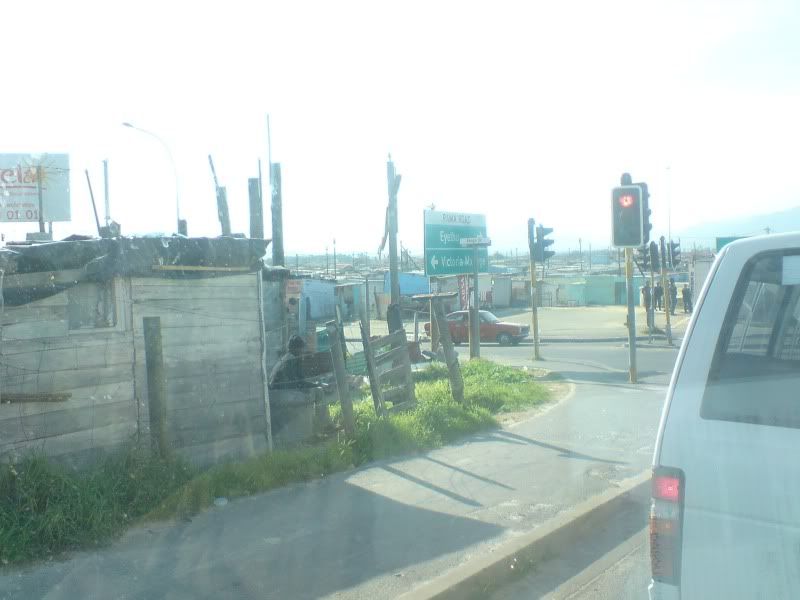 Khayalitsha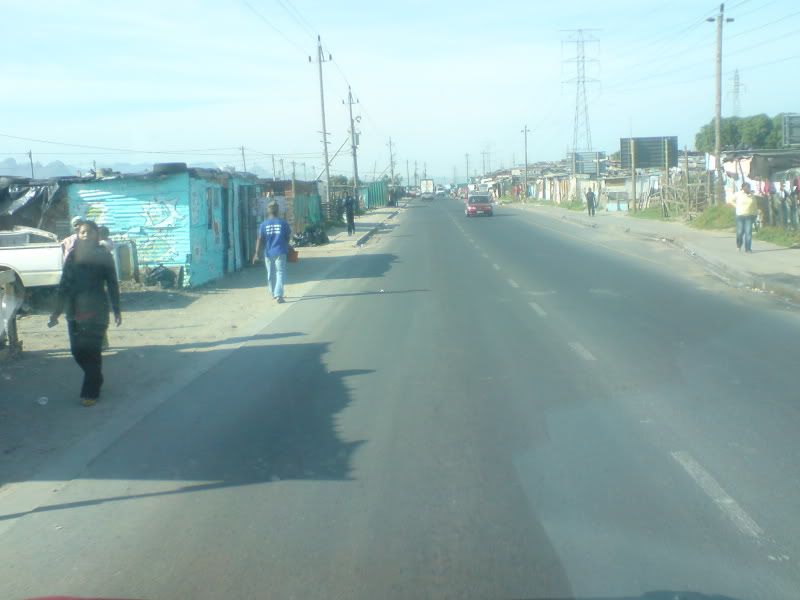 Khayalitsha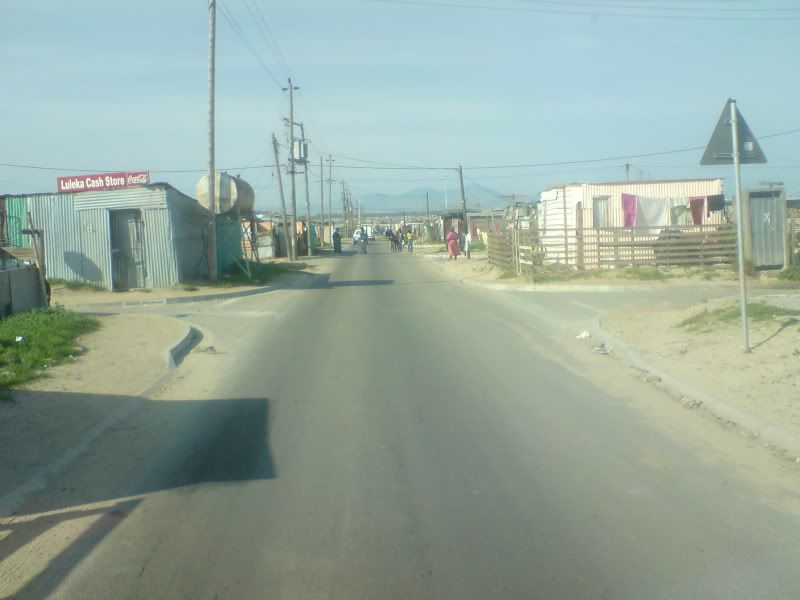 Khayalitsha: Apparently there were no tared roads here until a few years ago.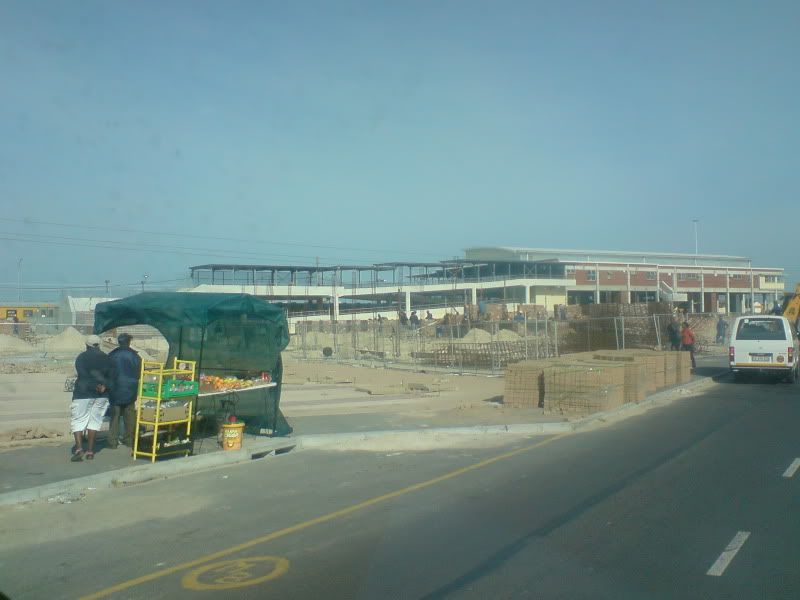 Khayalitsha: A new station (can't remember the name or find it on the metrorail sites) on the new part of the Cape Flat line.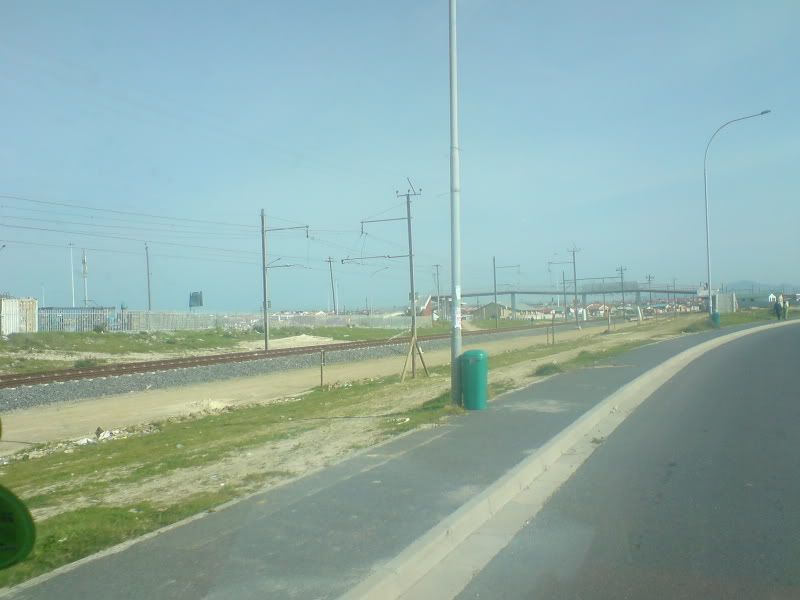 Khayalitsha: More of the new rail.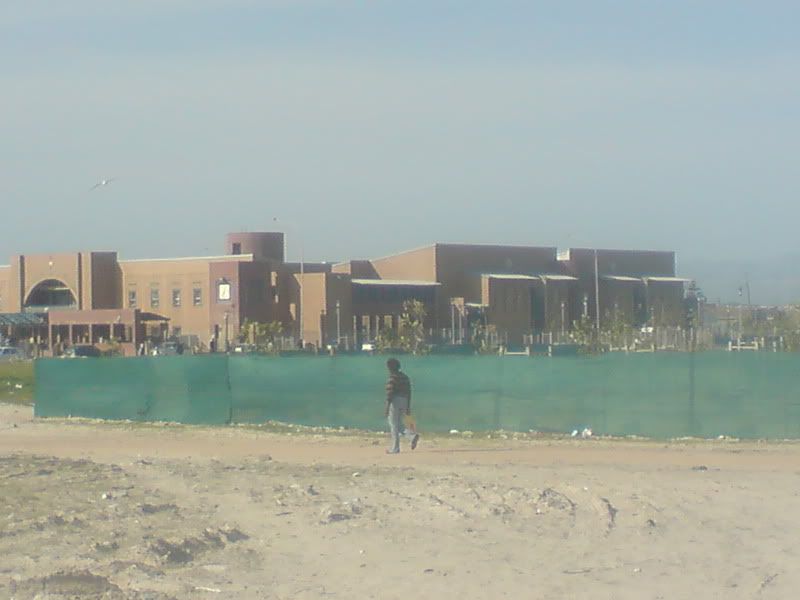 Khayalitsha: The neat looking Magistrates Court.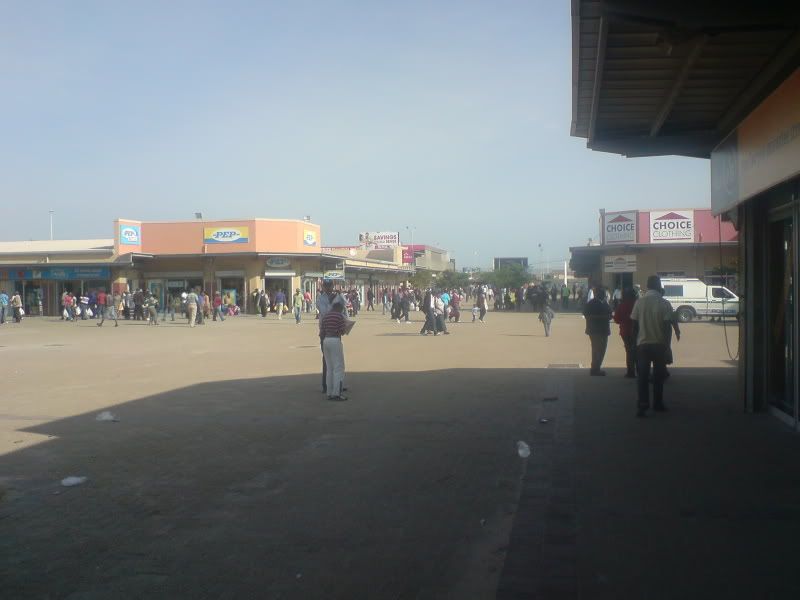 Khayalitsha: The fairly new Khayalitsha Mall - would guess about <40 shops, but the main ones are there.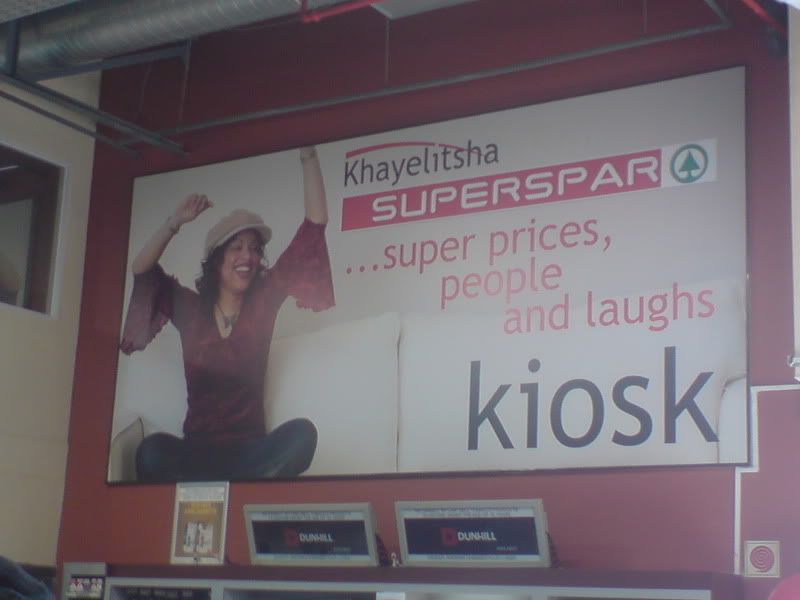 Khayalitsha: The SuperSpar in the mall. Nicer and more modern than many I have been in to.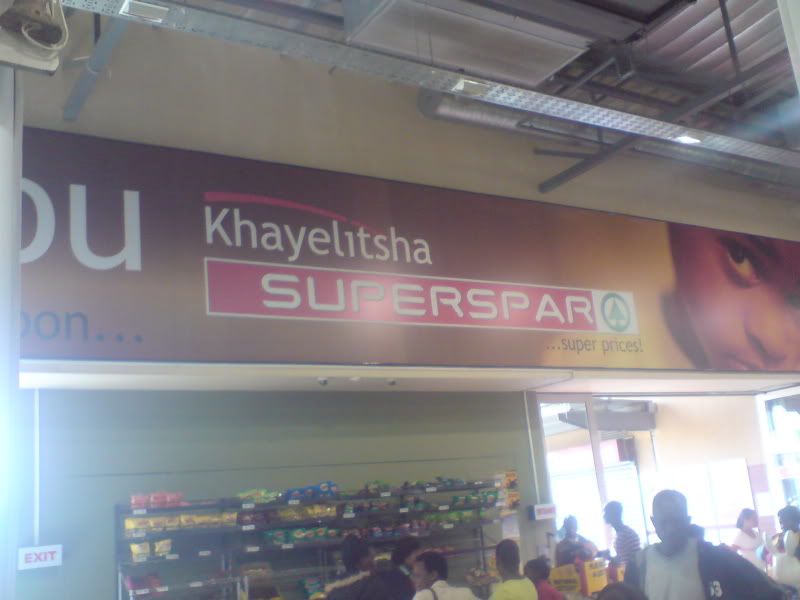 Ditto