Discussion Starter
·
#1
·
Tucson's population is around 550,000 (near 800,000 metro) and behind Phoenix and Las Vegas is the largest city in the desert southwestern United States. My brother lives there so I went to visit him last week. I did not think I would like it at first but then I felt what so many people who spend a few days in the desert feel--this sort of intoxication with the odd plants, odd architecture, and dry weather. Now I want to move there, haha.
The Tucson metro area has the largest population of Saguaro cacti in the world. Saguaros are nationally protected plants that can only legally be chopped down by the state to make room for strip malls, and suburban housing :banana: Supposedly all the cacti are replanted elsewhere but at over 1000lbs per cactus I doubt it. These giants are also OLD. One arm can take up to 100 years to form, making the average 2-armed Saguaro at least 500 years old. Also, there is no water ANYWHERE in the whole town. No rivers, no lakes, no sea...just dry gulches that fill up under overpasses when it rains. All this said it was so different that I fell in love.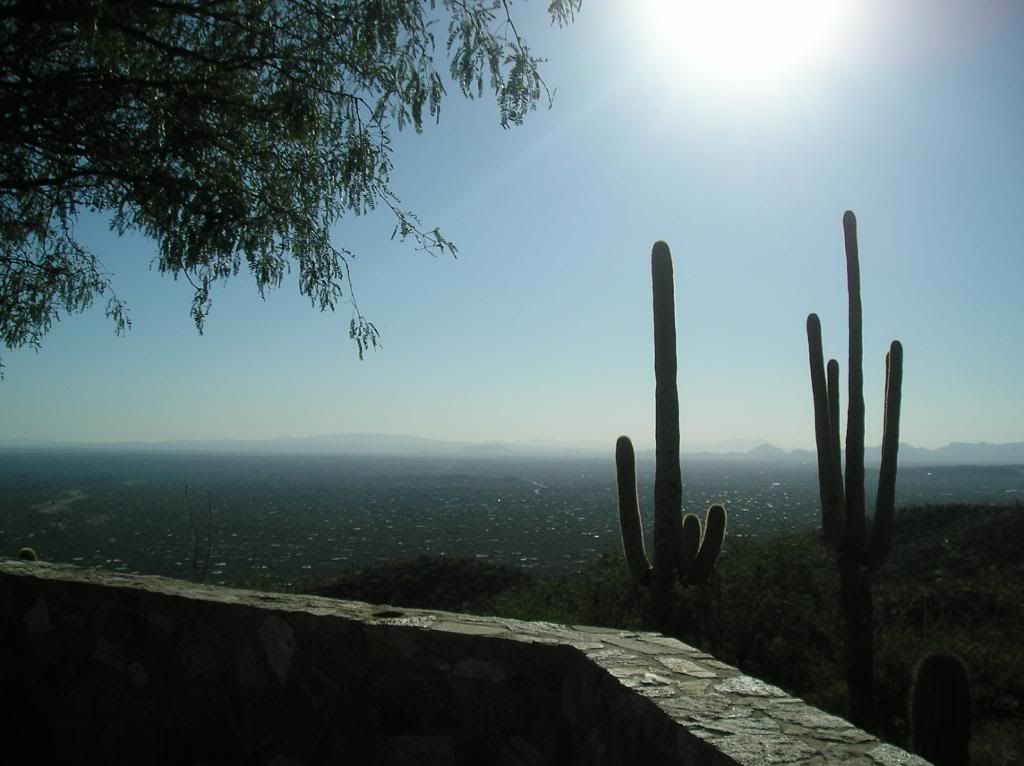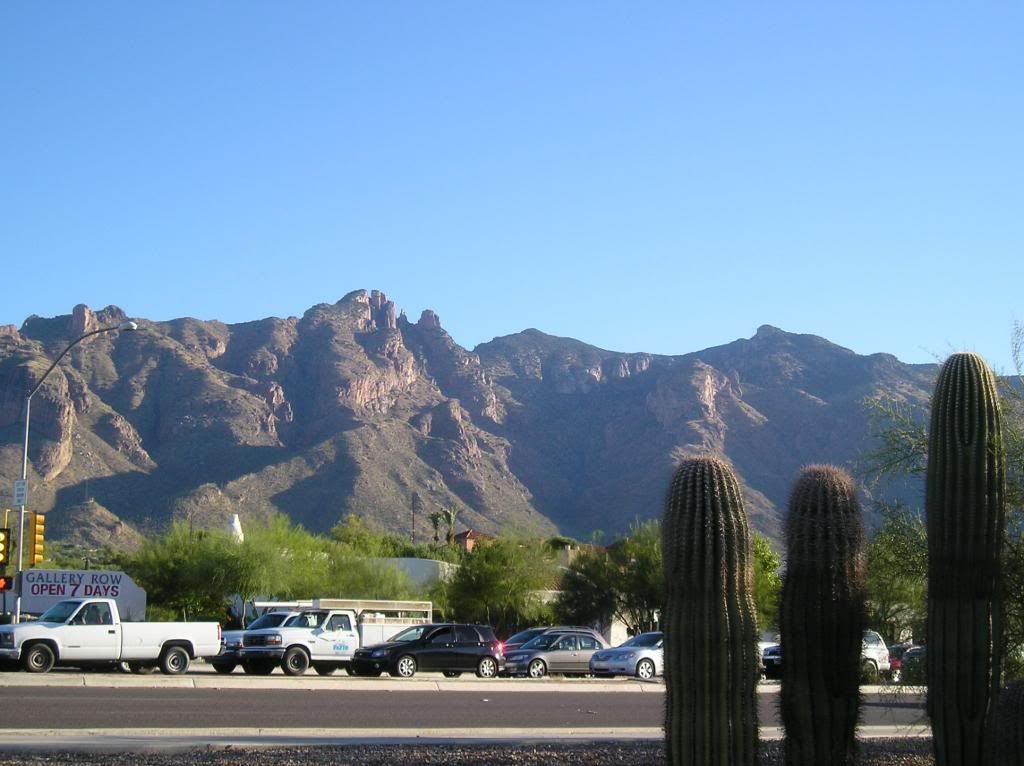 Rich people's houses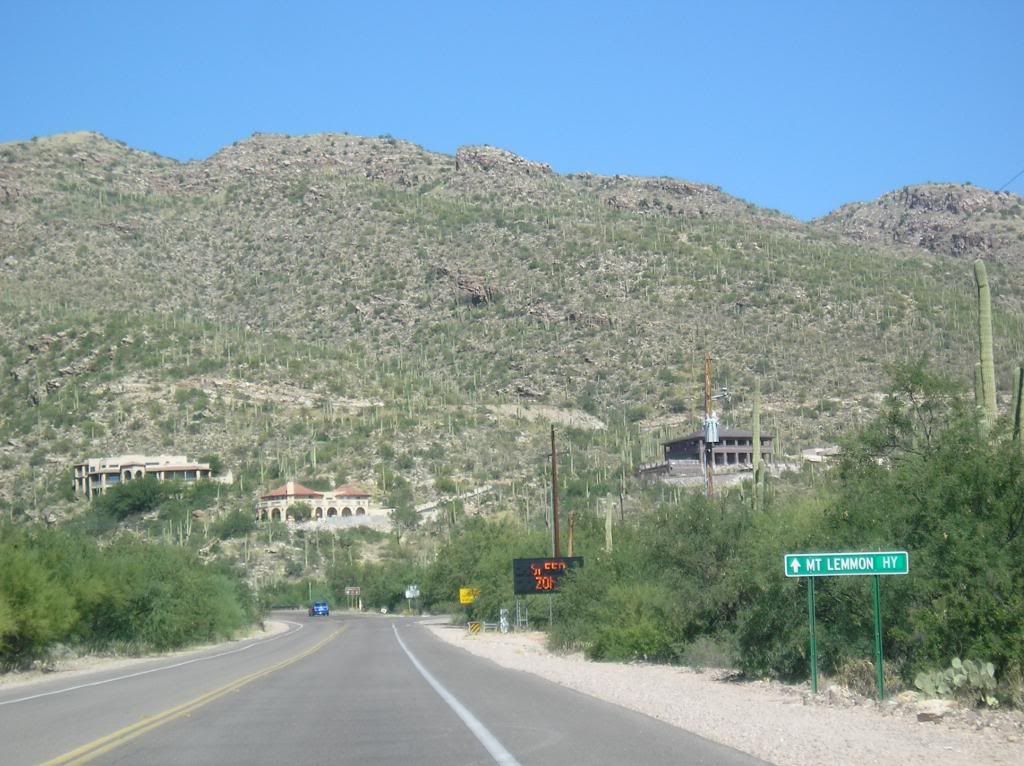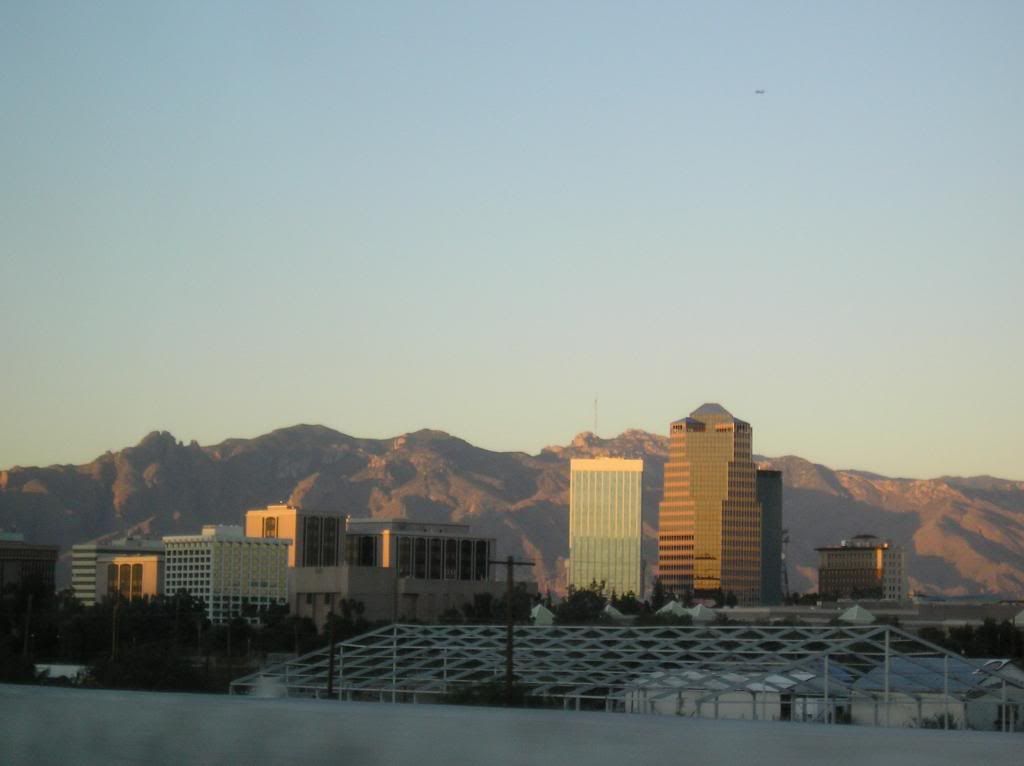 Now for pics of downtown. I took them my last day in Tucson at
6 AM
. I was on a trip with family and this was the only time that I had opportunity to take the pics. I know the streets are empty, no need to point it out. Before proceeding you must take this oath,
"I do solemnly swear to not point out over and over again how dead the streets of downtown look, and point out how sad U.S. downtowns are compared to Europe, Asia, etc. I promise to not say that it looks boring and ugly because it is so dead."
Thank you.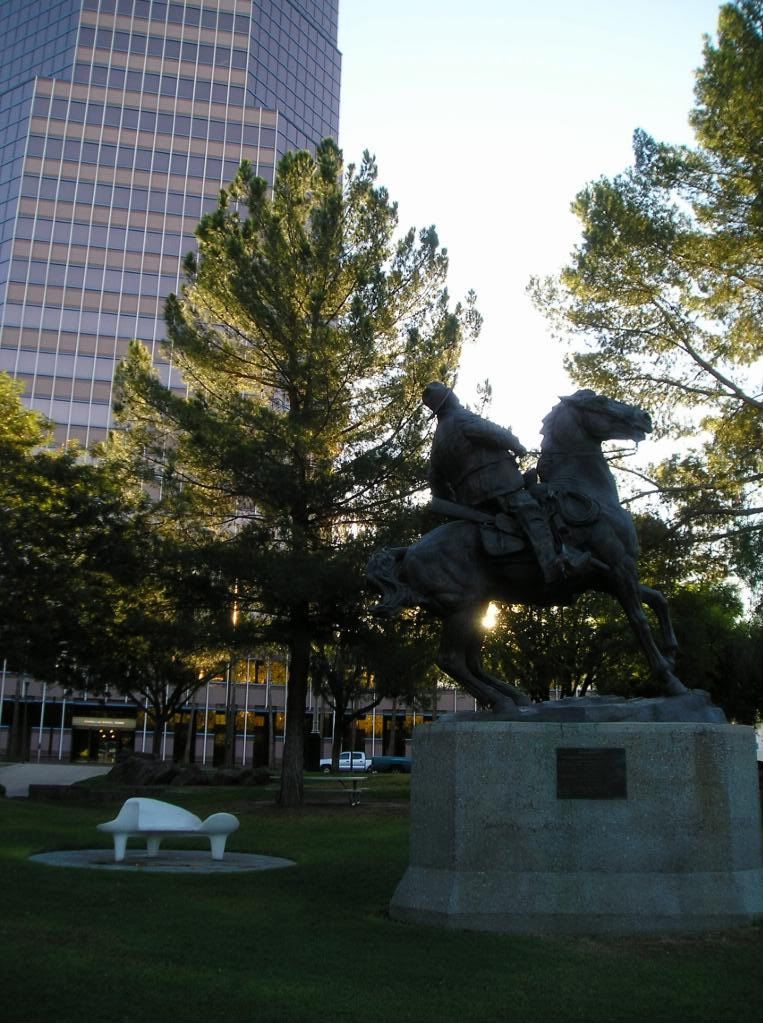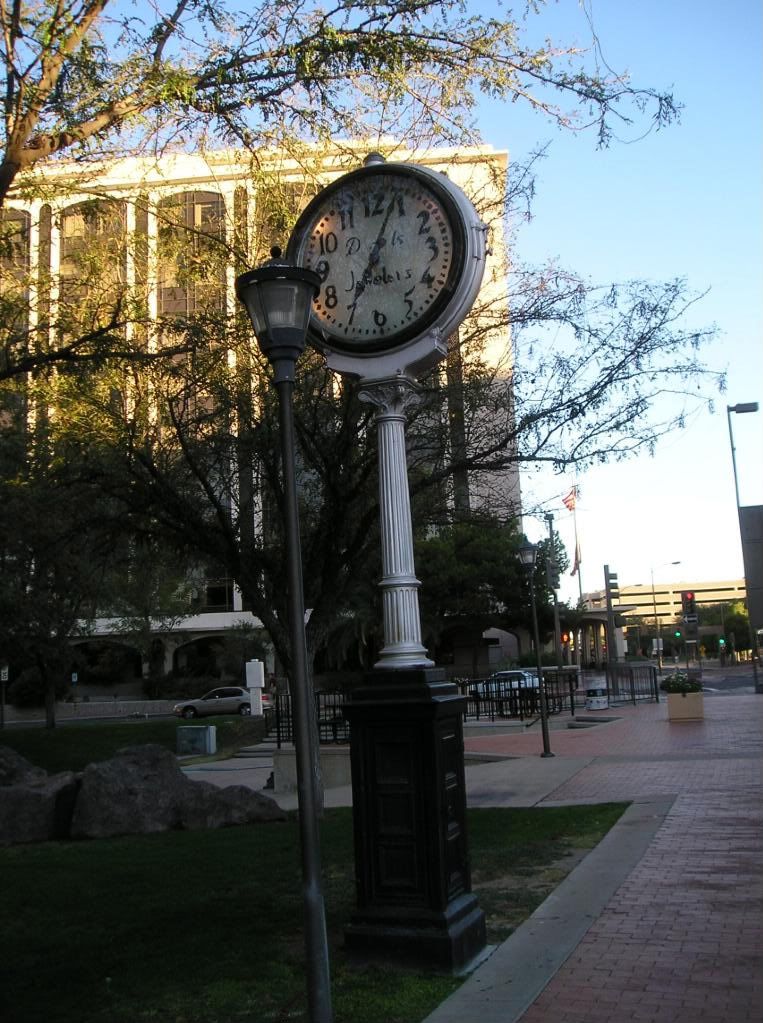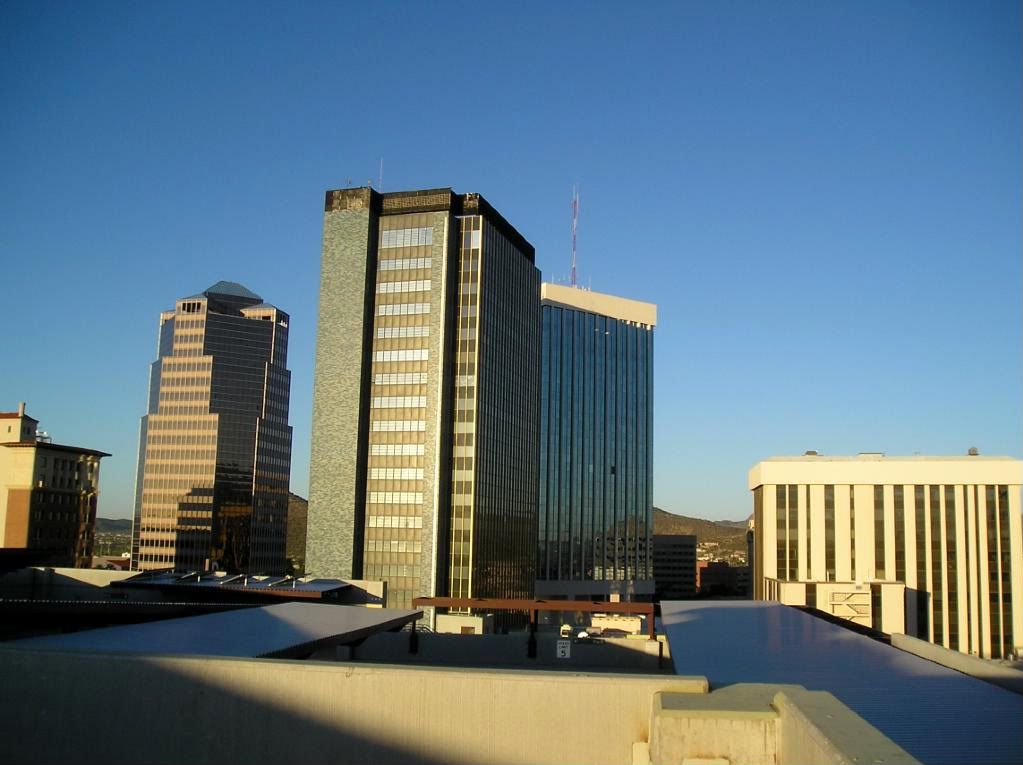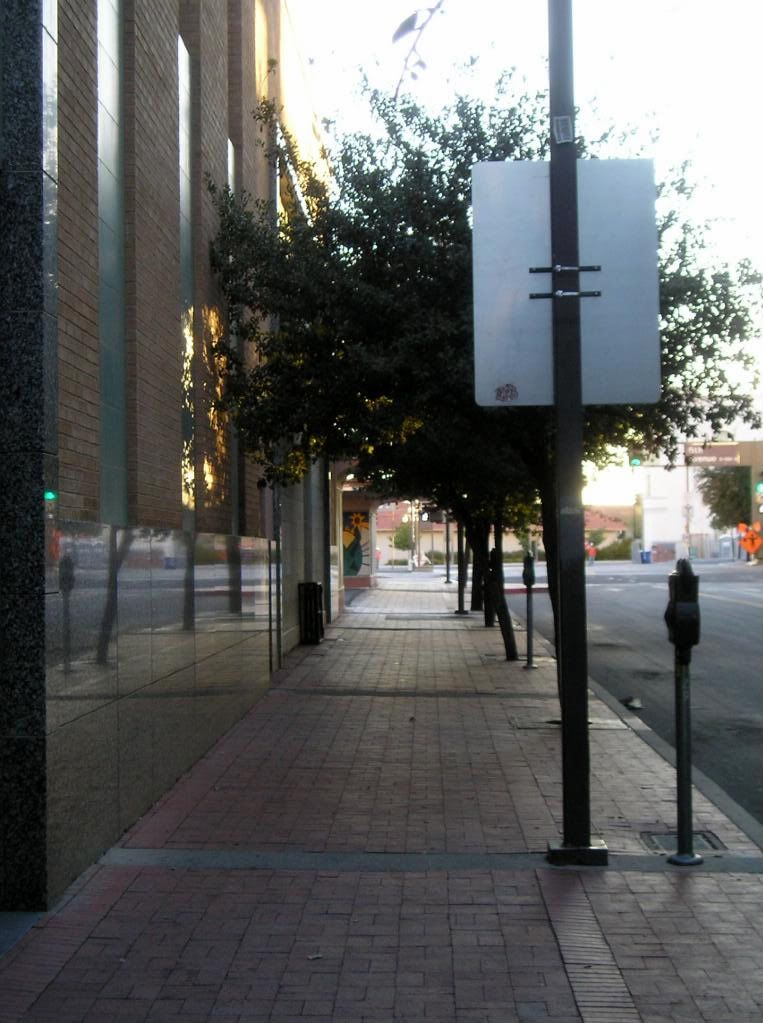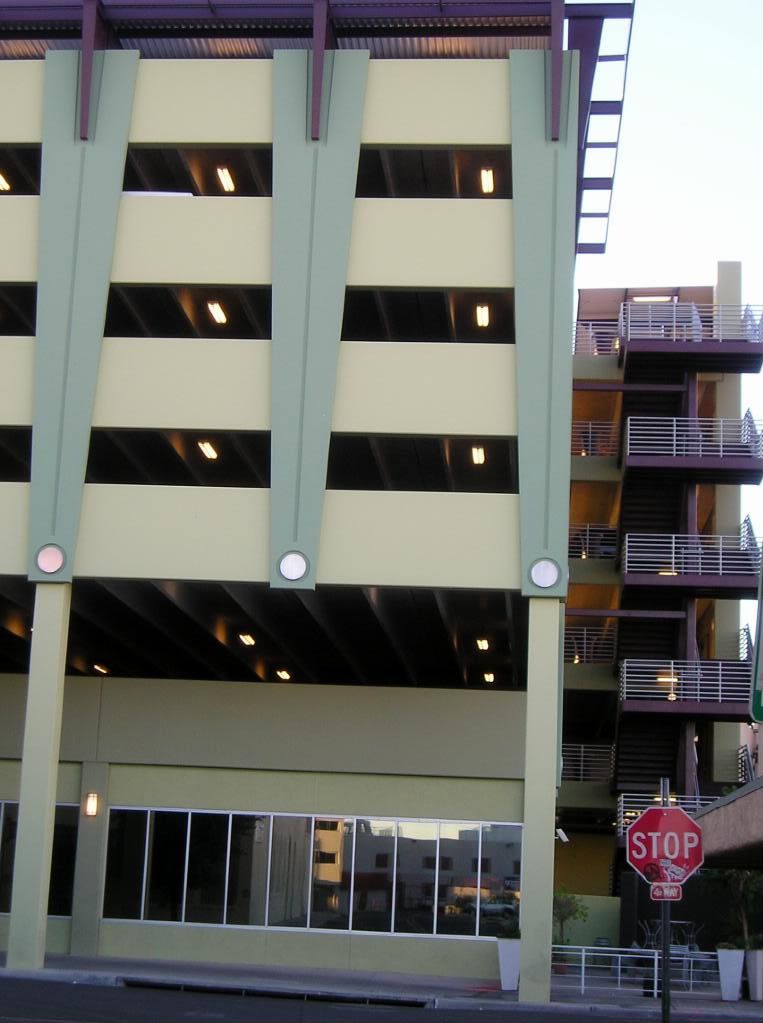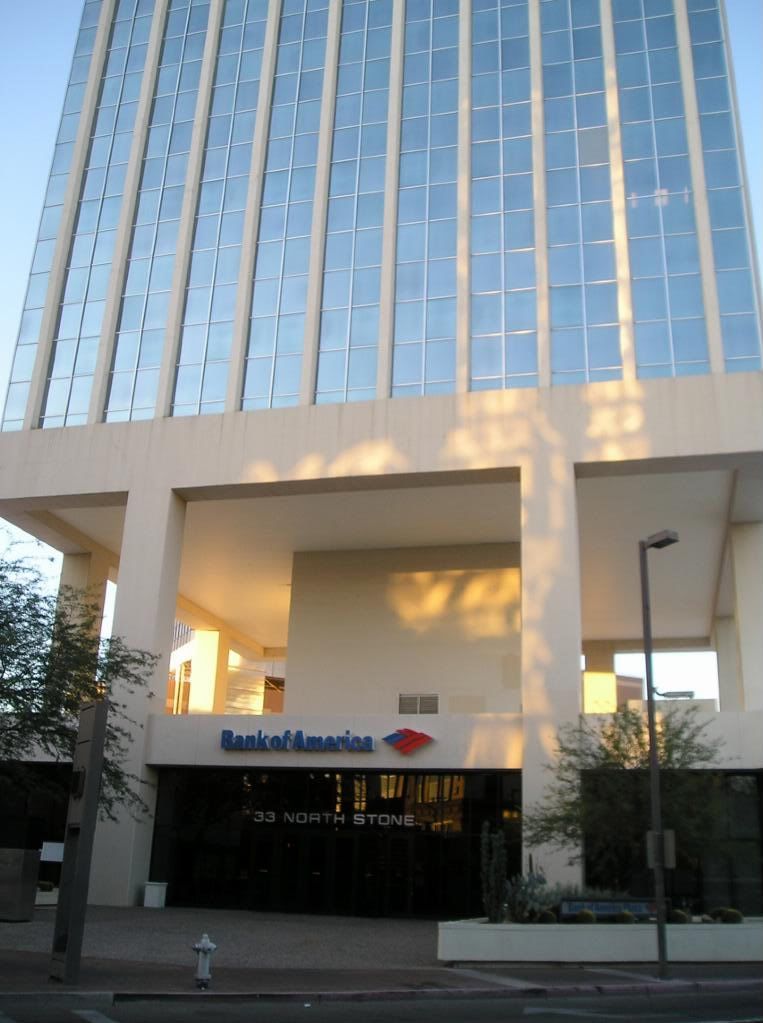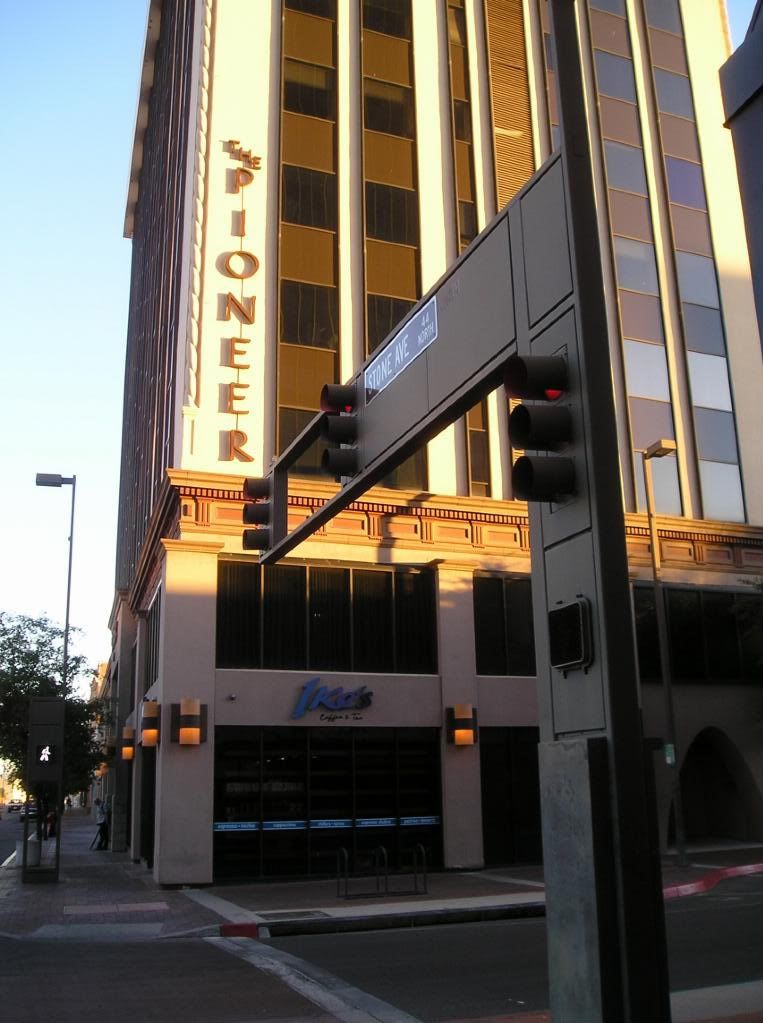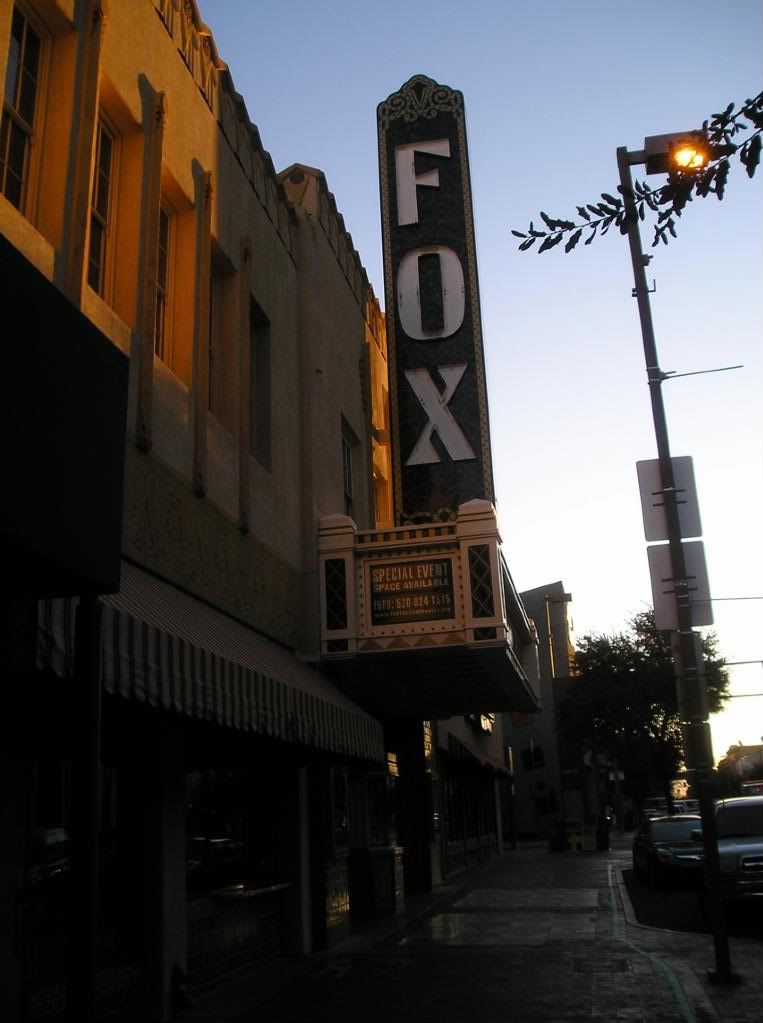 UniSource Tower, tallest in Tucson: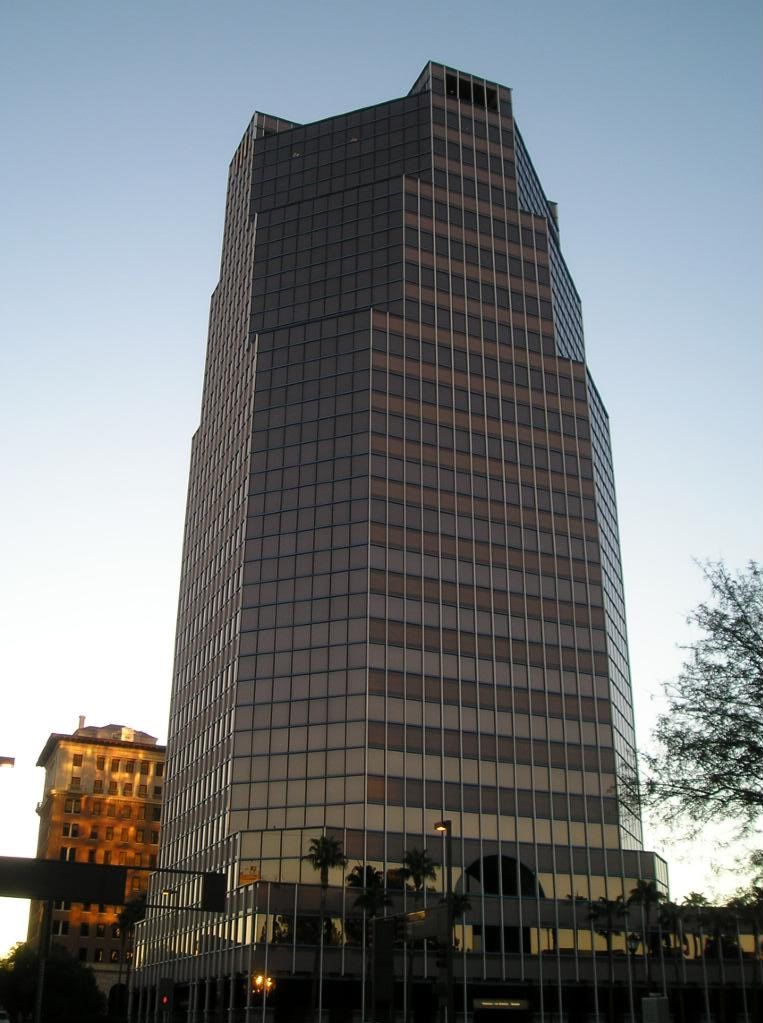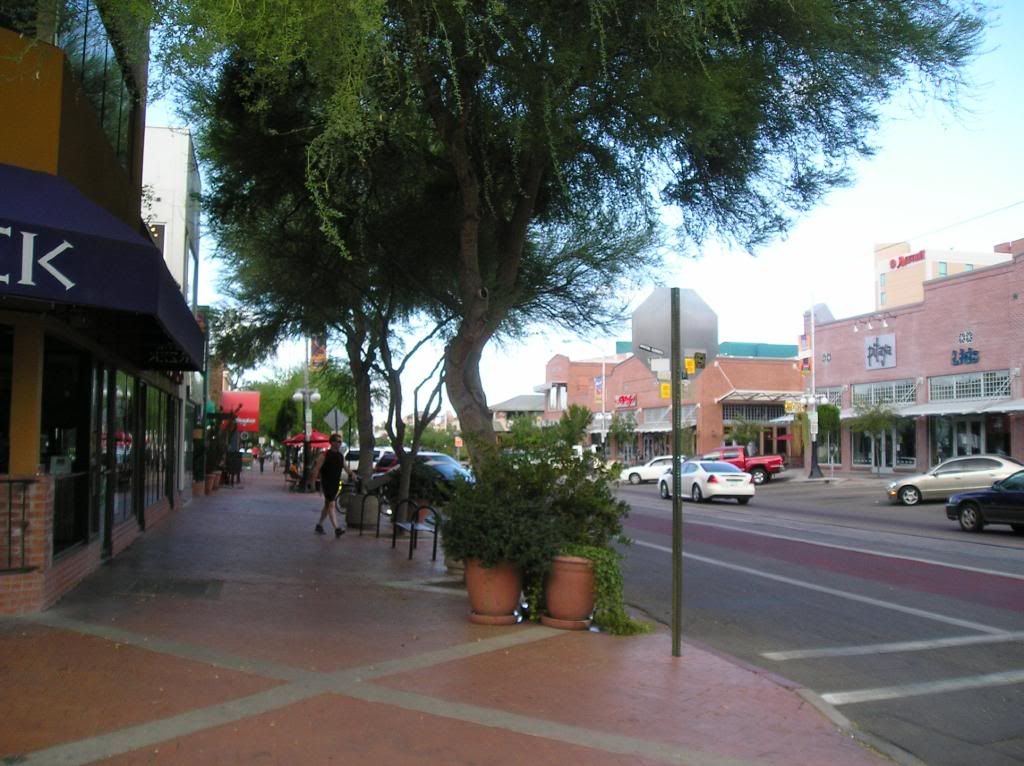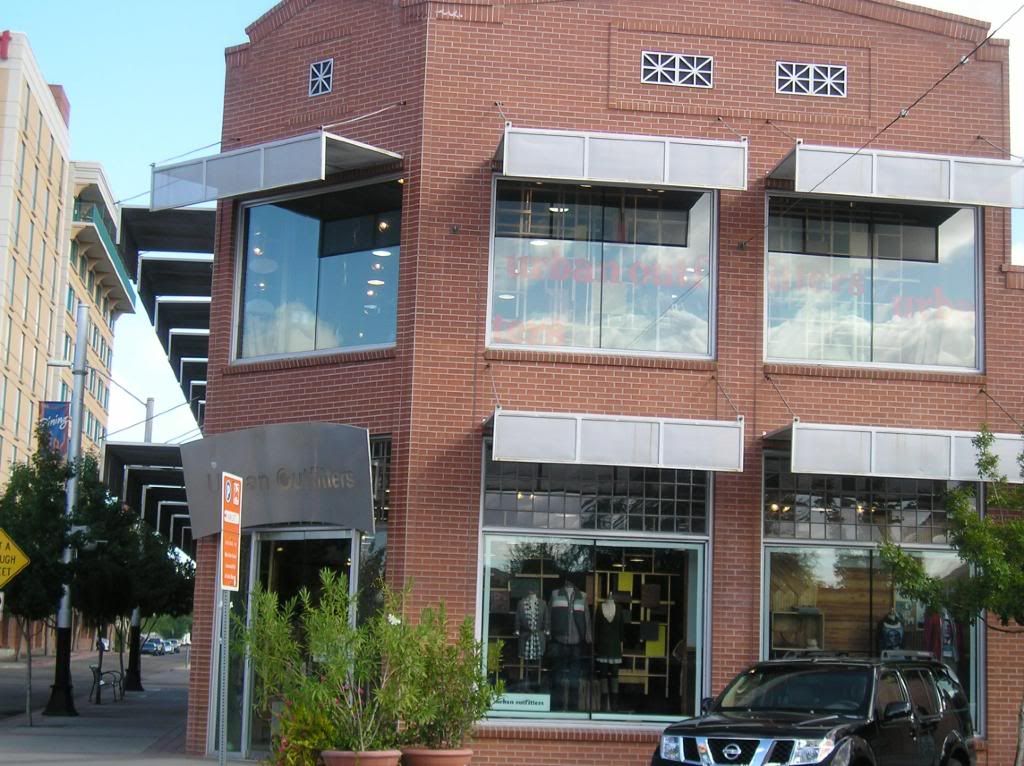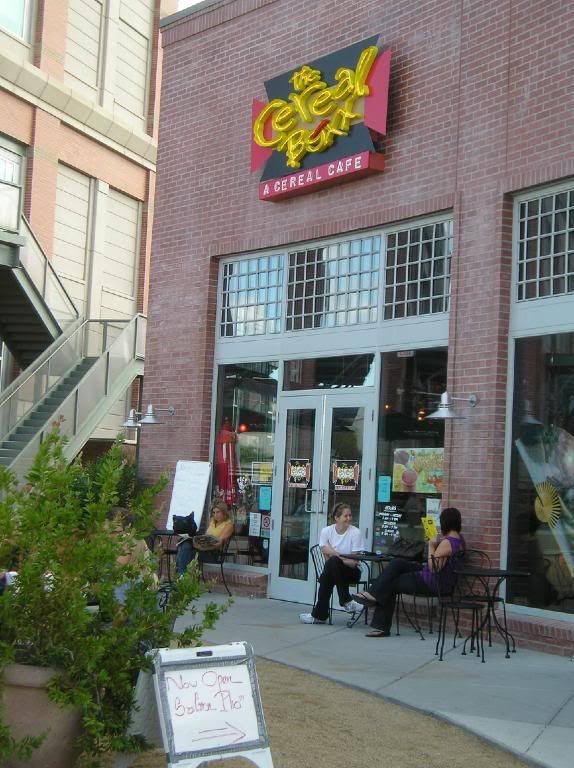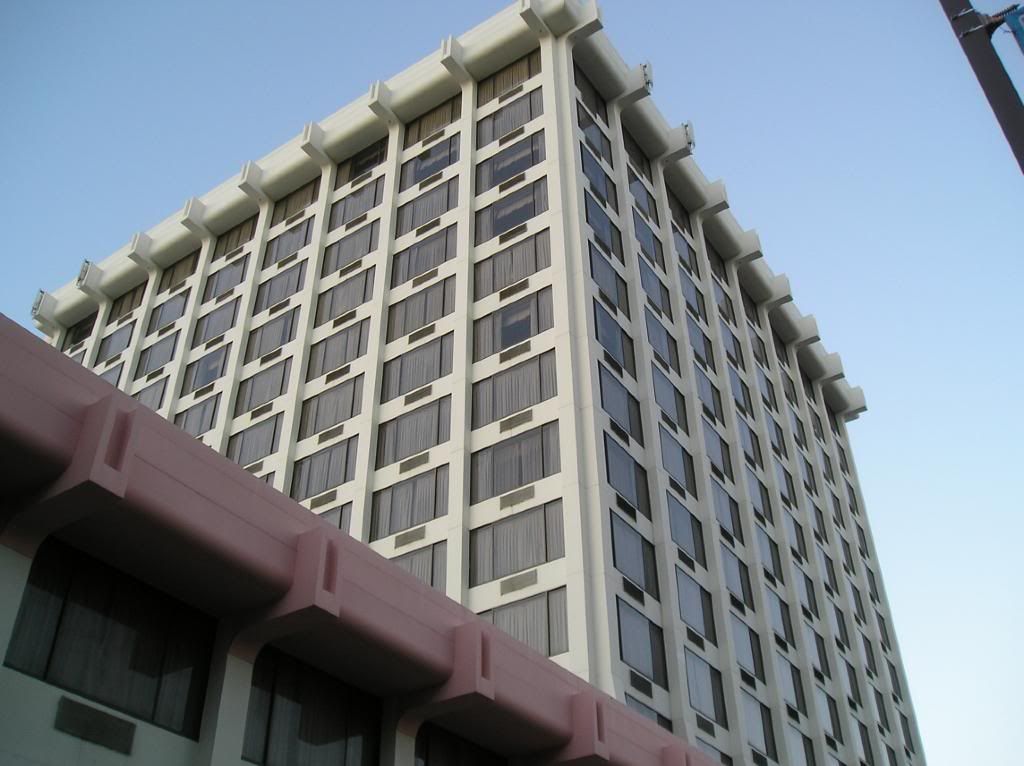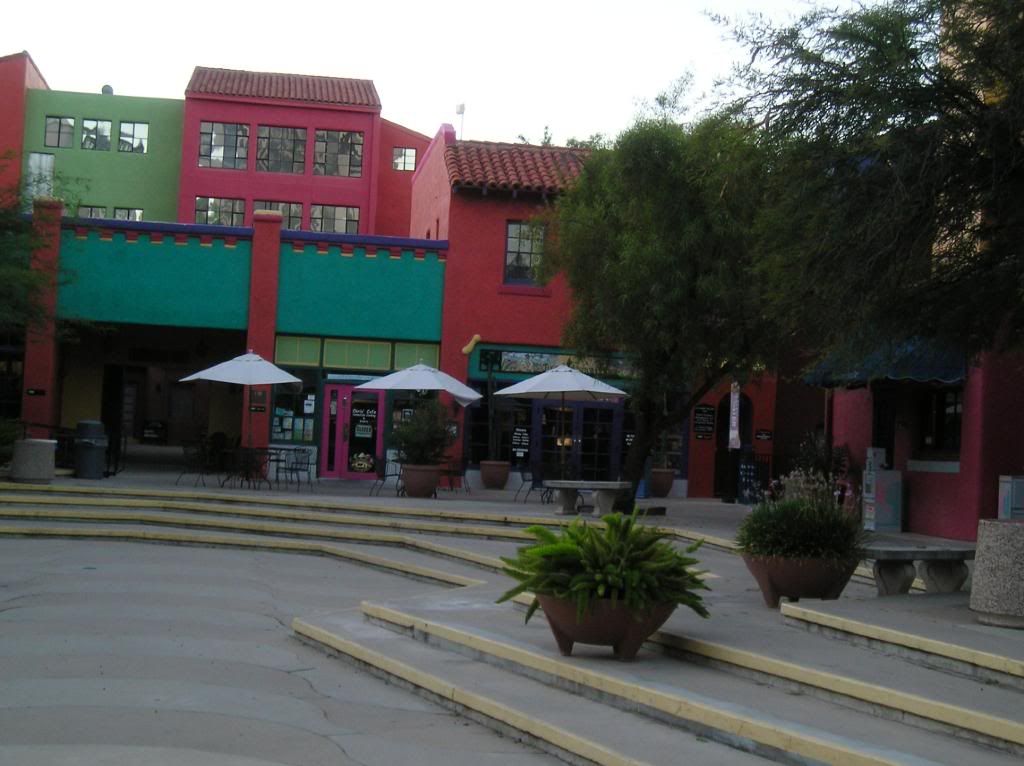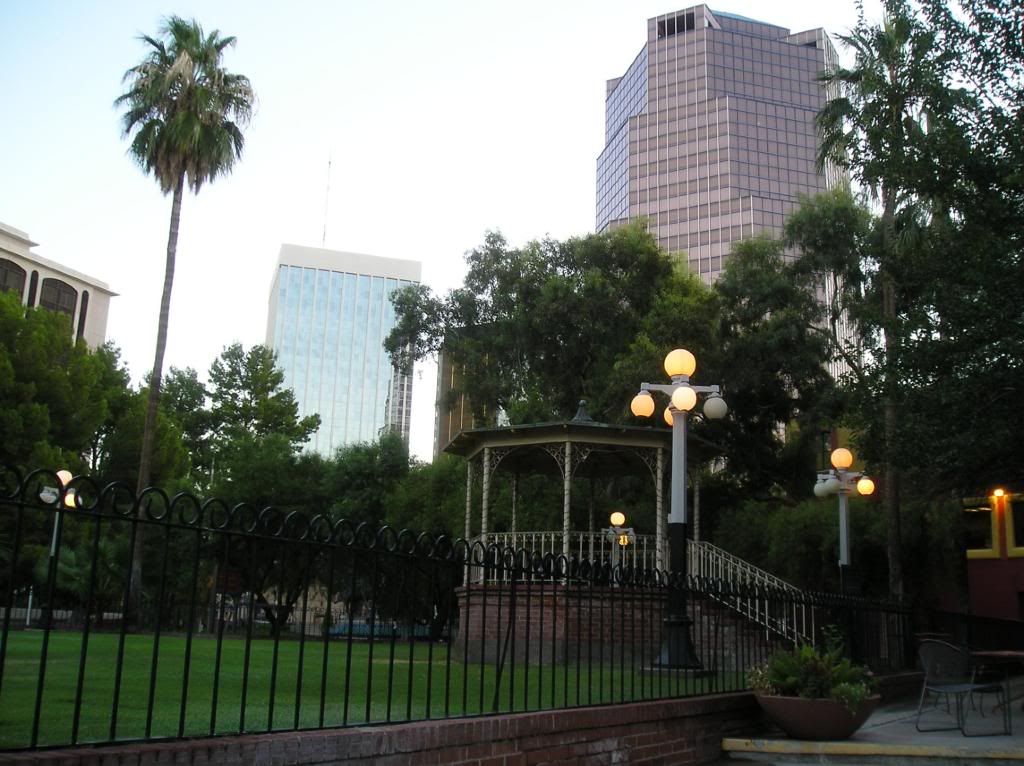 If you follow my threads you know that I love back-alley shots: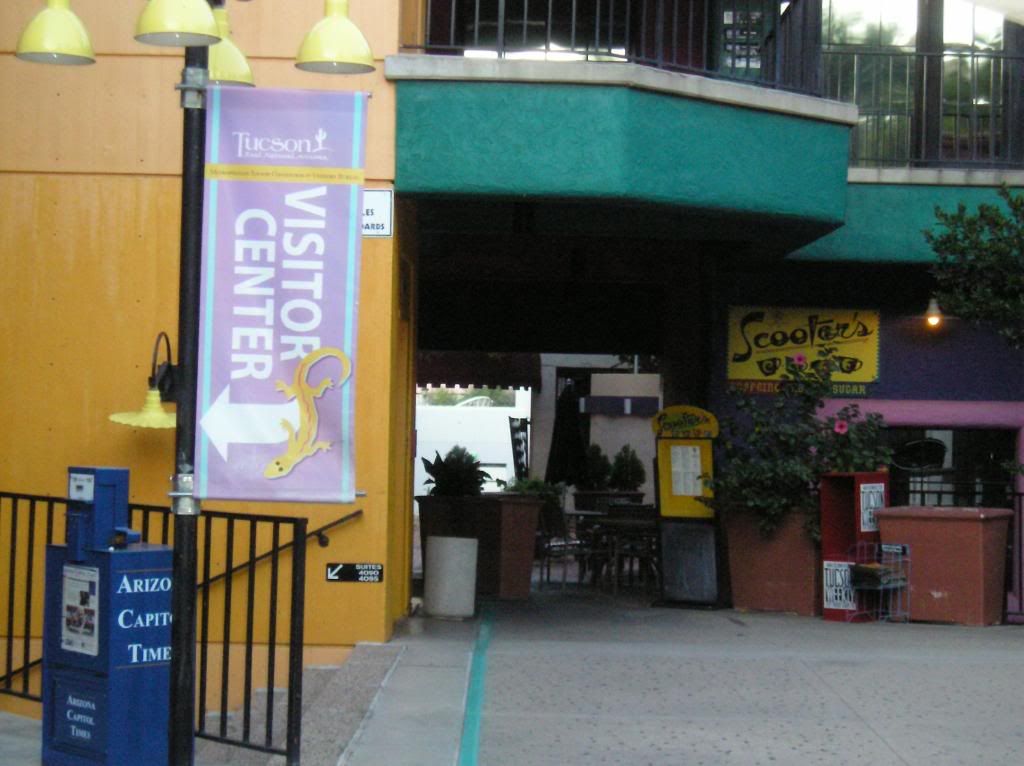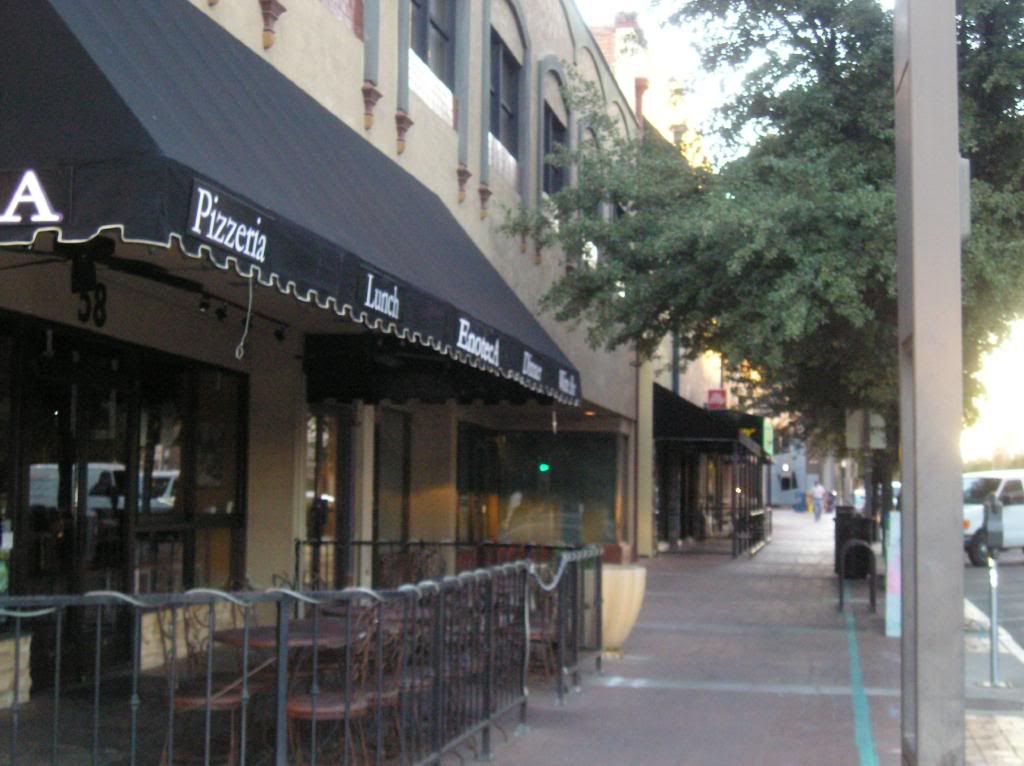 My favorite building in Tucson: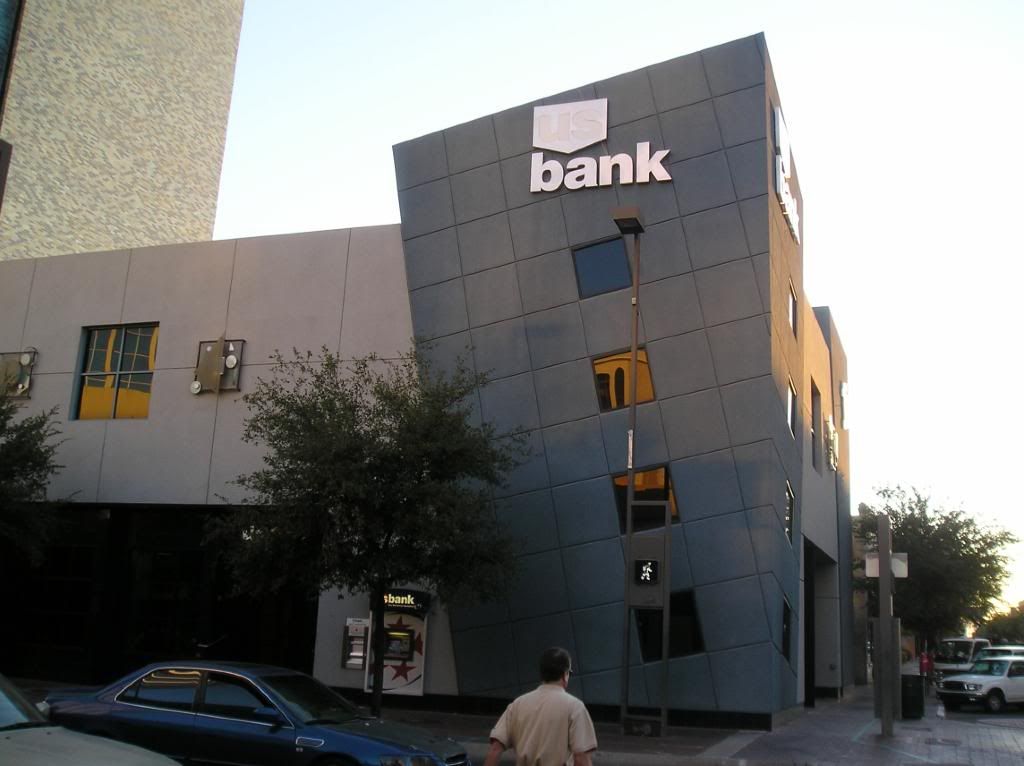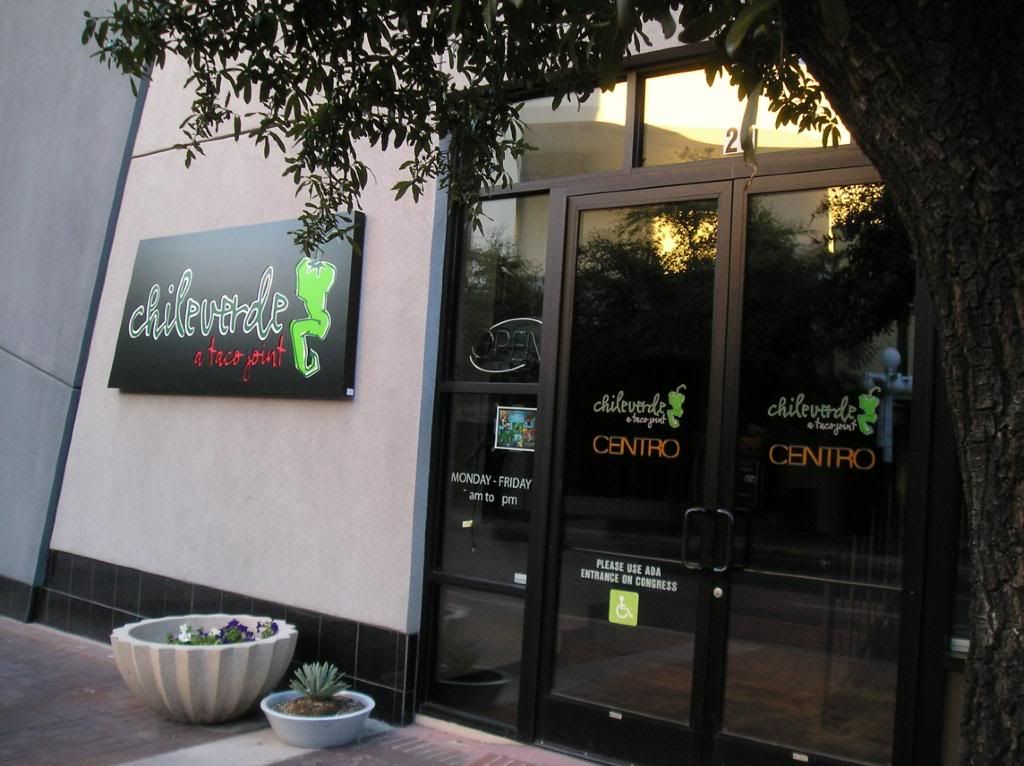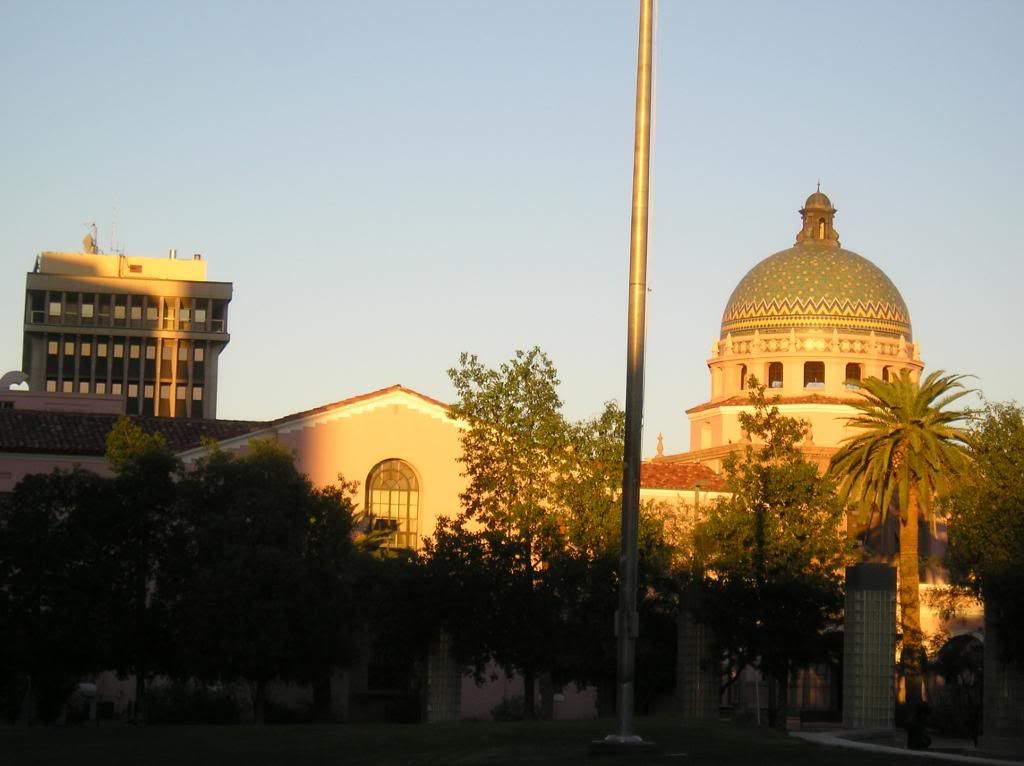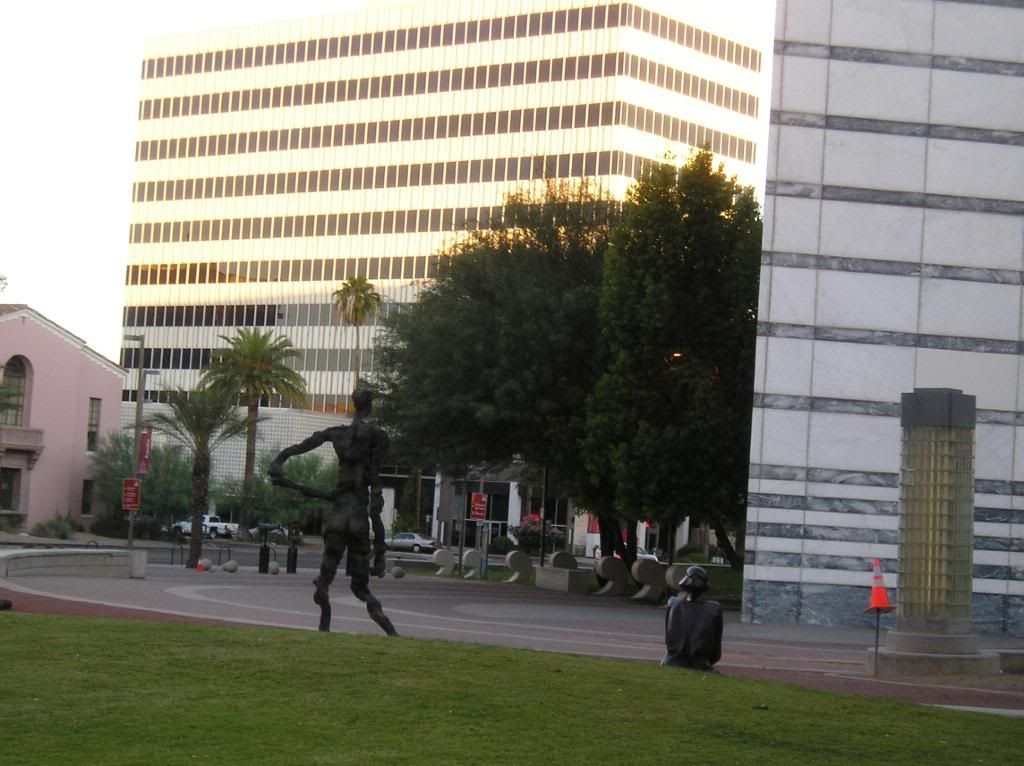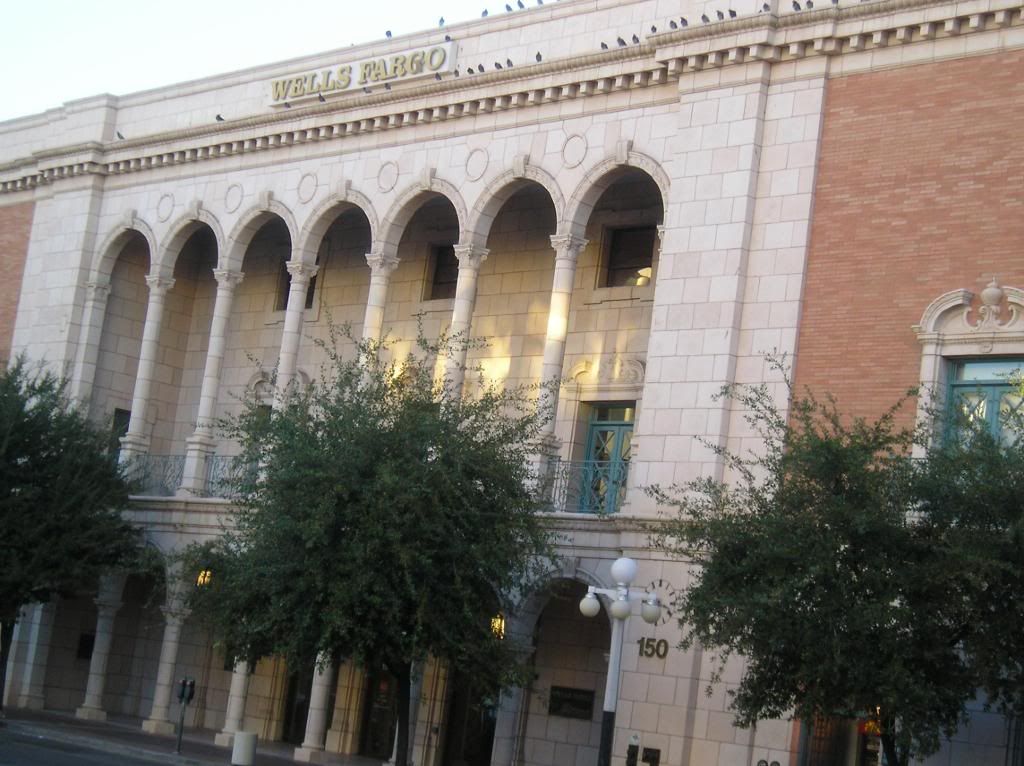 Window in the City Art Museum: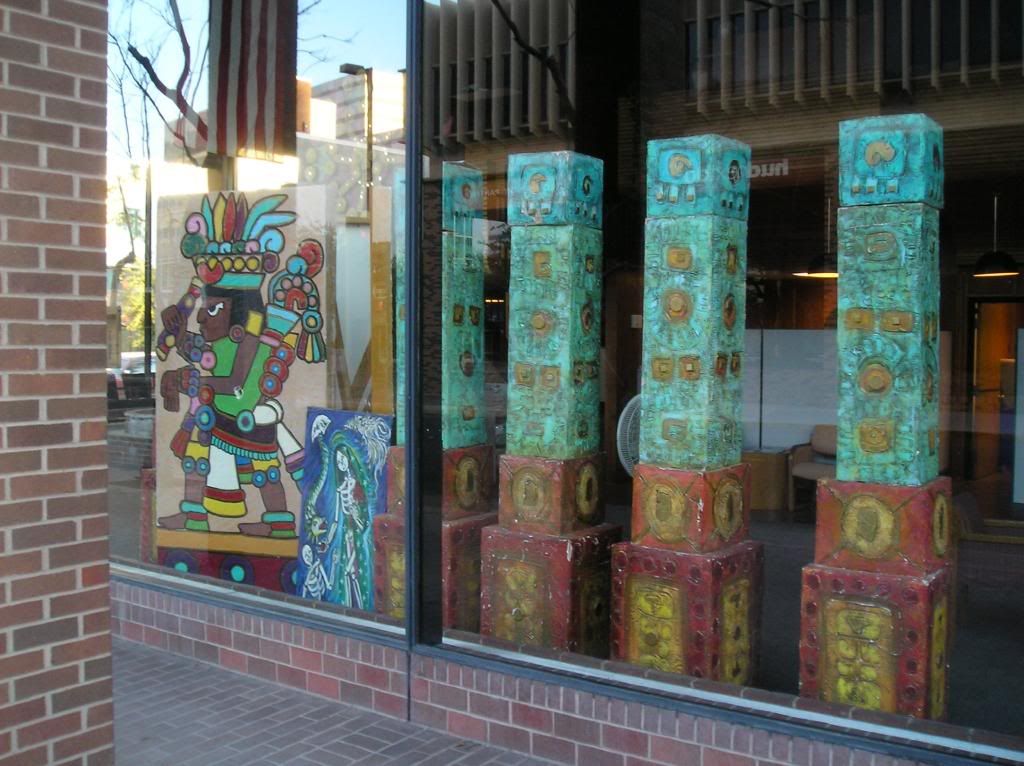 An Old-Fashioned Music Store: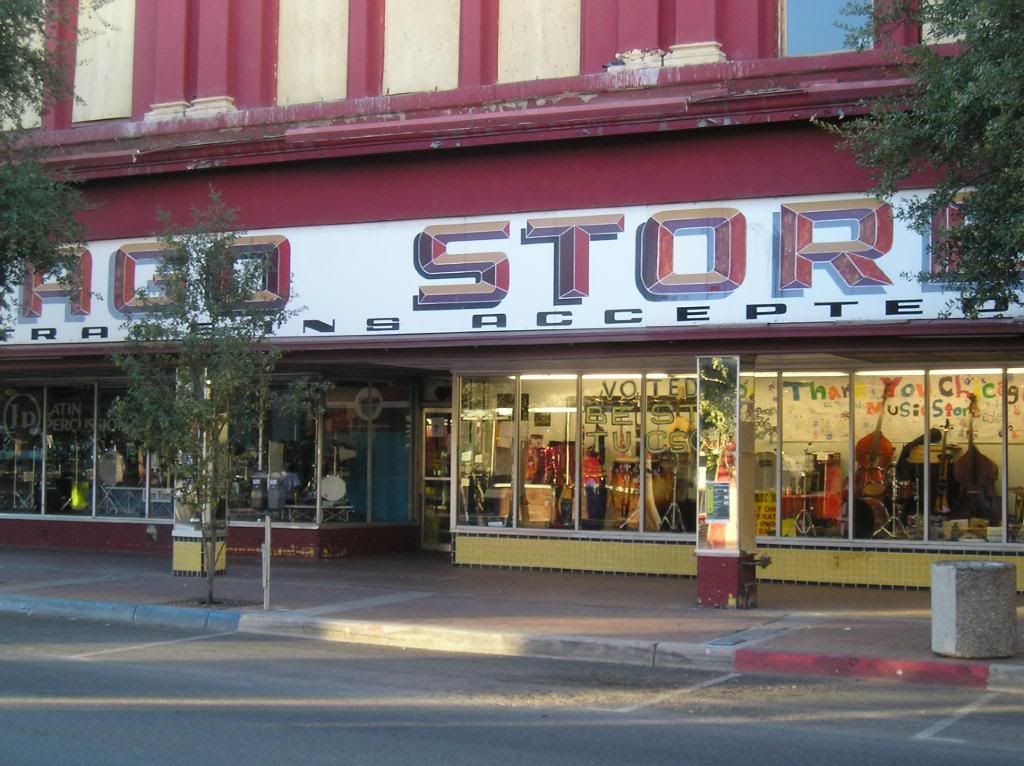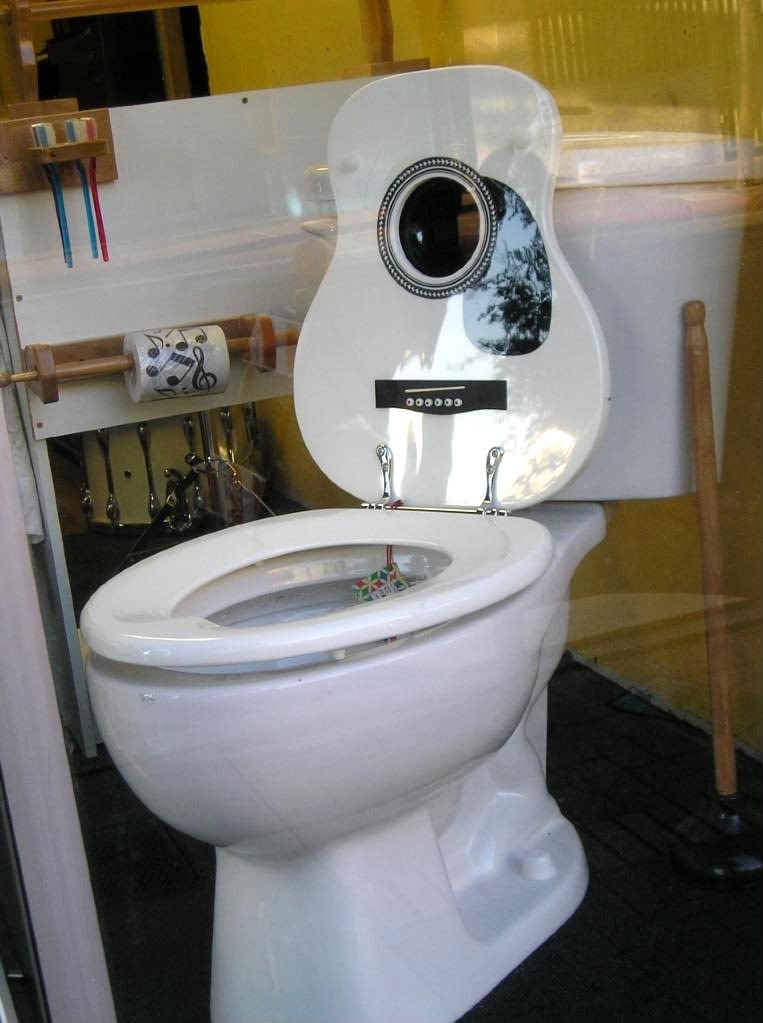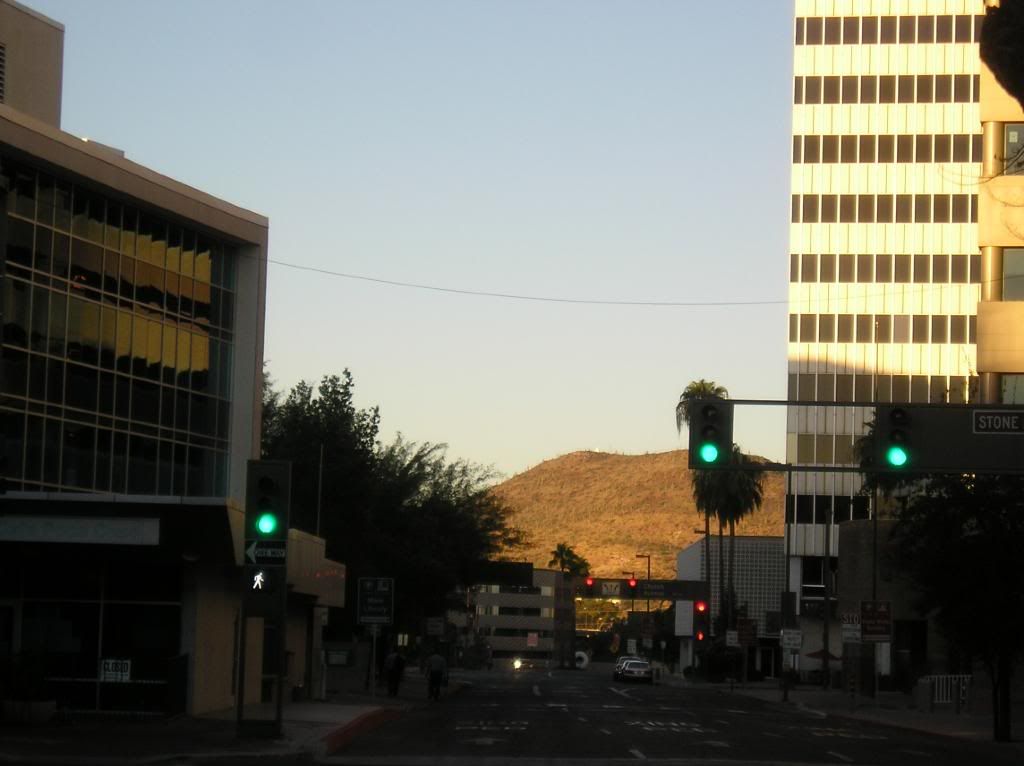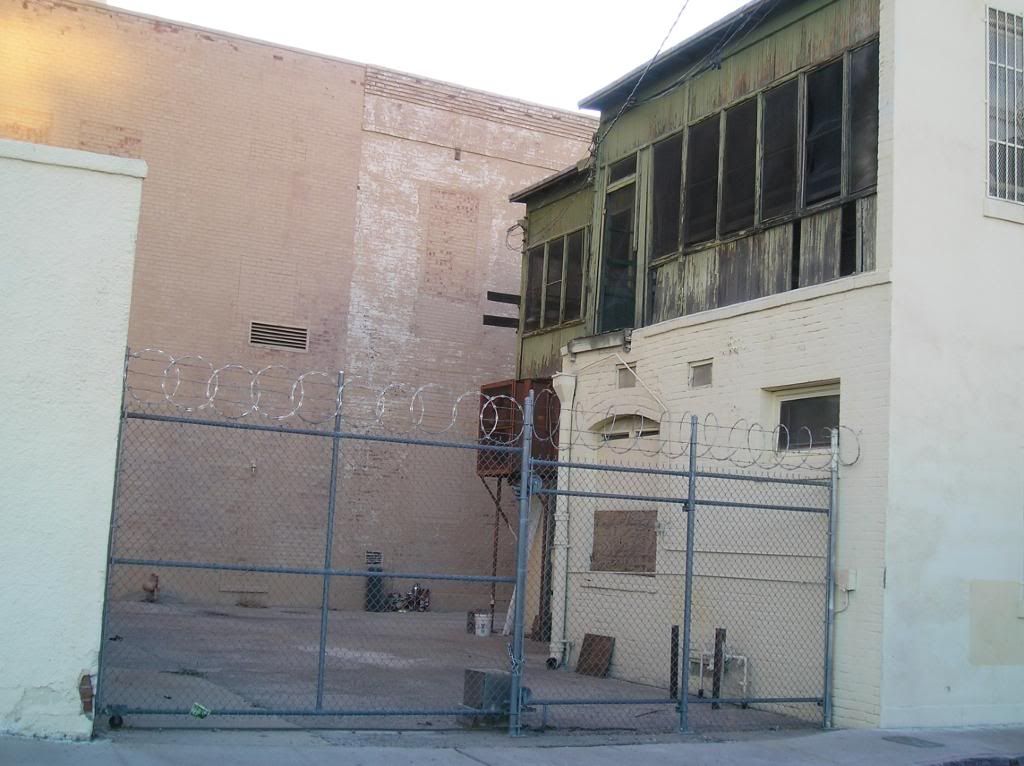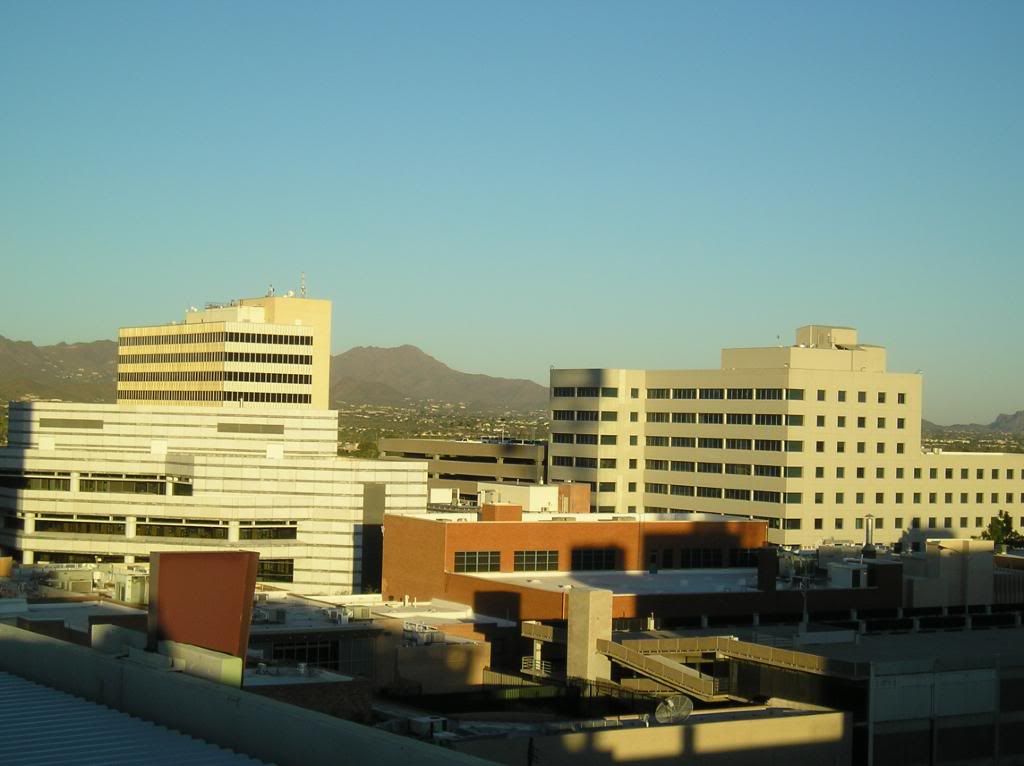 The University of Arizona: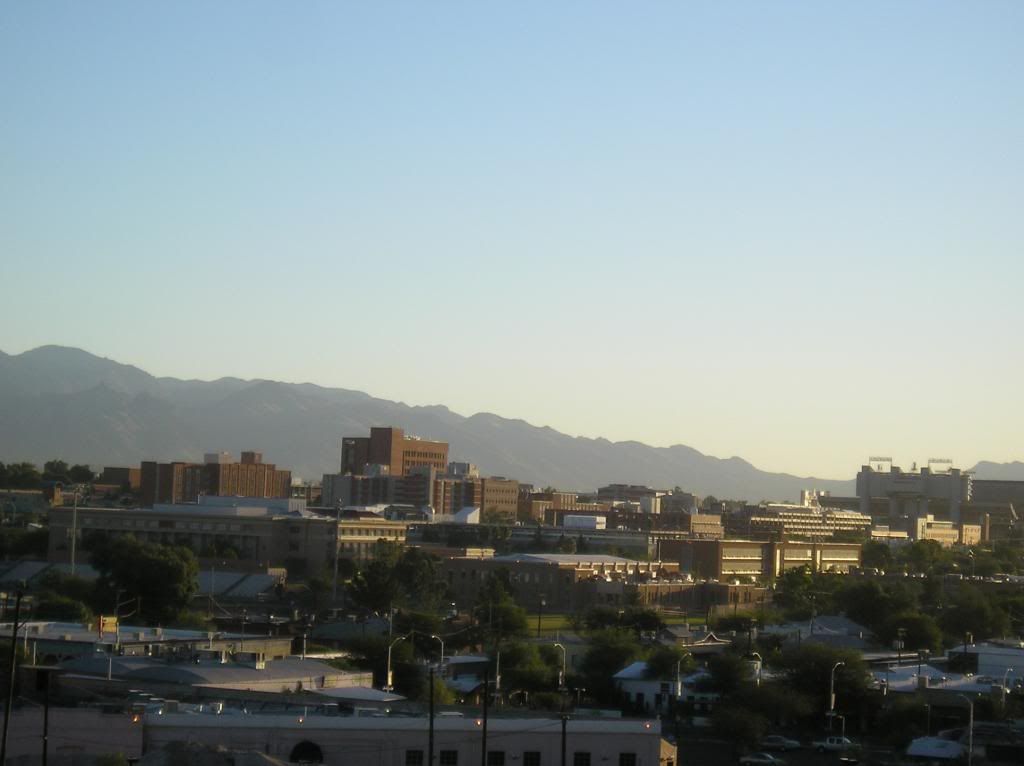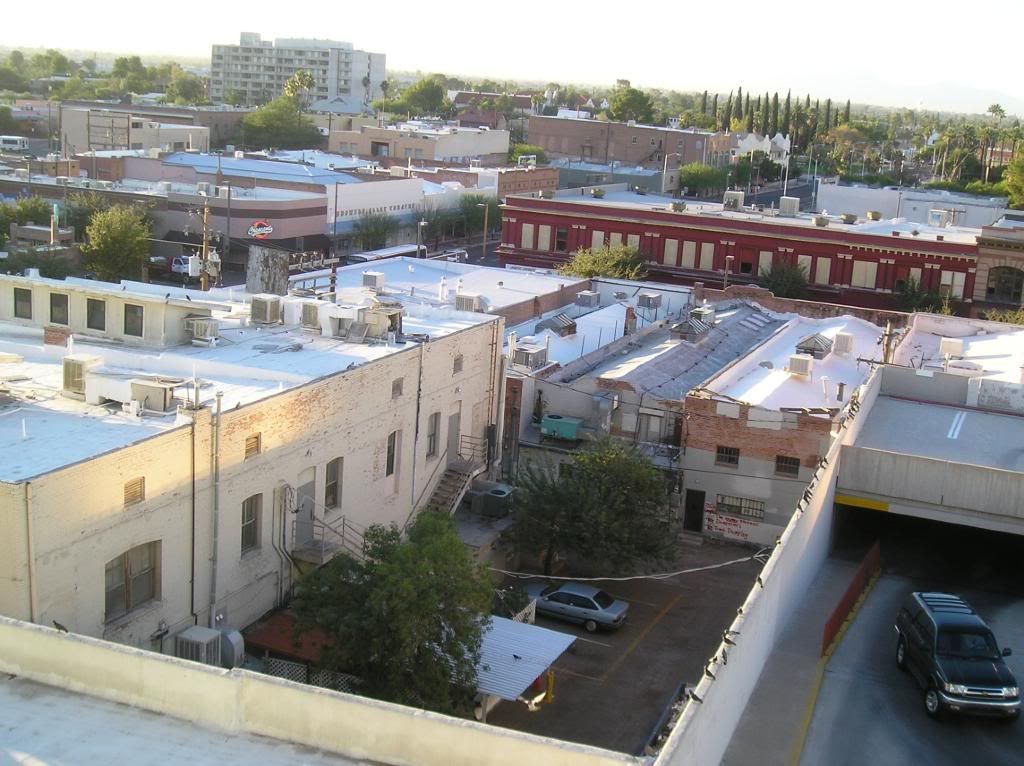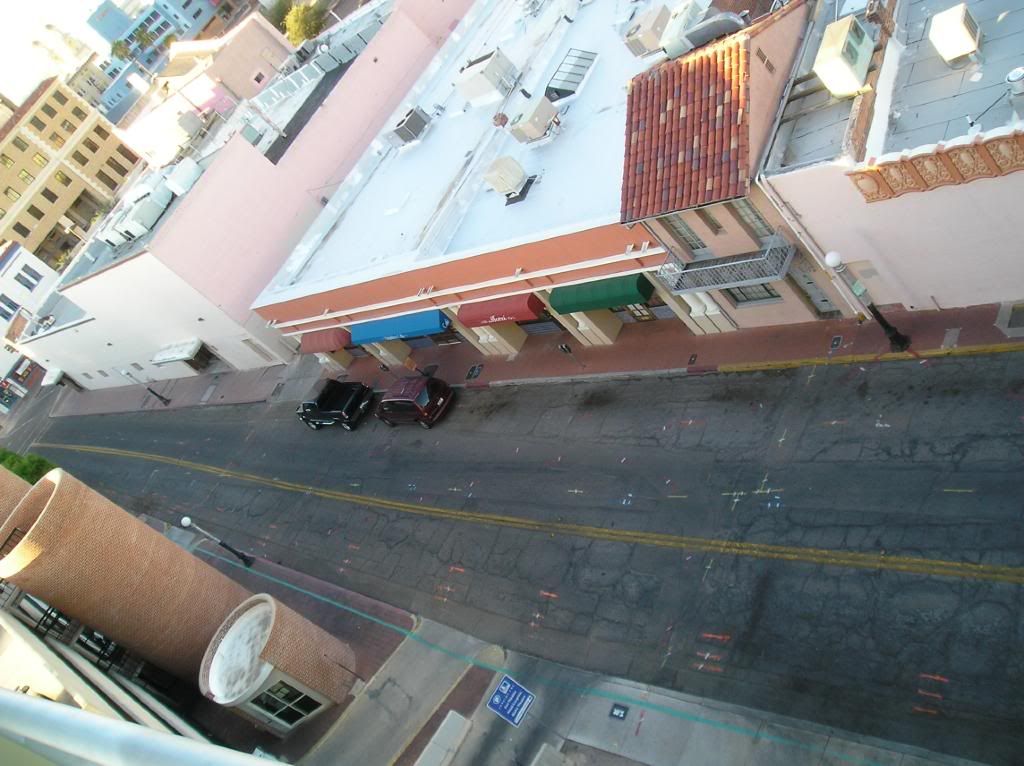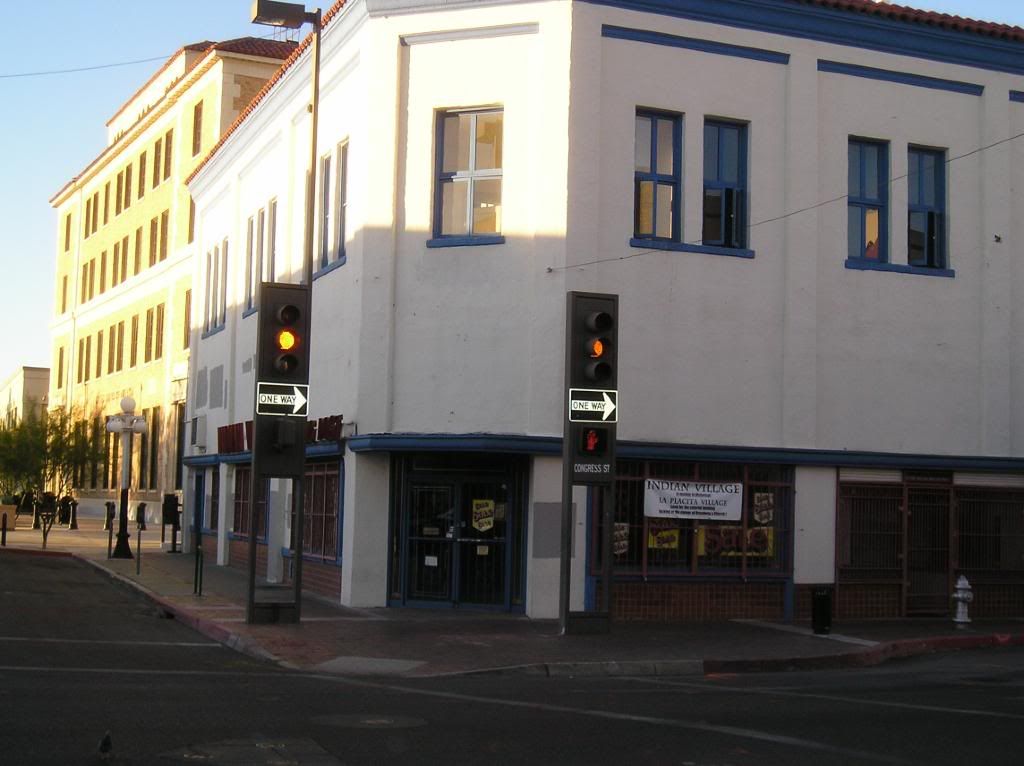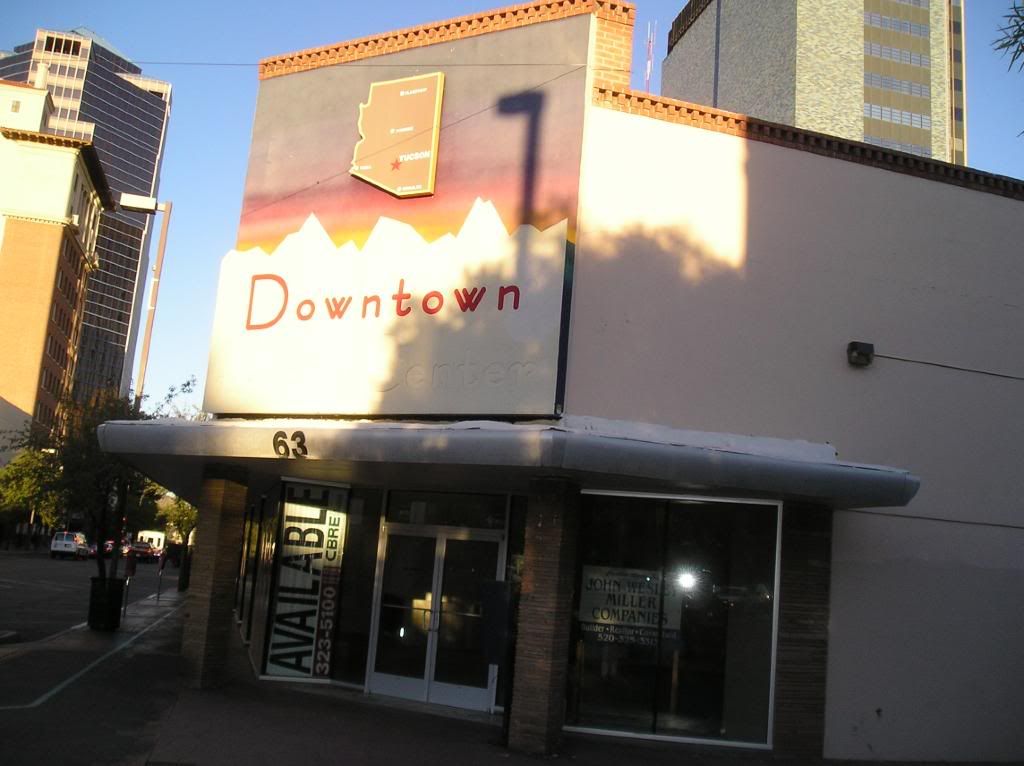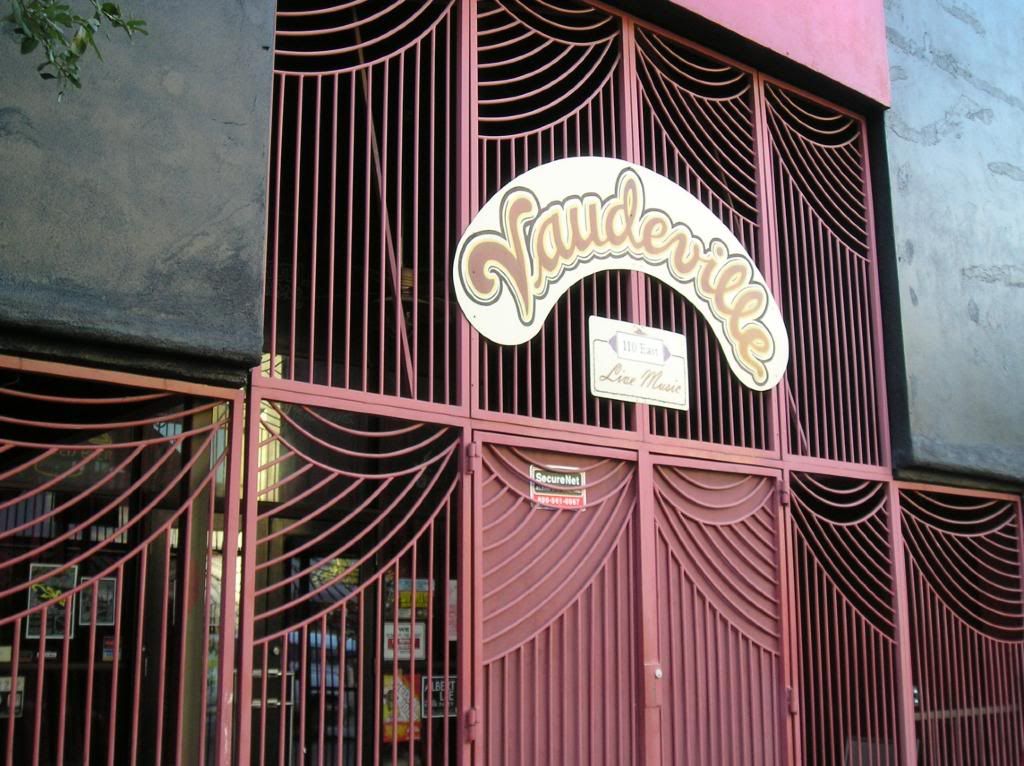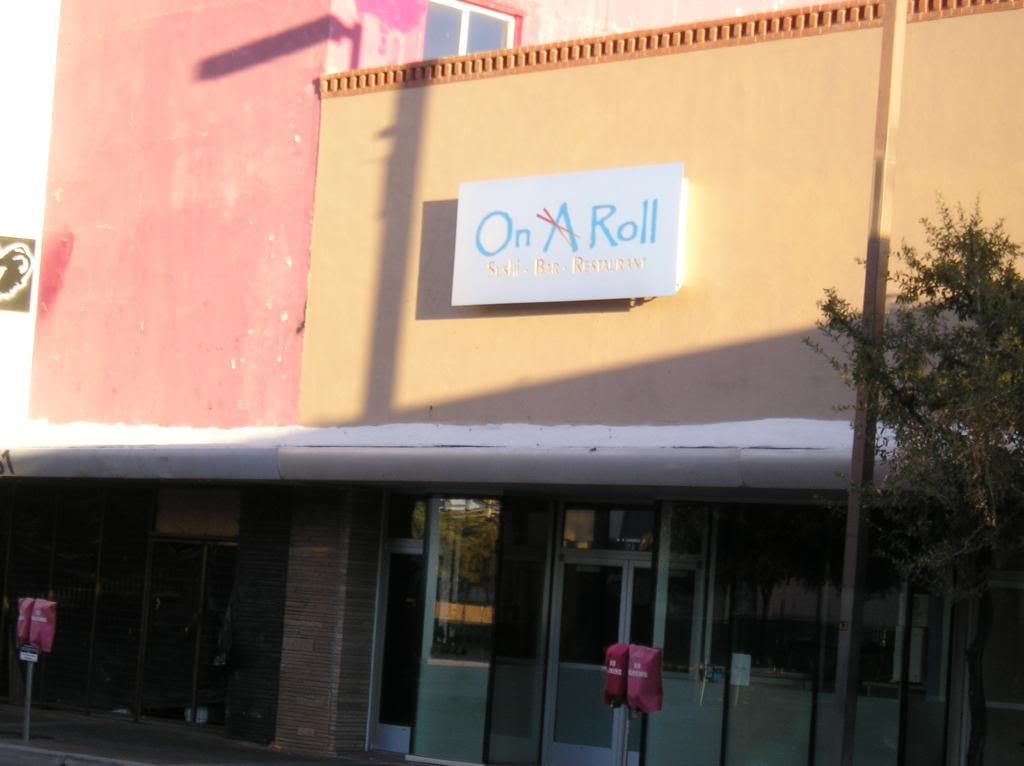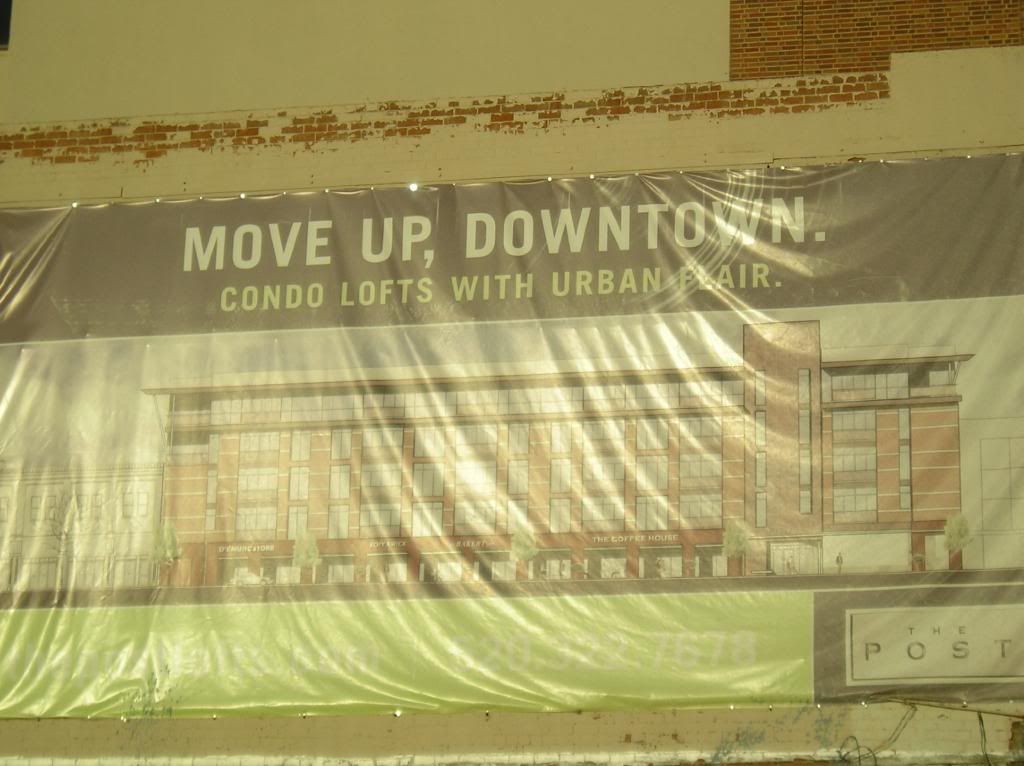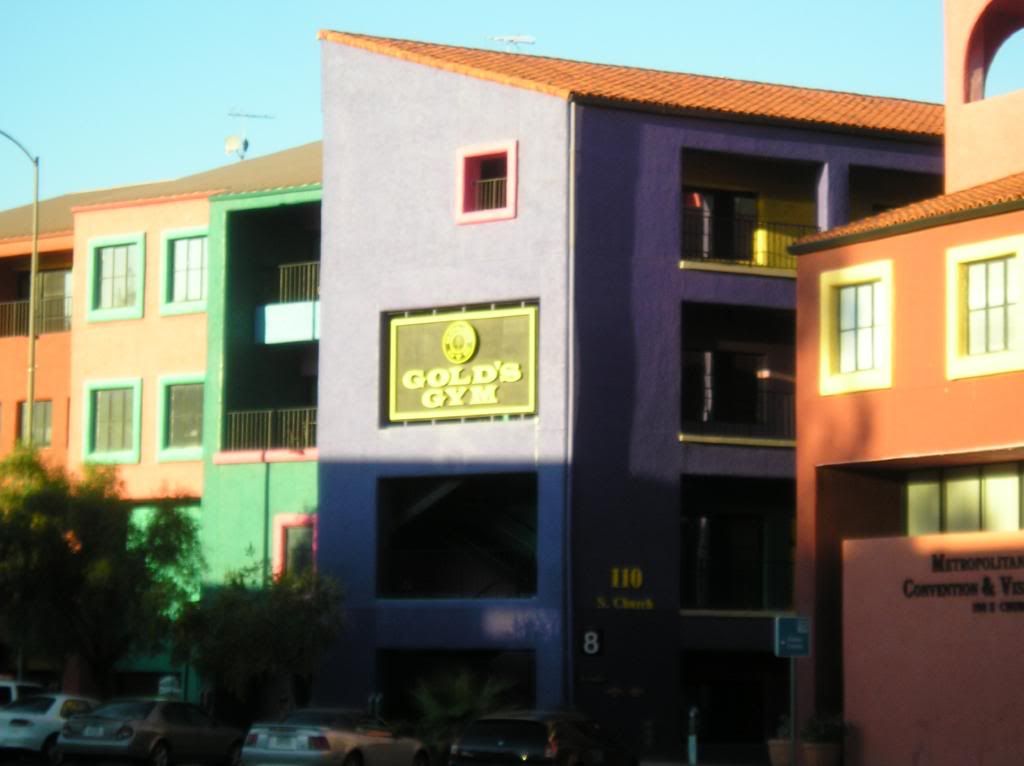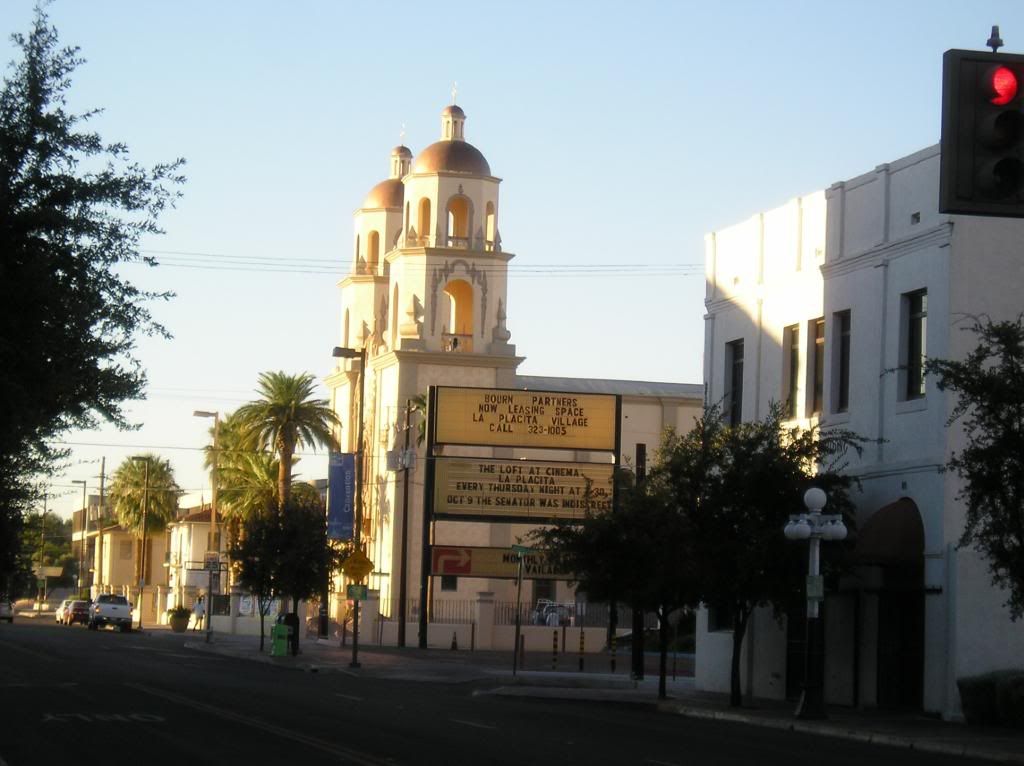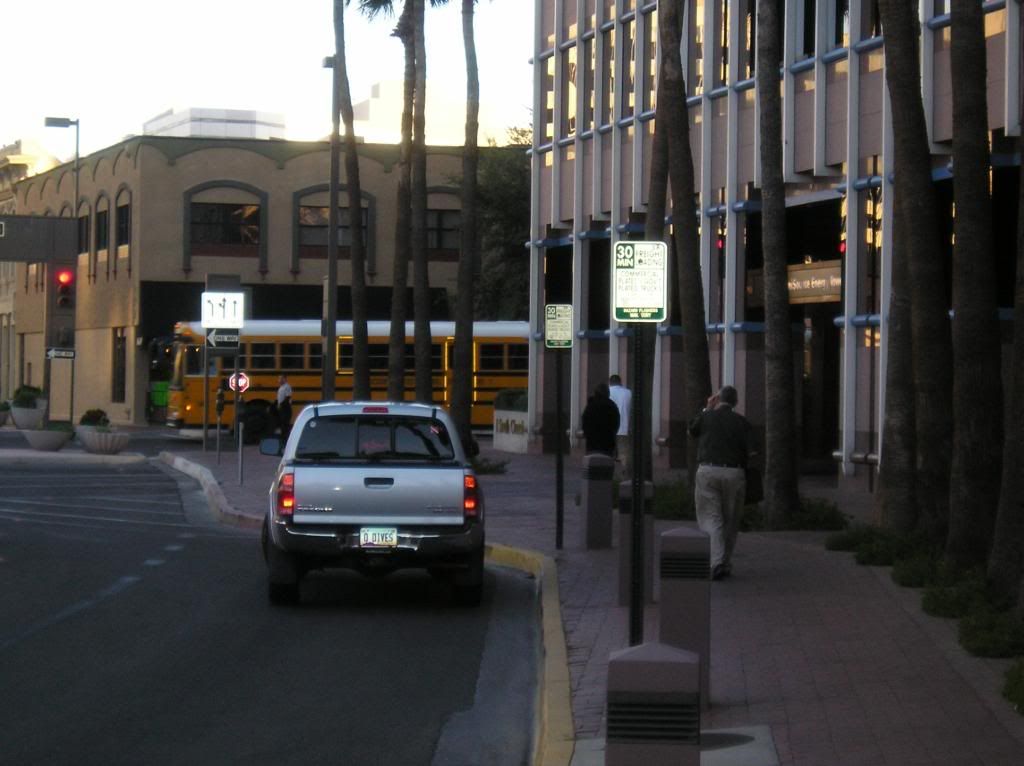 Up in the mountains it's a whole different terrain: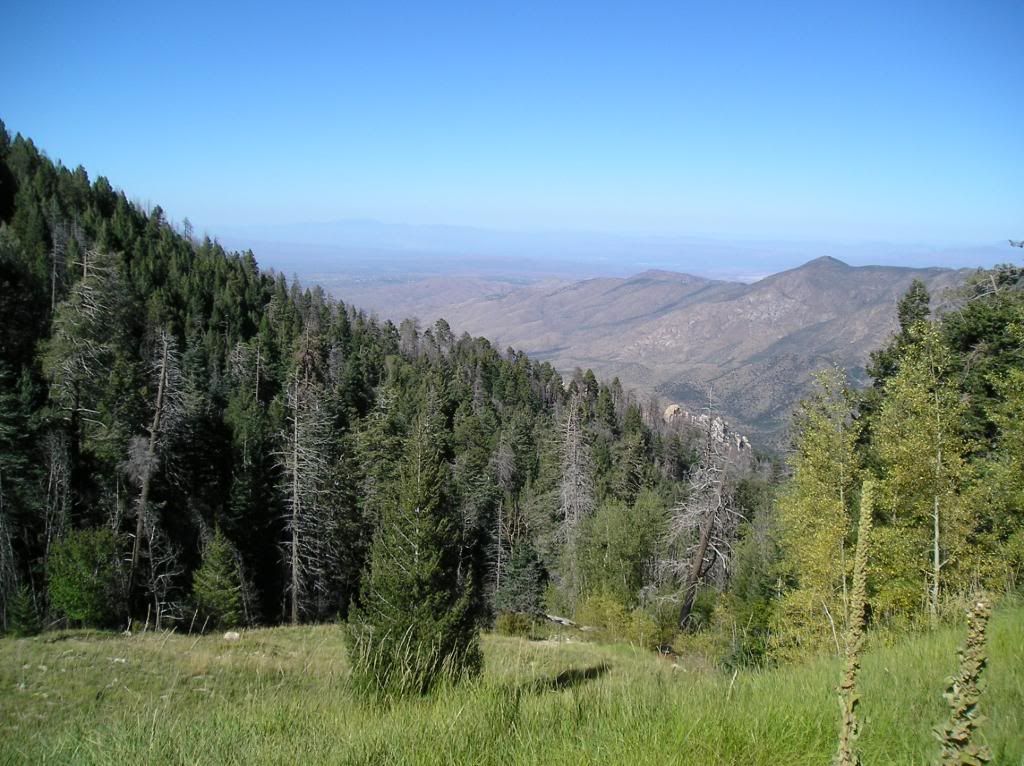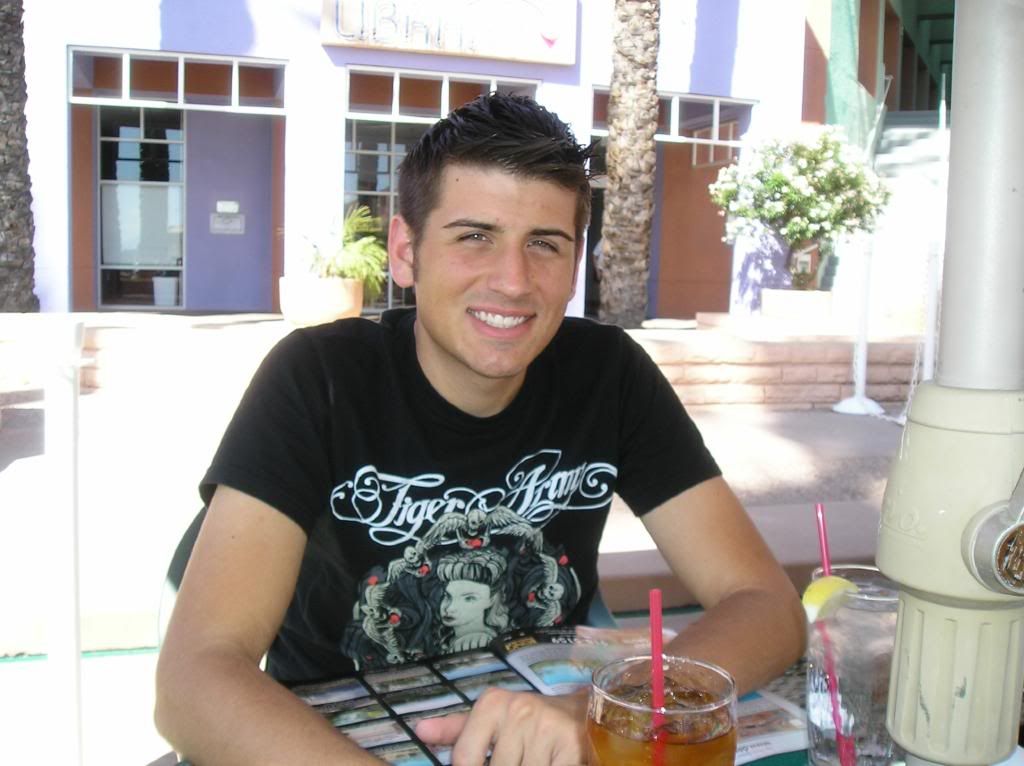 Thanks for looking!