Tur/Retur Milano, Bormio and St. Moritz
Ill release my photos from my recent trip to northern Italy and southeastern Switzerland here. From Monday 4th of April to Monday 10th of April i spent a week visiting Milano, Bormio, Livigno and St. Moritz. All i can say is that the trip was gorgeous, and i hope you enjoy viewing the images.
On monday 4th of april i took the airplane to Malpensa (Milano) from Værnes (Trondheim) via. Gardermoen (Oslo). Clouded over Norway, but a nice weather south of Oslo and whole the way down to Milano. But it was quite misty over Denmark and Germany, so i was not able too take some many images from there. From Malpensa i went with the bus up the valley through Lecco, Sondrio and Tirano to i finally reached the little village Semogo about 10km north of Bormio where i was to stay for 5 night.
Gallery 1: Flying over Europe
Partly clouded over Trøndelag, but it was mostly clouded the whole way between Værnes and Gardermoen.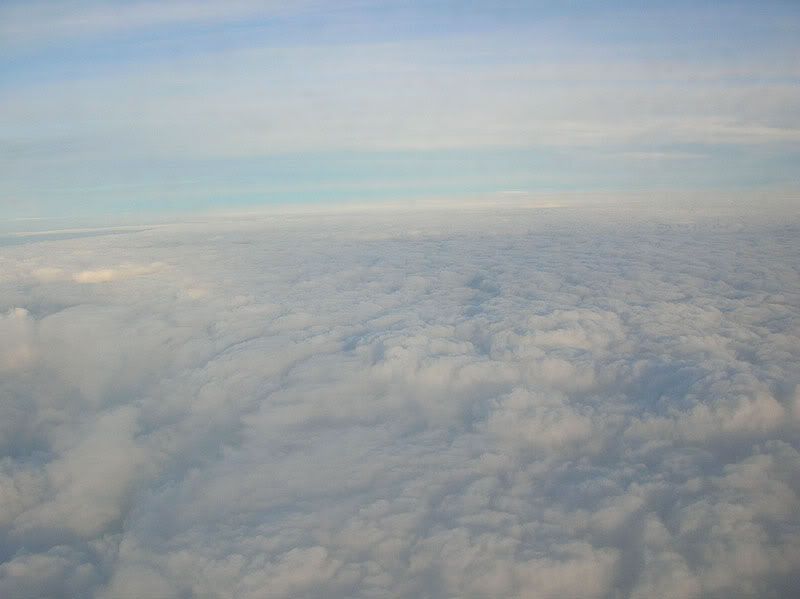 Closing Gardermoen.
Didn't take many images of Denmark and Germany, too misty over there, but this is some air traffic over Hamburg.
Entering the Alps.
Matterhorn and Mt. Rosa (i think) in the image.
Closing Malpensa Airport northwest of Milano. This is over Ticino River.
A small city in the metro area of Milano.
Okey, ill give you my next gallery later.