Discussion Starter
•
#1
•
Tynemouth is situated on the coast approximately 8 miles east of Newcastle upon Tyne. Photos were taken Sunday 13th May. Unfortunately some of the aquarium shots are a little blurry as they dont allow flash photography........... to add to this I forgot to walk down my favourite street! Oh well, this is what I got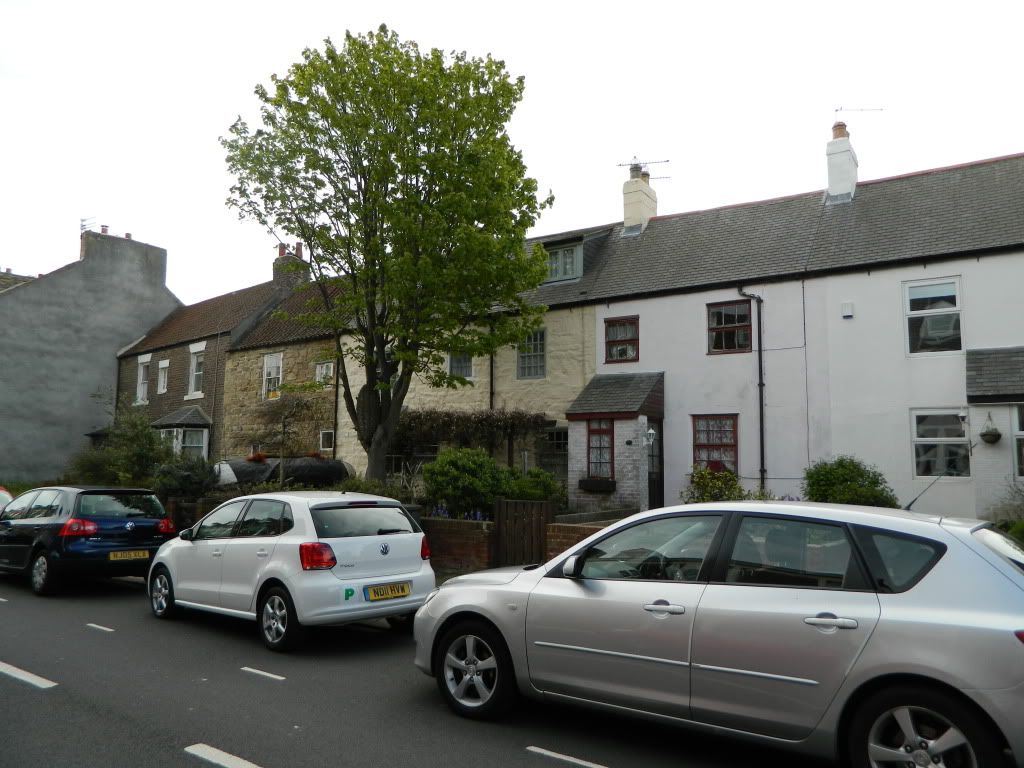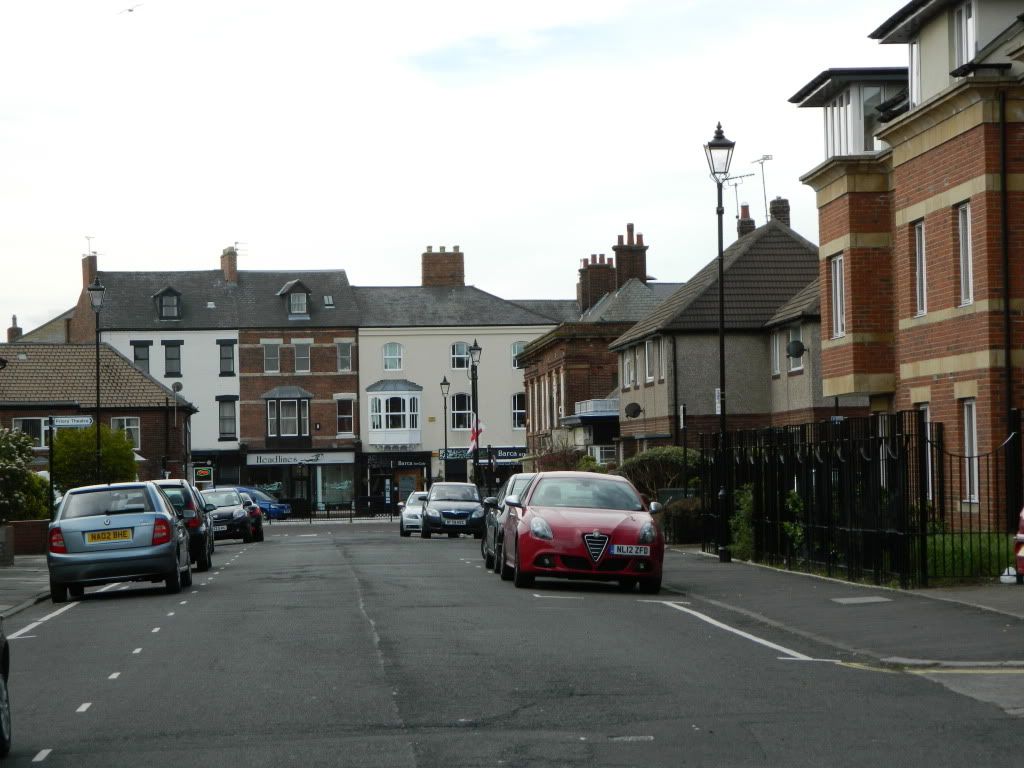 I'd happily take any of these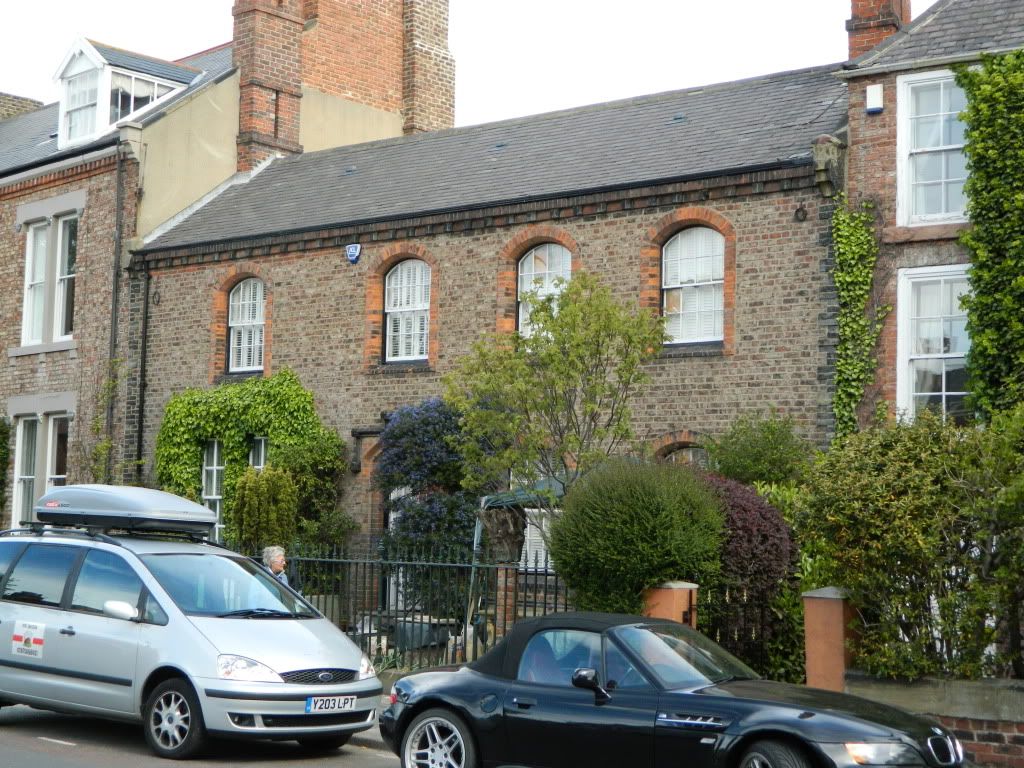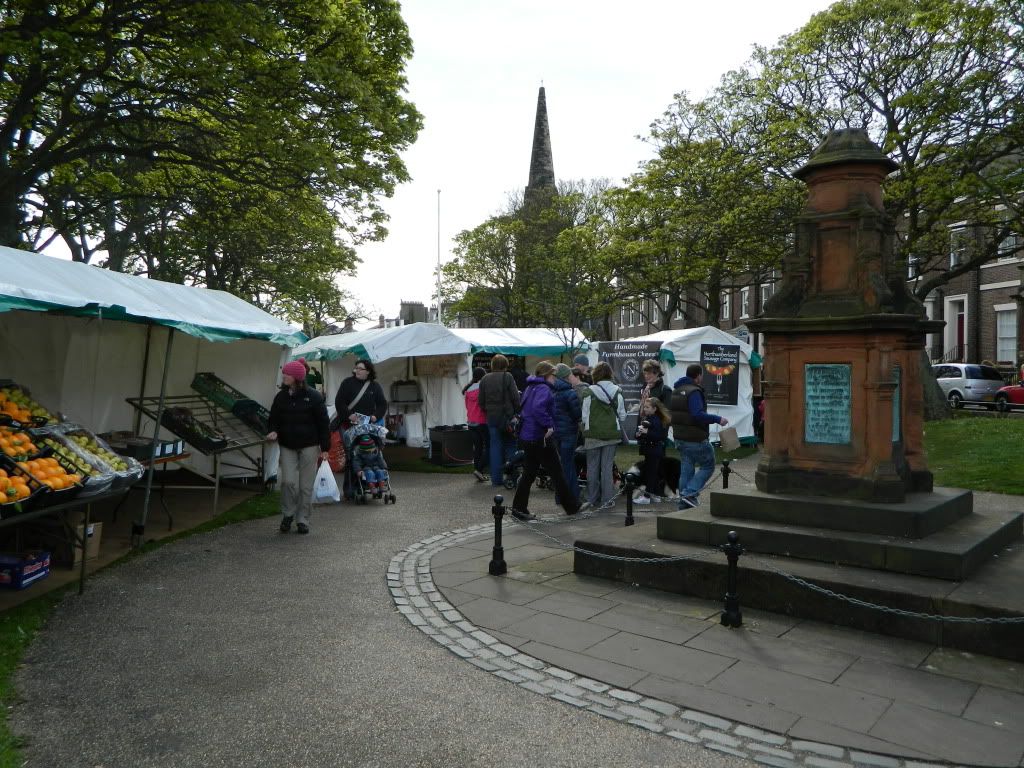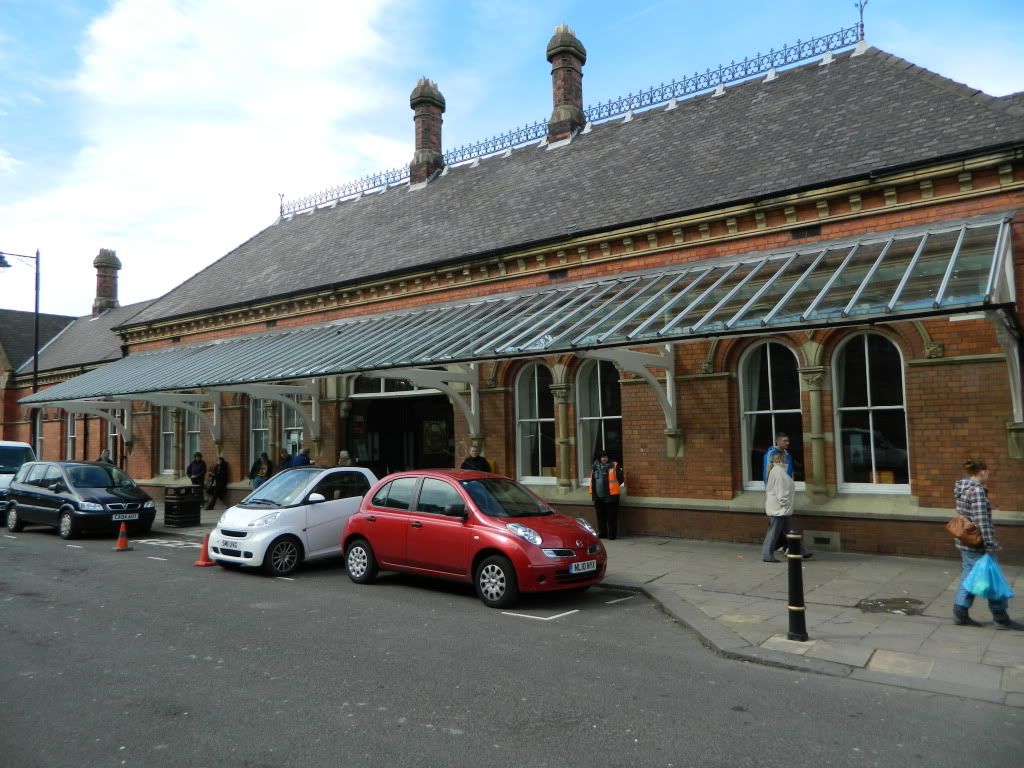 The station which has been part of the Tyne & Wear metro since 1982 hosts a market on Sundays specialising in art and collectables. The station was originally built for the North Eastern Railway in 1882 and has recently been restored.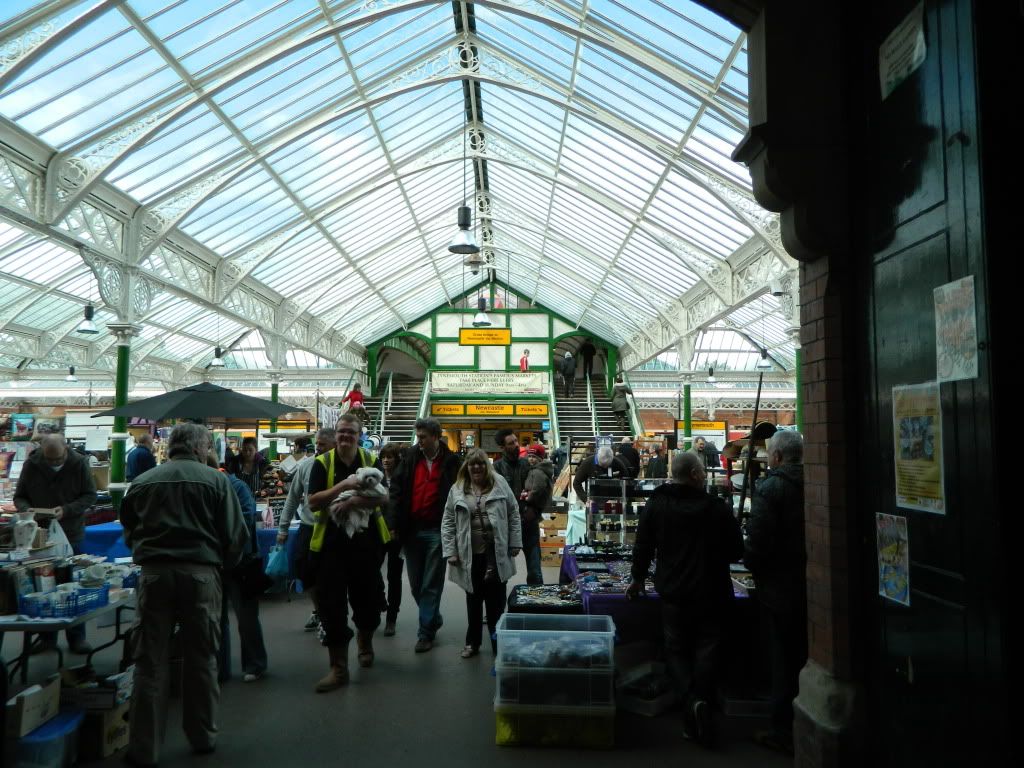 Aha, I told you! North Eastern Railway.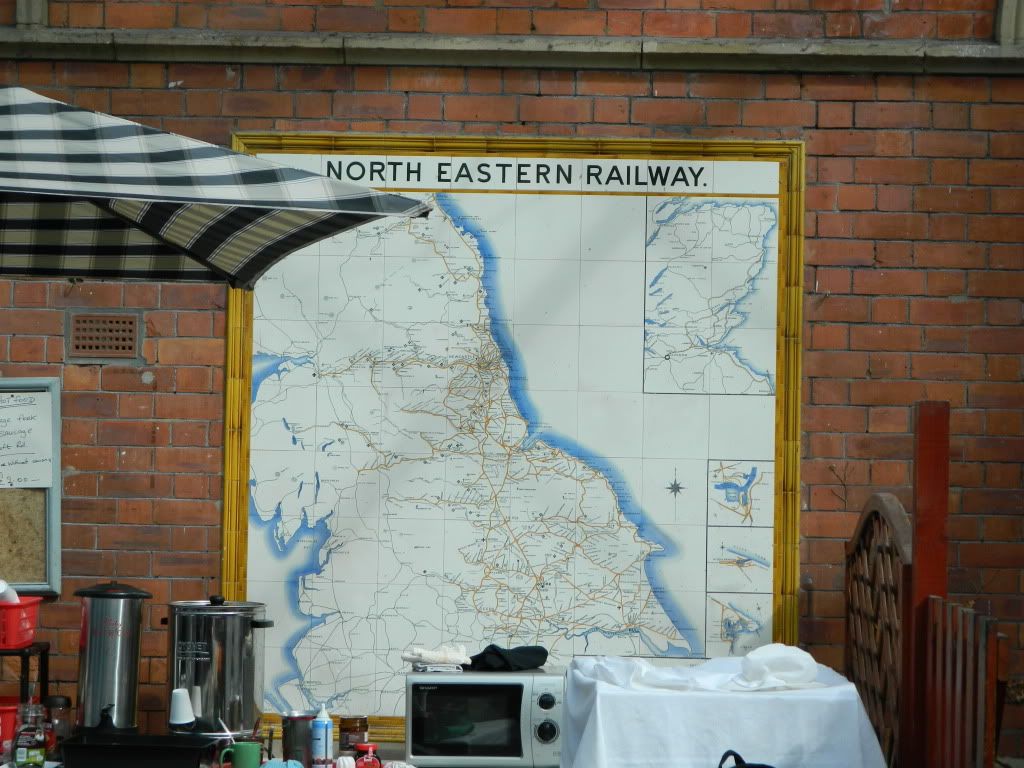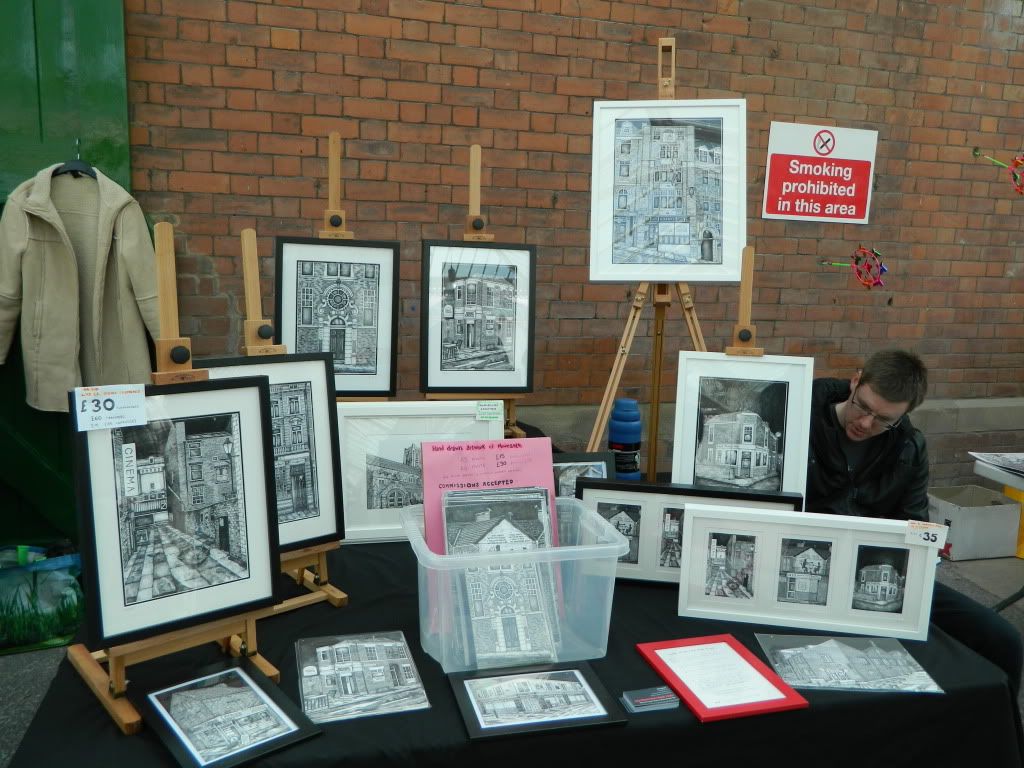 And a Metro train for good measure.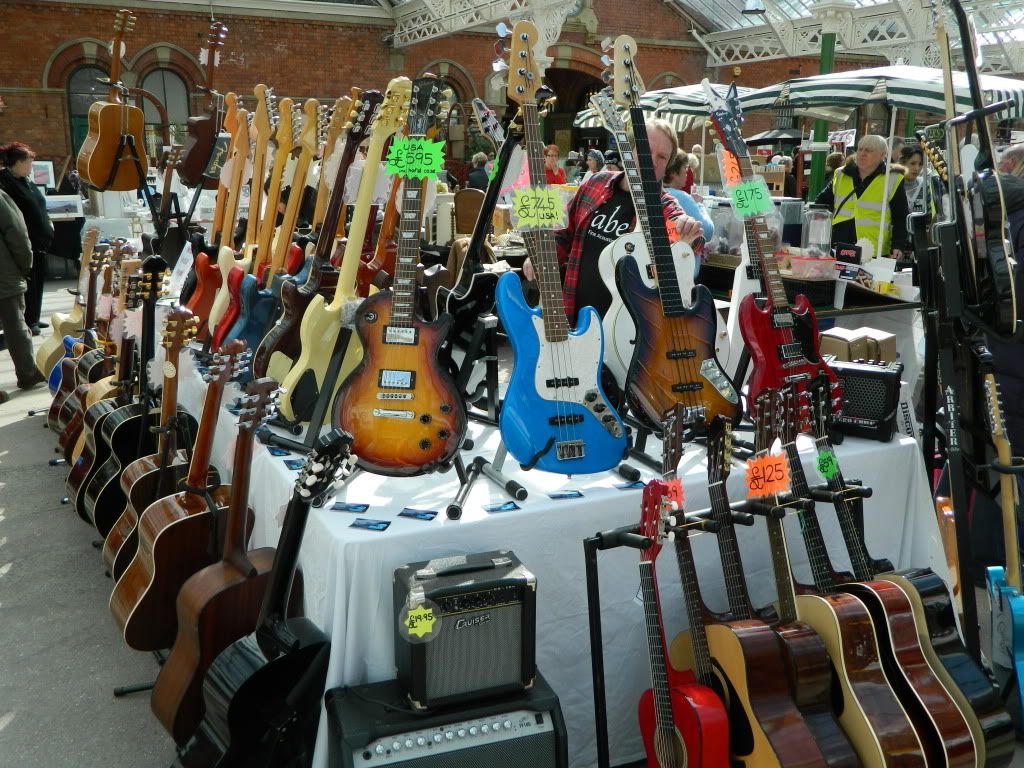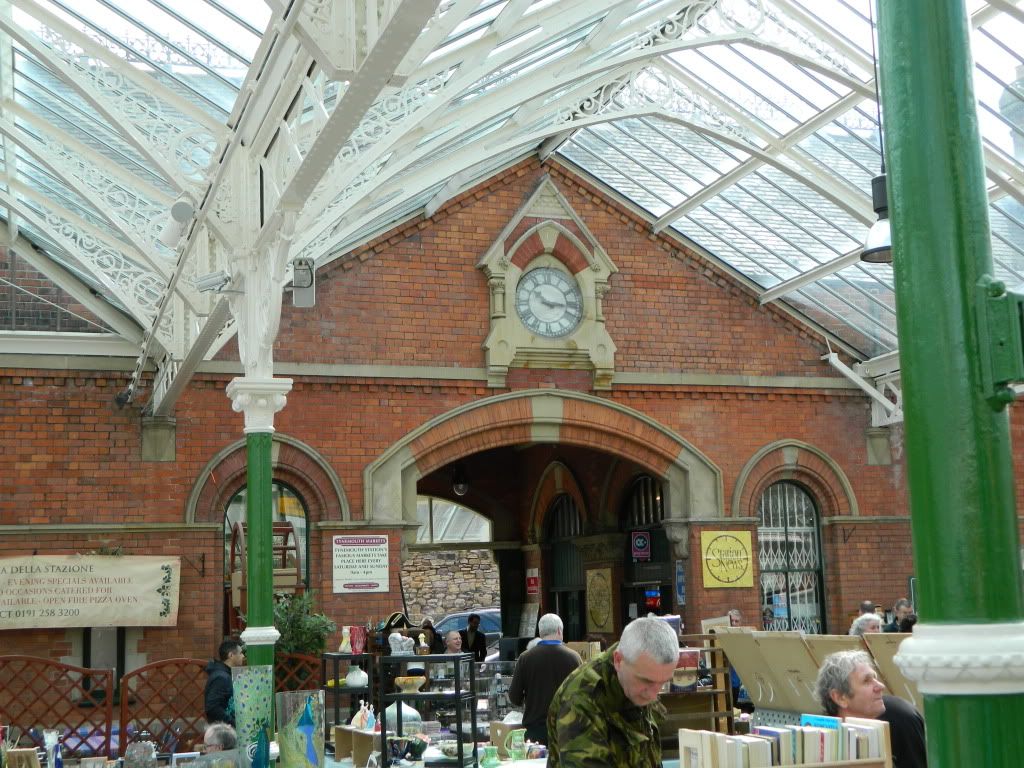 Yummy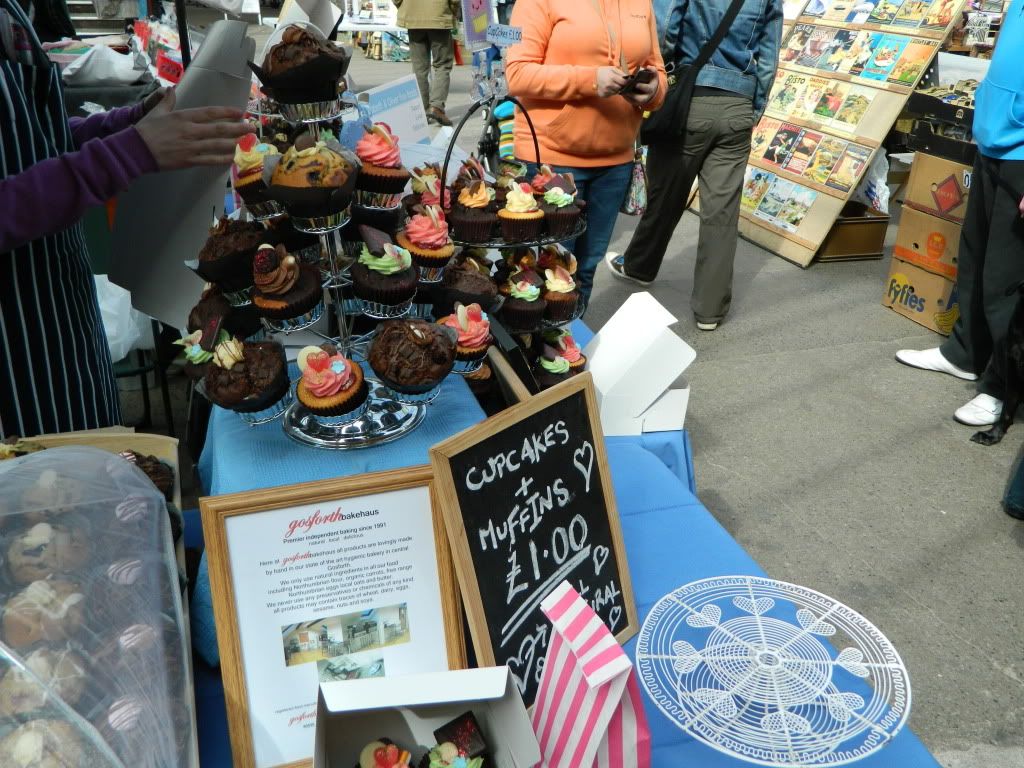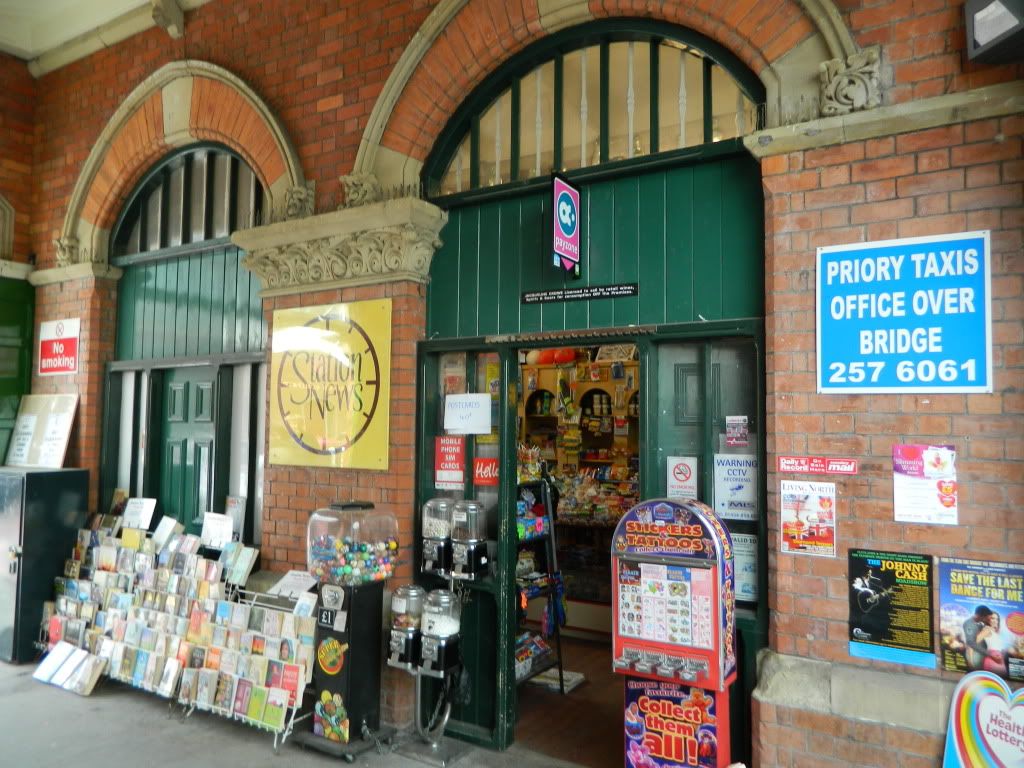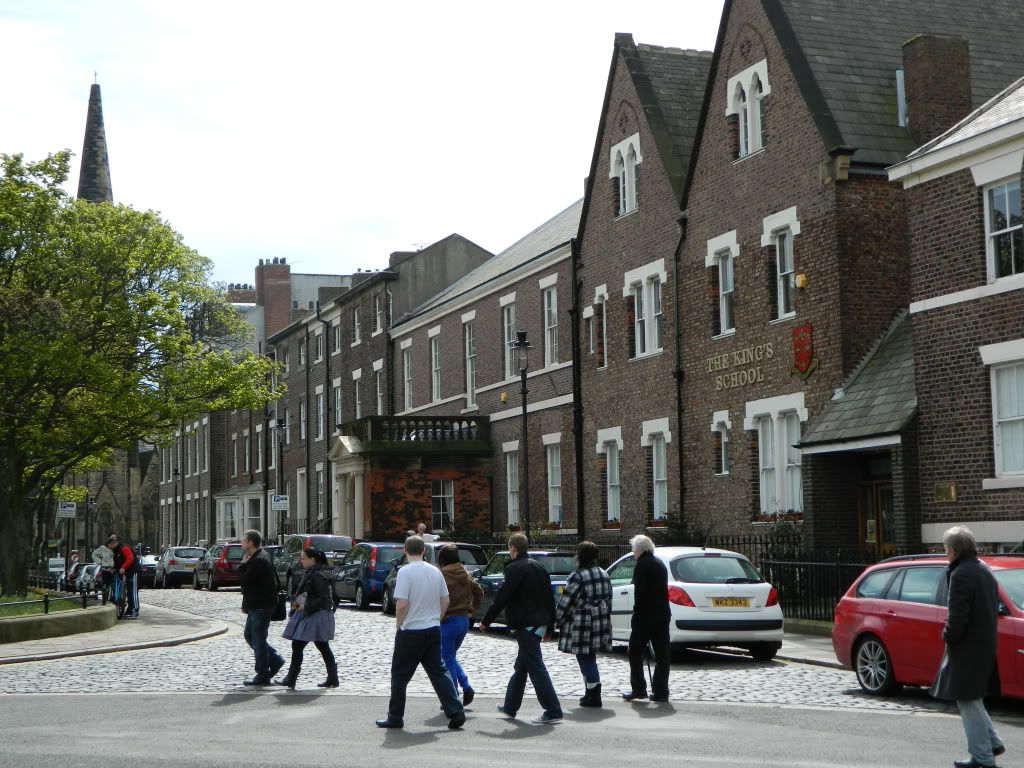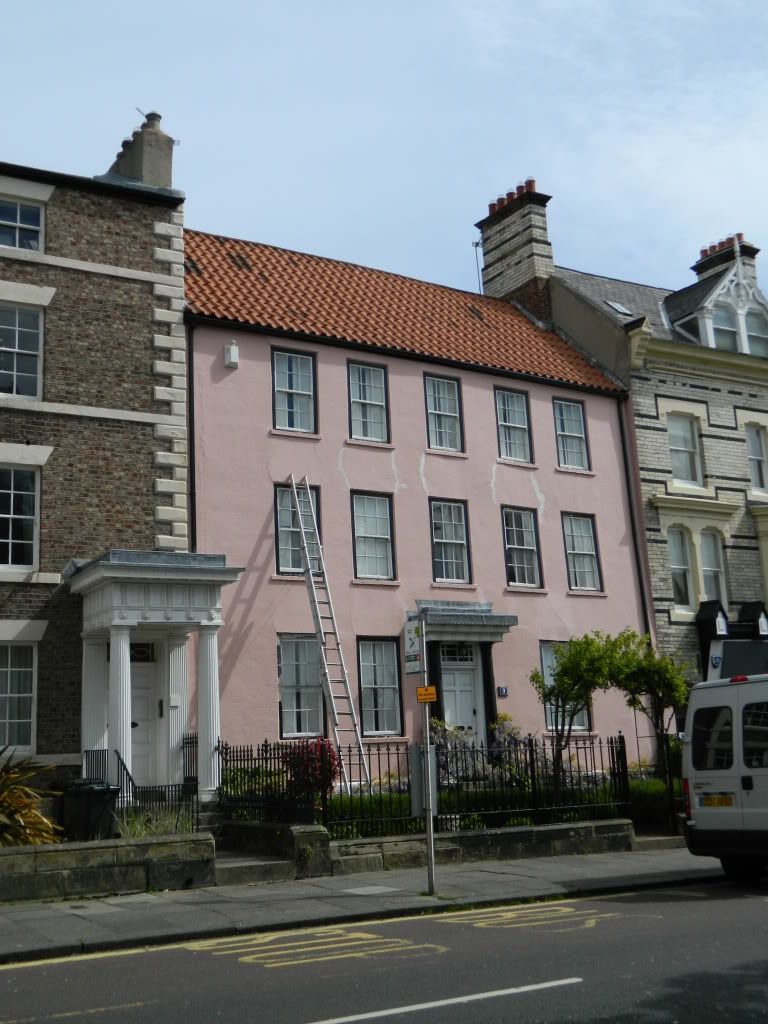 Too many of those cupcakes from the market?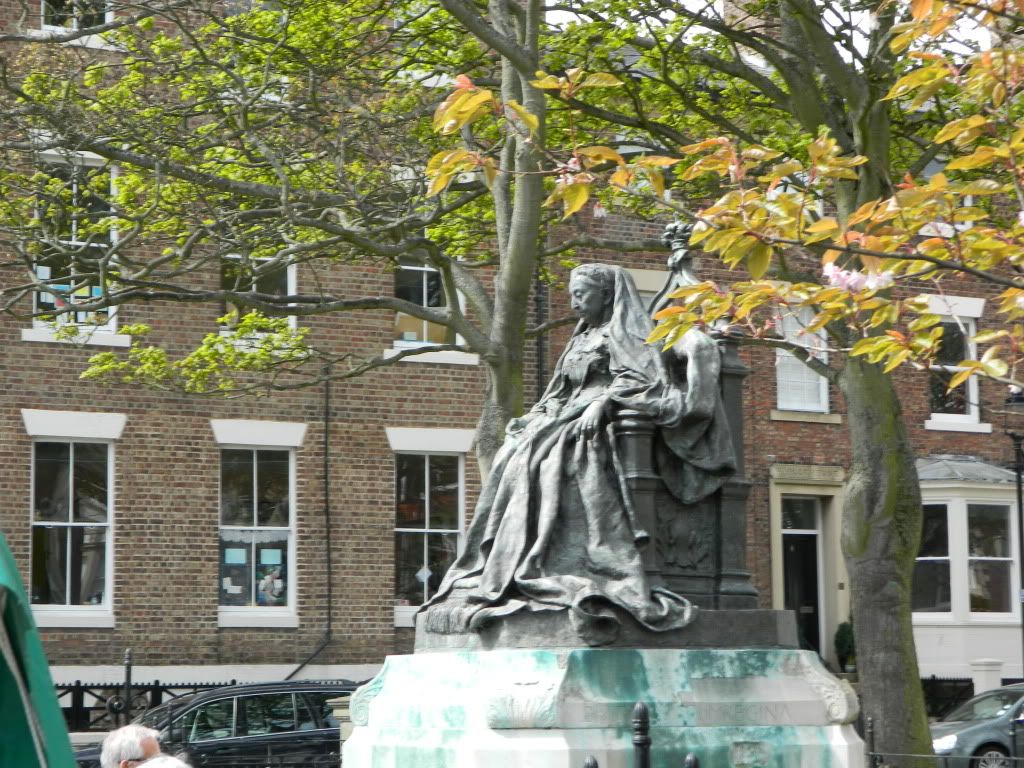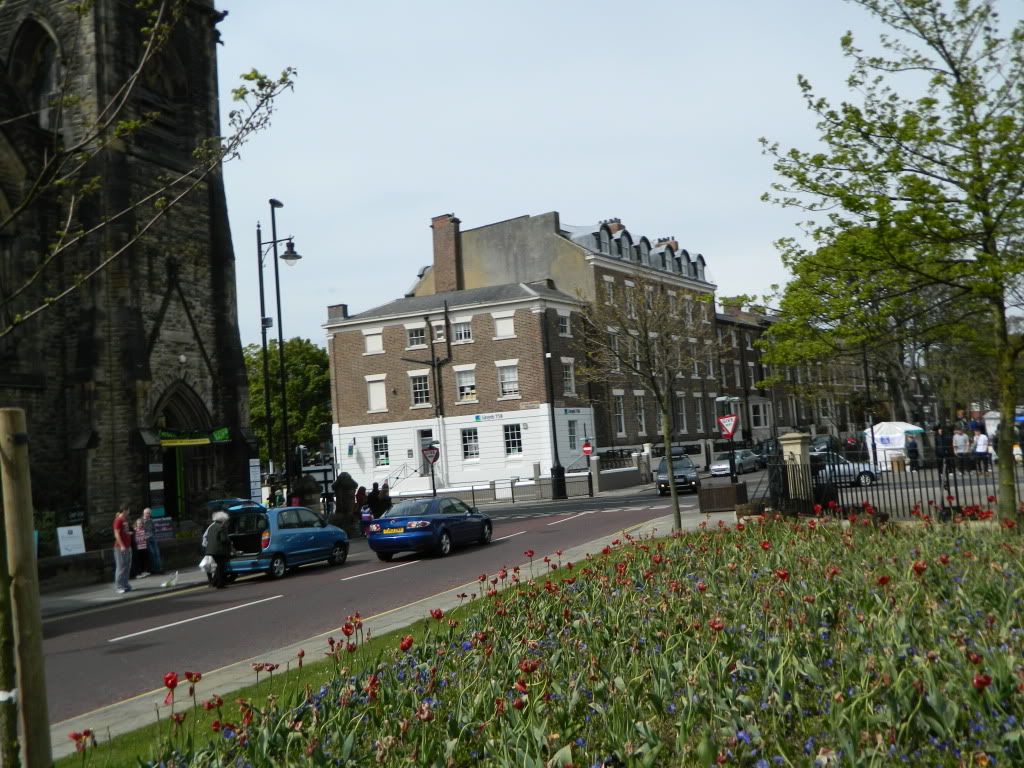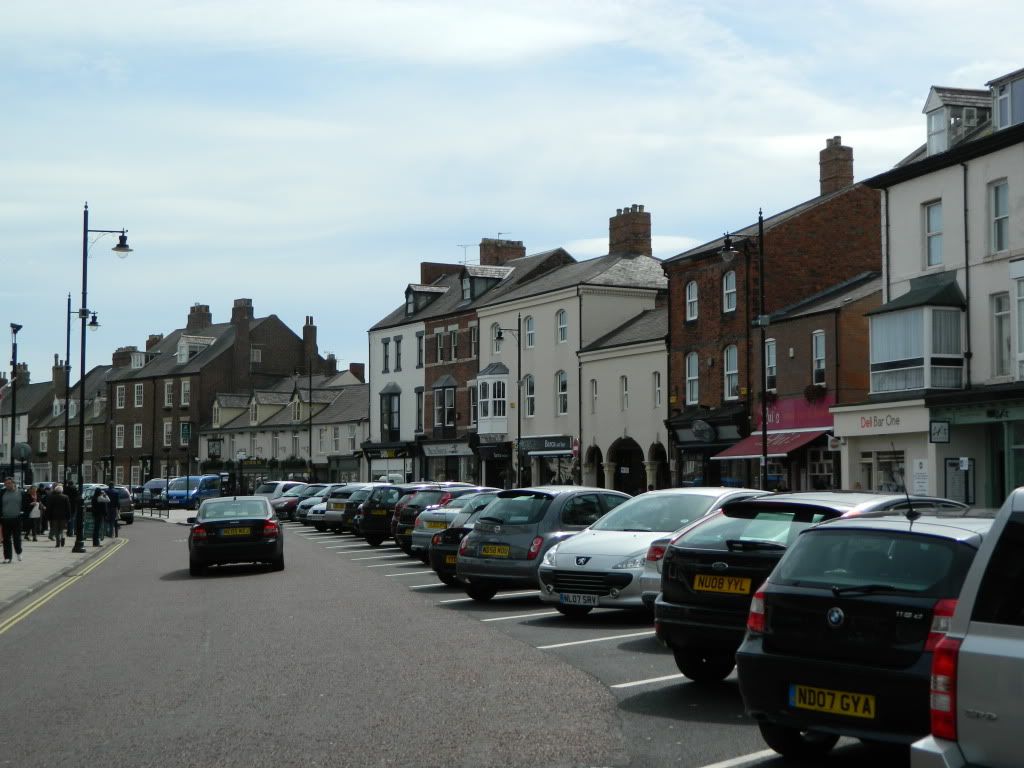 I meant to go through this archway to see the beautiful Georgian houses behind but I forgot!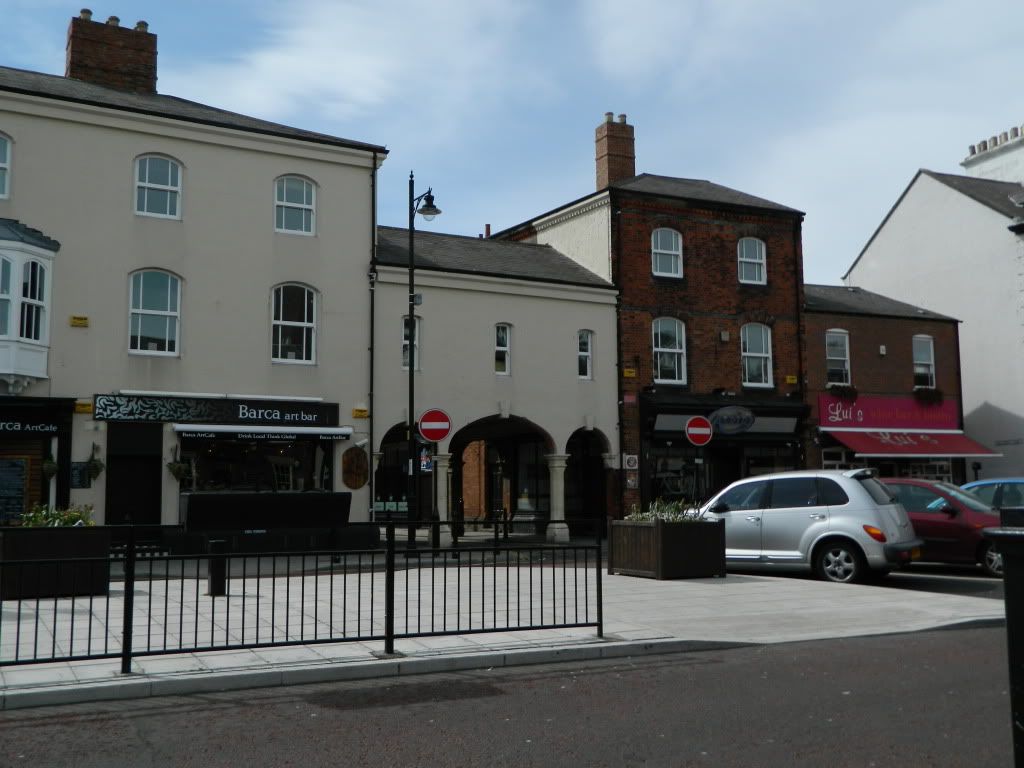 Lots of little Restaurants and Cafes dotted around.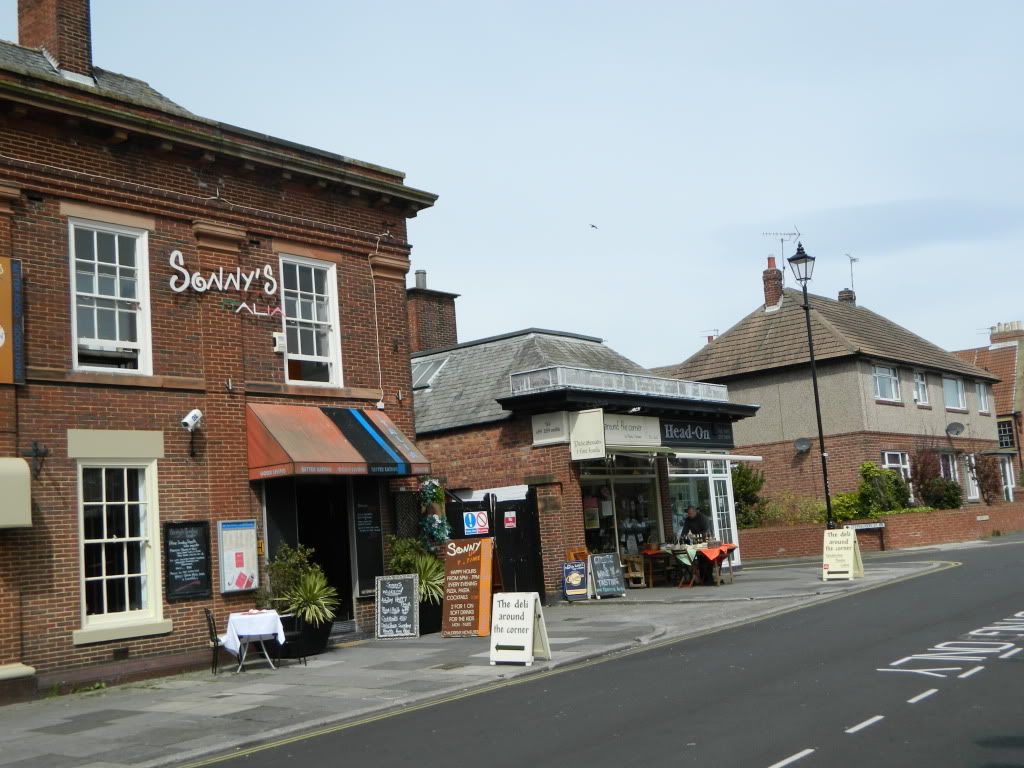 Tynemouth Priory dates from the 7th Century, sadly it only lasted a couple of hundred years before a bunch of Danes destroyed most of it in the year 800.
Into the Aquarium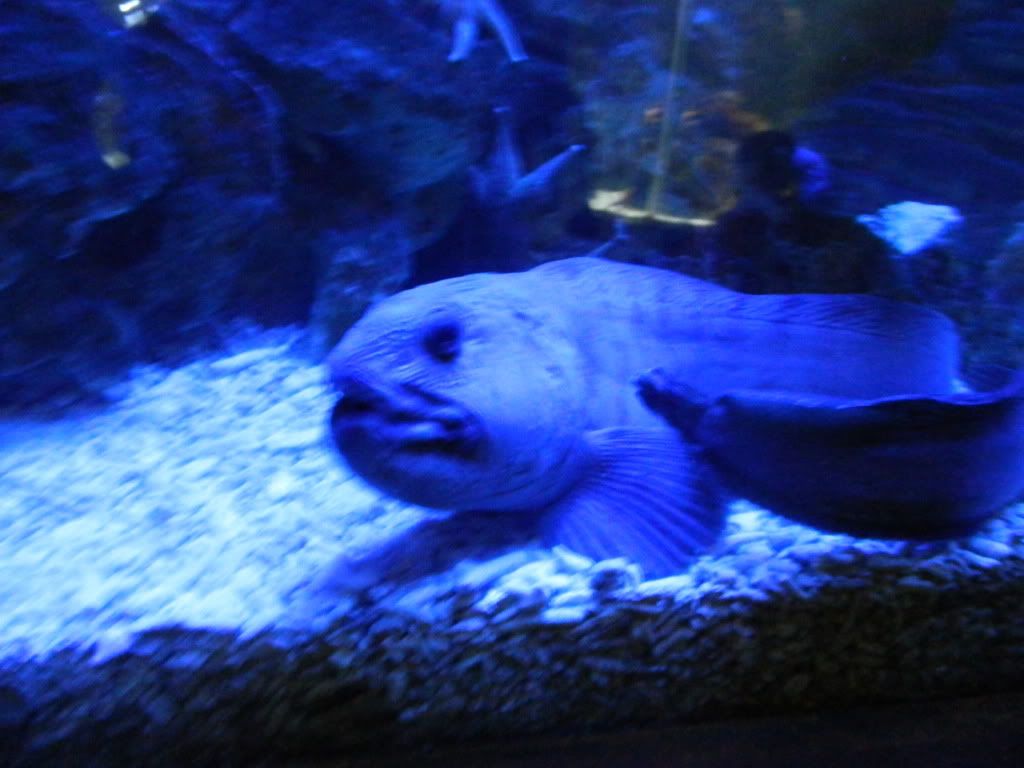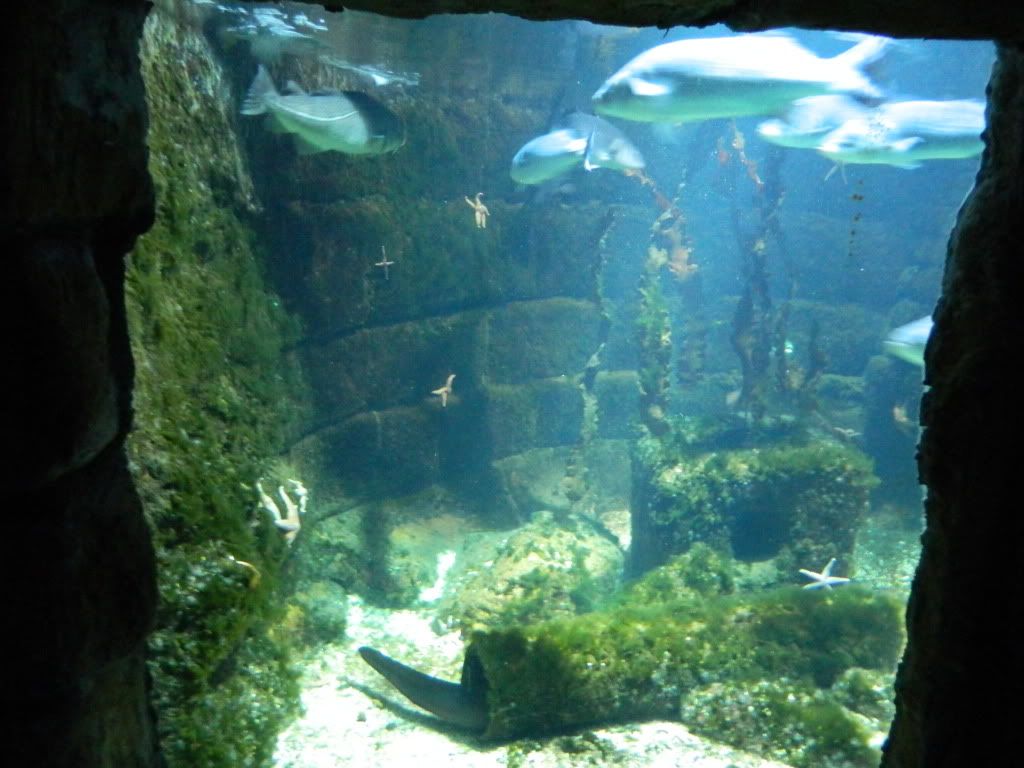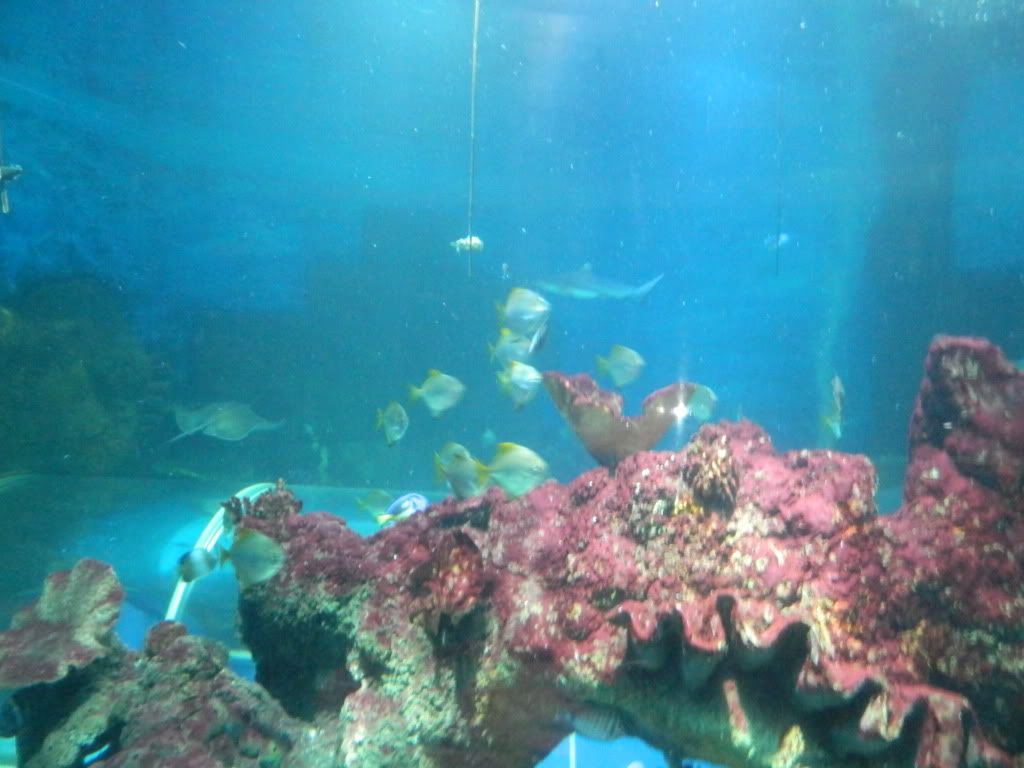 Slightly odd place to find monkeys but I'm not going to complain.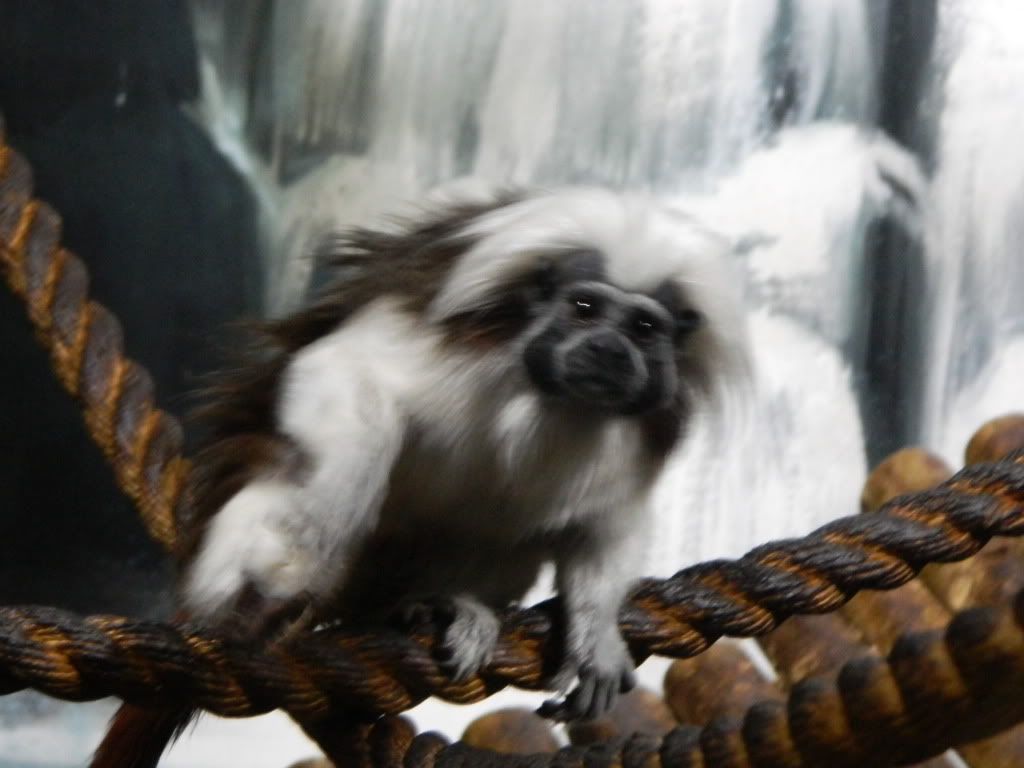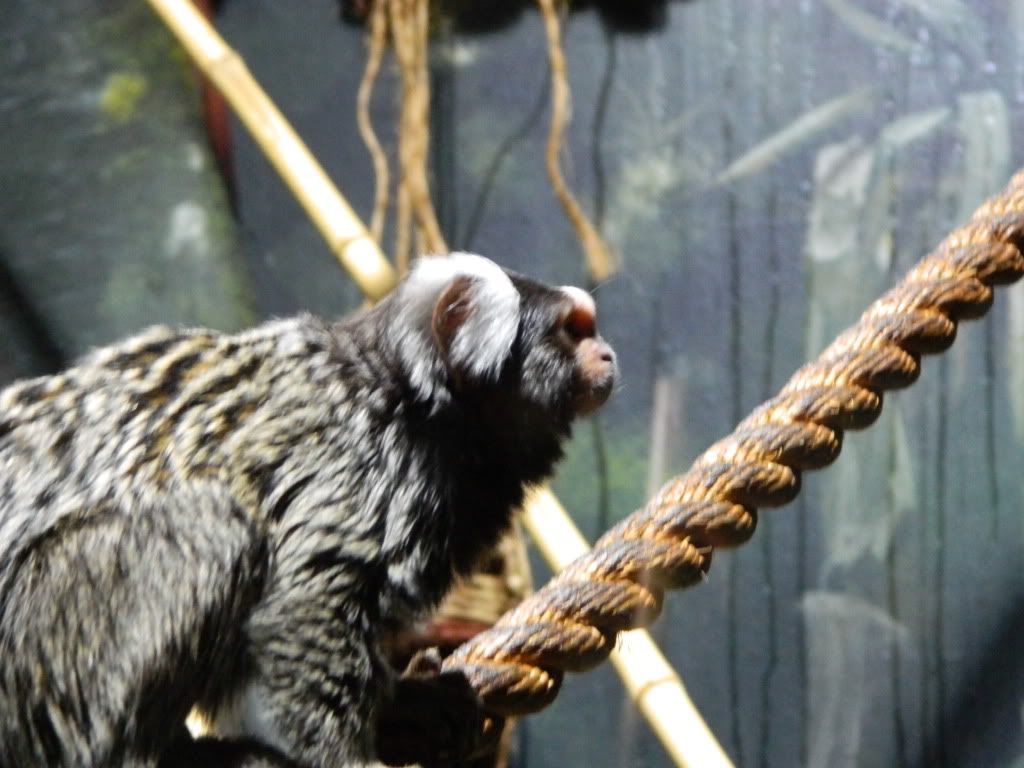 I Kept noticing charging stations all over the place, at least someone is making it worth their while.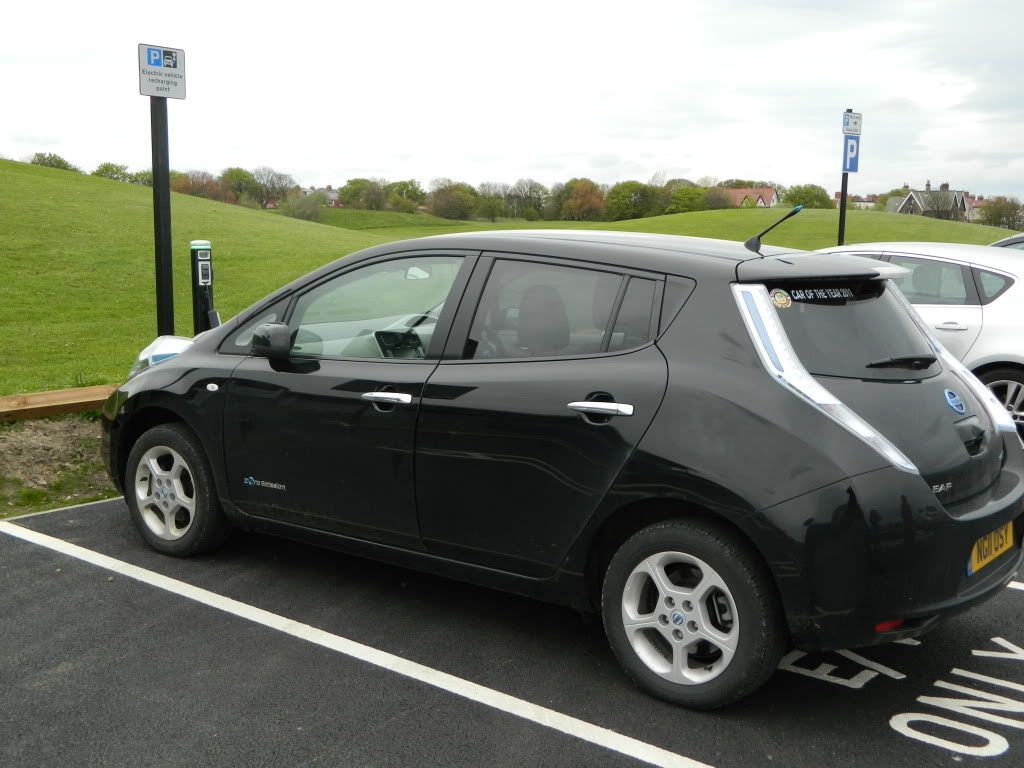 St. Marys Lighthouse a couple of miles up the coast.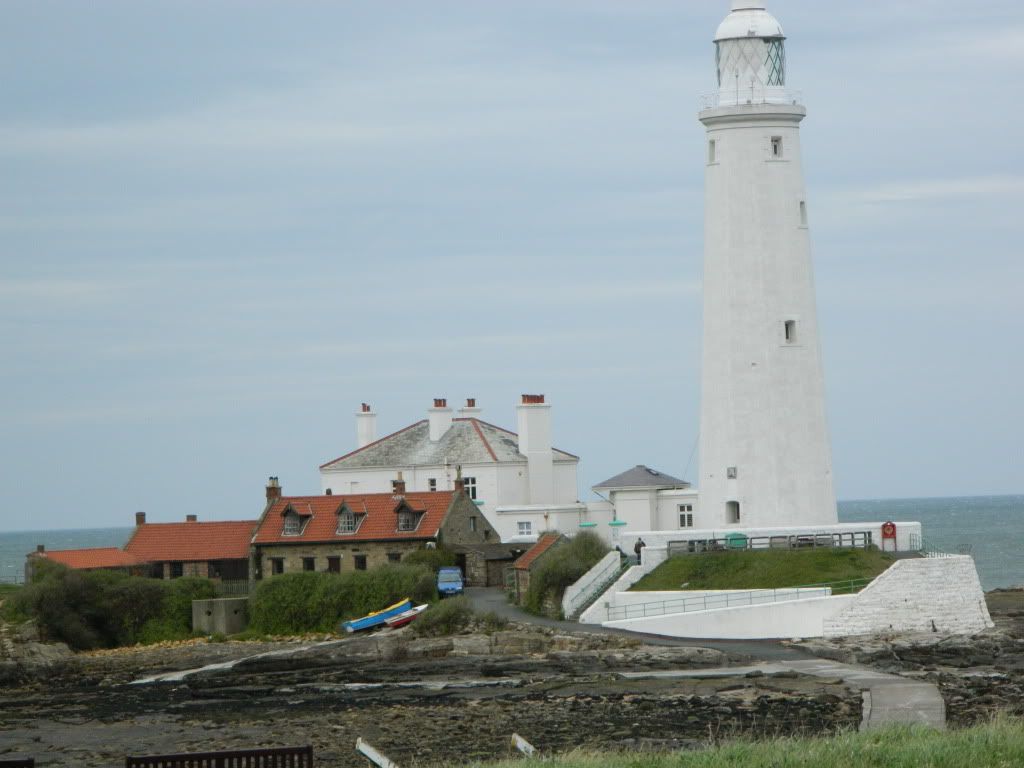 Spotted an oil rig under construction on the way back.