Discussion Starter
·
#1
·
I like transportation architecture (airport, train stations, etc).
there's not many airports in comparison to train stations in Japan.
but what do you guys consider some train station architecture you seen?
for me i like:
Kyoto Station
Its building is huge, and nice. but what I like most is the inside, especially during christmas time
Takao Station
The outside is traditional architecture that I think looks really nice
inside you have giant tengu head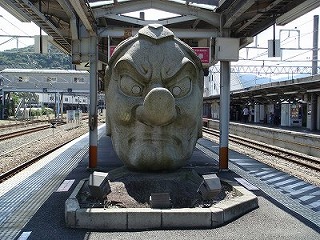 Kamakura station
outside is nice but inside is boring. i think its the natsukashii factor since I used to go here alot in college
Kamakura Koko-mae Station
This is probably one of the simplest stations but super unique. For me its another natsukashii station simply because I love Slam Dunk and Ryonan is based on Kamakura Koko. so I always see this area depicted in the story.
But i also run into many famous people here too, such as some of the AKB girls doing commercials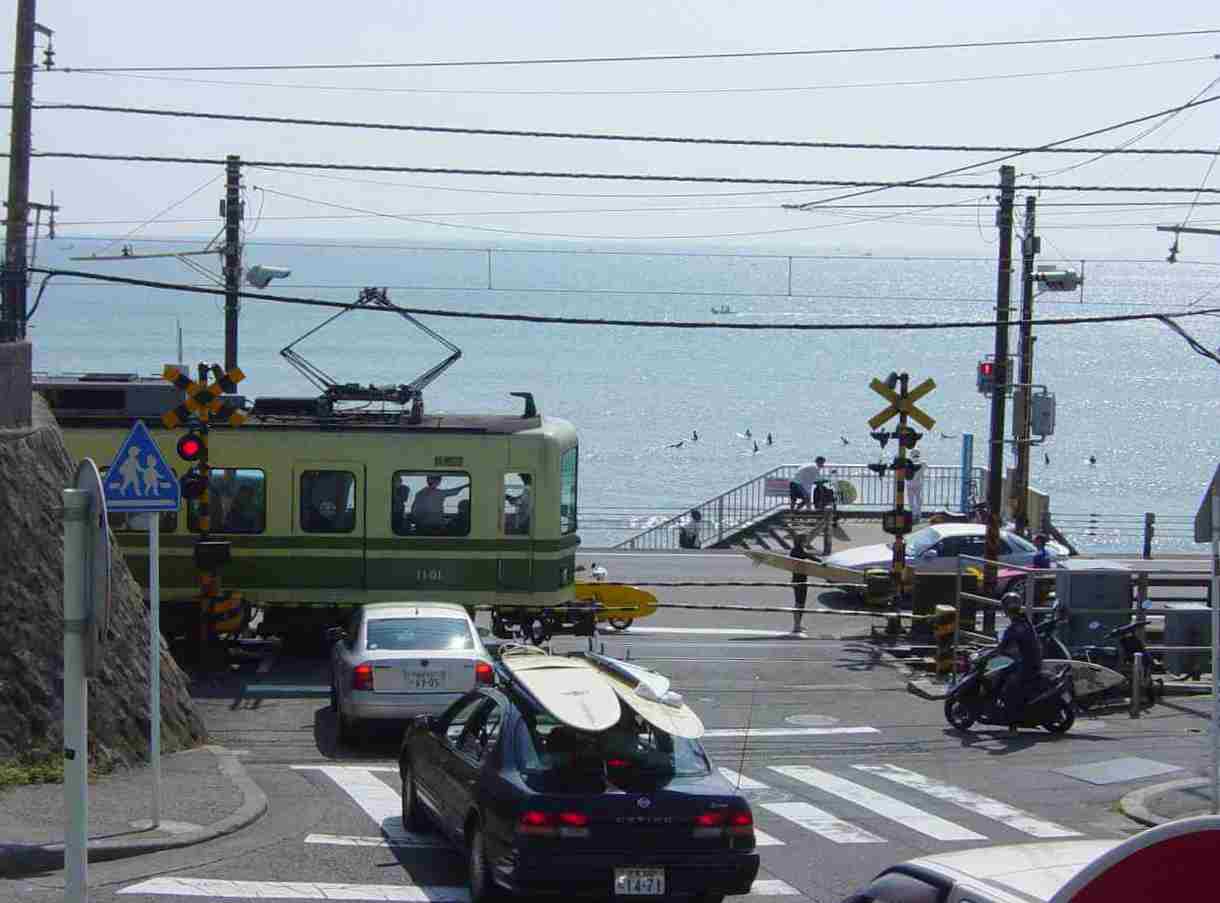 Kanazawa Station
I never been to kanazawa yet, but just looking at pictures, the station design looks very impressive