Discussion Starter
·
#1
·
The Urdaneta Philippines Temple is a planned temple of The Church of Jesus Christ of Latter-day Saints (LDS Church) to be constructed in Urdaneta City, Pangasinan, Philippines.
Announced in 2010, the Urdaneta Philippines Temple will be the third LDS temple built in the Philippines, following the Manila (1984) and Cebu City (2010) temples.
http://www.deseretnews.com/article/...s-conference-by-announcing-5-new-temples.html
Current Philippine temples for reference:
Manila Temple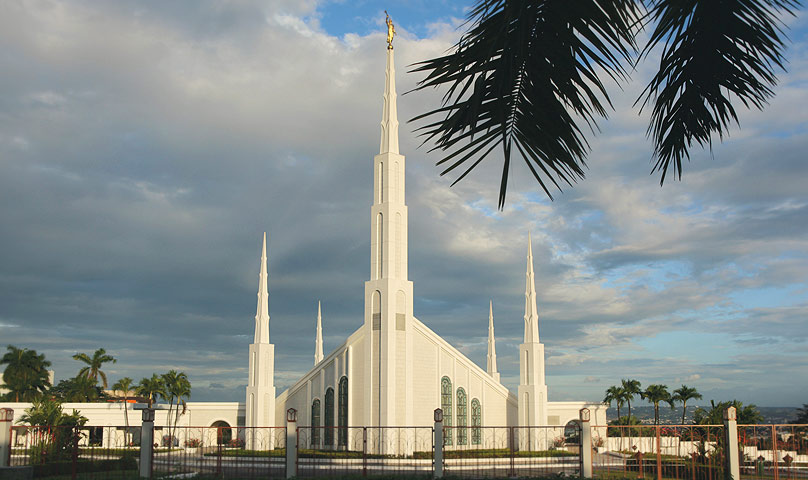 Cebu Temple
Location of the Urdaneta Philippines Temple:
5/11/2018 Updates (Photos are mine)
Lot clearing in progress.