Kazakhstan takes 96% of UzAuto Motors' exports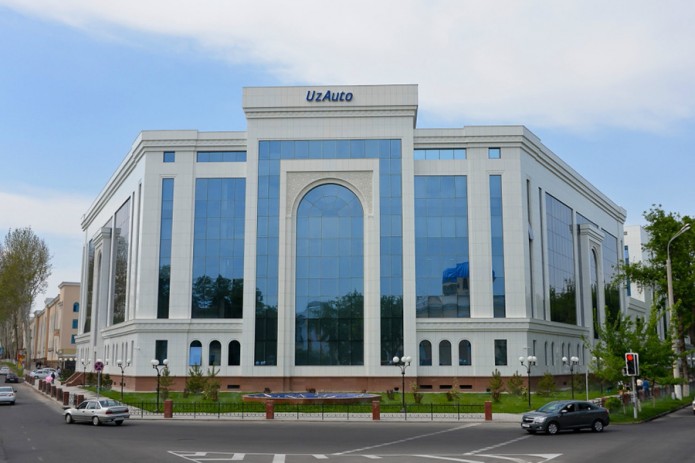 Kazakhstan takes 96% of UzAuto Motors' exports
UzAuto Motors has exported more than 25,000 vehicles in the nine months since the beginning of the year. Most of the cars are sent to Kazakhstan, which accounted for 95.9% of UzAuto Motors exports (93.7% in the first half of the year). Then go Ukraine (448), Russia (320), Afghanistan (128), and others.
Chevrolet cars are first place in popularity in Kazakhstan's car market since March. Prices for cars in Kazakhstan are $1,000 higher than in Uzbekistan- UzAuto noted.
In addition, UzAuto Motors produced 130.4 thousand cars in the first eight months of the year and 5,534 in August, including 350 Cobalt, 177 Nexia, two Lacetti, and none Spark. In September, Lacetti production recovered, but production volumes remain low. The company attributes this to the acute shortage of semiconductors seen around the world.