Discussion Starter
·
#861
·
Uzbekistan's foreign trade turnover with turkey reaches $2.4bn over 9 months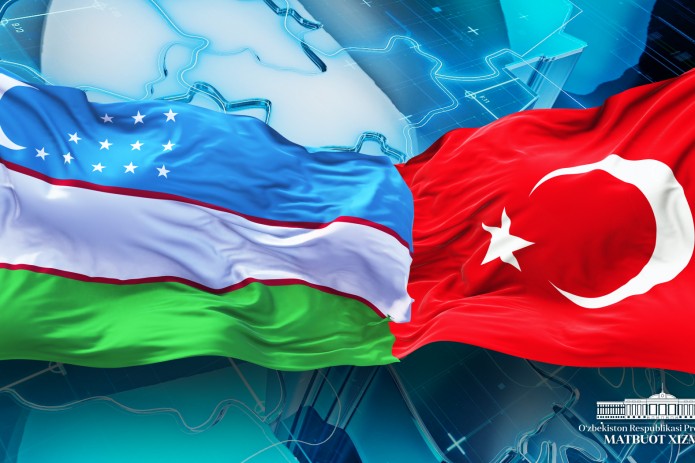 Uzbekistan's foreign trade turnover with turkey reaches $2.4bn over 9 months
Foreign trade turnover of Uzbekistan with Turkey amounted to nearly $2.4bn in January-September 2021, the State Statistics Committee reported.
Over 9 months, Uzbekistan exported $1.2bn worth of goods to Turkey. These include non-ferrous metals ($740mn), textile products ($270mn), and chemical products ($86.5mn).
Imports amounted to $1.2bn. Uzbekistan mainly imported from Turkey machines and equipment ($625mn), chemical products ($275.5mn), and black metals ($52mn).
Reportedly, there are 321 enterprises operating with Ankara in Uzbekistan.