Discussion Starter
·
#21
·
Saudi ACWA Power commences soil studying for building 1.5 GW thermal power plant in Syrdarya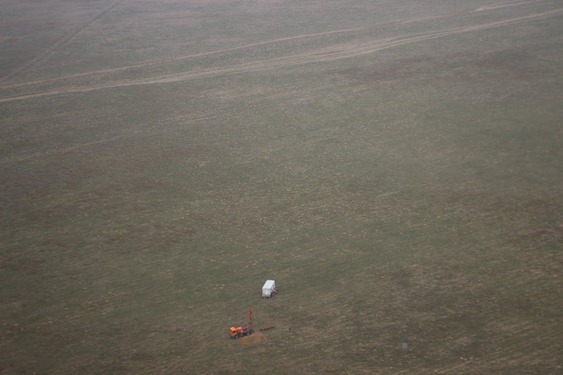 The Saudi energy company ACWA Power has commenced the construction of a US$ 1 billion 1.5 GW thermal power plant (TPP) in the Syrdarya province, the Ministry of Energy said in a statement.
In particular, the company began studying the soil before starting construction work.
A new TPP with two combined cycle plants (CCP) of H/J class with a capacity of 1.5 GW will generate up to 10 billion kWh of electricity per year.
Funding for the plant construction will be provided by ACWA Power under a public-private partnership (PPP) terms.
"The new thermal power plant will be located near the existing Syrdarya TPP and will become twice as efficient as it is equipped with modern CCP units," the statement said.
Earlier, the Ministry of Energy reported that it ACWA Power would build a 500 MW wind farm in the Navoi province under PPP terms. The power plant is scheduled to be commissioned in 2022. Work has begun on identifying the potential site for the wind farm.
https://tashkenttimes.uz/national/4981-saudi-acwa-power-commences-soil-studying-for-building-1-5-gw-thermal-power-plant-in-syrdarya