Discussion Starter
·
#1
·
Today my dad and I want for a drive. It has become kind of a tradition, each year when spring comes. The goal for todays trip were the Triangle region, or rather part of it (Vejle, Fredericia and the bridges to be exact).
Here's a map with the route, we started out in Fredericia: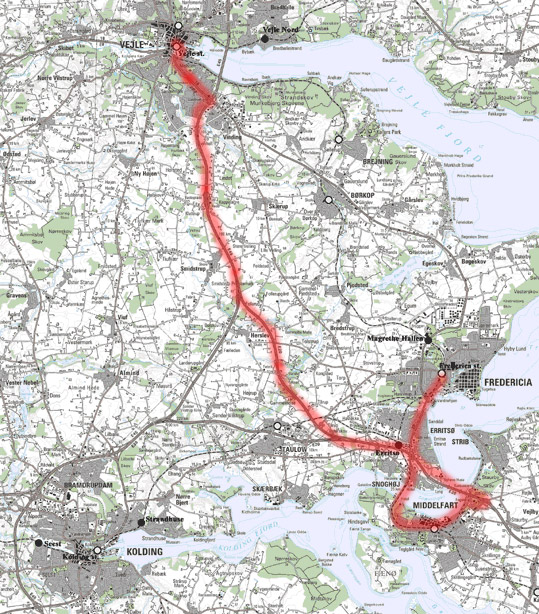 The triangle region, which consists of 8 municipalities, has a population of some 225.000. About 55.500 of those live in Vejle and some 48.500 in Fredericia. The largest city in the area is Kolding, which I made a photothread of some time ago (unfortunately gone now).
First we have
Fredericia
, most shots are just from the pedestrian area: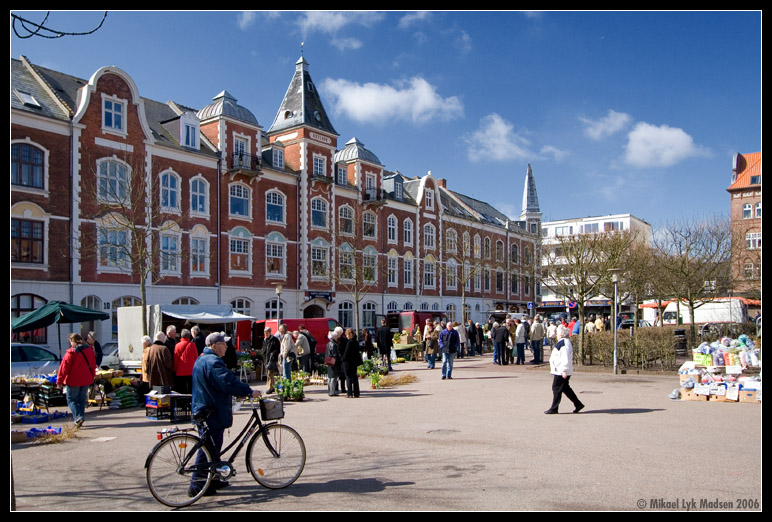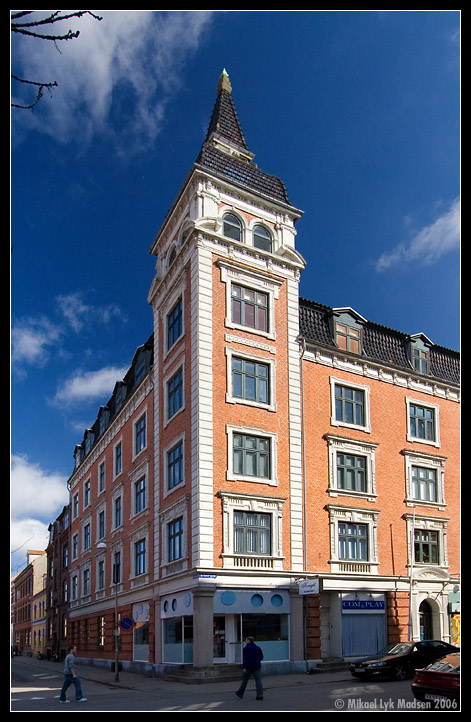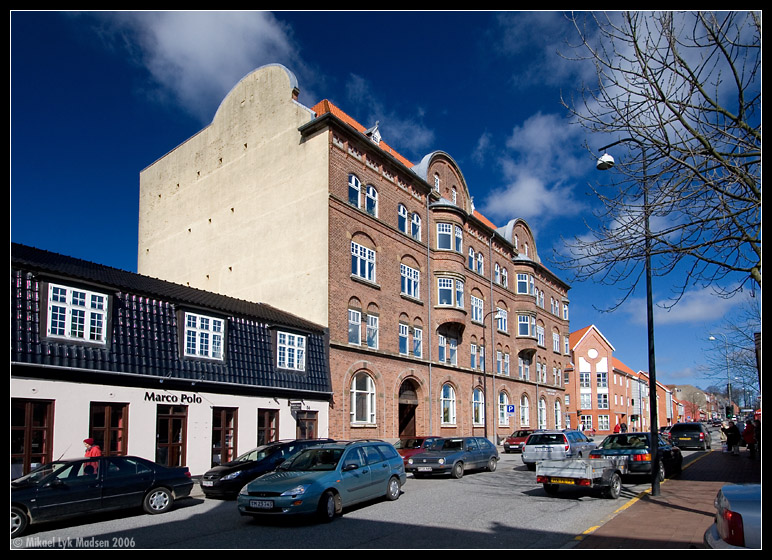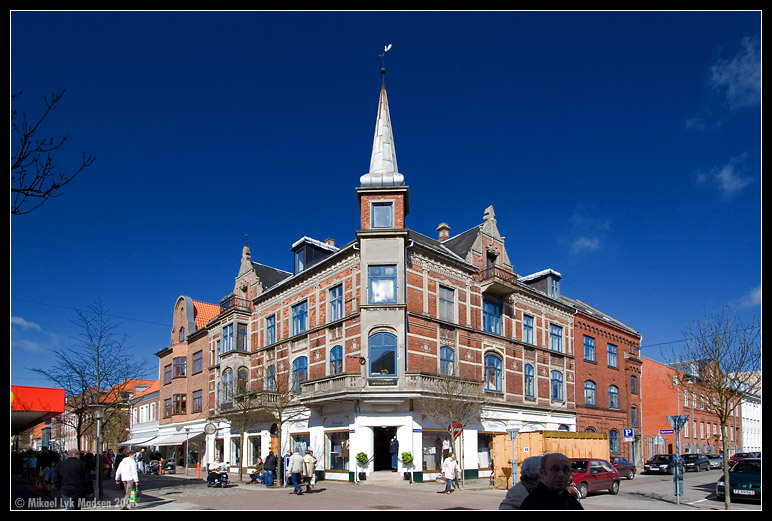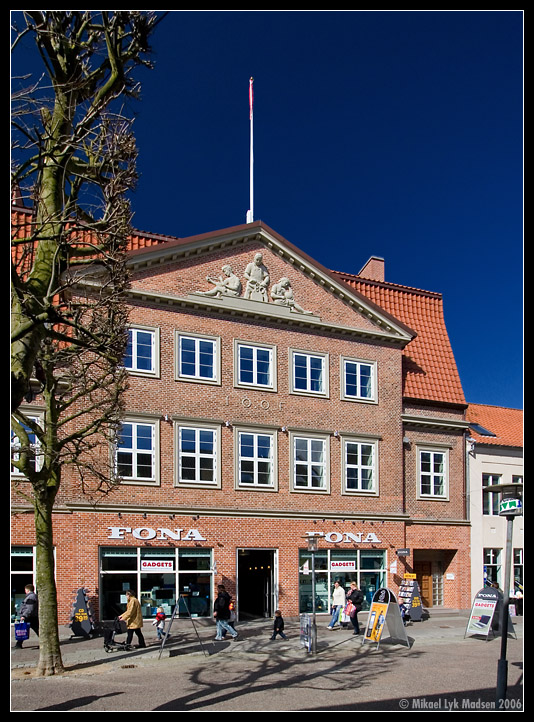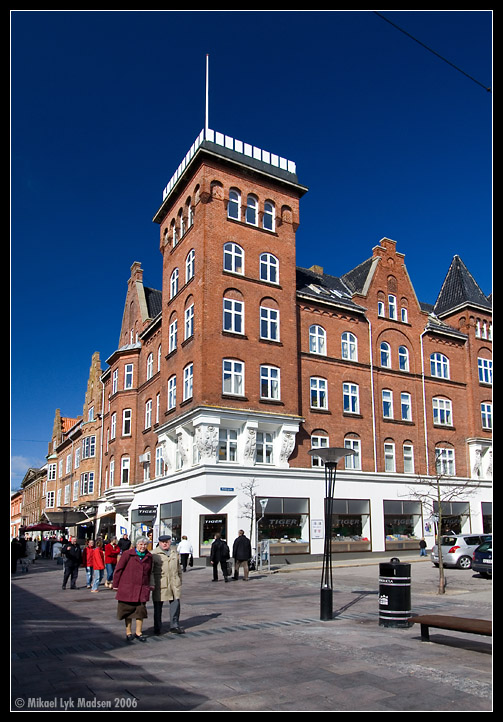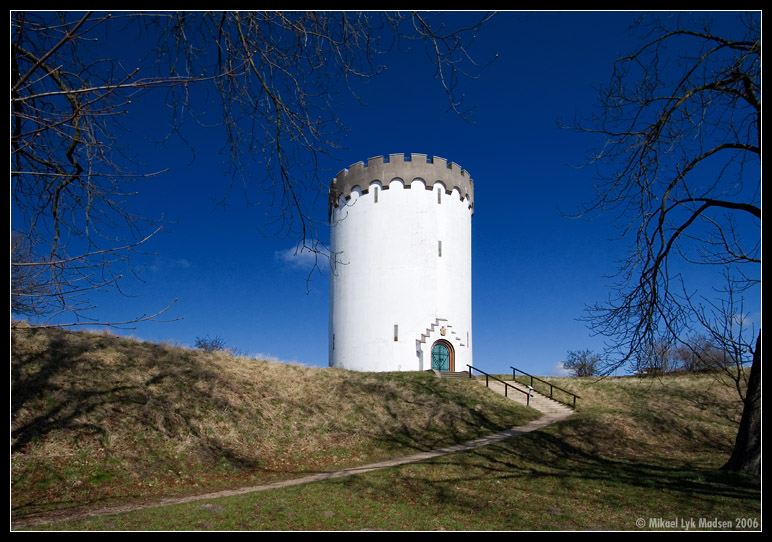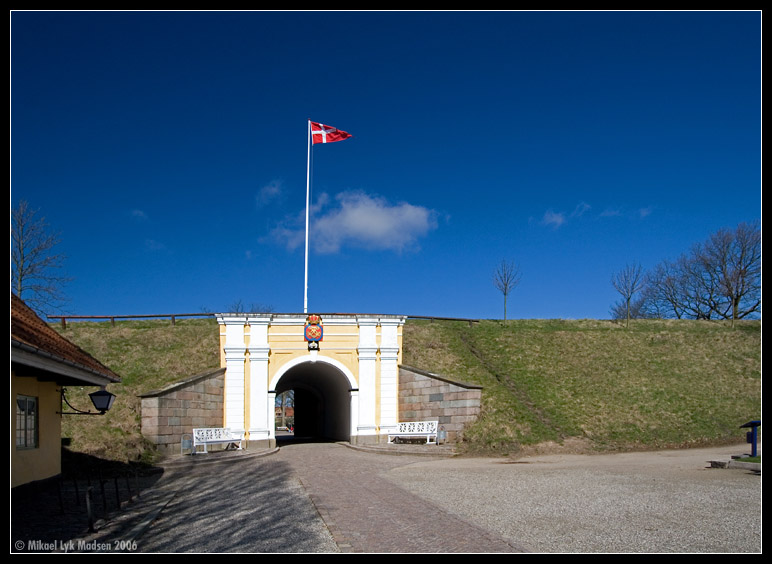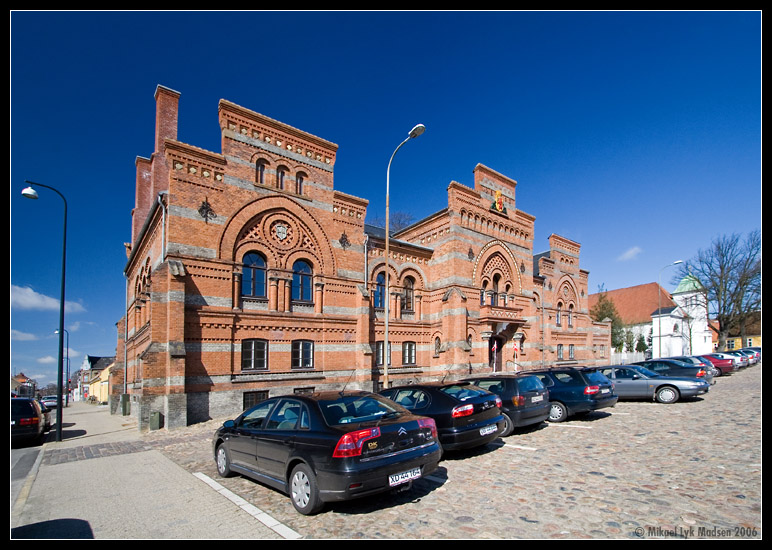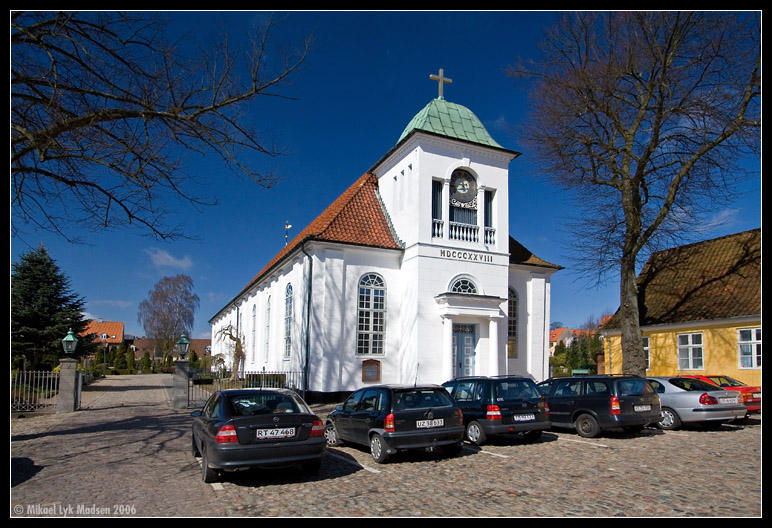 And here a few shots of the 2 bridges crossing
Lillebælt
, the old one first: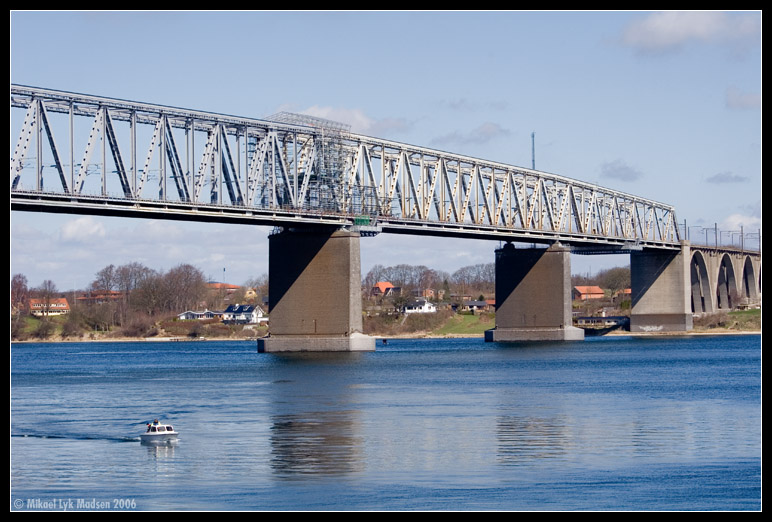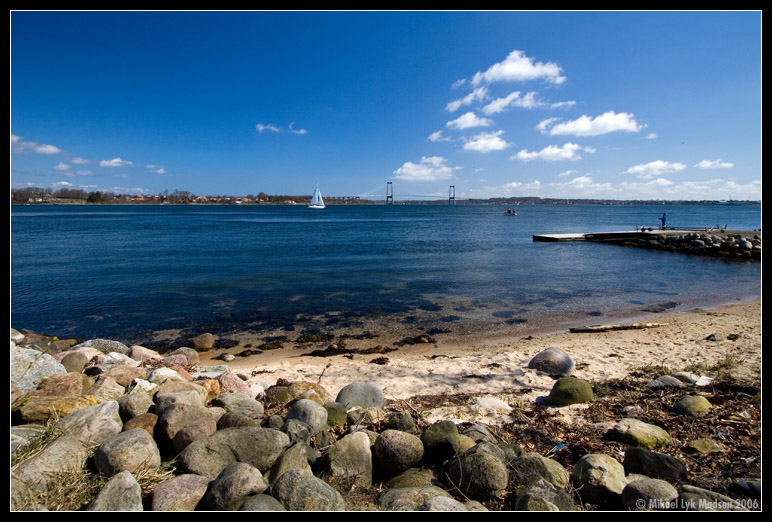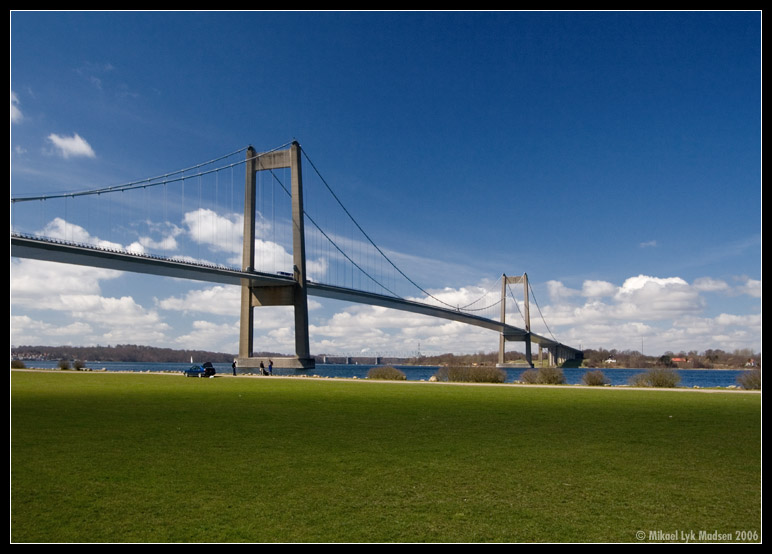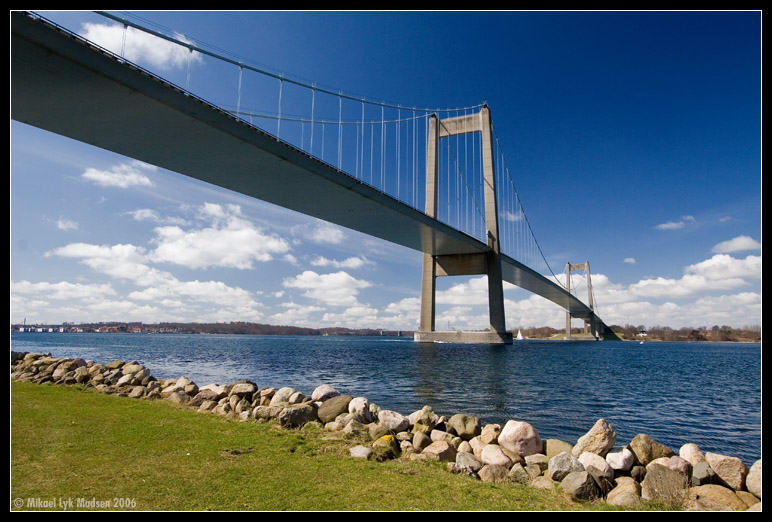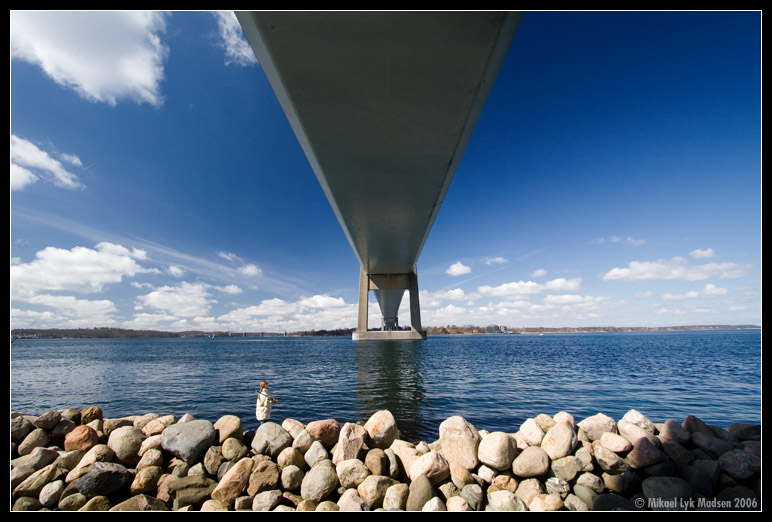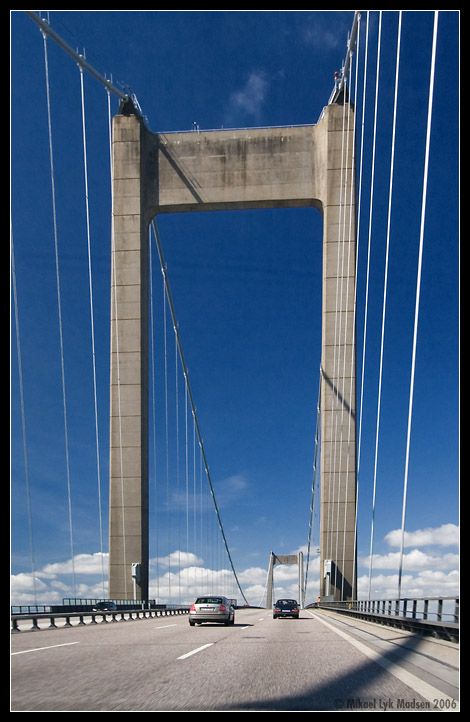 Finally in
Vejle
, again most shots from the pedestrian area. First we have the new highrise "Den Hvide Facet" near the harbour though: