Discussion Starter
·
#1
·
Here are some photos from Victoria Harbour ... but not the typical Star Ferry between Central and Kowloon. Instead, this is a ferry service from North Point to Kowloon City in the eastern part of the harbour. Tourists rarely use this service. In fact, the number of ferries running in this part of the harbour has decreased over the past few decades as people switched to cars and transit using the tunnels under the harbour.
1. Harbourfront Landmark is clearly visible from the North Point ferry terminal.
2. Many traditional boats frequent the area. In fact, some drop off their fresh seafood in the previous night's catch and vendors sell them right at the pier.
3. East Kowloon is visible in the background.
4.
5.
6.
7.
8.
9.
10. Departing North Point
11. A hazy day in Hong Kong
12. The rest of the Kowloon skyline
13.
14. The eastern end of Victoria Harbour
15.
16.
17.
18.
19. Near the old Kai Tak site
20.
21. More boats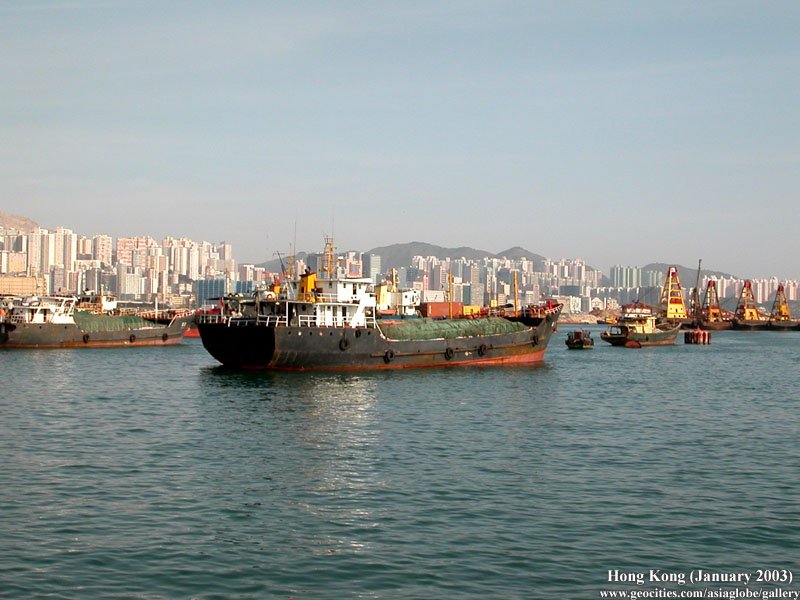 22. The East Kowloon skyline has changed since these photos were taken. There are now several big skyscrapers in the area.
23. Enterprise III under construction
24. A new bus in an old district at the Kowloon pier.