New London, Campbell County, Piedmont
Virginia Road
by
Jonatan Barcelo
, on Flickr
This thread is devoted to showcasing the beauty of the American Commonwealth of Virginia, nicknamed the Old Dominion. Virginia is a state renowned for its natural beauty, its charming villages, its historic sites, its diverse cuisine and its high quality of life.
Virginia at a Glance: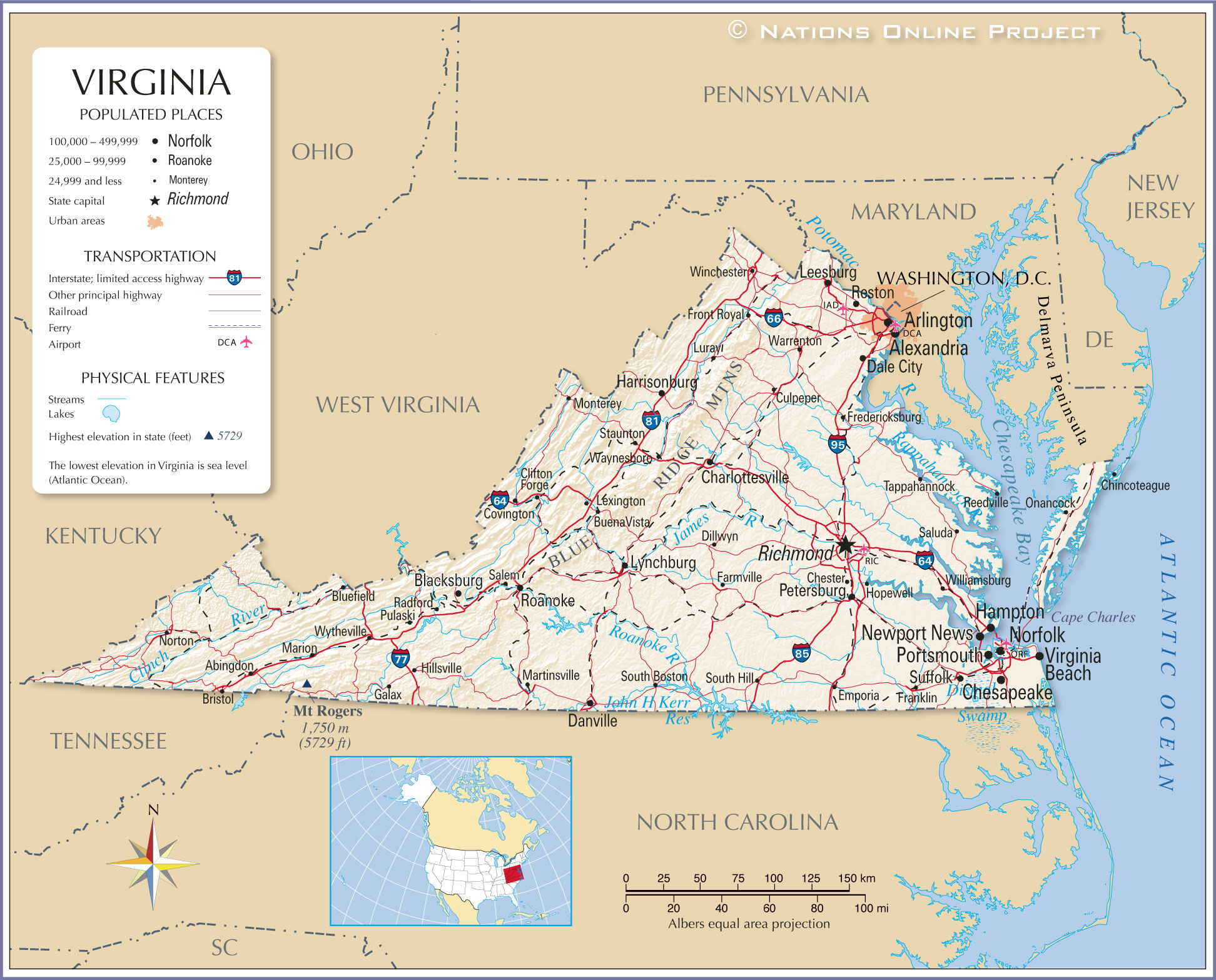 Location
: (1) Capital Region, (2) Mid-Atlantic, (3) Southern (with Northern Virginia typically considered 'Northeast')
Population
: 8,382,993
Land Area:
39,490 square miles (about the size of Ireland + Wales)
Median Household Income:
$61,044
Creation:
1585 (as the northern edge of Roanoke Colony), 1607 (as the London Company settlement of Jamestown - which became Virginia Colony), 1624 (as the Crown Colony of Virginia), 1788 (as the U.S. Commonwealth of Virginia)
Demographics (2014):
63.1% White, 19.7% Black, 8.9% Hispanic and Latino, 6.3% Asian, 2.8% Mixed and 0.6% Native American
And here's a regional map I made showing how many people live in each of 7 regions:
So without further ado, I present Virginia!