GUESS THE CITY/COUNTRY
RULES:
-Country (1 point).
-City (4 points).
-3 guesses per post. You can post again, but only after I've replied to previous guesses.
-If you know the correct answer, go ahead and say it!
-I will give you clues after a few incorrect post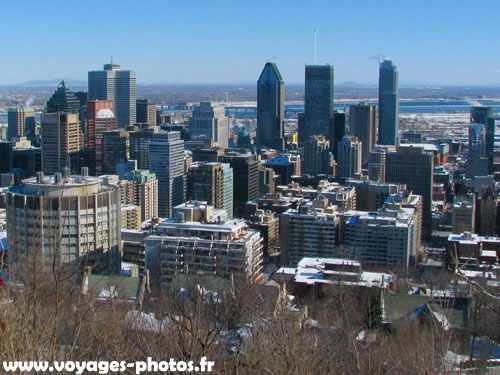 too easy lol !