Discussion Starter
·
#1
·
We had sun and nice weather here in town yesterday, so I decided to take some pics, was quite a while ago. I live in Stockholm nowadays, but I'm still home in Borlänge during my winter vacation, we've had a lovely winter so far. Anyways, let's get going...
1. While heading to the central part of town, we pass Bergslagsbyn. It's an old area from the 1910s, built to house the workers + families at the ironworks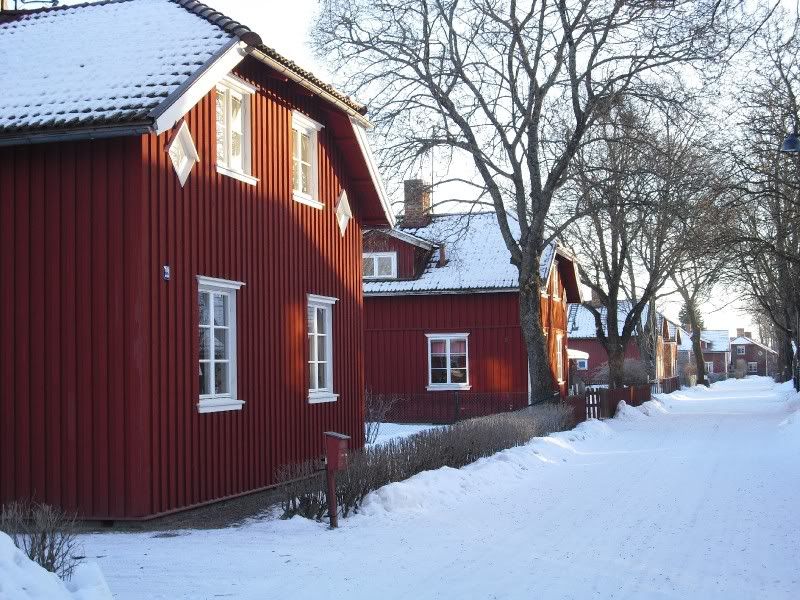 2. Quite cozy with the red houses and narrow streets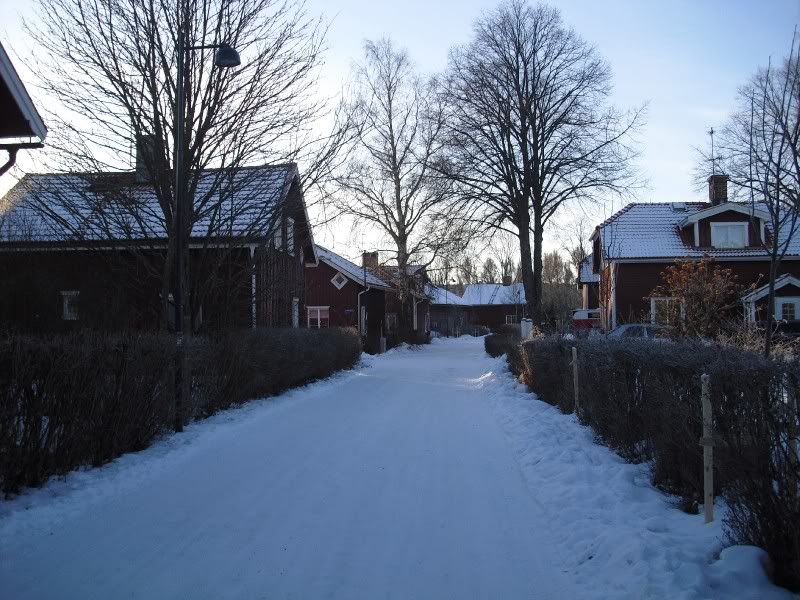 3.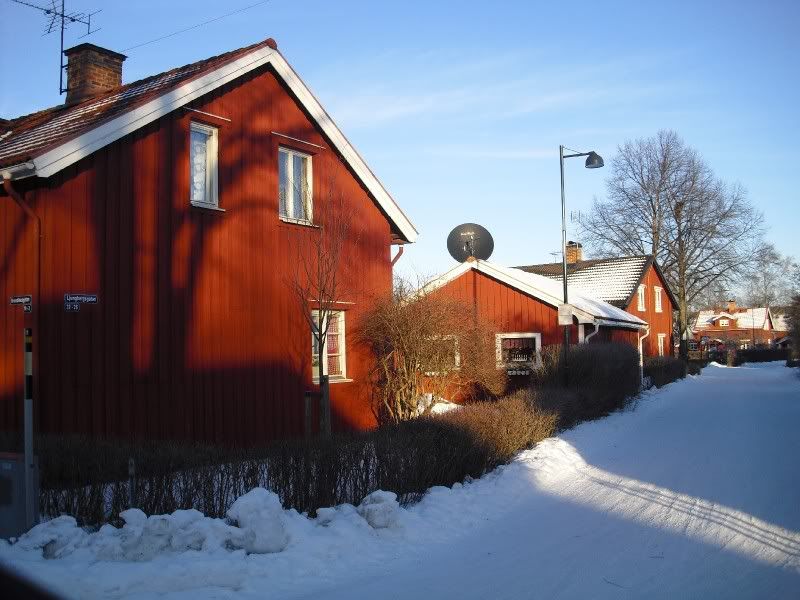 4. Yup, it's an industrial town
Timber on its way to the paper mill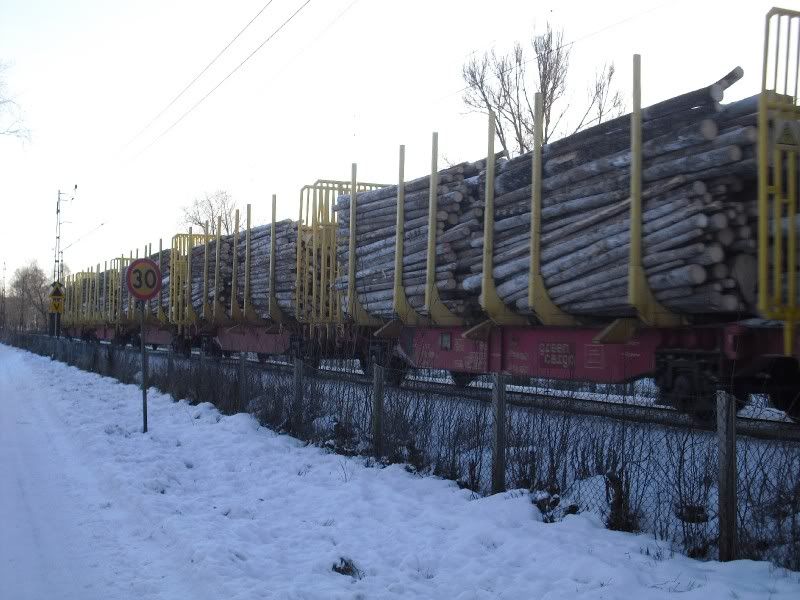 5. Now we've reached City hall. This is the new building (ca 1970)...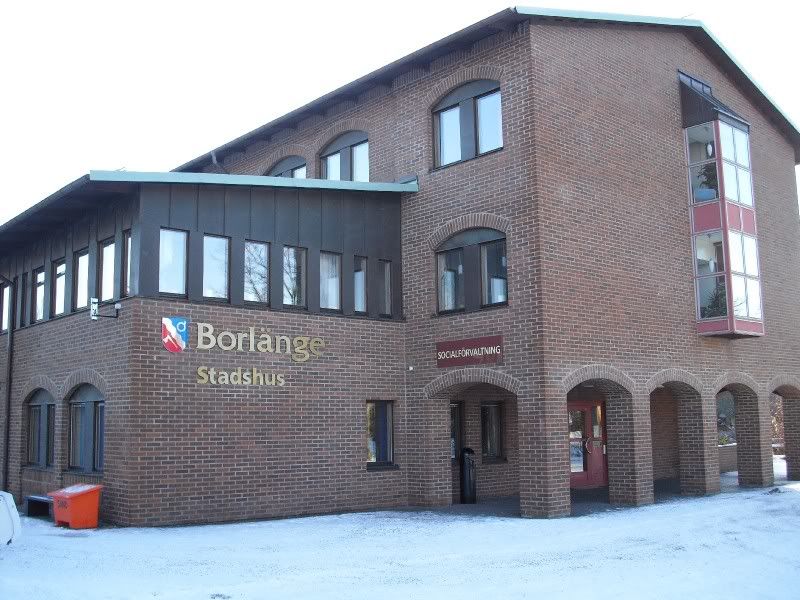 6. ...and the old one (1936)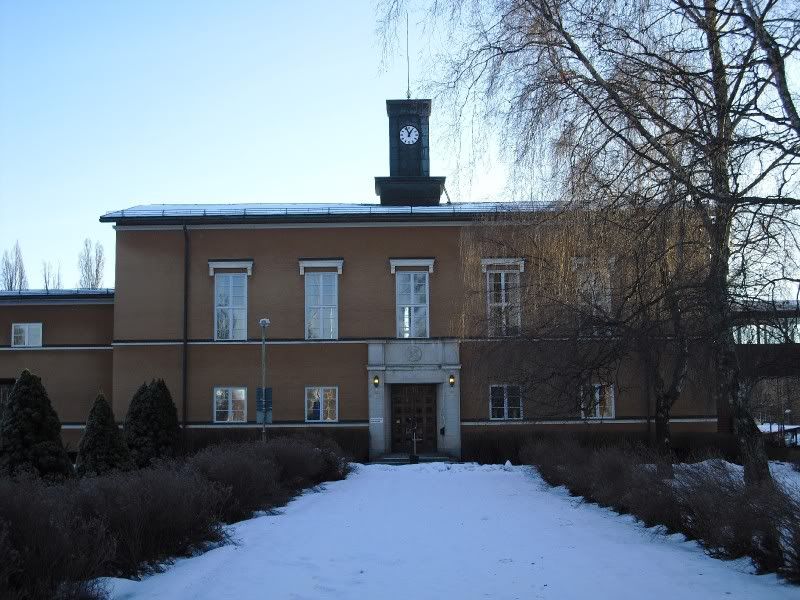 7. Construction! Well, a new four storey office building u/c. This is in the central part of Borlänge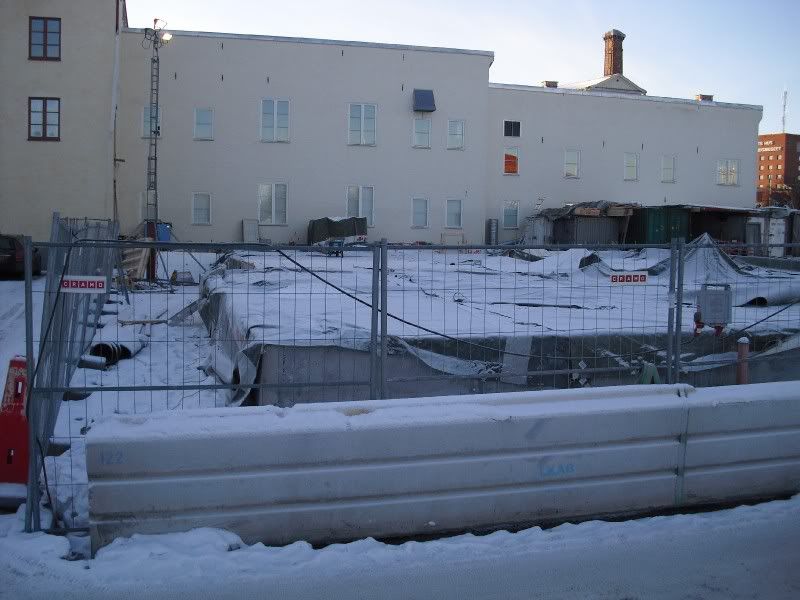 8. Some old buildings have recently been renovated after being abandoned for years. Now they're housing offices and apartments, me likes.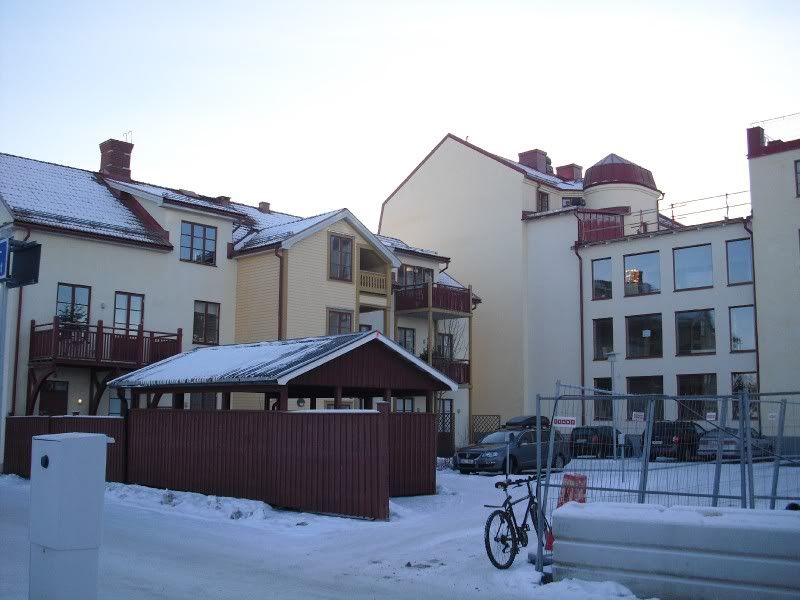 9. This one was built in 1898, renovated 2004 iirc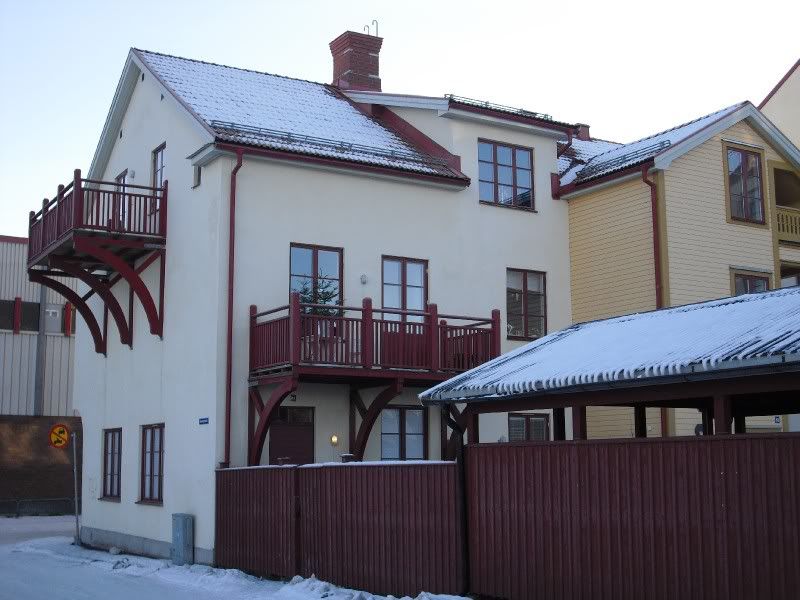 10. The front of the renovated office building, Palladium (1919)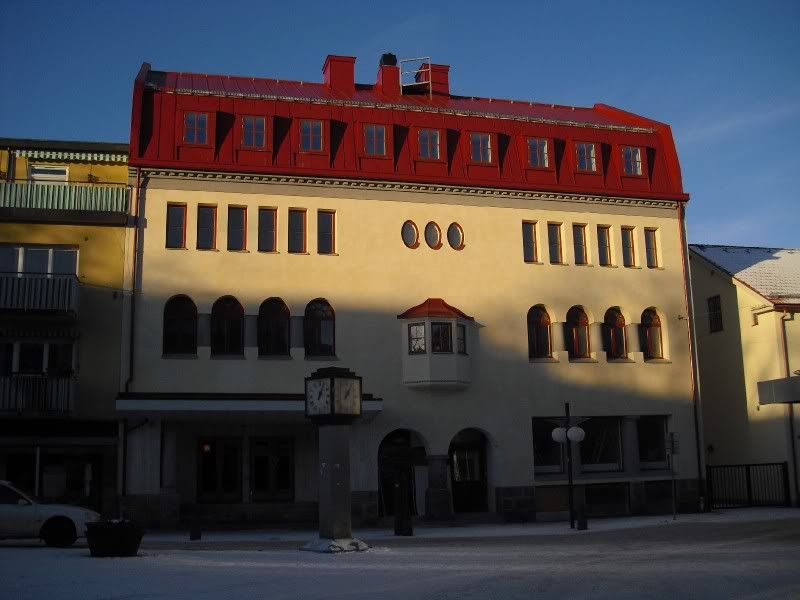 11. Main square Sveatorget, very dead this Saturday afternoon in January...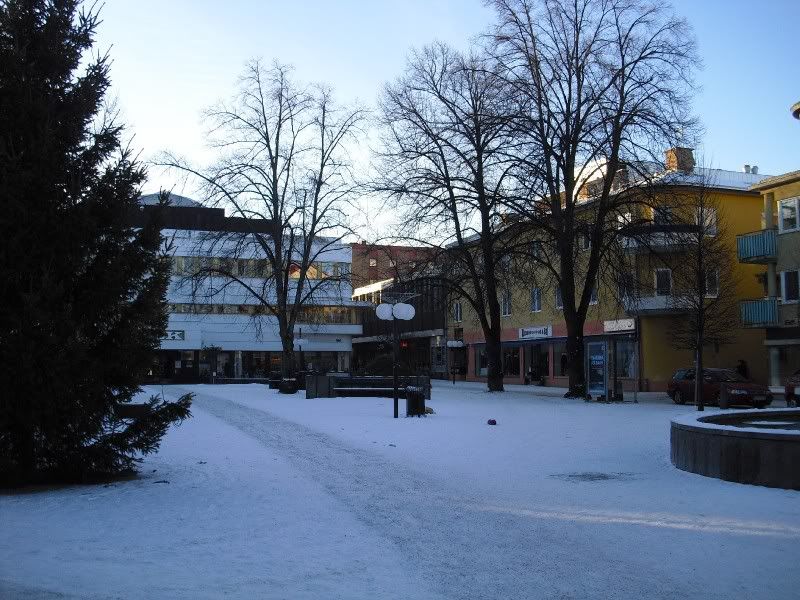 12. City Library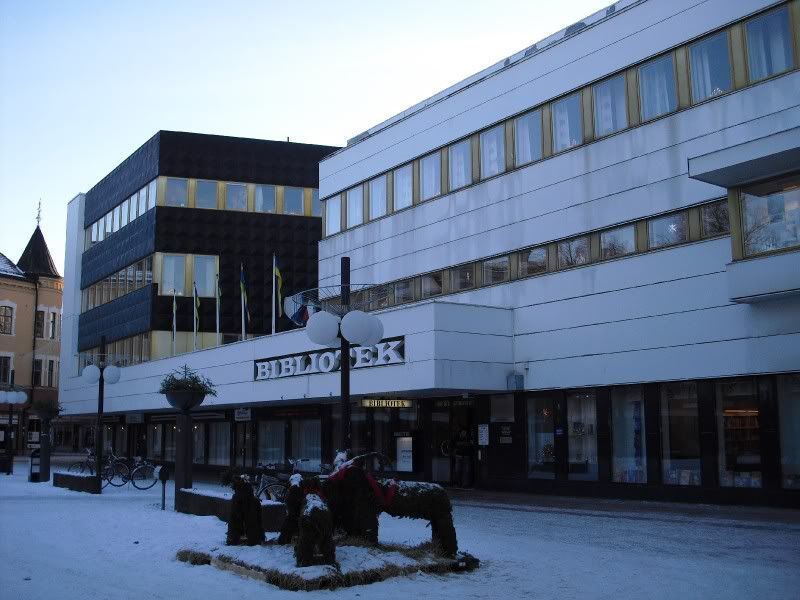 13. Old Pharmacy Building (1903) at the square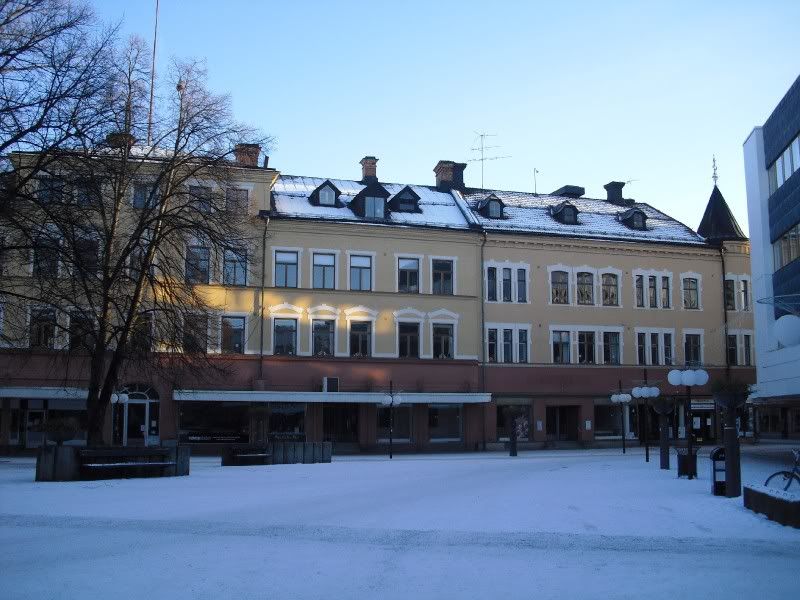 14. Sveagatan, a pedestrian street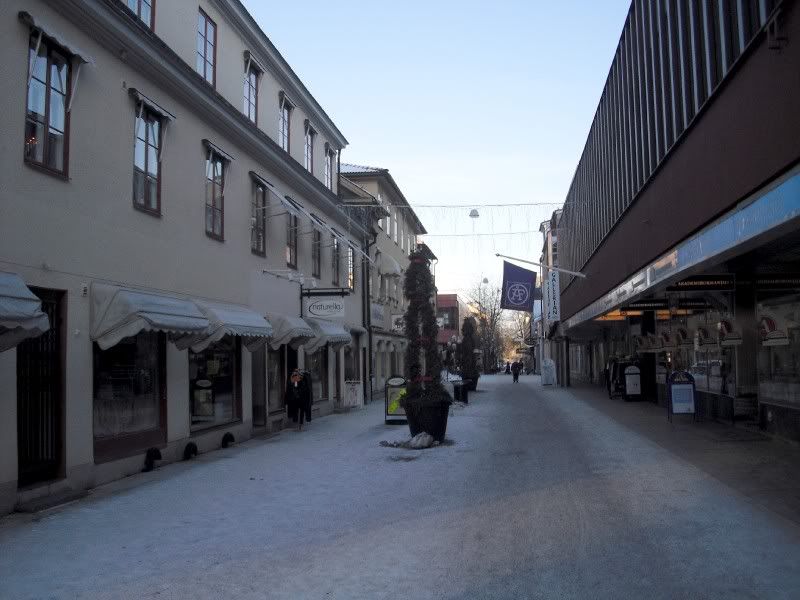 15. The main street Stationsgatan (Station street), named so since the first train station in town was located here. Now it can be found...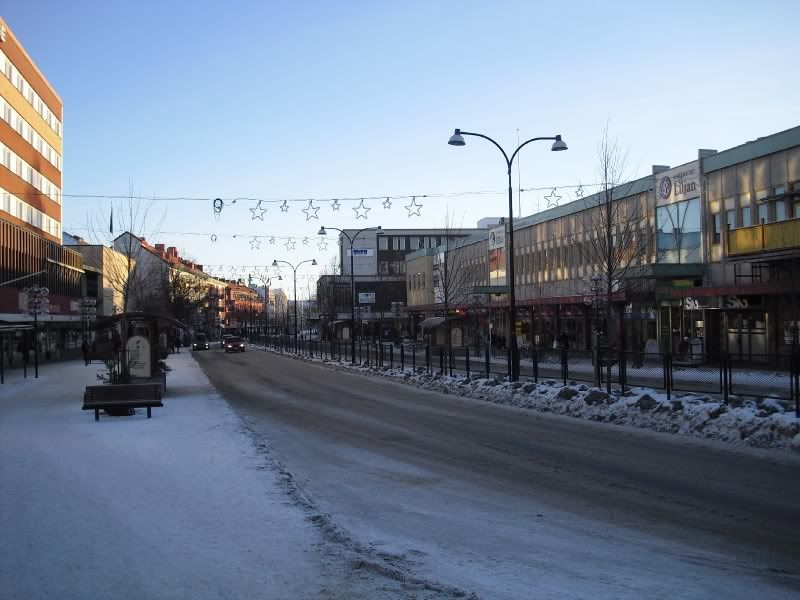 16. ....here, a couple of hundred meters to the west. Not very spectacular.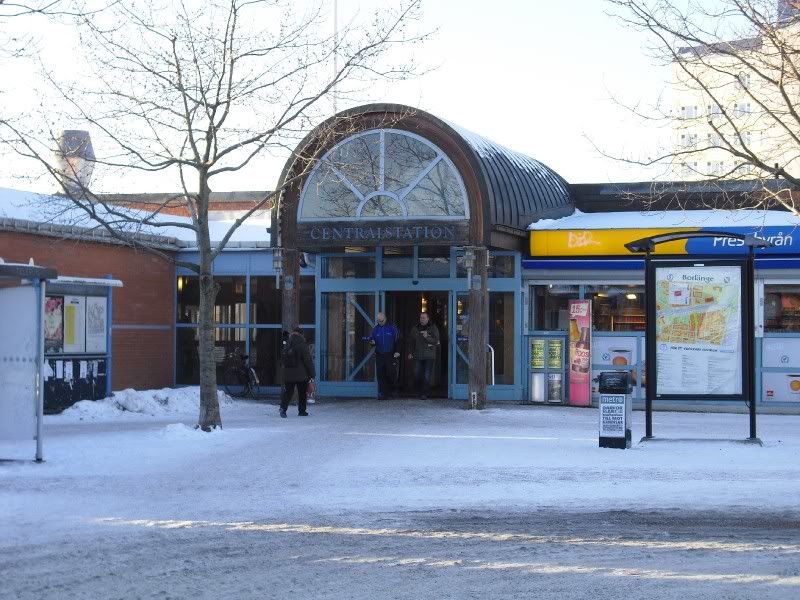 17. Our only highrise, the headquarters of the Swedish Rail Administration (Banverket)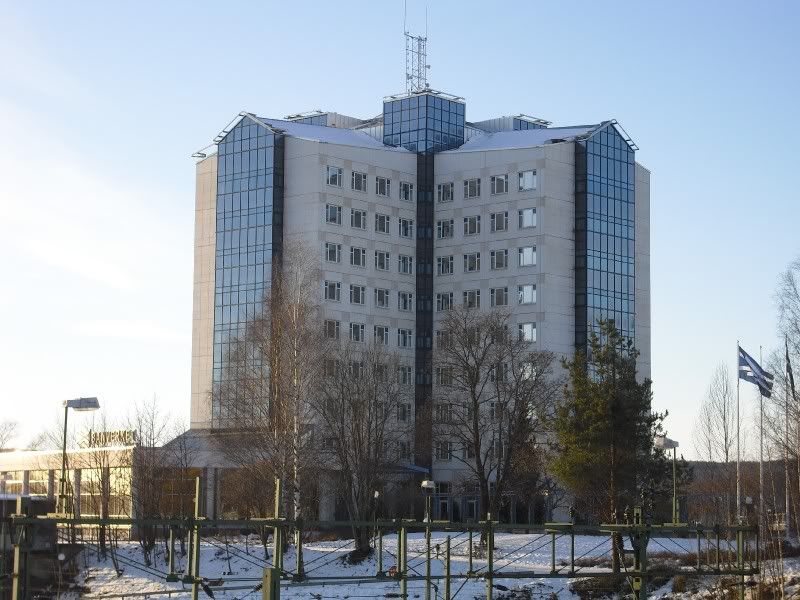 18. The biggest reason why central Borlänge is so dead - the shopping mall Kupolen (1990)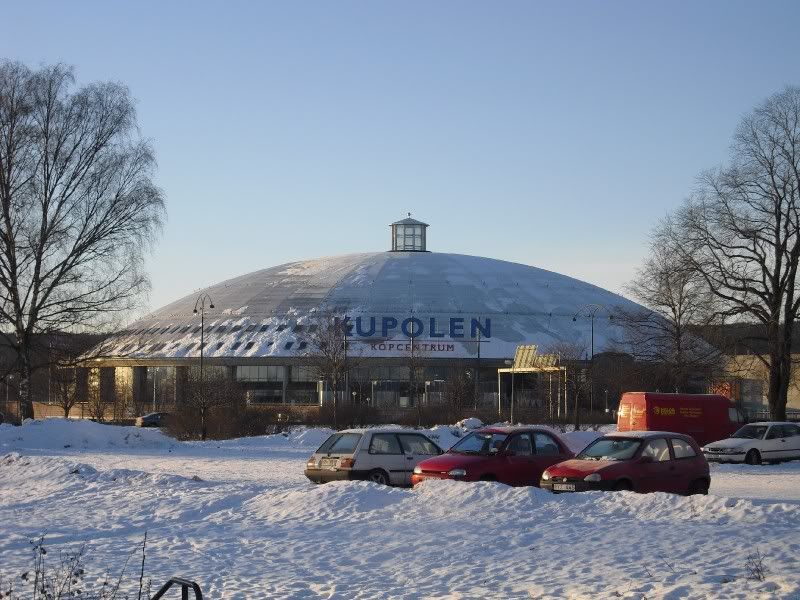 19. One of my favorite buildings around here - the Old Watertower (1906), converted into apartments in 1992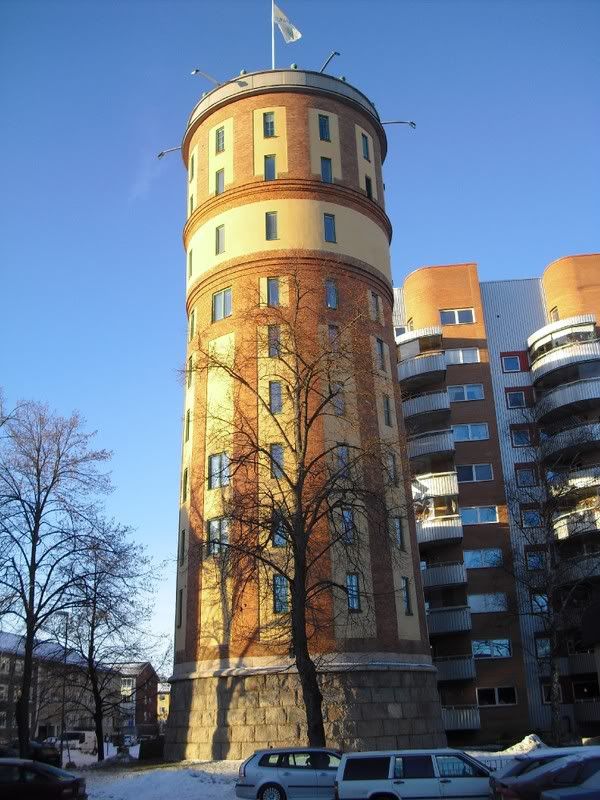 20.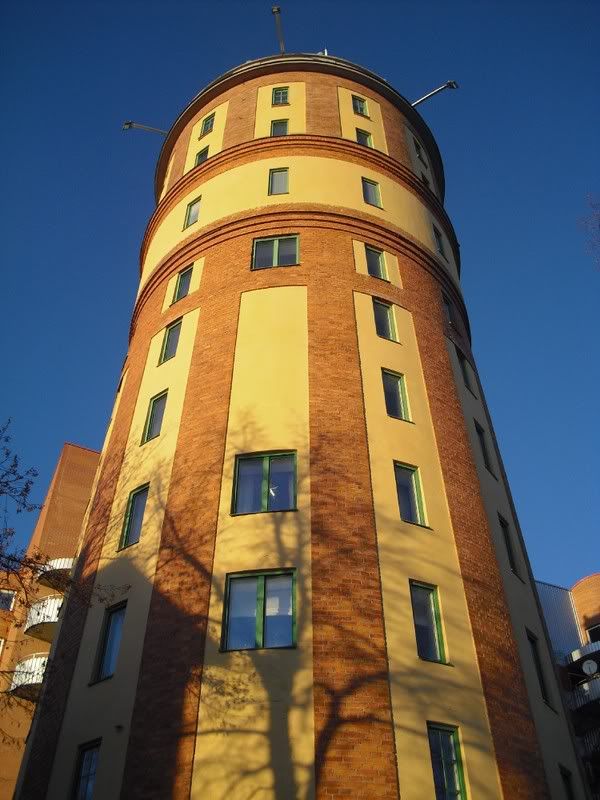 21. Hagavägen, the main street of the area Hagalund, the "uptown"
22. My old high school, I like the bright color, much better than the other dull 60's-buildings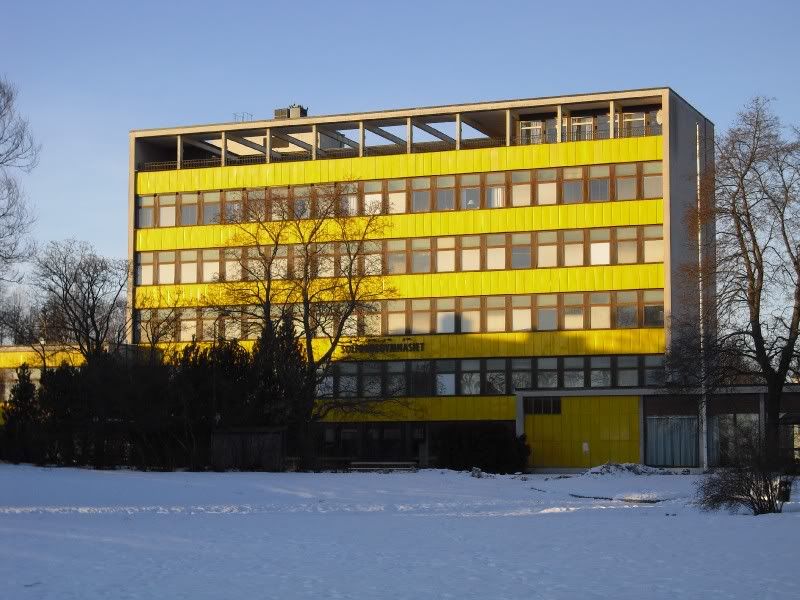 That's it, now you've learned something new (I hope
)