Discussion Starter
·
#1
·
Quedlinburg a little town that's situated in the west of Saxony-Anhalt in the Harz mountains (former GDR). The population is about 23.000.
Quedlingburg is one of the cities with the most half-timbered buildings in Germany.
Since December 1994 the old town of Quedlinburg and the castle mount with the collegiate church are listed as one of
UNESCO's World Heritage Sites
. (
6th to last picture
).
I really is a great town to visit and spend a day, so much beautiful houses. Also the town is located in a really nice region with other stunning little cities like Goslar and Wernigerode just a few kilometers away. I wouldn't want to live there though, the next big city is far away, it seems quite boring.
The first 41 pics were taken with an old analog Canon, the rest with a small digital camera.
We didn't catch the best weather but it still was the only day in the week where it wasn't raining. Should have went this week, it beautiful right now.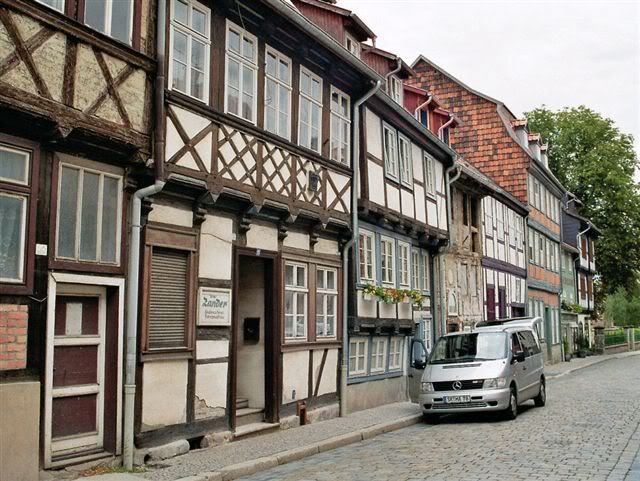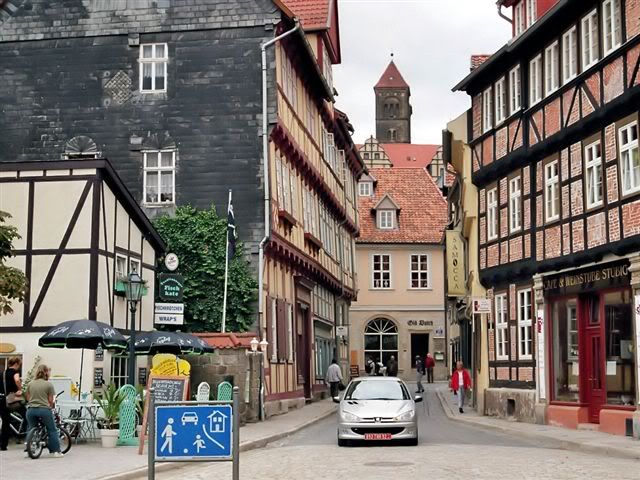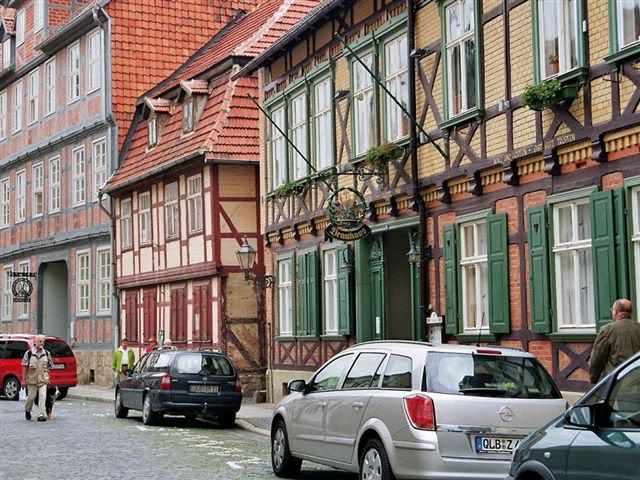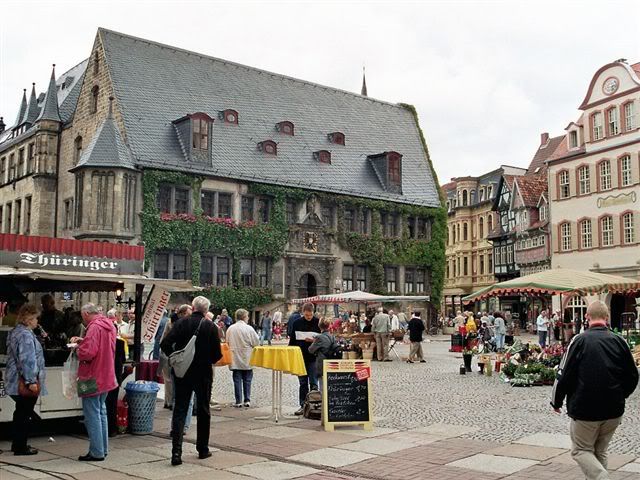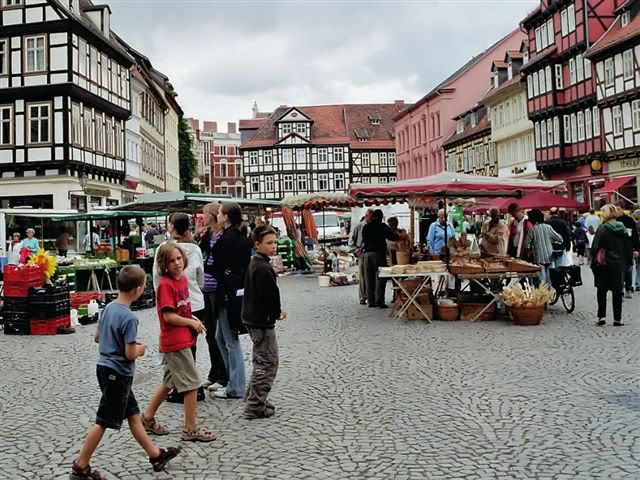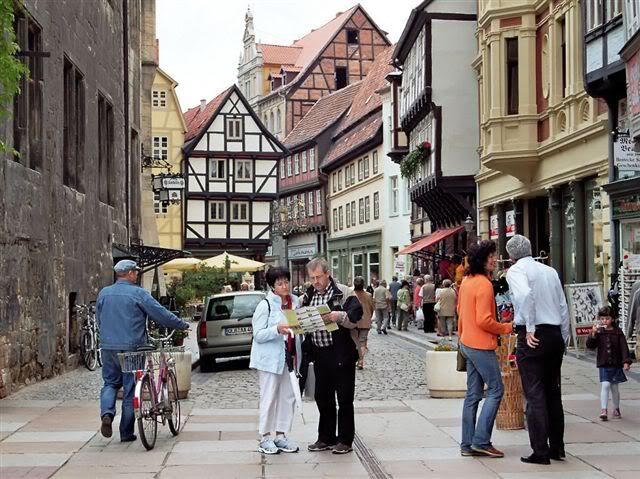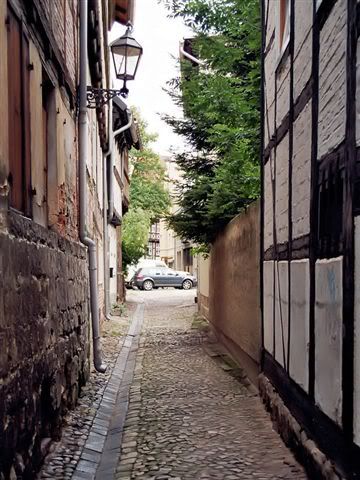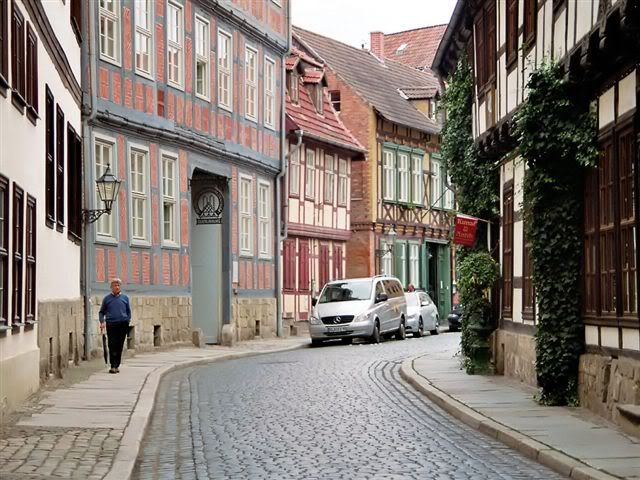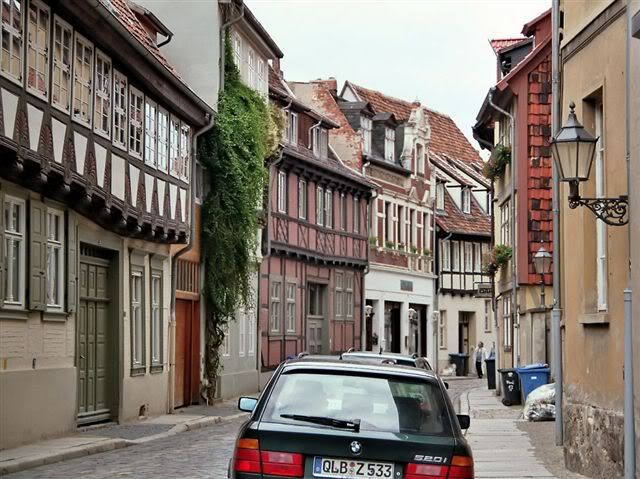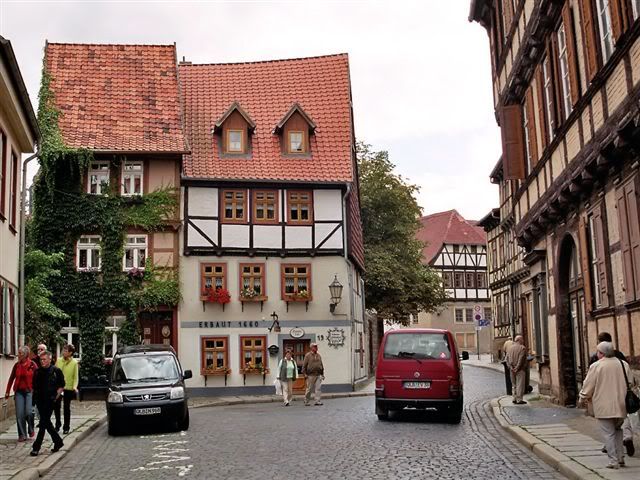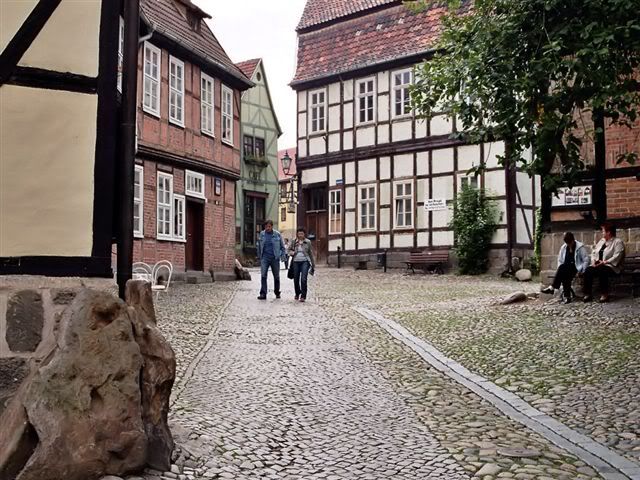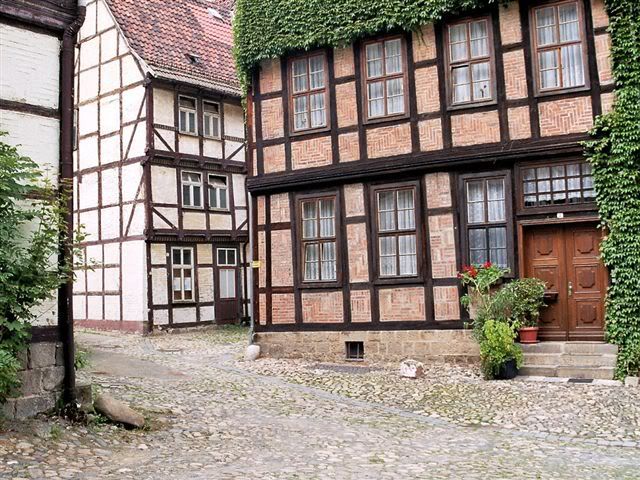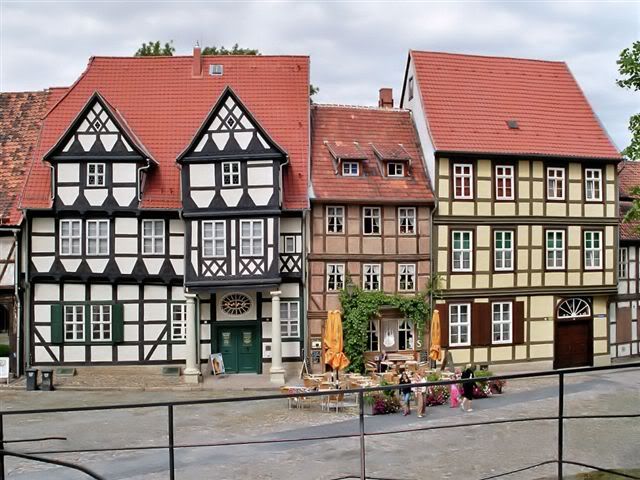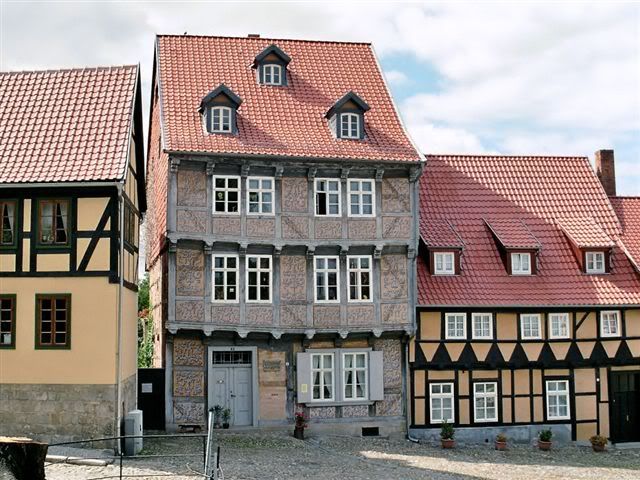 Climbing up the castle mount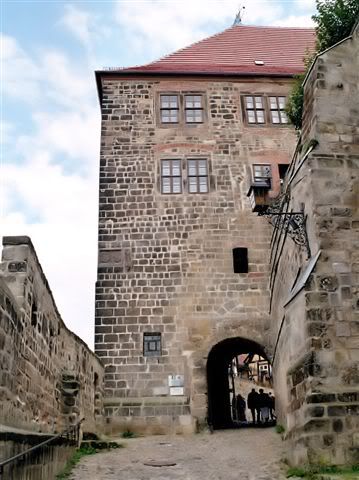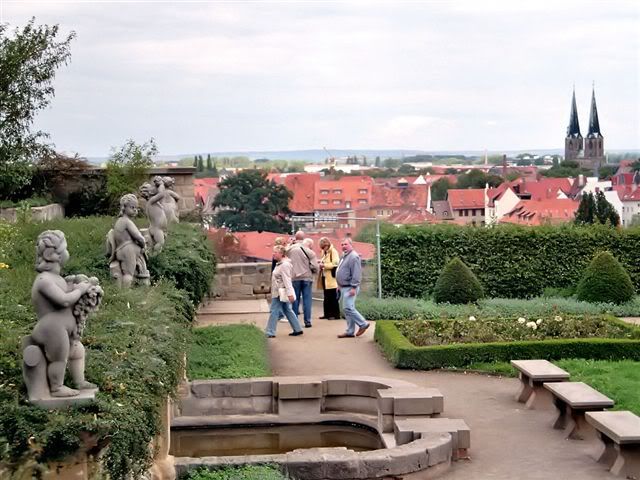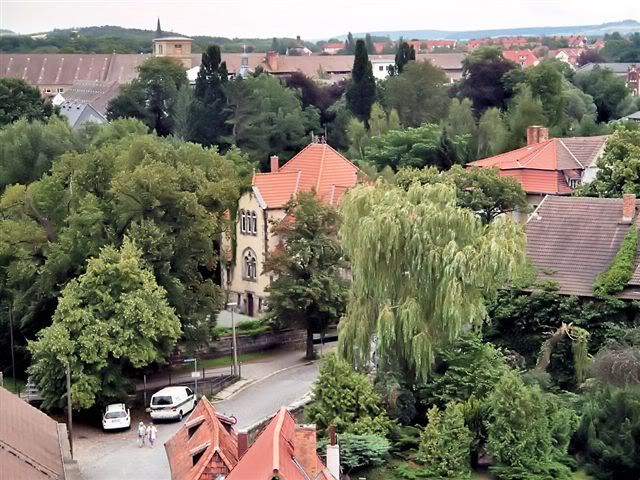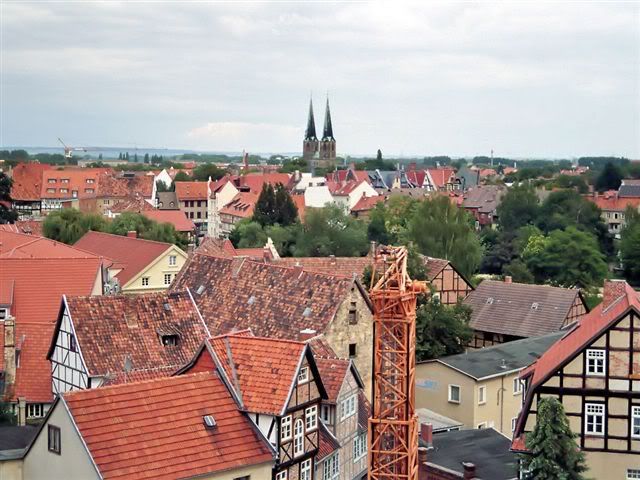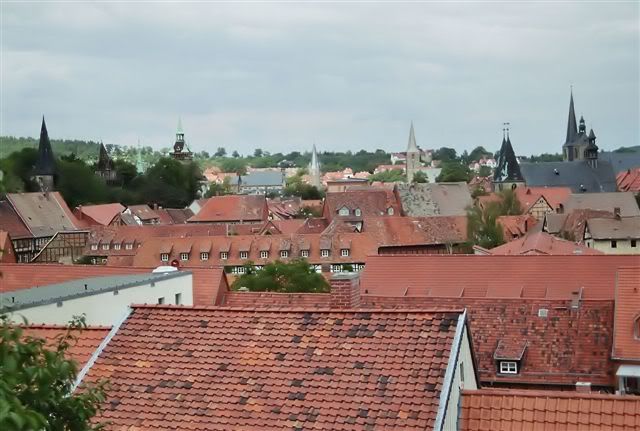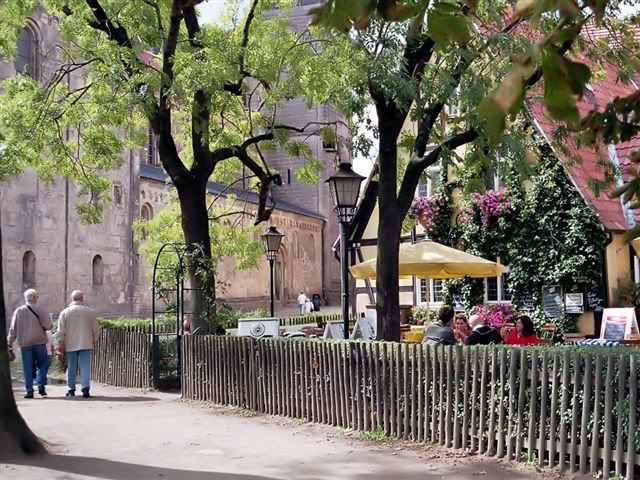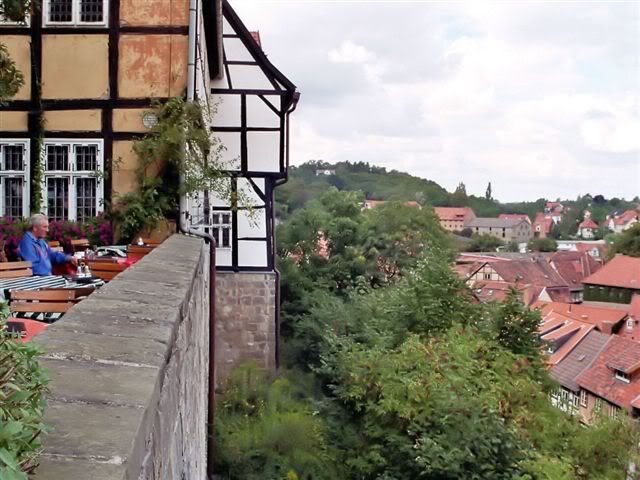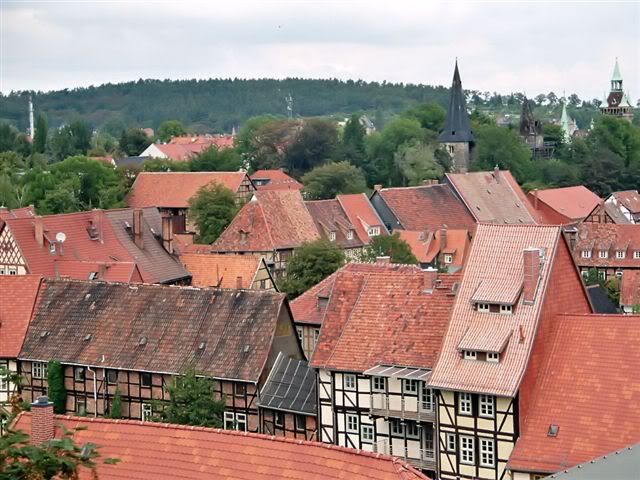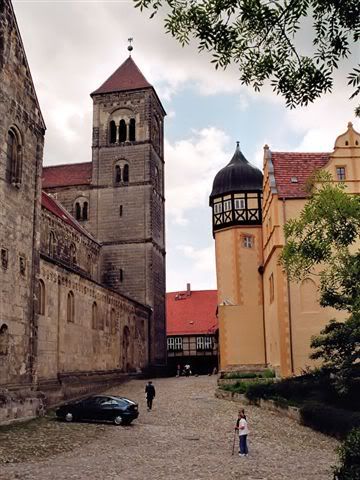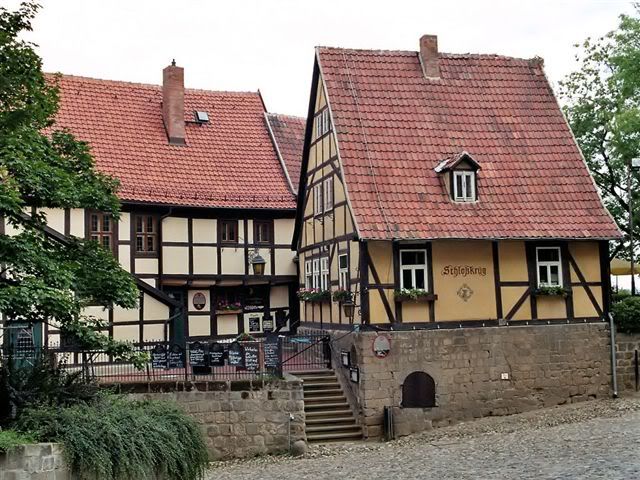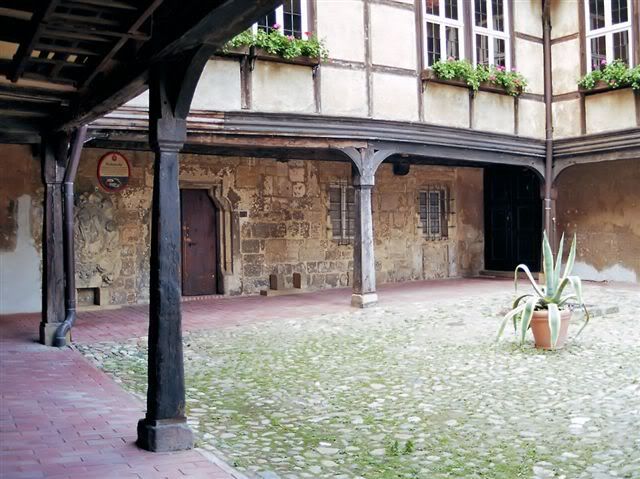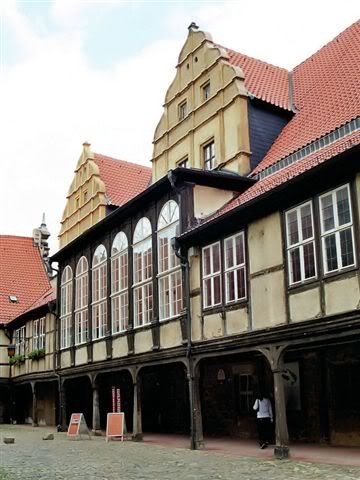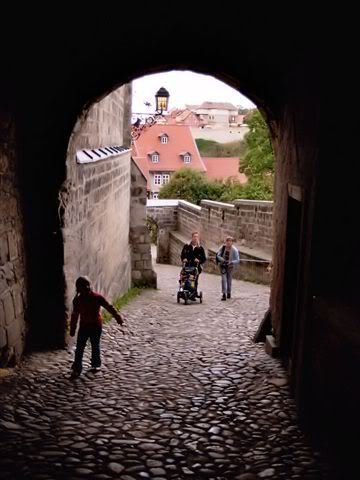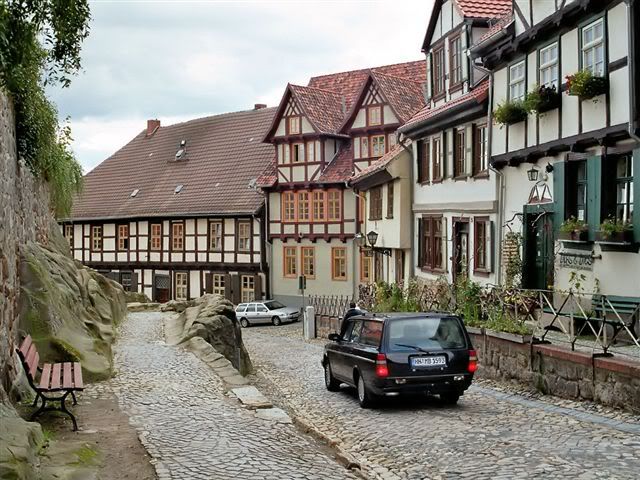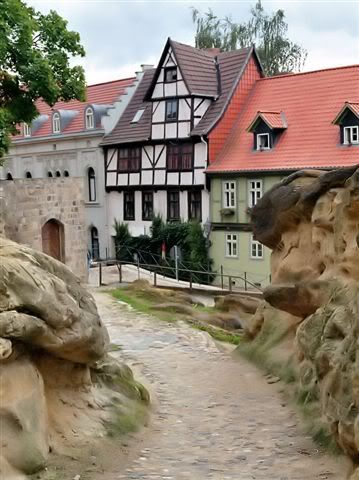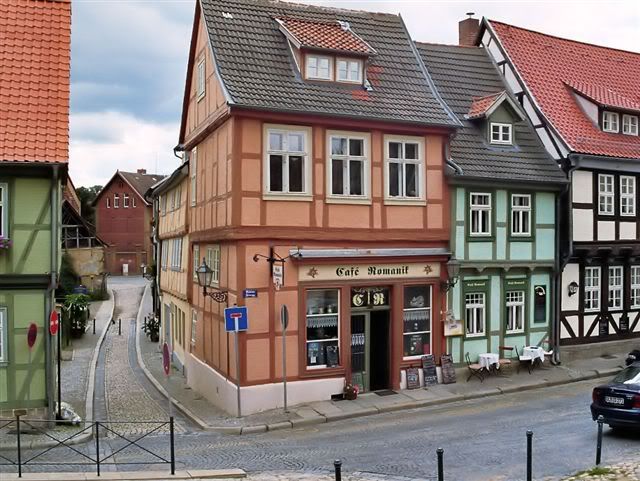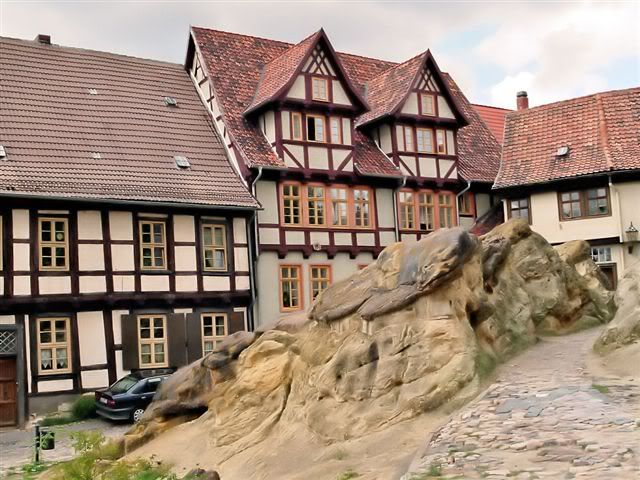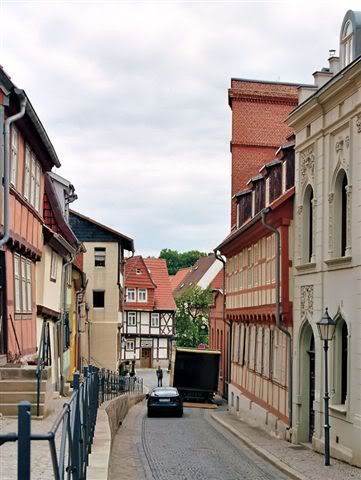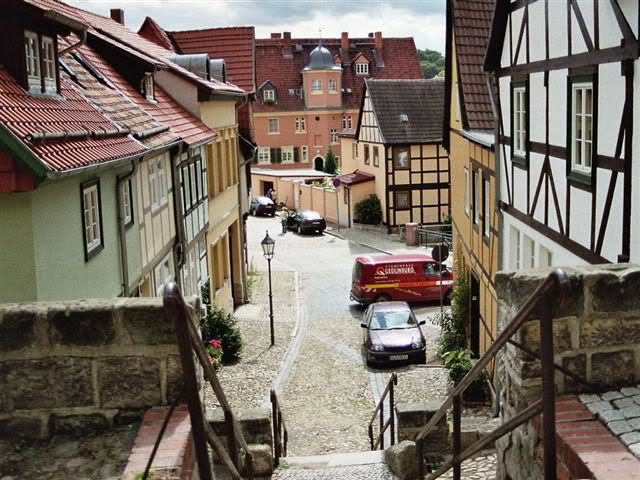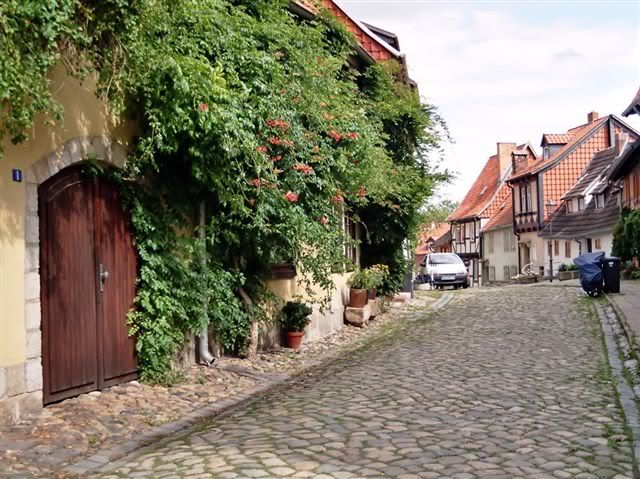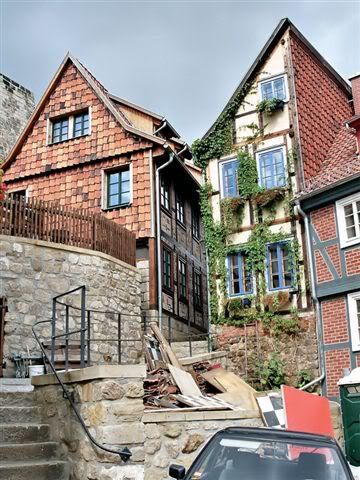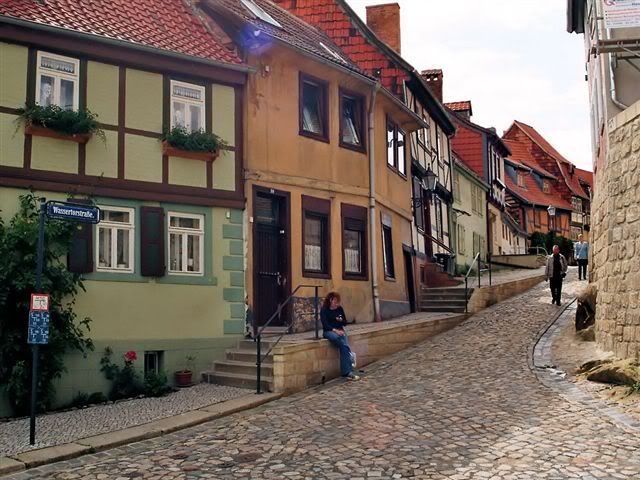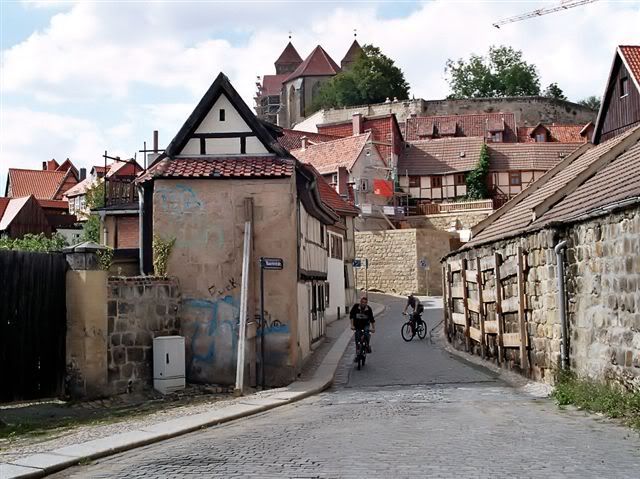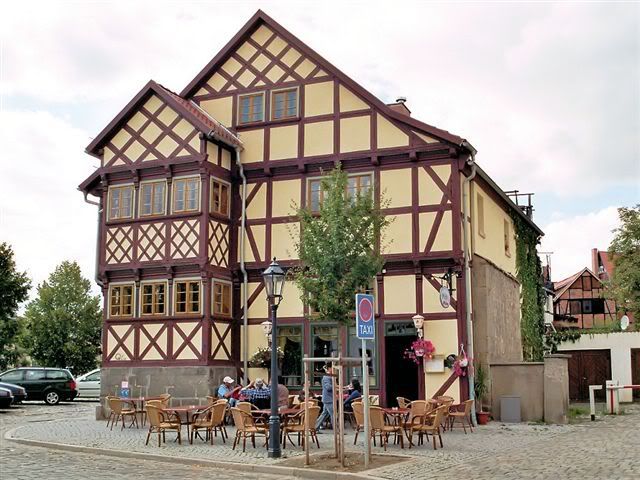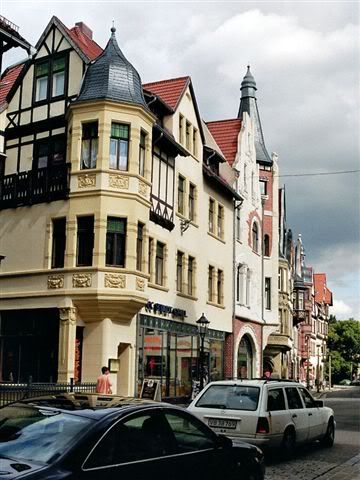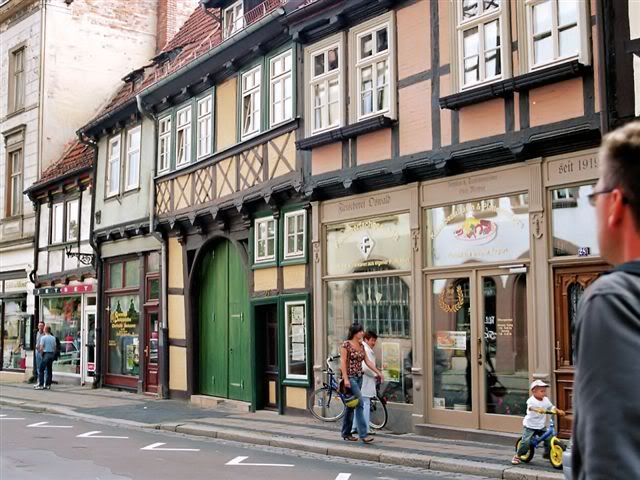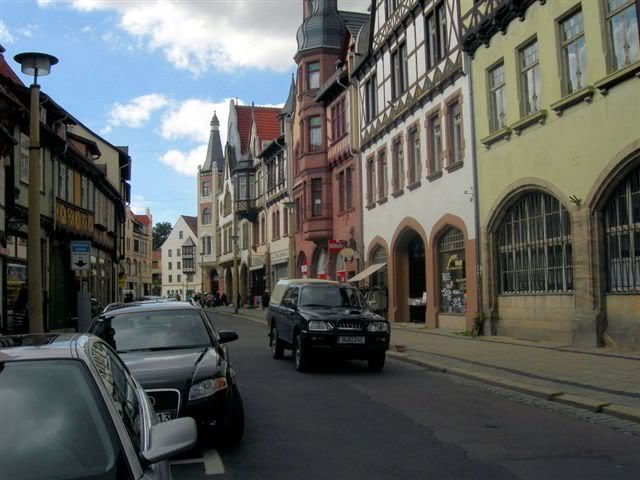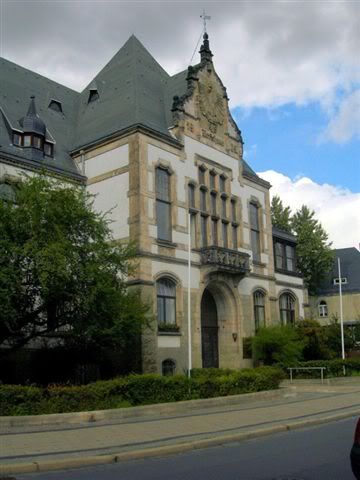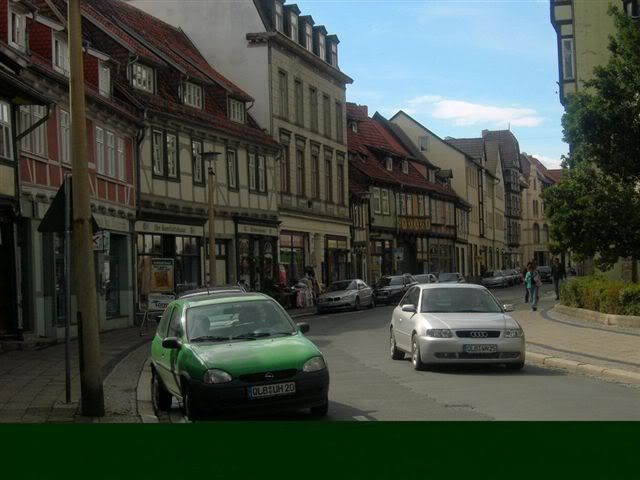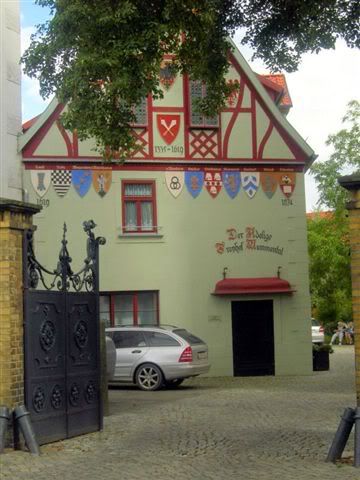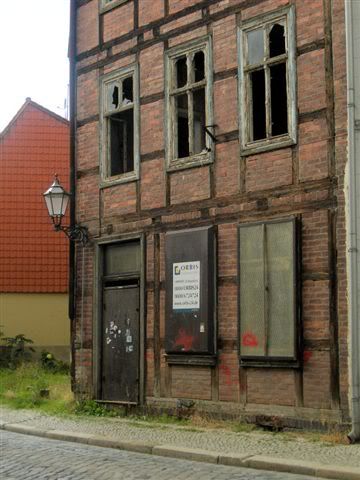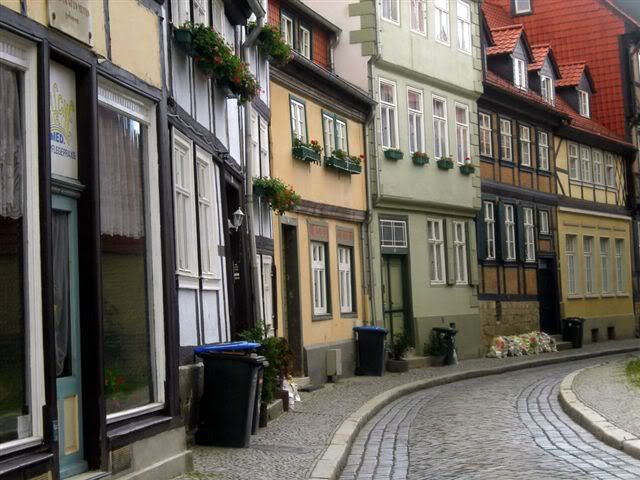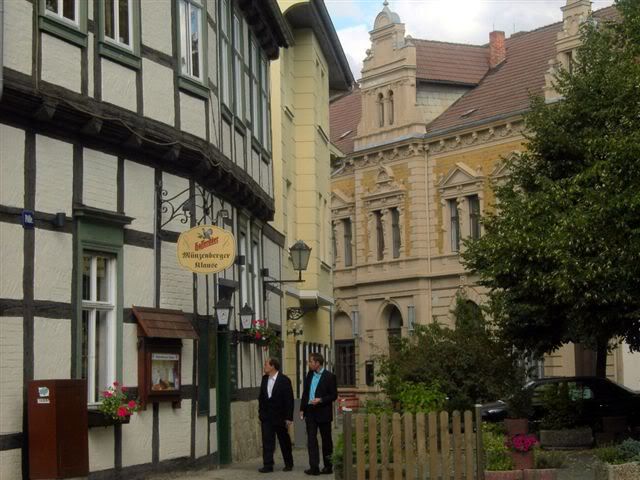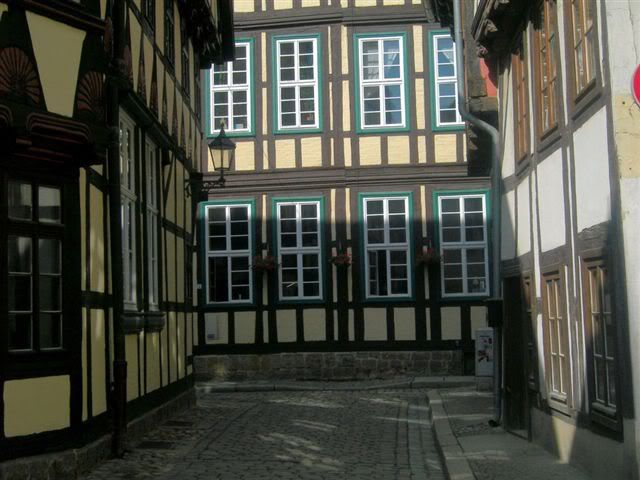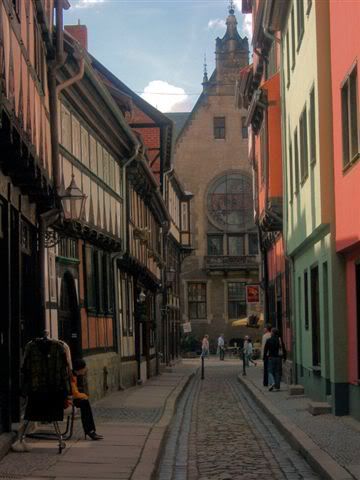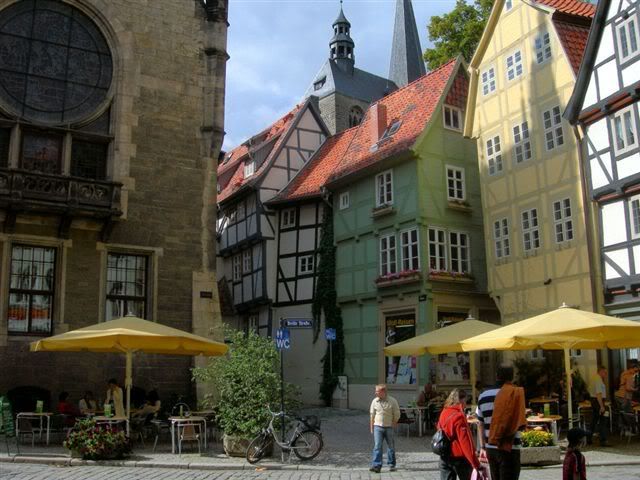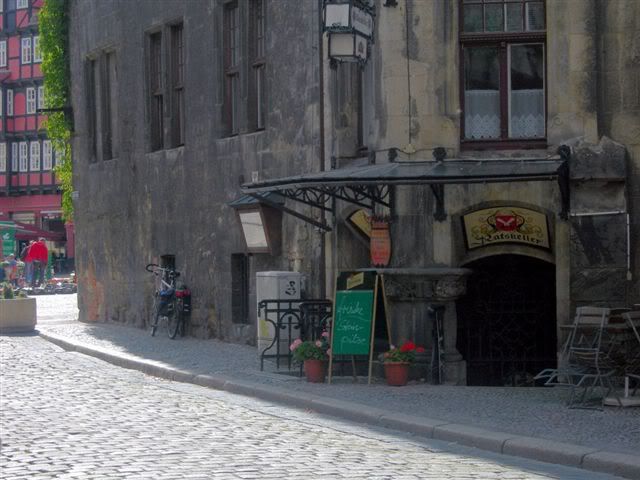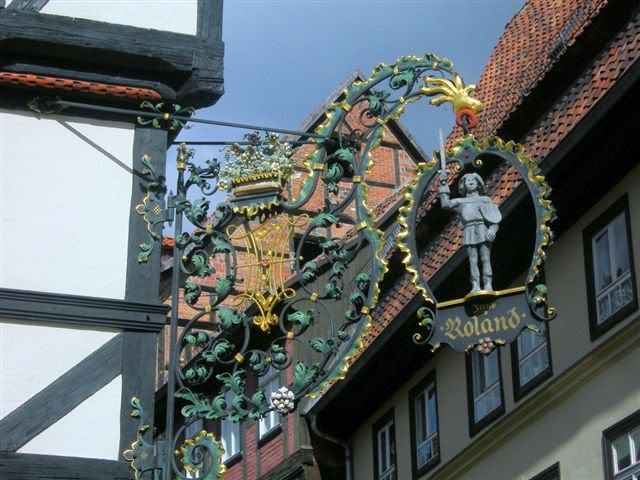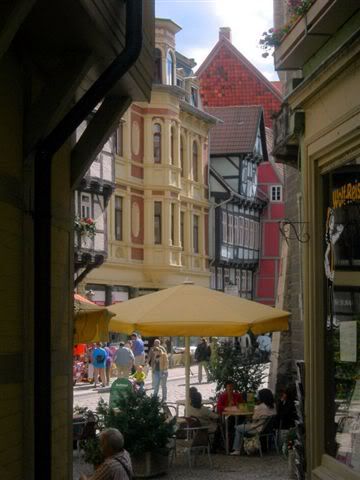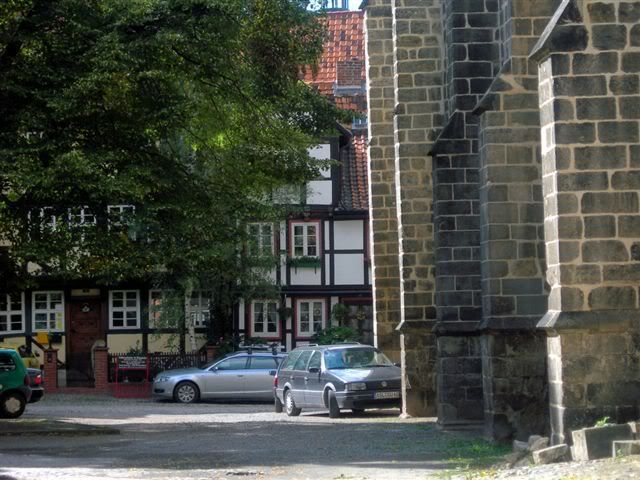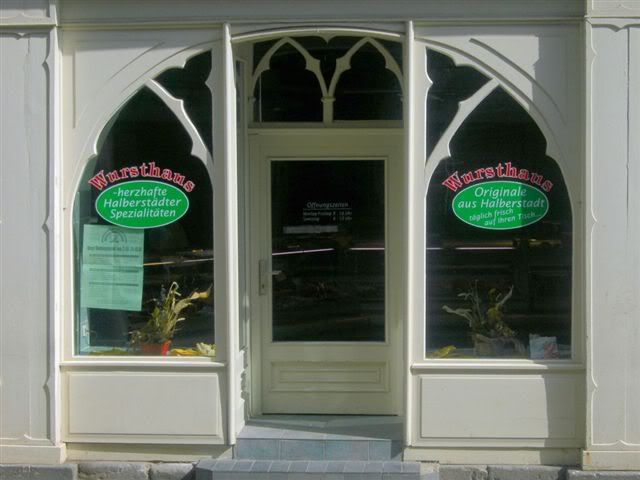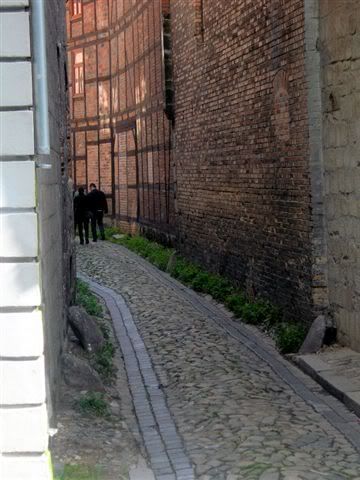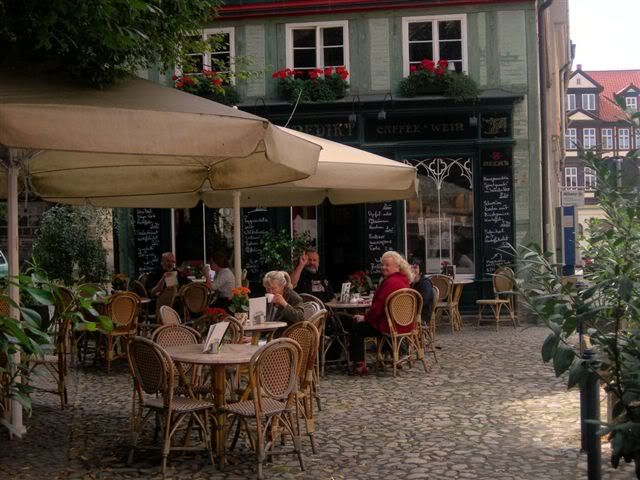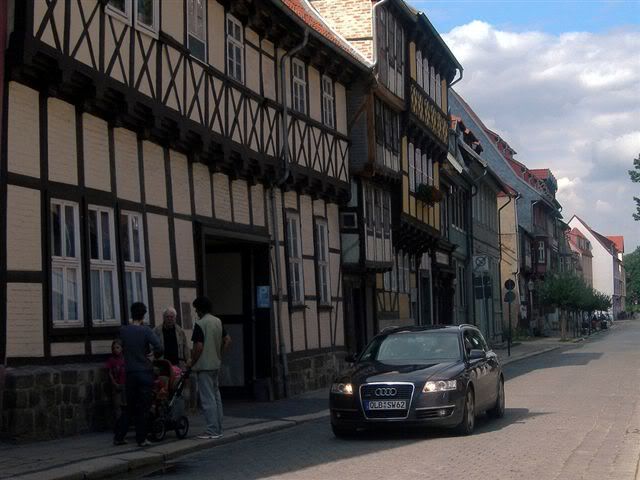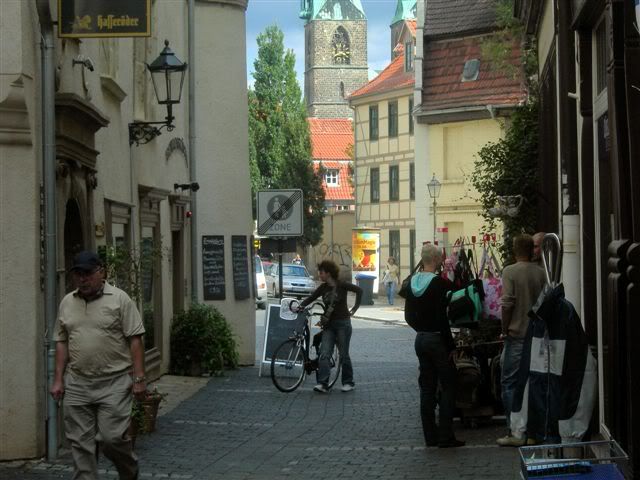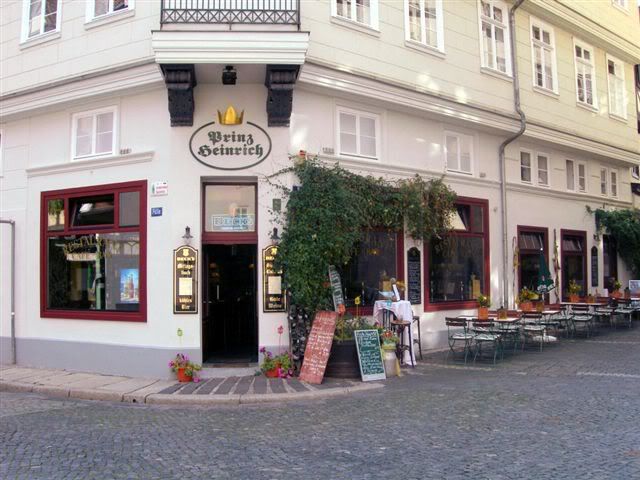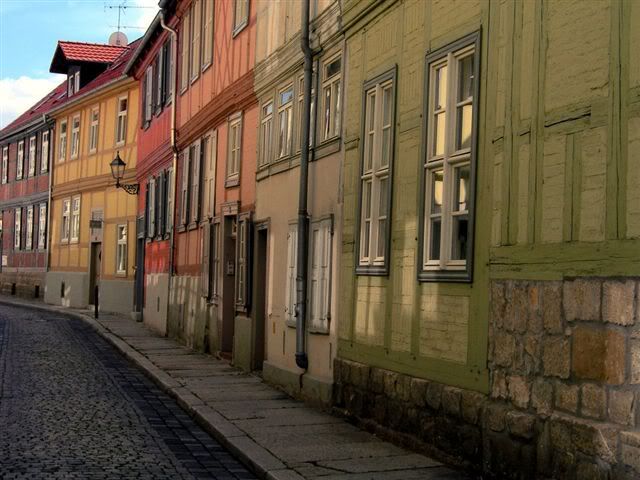 East-German traffic light men:
More info on them and the difference to their west-german counterparts
View fro the parking space. On the left you can see the castle mount with the collegiate church:
on the right you can see the Münz-mountain.
I took the following pictures from there