Discussion Starter
·
#1
·
Yeah, I know that D.C. and Boston are not EE Cities, but I took the pictures, so that in my eyes makes the pic's ok for this category.
So here just a few pics, NOTHING special, since I wasn't really going on a pic-shooting tour. So, no art-shots, no color adjustments and so on.. just a few tourist shots.
1. A few DC (peripheral and down town) pics.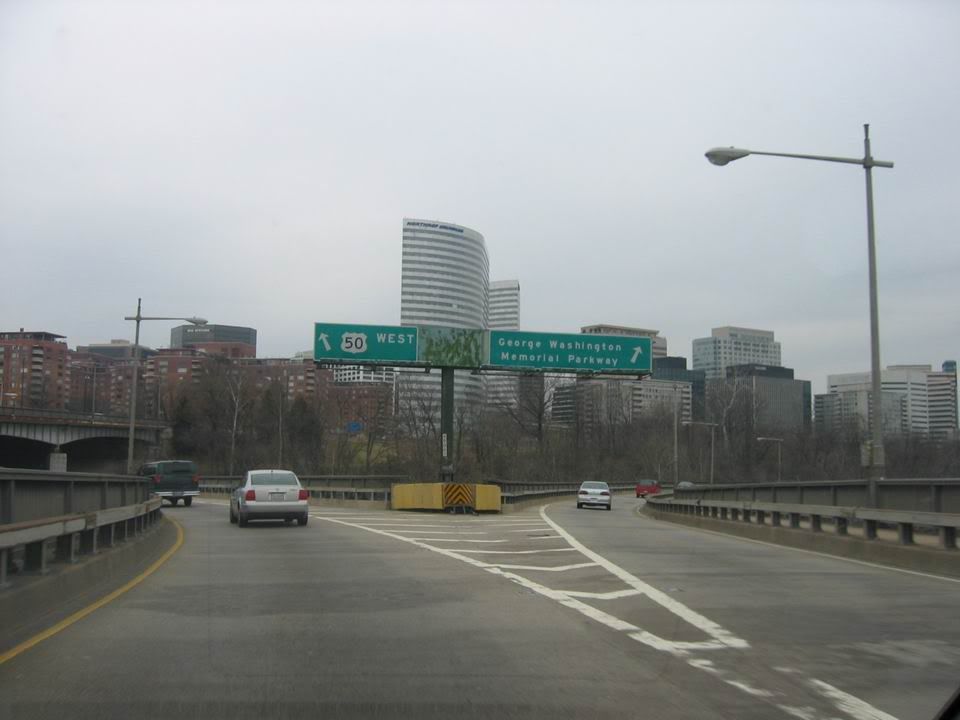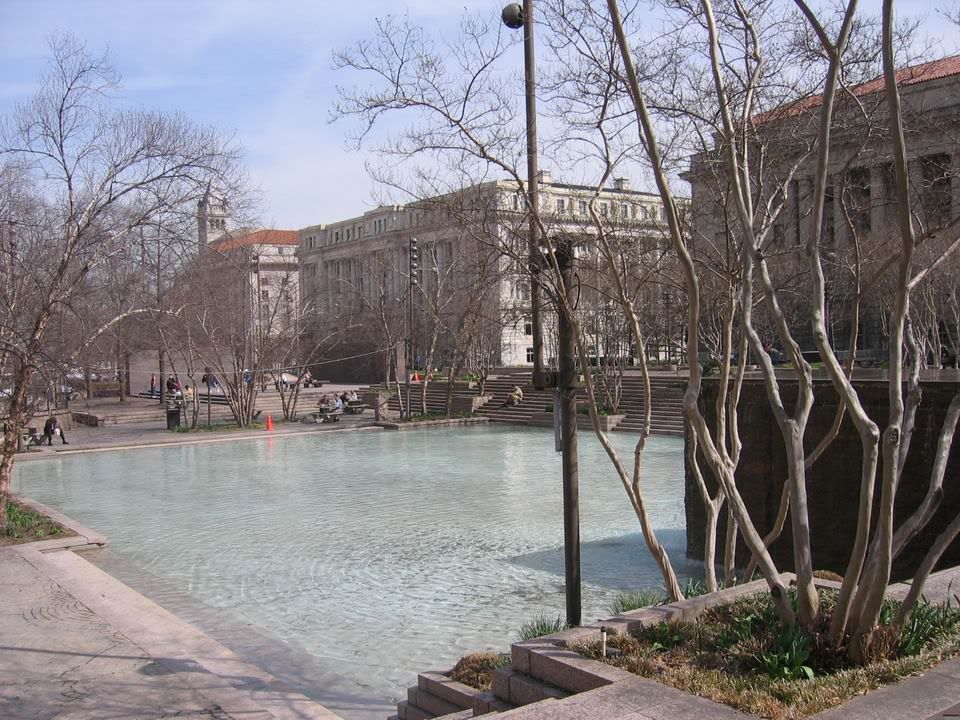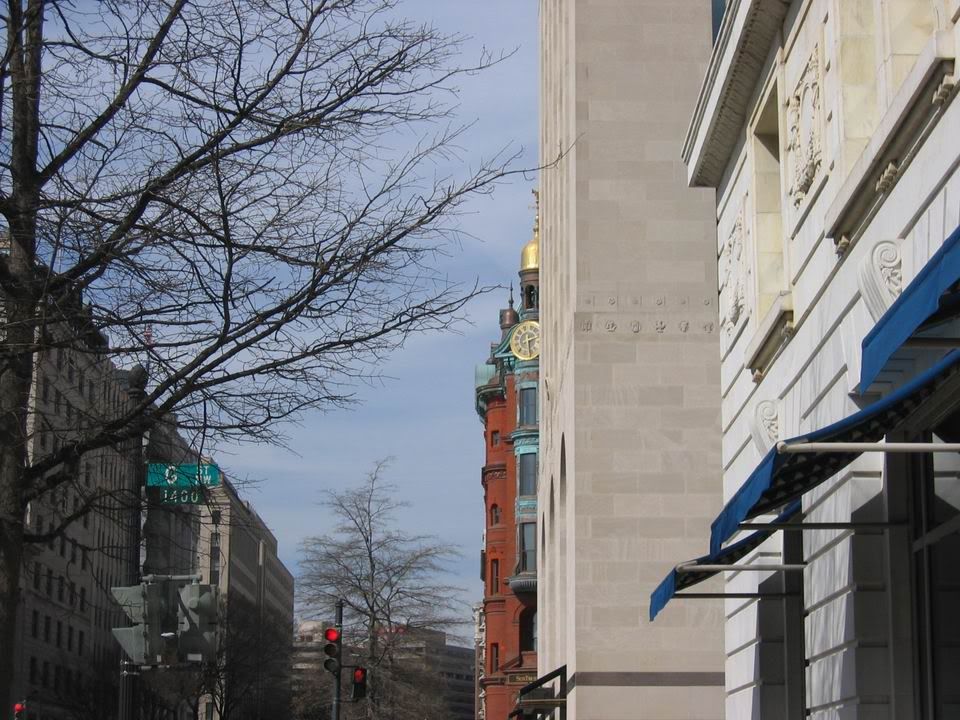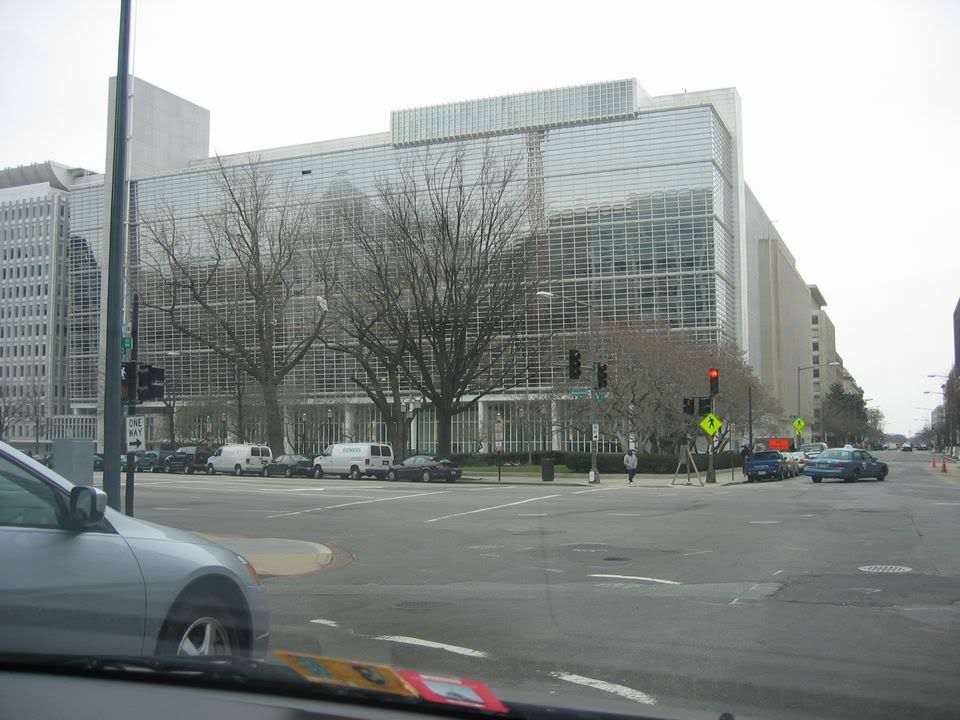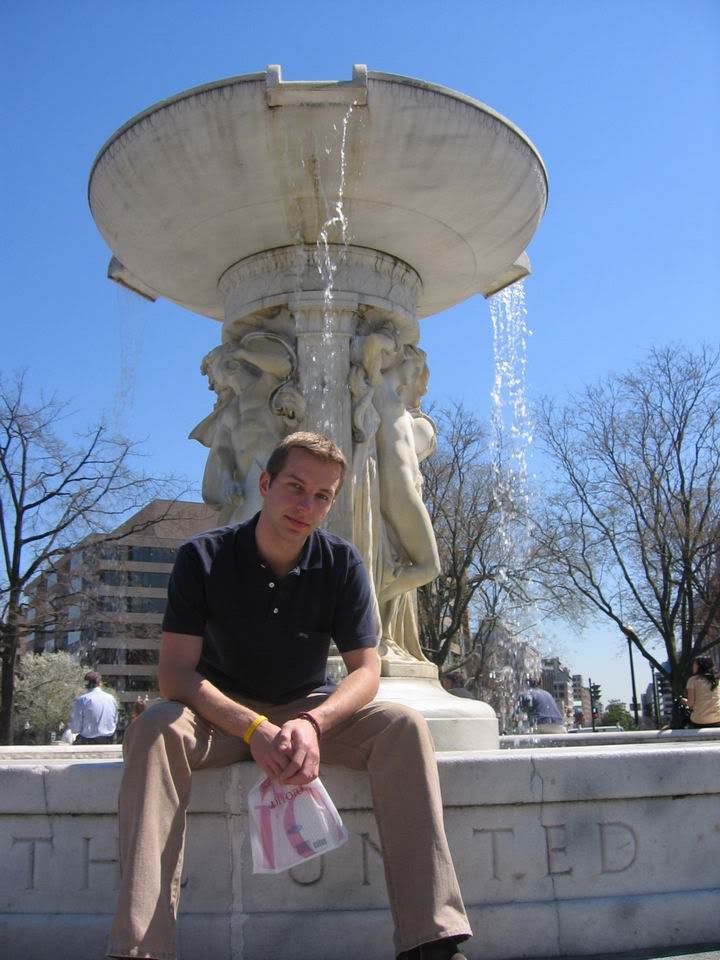 Here's where the dollars come from: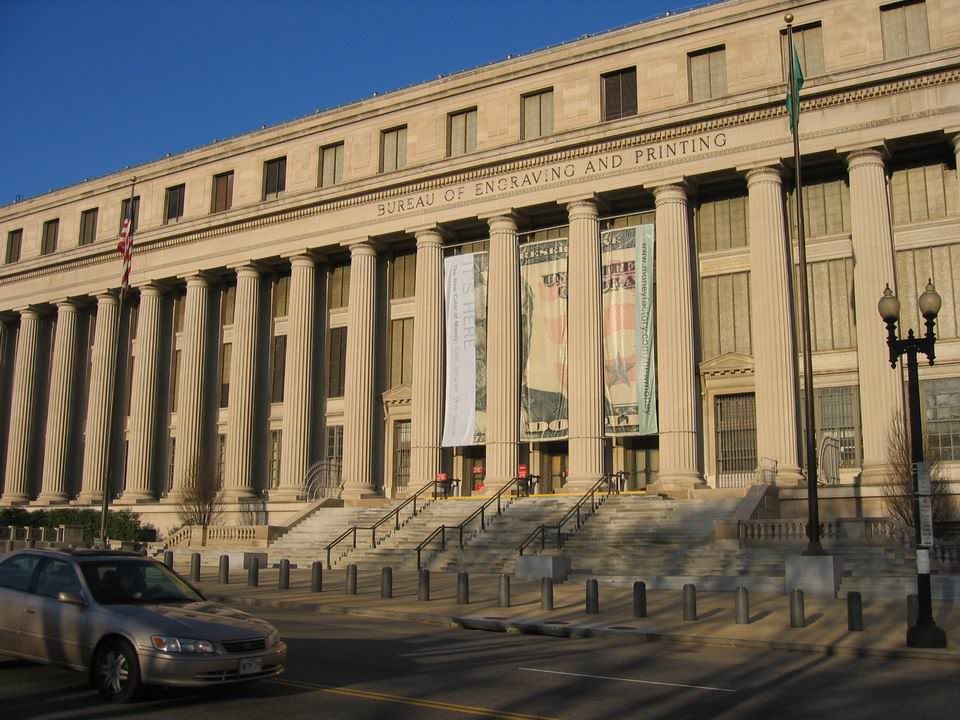 FBI building: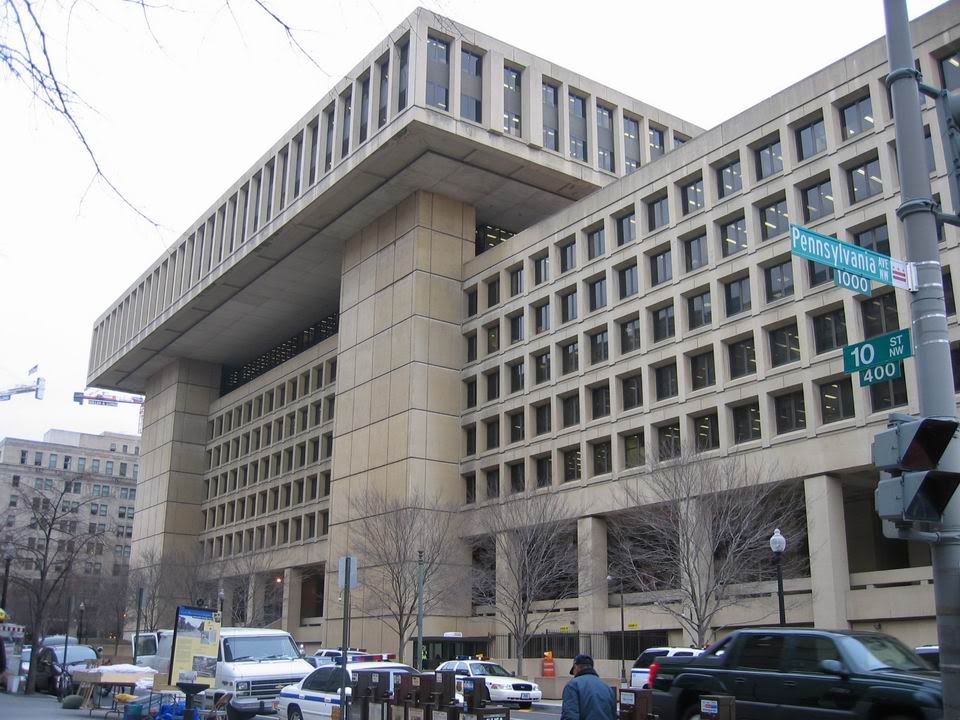 Subway station: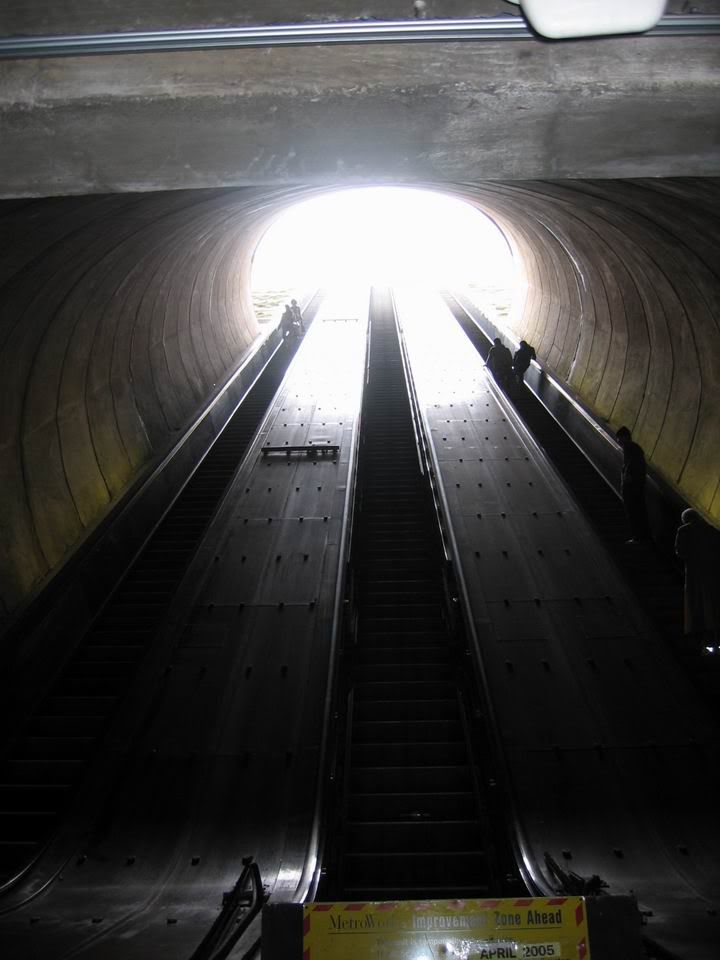 The Mall; down town museum and memorial area: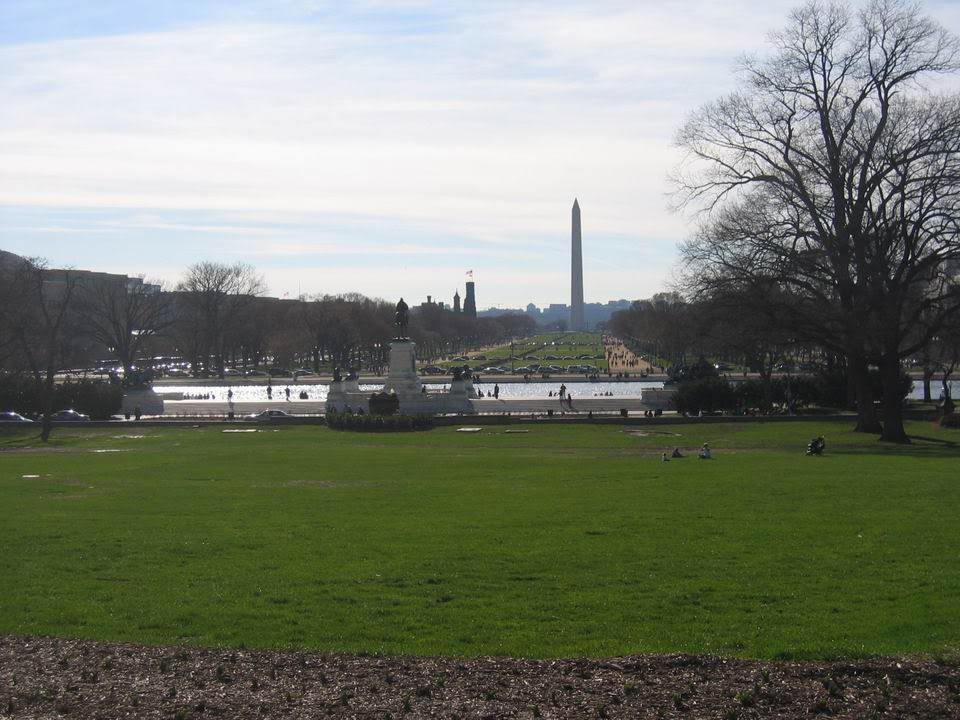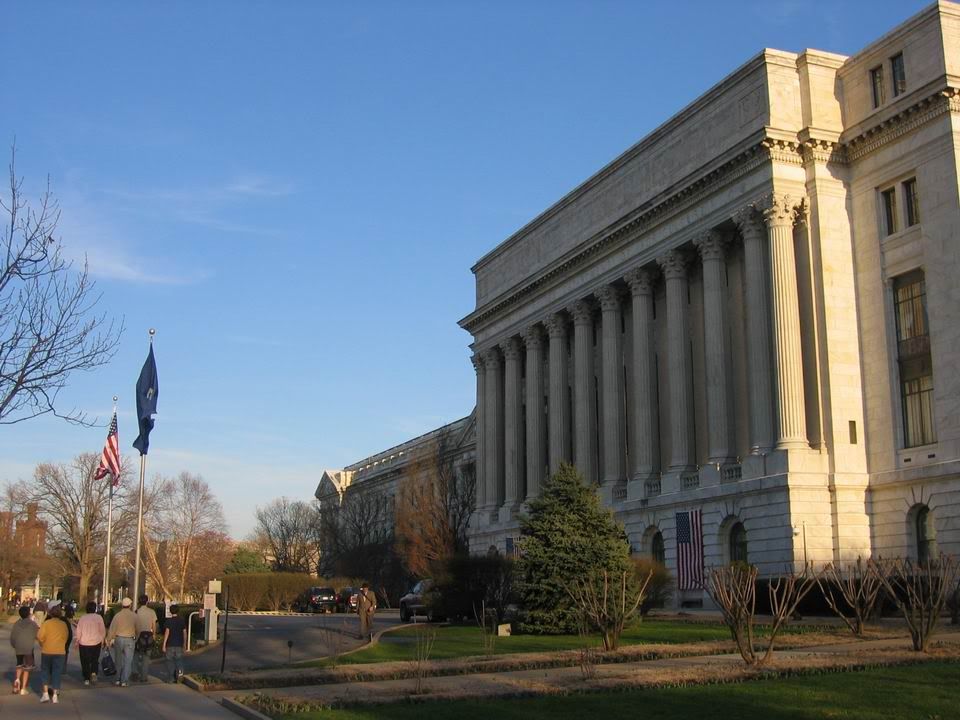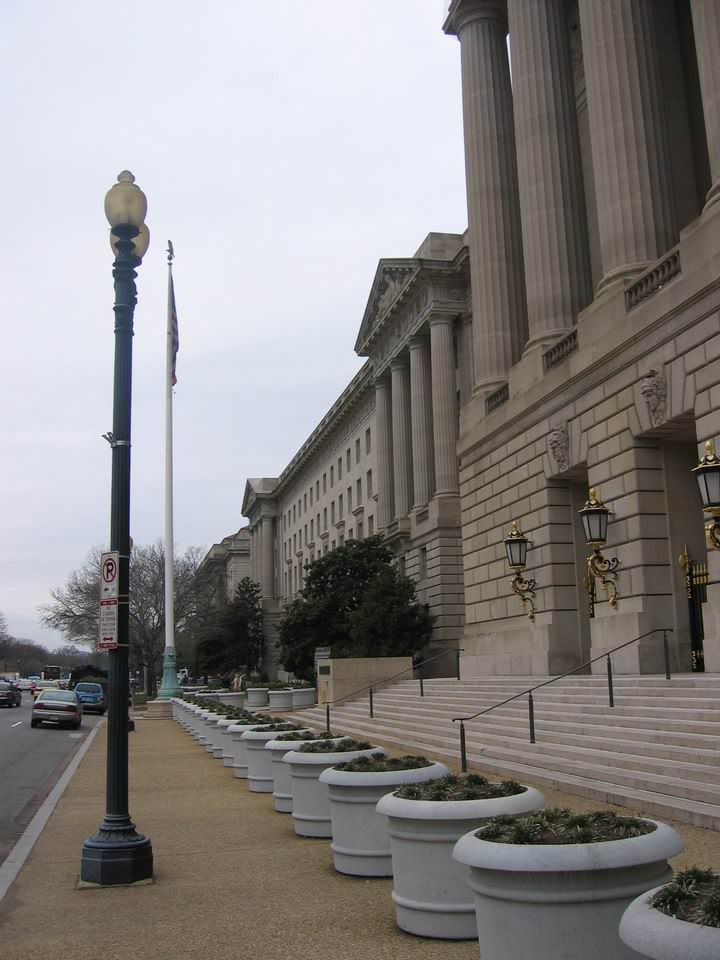 The memorials: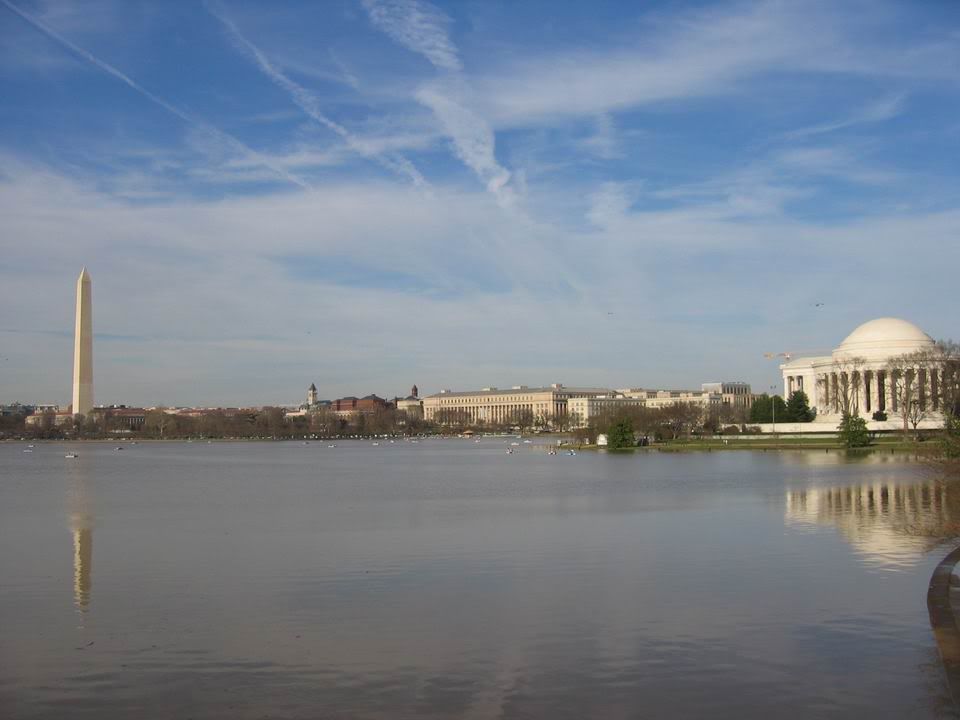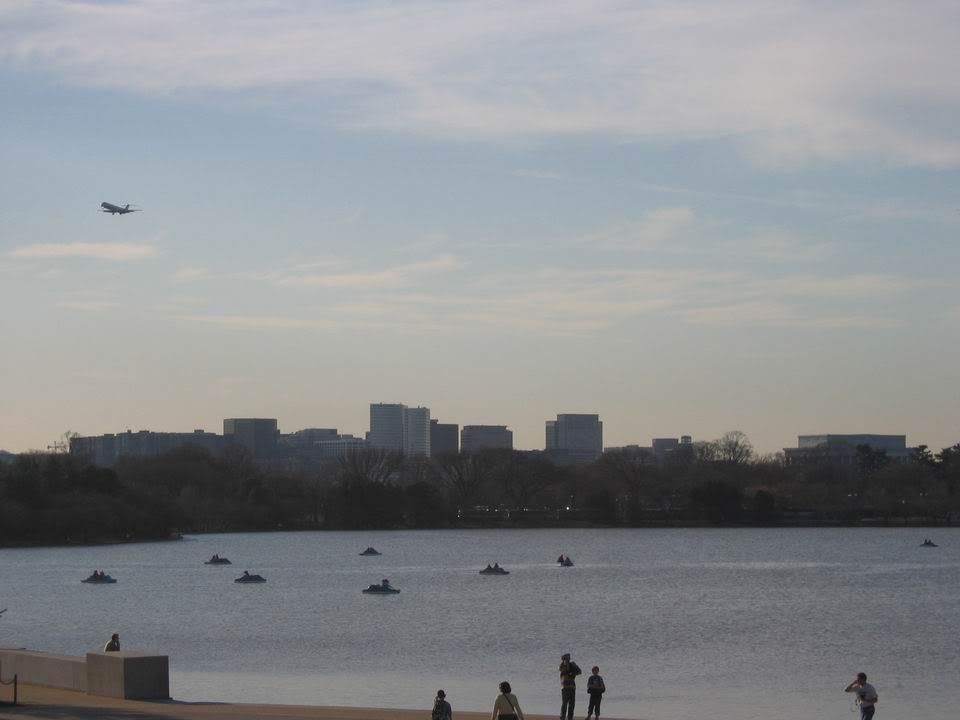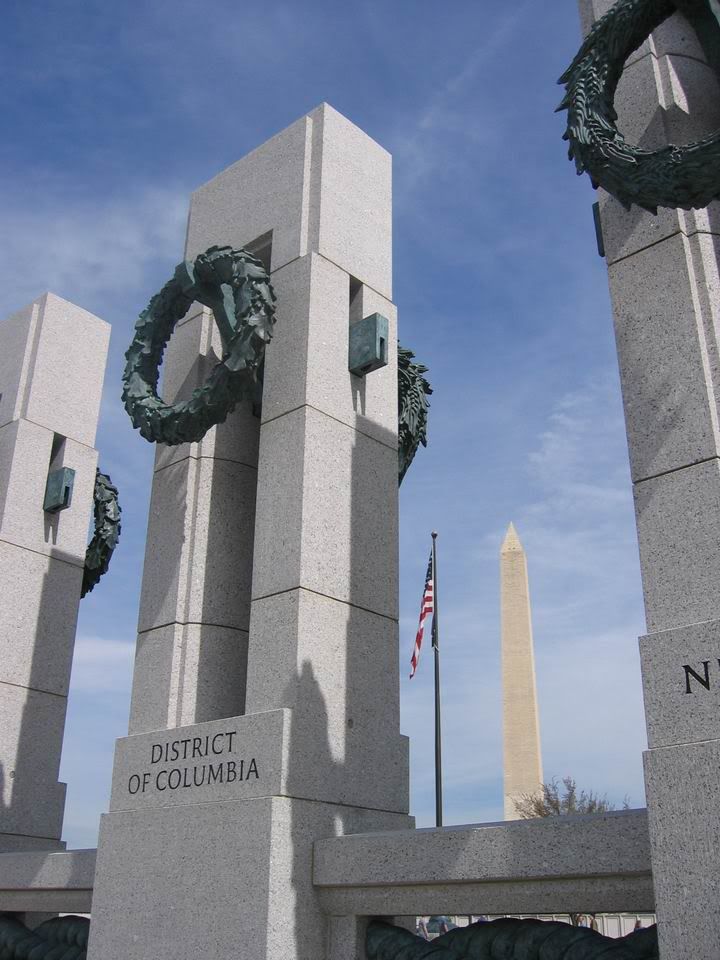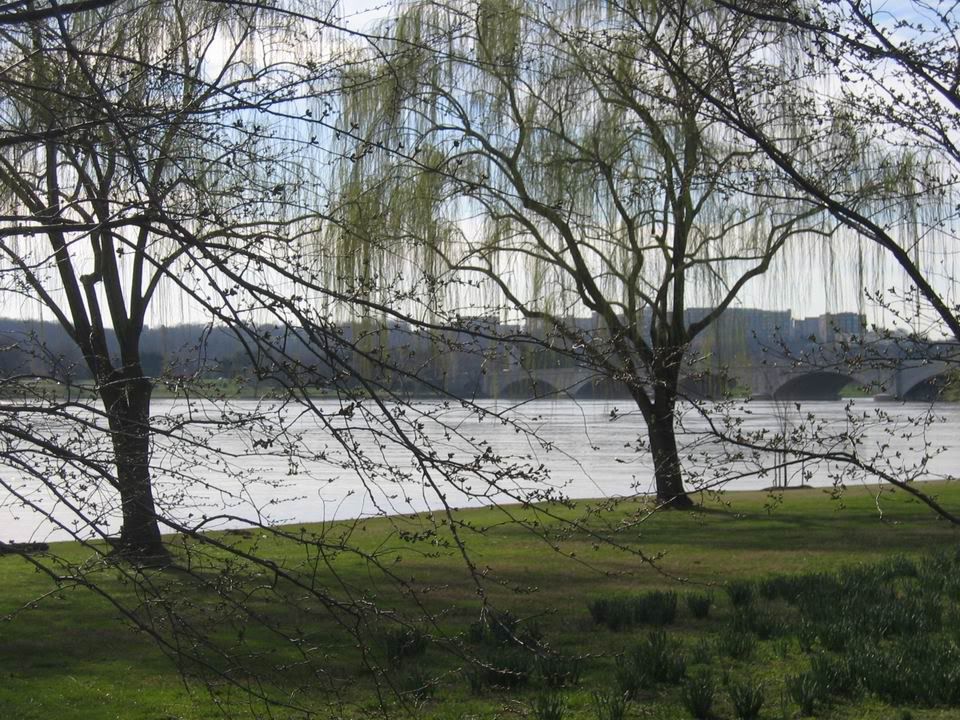 Musemu of the American Indian: (I love the building)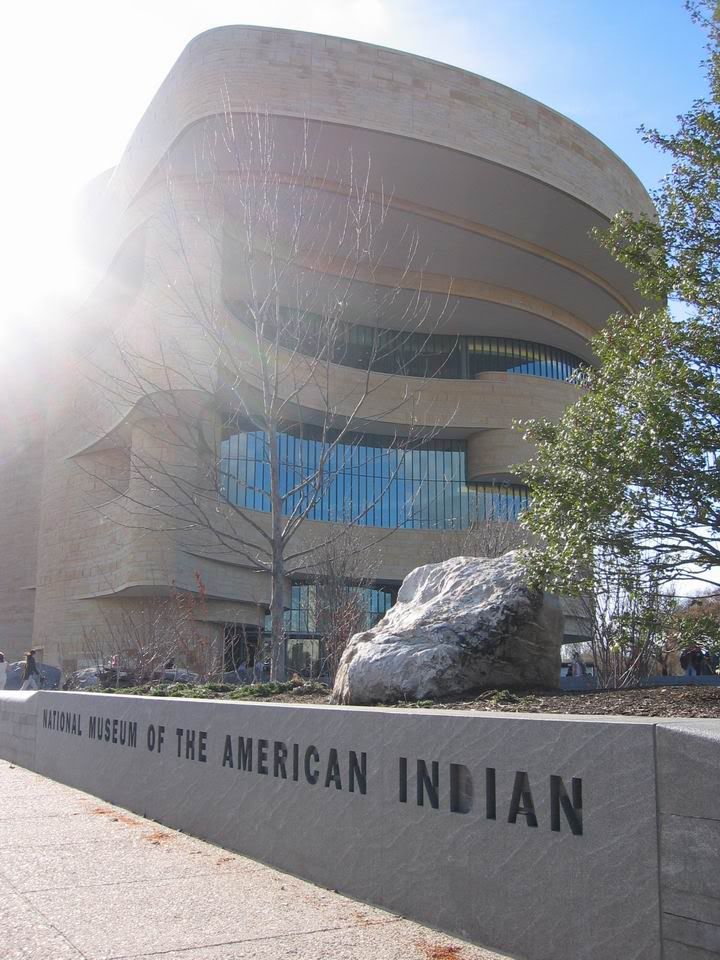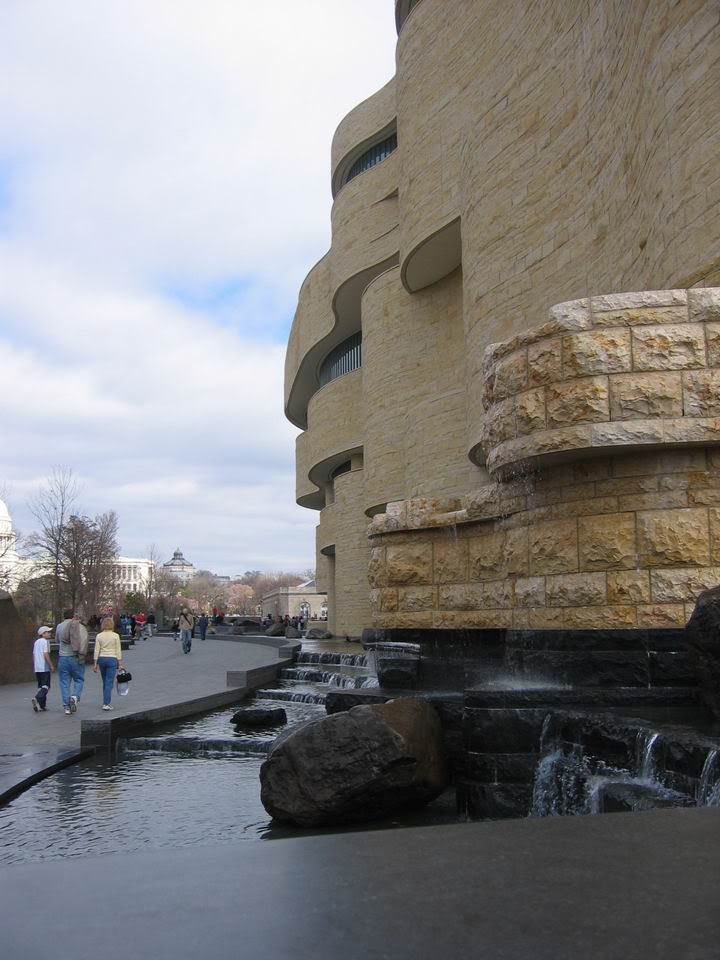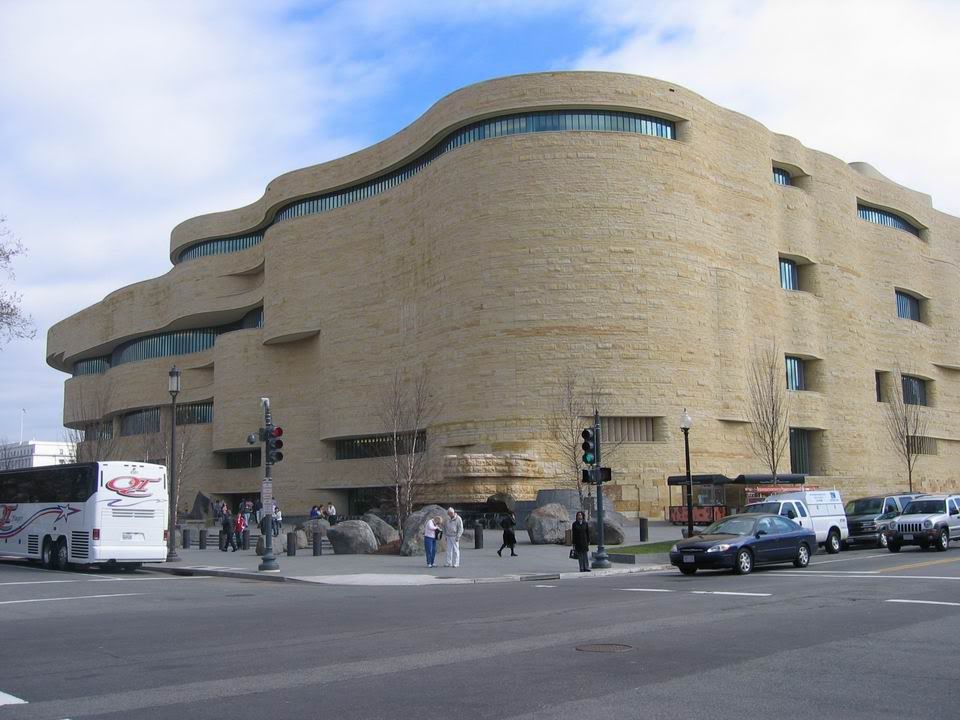 Holocaust Musemu: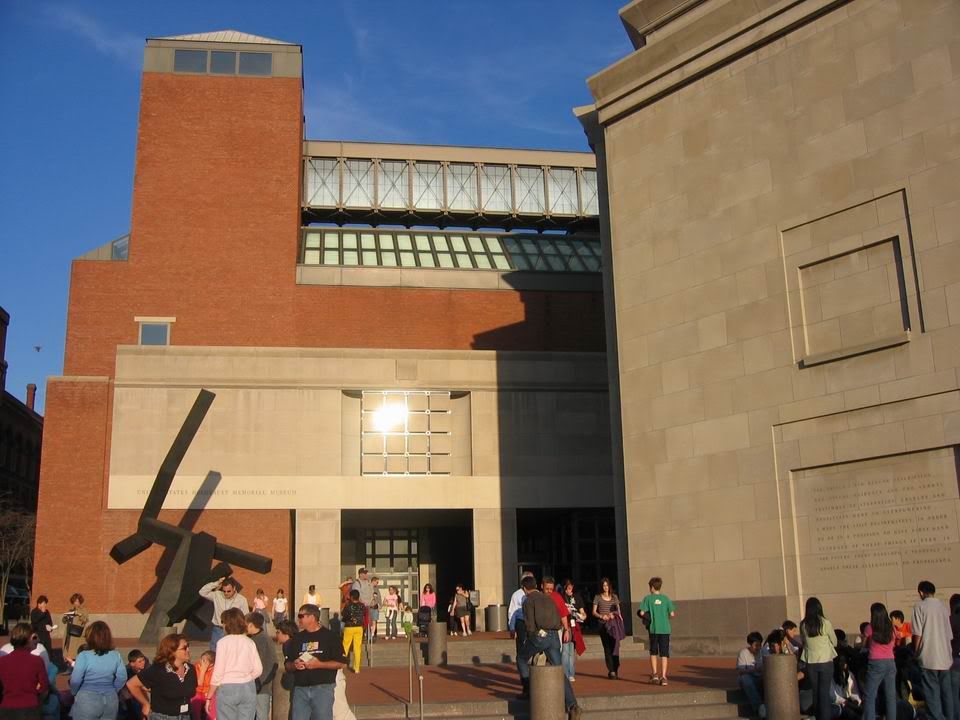 The Capitol: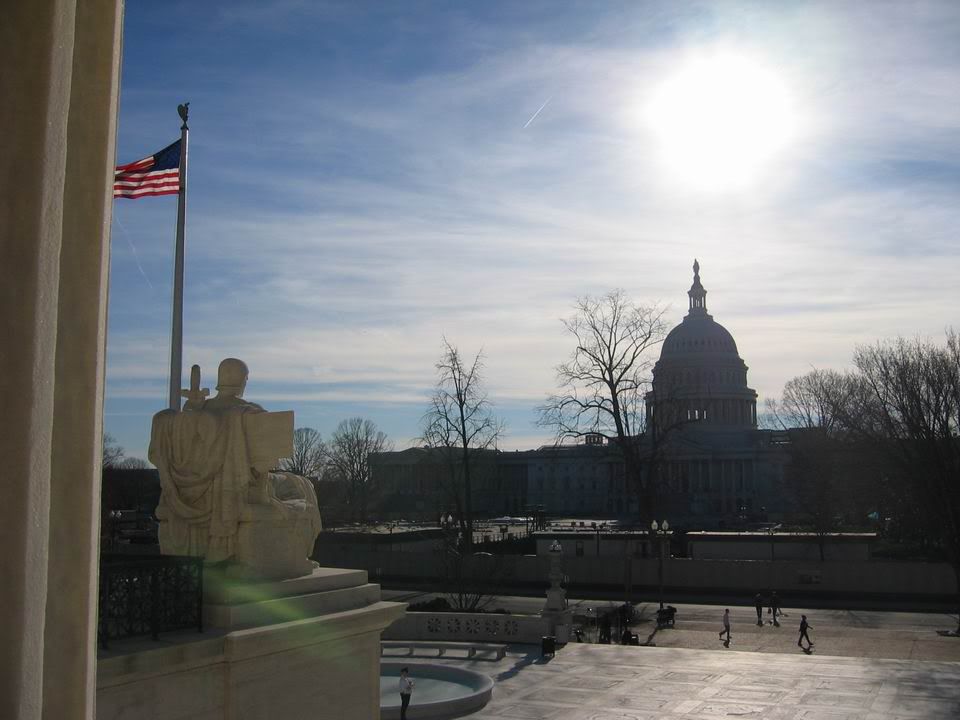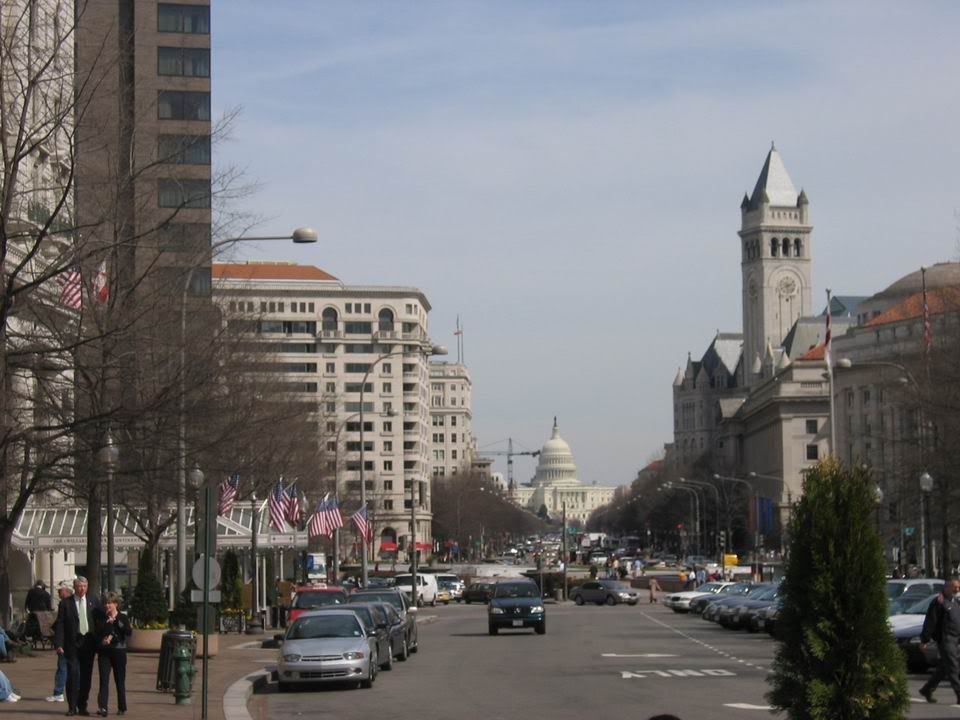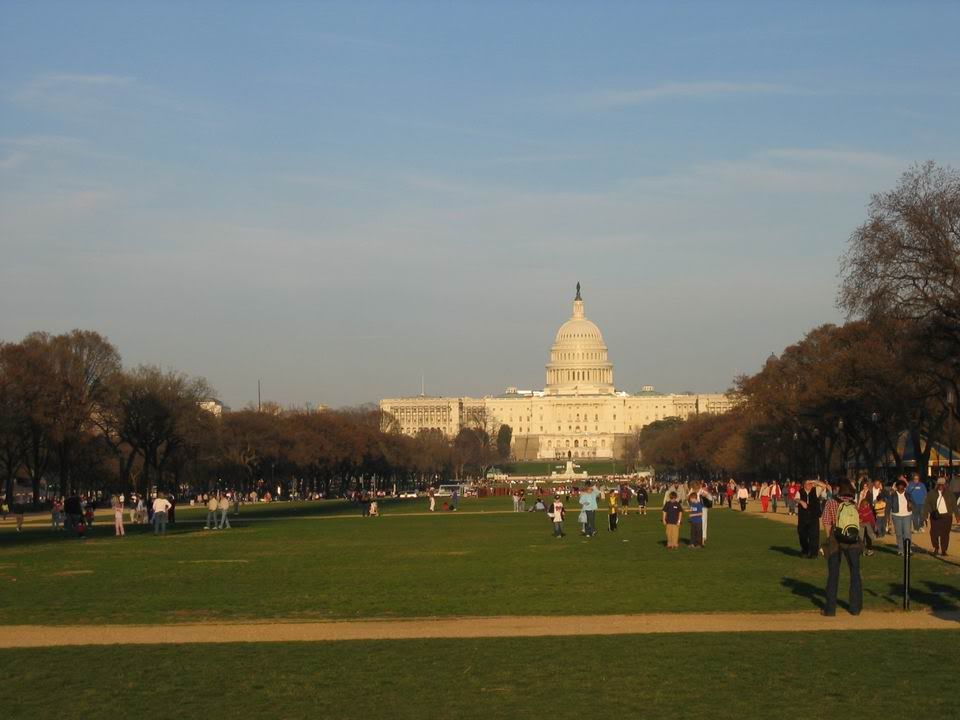 White house :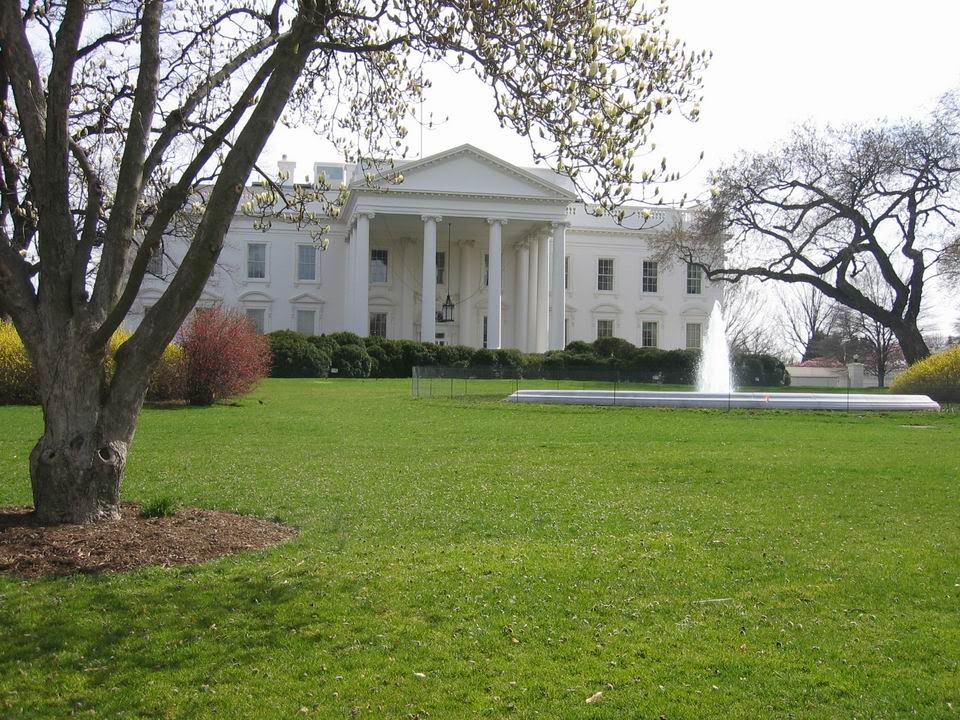 US Supreme Court: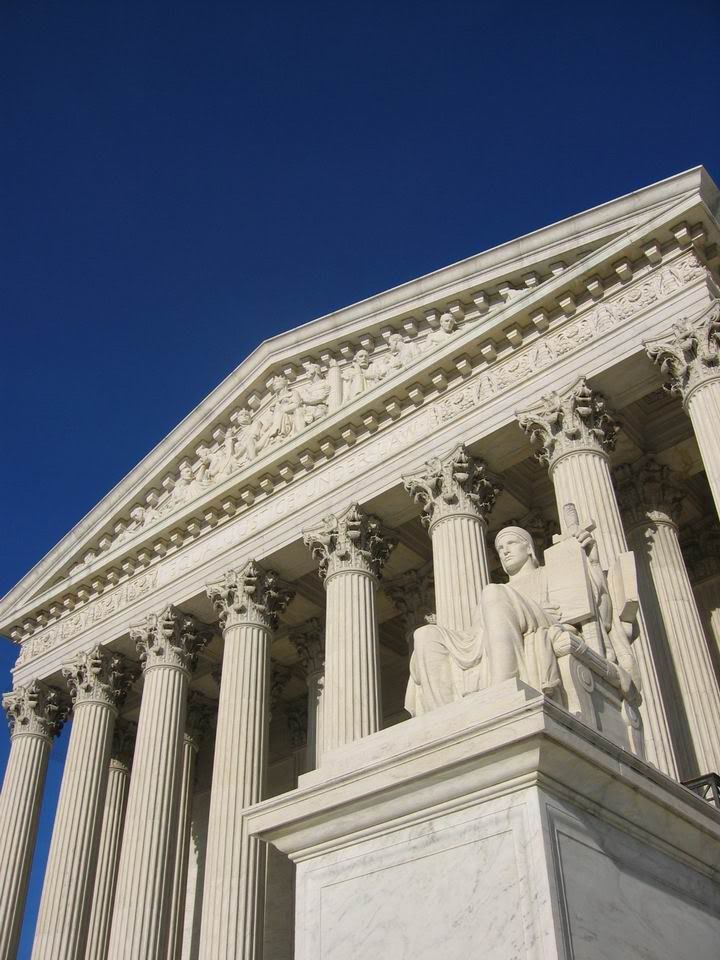 Boston: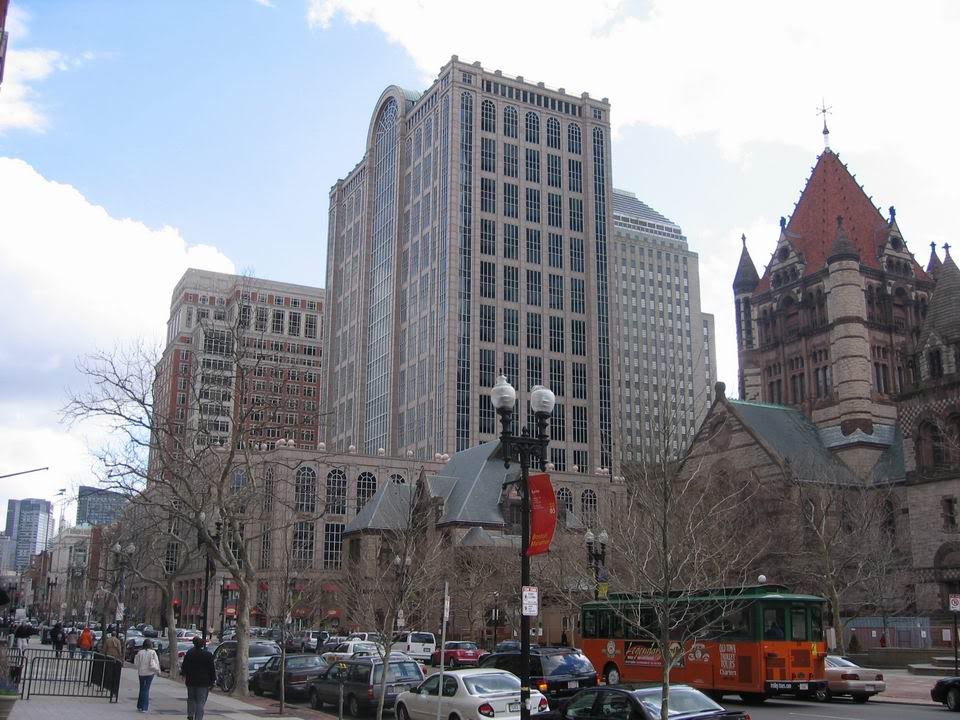 (This pic is weird.. I could swear it's a rendering of the high building)