THIS WEBSITE IS PROBABLY ONE OF THE MOST FAMOUS IN THE WORLD WHEN IT COMES TO SKYSCRAPERS, HOWEVER THIS THREAD WAS STARTED SO THAT SMALLER CARIBBEAN CITIES CAN GET A CHANCE TO BE SEEN AND KNOWN. A FEW OF THESE CITIES HAVE REDEVELOPMENT PLANS WHICH INCLUDE THE CONSTRUCTION OF TALLER BUILDINGS
ROSEAU, DOMINICA
This is a photo of Roseau, Commonwealth of Dominica. A small but very beautiful coastal city emerging from a rainforest filled island.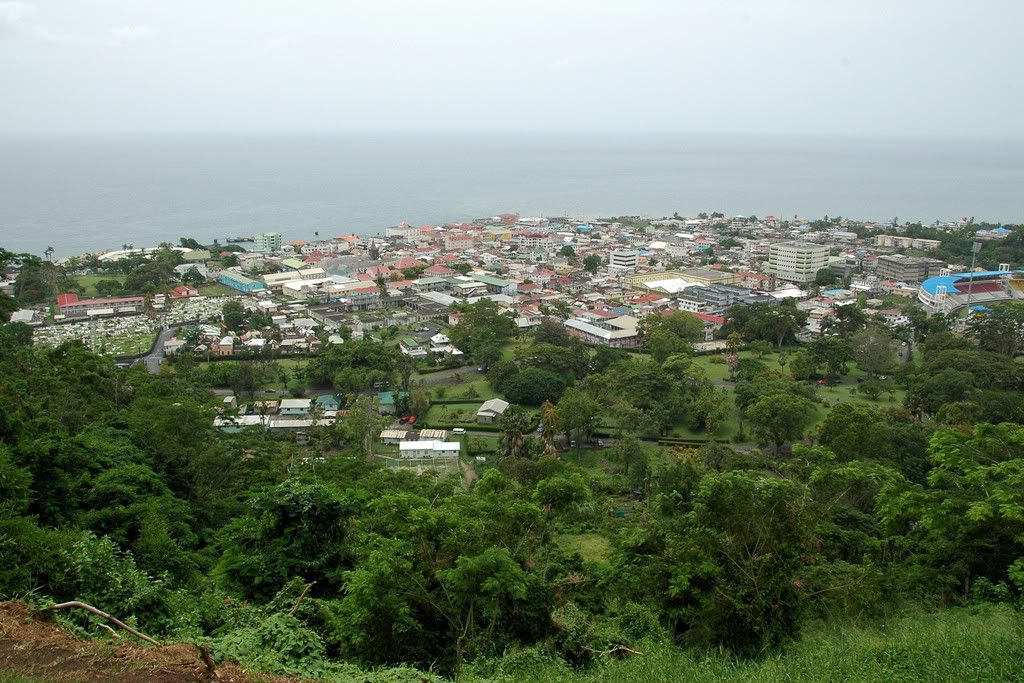 expand
expand

expand
PORT OF SPAIN, TRINIDAD AND TOBAGO
This is a photo of Port of Spain Trinidad. this is not a very recent photo as there is a major ongoing redevelopment of the city which includes more highrises. Fell free to render images of these new highrises like the new waterfront to reflect Port of Spain in 2020
[VIDEO Vision 2020]
Trinidad has the fastest growing economy in the Western Hemisphere
VIDEO Port of Spain
expand
Watch the Skyline GROW!!!
expand
expand
expand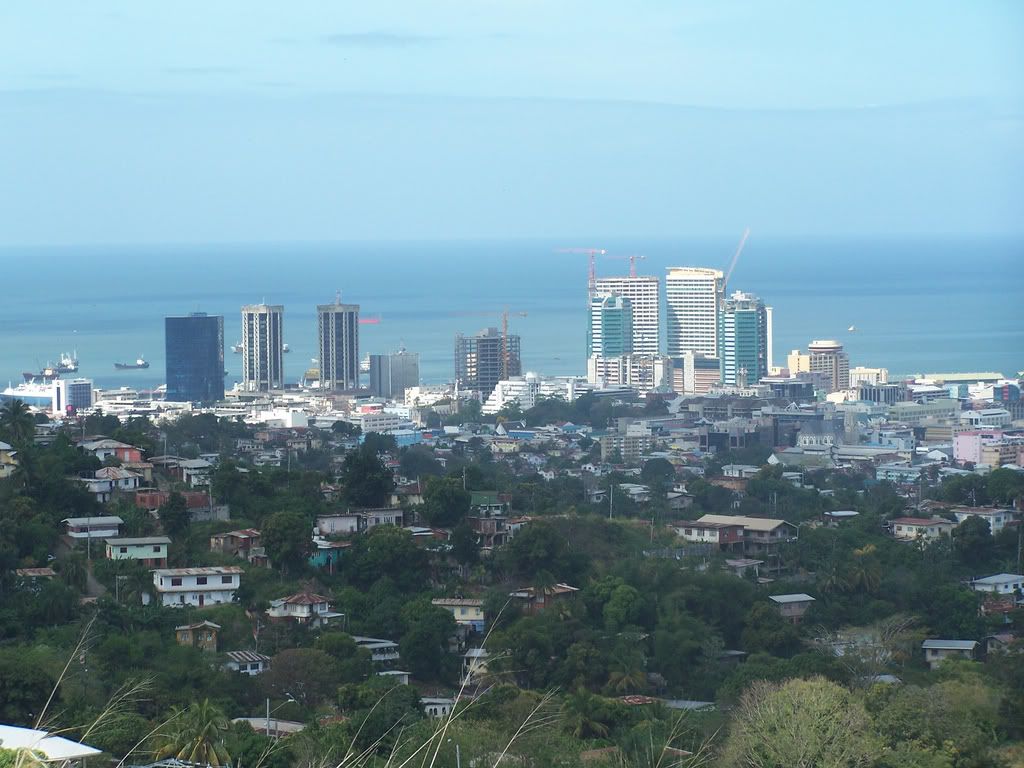 expand
expand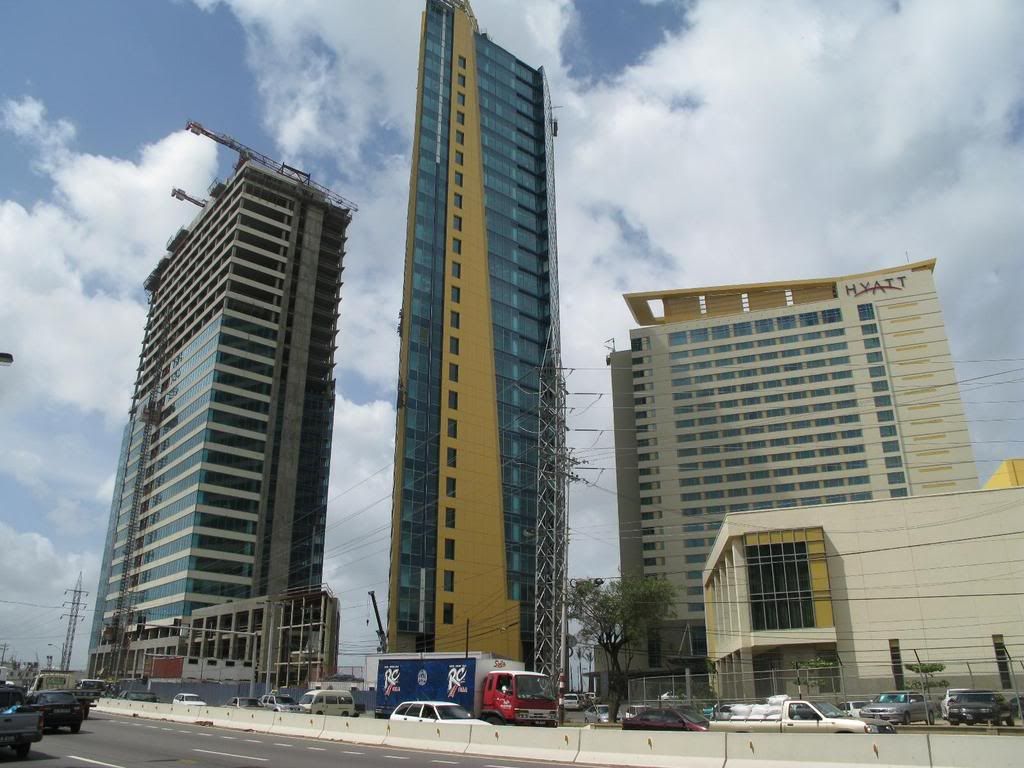 expand
expand
expand
expand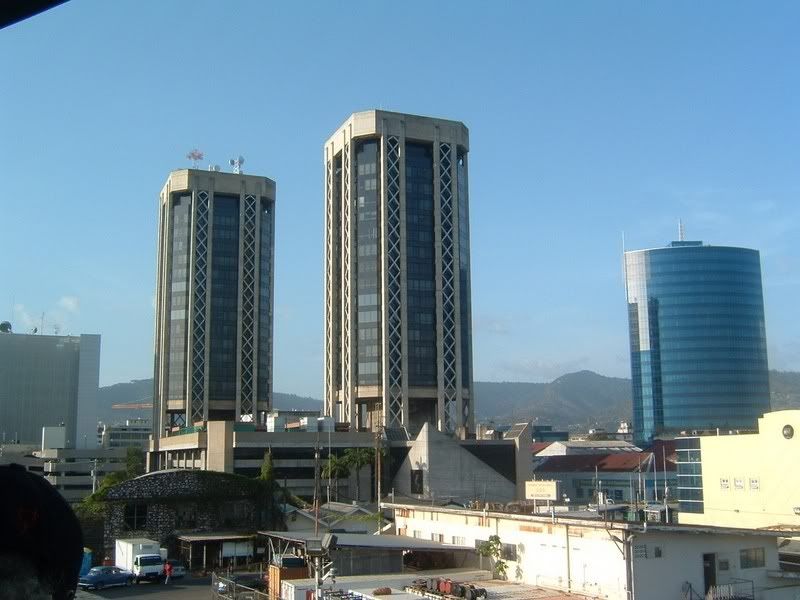 expand
expand
KINGSTON, JAMAICA
expand
expand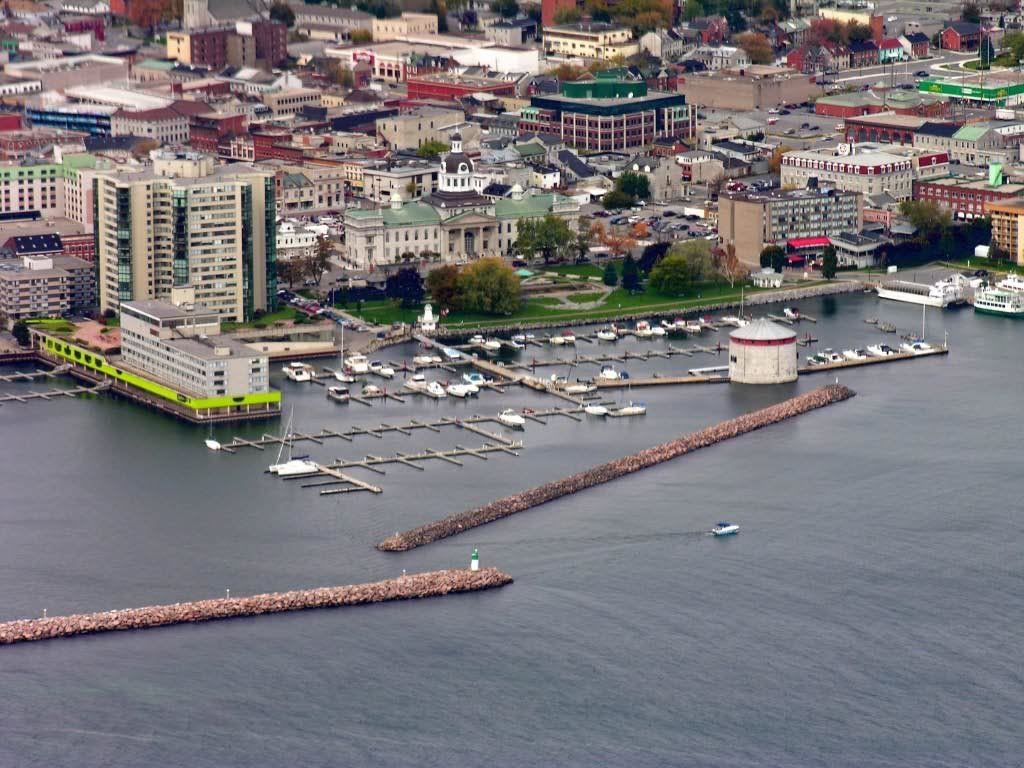 expand
expand
BRIDGETOWN, BARBADOS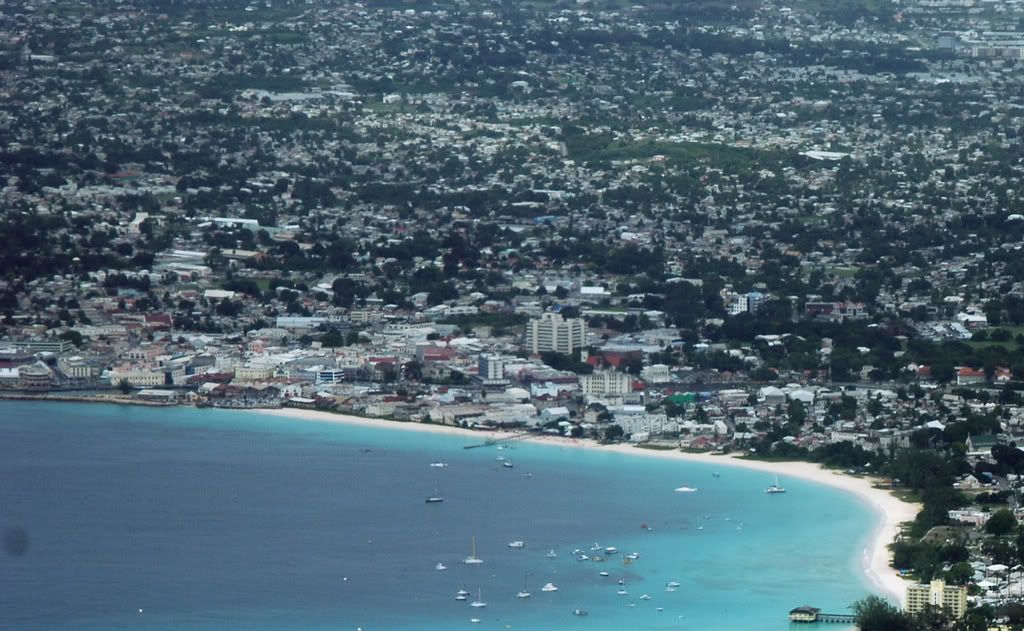 expand
ST. JOHN'S ANTIGUA & BARBUDA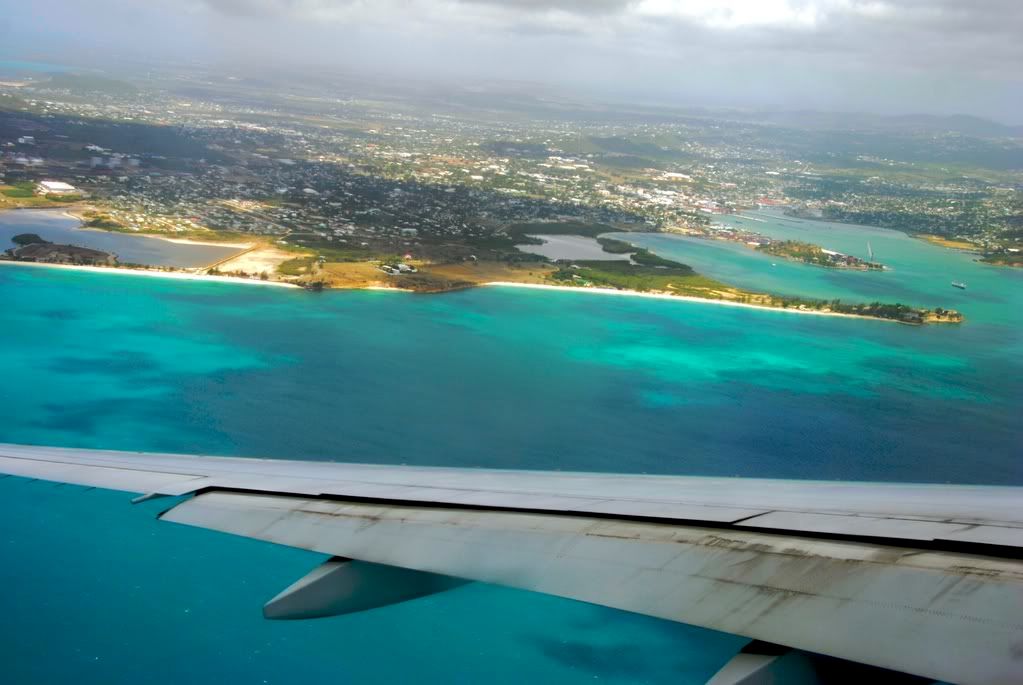 expand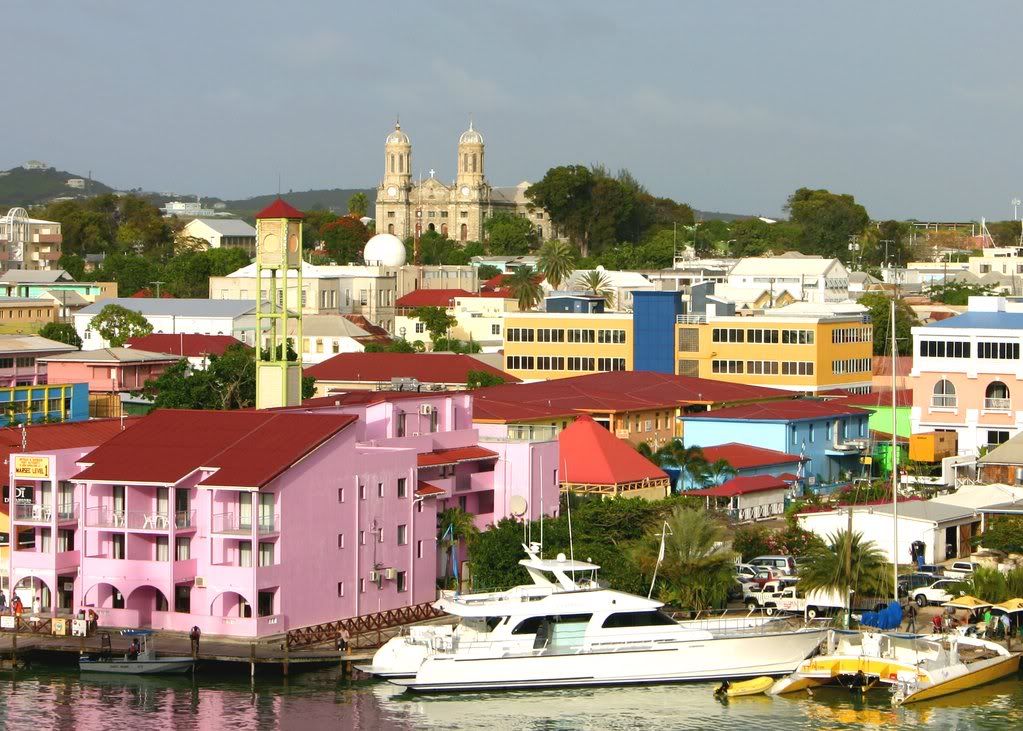 expand
CASTRIES, ST. LUCIA
expand
KINSTOWN, ST. VINCENT & THE GRENADINES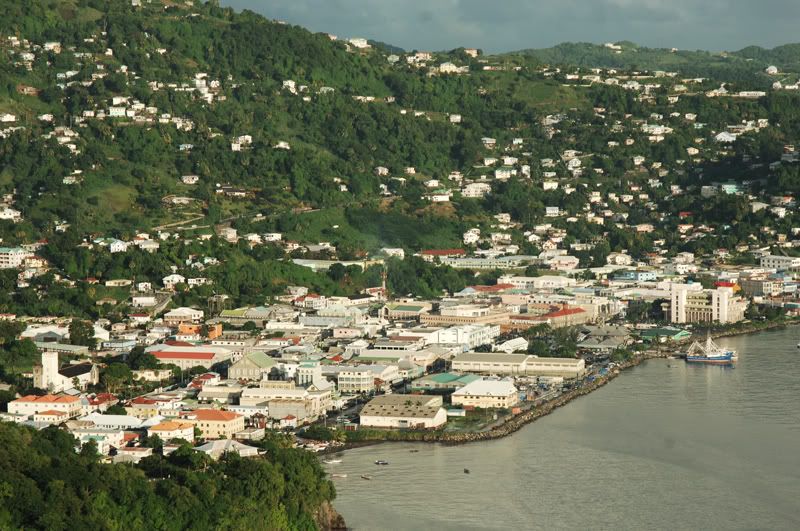 expand
HAMILTON, BERMUDA
expand
_________________________________________________________________
FORT DE FRANCE, MARTINIQUE
expand
[
expand
MARIGOT, ST. MARTIN
(fr)
expand
ORANJESTAD, ARUBA
expand
WILLEMSTAD, CURAÇAO, NETHERLAND ANTILLES

expand
SAN JUAN, PUERTO RICO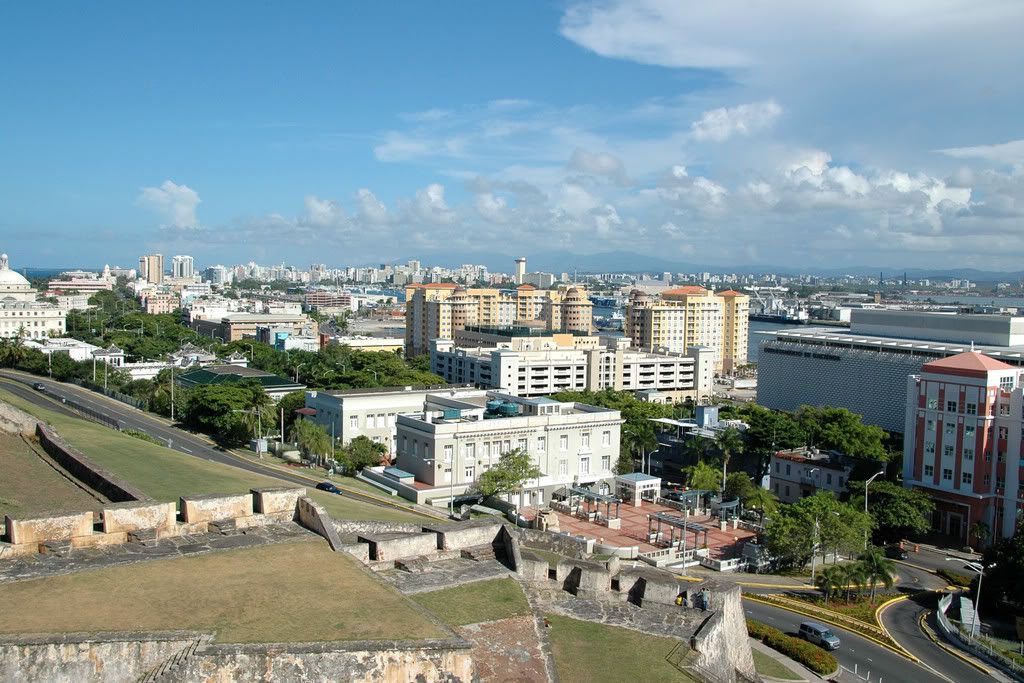 expand

expand