Discussion Starter
·
#1
·
What is with all the unfinished housing developments?
One thing that I have noticed in Sheffield is that around the Prince of Wales Road area there seems to be quite a lot of places where the roads have been laid out and built, but then left and no houses built. Does anyone know what happened? I've never seen this in England before...
Here are some examples...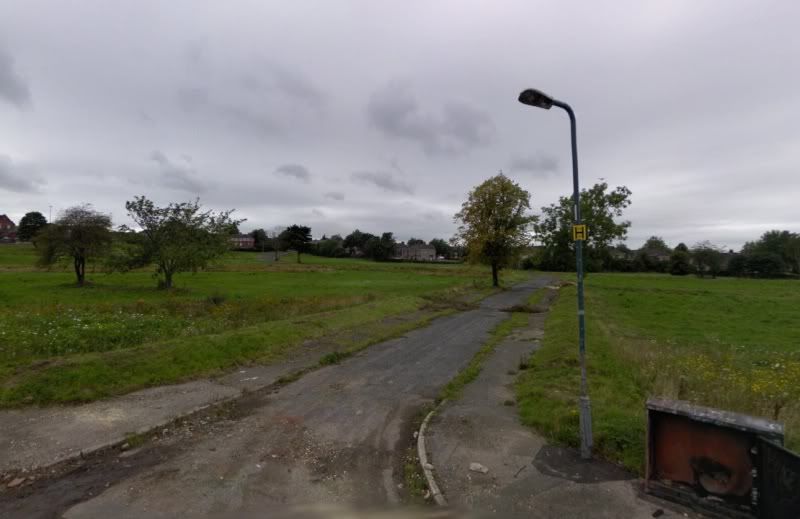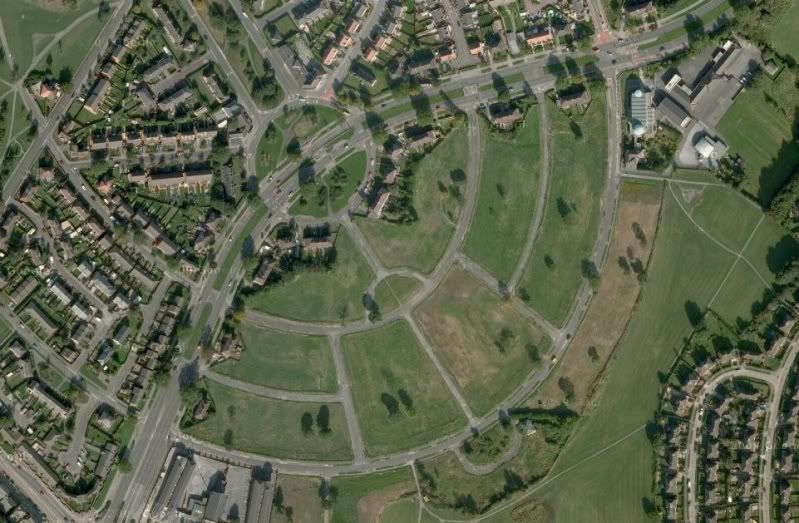 http://maps.google.co.uk/?ie=UTF8&ll=53.366264,-1.424639&spn=0.008835,0.030899&t=k&z=16