No. of floors - 10
Height -
Building type - Hotel & Office
Architect -
Location - Whitehall Road.
Current Status - approved
The office section will constitute 50,000 square feet of grade A office space while the Premier inn hotel will have 130 bedrooms plus a restaurant.
work on site is expected to start sometime in the second half of 2012.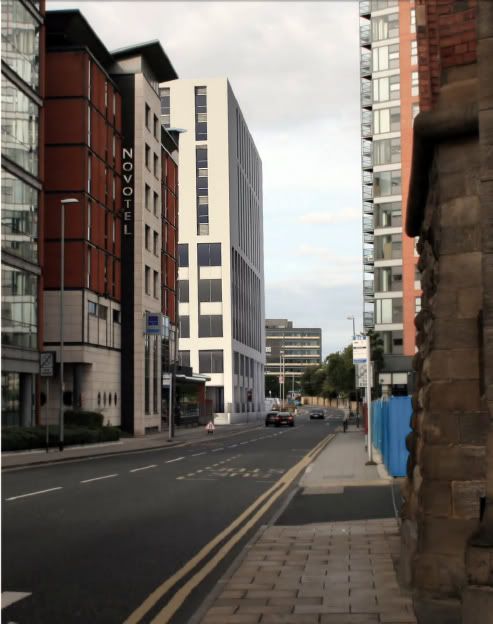 I thought this development would need a separate thread as it's meant to get going very shortly.