·
...wolf in cheap clothing
Discussion Starter
·
#1
·
While you attempt to answer this puzzling question, enjoy the soothing dulcet tones of Asheville-based
Yo Mama's Big Fat Booty Band
:
Come and take a stroll through West Asheville, right down the commercial spine of Haywood Road. Once upon a time, West Asheville was its own independent town until big, bad Asheville came along and ran off with it, Rape of the Sabine-style, thanks to North Carolina's liberal and very city-friendly annexation laws. Nowadays, West Asheville is alternately known as Worst Asheville, Best Asheville or, if you're feeling unimaginative, Westville. Also, it is not to be confused with East West Asheville, located east of I-240 and sandwiched between that highway and the French Broad River. Westville is located west of I-240, naturally enough.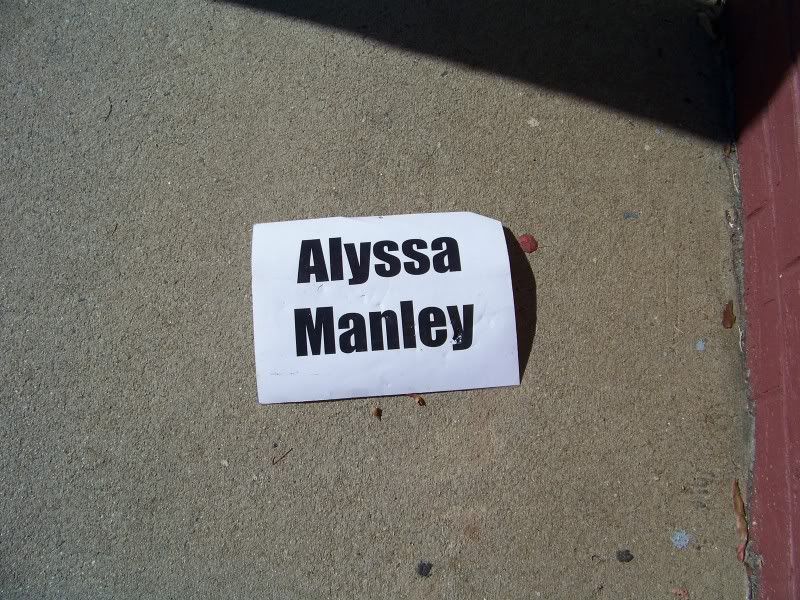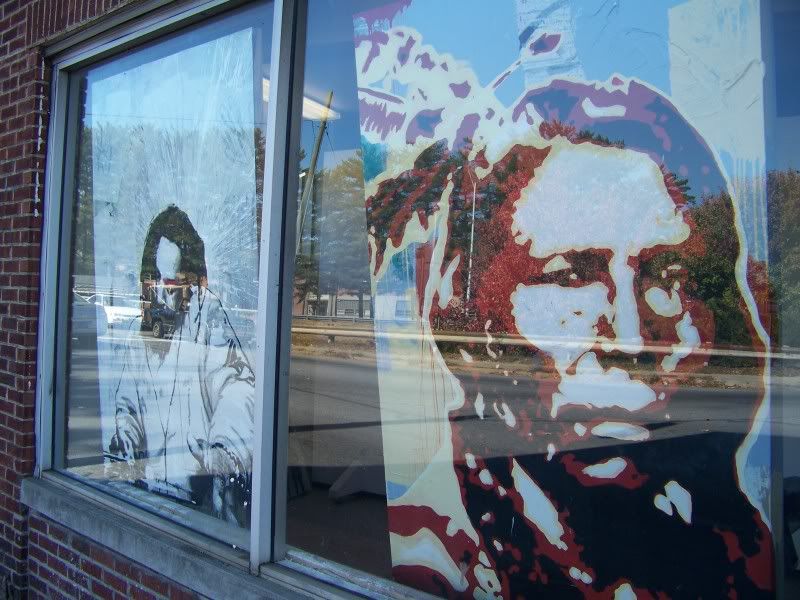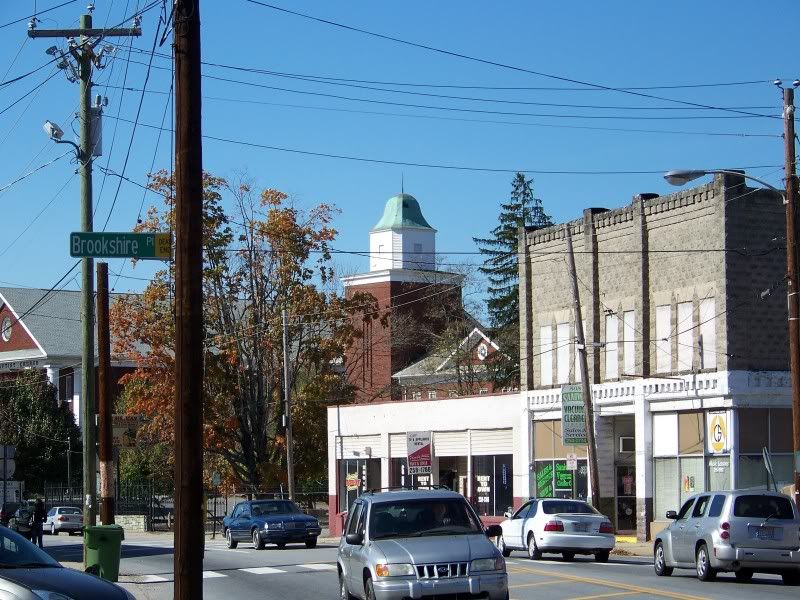 The entirety of West Asheville is known for a burgeoning nightlife scene. That, and most everything else in West Asheville, east or west of I-240 is oriented toward the locals. Tourists are welcome, but this part of town doesn't fall over itself to attract or entertain them the way other parts like downtown, or especially Biltmore Village, do.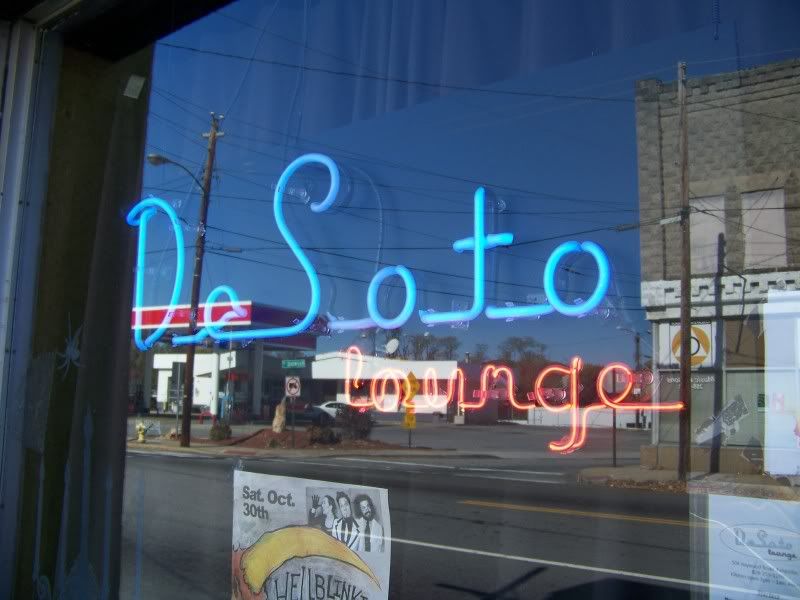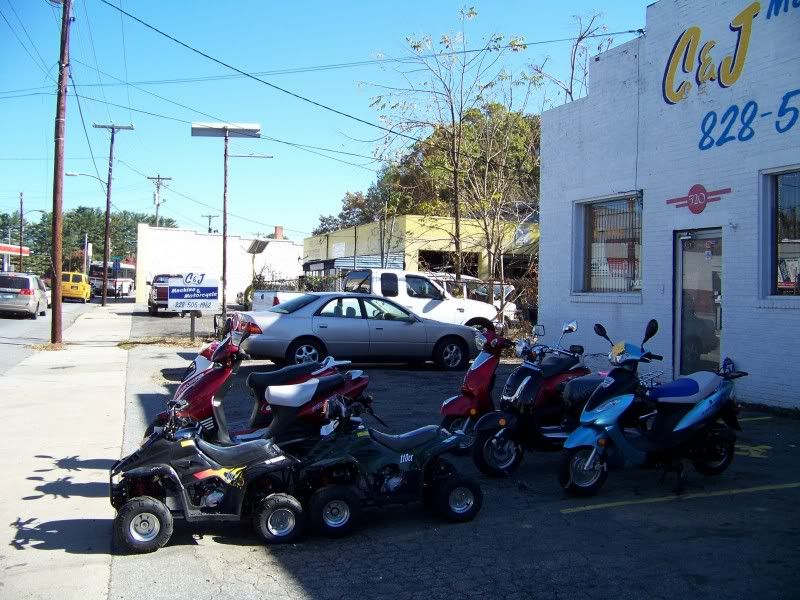 Haywood Road was once the main street of independent West Asheville, which is why all the biggest churches are lined up along it.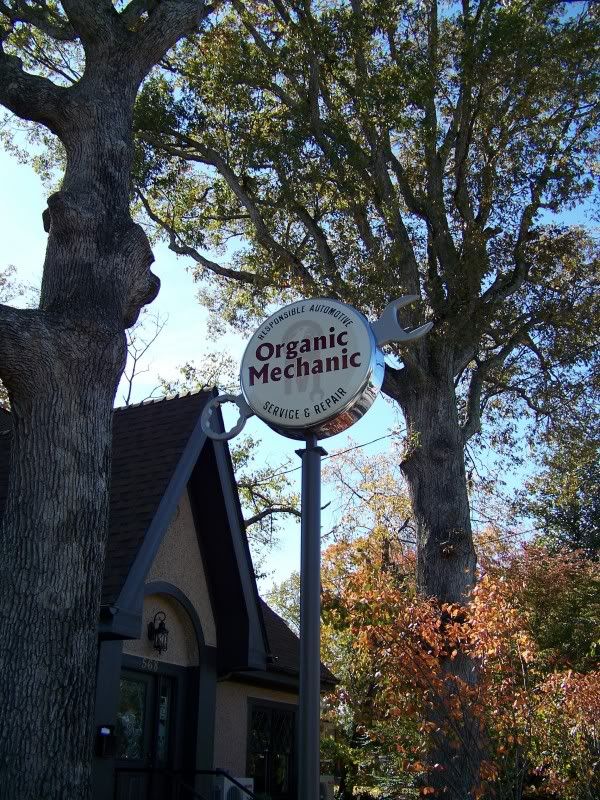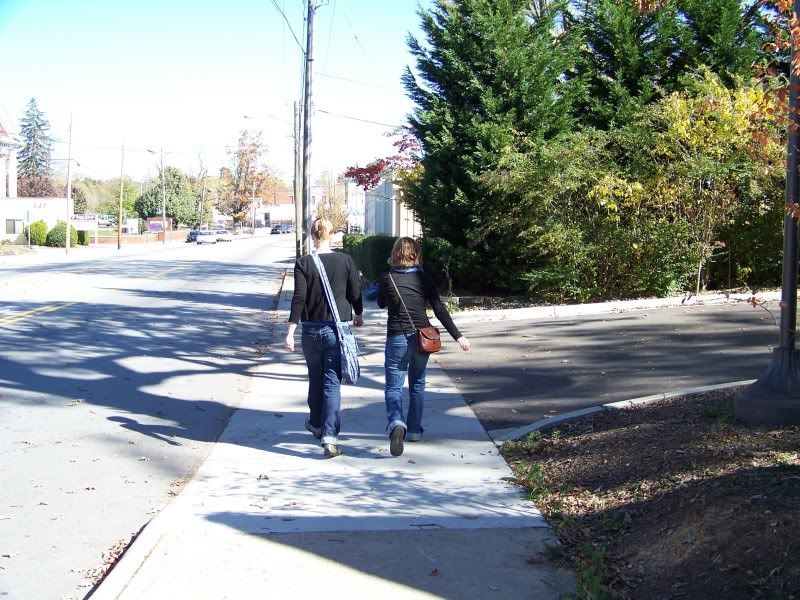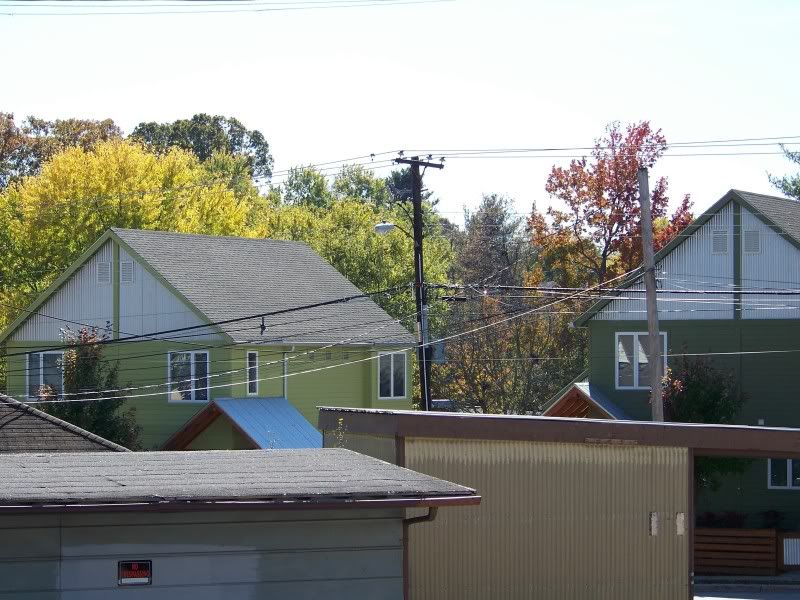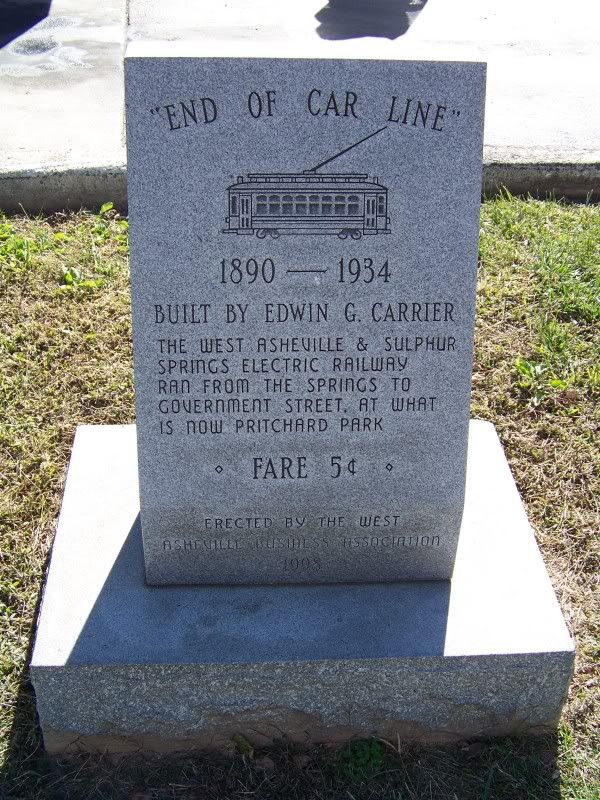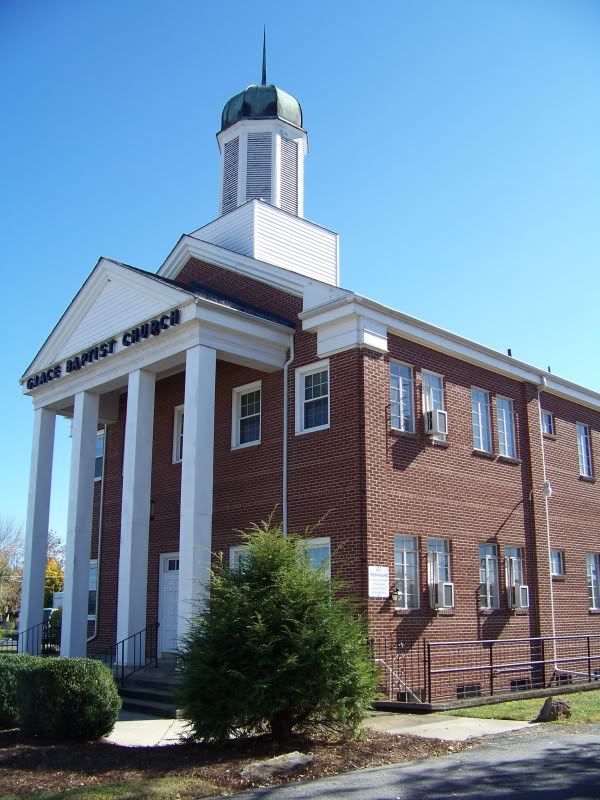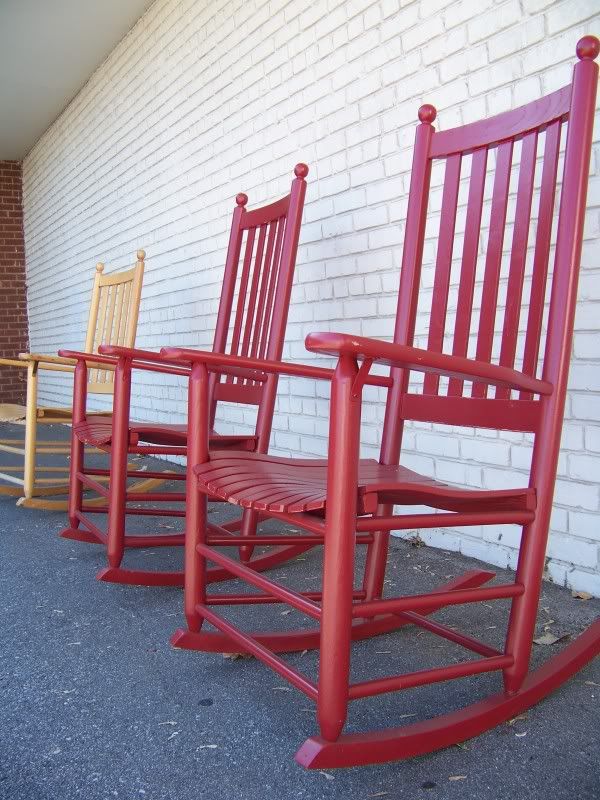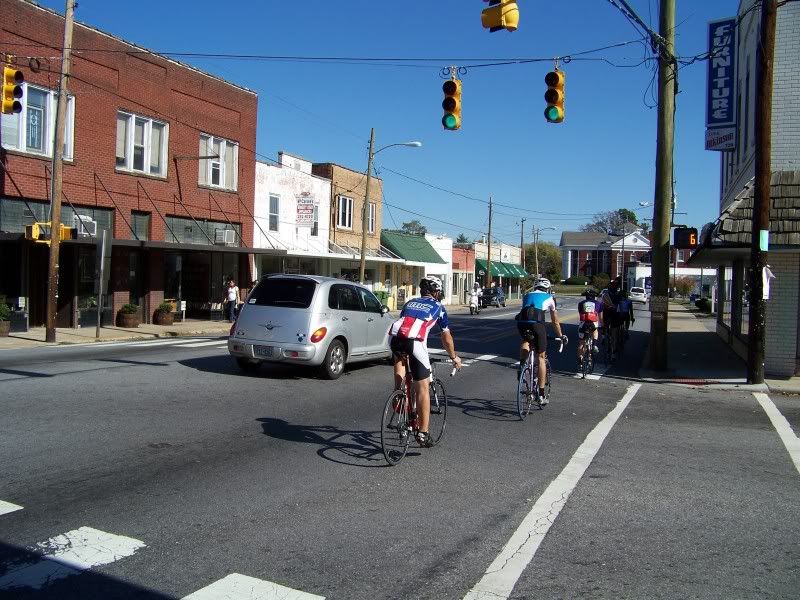 A good bit of Asheville's Hispanic community, particularly if newly-arrived, is clustered in and around West Asheville because this part of town is one of the only affordable neighborhoods left in the city. Day of the Dead imagery is pretty common even when Halloween isn't approaching.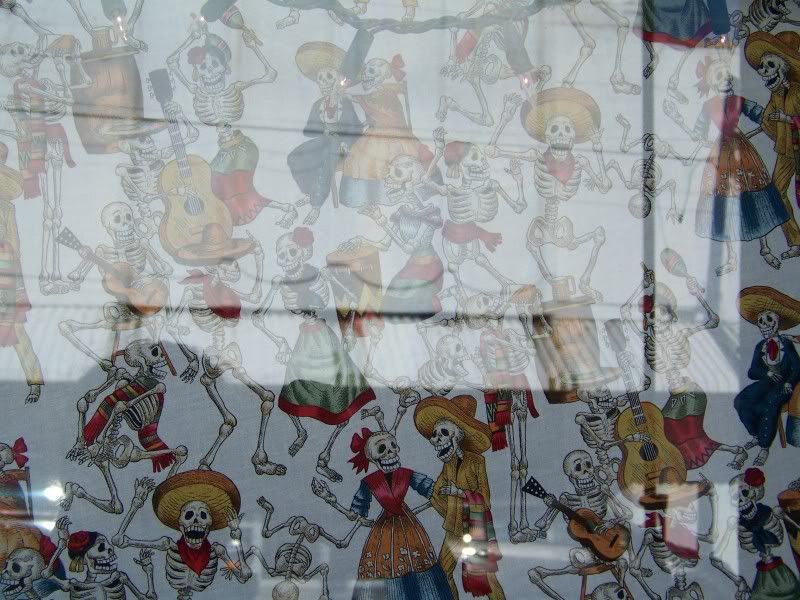 My boyfriend, with whom I took this stroll, suggested I try to get a closer shot of this dog from the other side of the fence. I thought about it and decided that I prefer having my face attached, and thus decided not to.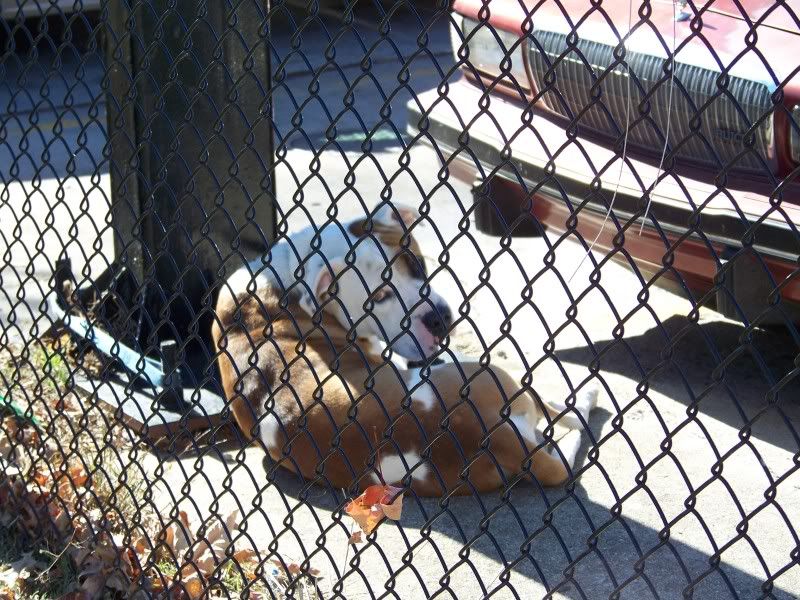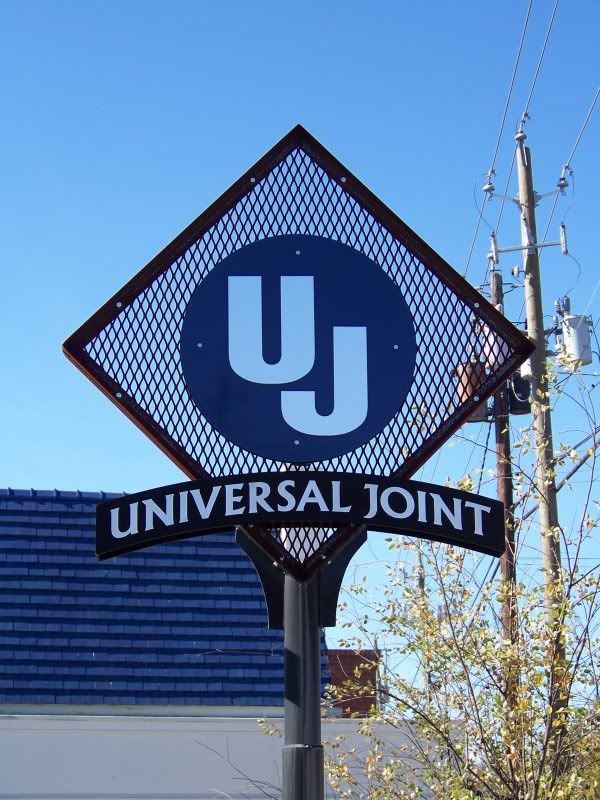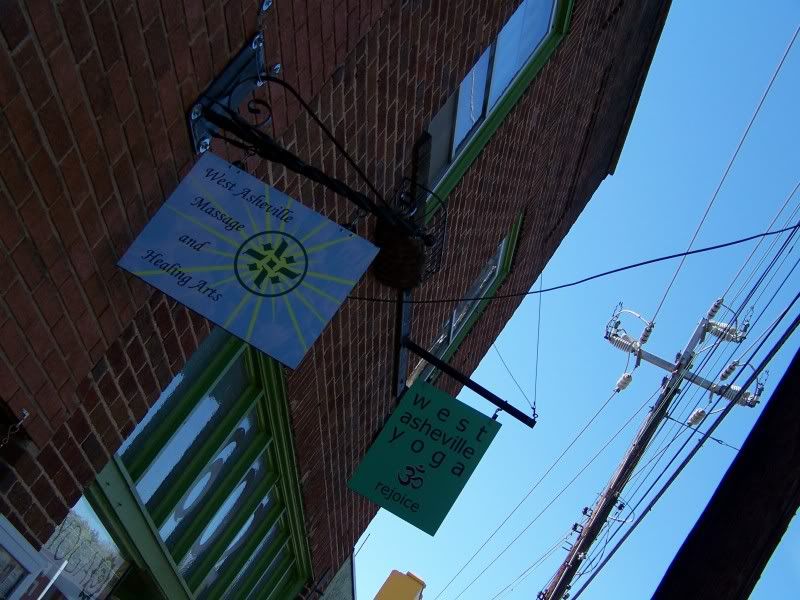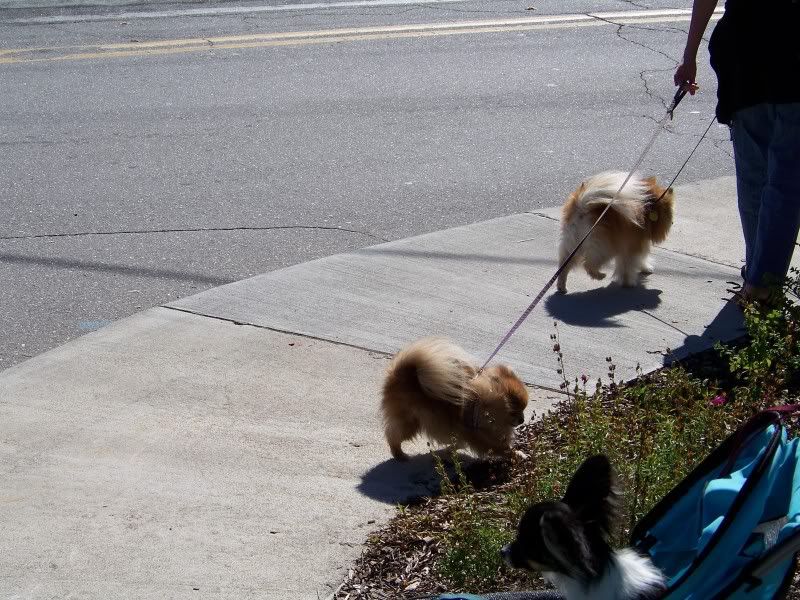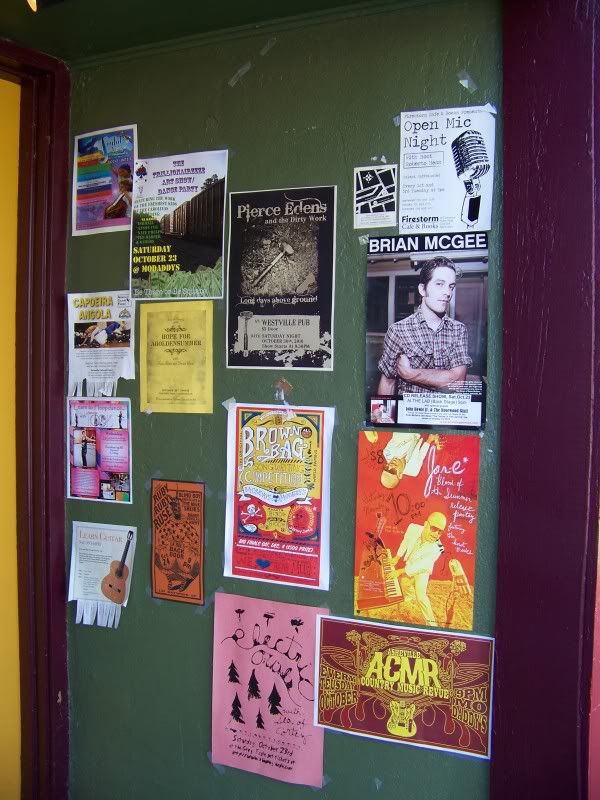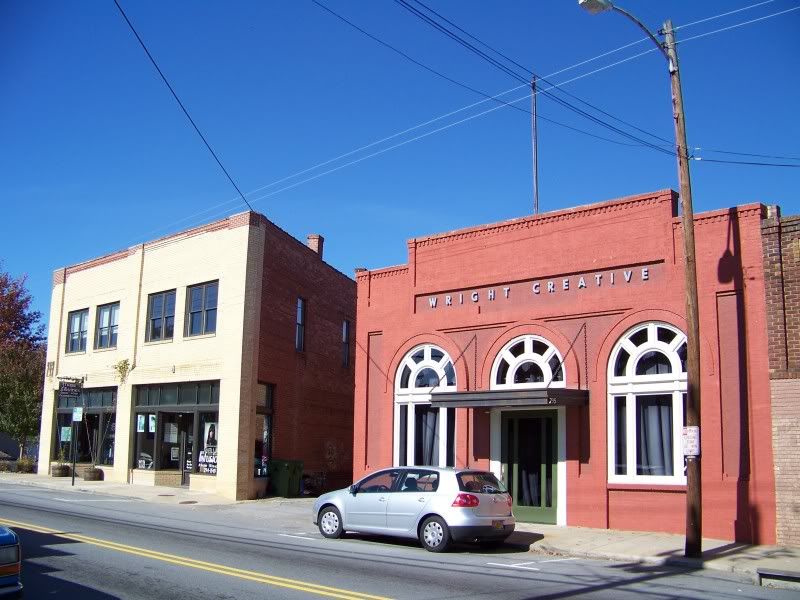 This cat was heading down the sidewalk as though it had a definite place in mind to go. You know the pedestrian traffic is heavy when even the animals have that purposeful stride.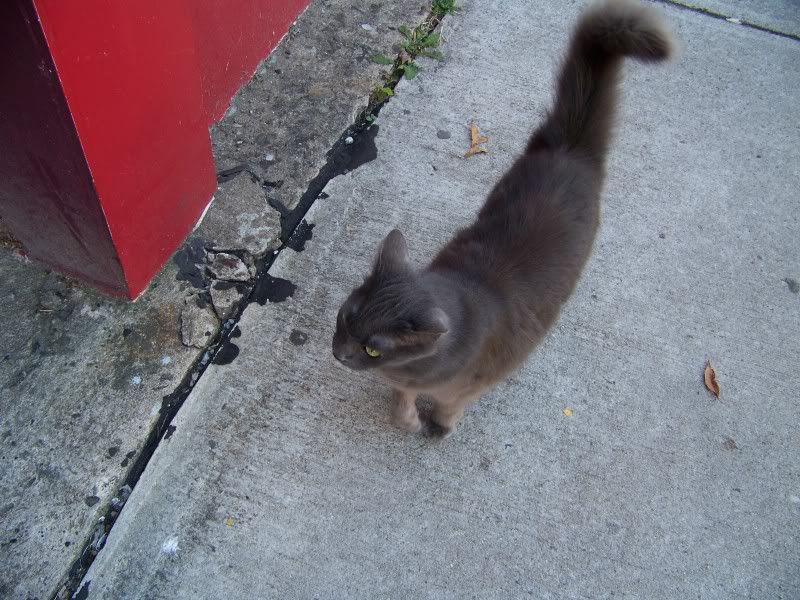 Sunny Point Cafe -- best shrimp and grits in town.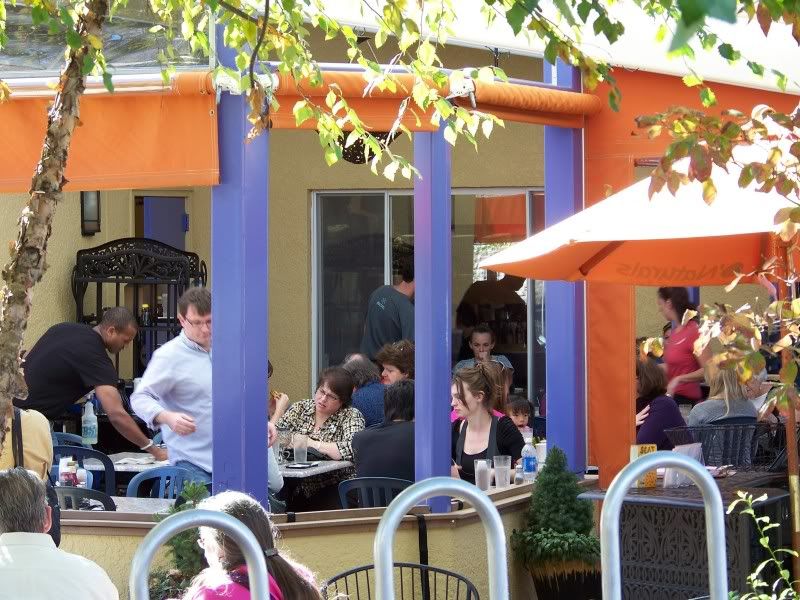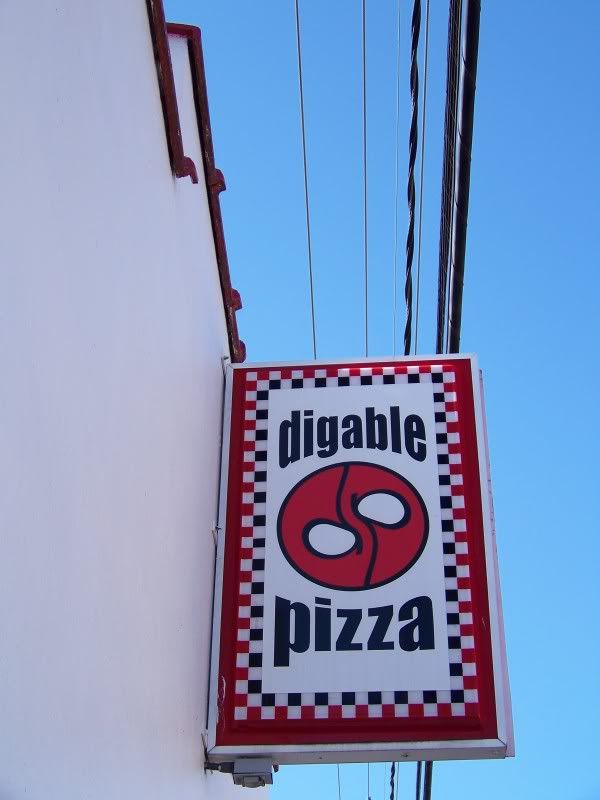 The question is surely on your mind, just as it was mine... How would such a creature poop?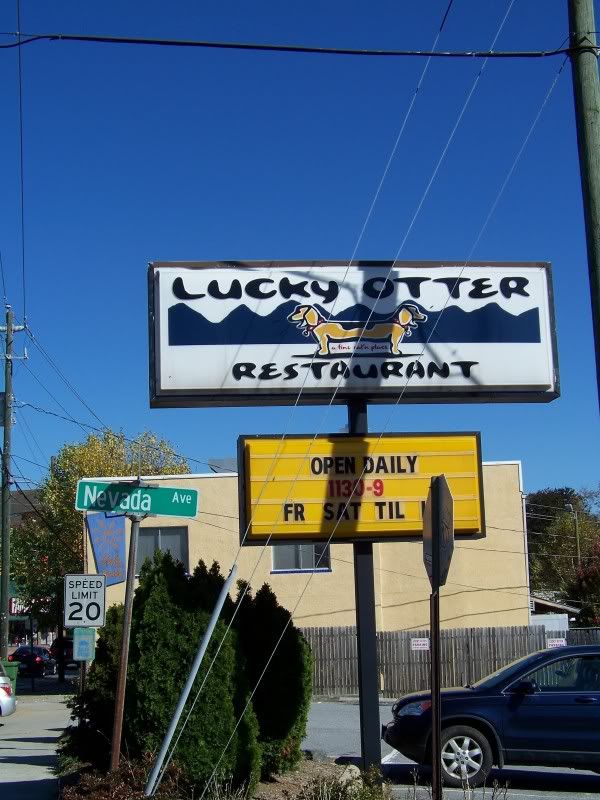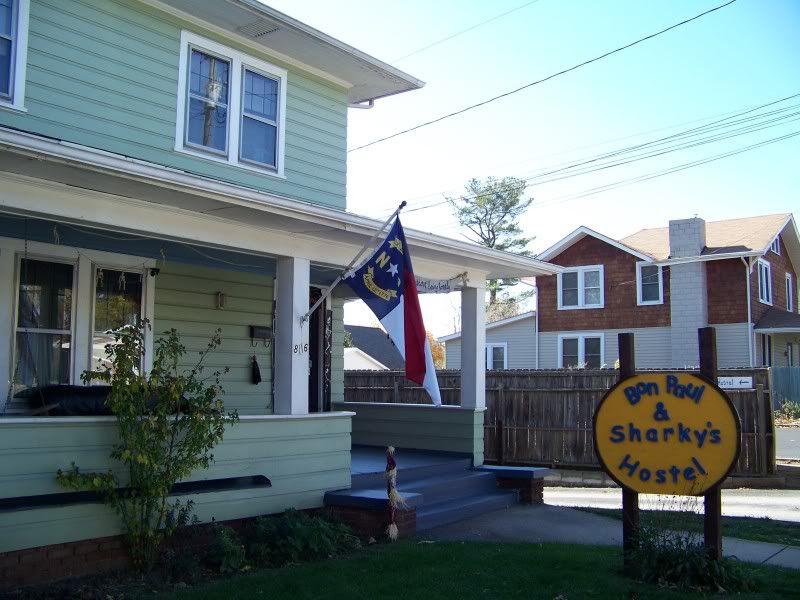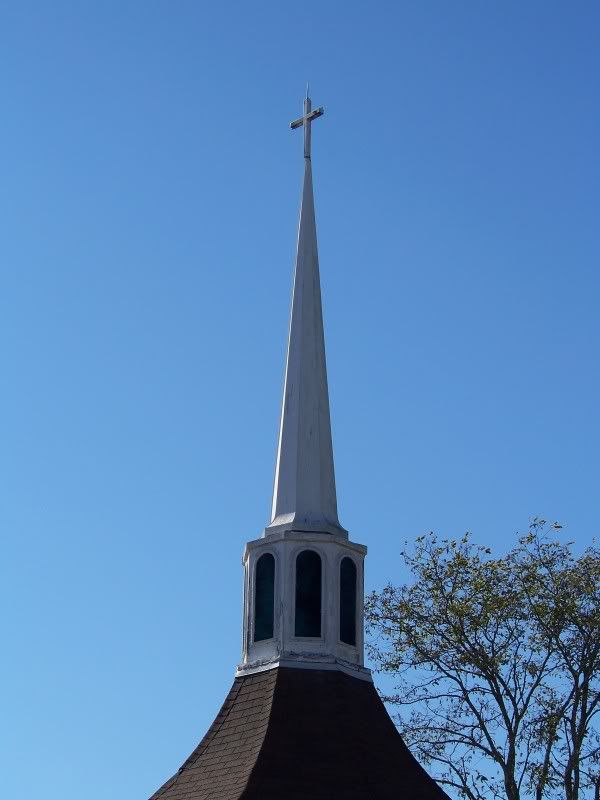 There are at least a dozen streets in this area named for various states.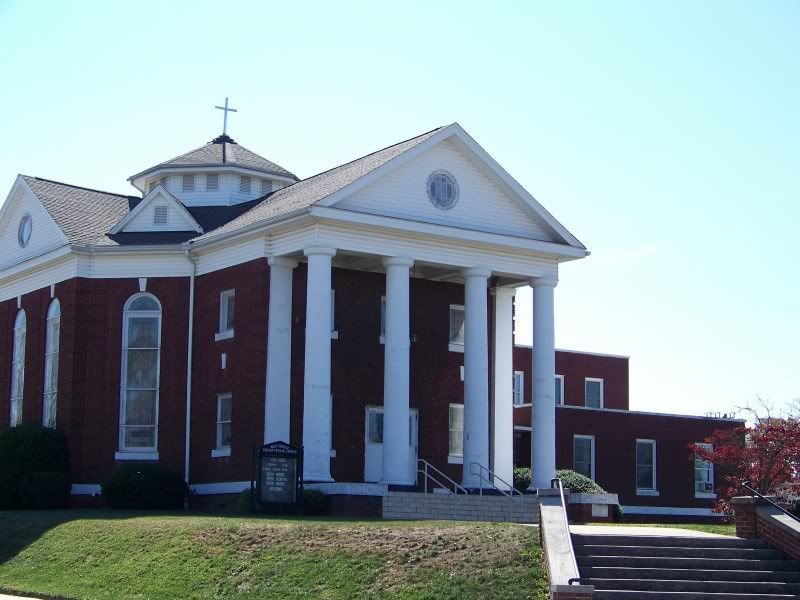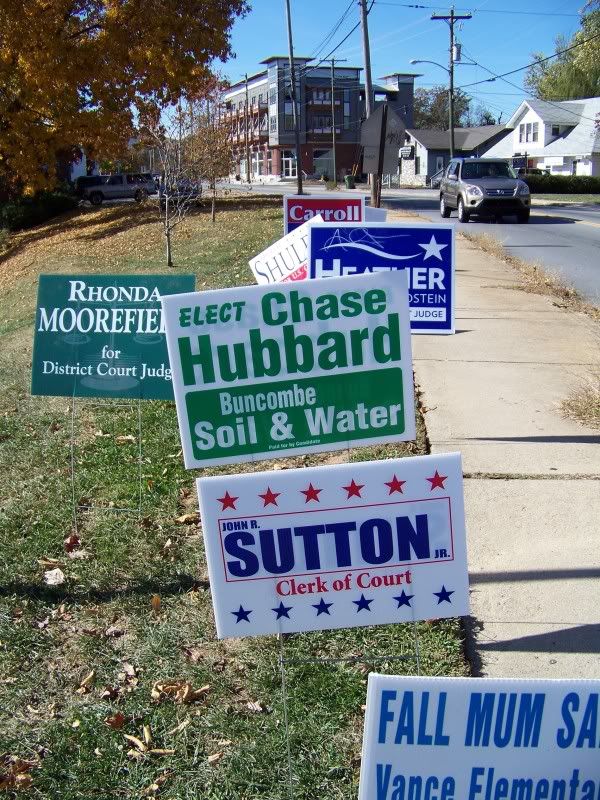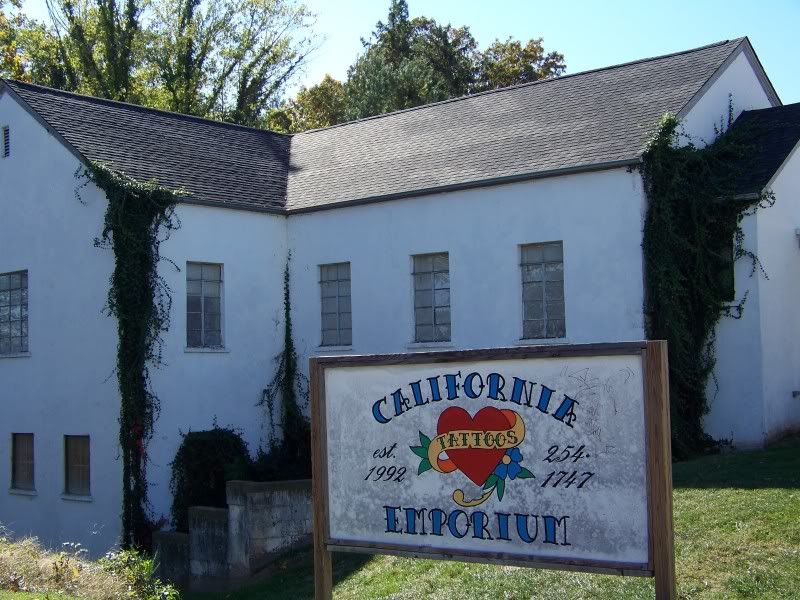 This new urbanist development replaced yet another church, St. Joan of Arc Catholic, when it moved to another location. The development is only about a quarter done, but the recession has stalled it in its tracks.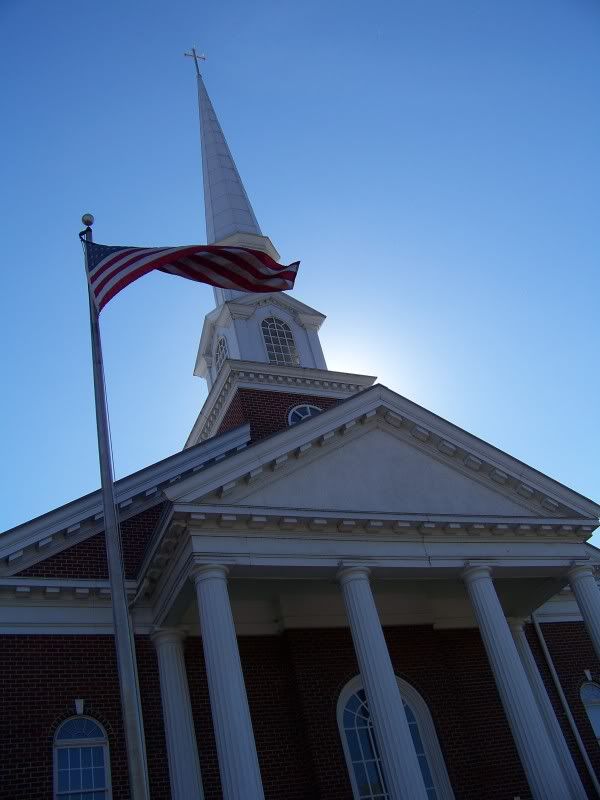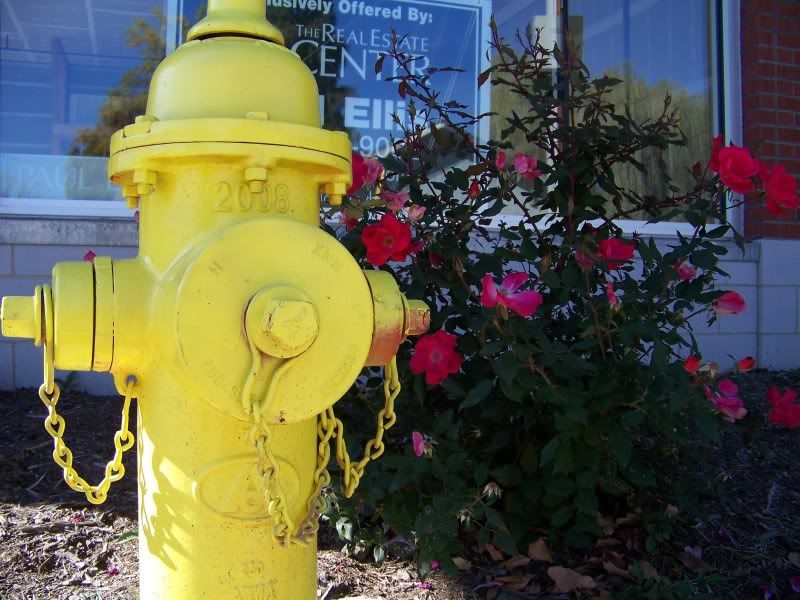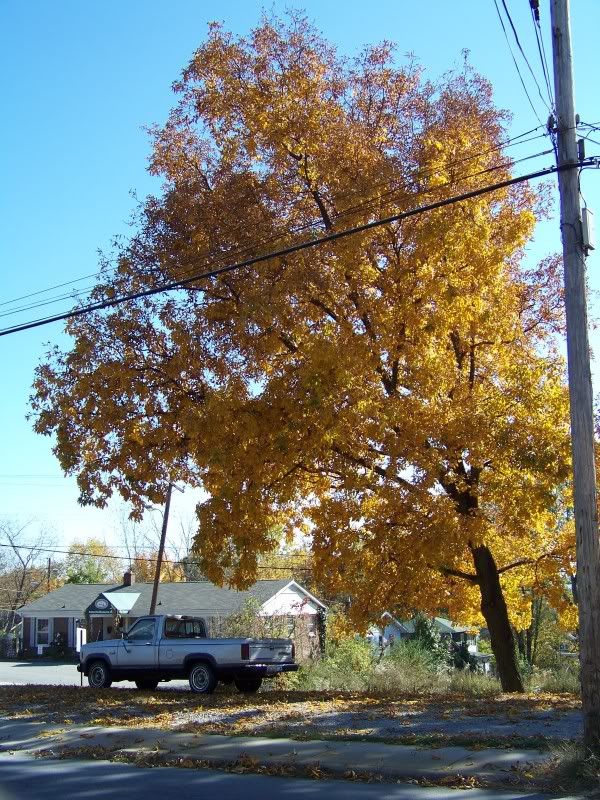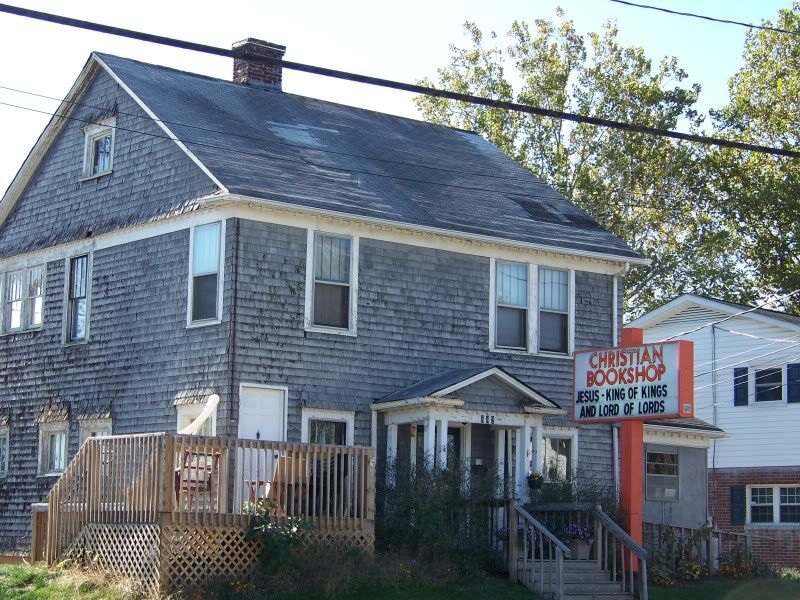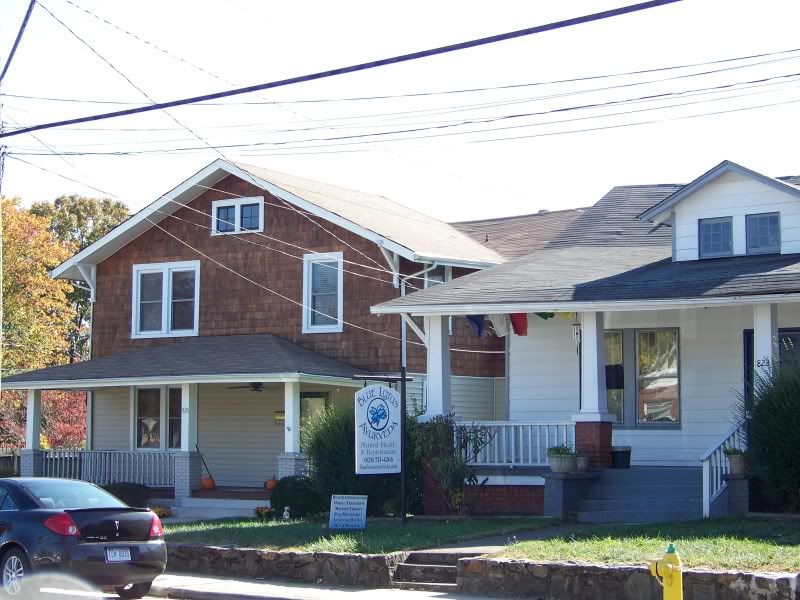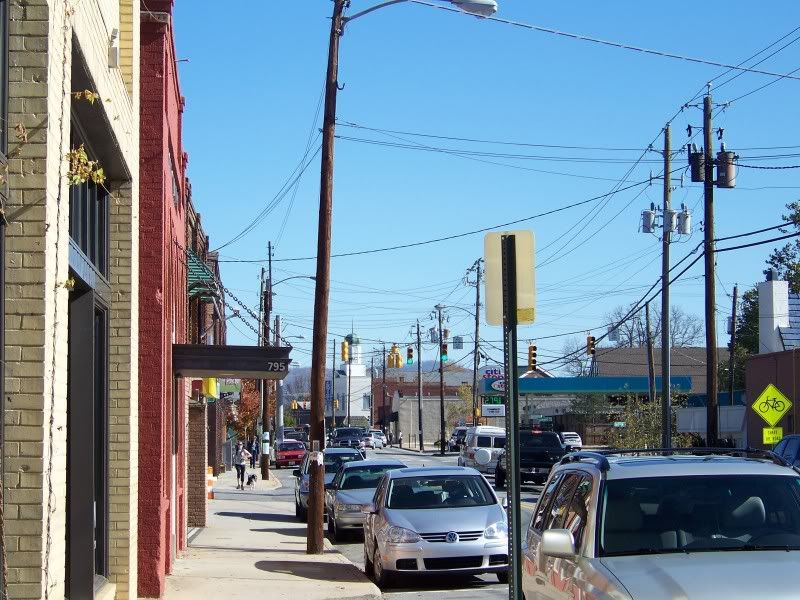 A banana:
The trashcan atop which the banana was located: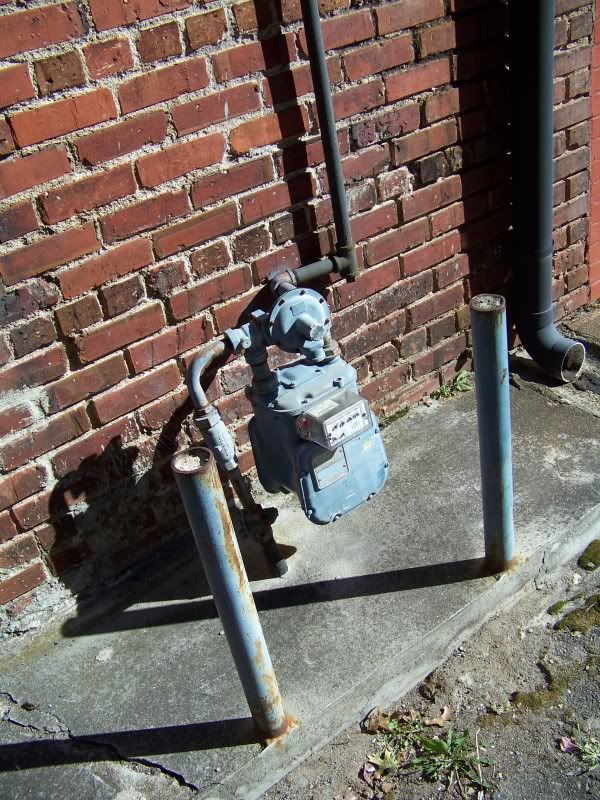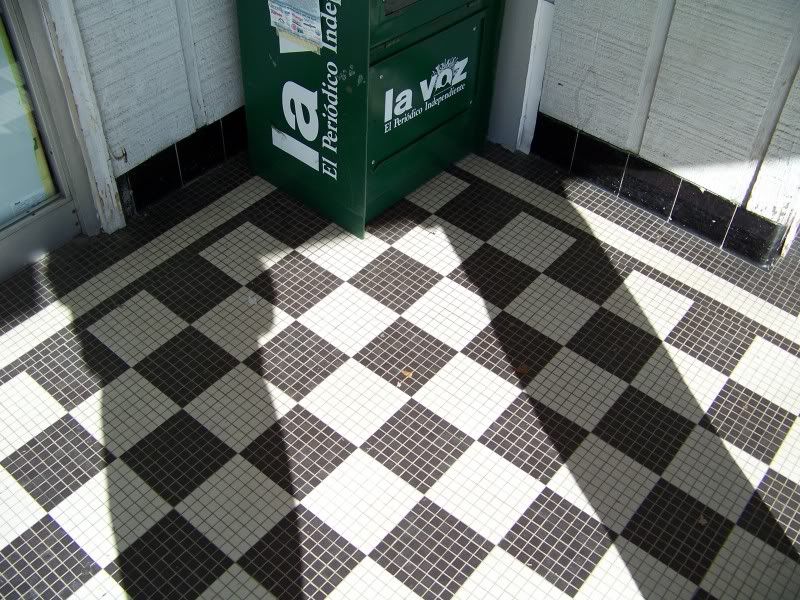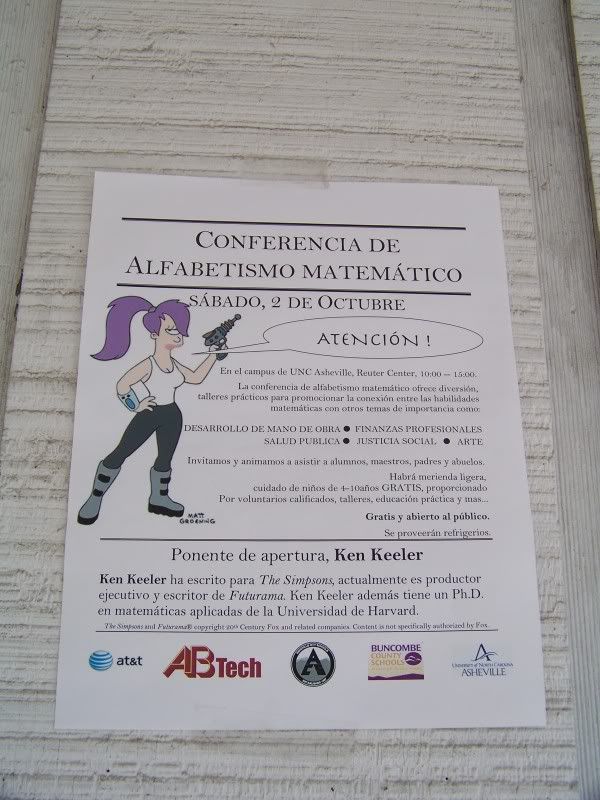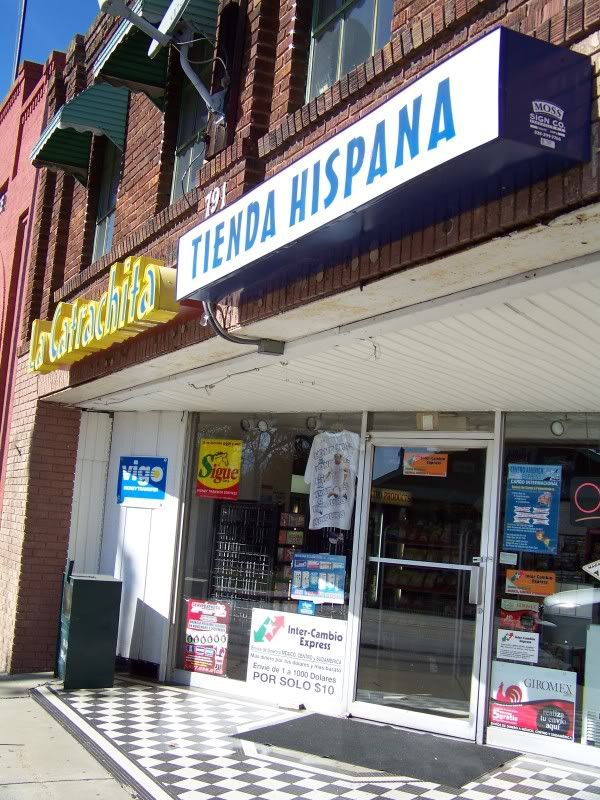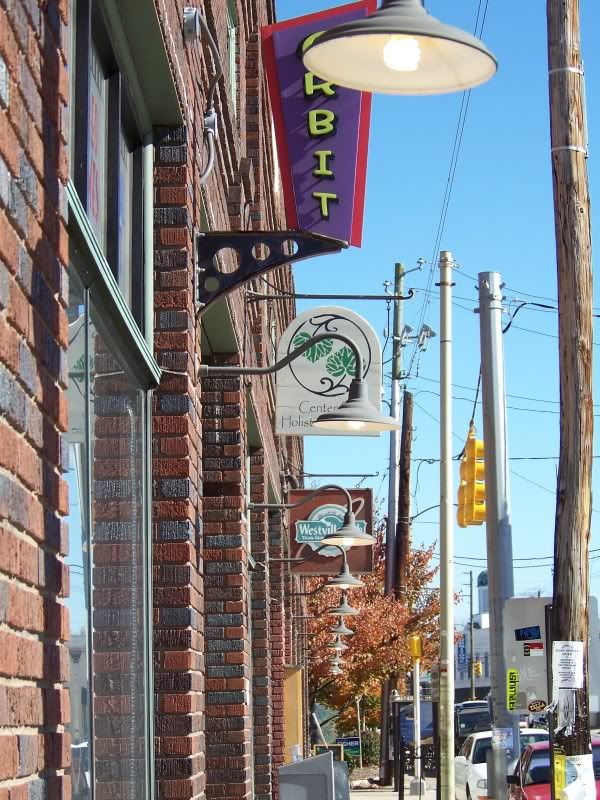 I'm watching you!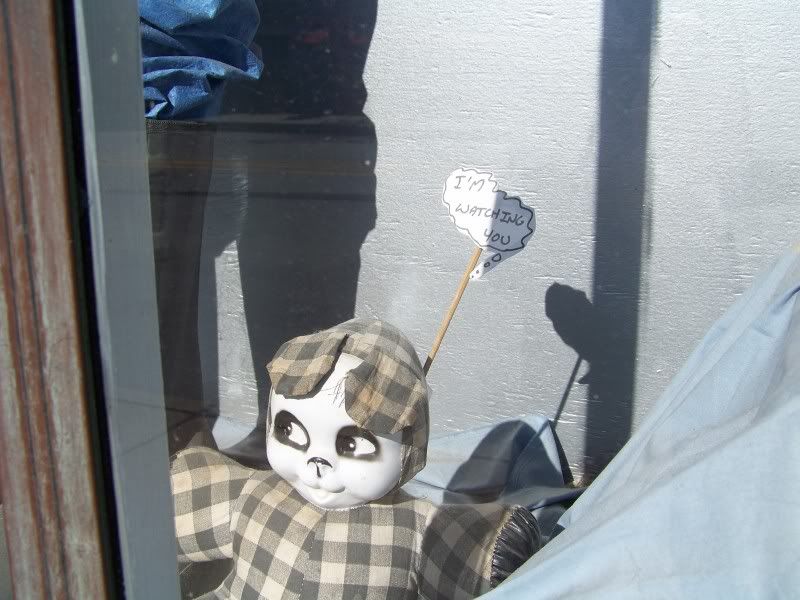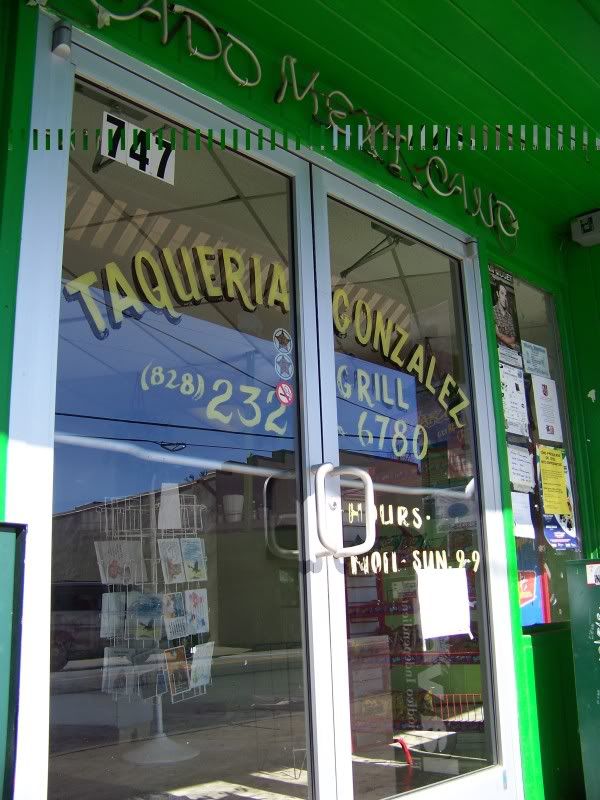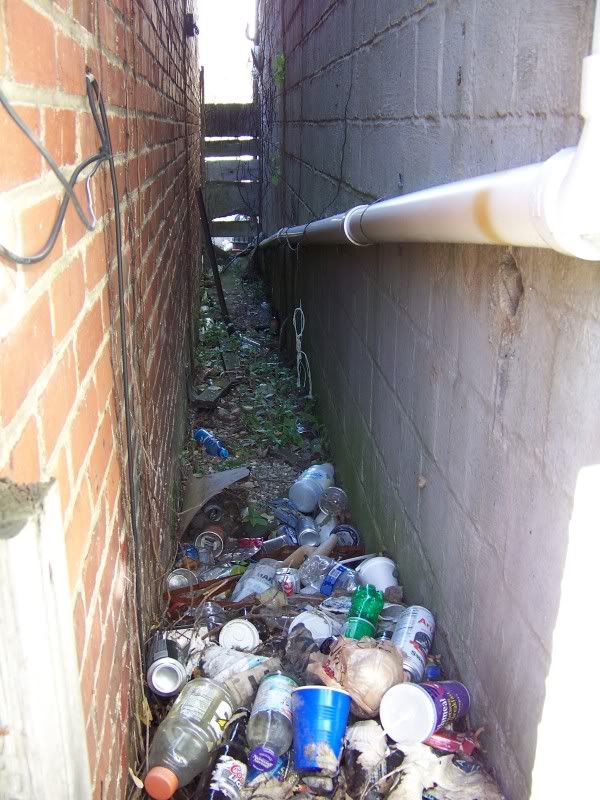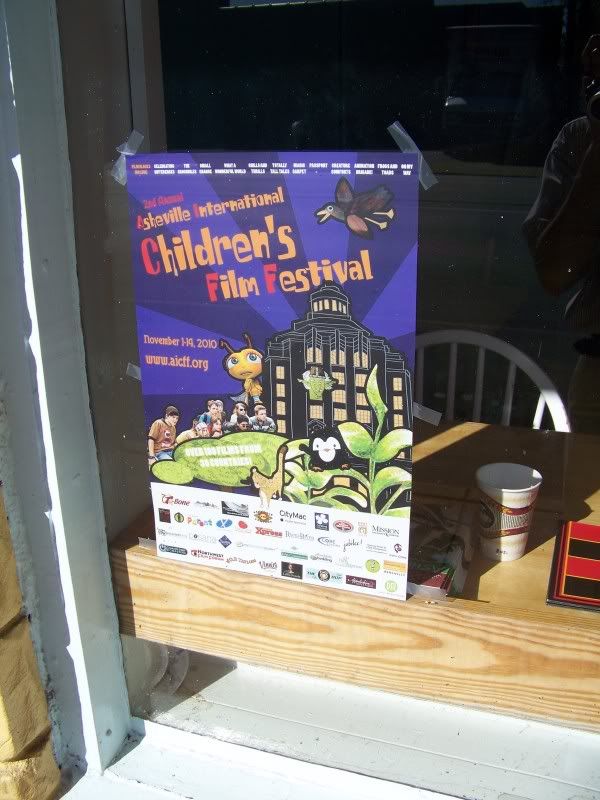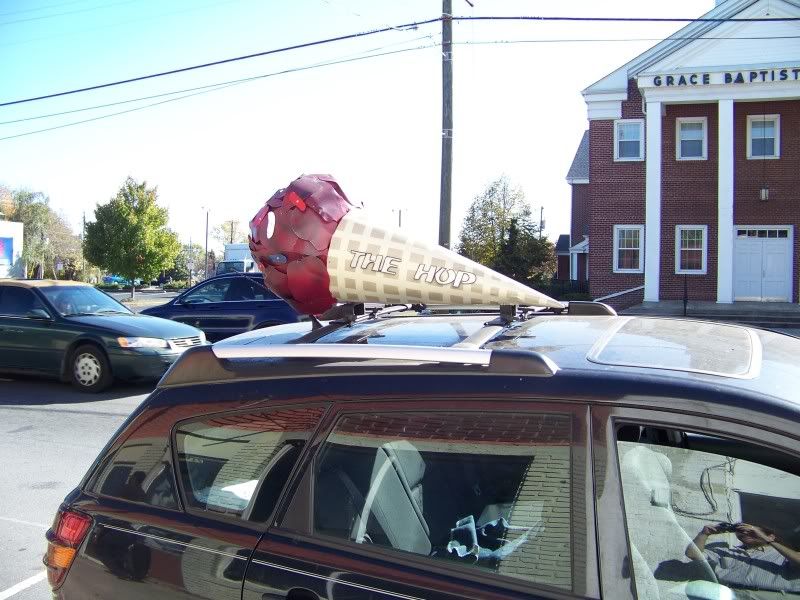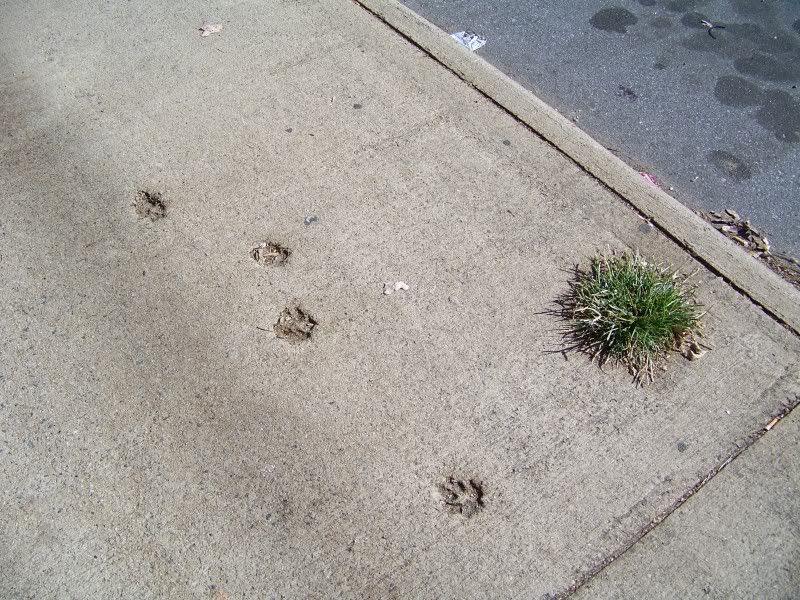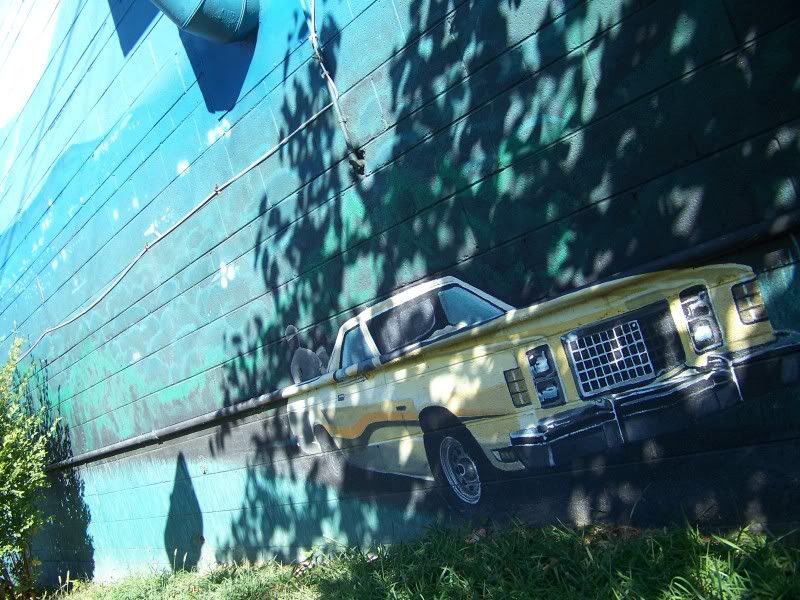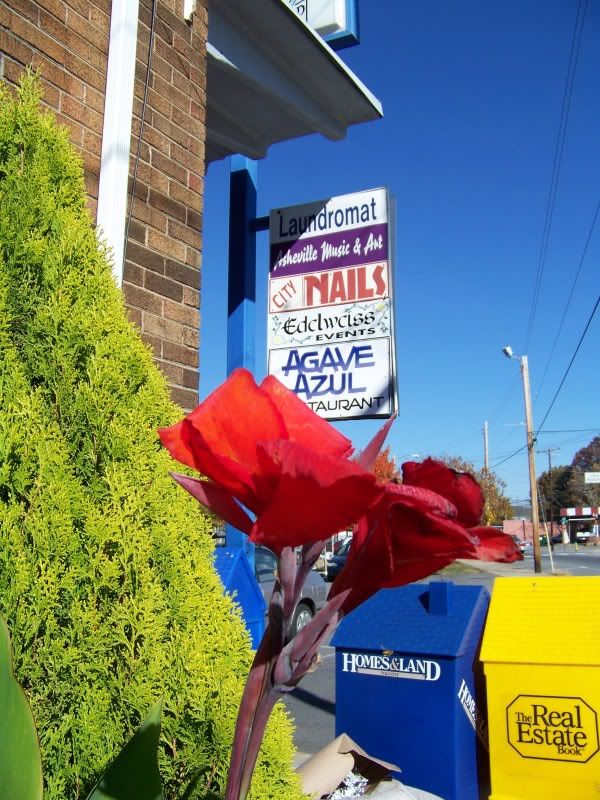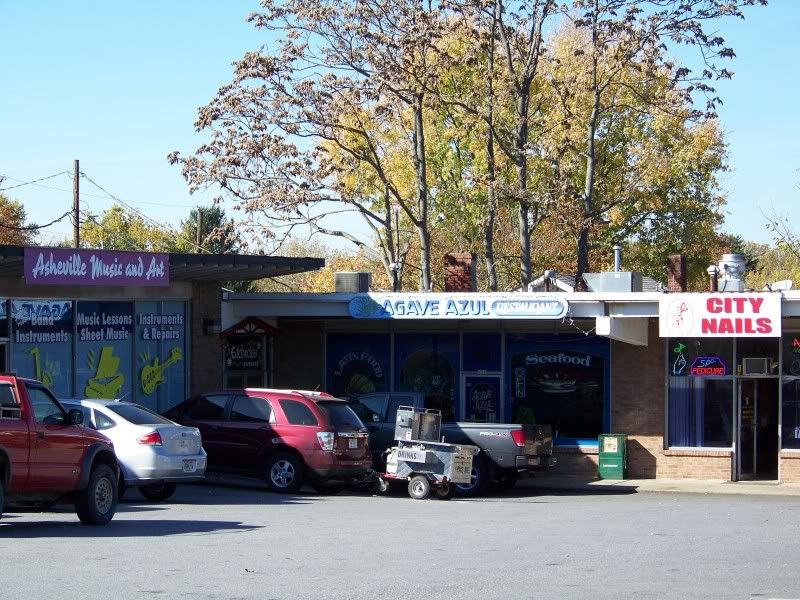 Always sound advice.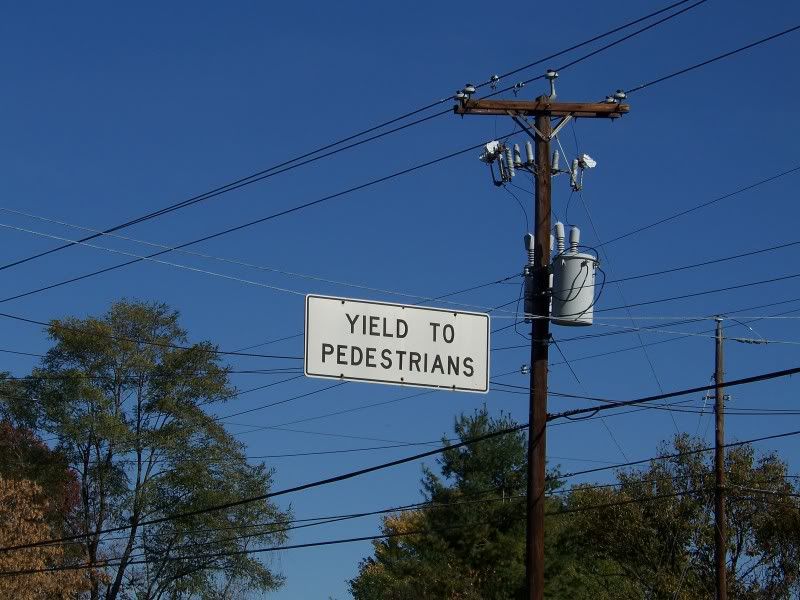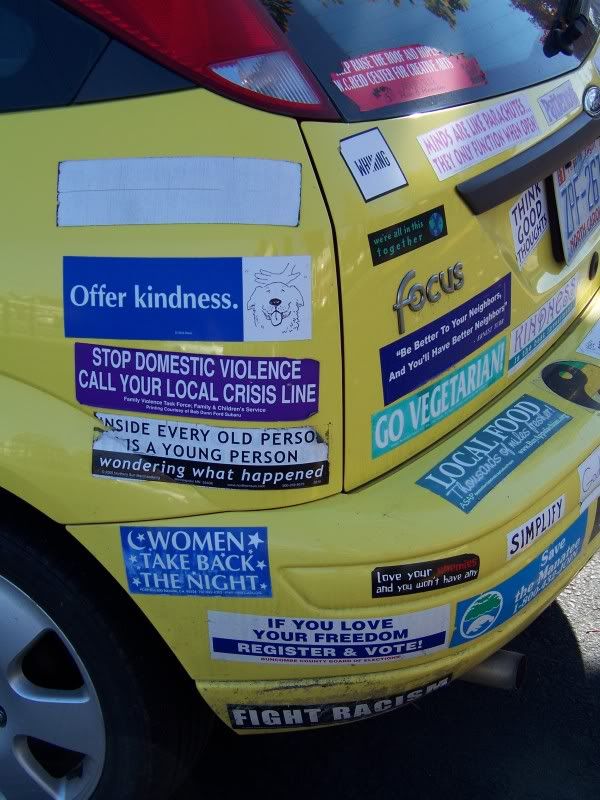 Well? Do you?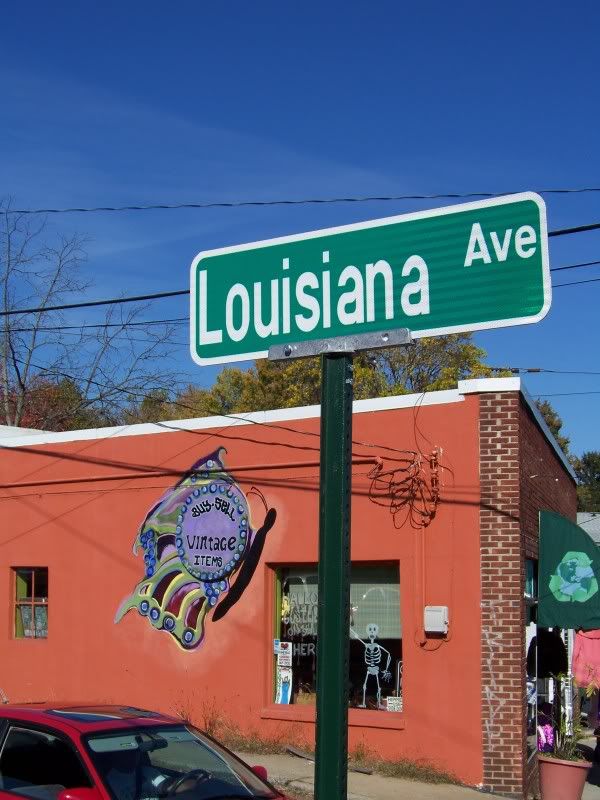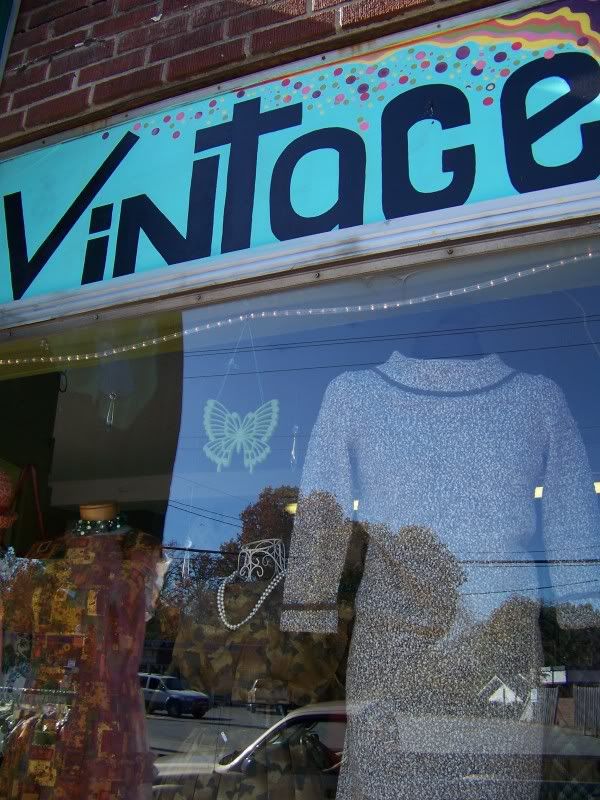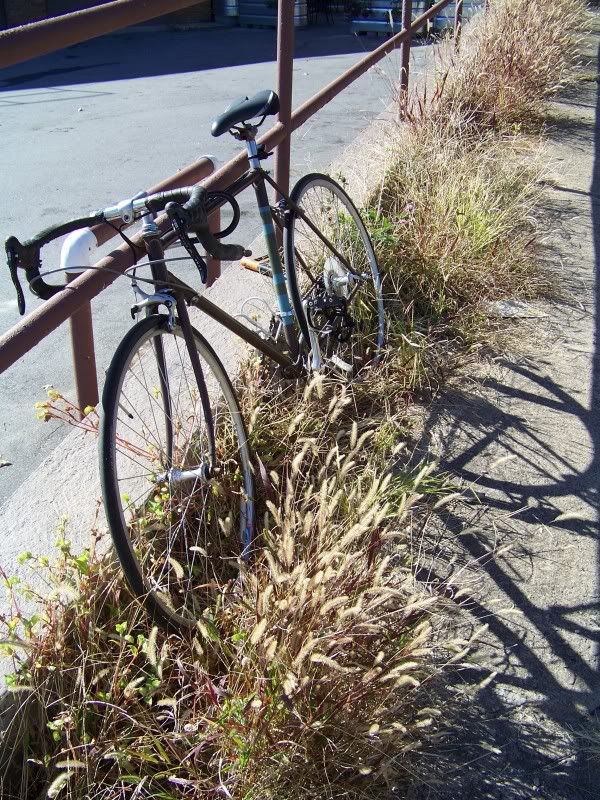 And now a jaunt off of Haywood, heading north.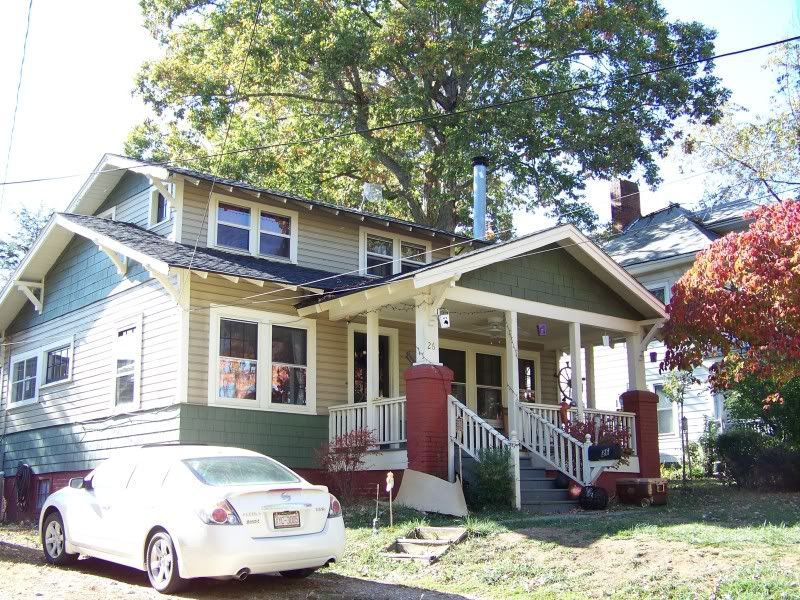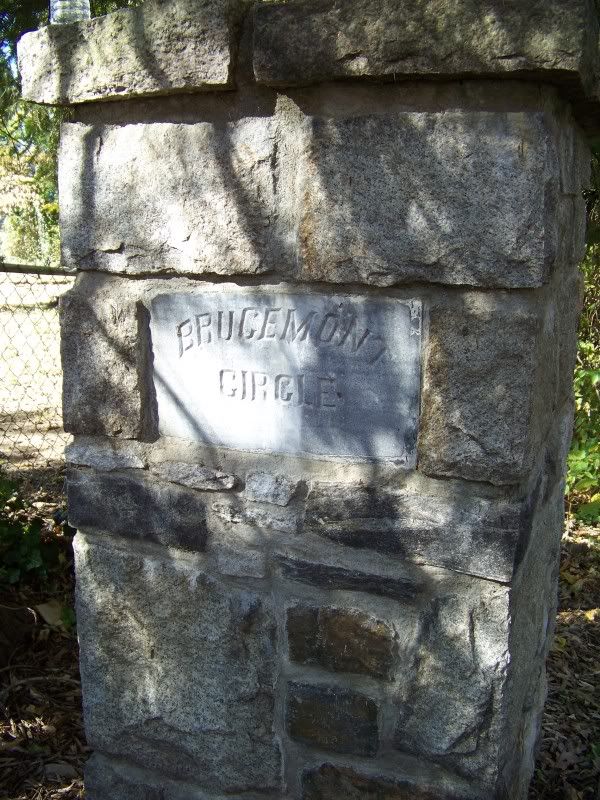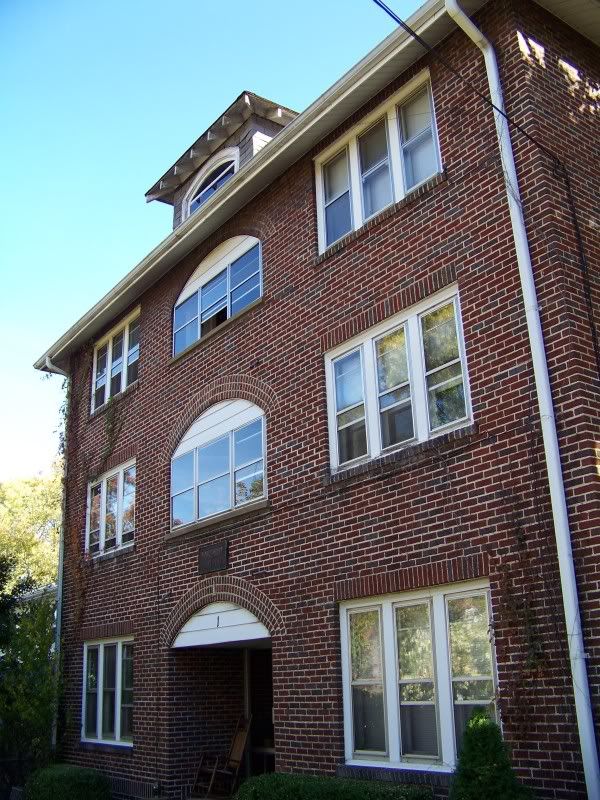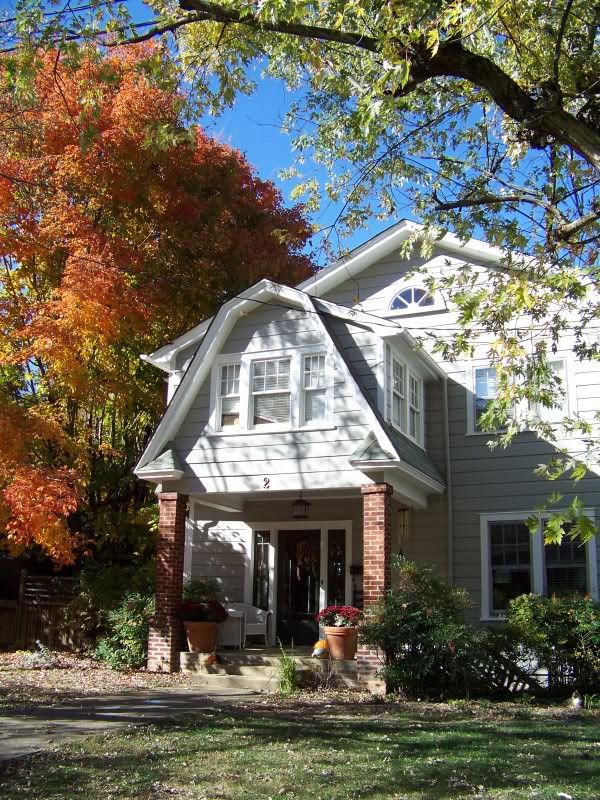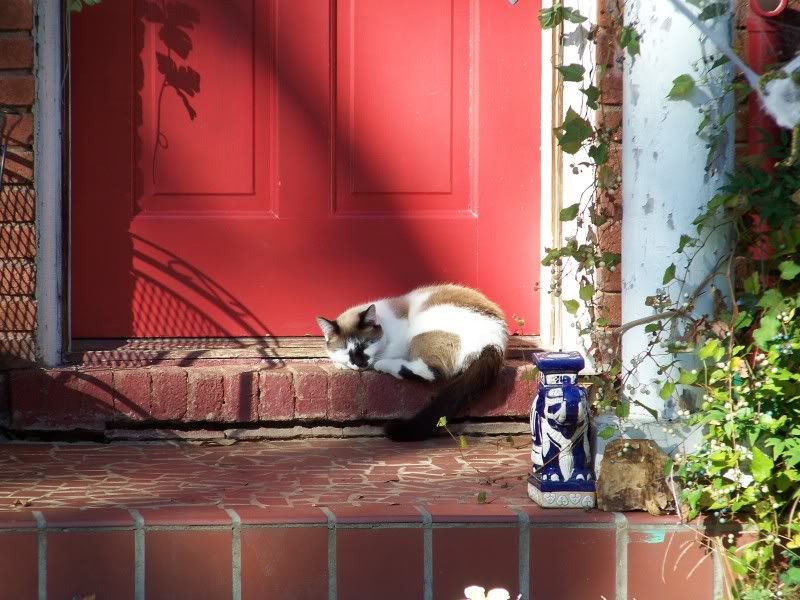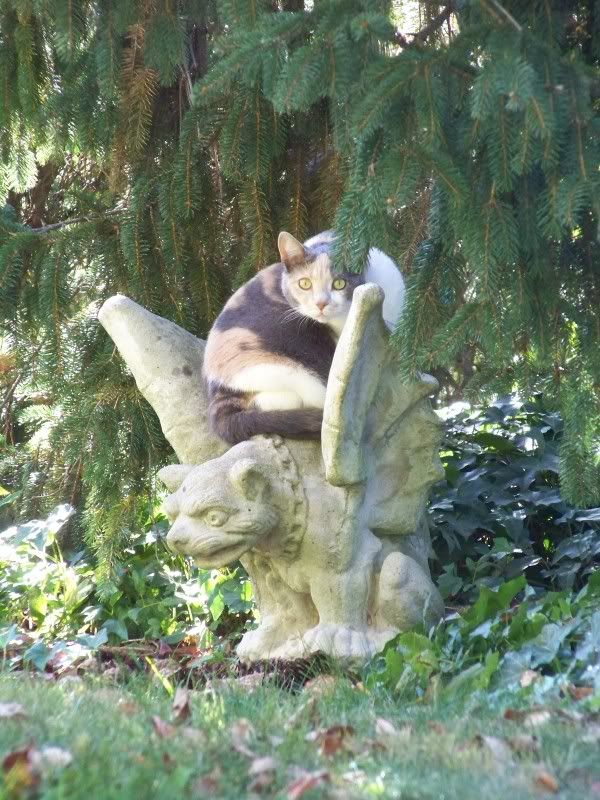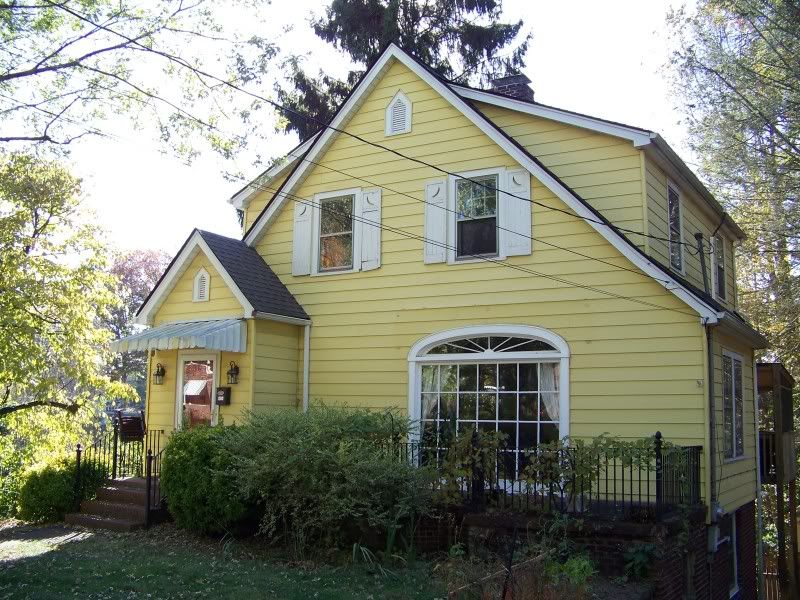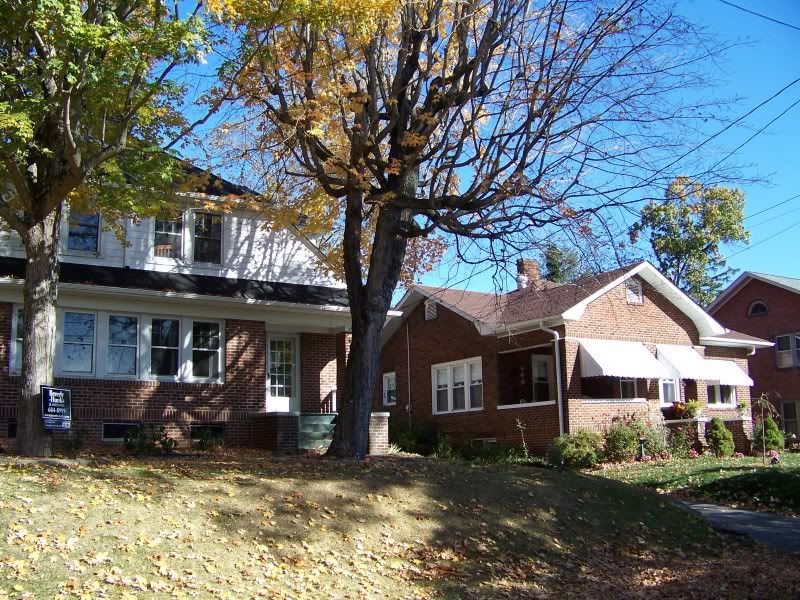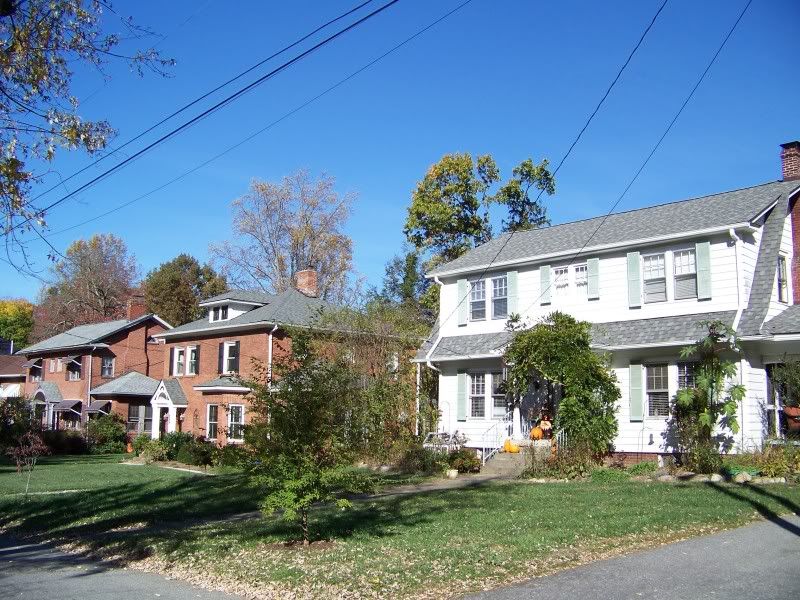 Returning to Haywood...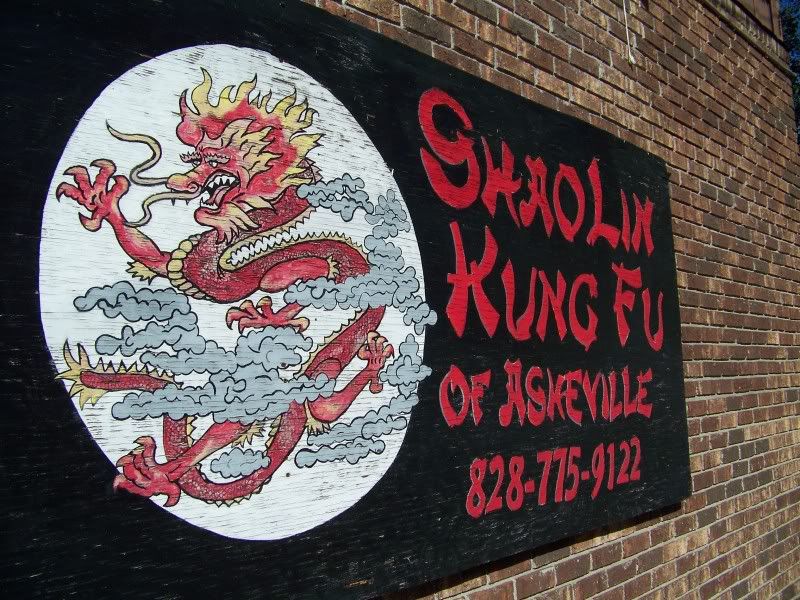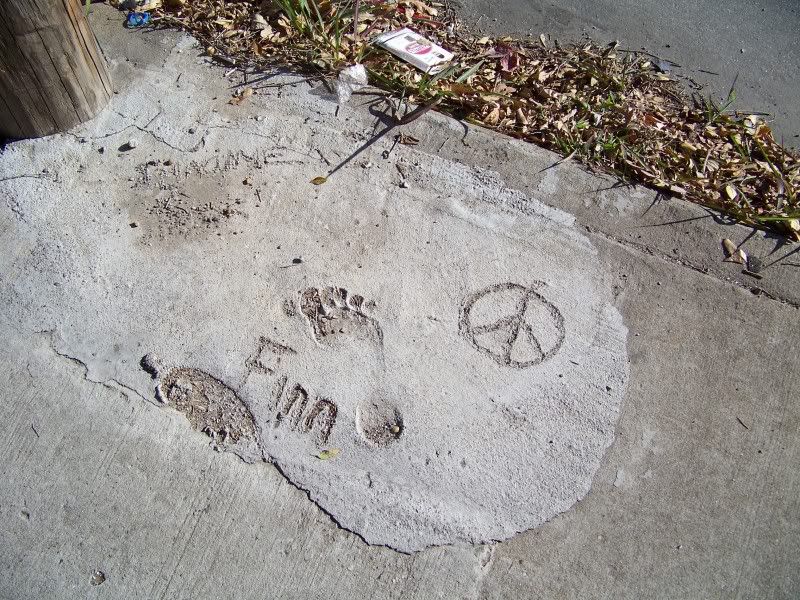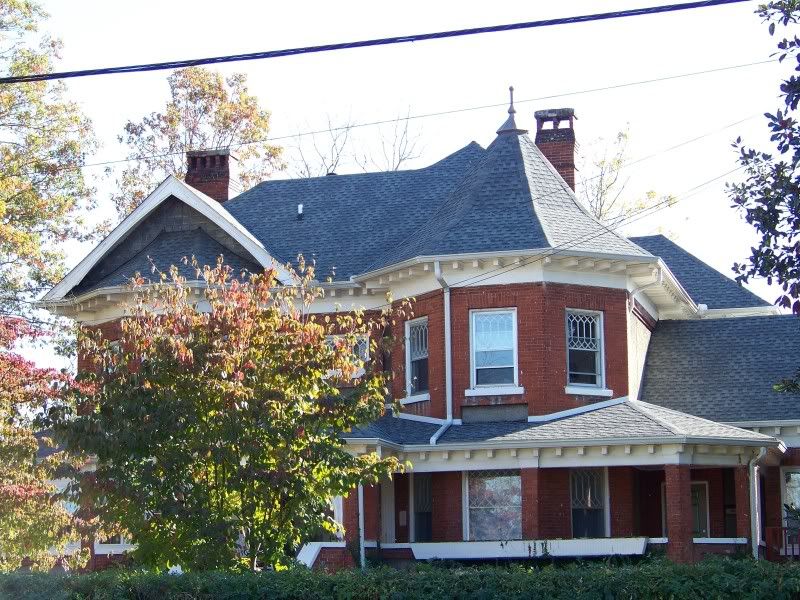 Zeitgeist: the spirit of the age. Or of West Asheville.
But the question remains. Who the hell is Alyssa Manley?