UPDATE:
The Bridge is done! More info on last pages:
Its done
There is a new bridge being built in the City of São Paulo.
Since 2004, and the project changed a couple of times, but now its going pretty fast!
Here is where the bridge will be:
It will link the Brooklin region to Morumbi.
And will link major avenues to the Marginal (the freeway across the river), it will be really good for the traffic!
Some renders:
And a render made by our photoshop expert, insidious:
The viaducts are build and in use already, the bridge is being build pretty fast.
When the main viaducts were ready:
An old pic: (2 months old)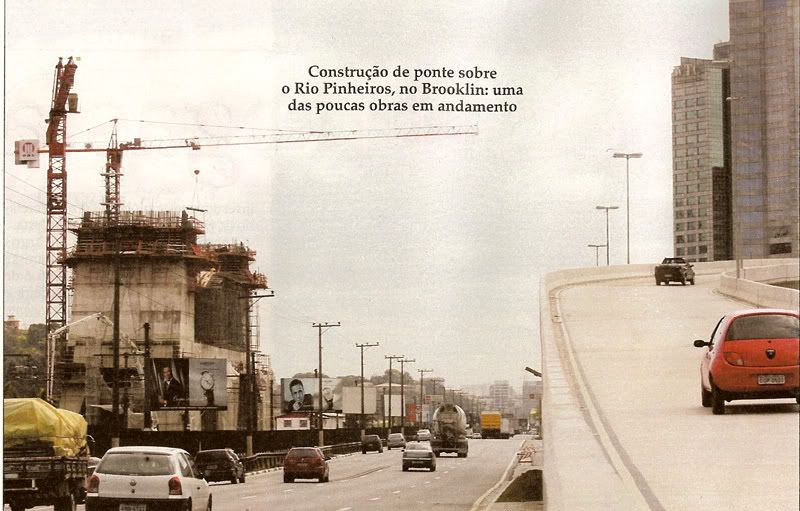 October 17th:
October 29th:
And an aereal taken in October by gersonibias: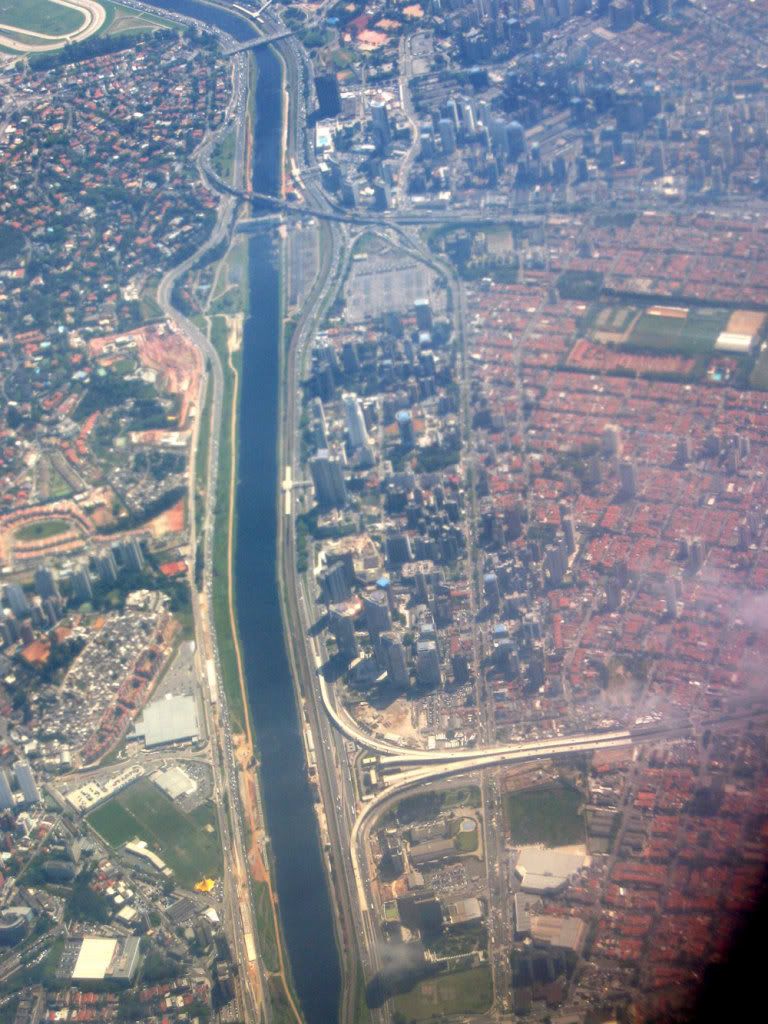 Thats it