This thread is all about posting pictures of your city skyline,infrastructure etc... as imagined in future years.
Enjoy pictures from CTRALTDEL
Calgary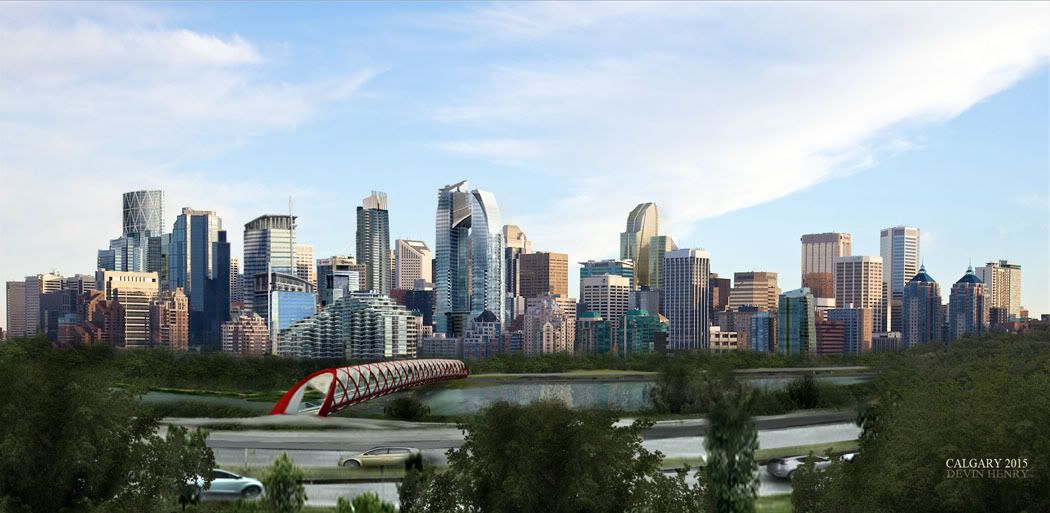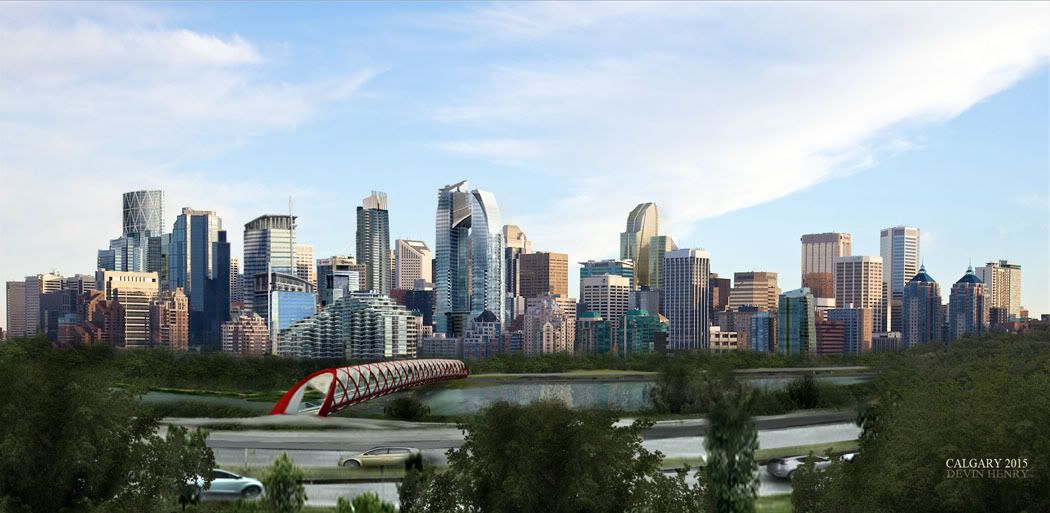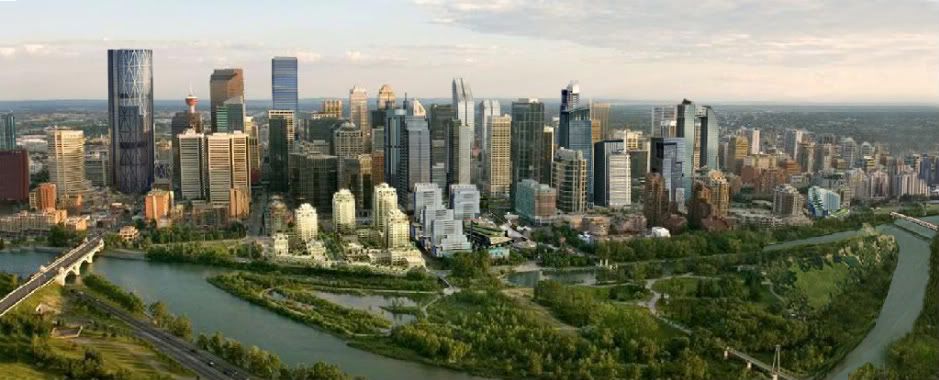 Original image from Anthem Properties.
Larger size
Original image by
SurrealPlaces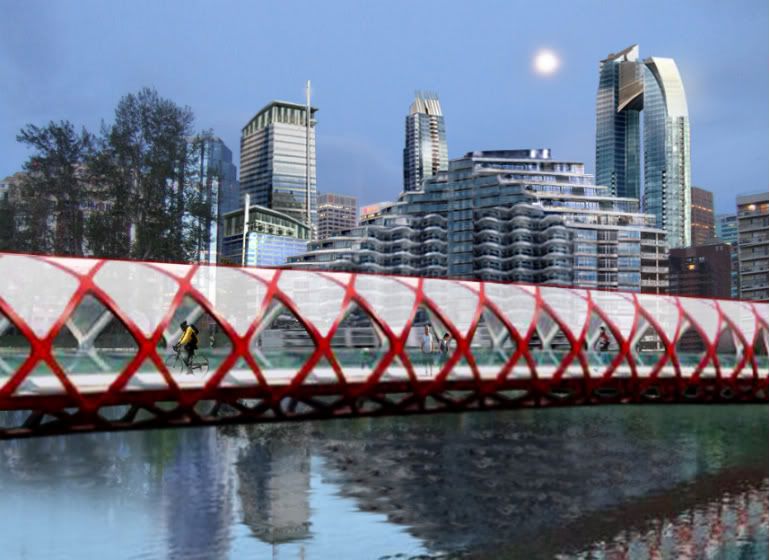 As featured on
Global News Calgary
:
Original images from
Regulator75
These are a collection of my interpretations of the future of Calgary. Each image includes every proposed, approved and under construction building in downtown Calgary.
Distant future
The evolution of Calgary's skyline
Original photo by Regulator75, edited by me, double checked by Boris.

Photo by Regulator75.
All major proposed, approved and under-construction buildings viewed from this angle. The talls towers on the left are stand-ins for a major supertall proposal. (Gif by 1ajs)