·
Liberté Égalité Beyoncé
Dragi forumski prijatelji!!!
Mislim da je vrijeme pokazati moj mali veliki zürich u kojem zivim vec cijeli zivot. zürich je najveci grad svicarske sa 400'000 stanovnika. (metro area 1.3 mil.)
grad je glavno trgovacko i kulturno srediste drzave, i sirom se prihvaca kao svjetski grad. Prema anketi iz 2006. godine, zürich je grad s najboljom kvalitetom zivota na svijetu. Grad se nalazi na mjestu gdje rijeka Limmat istječe iz jezera Zürich.
UBS, Credit Suisse, Swiss Re, i mnogo drugih financijskih zavoda imaju glavne stožere u zürichu, trgovacko središte svicarske. Takoder, zürich je glavno srediste priobalnog barkarstva, u glavnom zbog tajnovitosti svicarskih banka. Financijski sektorracuna za jednu cetvrtinu svih ekonomskih aktivnosti cijelog grada. SWX svicarska burza se nalazi u zürichu.
(malo sam mjesala svoje slike sa flickr-ovim. Ispricavam se za moj hrvatski, nemam puno prilika za koris jezika, tako da nije perfektan ni blizu...
)
Krecemo sa zracnom lukom. Jedna od najvecih u europi sa 21 milijuna putnika godisnje.
Nastavljamo sa glavnim kolodvorom. Sa 3'000 prolaznim vlakovima po danu je kolodvor najvise frekventiran na svijetu. Koriste ga polu millijuna putnika po danu.
Mmmmh cokolada...
Od kolodvora krece poznata ulica "Bahnhofstrasse". Najskuplja ulica europe (samo je 5th Avenue ispred nje). Tu se nalaze razni butici poznatih dizajnera a
to mozda vise zenski rod zanima...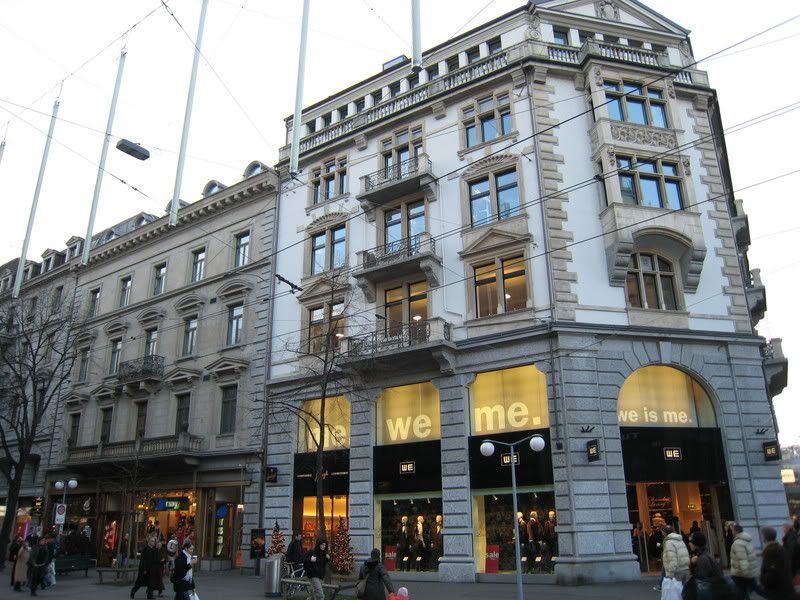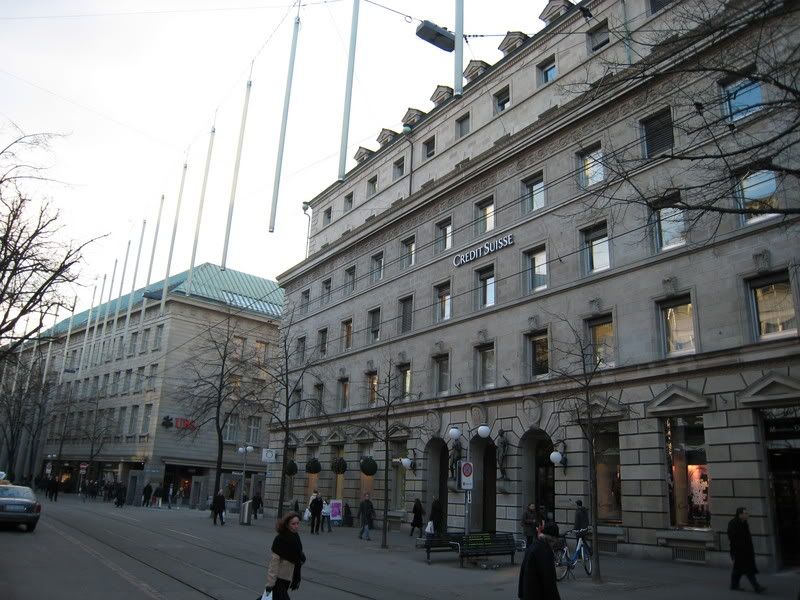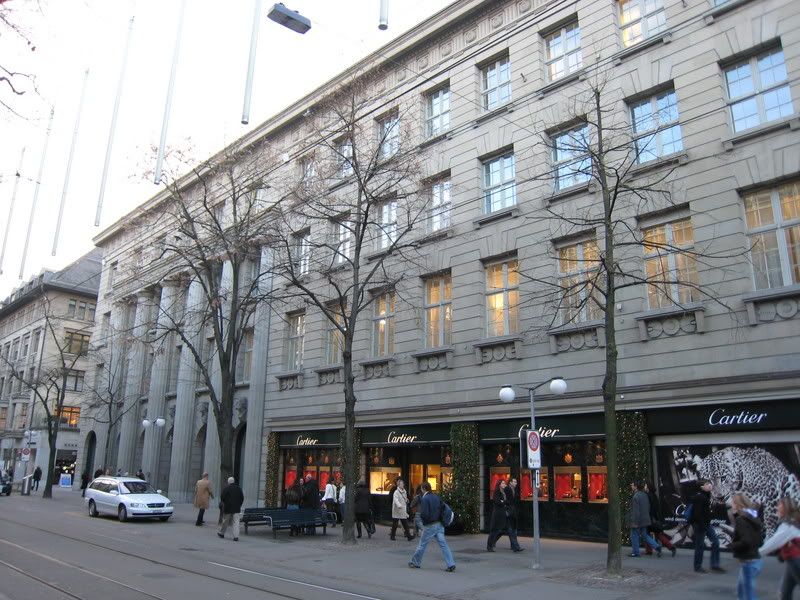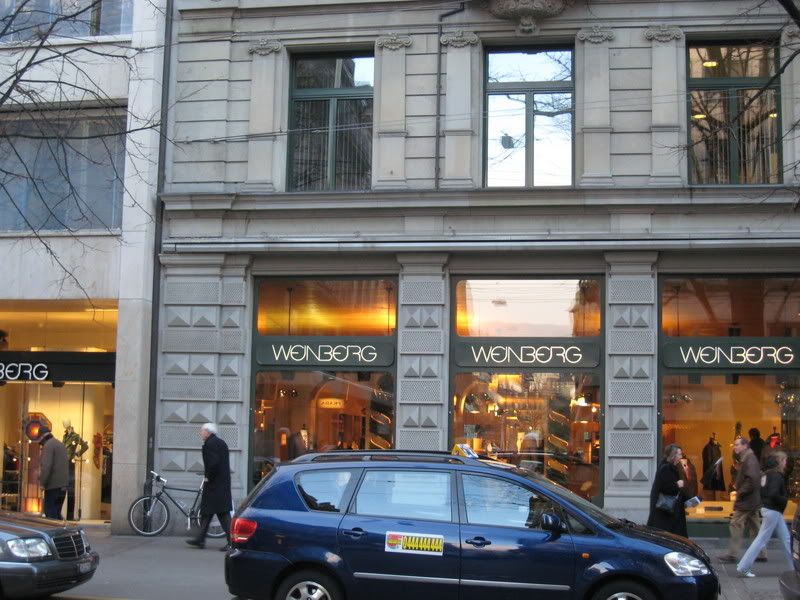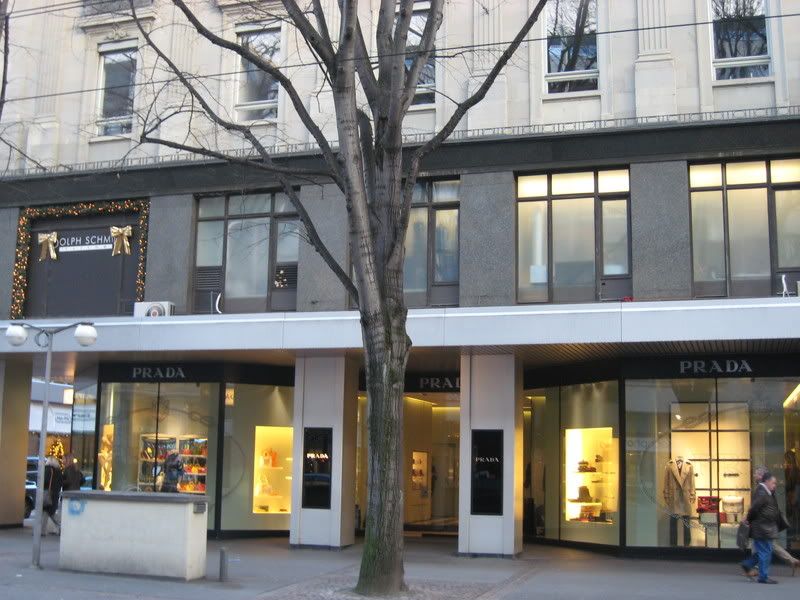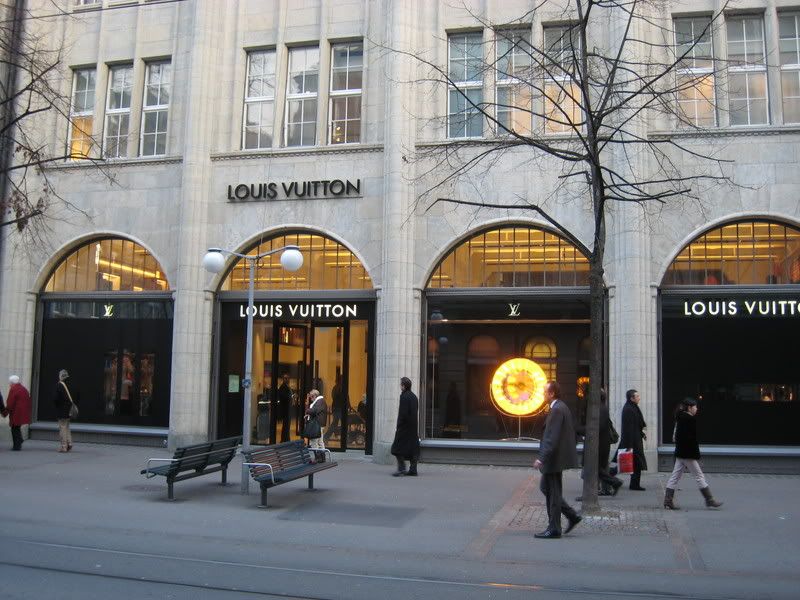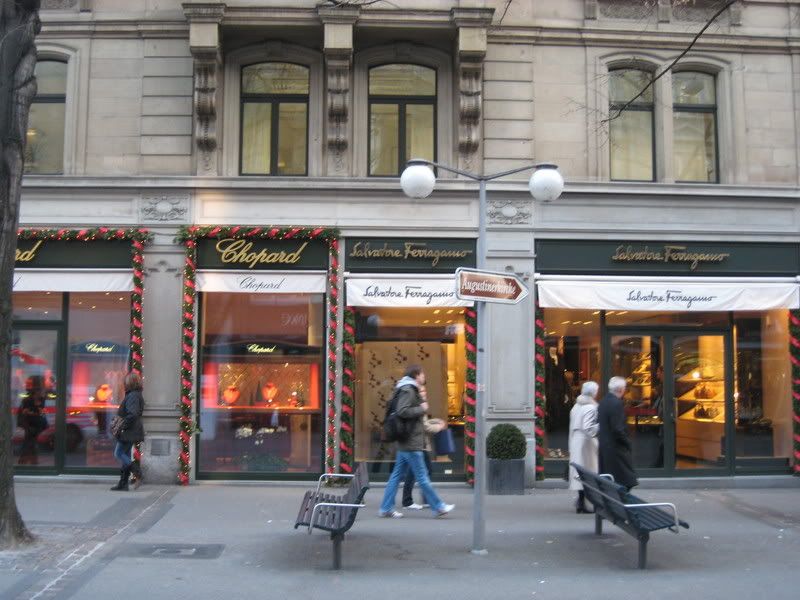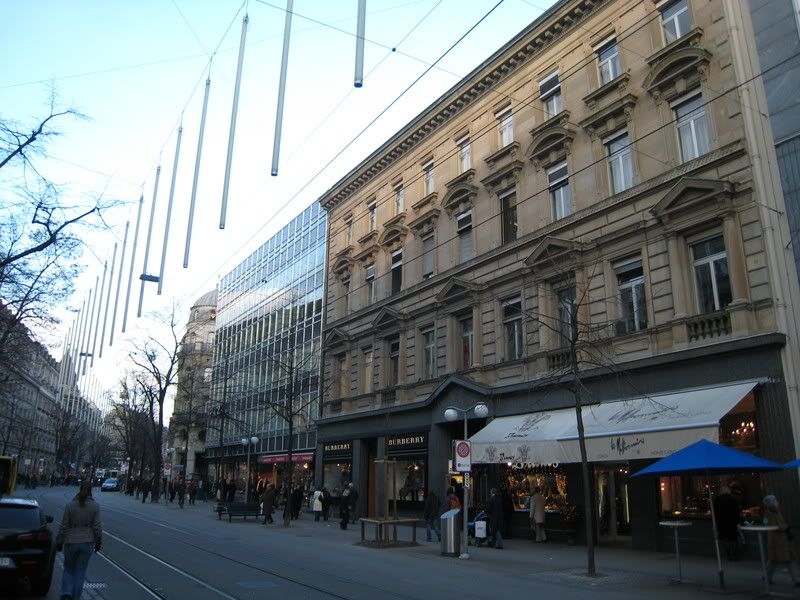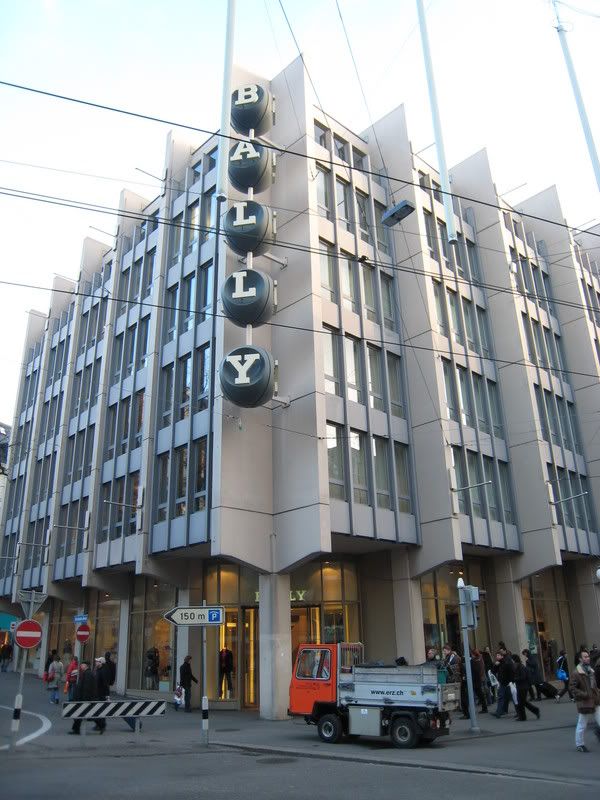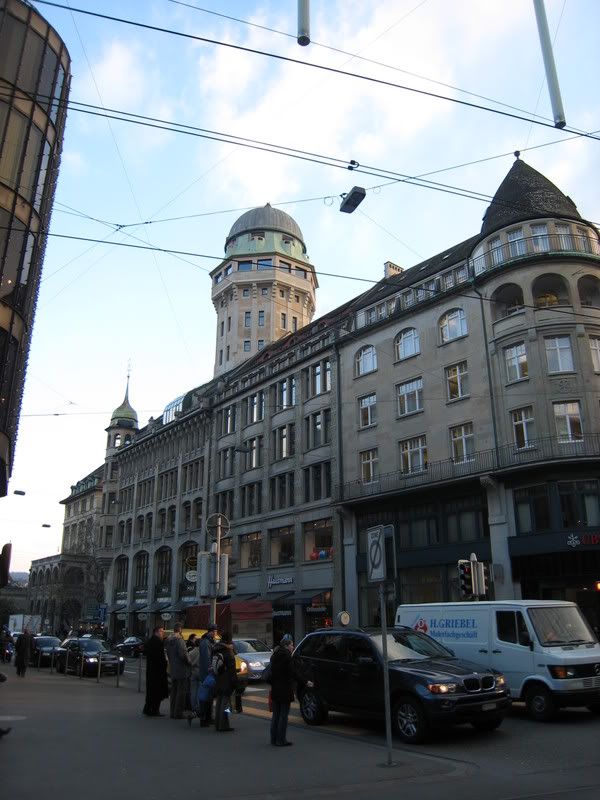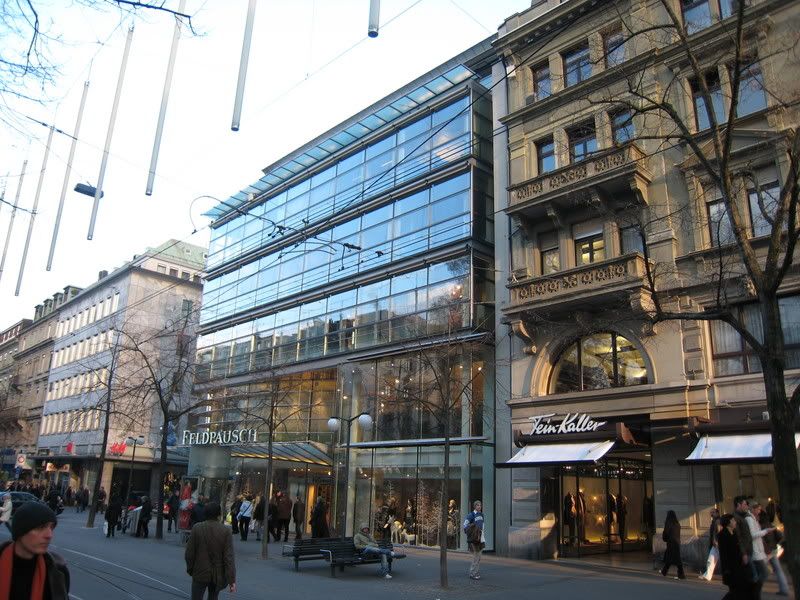 Paradeplatz (Credit Suisse Headquarter)
Gradiliste trgovackog centra "Glatt-Park"
Dufourstrasse, meni ova zgrada malo lici drzavnom arhivu u zagrebu...
Idemo dalje kroz elitne kvatrove grada u blizini zooloskog vrta. Tu negdje se moze i naci villa od tine turner, ali neznam tocno koja je...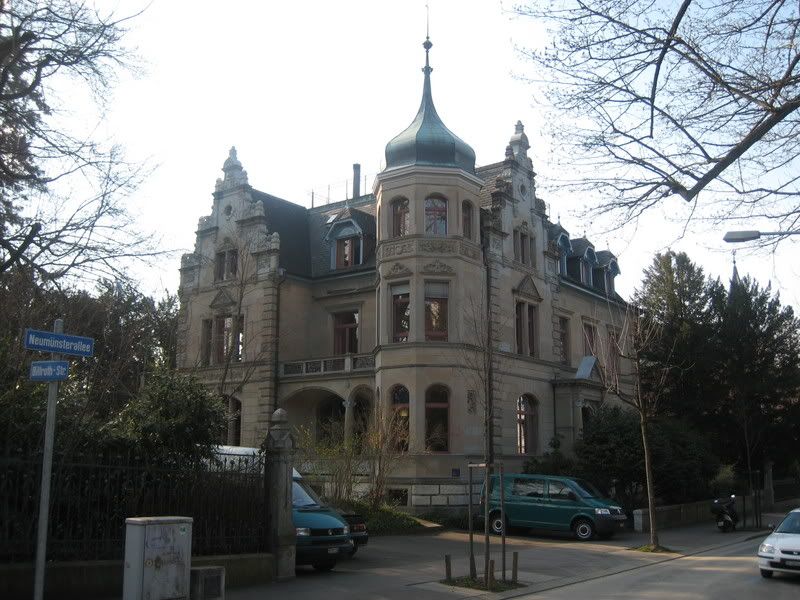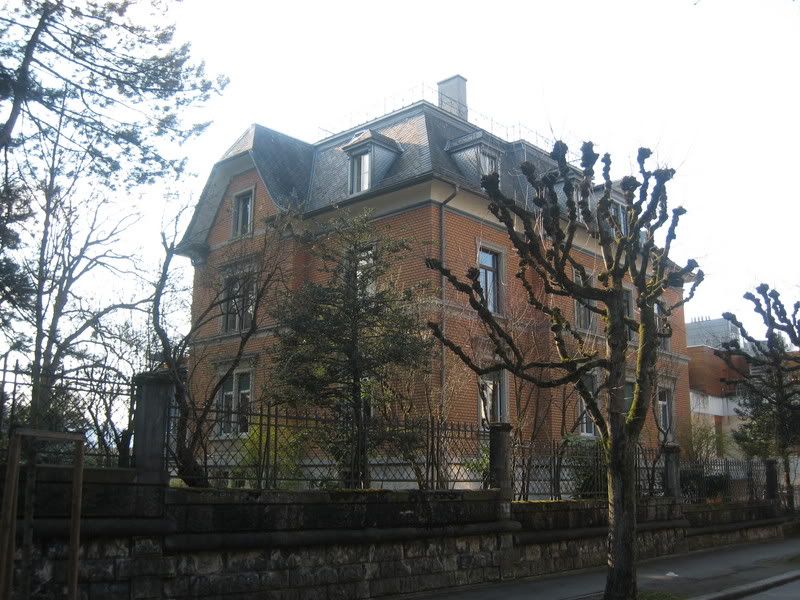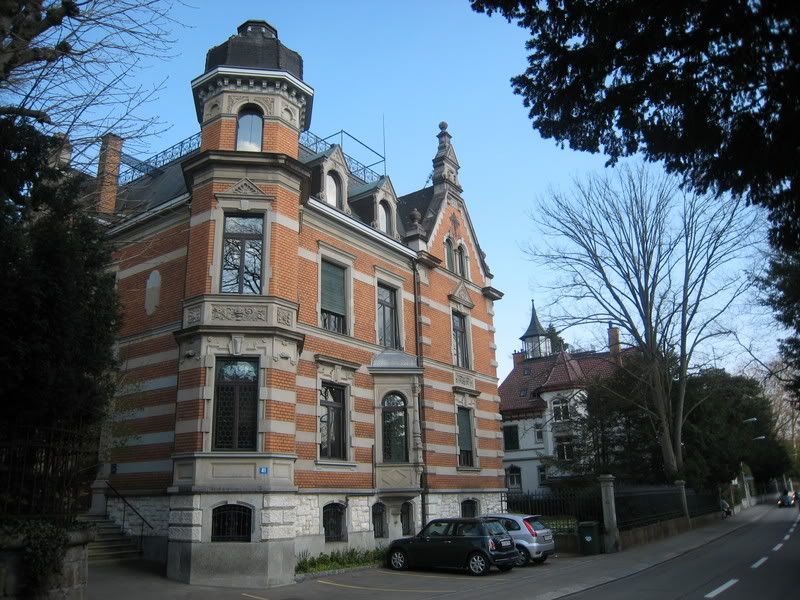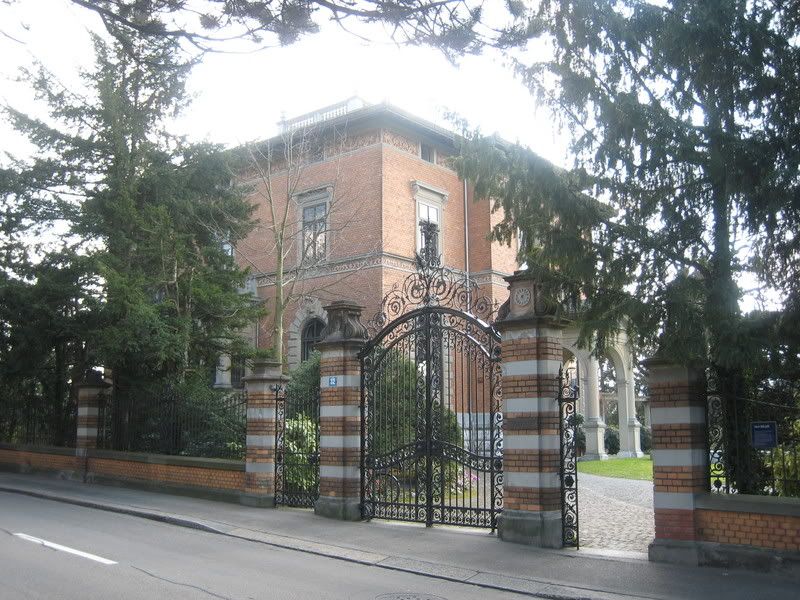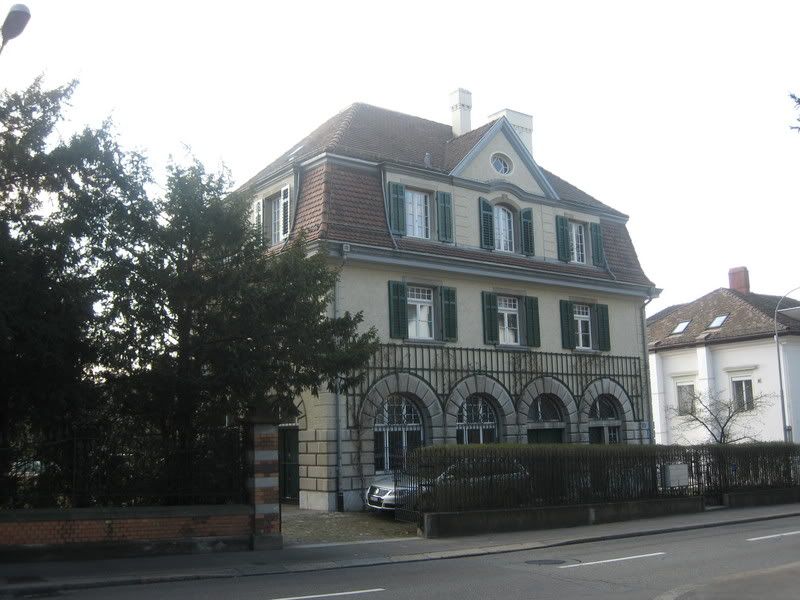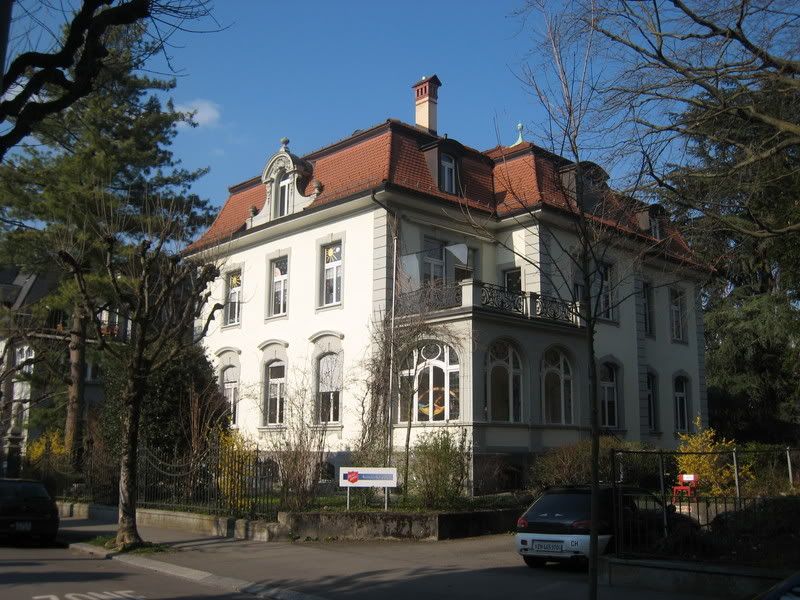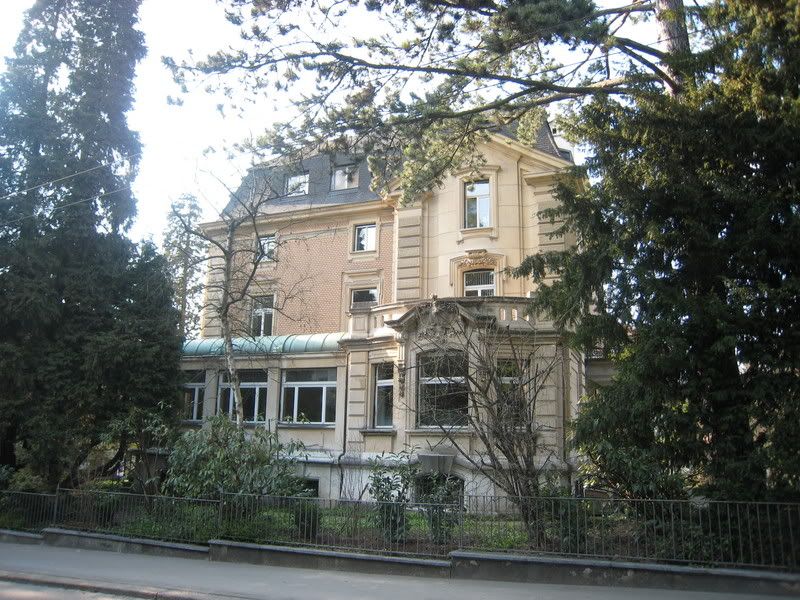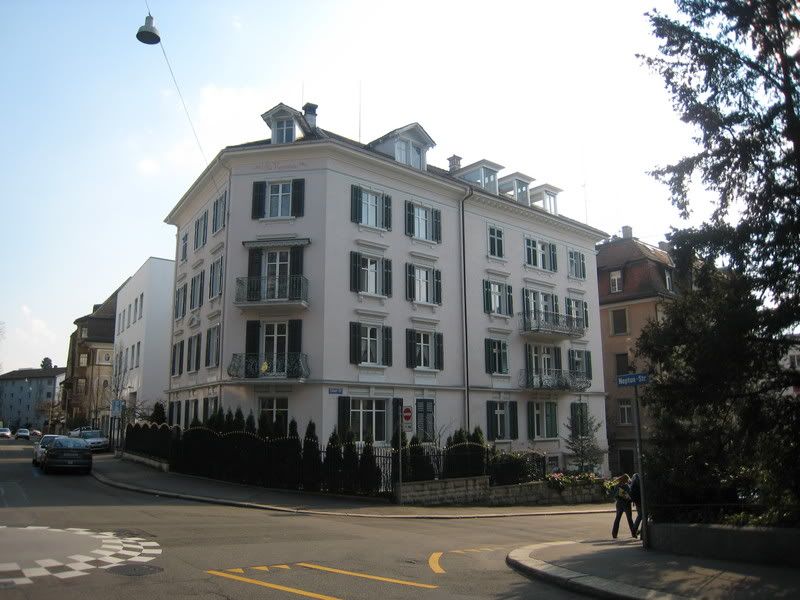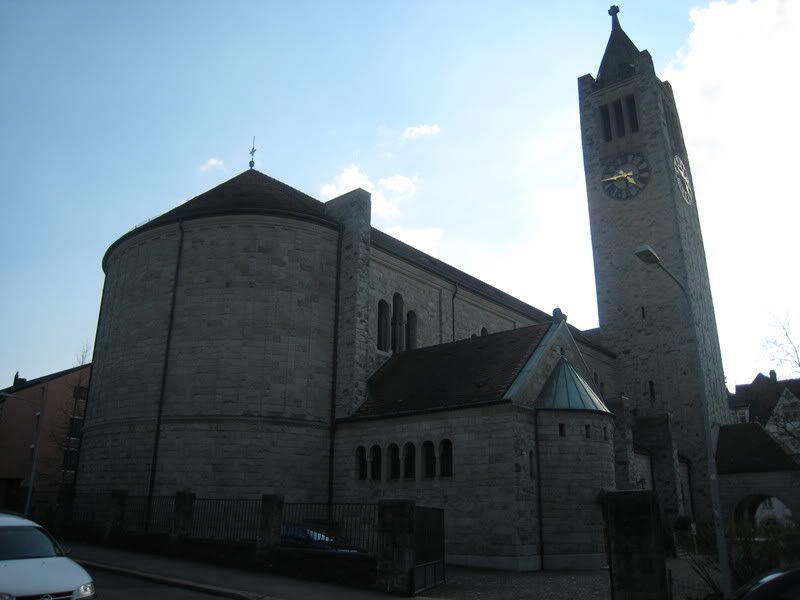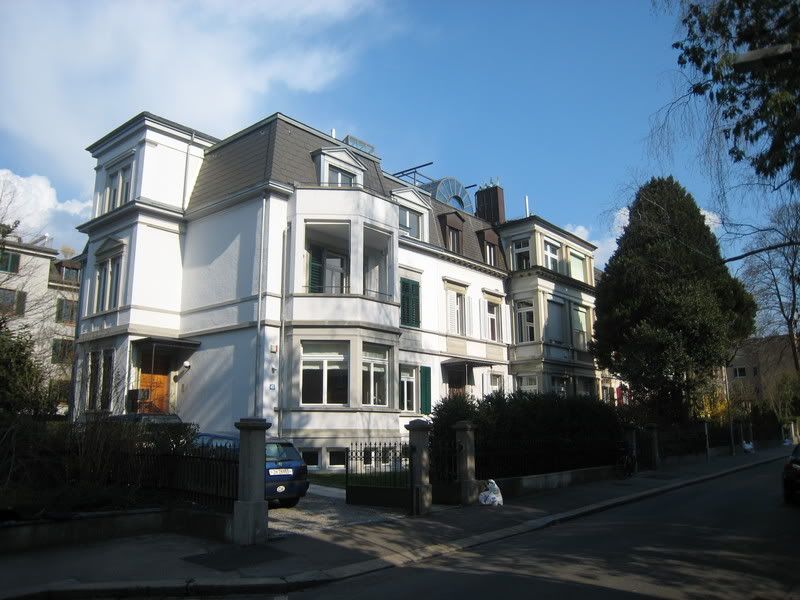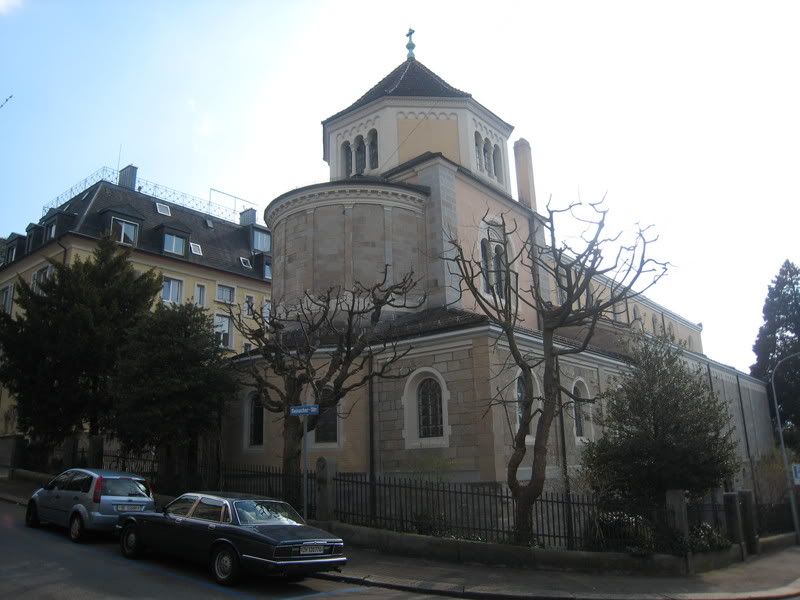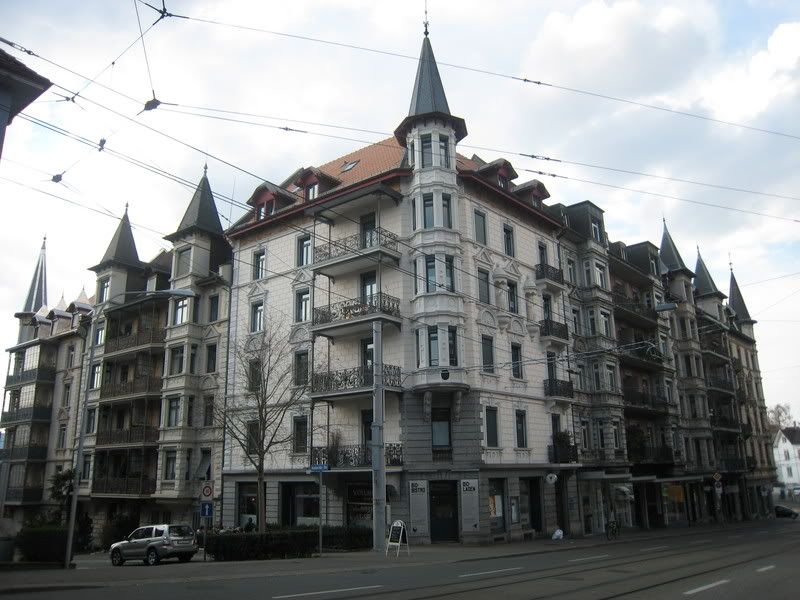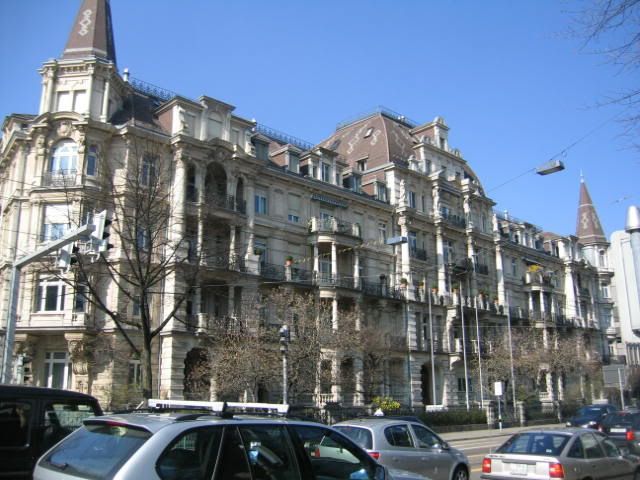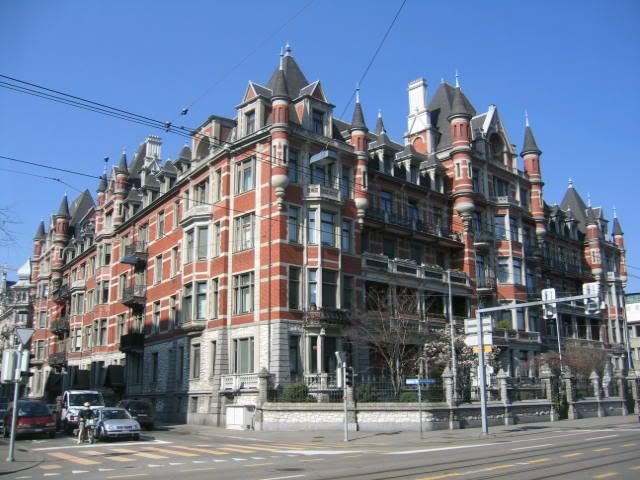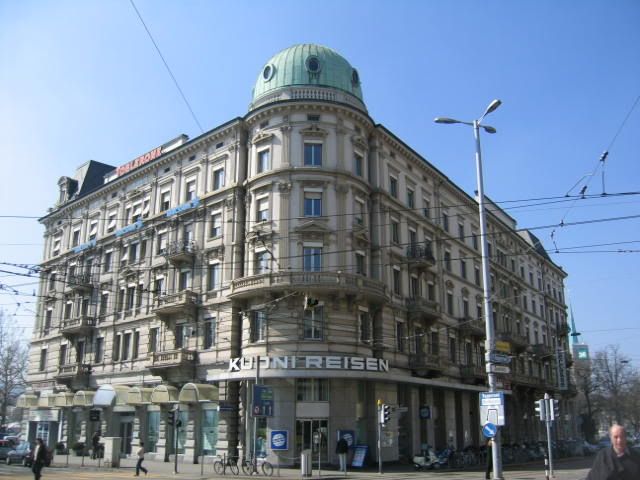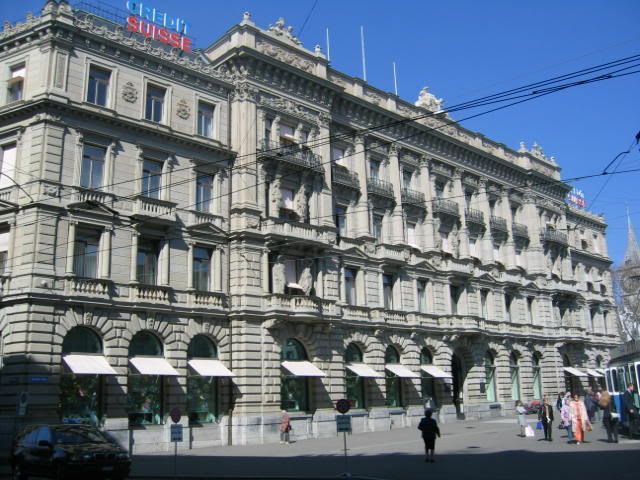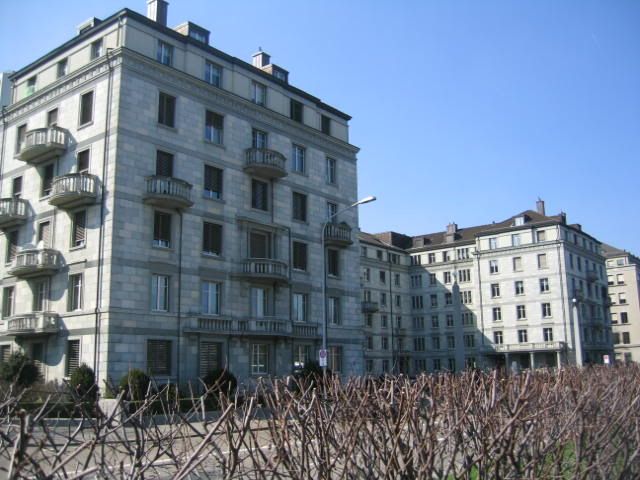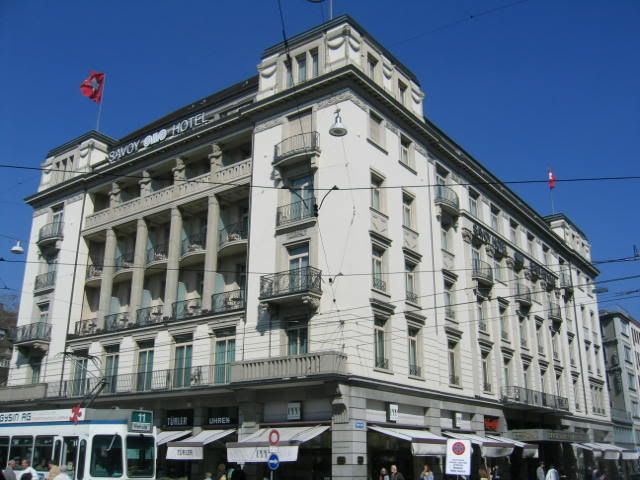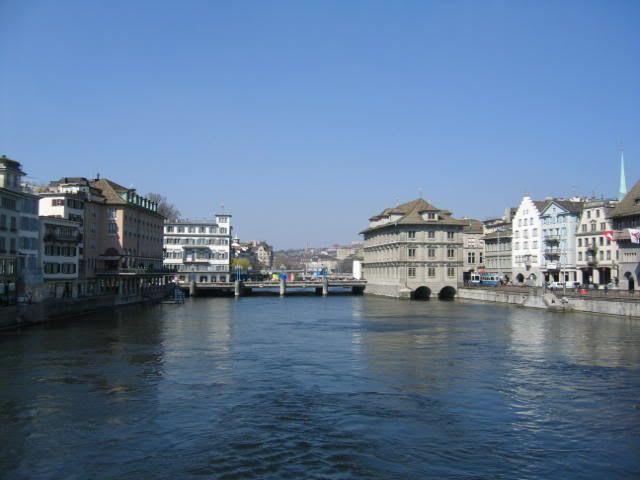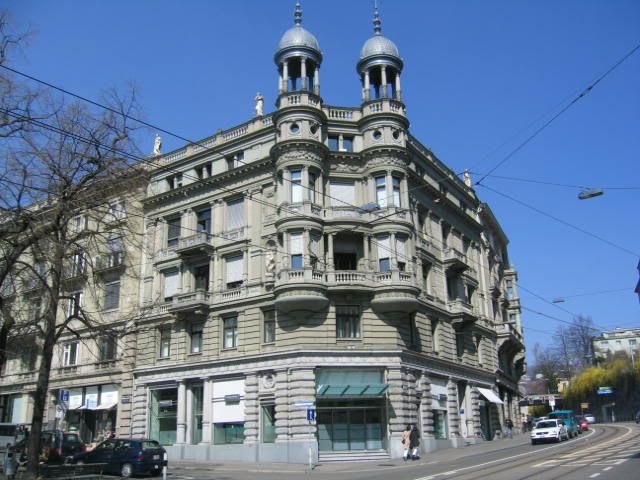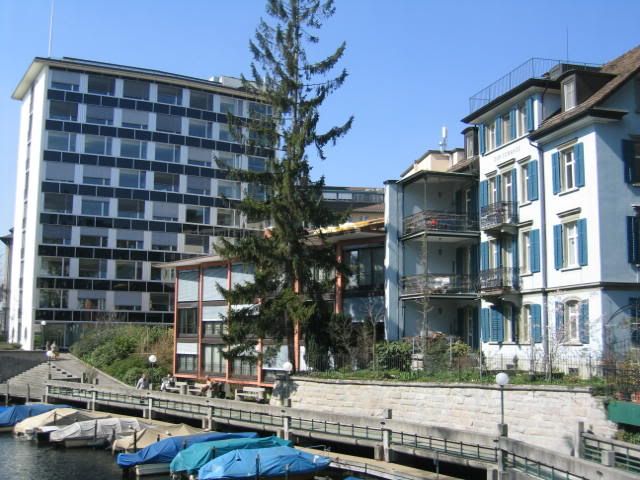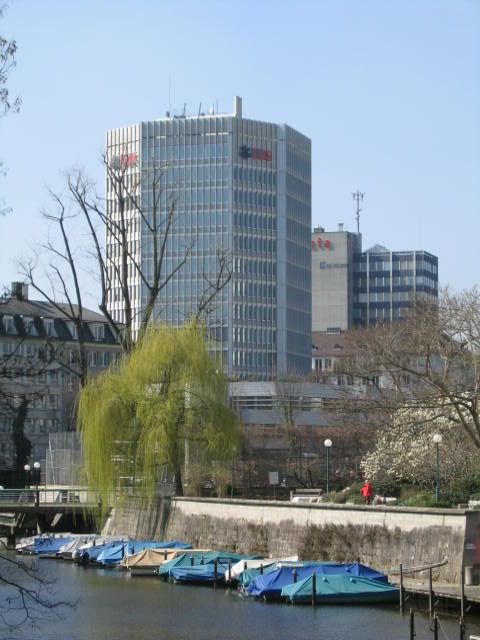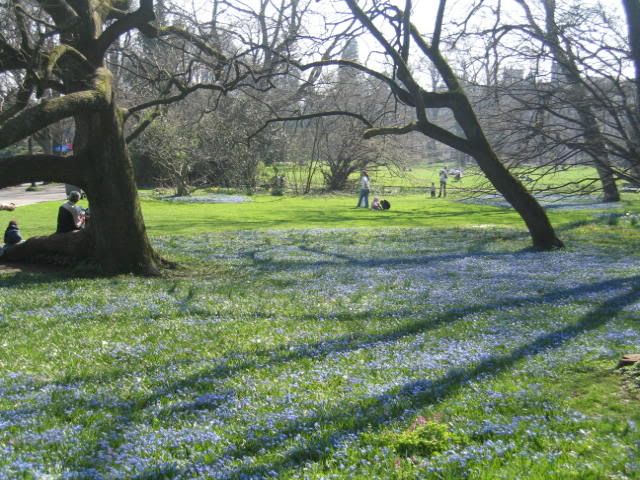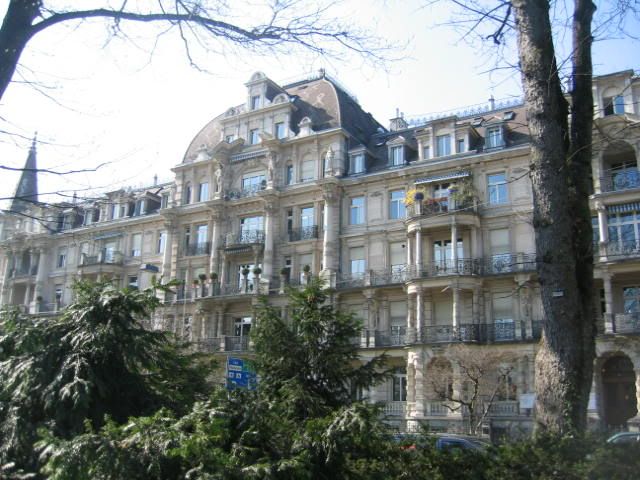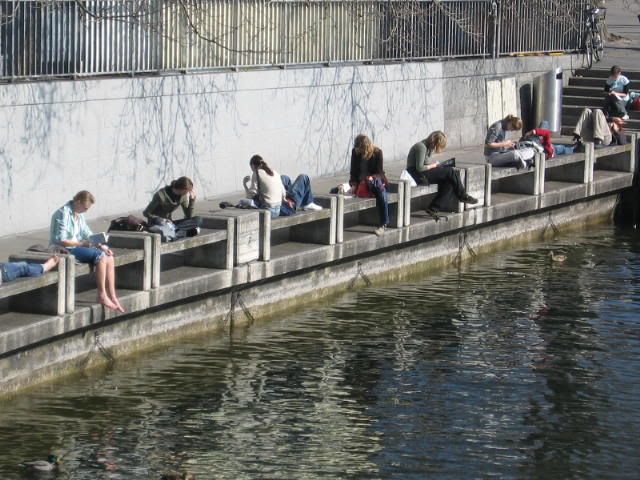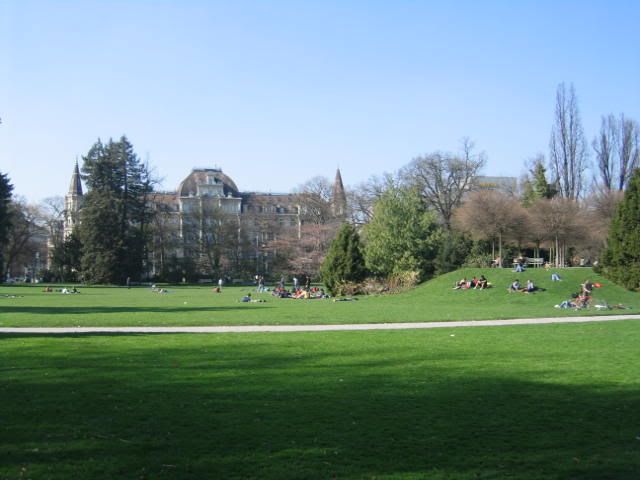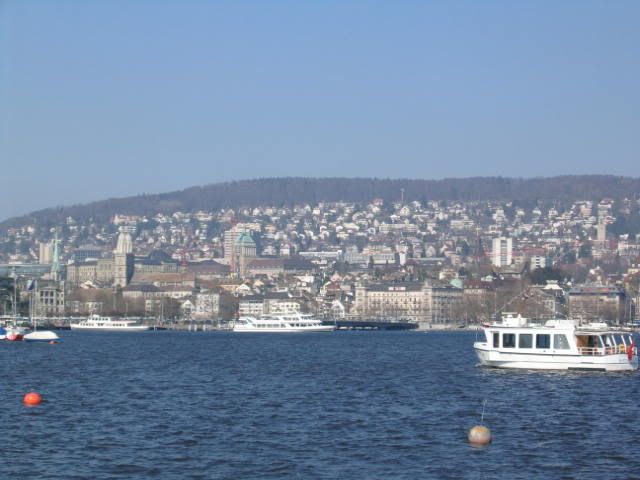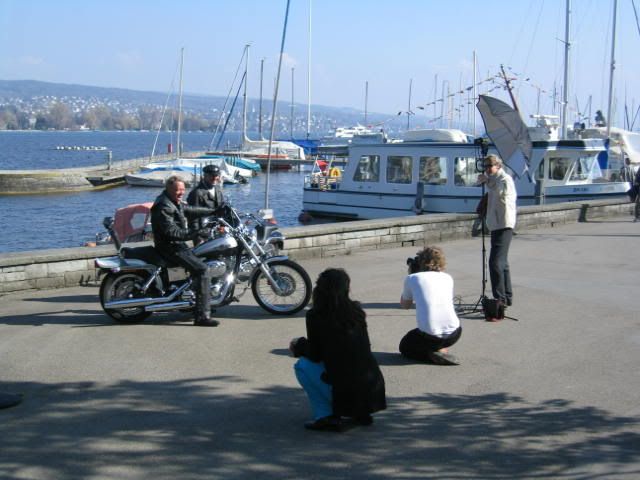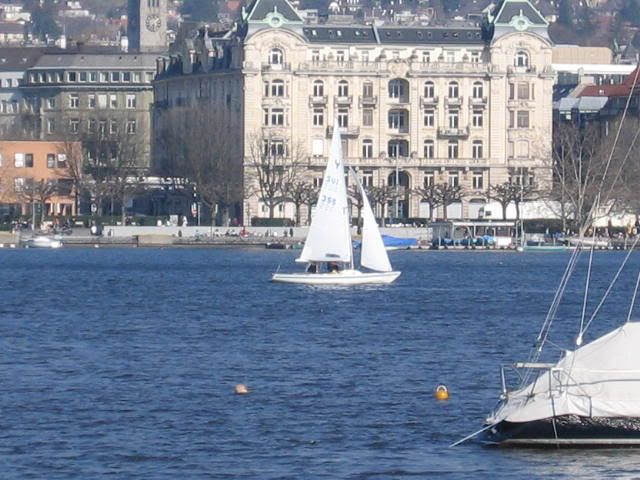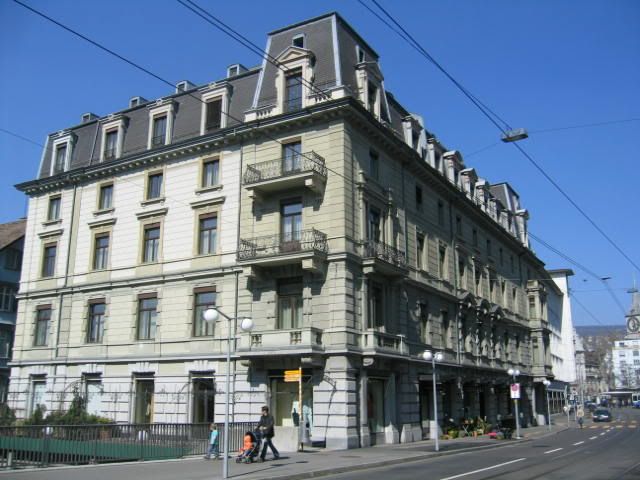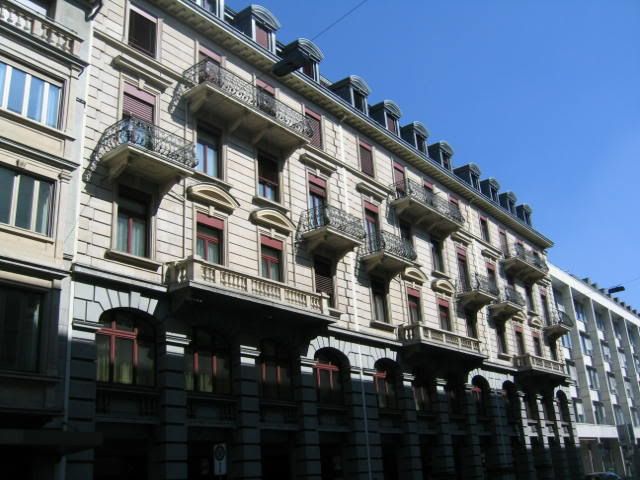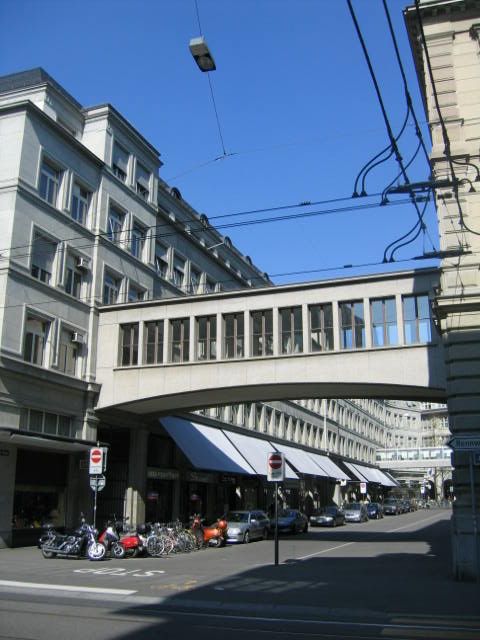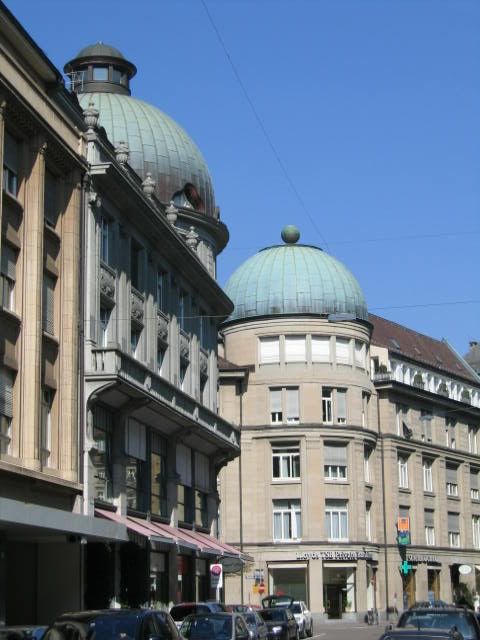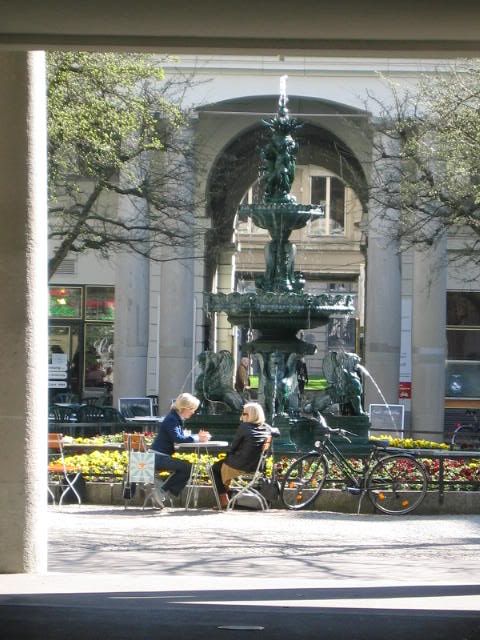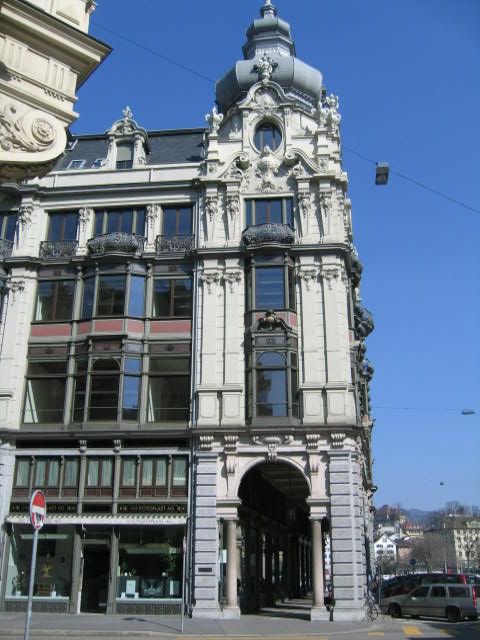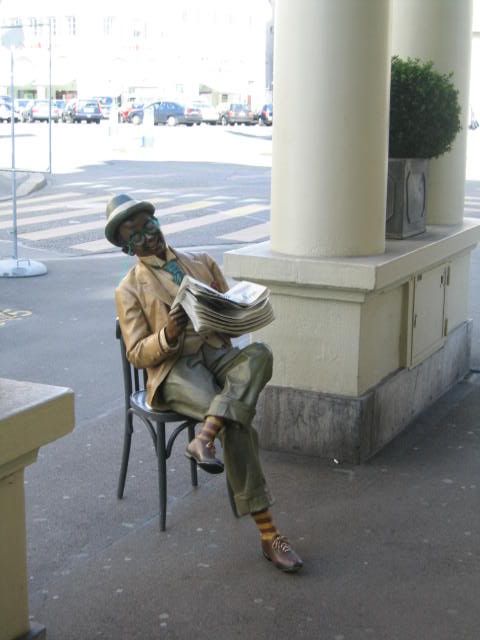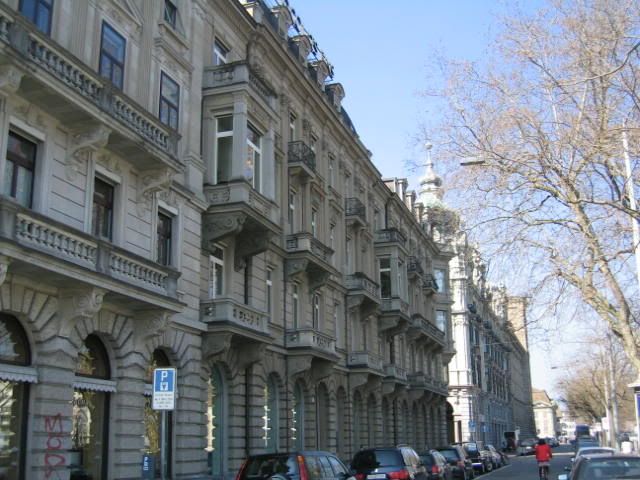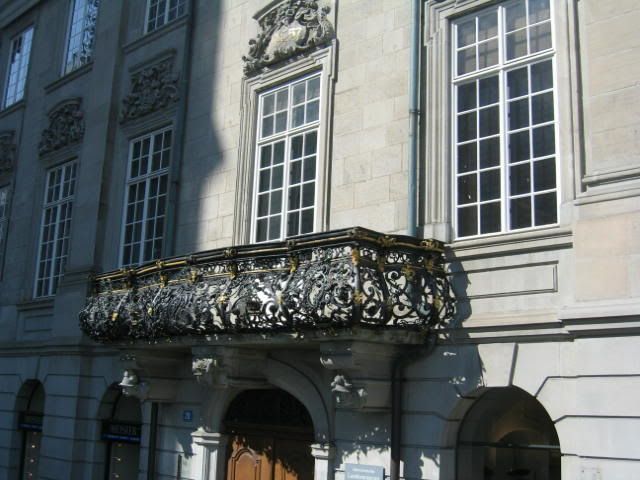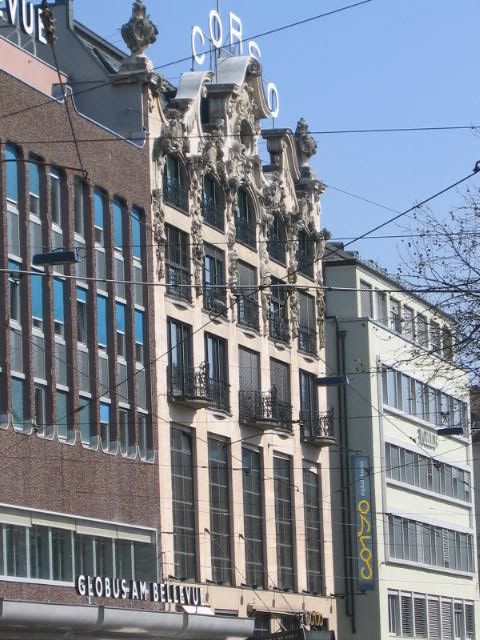 Kreis 2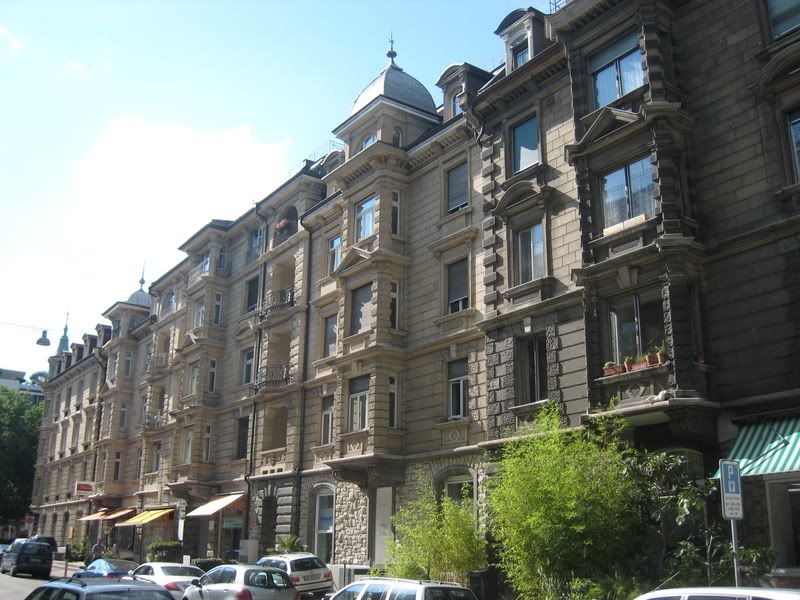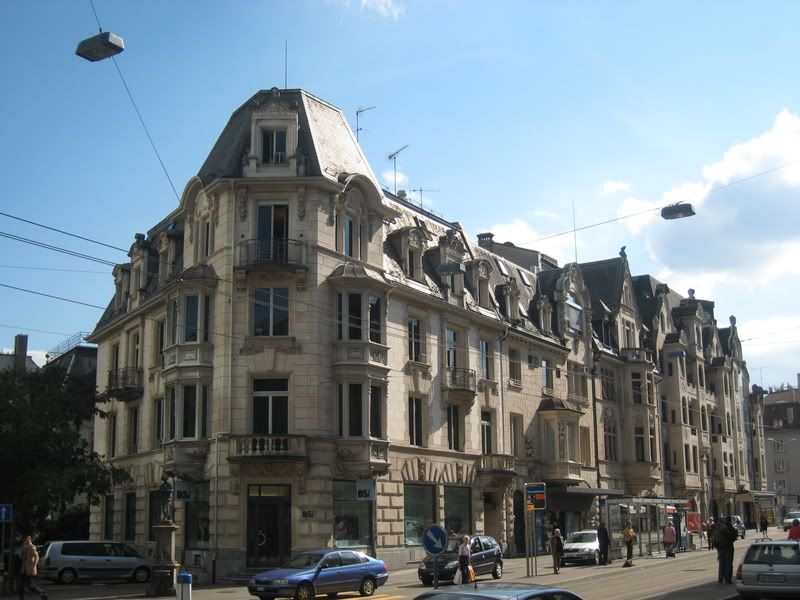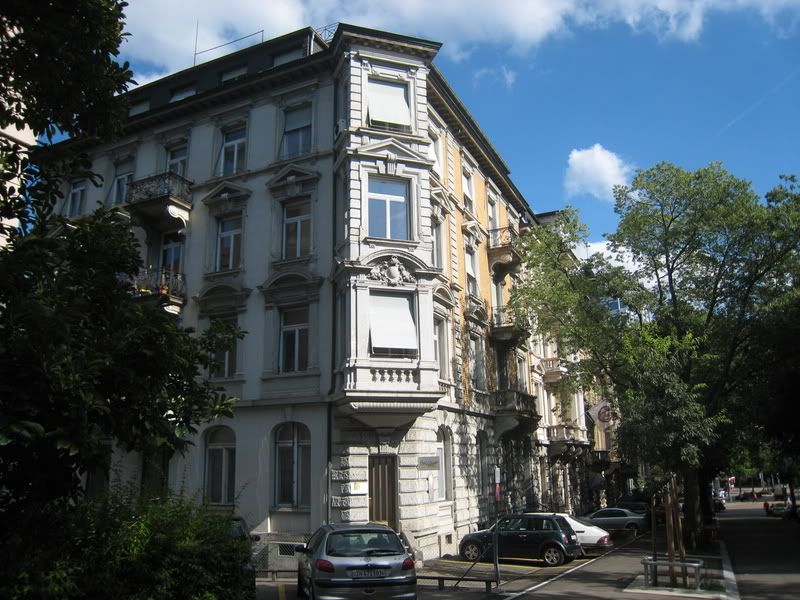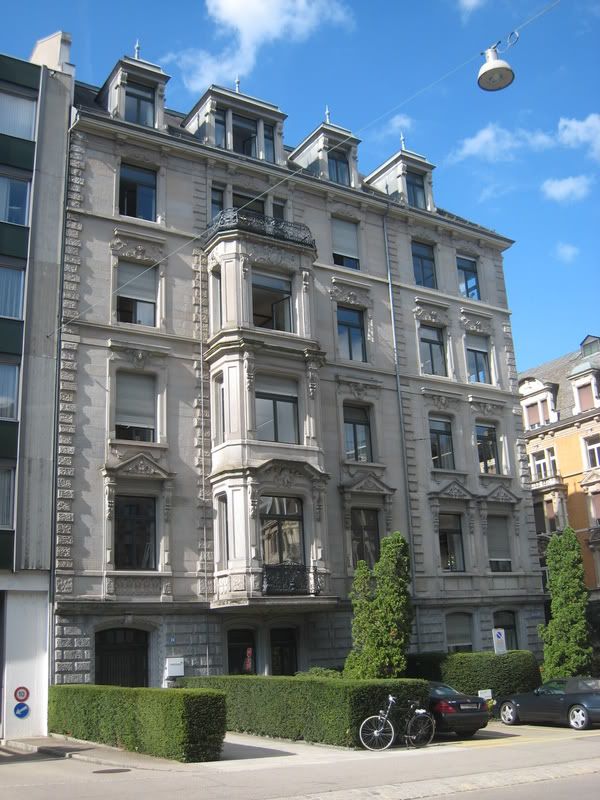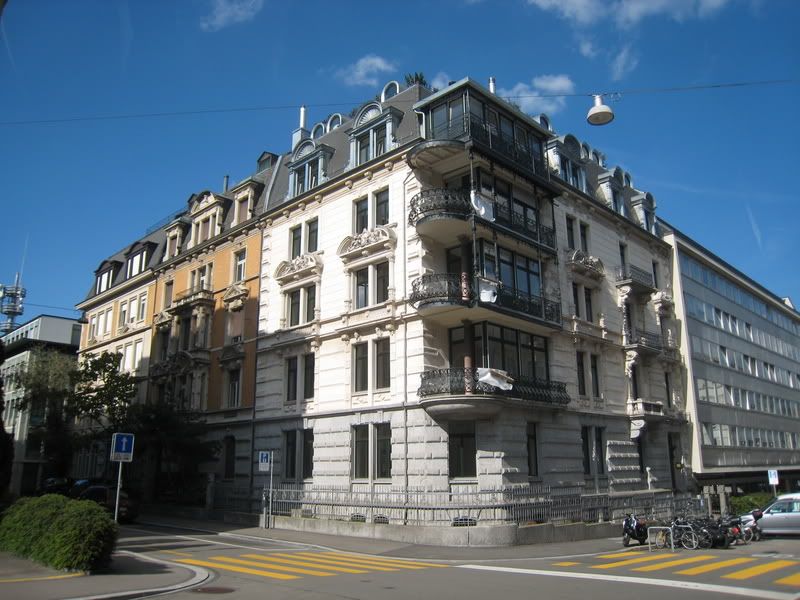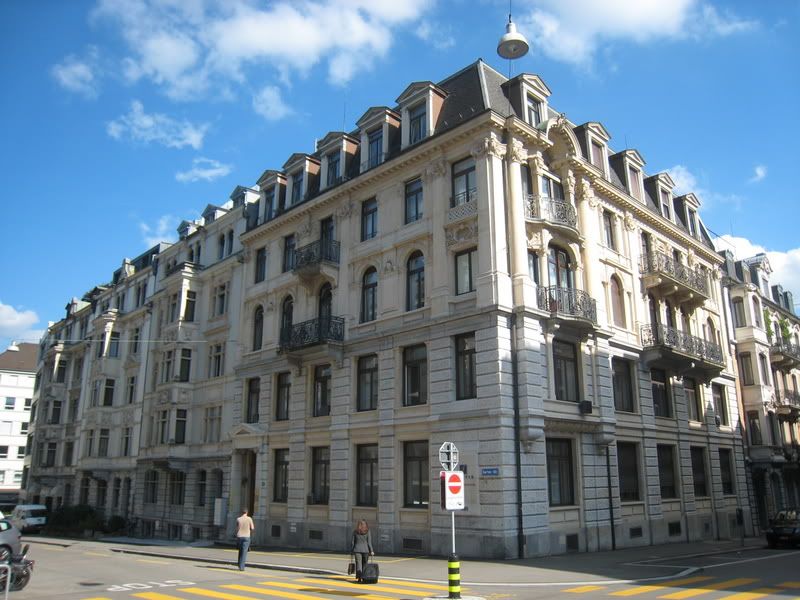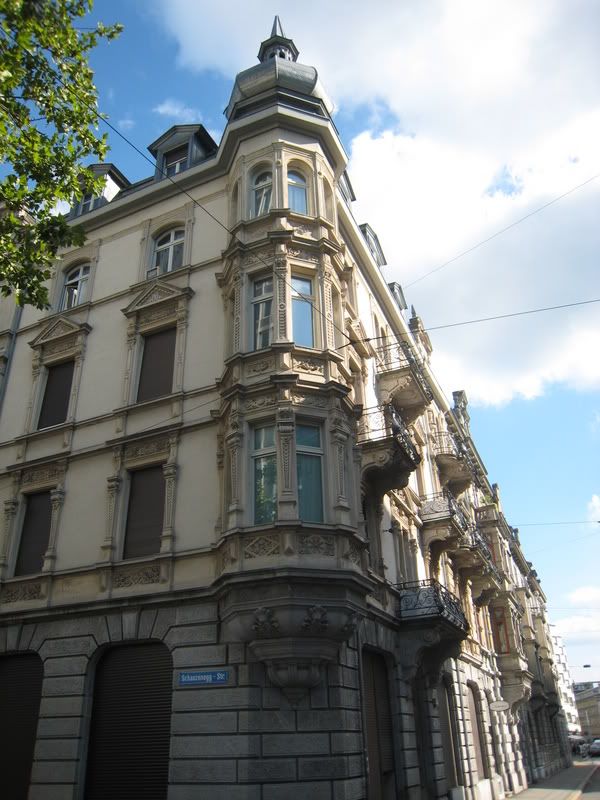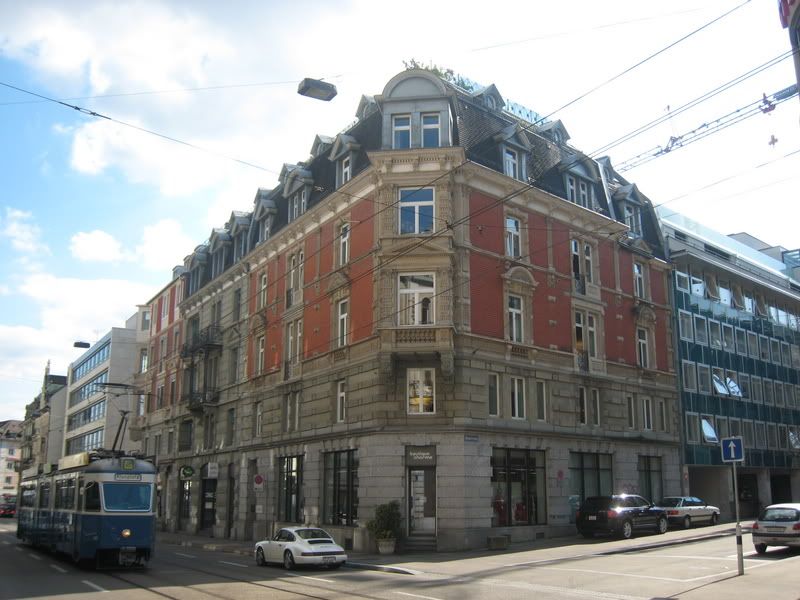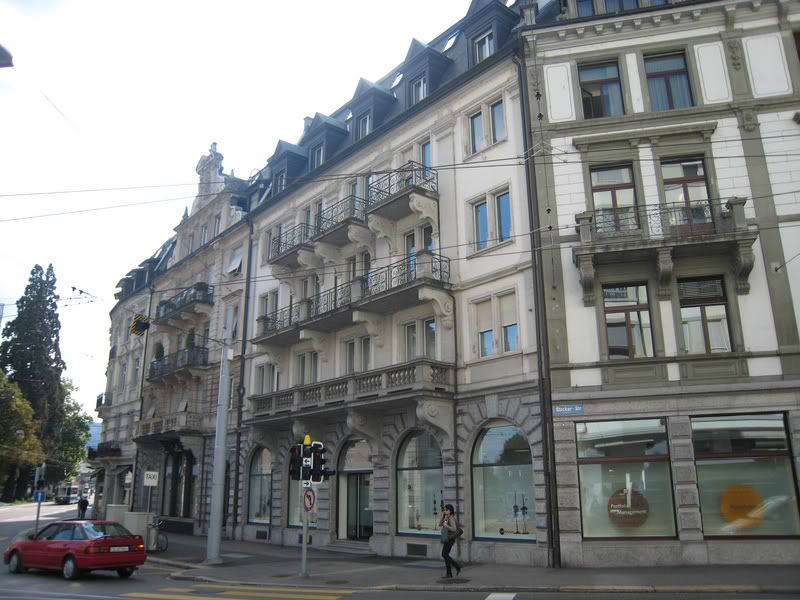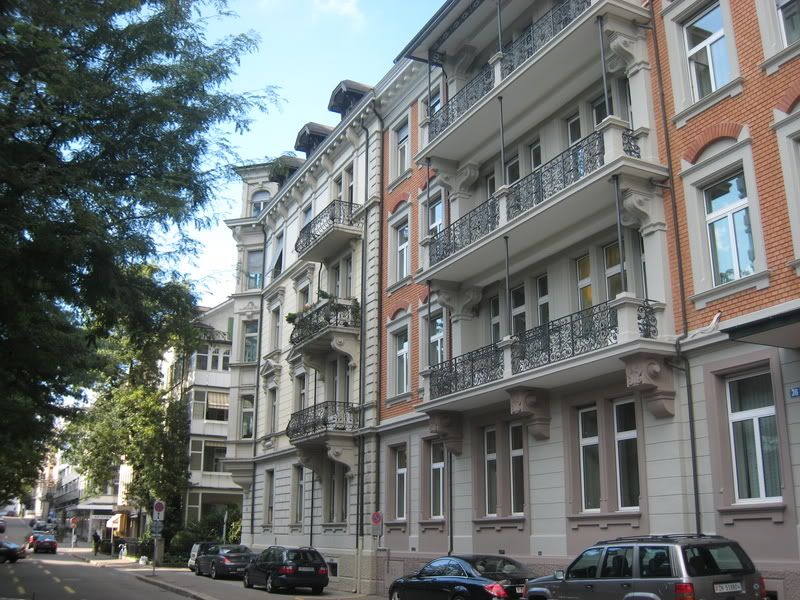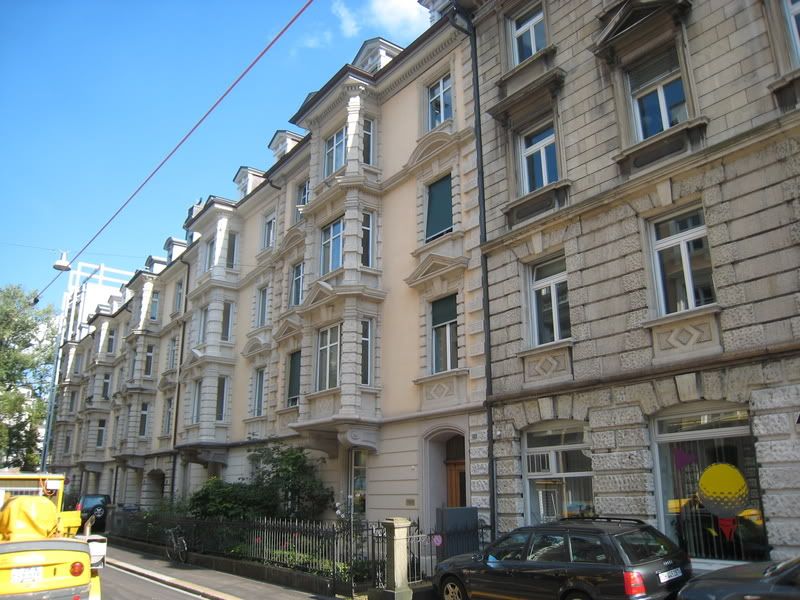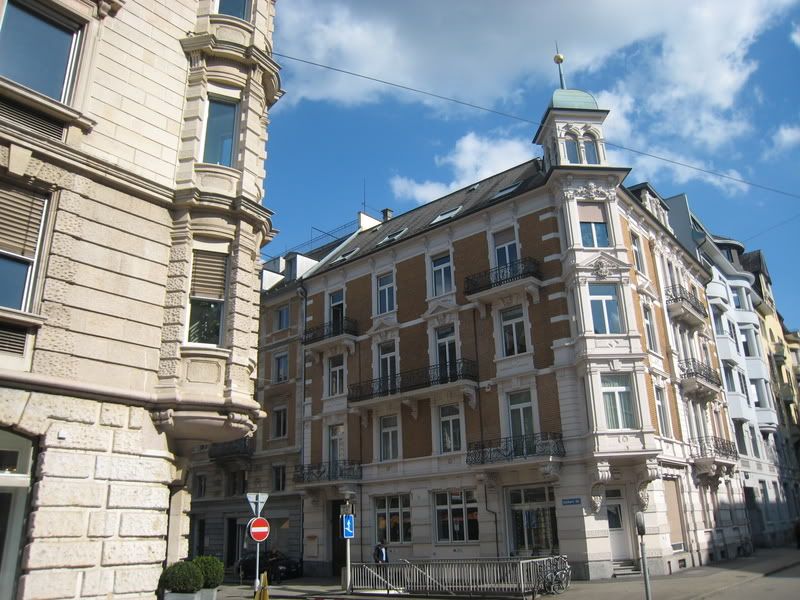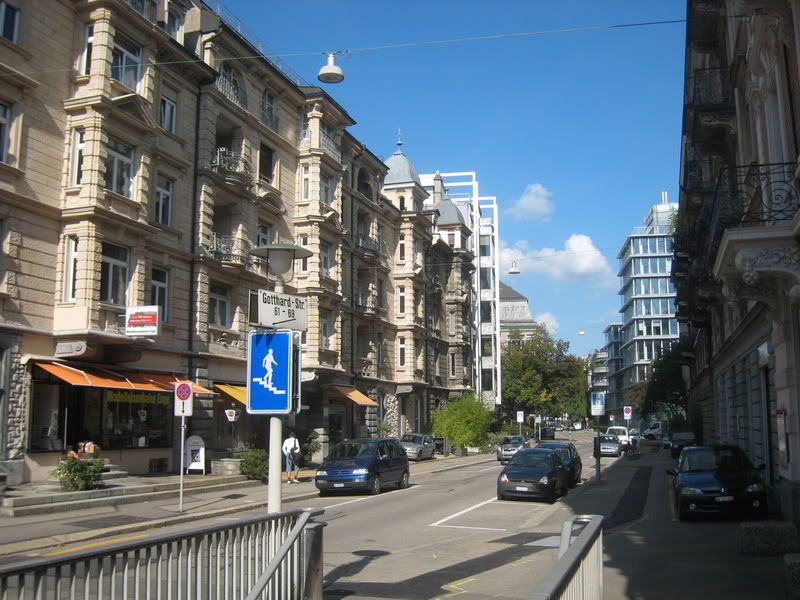 Stari dio grada (Altstadt) meni izgleda kao urbano selo a ne kao metropola, ali ipak mi se svida..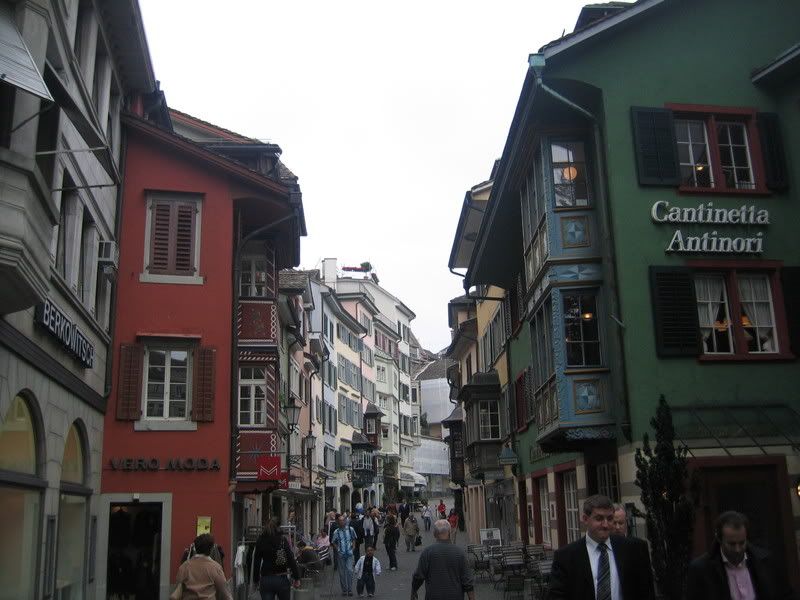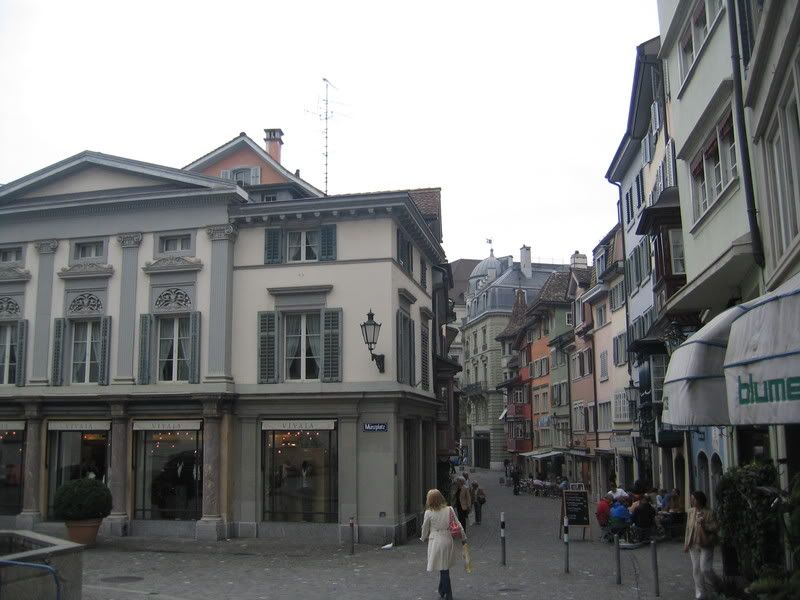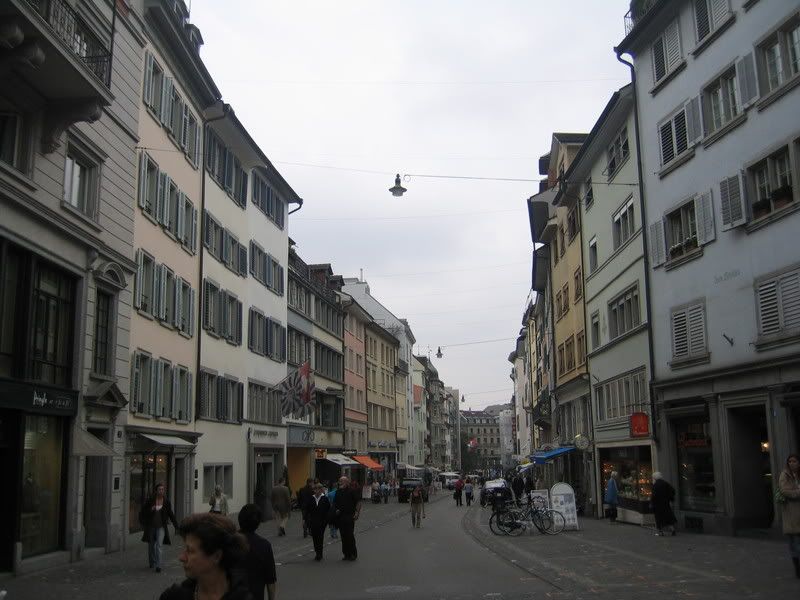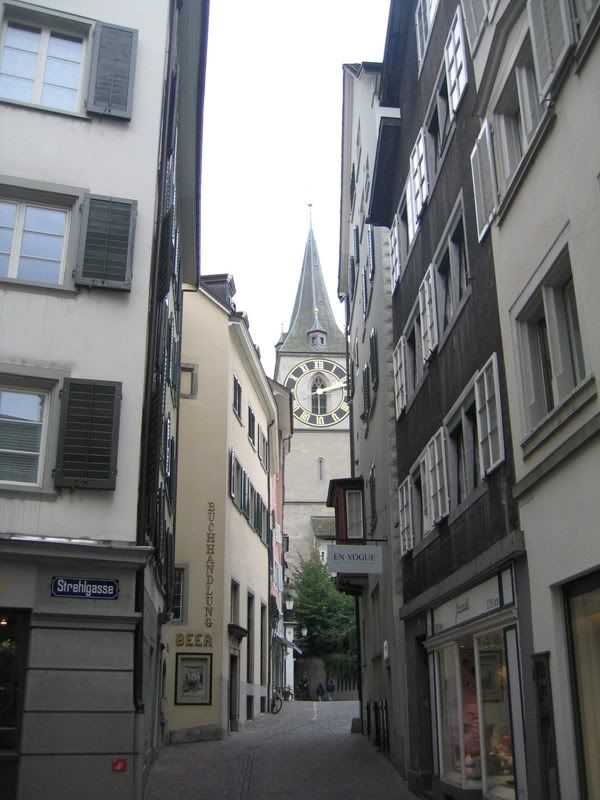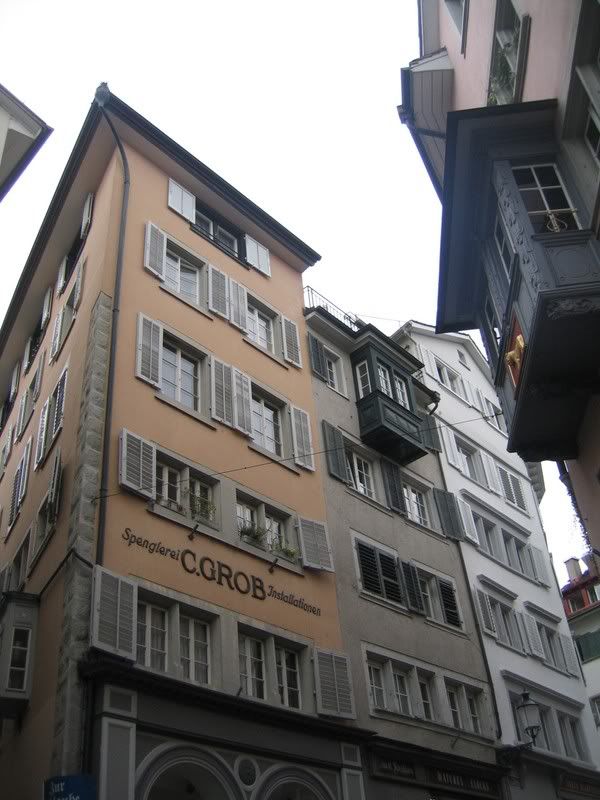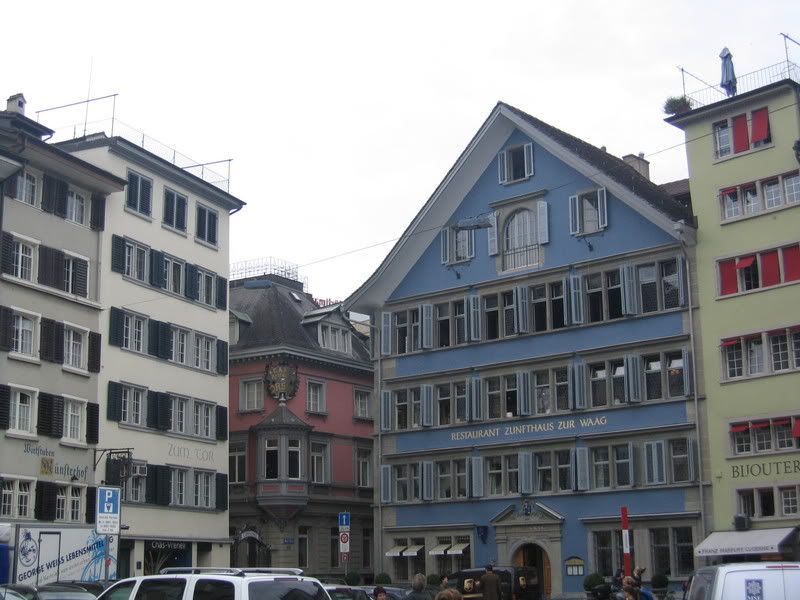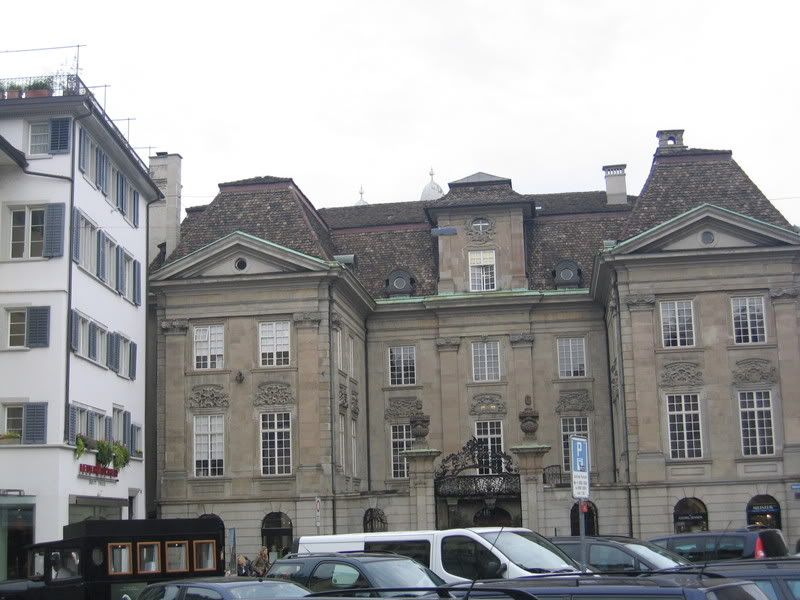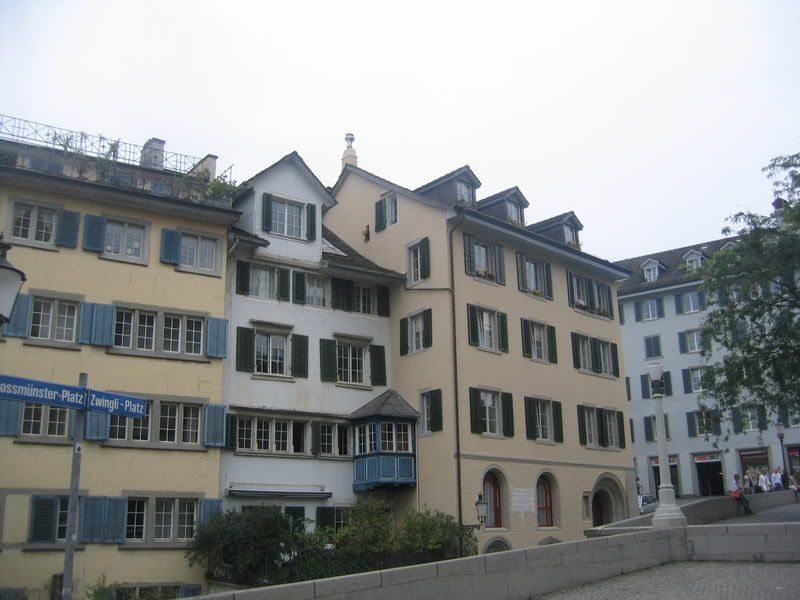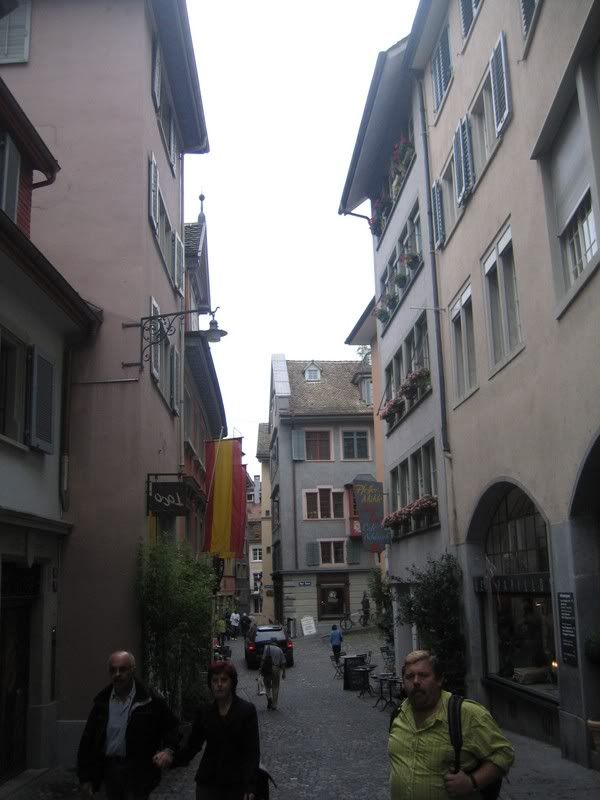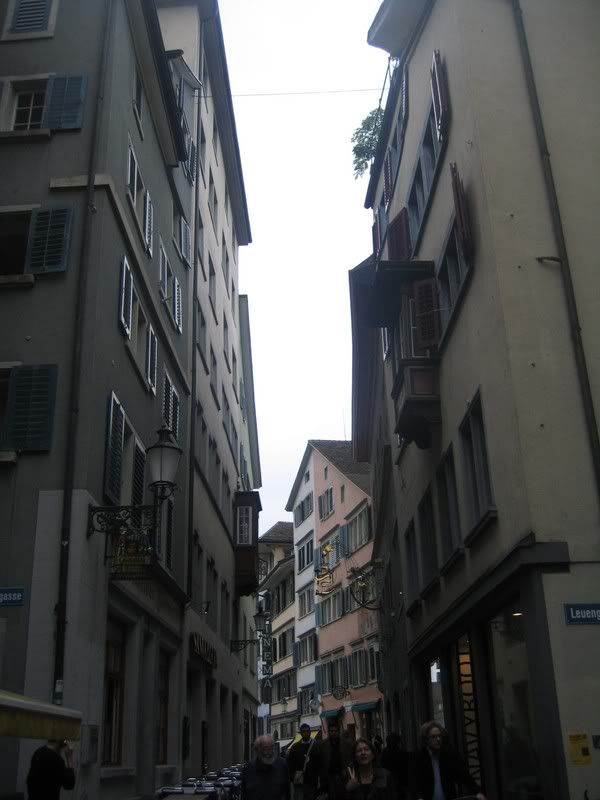 Kao sto frankfurt ima svoju kaiserstrasse, i zürich ima svoj "red district"... Langstrasse... nebi curama preporucila prolaziti tuda poslje 22 uri...
Evo jos malo slicica od gradske universitete.. i einstein je studiro tu...
I nekoliko panorama s pogledom na grad i jezero...
Opera
Zürich po noci... ima super nocni zivot, ne bas kao beograd, ali znatno bolji od zagreba!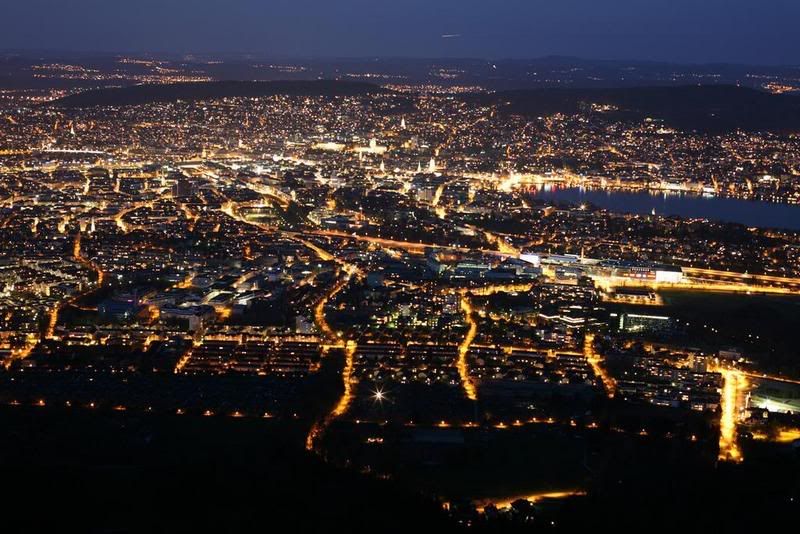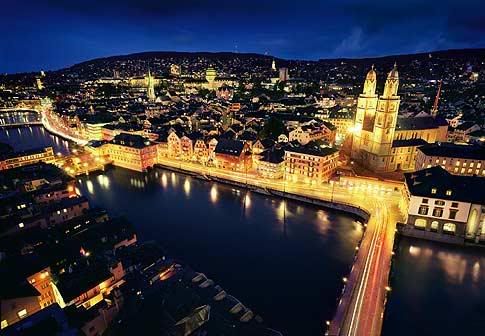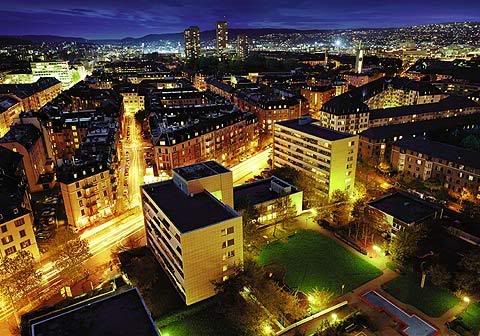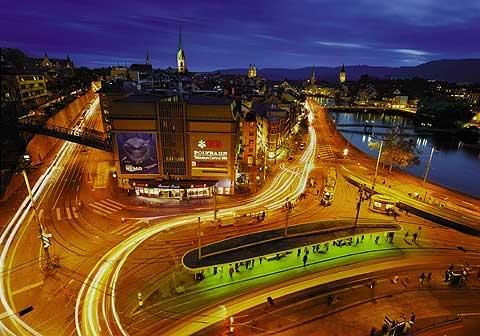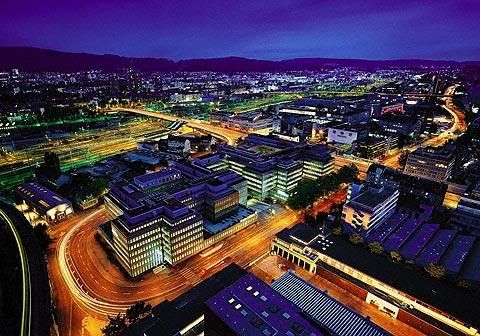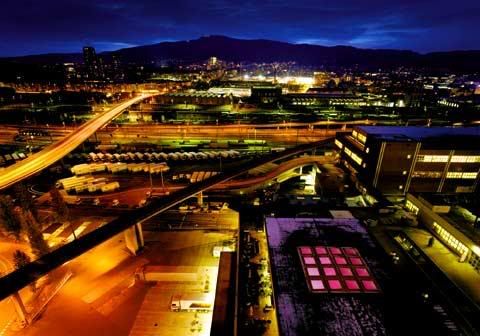 Nova bozicna rasvijeta zakoju je bilo puno negativni glasova od stanovnika, slicno splitskoj rivi...
Stara rasvijeta...
Katedrala "Grossmünster"
Naravno nesmije faliti malo "nebodera"...
Sunrise Tower 90 m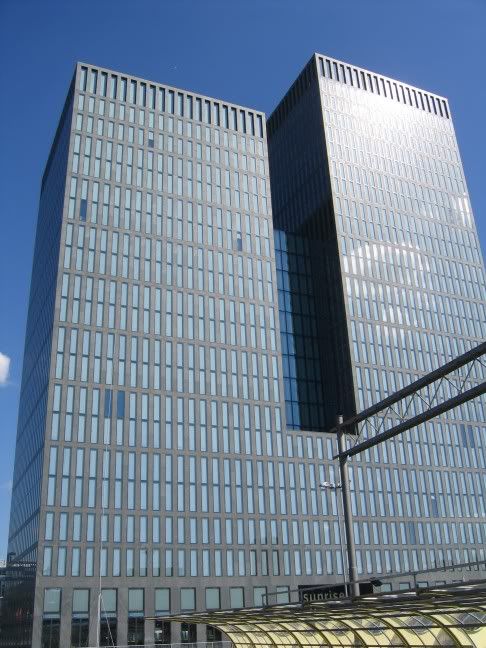 Swissôtel Zurich 85 m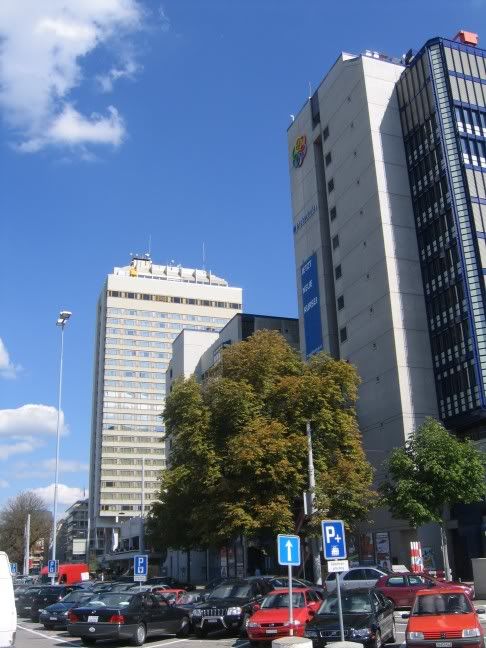 Migros Hochhaus 18 katova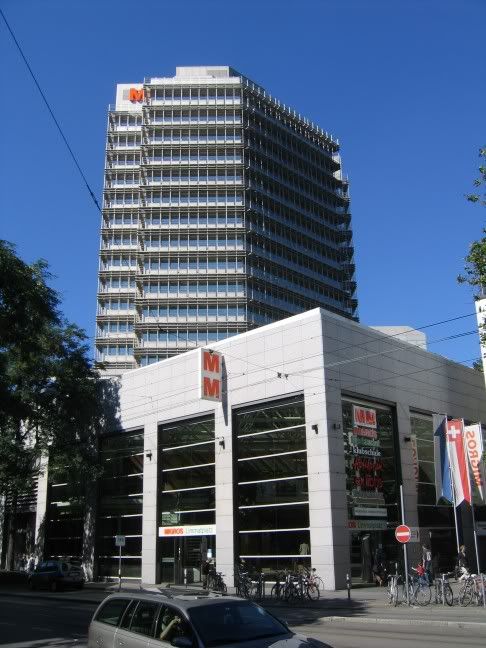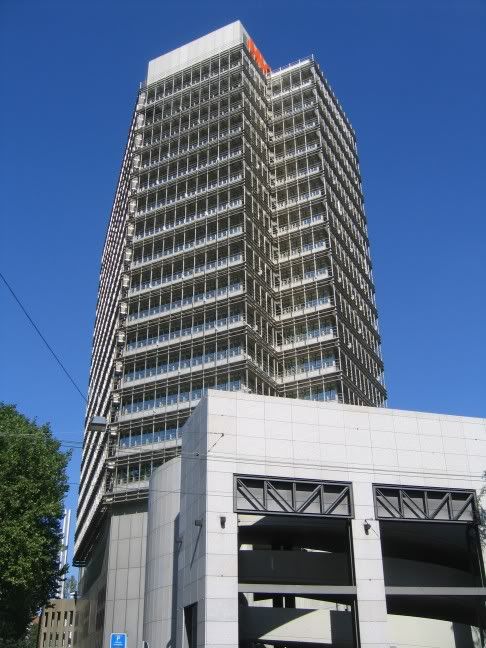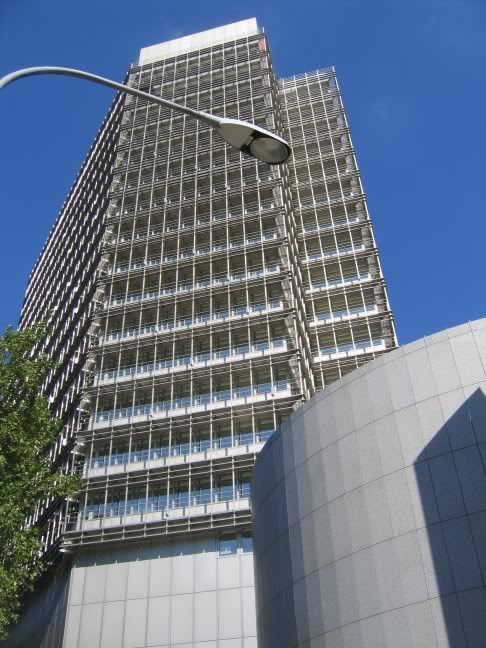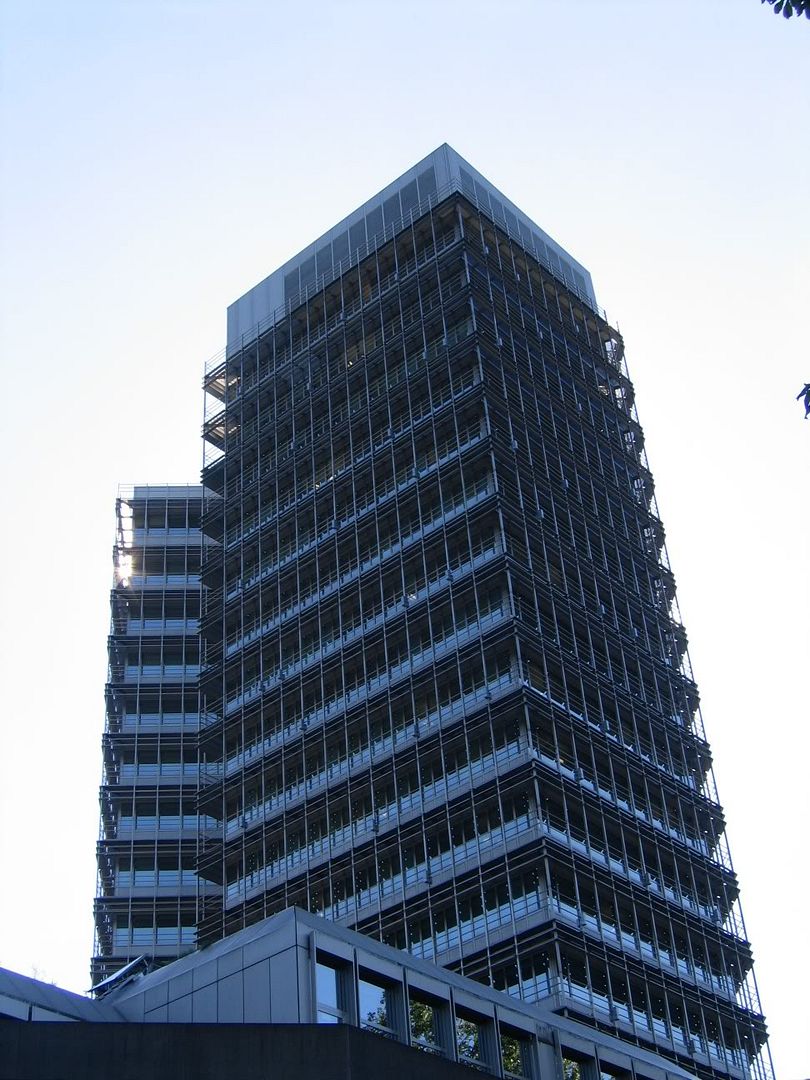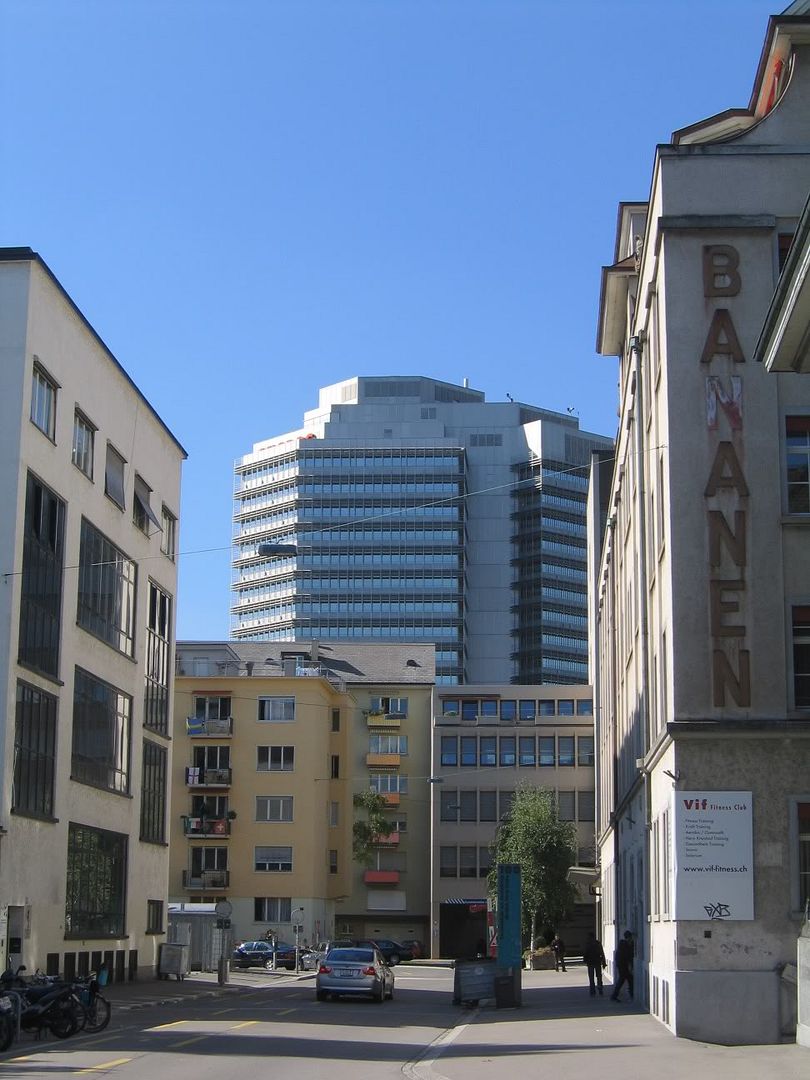 Hochhaus Werd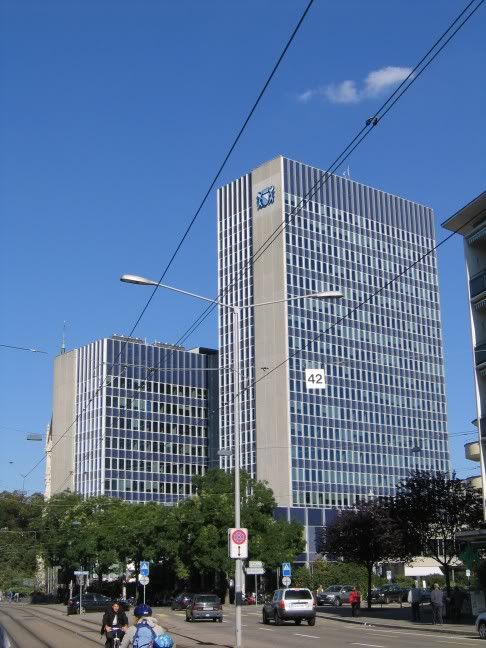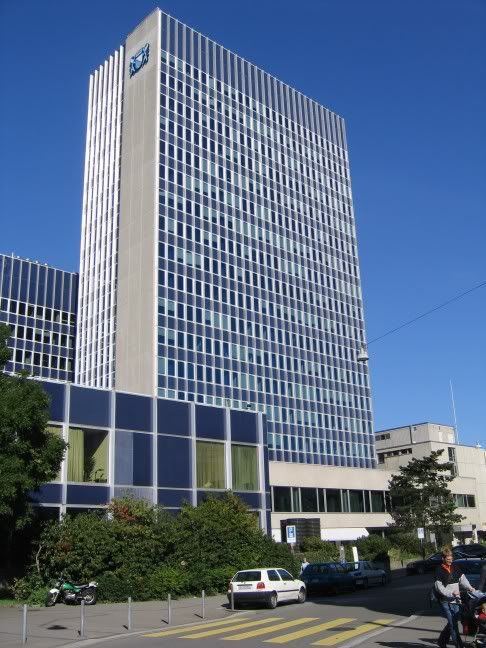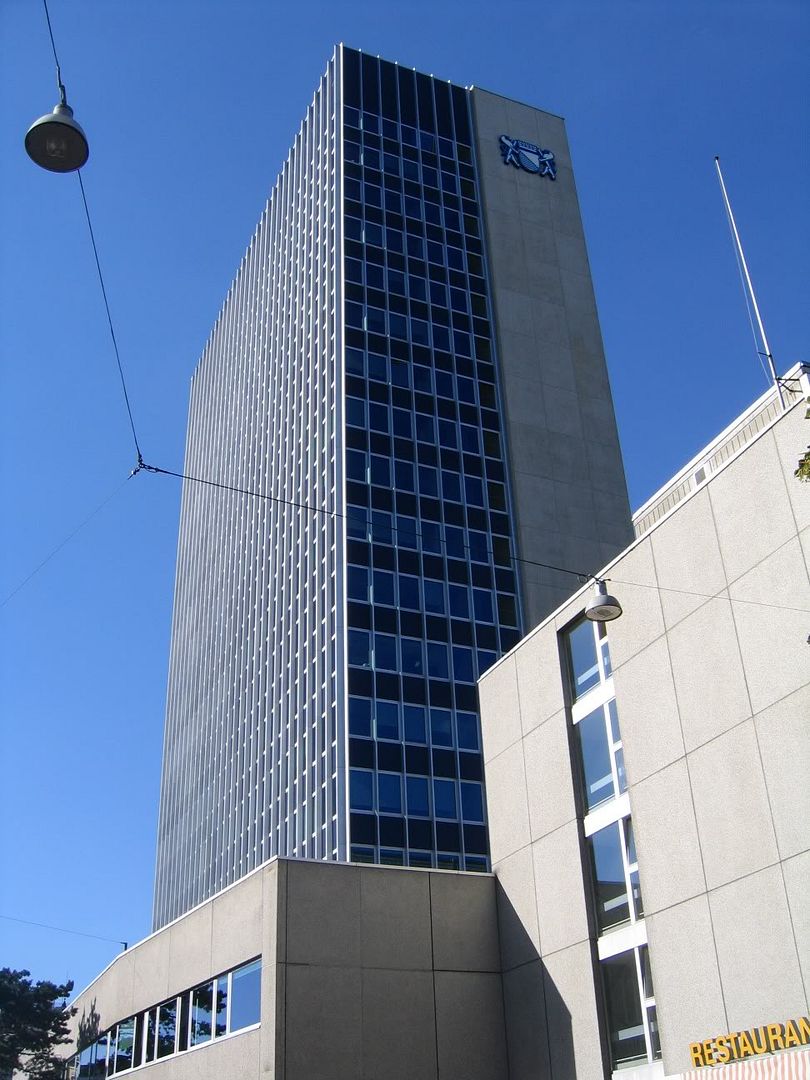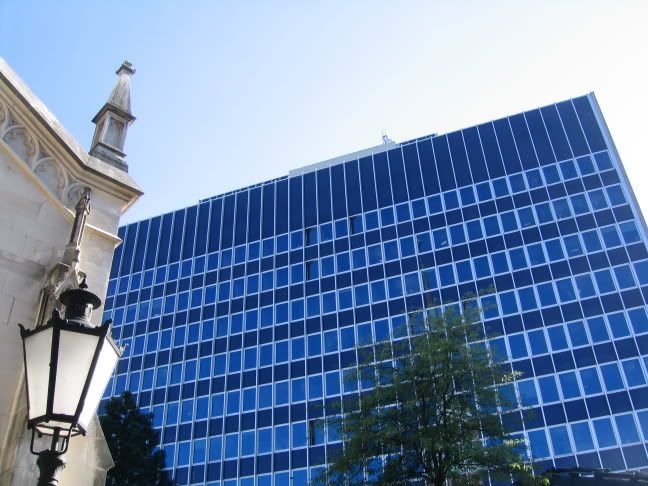 Hochhaus Zur Palme 50 m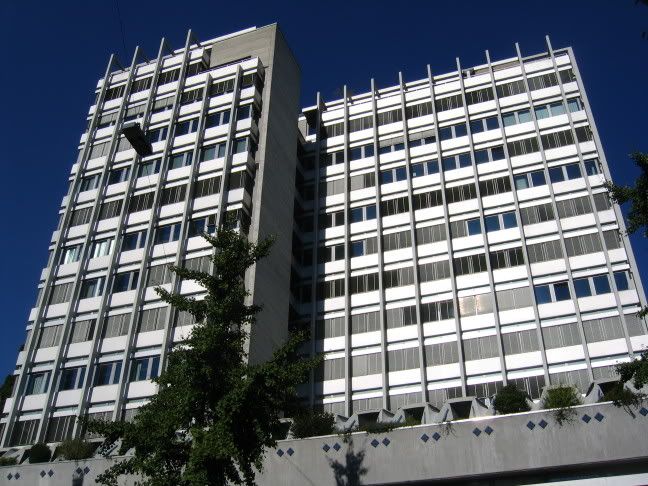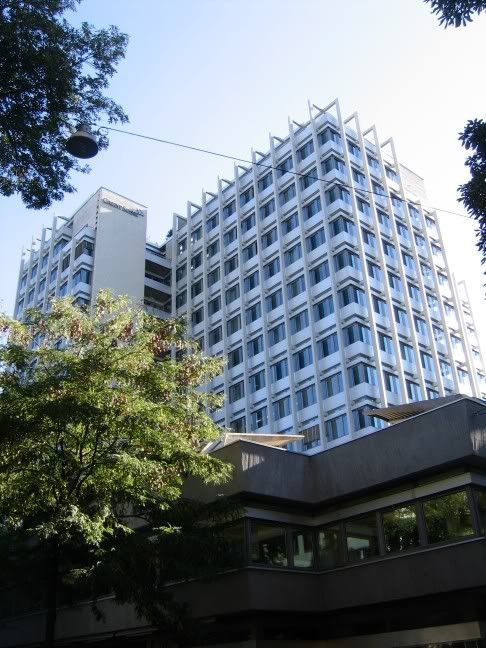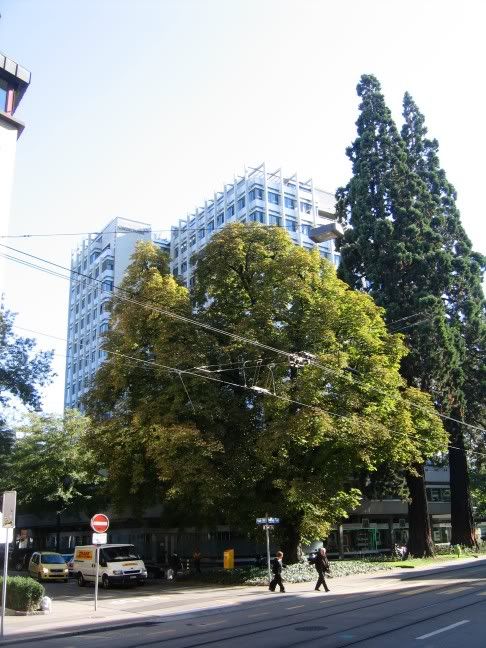 Hochhaus Zur Schanzenbrücke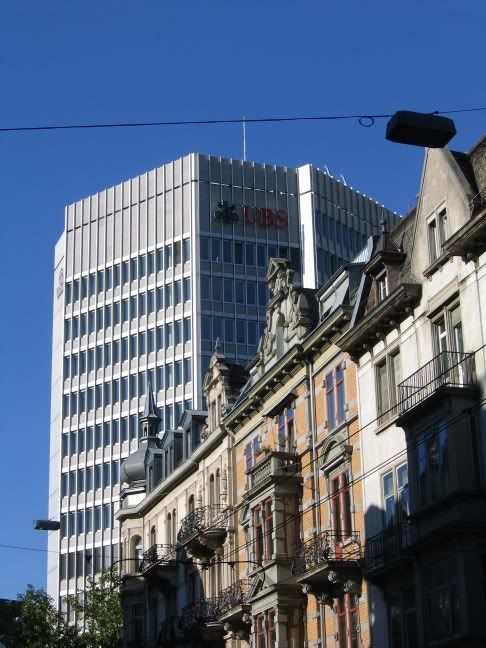 Glatt Tower
Rush Hour III
FIFA Headquarter
Stadion od Grashoppers Zürich... (zbog svoje niske visine samo ima mjesta za 30'000 navijaca...) ipak smo dobili EURO 08
Sto je HRT za hrvatsku, to je SF za svicarsku...
"Neboder" od kontenera...
[/
I jos za kraj malo fotki ludog grada... jednom u godini se milijun techno-freaks iz cijele europe sastanu za najveci danceparty na svijetu... loooodilo!
Streetparade:
"Zürifäst" tradicionalna festa grada züricha
]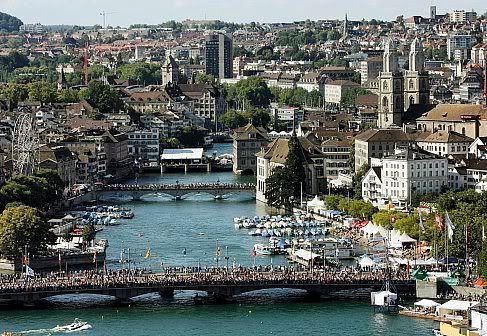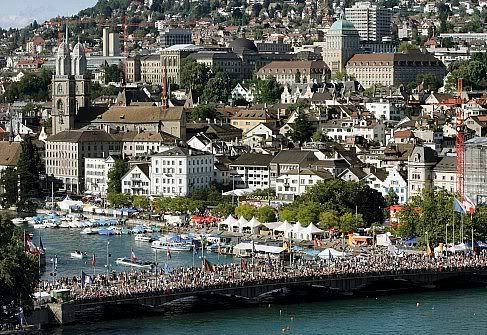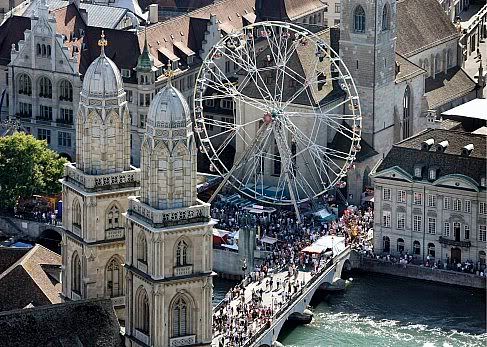 :banana: