Ciudad de Zamboanga
(City of Zamboanga)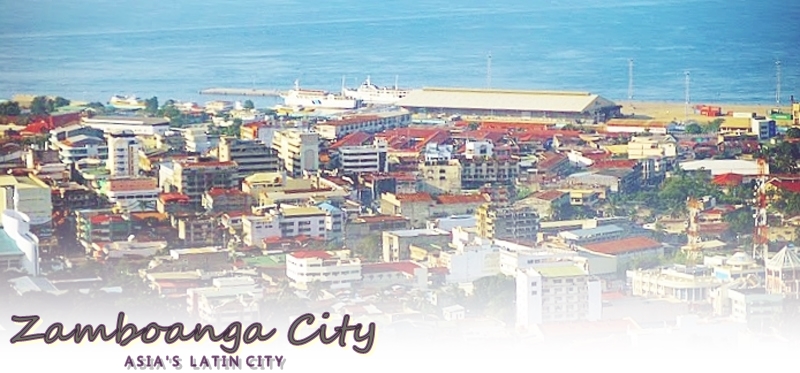 El Ayuntamiento de Zamboanga
photo (c) Bro. Jeffrey Pioquinto, SJ
​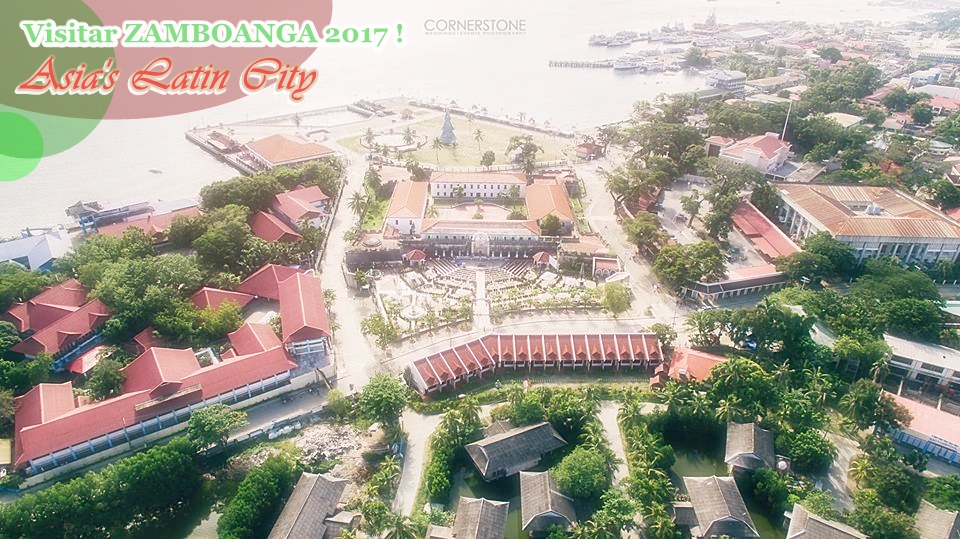 original unedited photo (c) Cornerstone Photography
retrato (c) IG: @vaughnvoyage
Zamboanga City
( Zamboangueño or Chavacano/Spanish:
Ciudad de Zamboanga
) (Filipino:
Lungsod ng Zamboanga
) is classified as a highly urbanized city and it is currently ranked as the 6th most populous city (947,020 population as of 2010) and the 3rd largest city by area in the
Philippines
. ((522/km2) 1,353/sq mi)
The
Chabacano
(popularly known as Zamboangueño, which is based on 70% Spanish words, and 30% Italian, Portuguese, Quechua, Taino, Mexican-Indian, Nauhtl, Tagalog, Illongo, Bisaya and other Philippine languages) made Zamboanga as
"Asia's Latin City"
. Chavacano language is the
only Spanish-based creole in Asia
​
Images source:
1
,
2
,
3
.
Asia's Latin City Visitors
www.efe.com
Zamboanga (Filipinas), 9 Junio 2017 (EFE)
. - El idioma Chabacano, último exponente de la lengua Española en Filipinas, sobrevive a los embates del inglés y el tagalo en la ciudad sureña de Zamboanga gracias al empeño de académicos y medios de comunicación.
:cheers1: